The Agenda: Business / Global
Flight problems
Problems at a Rio de Janeiro airport, Scoot CEO Leslie Thng and the family-owned department stores thriving in the US.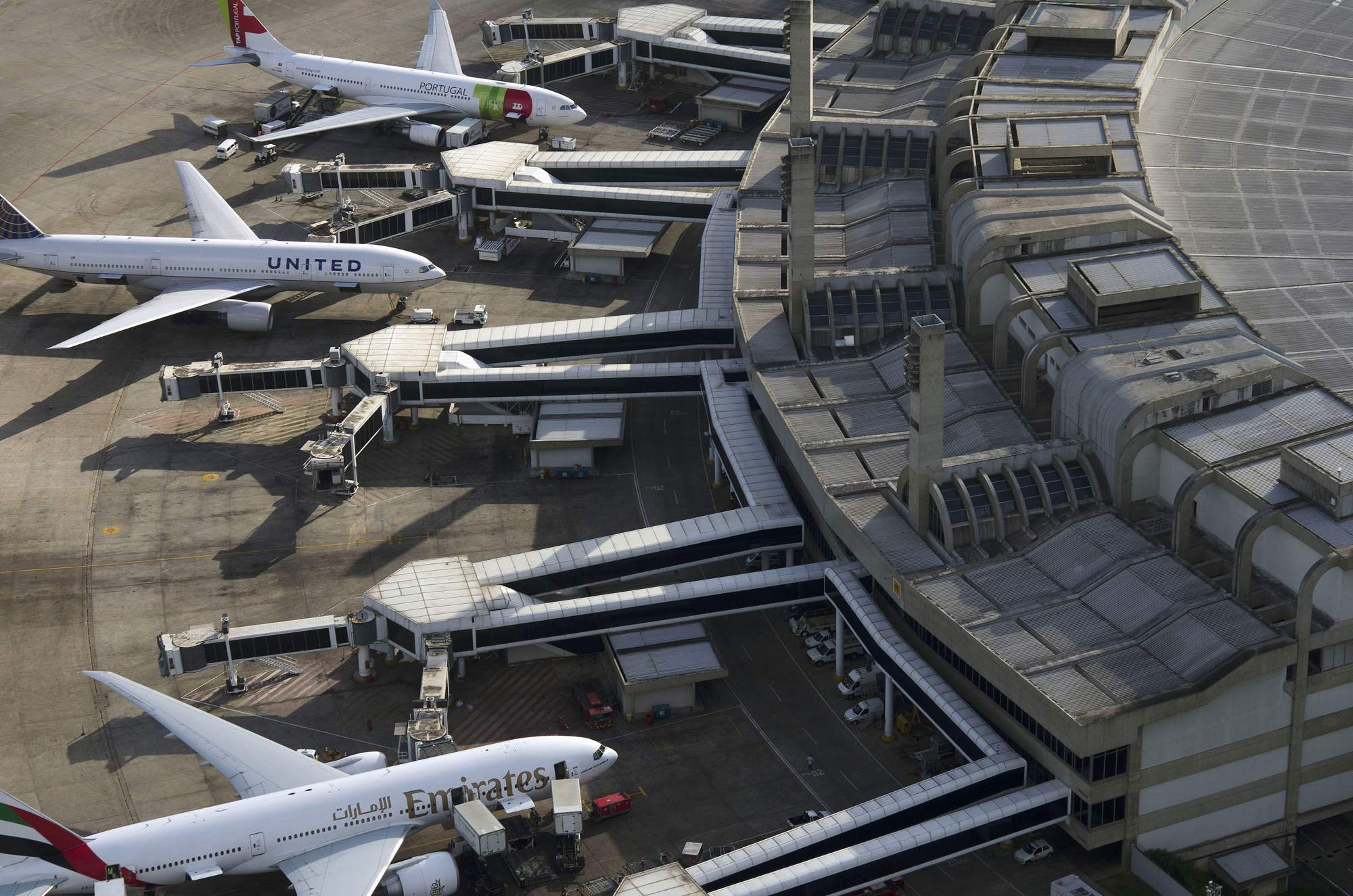 Galeão used to be Rio de Janeiro's busiest airport but traveller numbers have steeply declined, from 17 million in 2014 to less than six million last year. Coronavirus isn't to blame: other Brazilian airports have returned to or even exceeded pre-pandemic levels. Among them is Santos Dumont, a smaller airport that also serves Rio; more than 10 million people used it last year, making it the country's fifth busiest (Galeão is 10th). However, its boost in traveller numbers isn't enough to compensate for Galeão's losses.
Rio's mayor, Eduardo Paes, is concerned that the larger airport's decline could leave the city increasingly disconnected. (Where São Paulo's airports link to 57 Brazilian cities, Rio's link to 27.) He plans to control the number of flights at Santos Dumont but that isn't enough. The route to Galeão passes through a dangerous expressway; one fix could be to invest more in public transport. And why not expand Santos Dumont, which is suffering from delays and queues as a result of its popularity? To attract more arrivals, Rio needs to set its sights higher.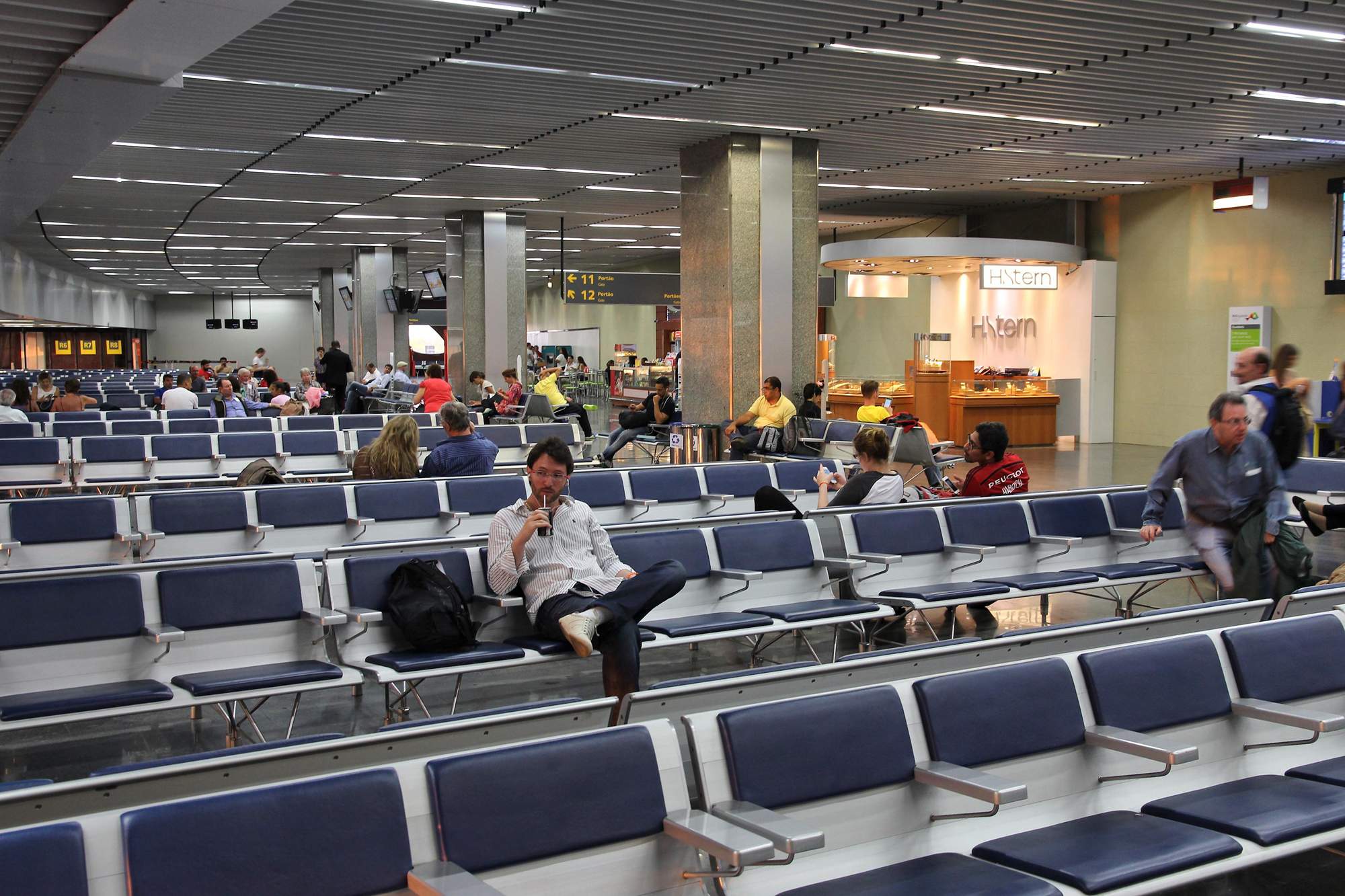 ---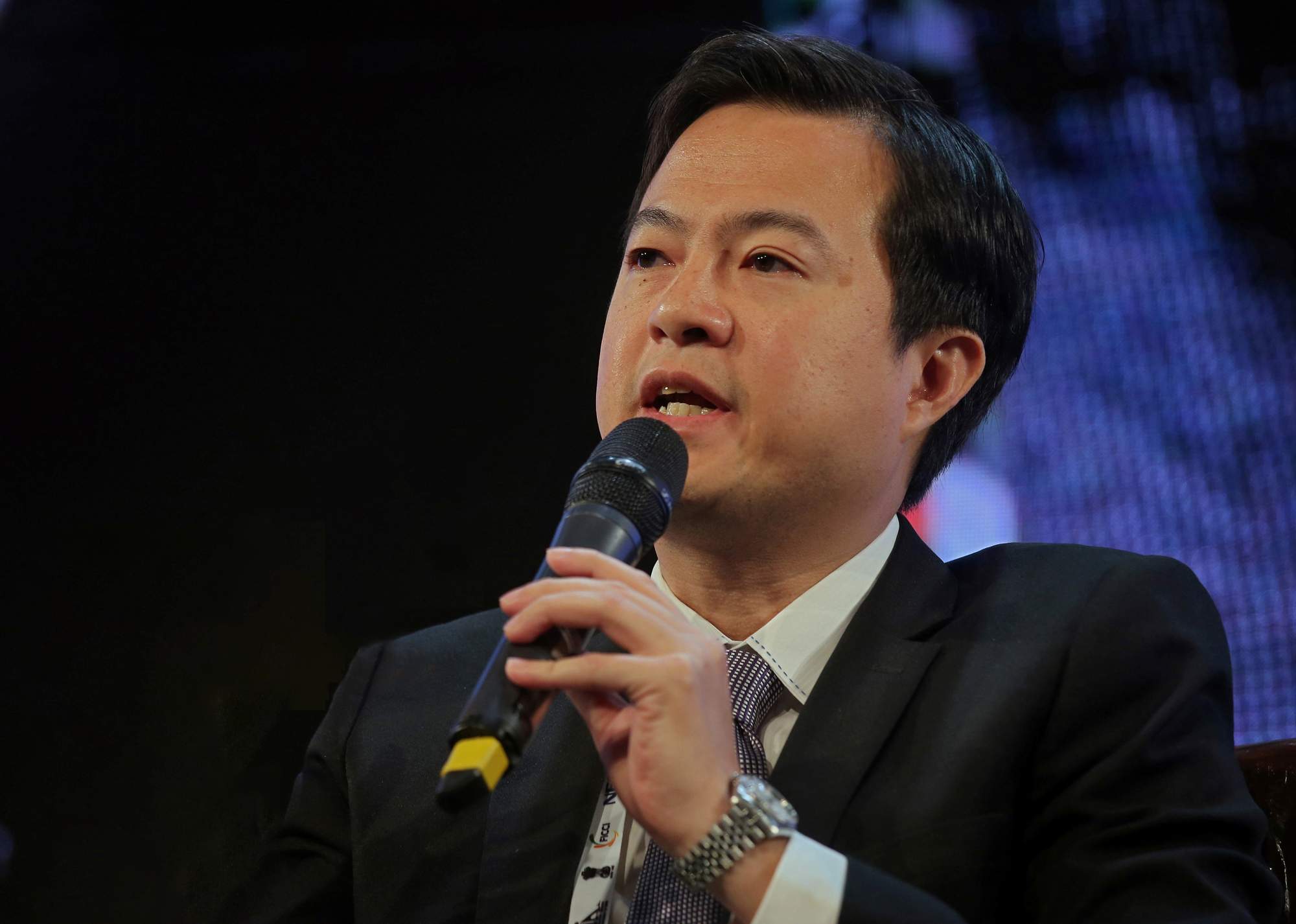 Since joining Singapore International Airlines (sia) in 1999, Leslie Thng has led several of the group's carriers and is now ceo of its low-cost airline Scoot. A year into the role, he tells us about its recovery following the lifting of pandemic restrictions and its Pikachu Jet.
What has Scoot achieved since you joined as CEO?
We have recruited almost 1,000 new staff, about 80 per cent of whom are crew. And we have launched new routes: Miri in Malaysia and Jeju in South Korea, and direct services from Singapore to Incheon and Narita.
Can you tell us about your Pikachu Jet?
Around our 10th anniversary, when the market started to reopen, we partnered with The Pokémon Company to have one of our aircraft, the 787-9 Dreamliner, painted in Pikachu livery. It has been very well received in Singapore, Thailand, Japan and Taiwan.
What are your plans for the year ahead?
China used to represent a quarter of our network. We aim to have restored about 80 per cent of our former capacity for the country by October. Meanwhile, we had 49 aircraft before the pandemic; we now have 55. We have also decided to lease nine Embraer E2s to expand our network in the region and strengthen our Singapore hub. On top of this, we will be taking delivery of almost 20 new aircraft in the next couple of years. This will let us retire the older a320s and switch to modern narrow-bodies. Our airline will have one of the youngest fleets, allowing us to reduce carbon emissions.
---
Tom Edwards On...
The value of food and drink
The appointment of Ewan Venters as the first global ceo of art-gallery powerhouse Hauser & Wirth in the autumn of 2020 might have raised a few eyebrows. But those who had followed his previous work as chief executive of London retail institution Fortnum & Mason knew that raising a glass was the smarter option. After he led the department store to record profits and driving its international expansion, the move to head up the gallery (as well as hospitality company Artfarm, also owned by Hauser & Wirth's founders, Manuela and Iwan Wirth), was the perfect fit for a business leader with a flair for f&b to match his passion for art.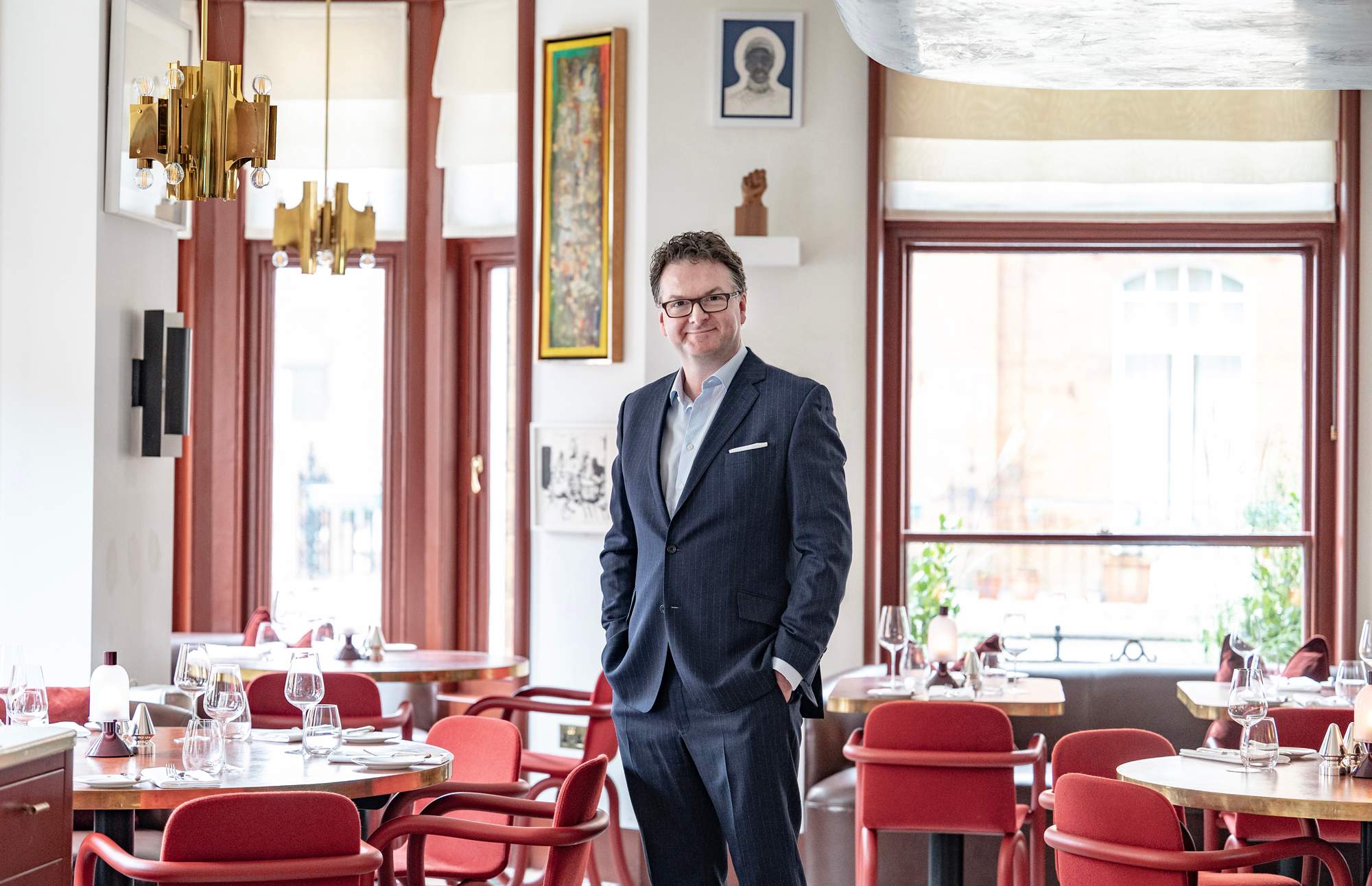 "Iwan and Manuela made their first restaurant investment around the same time as when they opened the gallery more than 30 years ago," says Venters. "They have always had a deep, personal passion for food and farming, a love of nature. And if you have met many artists in your life, you'll know that they all adore nothing more than sitting at a restaurant table, breaking bread, drinking good wine and having a great conversation."
As you might expect from the man behind Selfridges Food Hall and success at Fortnum & Mason – and who is now the custodian of a range of well-appointed drinking, dining and hotel venues, as well as an international gallery business – Venters is good company. He's also an advocate for the great things that happen at the intersection of hospitality and art. "It's just natural that [the Wirths] would want to make this more of a business," he says. "And so Artfarm was created in 2014. Now it's turning into quite a serious venture and expanding at a great rate, which is exciting."
Venters is a believer in the value of convening over great food and drink, whether in the name of art or strictly for business. "In every job that I have ever done, when I have been interviewed and the person on the other side of the table says, 'We'll be back in touch soon with an offer,' I always say, 'If you're going to make me an offer, let's meet over lunch or dinner.' I would never take a job with someone if I hadn't shared a meal with them first." 
Hear more from Ewan Venters on episode 592 of Monocle Radio's 'The Entrepreneurs' at monocle.com/radio. Subscribe to the podcast for inspiring business stories every week.
Images:  Sim Canetty-Clarke, Alamy, Reuters