Fashion: Briefings / Global
Gardening leave
Whether you plan to spend summer on the beach or in the garden, your wardrobe will benefit from these eco-chic collections. From rugged jackets to cotton T-shirts and sporty watches – plus some tote bags to pack them in – these pieces are made with sustainability in mind.
Niwaki 3 Oliver Spencer 
UK & Japan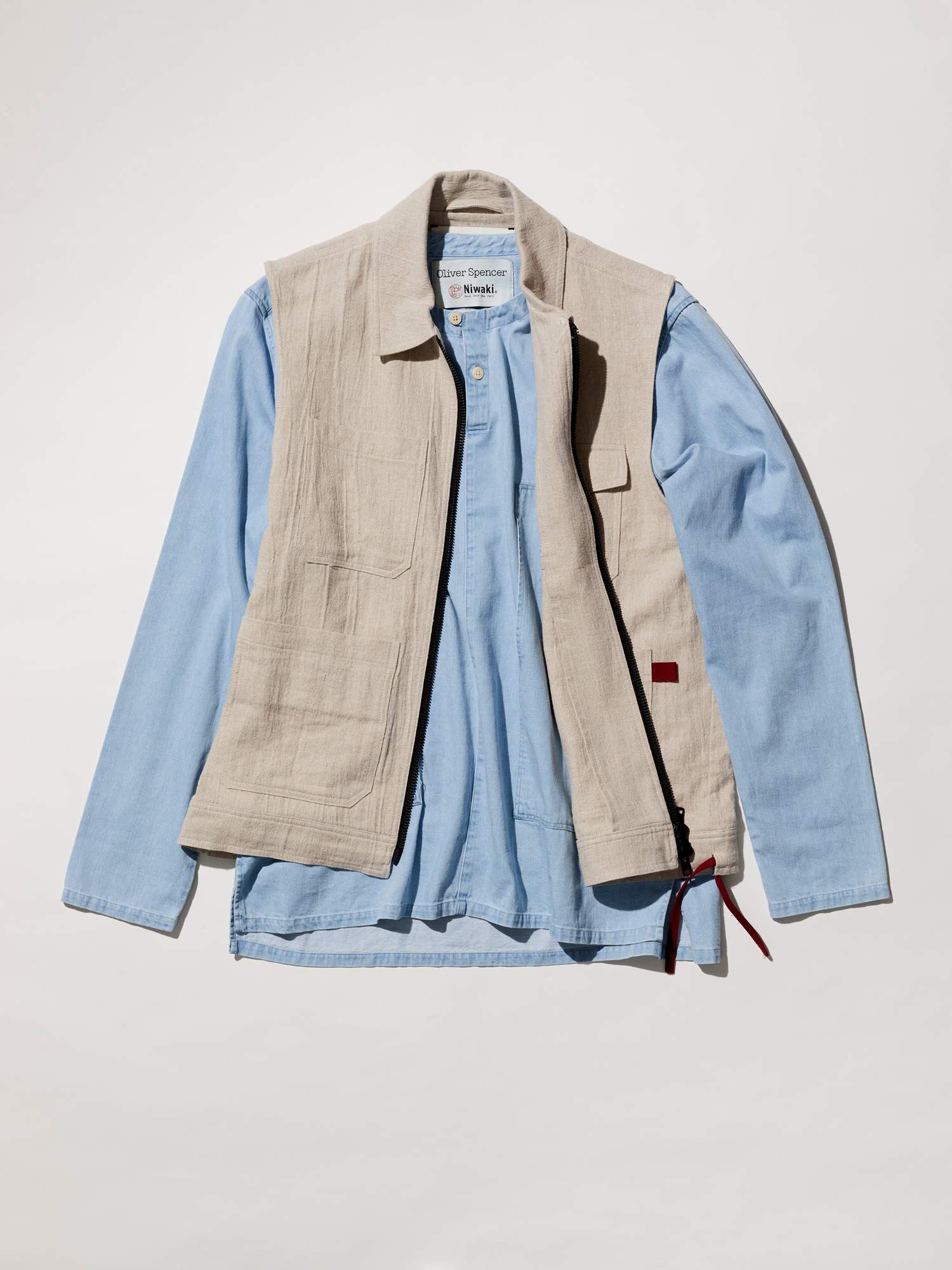 London label Oliver Spencer has collaborated with Japanese gardening brand Niwaki to create a collection of gilets, shirts and jackets that will stand up to hours spent in nature or tending your garden.
The gardening jacket features five front pockets for smaller tools and seed packets or, for non-gardeners, your keys and wallet. "I wanted the jacket to have a boxy artist silhouette so that it's comfortable when moving around but also looks contemporary," says Spencer. This is utility wear for those committed to the art of gardening, as well as anyone who wants more practicality from their warm-weather wardrobe. The collection also features a denim smock-shirt with Japanese-inspired stitch detailing and an overshirt with semi-hidden buttons that won't snag on plants. 
oliverspencer.co.uk; niwaki.com

Dior 3 Parley for the Oceans
France & USA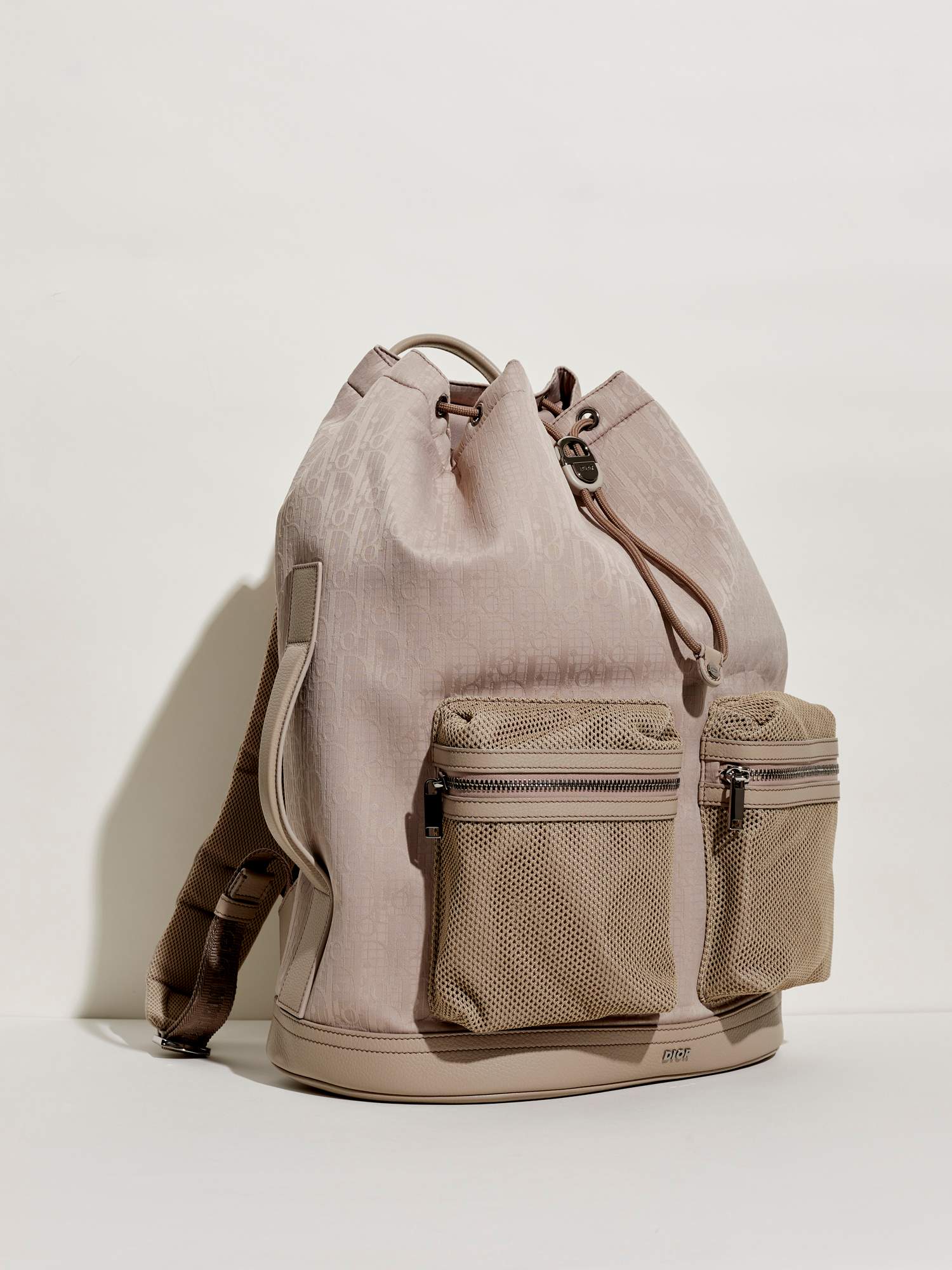 Dior has launched a new eco-friendly beachwear collection in partnership with environmental organisation Parley for the Oceans. What began in 2019 as research into developing yarns and fabrics from marine plastic waste has developed into fully fledged luxury collections featuring bucket hats, backpacks, shorts and lightweight tailoring. "Wearing a piece by Dior 3 Parley is an act of rebellion," says Cyrill Gutsch, ceo of Parley for the Oceans. "It shows you want to solve the environmental issues we are facing."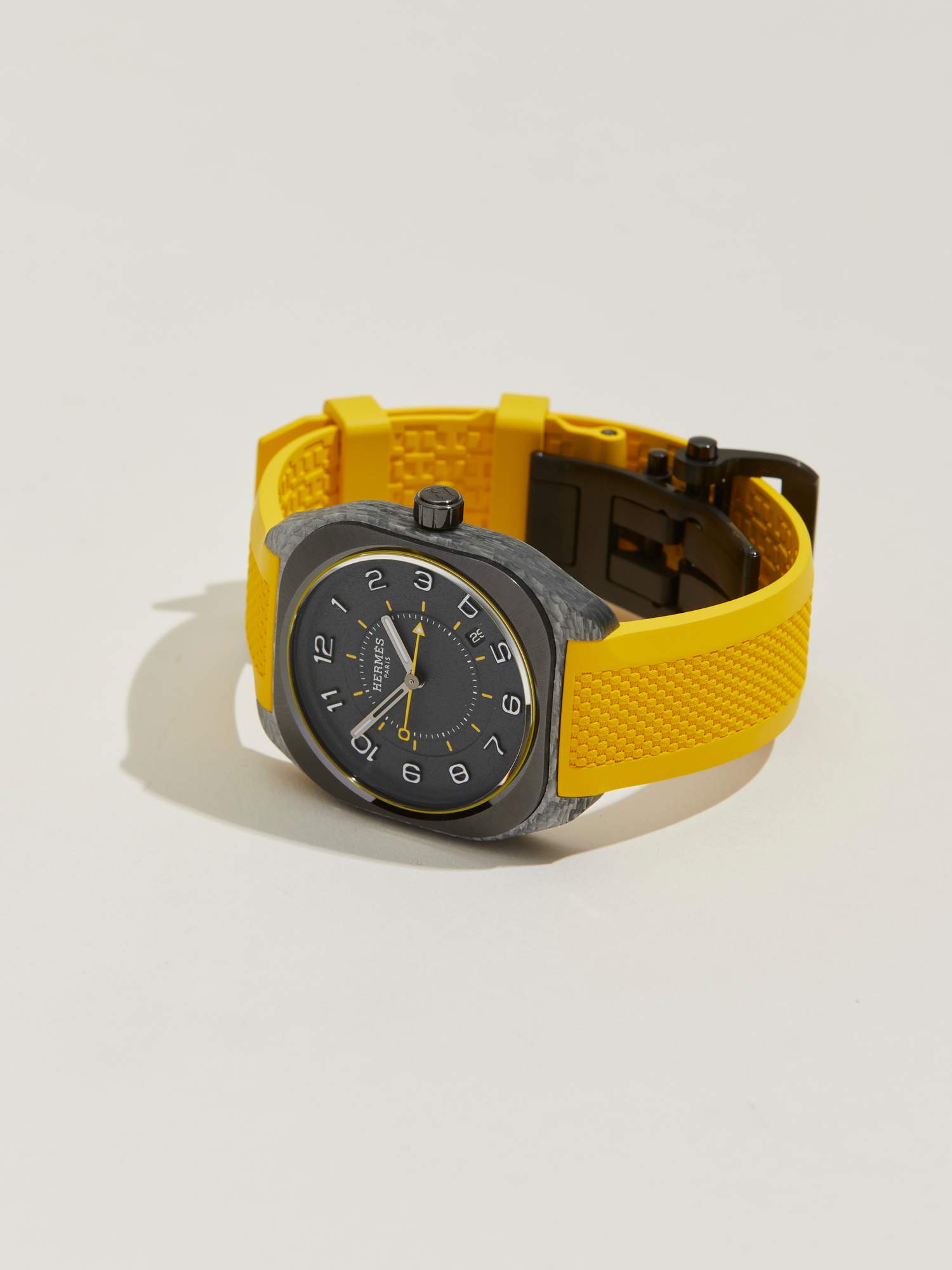 The sporty h08 watch is a recent addition to Hermès' collection of timepieces. The French luxury house has reworked its original h08 model, adding a glass fibre case coated in aluminium and slate powder. Water-resistant features and straps in sunny shades make it ideal for summer days.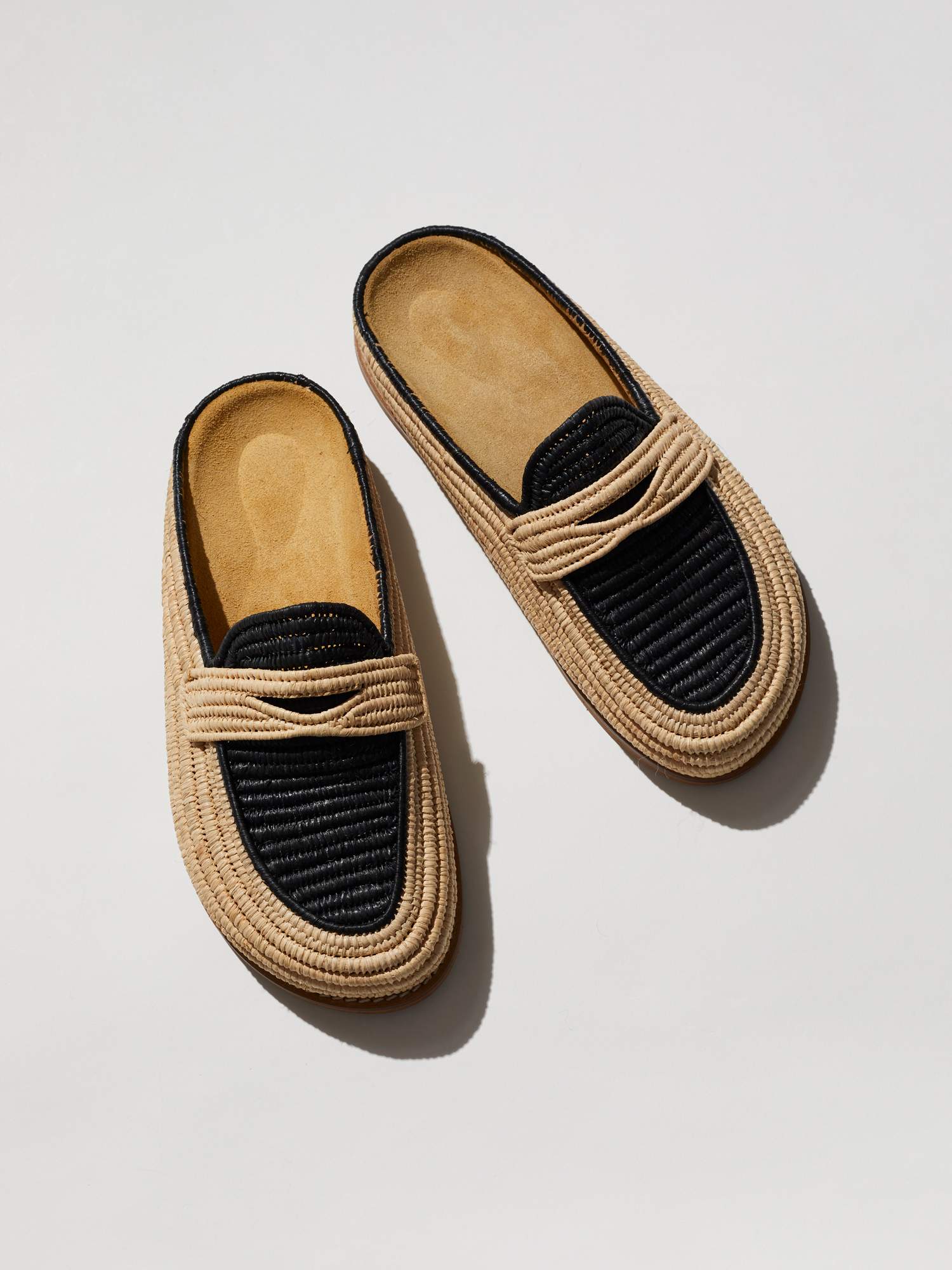 After travelling around Moroccan medinas, designers Marouane Haial and Anne Epagneul were enamoured by the country's craft heritage and locals' commitment to using all-natural materials such as raffia. They returned home to London and went on to launch Contre Allée to introduce Moroccan craft to the wider fashion market. They now work with a wide network of artisans across Morocco to create elegant loafers, handwoven using raffia. Each pair is made to order and requires a full day's work to complete. We recommend investing in a colour-block, backless pair for summer. 
Haulier International
Australia
Jeremy Hershan launched his apparel and accessories label Haulier International in 2020 with a series of elegant, meticulously crafted tote bags. "I wanted to create a timeless product that would be hardwearing and purposeful," he says. Hershan spent the better part of a decade working in luxury fashion houses in the UK before returning home as the head of design at Australian outfitters RM Williams.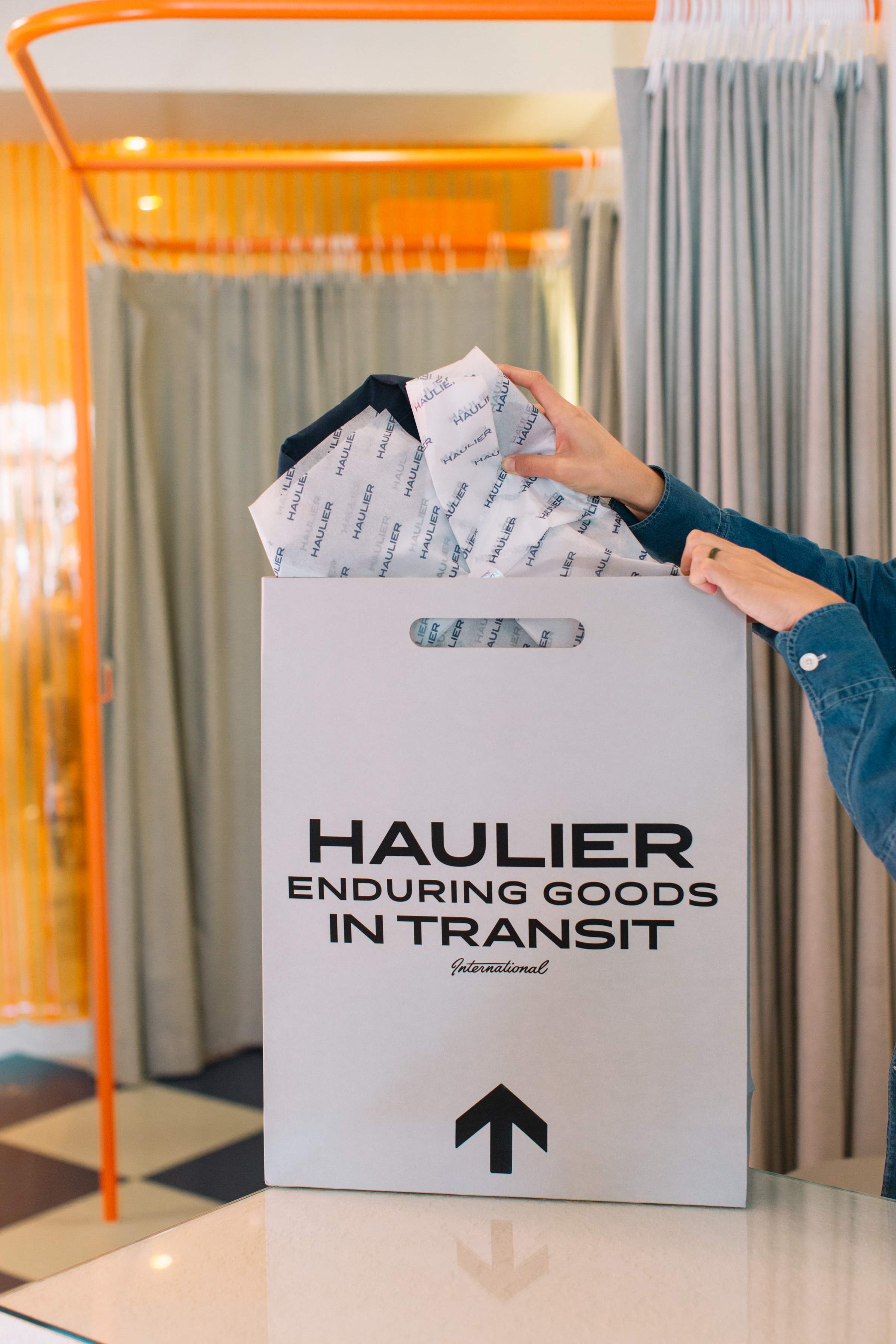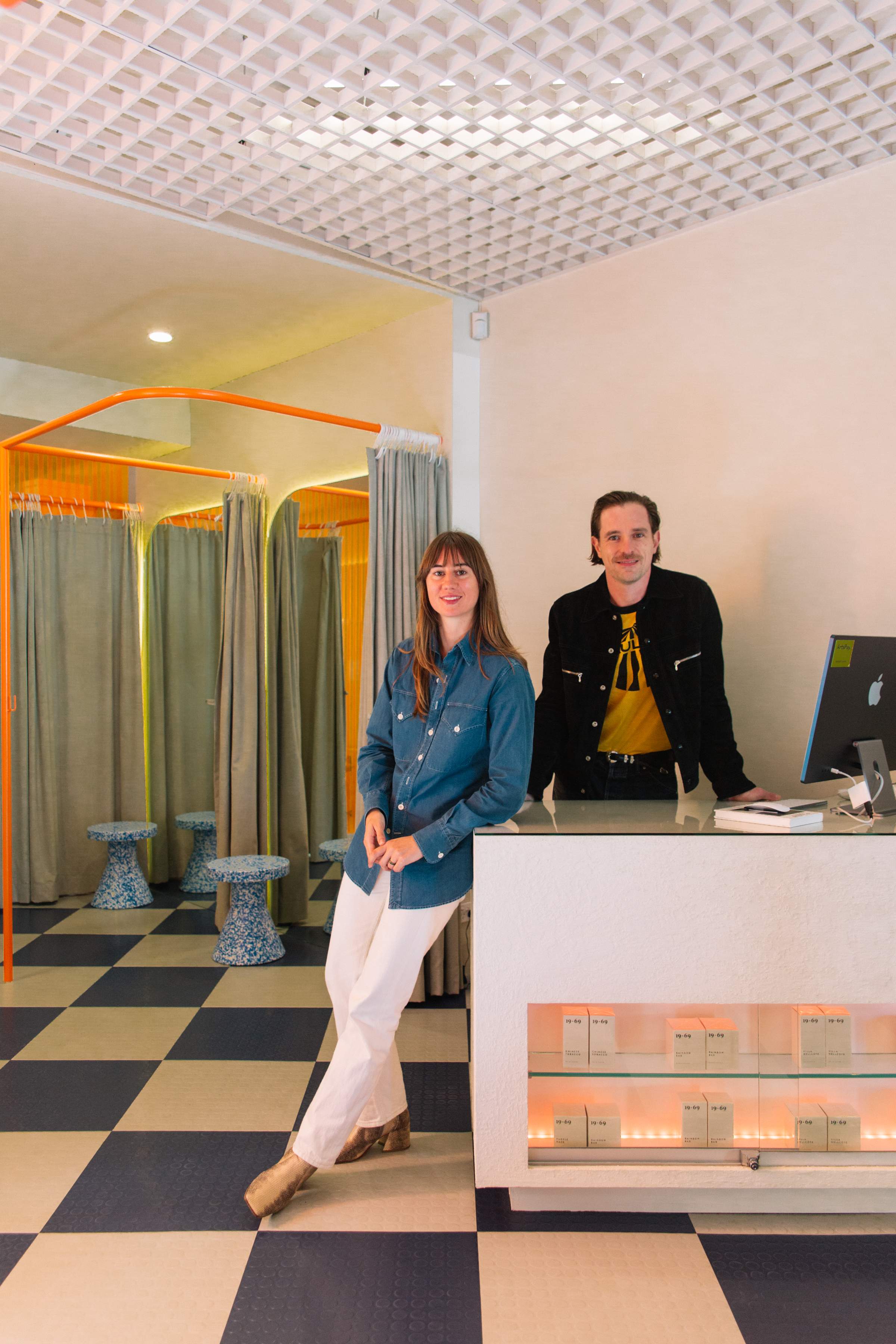 Manufactured in small-scale Portuguese factories, Haulier's signature totes are handmade in "almost bulletproof" fabric and woven on mid-century shuttle looms similar to those used to produce Japanese denim. "I don't believe that modern technology can replicate the beauty of traditional workmanship," adds Hershan. "Our system means that we can set the exact dimensions for each bag's pattern, avoiding any negative space and eliminating waste. It's a slow, measured process." 
The roomy bags are made from a sturdy selvedge canvas with supportive webbing based on a material that Hershan found on the straps of an old French air force bag. "Our bags do have a holiday suitability but they are all-purpose," he says. "The more they're used, the more character they adopt. I love products that tell stories after time and wear."
Haulier has now branched into clothing, which is notable for its nostalgic nods to 1970s airline travel and classic athletic style. A new flagship in Sydney sets the scene with interiors that call to mind a vintage aeroplane terminal. Hershan's top pick? "Our Canyon Motocross T-shirt is made from a mesh cotton inspired by old sportswear fabrications." Pack it in your tote and you'll be good to go. 
The most eye-catching façade on Vienna's main shopping street has to be that of the former Ratti candle shop. Designed in the 1960s by architect Hans Hollein, it stands out thanks to its stainless-steel shopfront. After a long hiatus, the Kohlmarkt space is back open for business and in May and June it will house the pop-up shop and atelier of Elizaveta Fateeva, whose label offers minimalist shoes and clothes made from deadstock materials. 
The Viennese fashion designer talks to monocle about finding the right home for her minimalist designs. 
How did you get the chance to move into this icon of Austrian architecture?
This shop was renovated two years ago and is now in exactly the same state that it was in the 1960s. It's very hard to find a permanent tenant who can move in without changing anything inside, because the space is under landmark protection. It's a generous step to give it to an emerging sustainable brand from Vienna. [Firms like ours] aren't usually represented on this street.
What makes the space a good match for Fateeva?
It looks small from the outside but when you enter you get a feeling that you're in Star Trek. I didn't want to overwhelm it with too much product but everything I do is so minimal that it fits with the interiors. The more time I spend here, the more ideas I get. 
What will your customers find in-store?
I come from an accessories background: I started my label with only three designs for men's sandals, which you'll find in the new shop. I'll also present my collection of unisex clothing made from upcycled materials. During the pop-up, I'll look for people to collaborate with, on shoe design for example, and create new editions from month to month.