Inventory: Wine / South Tyrol
Nature's bounty
Makers of organic wine show off the fruits of their labours at Summa, a boutique fair that's big on flavour as well as biodiversity.
In Italy, April is the month when winemakers gather to hone sales strategies and talk business. While the vast Verona trade fair Vinitaly dominates national headlines, smaller events focused on sustainable approaches to viticulture are growing more influential. As tastes change, fairs such as Summa are becoming increasingly important.
Organised every year by South Tyrol's Alois Lageder winery, the two-day fair gathers more than 100 producers, many of whom are friends of the Lageder family and all committed to the principles of organic agriculture. The tasting rooms are inside historic buildings on the family's estate in the village of Magrè.
Producers from Italy, Austria, Germany and further afield take up booths in rooms with frescoes, antique furnishings and vaulted ceilings – a welcome change from the stuffy confines at conventional fairgrounds. "It's an exceptionally curated selection of vignerons in an epic setting," says first-time visitor Nuno Bico of Porto-based importer Vigner On, who was particularly impressed with the rieslings at the stand of Ökonomierat Rebholz, a winery from Germany's Pfalz region.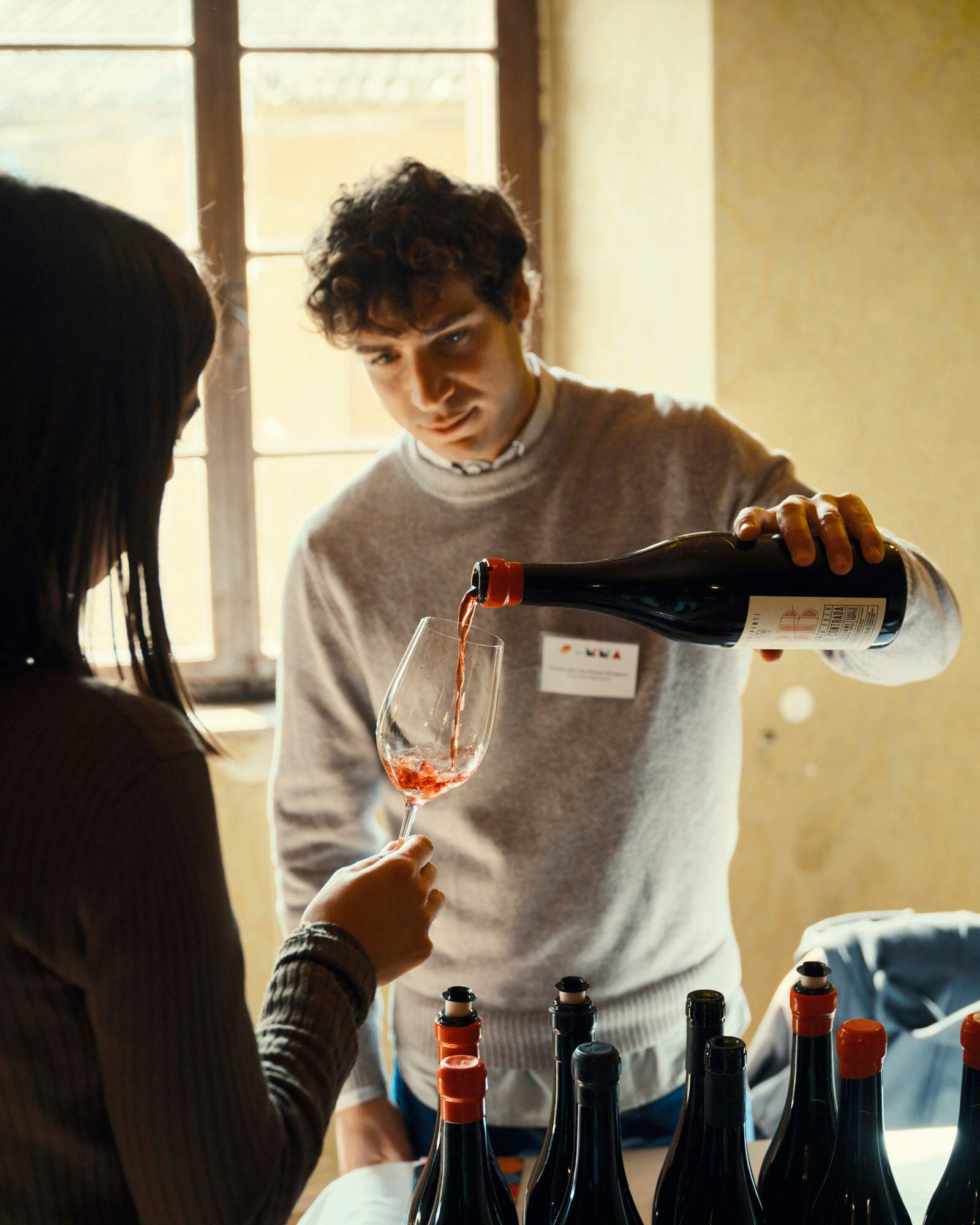 Among the other discoveries at this year's outing were winemakers from Burgenland in the east of Austria. These include Rosi Schuster and Wachter Wiesler, who brought bright and fresh blaufränkisch, a red varietal that's becoming increasingly popular with sommeliers across Europe. "The grape has the finesse of a burgundy with the structure of a Piedmontese barolo," says Roland Velich of Moric winery. 
Biodynamic winemaking, which the Lageder family has adhered to for 20 years, was on display. For instance, industry heavy hitter Elisabetta Foradori, a veteran winemaker from Trentino known for her work with the local red grape teroldego, which she ages in amphorae, was in attendance. Female-led wineries were well represented too: Sicilian producer Arianna Occhipinti was showing her island varietals, including frappato and grillo, which she grows without pesticides or chemical fertilisers.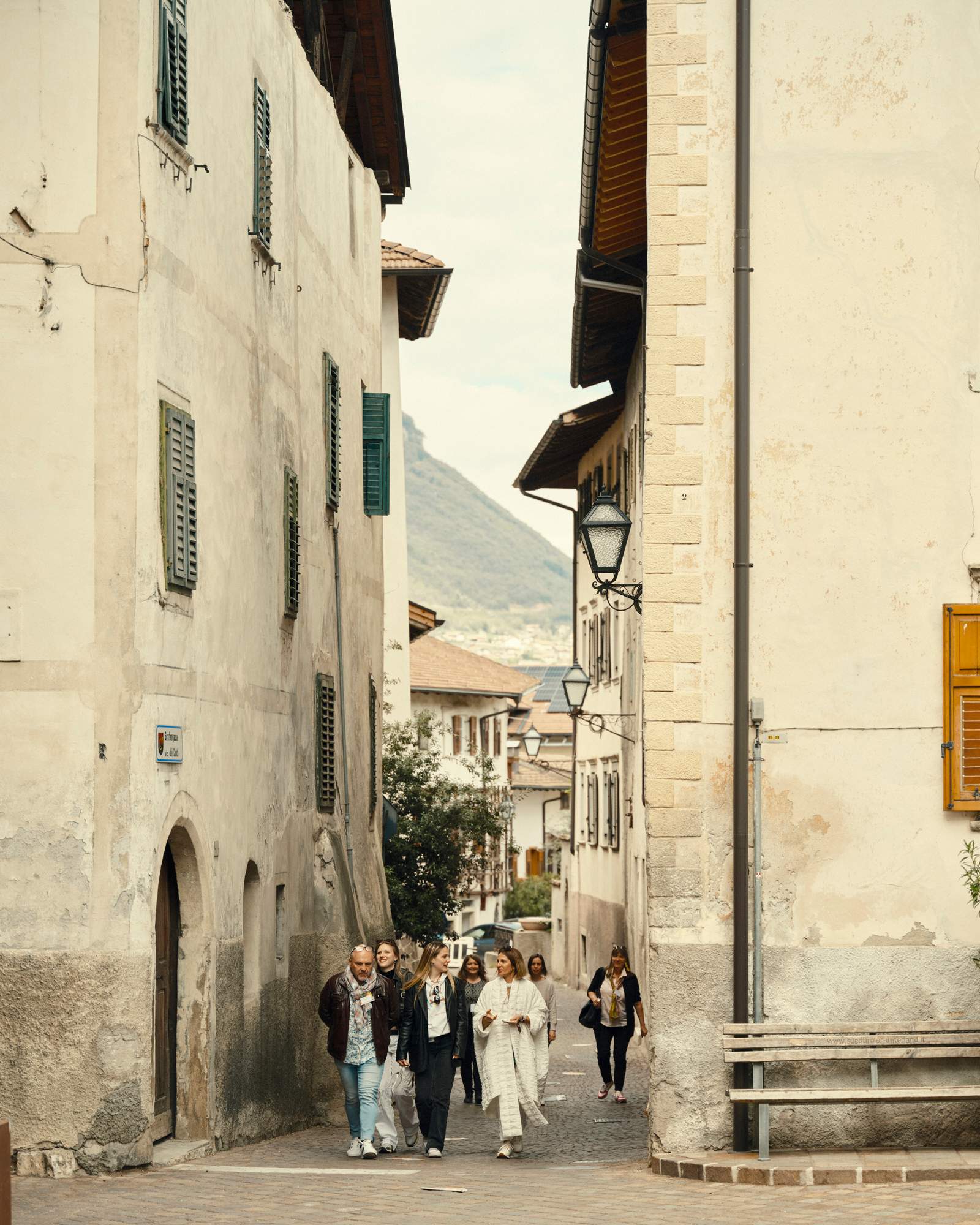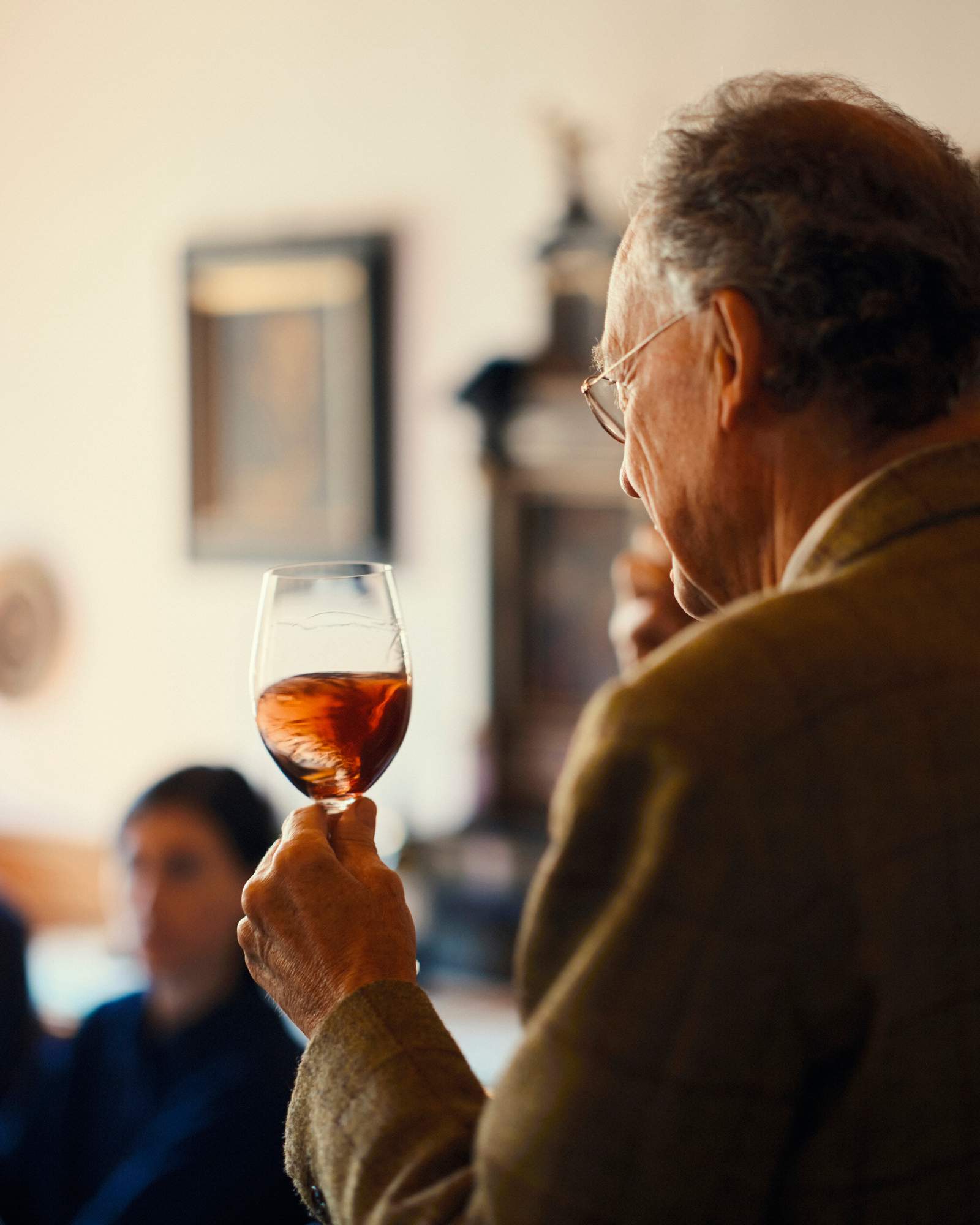 First-time exhibitor Anna Jorgensen of Cortes de Cima, a Portuguese winery in Alentejo, was keen to talk about biodiversity and traditional winemaking methods. Based in Vidigueira, an area with a 2,000-year history of producing wine in talha (large clay vessels), Jorgensen presented her palhete wine, an easygoing mix of syrah and viognier. "It's a more innovative talha wine, taking whole bunches of syrah grapes that we cover with fermented white grape juice in the talha and then leave to infuse in there for a week before we press."
Beatrice Giardini of Villa Venti had at the ready the latest vintage of primo segno, made from sangiovese in vineyards in Romagna near the Adriatic. "It's different from Tuscan sangiovese, which is planted at higher elevations, as they play more with the austerity of the tannins and we play with fresh fruit and minerality," she says. It was yet another sign that wine distributors and the public in attendance were in search of fresher reds that leave a lighter footprint on the environment. 
Wine finds from Summa:
Here are a few of our favourite finds from South Tyrol and further afield. There's something at Summa for everyone this summer. This is what's in our hamper.
Quinta da Lomba Garrafeira Branco 2016 by Niepoort
Fontanasanta Manzoni Bianco 2021 by Foradori