Inventory: Food & Drink / Global
Pastures new
Celebrated chefs throw open their doors in Porto and Tokyo, a hi-fi bar turns things up in Zürich, and a New York restaurateur wins big with a riviera feel.
The Lower East Side has seen a host of new restaurant openings over the past few months. The liveliest and most fun is Casino, from the founder of Primo's and Mr Fong's. Swing by at 17.30 and you'll see the first guests fly in. By 19.30 the place is packed with people sipping spritzes and tucking in to bowls of pasta. In a city where tables change as quickly as the lights in Times Square, it's rather rare that you can linger at a restaurant without feeling hurried.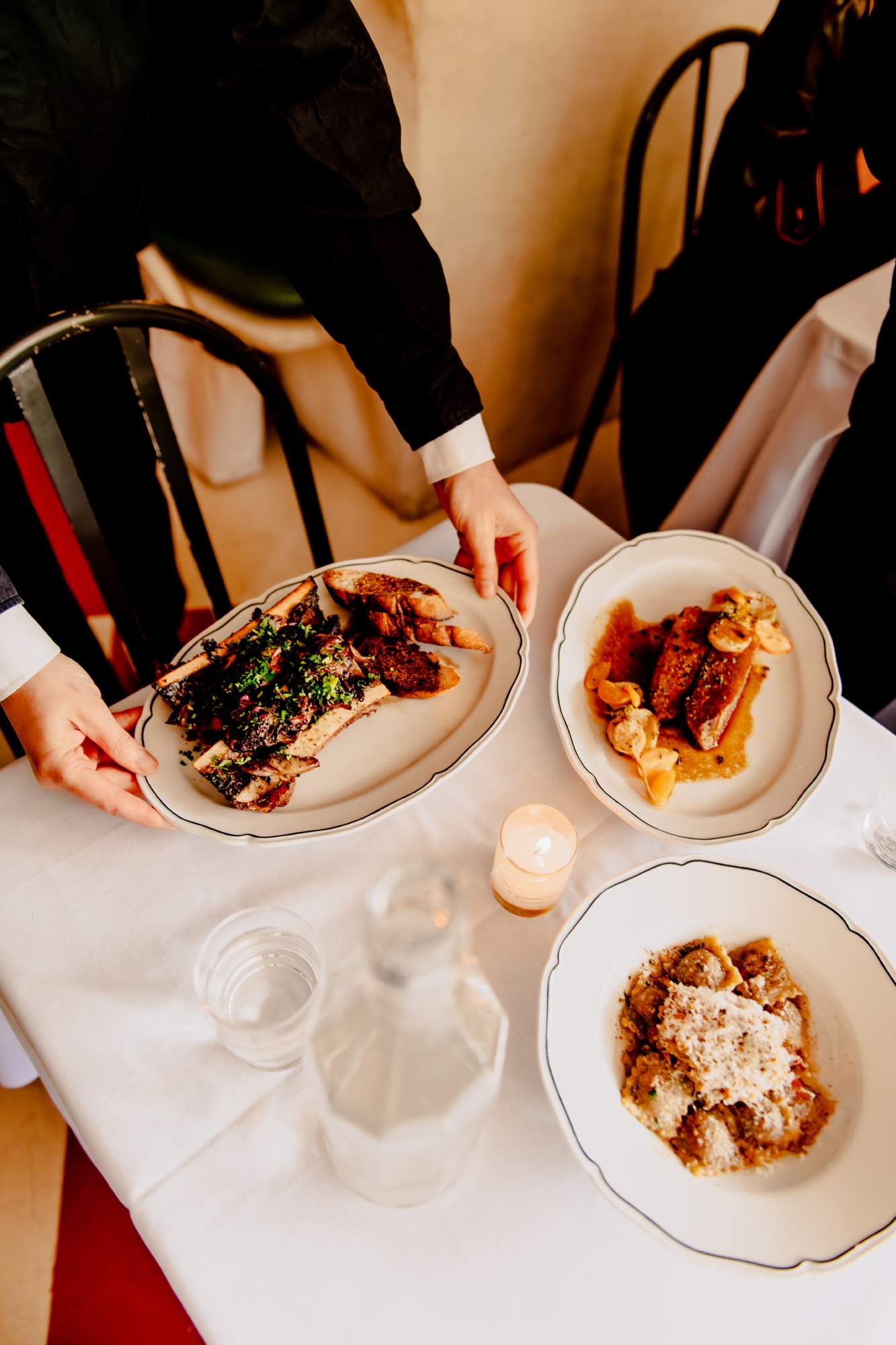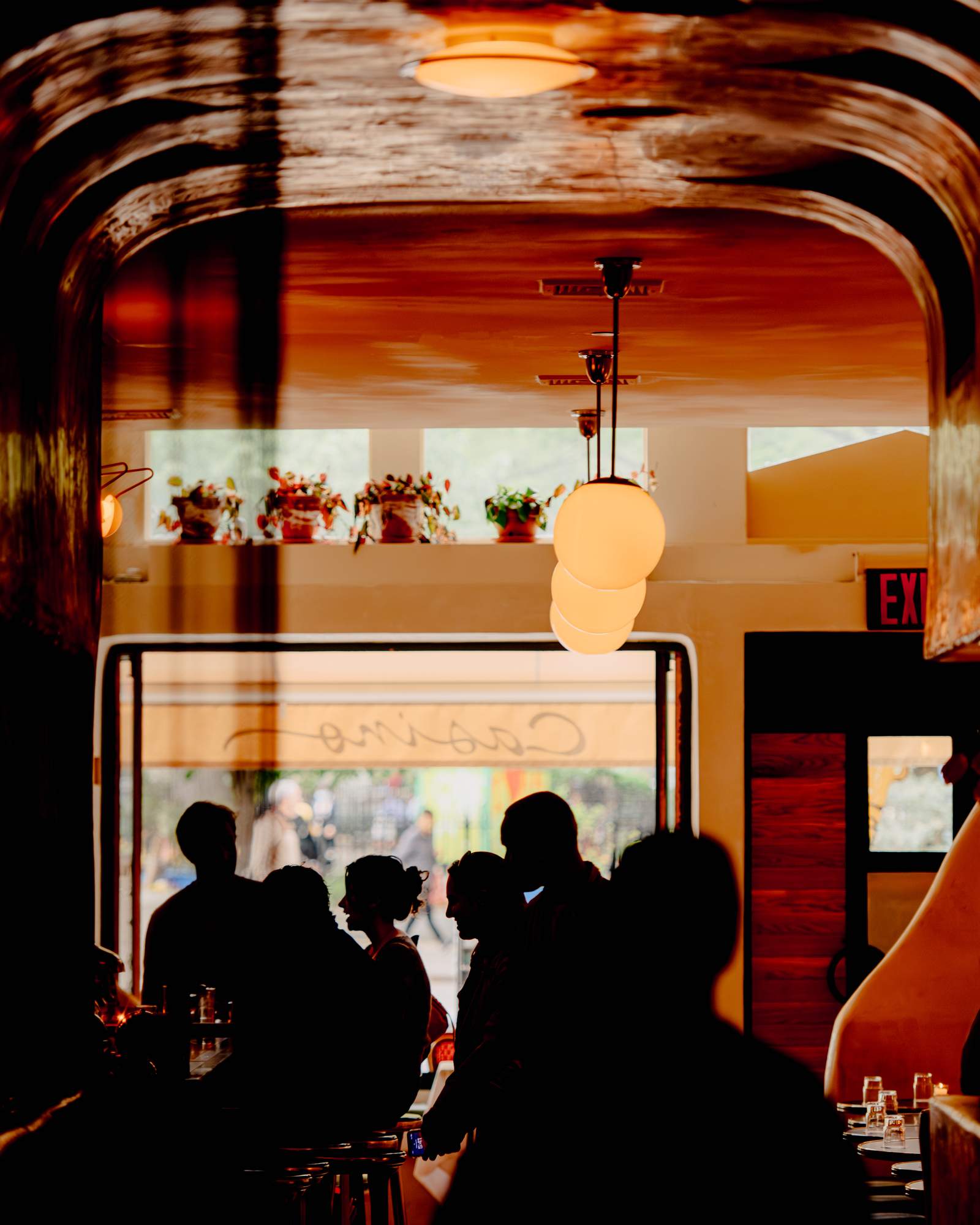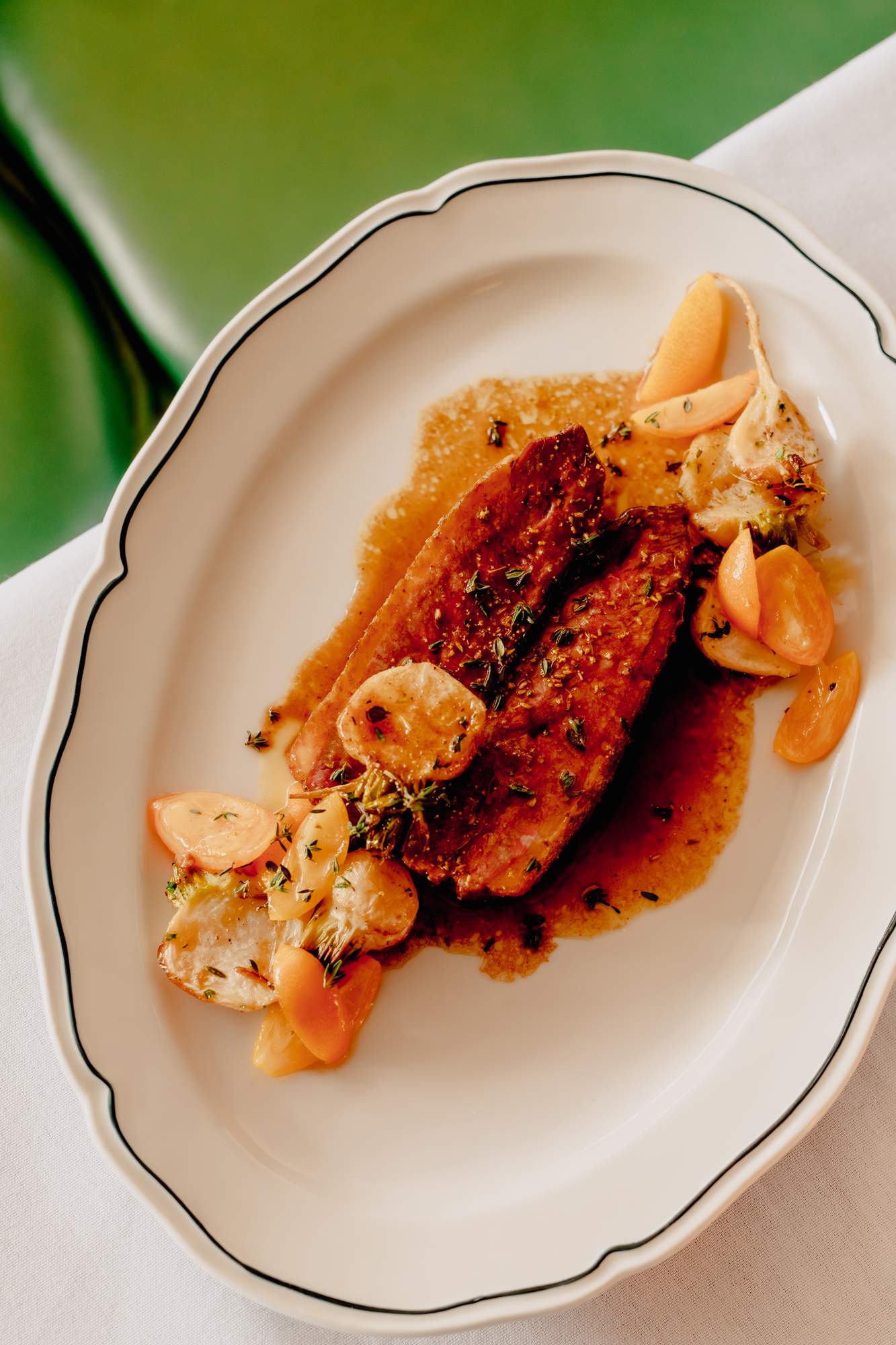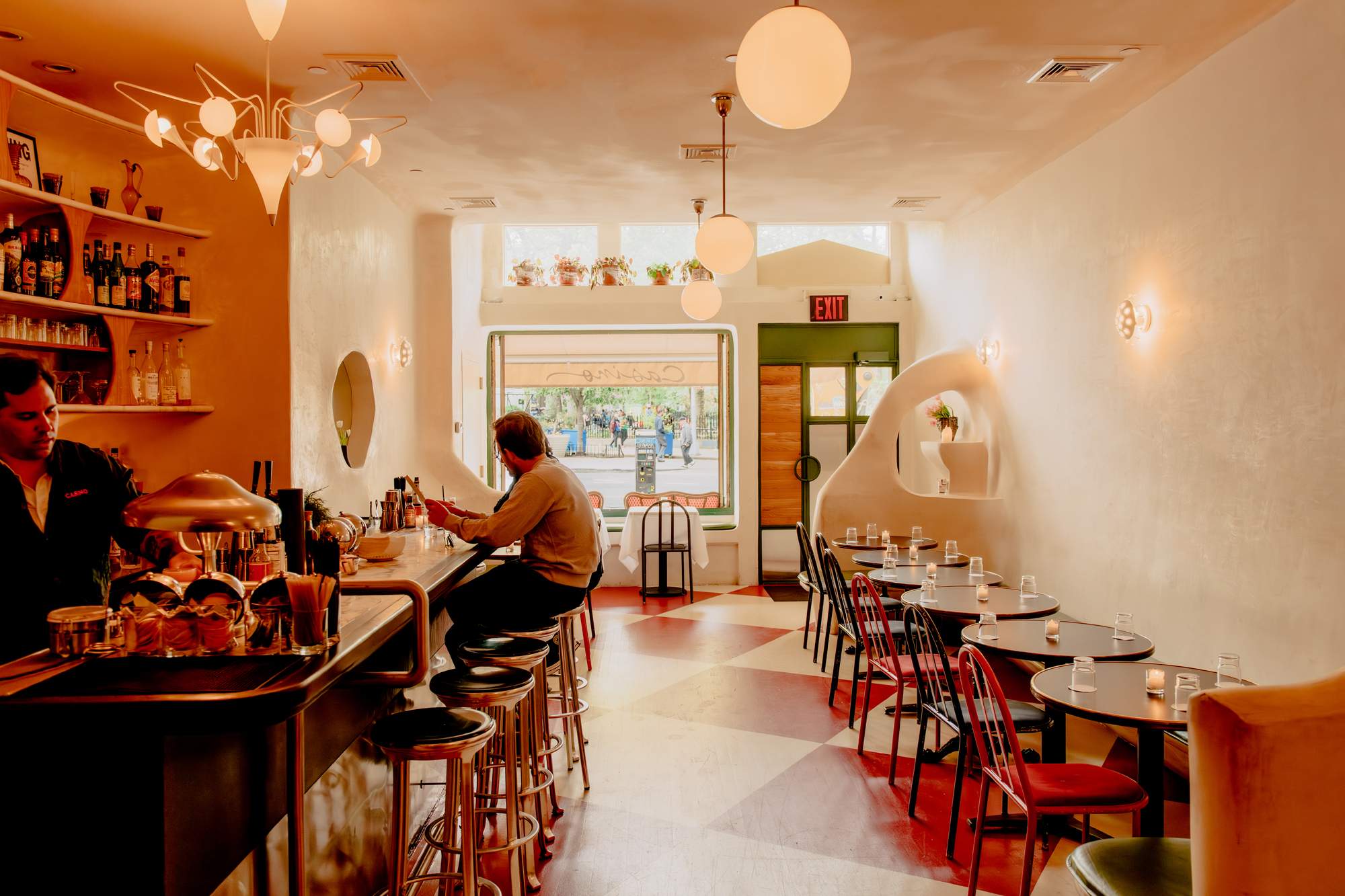 For owner Aisa Shelley, spontaneity is important to the concept. "My favourite restaurants always have a walk-in bar," says Shelley, who has kept the rear dining room for reservations and the front café for walk-ins. Given that the restaurant was inspired by a road trip from the south of France to Italy, the laid-back atmosphere makes sense and sits in direct opposition to that of the stuffier restaurants nearby. "I fell in love with that Riviera feel," says Shelley as he shows Monocle around. That feeling is reflected in the design by Camilla Deterre. The café is bright, with bistro tables and light, curved walls that nod to the work of Mexican architect Javier Senosiain. 
The dining room is more sophisticated, with dark hues, slick red booths and pressed white tablecloths. "A lot of the design references 1970s eco houses," says Shelley. And if Casino's interiors don't transport you, the menu will – think whole roast turbot with capers and lemon, wood-roasted prawns with garlic and chilli, and bucatini pasta with clams. "The space isn't supposed to be anything; it's supposed to feel like something. And that feeling is whatever you get on vacation." 
This simple take on a Korean classic has plenty of tang. The recipe serves one as a main or two as a starter. Enjoy. 
Makes one large pancake
Ingredients
For dipping sauce:
1 tbsp light soy sauce
1 tbsp rice vinegar 
1 tsp toasted and ground sesame seeds 
1 large pinch Korean chilli powder or Japanese 'shichimi' 
1 large pinch sugar
For pancake:
2 medium eggs 
1 tbsp water 
1 tsp light soy sauce
75g plain flour 
30g potato starch or cornflour
3 tbsps toasted sesame oil 
50g garlic chives, chopped into 5cm lengths
100g kimchi, roughly chopped
Method:
1. Mix the dipping-sauce ingredients in a small bowl. 
2. Put the eggs, water and soy sauce in a separate bowl and beat well. Pour the flour into a third bowl and make a well in the middle. Add the egg mixture and whisk until thoroughly combined.
3. Heat 2 tbsps of sesame oil in a small frying pan. Add the rest of the ingredients to the pancake mix and stir well, then transfer into the pan. Cook for about 3 minutes on each side over a medium heat. Pour a tablespoon of sesame oil into the side of the pan and let the oil to go underneath the pancake. Cook for a further 30 seconds on each side to make the pancakes extra crispy.
4. Remove the pancake from the pan and cut into four pieces. Serve warm with the dipping sauce.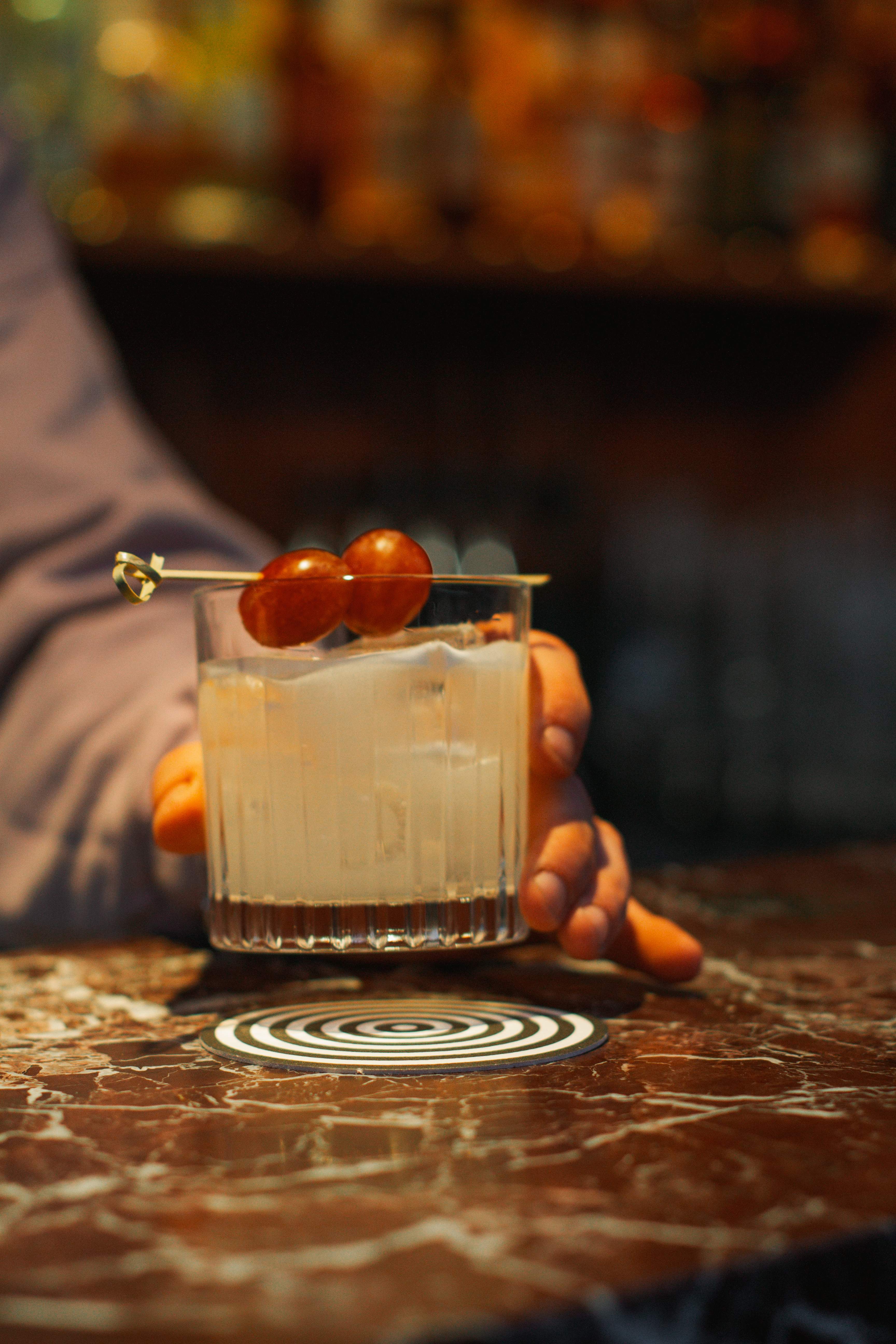 While many recent openings here focus on casual dinners, quiet soundtracks and intricate cocktails, Stereo instead cranks up the volume. On Wednesdays the music comes from the bar's own record collection but on weekends it welcomes some of the city's best guest DJs and the line-up proves that Zürich's music tastes have matured beyond 1990s electronica. The interiors were developed with furniture-maker Walter Möbel and harness just the right amount of light. Be warned: time flies at Stereo, right up until 04.00.
Over the past decade, chef Nuno Mendes has brought a taste of his native Lisbon to London in several restaurants, including a stint at the Chiltern Firehouse and his own venture, Lisboeta. This year he's back in Portugal but not on home turf. With Cozinha das Flores, Mendes's first restaurant in Porto, the chef pays homage to the richness of northern Portugal's often-overlooked cuisine. "The flavours are so unique up here," he says. "The climate is colder and the produce and the way of working with it is entirely different than in the south." That produce makes its way into the menu's whimsical twists on traditional recipes.
One such turn sees Mendes adding prawns to the pão de ló, a Portuguese sponge cake, as a reference to the dish's history in 15th-century Japan. Eccentricities aside, "the intention is first and foremost to create a dynamic and fun space," says Mendes. Designed by Space Copenhagen, it features a bar, Flôr, and an Álvaro Siza mural. The Pritzker-winning architect and Porto native captured the lively yet laidback nature of the city through the use of musical motifs. "Ultimately, I would love this to be a place that Portuenses are proud of," says Mendes.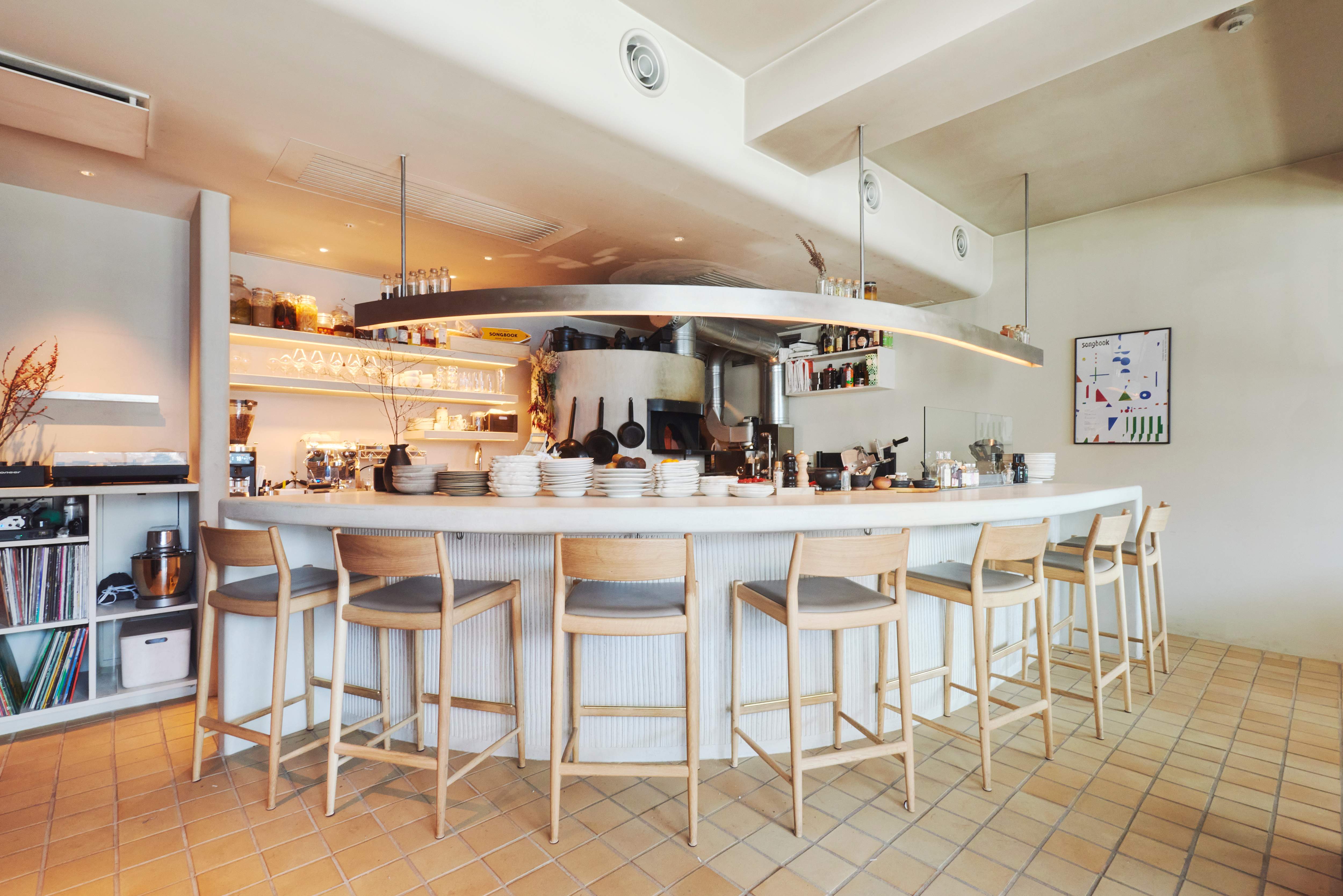 Opened in December in Setagaya Daita, this small, 15-seat restaurant is the latest from Kyohei Nishi, the chef behind popular French bistro Neki in Nihonbashi Kabuto-cho. Kyoto-born Nishi is a fourth-generation chef and a culinary thoroughbred, and having trained in Alsace and served in gallic restaurants in Kyoto and Tokyo, he brings a knowledge of French cooking to his Japanese menu. "I cook Japanese ingredients on a wood fire," he says, smiling from behind the bespoke pizza oven. "I serve simple dishes but there is a lot of work involved." He sources the best seasonal ingredients and the changing menu might include capon from Kagoshima or salad with kinkan citrus fruit and parmesan. But don't forget to try the pizza too. 
5-10-7 Daita Setagaya-ku