Inventory: Travel / Global
Perfect combinations
Whether it's a French hotel that marries time-tested traditions with breezy American east-coast glamour or a UK townhouse that celebrates the best in design, what distinguishes a place to stay is often the ideas that it brings to the mix.
Bar manager Kevin Eteo Mba is busy fine-tuning one of Maison Delano's signature cocktails. Combining Anaë gin, verjuice, ruby port and Jerez manzanilla with flower mead from Mont-Saint-Michel, ginger syrup, a spray of Currach whiskey and spirulina, he works deftly before placing a tumbler on the black granite bar. "That's the Delano mule," he says. It's a reinterpretation of the classic US east coast cocktail, in a nod to the original Delano hotel in Miami, which has been closed since 2020. Launched by Ian Schrager in 1995, the Philippe Starck-designed beach club was known for its whitewashed palette and Blue Door restaurant beloved by A-listers.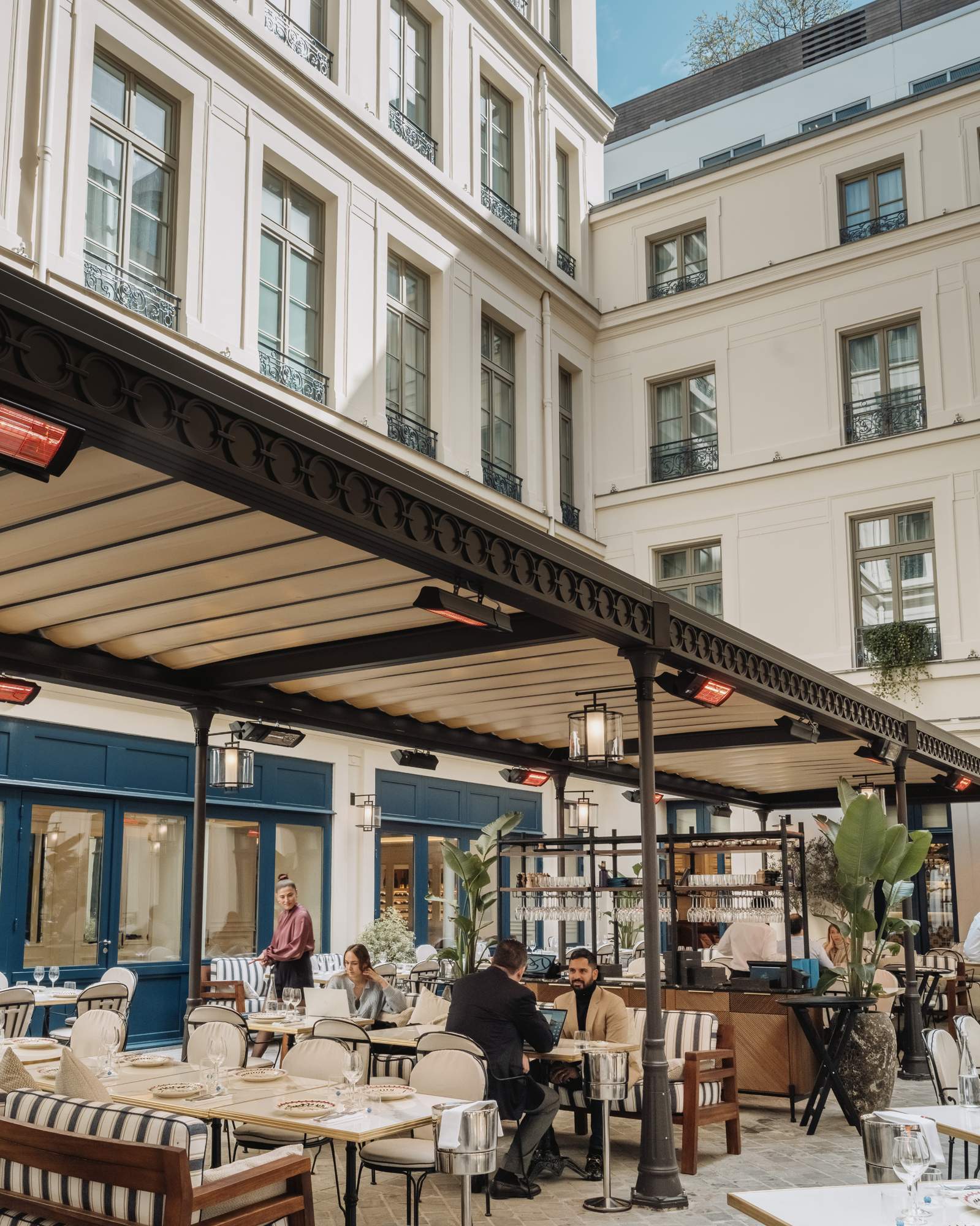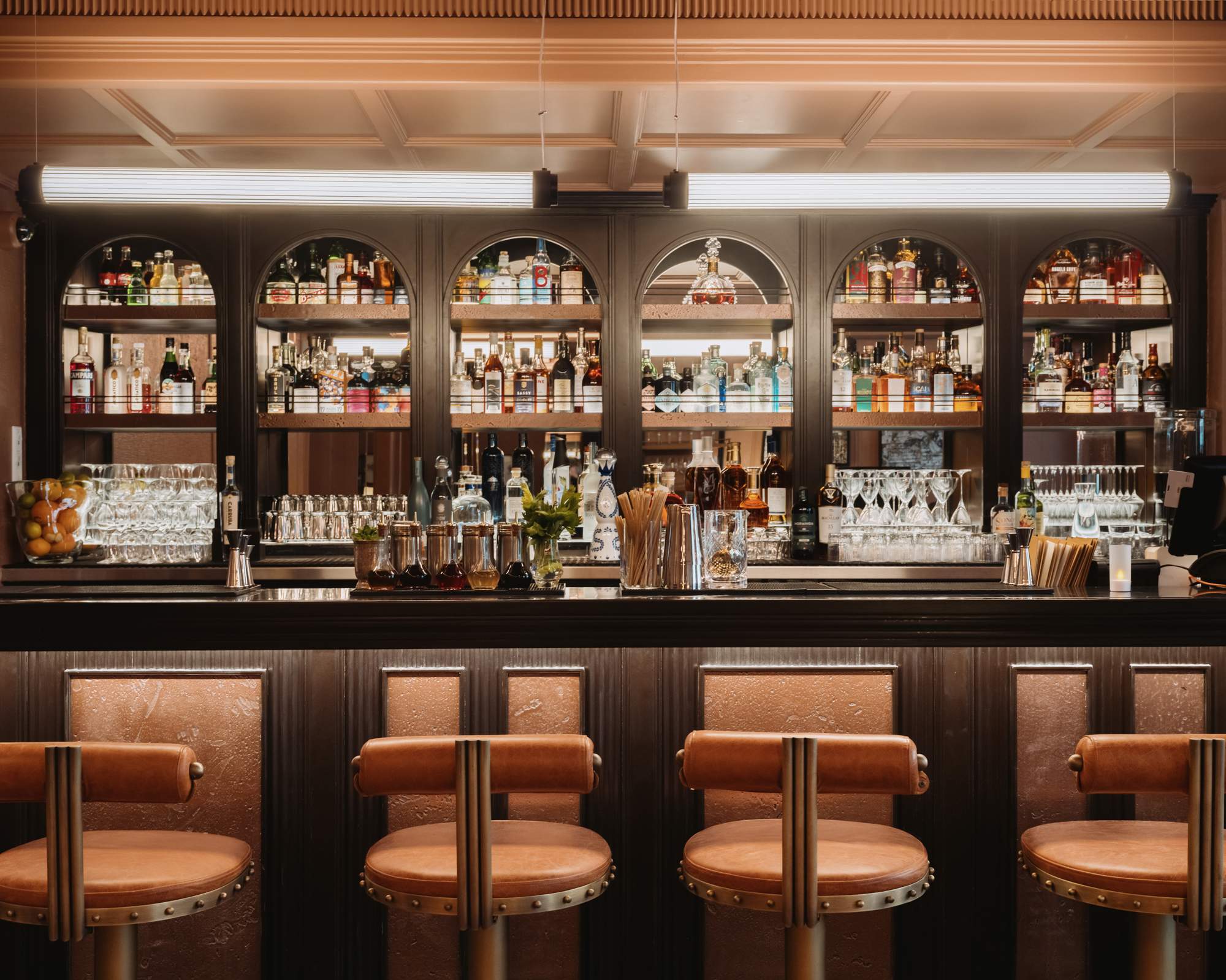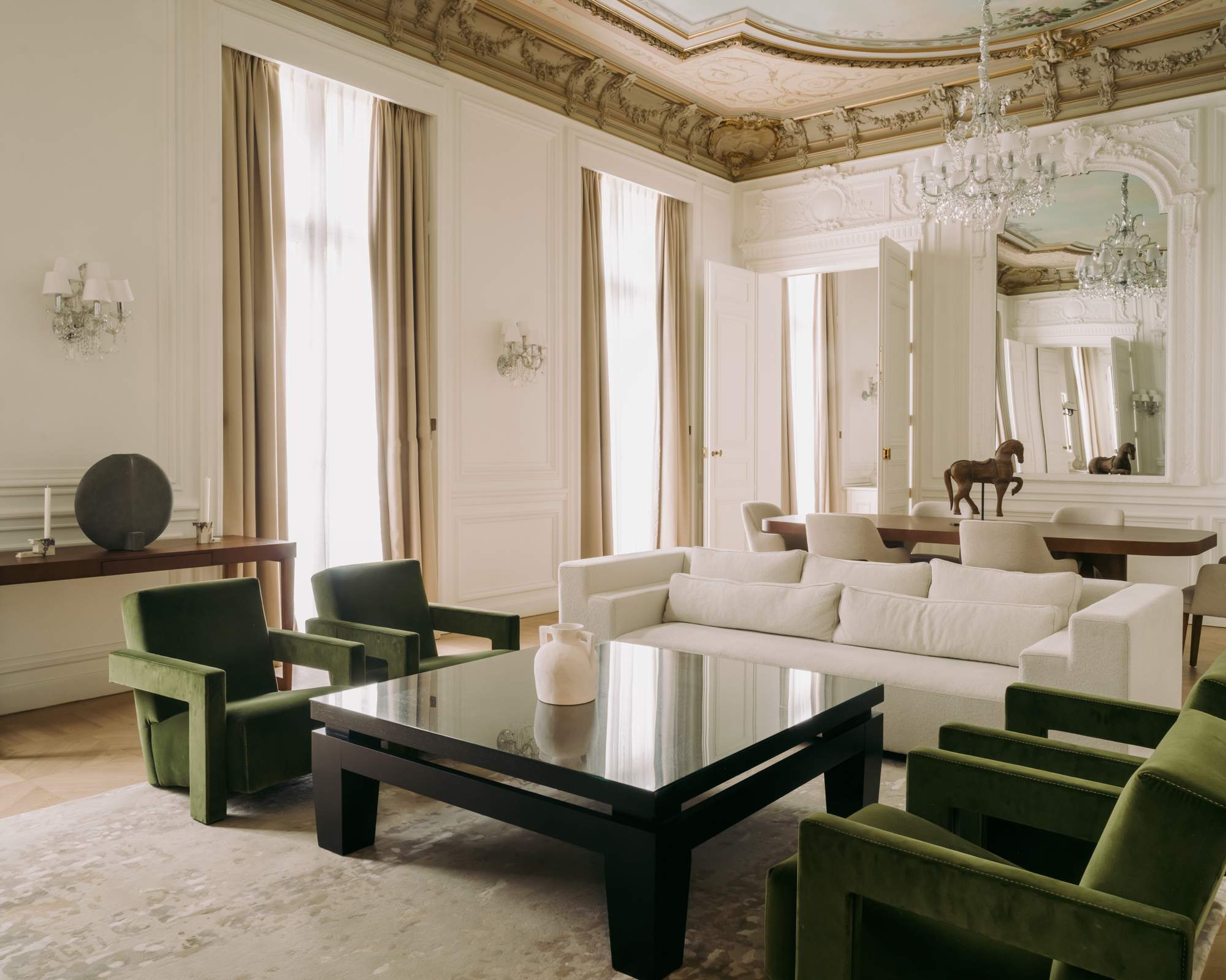 Maison Delano in Paris, a new collaboration between Katara Hospitality and Ennismore (a joint venture with Accor), is far from a carbon copy of the original. The hotel is in a 1734 mansion with all the trimmings: think gilded mirrors, marble fireplaces and ornate frescoes. The 56 guest rooms and suites were designed by Lázaro Rosa-Violán, with views over the interior courtyard or across Rue d'Anjou, on the corner of Rue du Faubourg Saint-Honoré. In Dani García's La Chambre Bleue restaurant, diners can enjoy a paella with a French twist; there's a cobblestoned courtyard trimmed with awnings and blue touches across the banquettes, window frames and kitchen tiles, including a fresco by ceramics-maker Art Antic L'Alcora in the kitchen.
In the bar, Eteo preps for the night ahead. "I fell in love with the French art de vivre," he says. This hotel might have Floridian roots and a Spanish-inspired menu but there's no mistaking its French flair for bringing together ingredients with a certain je ne sais quoi. 
8 Holland Street Townhouse
Bath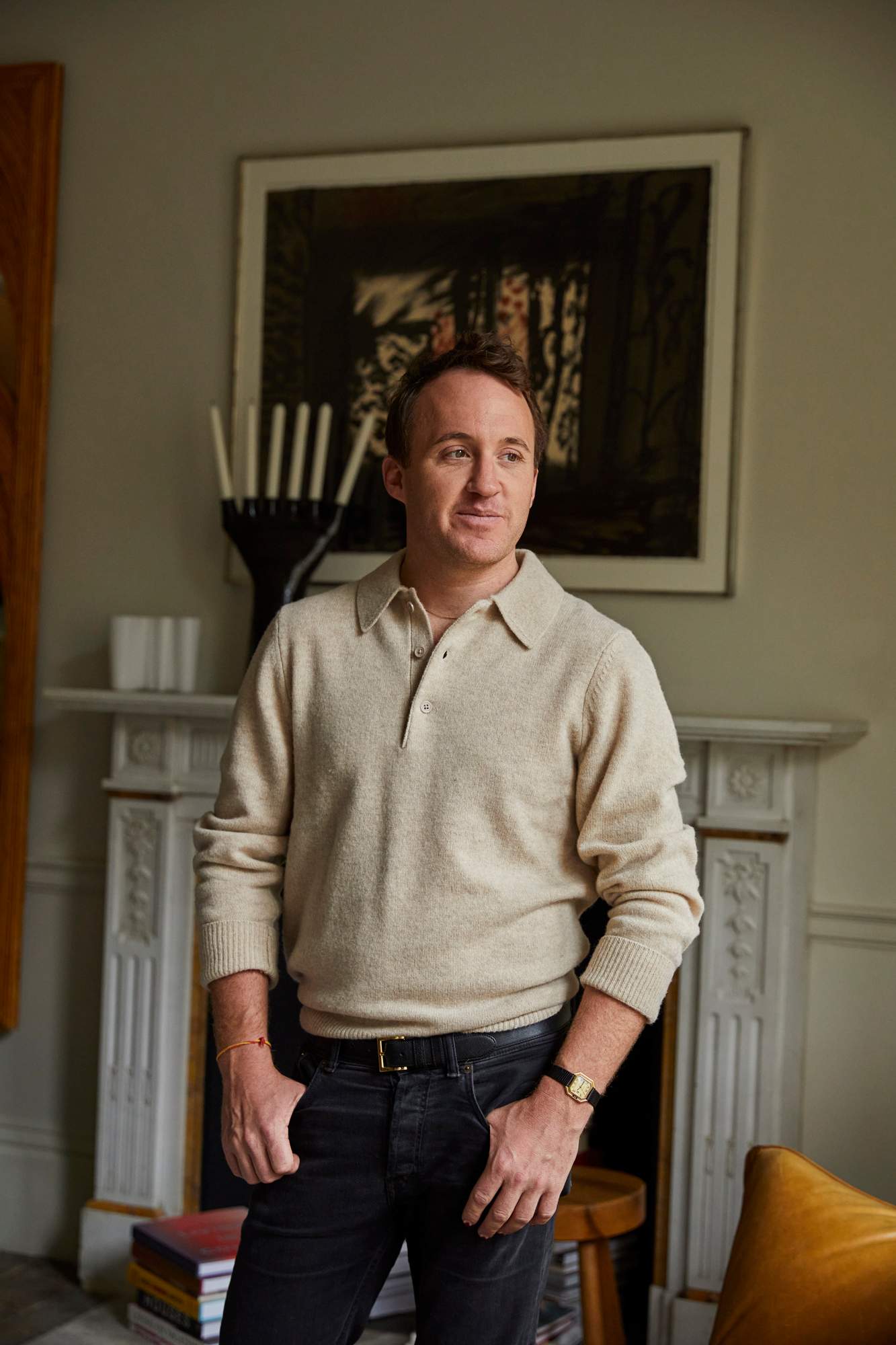 When deciding on a colour scheme for his new guesthouse in Bath, curator and collector Tobias Vernon referenced the pastel hues of neoclassical architect and designer Robert Adam. The hallway and main staircase of this spacious Georgian property are decked out in welcoming shades of pink, blue and green. In its feel and function, the project forms a pleasing extension to Vernon's quirky gallery-cum-shops 8 Holland Street in London and Bath.
The guesthouse sits above the Bath gallery and is packed with design objects, from a decorative Eames whale to a green Vico Magistretti chair and a vintage Mario Bellini leather sofa. Almost everything is for sale, which means that the interiors will change as pieces come and go.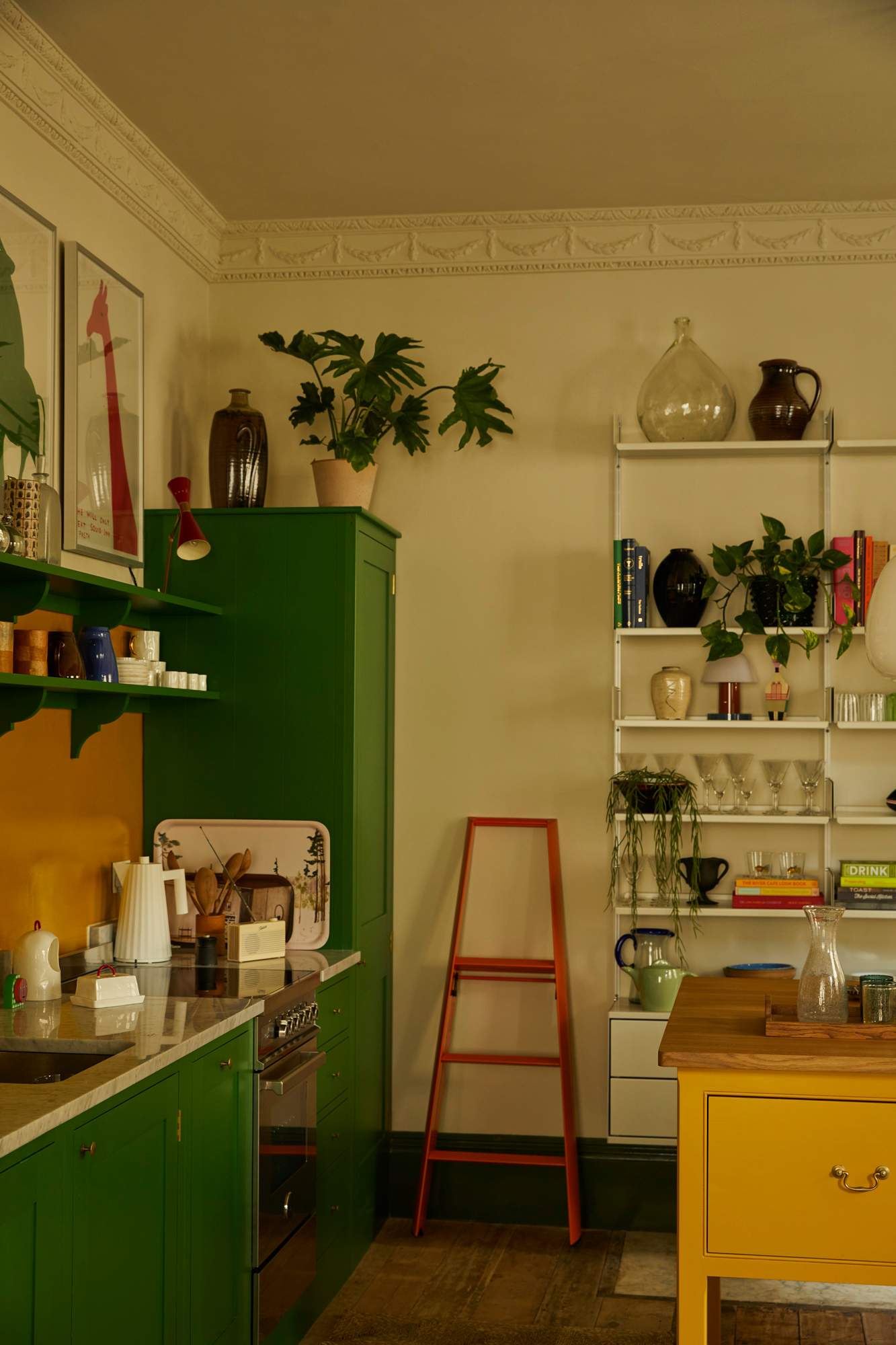 There are three comfortably appointed bedrooms, a large drawing room and a big kitchen that reveal Vernon's passion for melding colours, patterns and surfaces in unexpected ways. "There's a balance of different materials and textures here," he says. "There's a lot of metal and glass but there are also wood and rustic pieces, and then something lacquered and some fibreglass. I like to think about these juxtapositions."
In May, 8 Holland Street launched a second London venue, a gallery, exhibition space and design studio overlooking St James's Park. "It's hugely exciting," says Vernon. We hope to continue the townhouse concept in the capital too. It's all go." 
Photographers: Emli Bendixen, Alex Crétey Systermans