The Agenda: Business / USA
Personal shoppers
Christopher Lord on how bespoke service is helping America's family-owned department stores to thrive.

The biggest US department stores have endured some tumultuous years, having lost touch with the needs of younger consumers and struggled to translate their brand appeal to the world of e-commerce. But there has been a surprising story of business resilience away from the spotlight: the skill and nimbleness of family-owned department stores in places that aren't readily associated with retail prowess.
Halls in Kansas City is a shining example. Founded in 1916 and owned by the family behind Hallmark Cards, it has just had its best year of business. "We attract customers from five states because our buyers travel all over to bring the best items to Kansas City," says Halls' store director, Todd Epperley. "Mostly they head to New York with specific customers in mind, right down to their sizes." They also work virtually with European partners.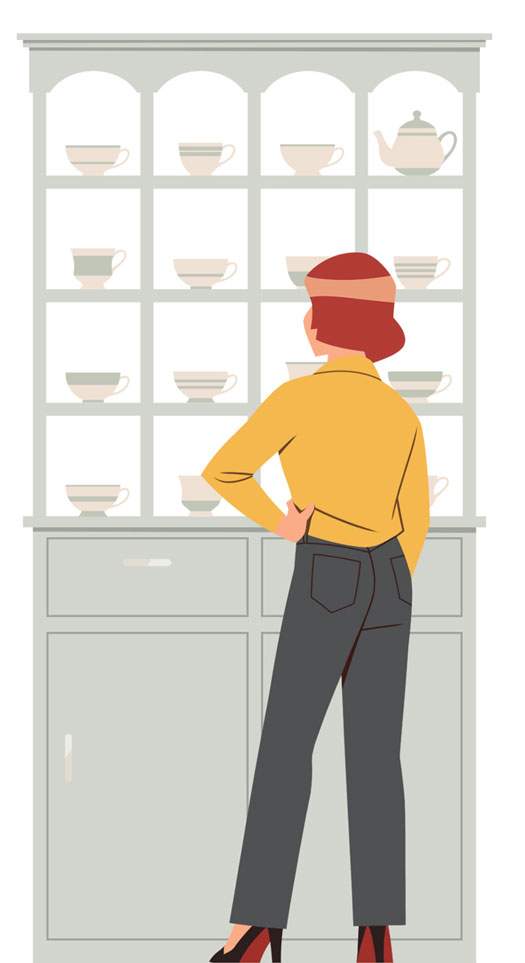 Epperley believes that his in-house style team and the relationships that they cultivate with their clientele have been crucial to Halls' longevity. The department store has downsized in recent years and jettisoned its makeover counter but the considered selection of clothing for men and women is still its livelihood – think labels such as Gucci, Zegna and Moncler. When an item suited to a client's taste comes in, the team drops them a line. There's no e-commerce; instead, Halls hosts events for top shoppers. It also always keeps red shoes in stock in case a star player from the Kansas Chiefs nfl team drops by (for the uninitiated, the players wear red jerseys).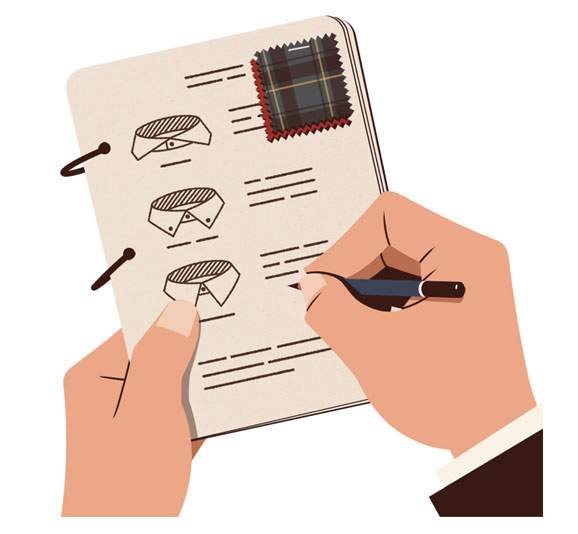 Such personalised service might seem better suited to smaller markets but the success of Boyds in Philadelphia shows that, done right, it is applicable anywhere. The sales staff of the family-owned luxury retailer, which has been going strong for 85 years, maintain close relationships with clients. Some of the suit specialists keep a notebook in their breast pocket with details of the preferred cut and cuff sizes of their best customers, as well as a log of swatches from previous purchases.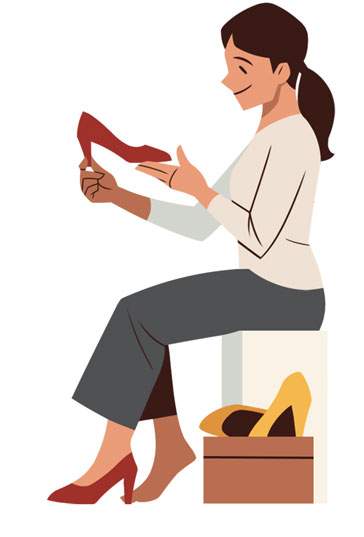 Hanna Struever, founder of California-based Retail Portfolio Solutions, says that the travails of the bigger department stores are "a referendum on more of the same" and that family-run operations have an advantage when shoppers are seeking personality and an authentic experience. "These one-off stores often have a strong point of view," she says. "You go there because you're into fashion." 
Illustration: Donghyun Lim