Inventory: Tech Corner / Global
Sound advice
From a smart take on the modern radio to a compact speaker with room-filling sound, we plug into the latest audio devices.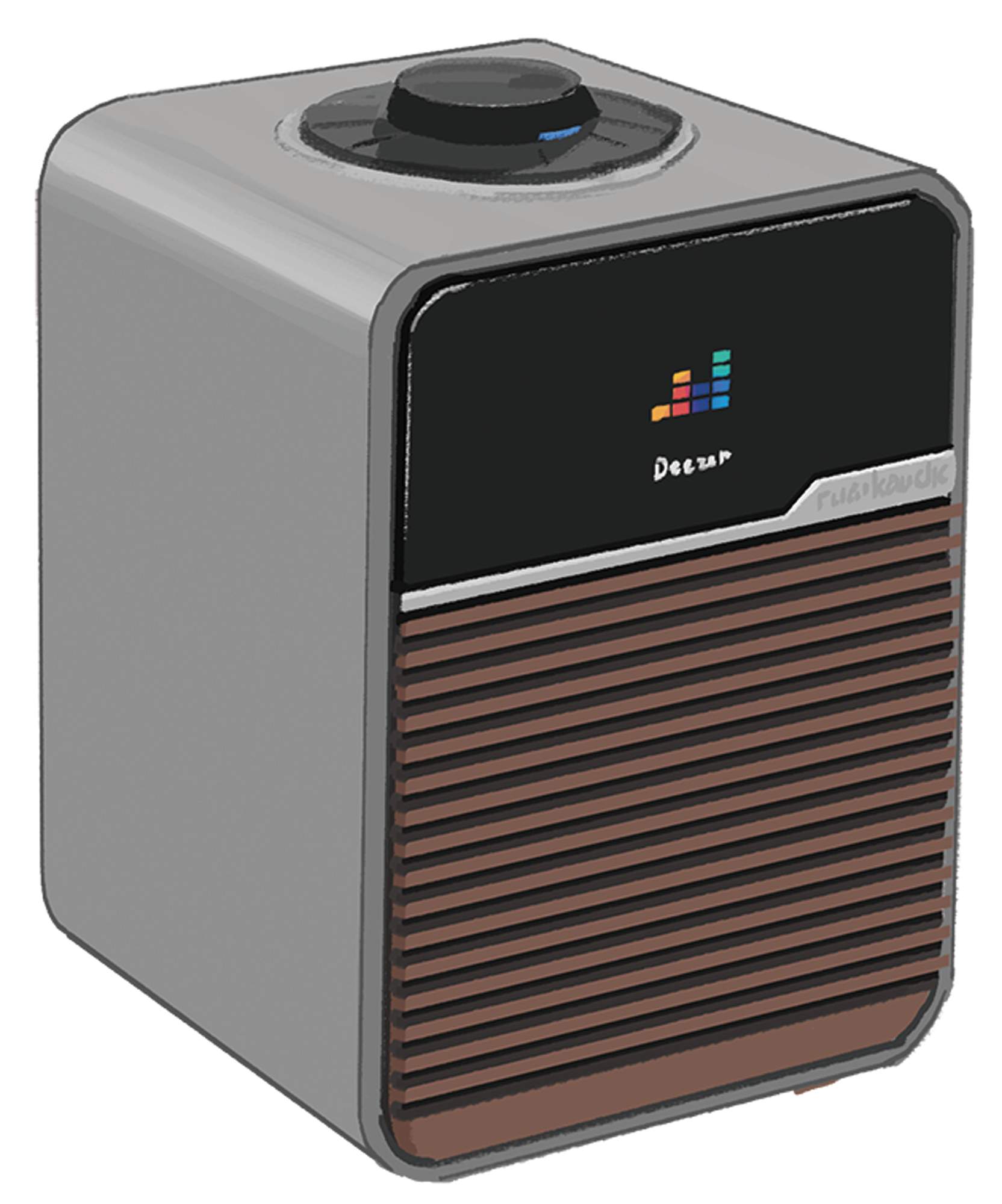 With its grey lacquer case and walnut grille, Ruark's latest tabletop radio, the R1S, is as elegant as it is advanced. Though compact, it delivers plenty of volume and has a rich, warm tone. It offers DAB, DAB+ and FM radio alongside online stations; you can also play music from your phone on its speaker via Bluetooth.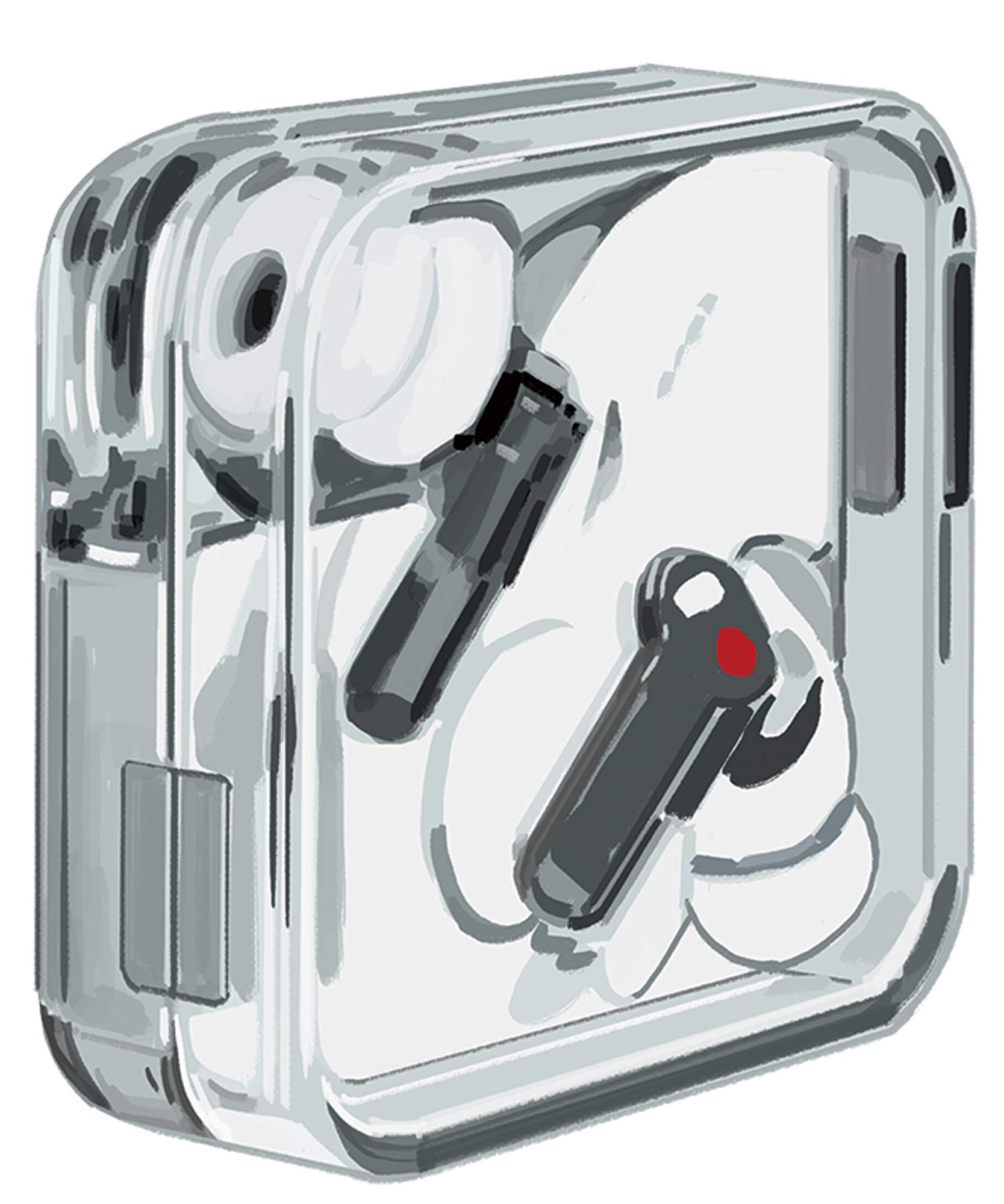 In-ear headphones need to look good as well as sound good. As with London-based electronics company Nothing's earlier models, the design here goes big on transparent coverings: internal components (in the stalk of the earbud, for example) are visible. The earpiece is a glossy white, with three sizes of tip to ensure a snug fit. The Ear (2) also offers active noise-cancelling, so you'll be able to hear your music above the din of your commute. The earbuds are Hi-Res Audio certified, which means that they can handle the highest-quality sound files. 
This wireless speaker from Sonos looks more like a hat box than a music source but its curious shape is the result of the woofers and tweeters inside that pump out sound multidirectionally, making it capable of room-filling "spatial audio". As with all Sonos speakers, it's simple to set up and can be connected with other devices. You can also wirelessly pair two Era 300s for more stereo separation or, for an impeccable home-cinema effect, use them as surround-sound rear speakers in conjunction with a Sonos soundbar connected to the TV.