Inventory: Hospitality / Marseille
Biting back
Once overshadowed by the glamour of the Côte d'Azur and romance of rural Provence, Marseille's burgeoning food and drink scene is making it one of France's tastiest seaside destinations.
It doesn't take long to realise that everyone in Marseille seems to know each other. And, more importantly, they seem to like each other too. Stepping off the TGV in France's second city, Monocle settles for an early lunch at La Relève on Rue d'Endoume, a few streets south of the old port. 
Taking orders is co-owner Grégoire Hessmann, who is greeting customers with bises and handshakes. Chef Gregory Mandonato rests by the zinc counter for a natter with Ingrid Giribone, a designer friend who helped to update La Relève's 1940s interiors when the duo took over in 2013. "You can come alone and still have fun," says Mandonato of their all-day venue. "You will certainly end up talking to others." And he is not wrong: perched at the bar are the
owners' fathers, lost in conversation with a couple of regulars.
While the best time to witness Marseille's conviviality was once outside the summer months, now the opposite seems to be true. Like Parisians, residents used to close the bistros, boutiques and boulangeries for month-long holidays in August. Today, though, a new crop of entrepreneurs is keeping neighbourhood businesses open for locals and visitors seeking a taste of the city beyond the tourist traps. "August is our busiest month," says Hessmann, gazing out onto La Relève's street-side terrace. "We get a lot of tourists from other parts of France and abroad, plus the Marseillais are realising that they don't need to go far to feel as though they're en vacances."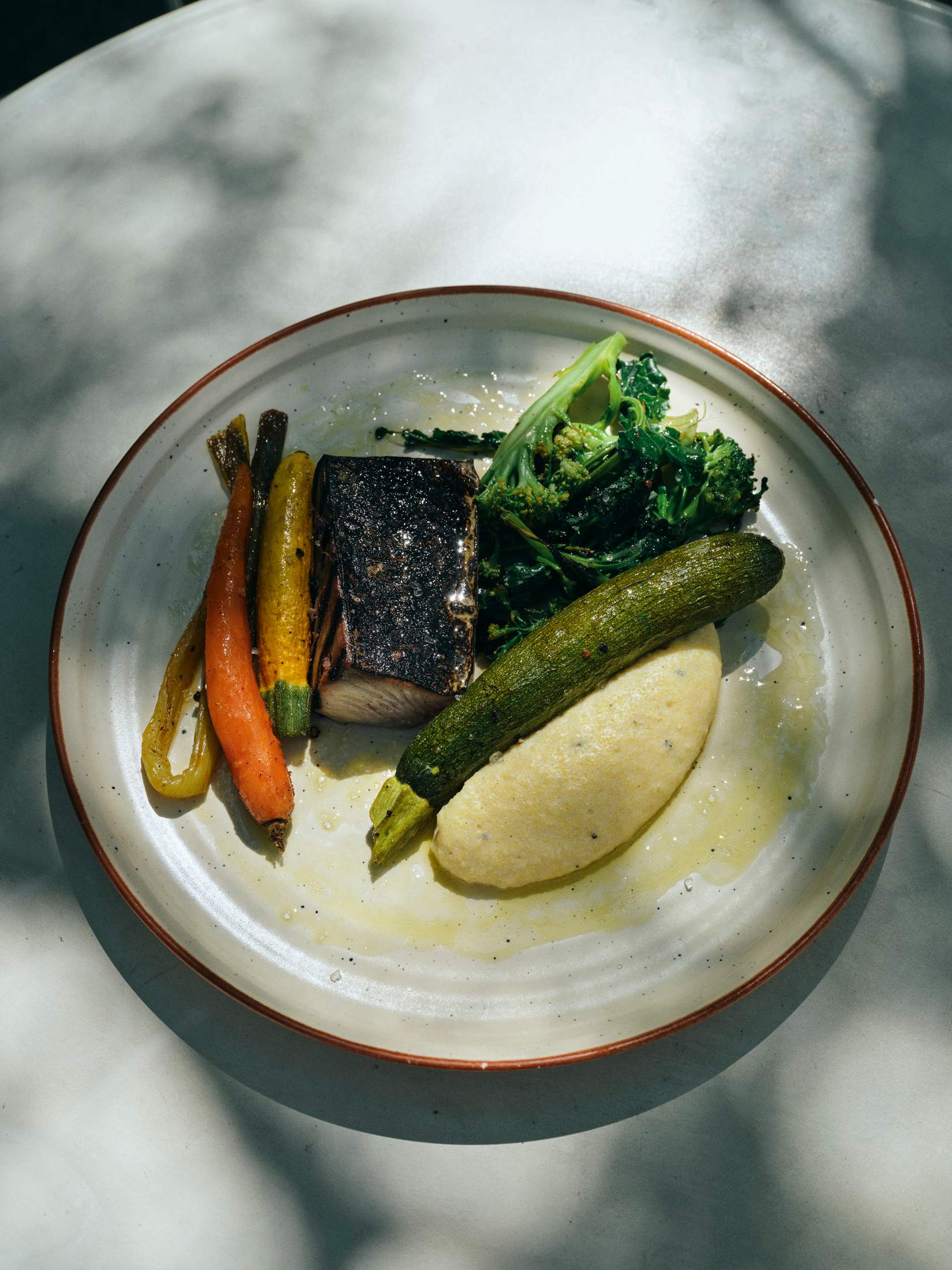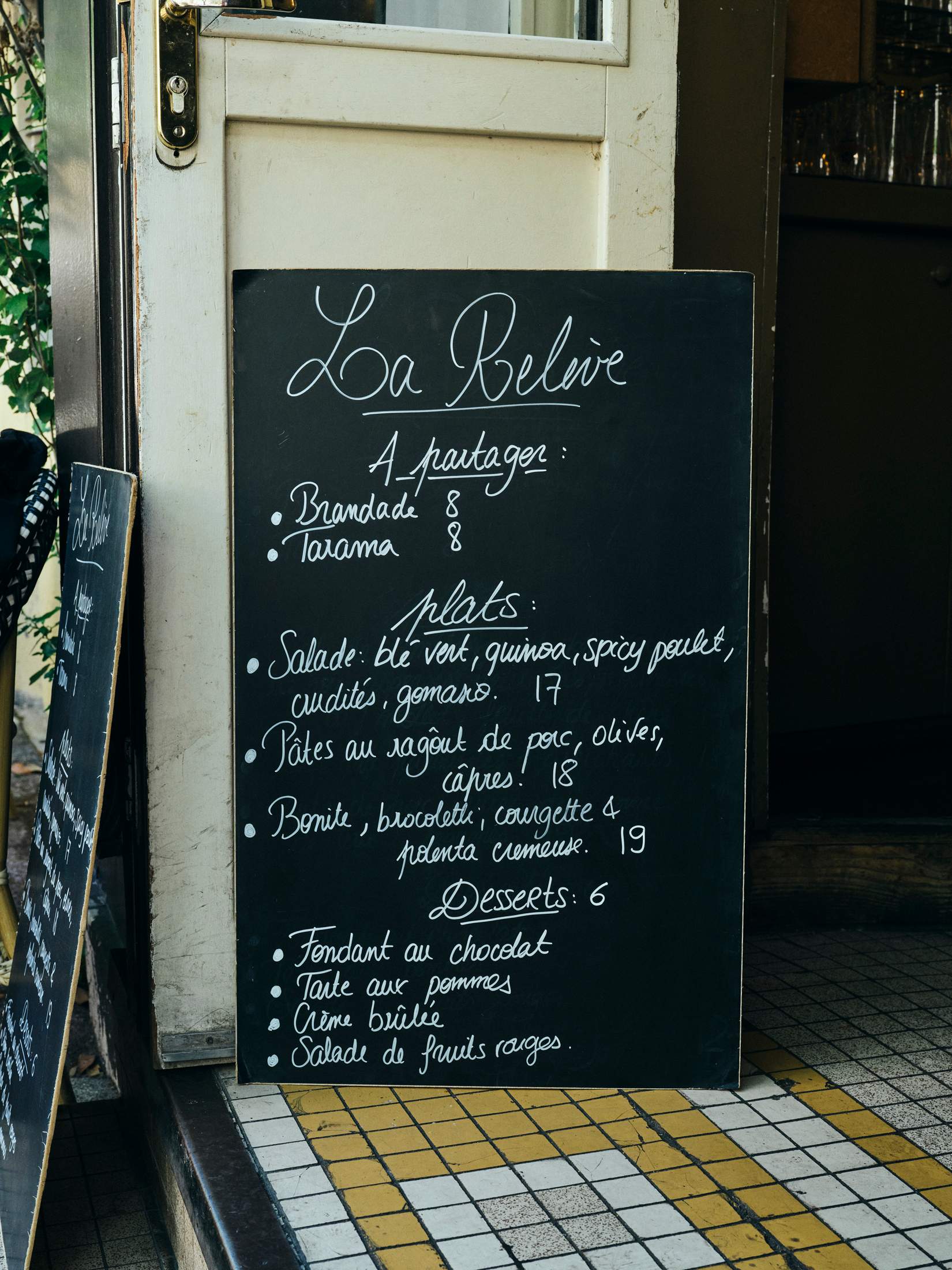 Hessmann and Mandonato have even opened four guest rooms above La Relève. And though the nearest seafront is a 15-minute stroll away, the design – courtesy of Giribone and her mother, Annick Lestrohan – brings a hint of the beach, with block-stripe lampshades, terry-cloth bedspreads and bright-hued walls.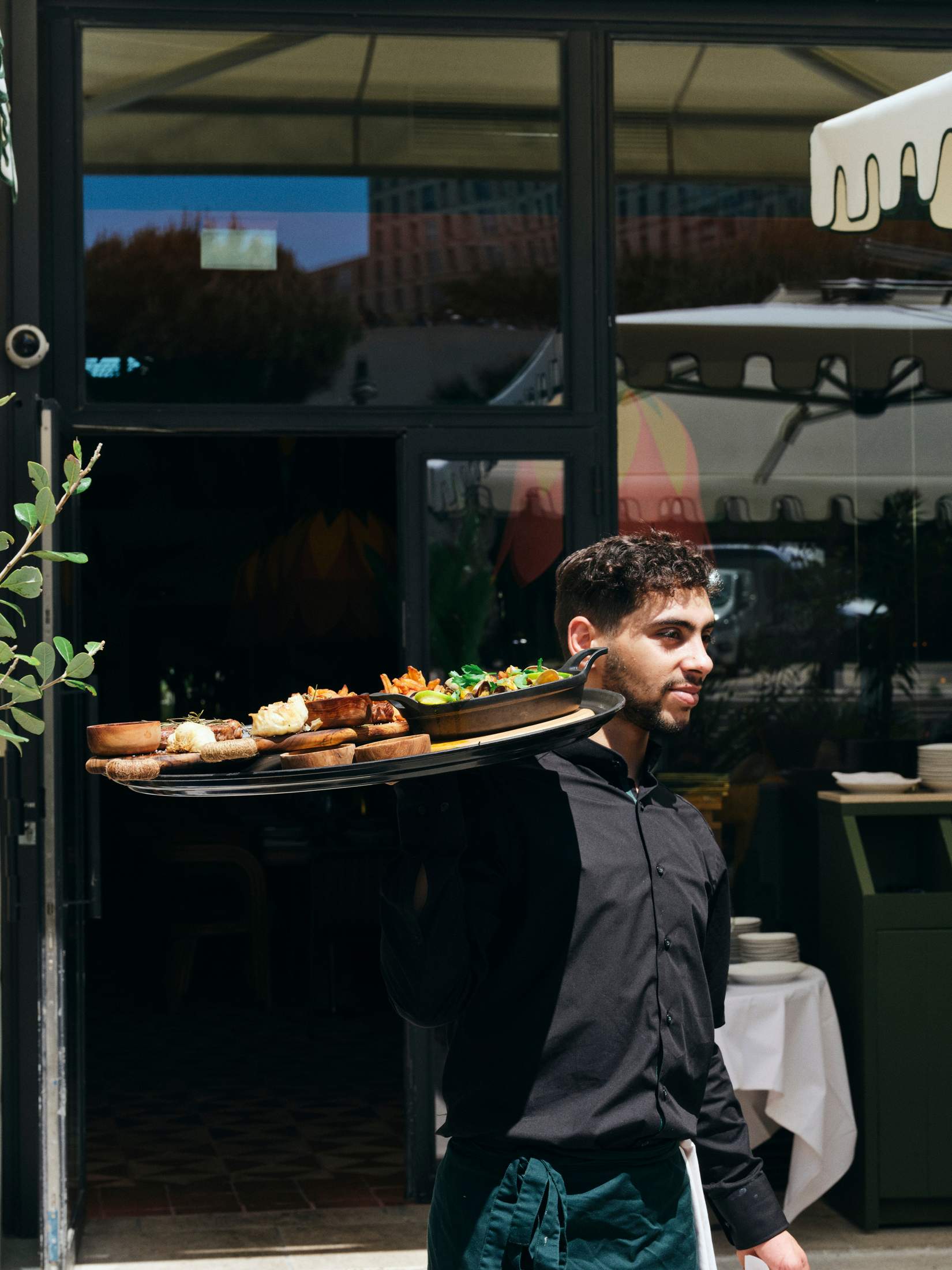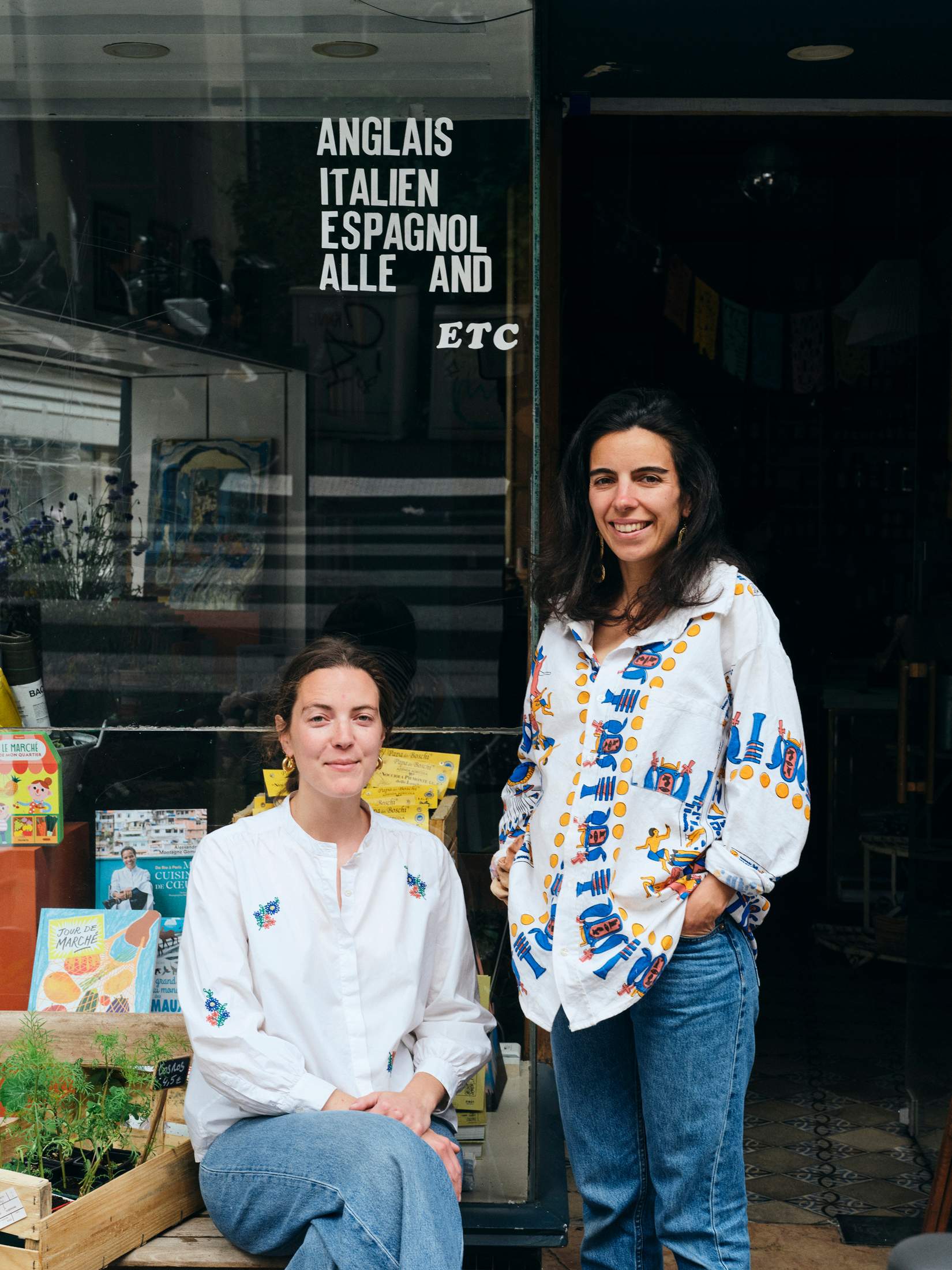 Meanwhile, a new wave of food ventures has come ashore in the old fishermen's quarter of Malmousque. Among the recent arrivals is café-and-deli Cécile, which opened its doors in March. It's well past lunchtime when Monocle arrives but the queue, seeking shade under the sherbet-yellow-and-brown awnings, is still going strong. Fresh sandwiches and salad boxes are being collected through a pick-up window, while people in sunglasses and shorts settle on the benches outside. "I didn't want to have real tables," says Barthélémy Tassy, who came up with the idea while living in the US. When he returned to France, he called on his childhood friends, Paul Langlère, Thibault Hillmeyer and interior designer Marion Mailaender, to help make the project a reality. He loves the ease and flexibility of the alfresco set-up; even ice-cream cups from the new gelateria next door are welcome. "Friends can join in and children can run around freely," says Tassy.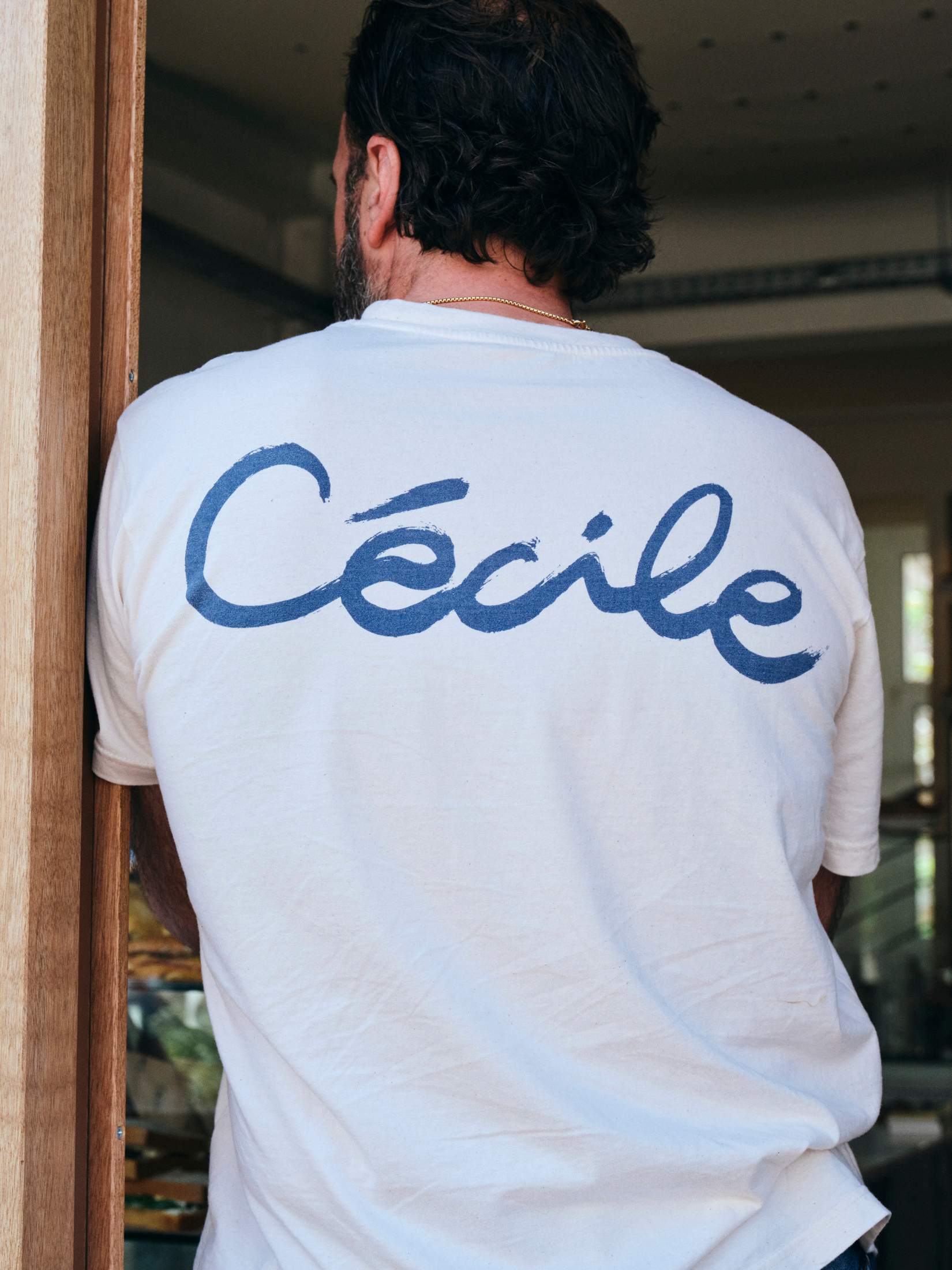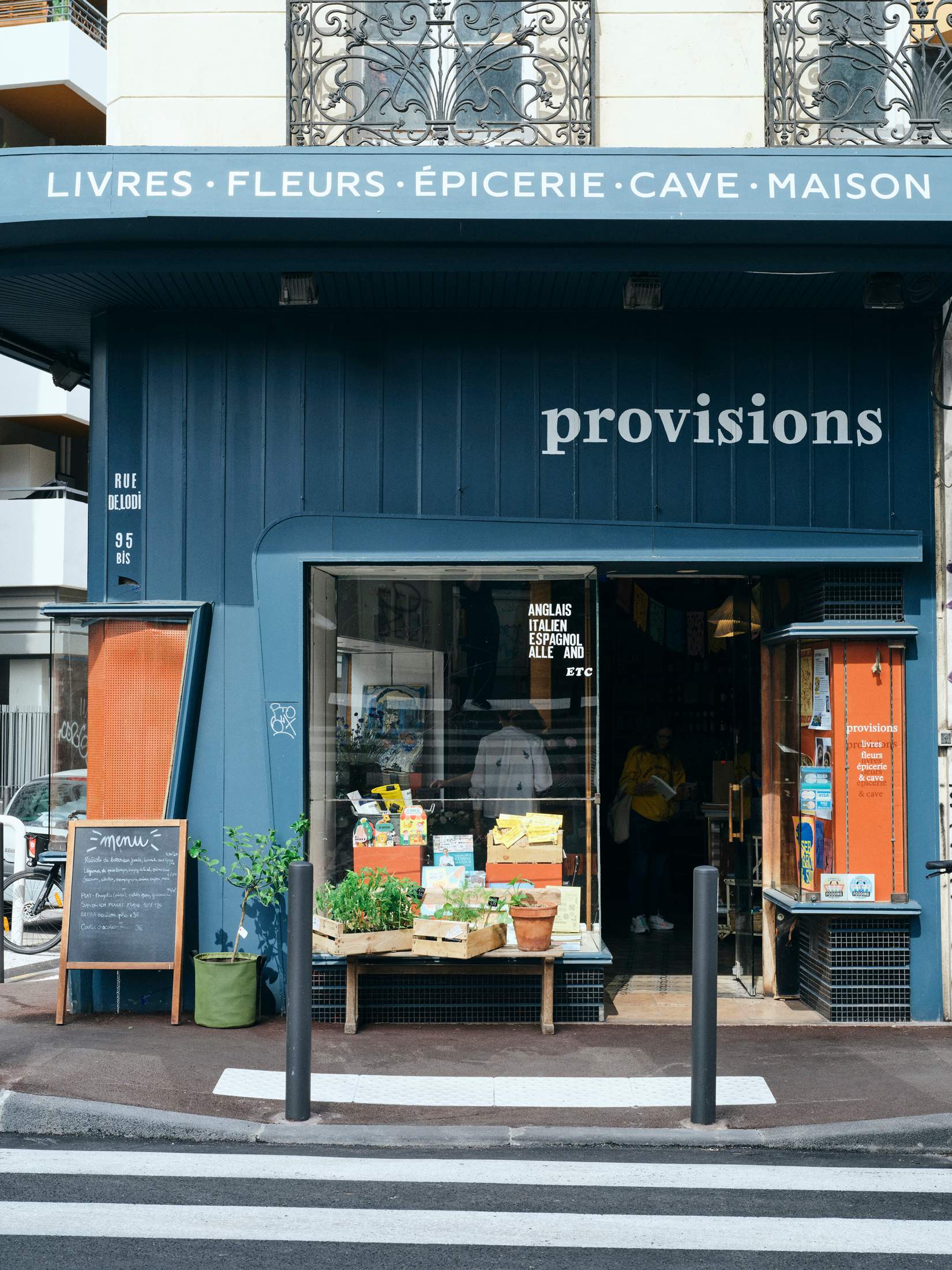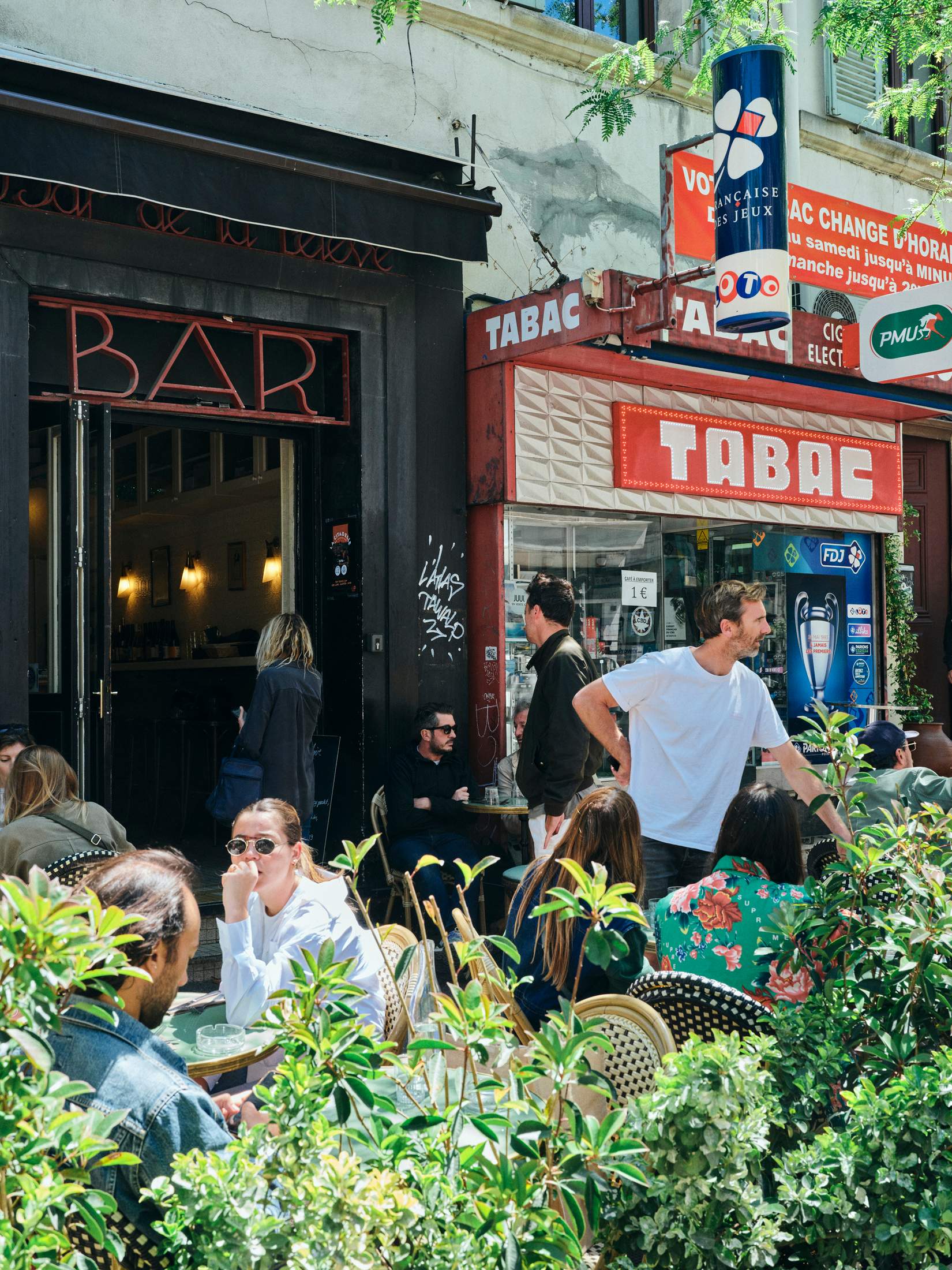 Marseille is also increasingly on the map for Parisian restaurants seeking new opportunities. The former warehouse at the foot of the Cathédrale de la Major is now home to offshoots of chef Julien Sebbag's hit opening Forest and Latin American restaurant Andia; both have a steady footfall all year. Until recently, restaurants might have chosen Saint-Tropez for their branches in the south of France. Their arrival in Marseille speaks volumes about the city's growing appeal. 
Even the beautiful and beloved summer institution Tuba Club at Les Goudes on the outskirts of town has a new villa with three guest rooms offering a high-end alternative to its simpler cabanon accommodation. Chef Sylvain Roucayrol also serves private seafood feasts for up to 12 diners in the building's ocean-facing living room.
If Marseille's food scene is having its moment in the sun, much of it is thanks to the belief in honouring the bounty of the area's fertile soil and sea. "People are very attached to this region," says Guillaume Tetu, owner of Ferments Bakery & Provisions. "So our bread appeals to them." Opposite his airy boulangerie, shoppers can stock up on local produce at Provisions, where wooden shelves are stacked with Marseille-made hot sauces, La Baleine à Cabosse chocolates and small-batch olive oils. Every month, producers Laurène and Fabien Dumont drive from Saint-Rémy-de-Provence with boxes of sun-ripened veg from their farm. It's also then that the disco ball at Provisions comes in handy. "Sometimes we end up trying the wine we sell with our customers," says co-owner Saskia Porretta. "We're all friends."
Marseille address book:
Tuba Club: 2 Boulevard Alexandre Delabre, Marseille
La Relève: 41 Rue d'Endoume
Cécile: 116 Cor Président John Fitzgerald Kennedy


Ferments Bakery & Provisions: 95 Rue de Lodi
Farmers' market: Notre Dame du Mont (Wednesday mornings)