Inventory: New openings / Hiroshima
Growing strong
Minagarten, a green retail and residential development, offers locals and visitors everything from delicious pastries to calligraphy workshops.
At Minagarten, a community-focused development at the heart of the Minaga neighbourhood in Hiroshima, the morning unfolds slowly. There's a gentle breeze wafting down the Yawata River as children wander off to school on paths cut amid the glossy plant life shimmering in the pale morning sun.
Bakers are preparing pastries and loaves of shokupan (Japanese milk bread) as a visiting barista lugs bags of coffee beans and staff begin to set tables for the first customers. Under the sprawling Japanese maple, volunteer Lan Haguma, who fell in love with the project after attending a pruning workshop, is about to start a round of watering.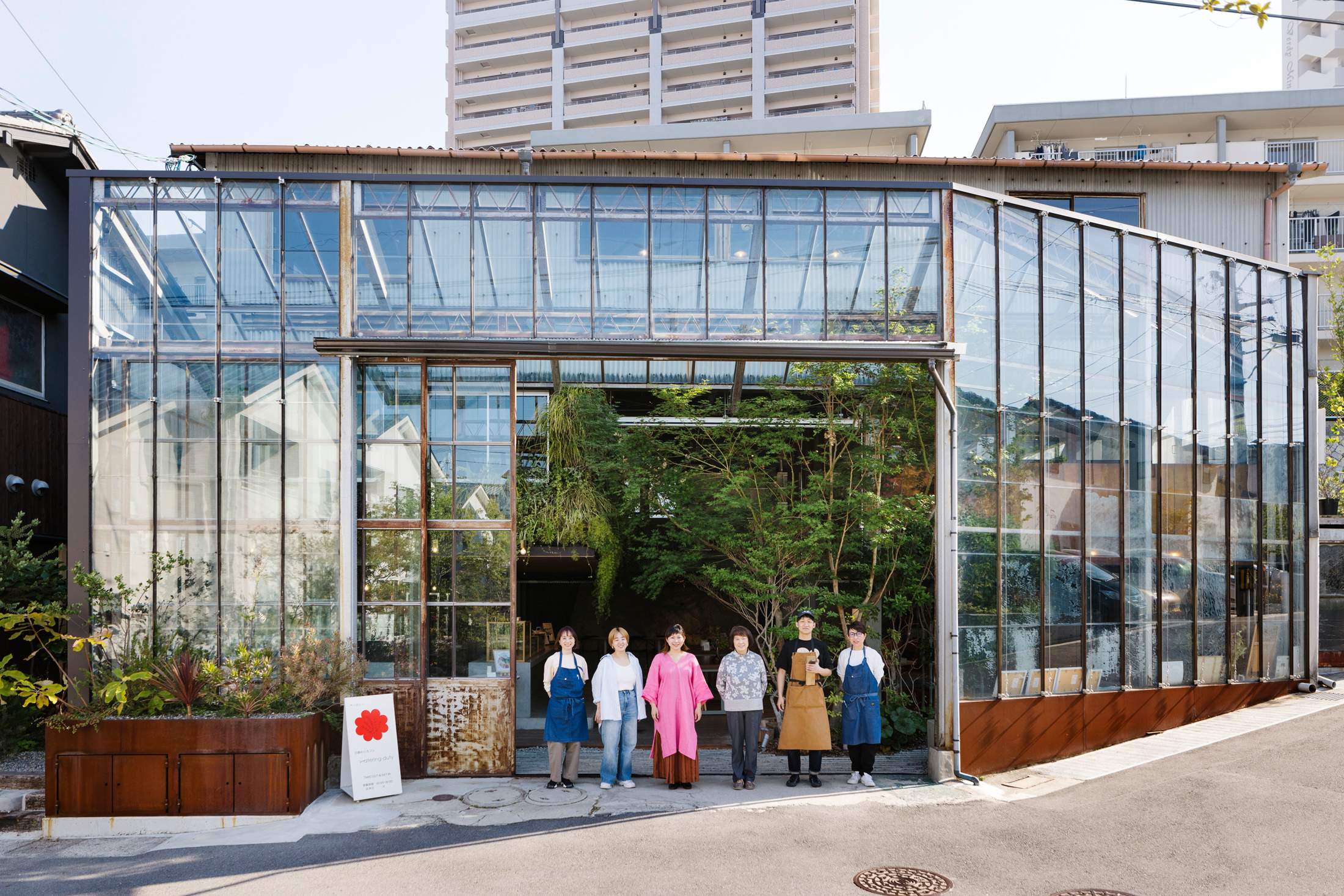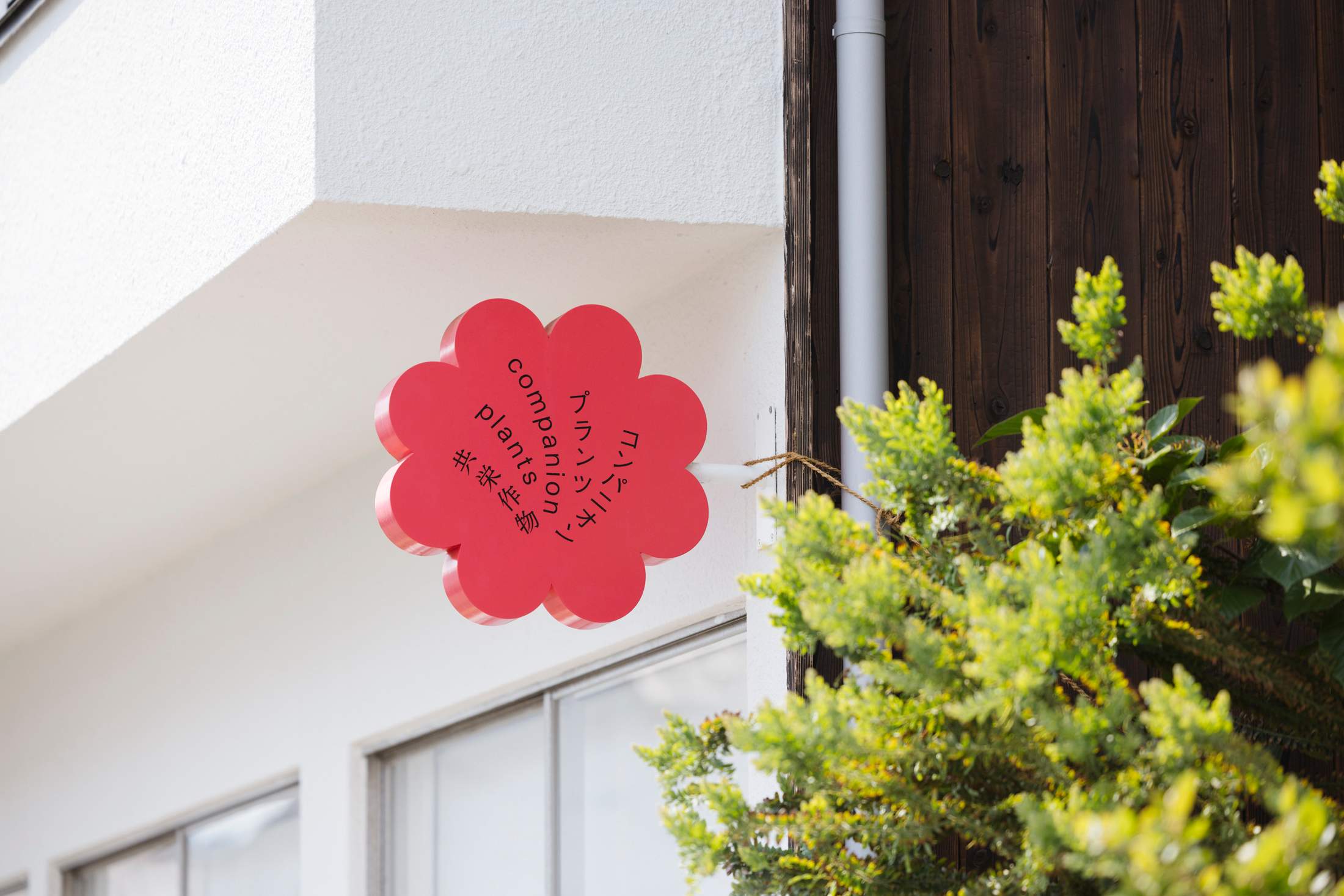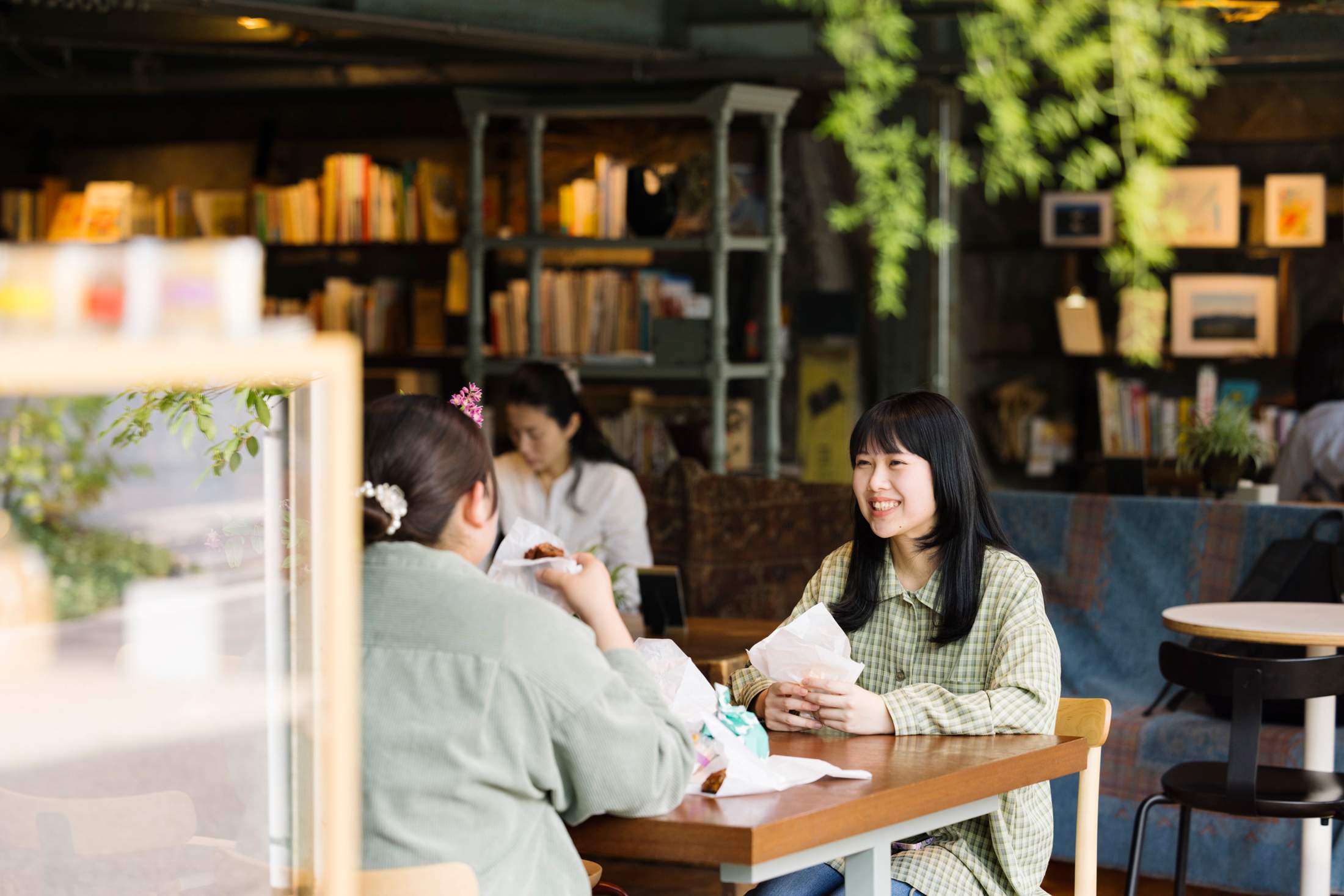 Developed in increments over the past three years, Minagarten is a village-like mixed-use community based around a renovated warehouse. For founder Chiharu Taniguchi, the project began with a deep dive into the history of Minaga, where her family has lived for the past 430 years. Central to the redevelopment of the former Shinya Farm site was the community's wellbeing and way of life. "Viewing the site as one big garden, I wanted to create a landscape and then incorporate houses, shops and other amenities," Taniguchi tells Monocle on a tour. "The aim was to create symphony, rather than division. By bringing people together, I wanted to create a community enriched through sharing." Her research revealed that many centuries ago, Minaga was often flooded by runoff from the nearby mountains. However, the collective efforts of citizens led to the implementation of flood-control measures that made the area liveable.Then in the 1970s, the construction of a bypass prompted a new wave of development. Areas once home to fields were turned into housing and Minaga took shape as a commuter town. It was during this time that the Taniguchi family business founded its farm and horticultural wholesaler. Originally cultivating orchid seedlings and tulip bulbs, it soon became a bustling hub supplying garden products to the Chugoku and Shikoku regions. When the business closed in 2017, Taniguchi set about working on Minaga's next chapter: a business that might help to grow a budding new community and tempt people who grew up here to move back.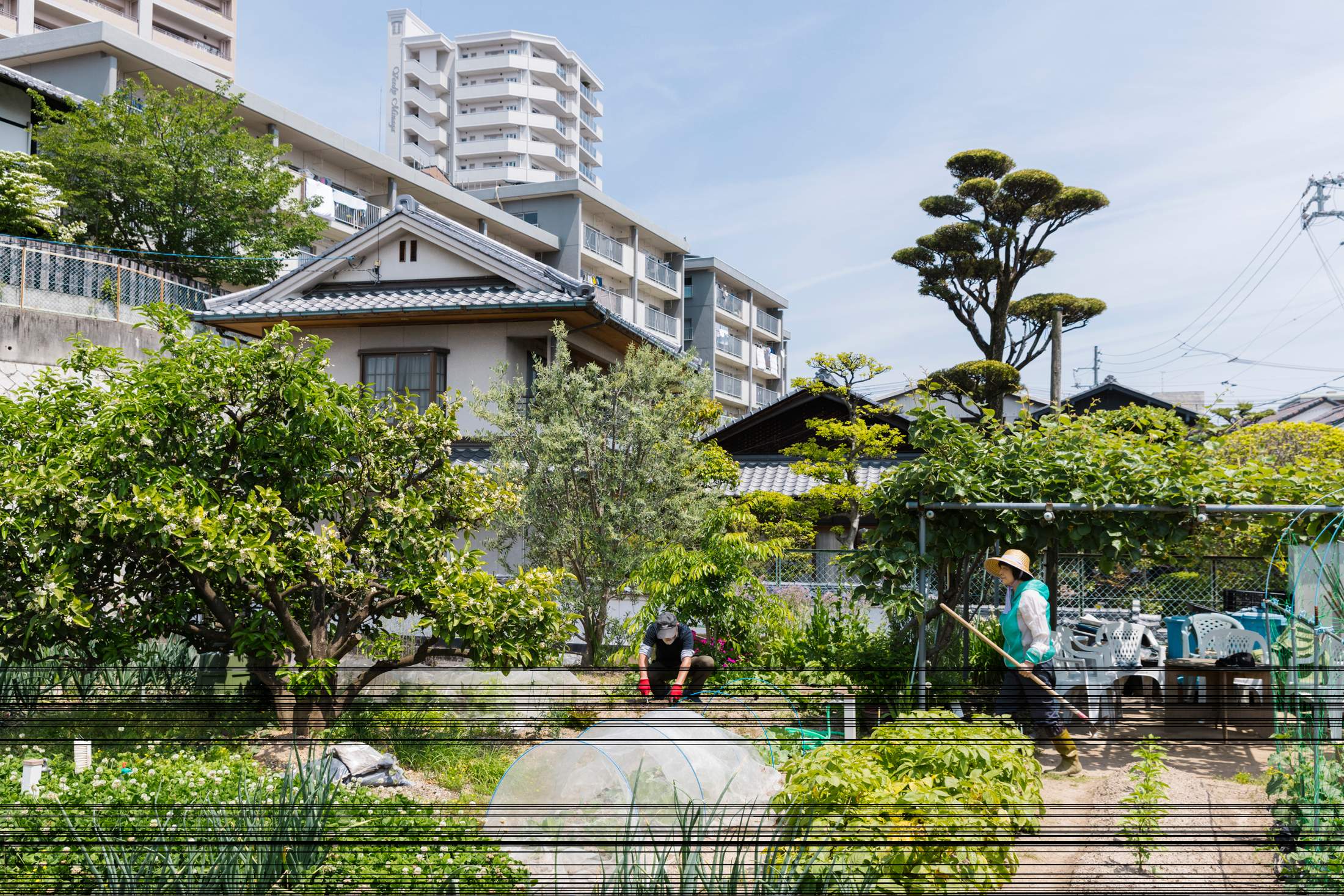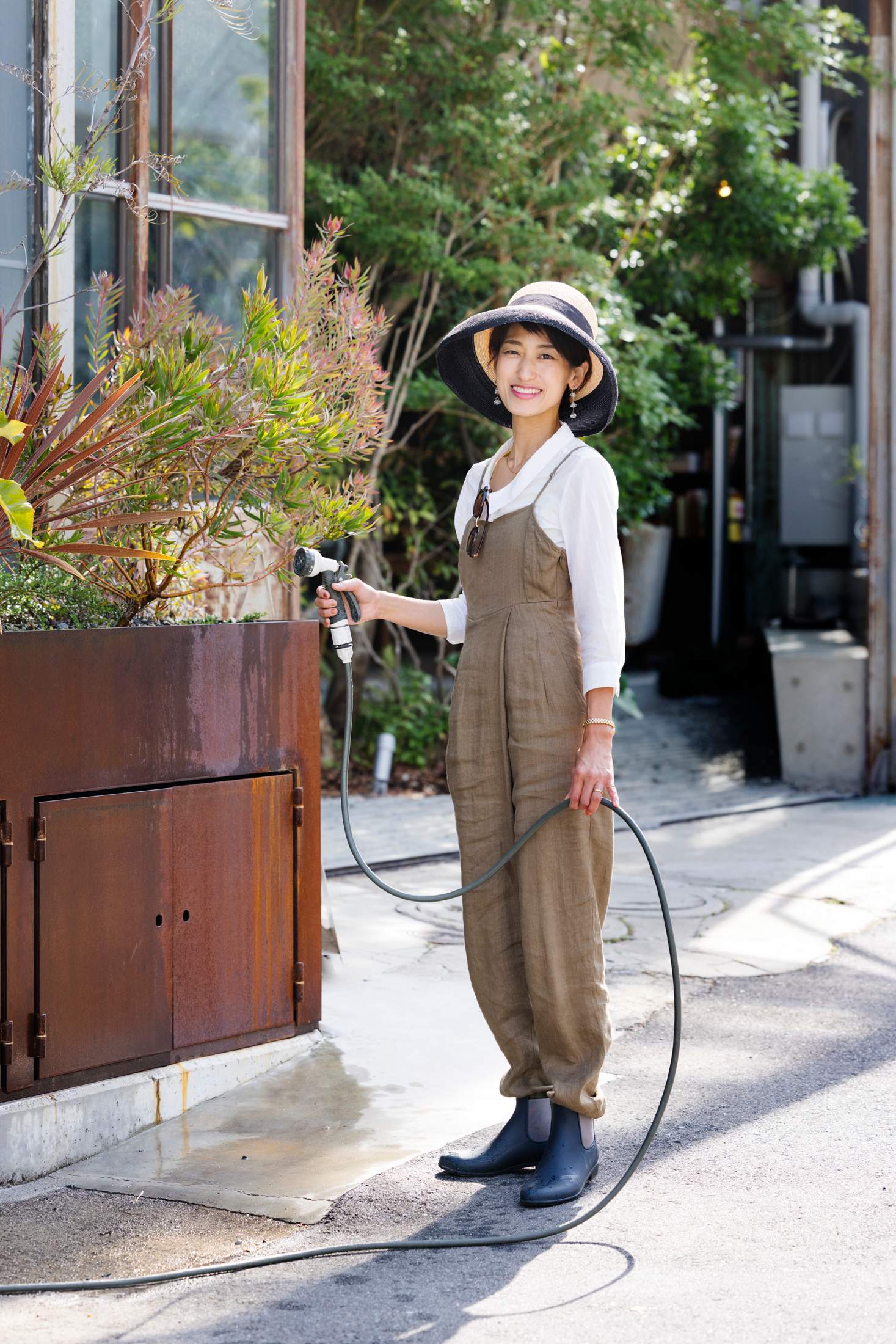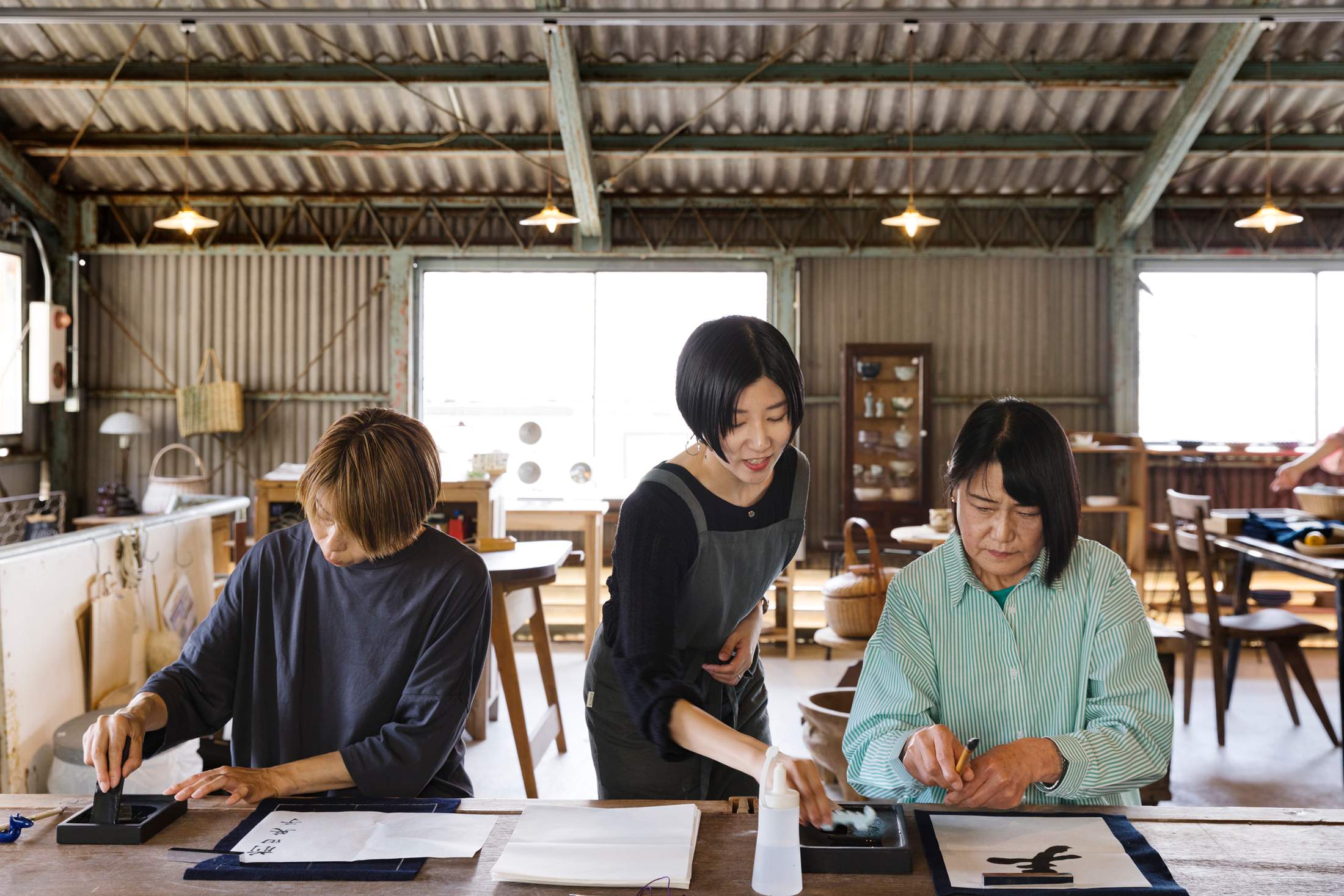 "I grew up surrounded by the mountains and nature, so working in the garden here feels like I'm connecting to my roots," says volunteer Haguma, who is a hairdresser by day. Watering duties aside, she now also works out of the› complex's Salon Élan Vital, a beauty parlour and spa that offers massages and clay treatments. Returning to her native Hiroshima after years living in Tokyo, she finds fulfilment in contributing to the community. In her eyes, the Minagarten development is a place for ikoi: a Japanese expression for rest and relaxation.
Throughout this journey, Taniguchi has been conscious of honouring the history that the project inherited. Equally important was a communal approach to placemaking, inviting the public to help shape the development. Work began with an art event in 2020, which saw the warehouse floor painted as a vibrant flower garden, making a platform for concerts, markets and a range of events. In the years that followed, the three-storey building became home to a bakery, salon and other retail spaces. In the large plot across the road where greenhouses once stood, the residences were constructed in a village-like arrangement around a central garden.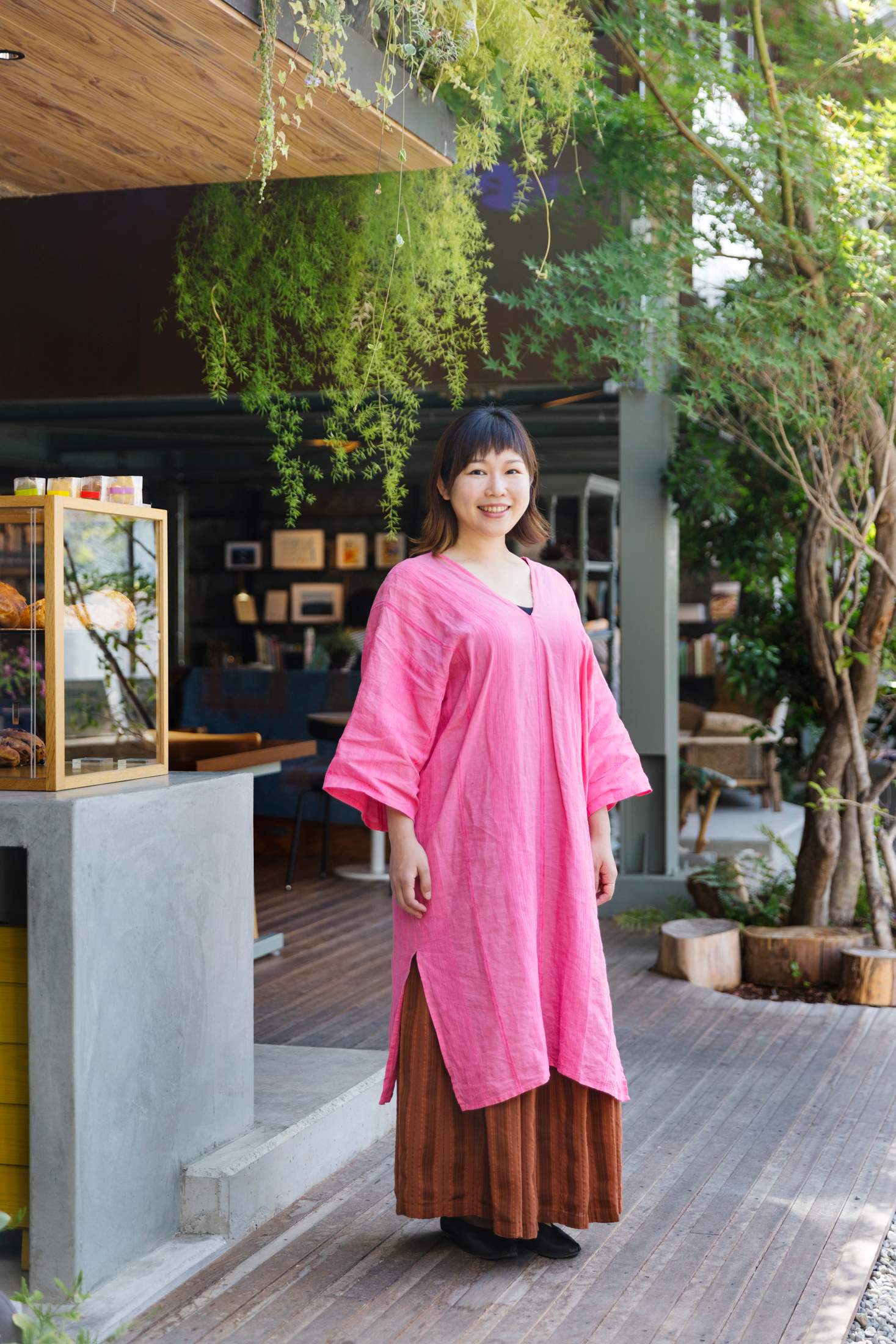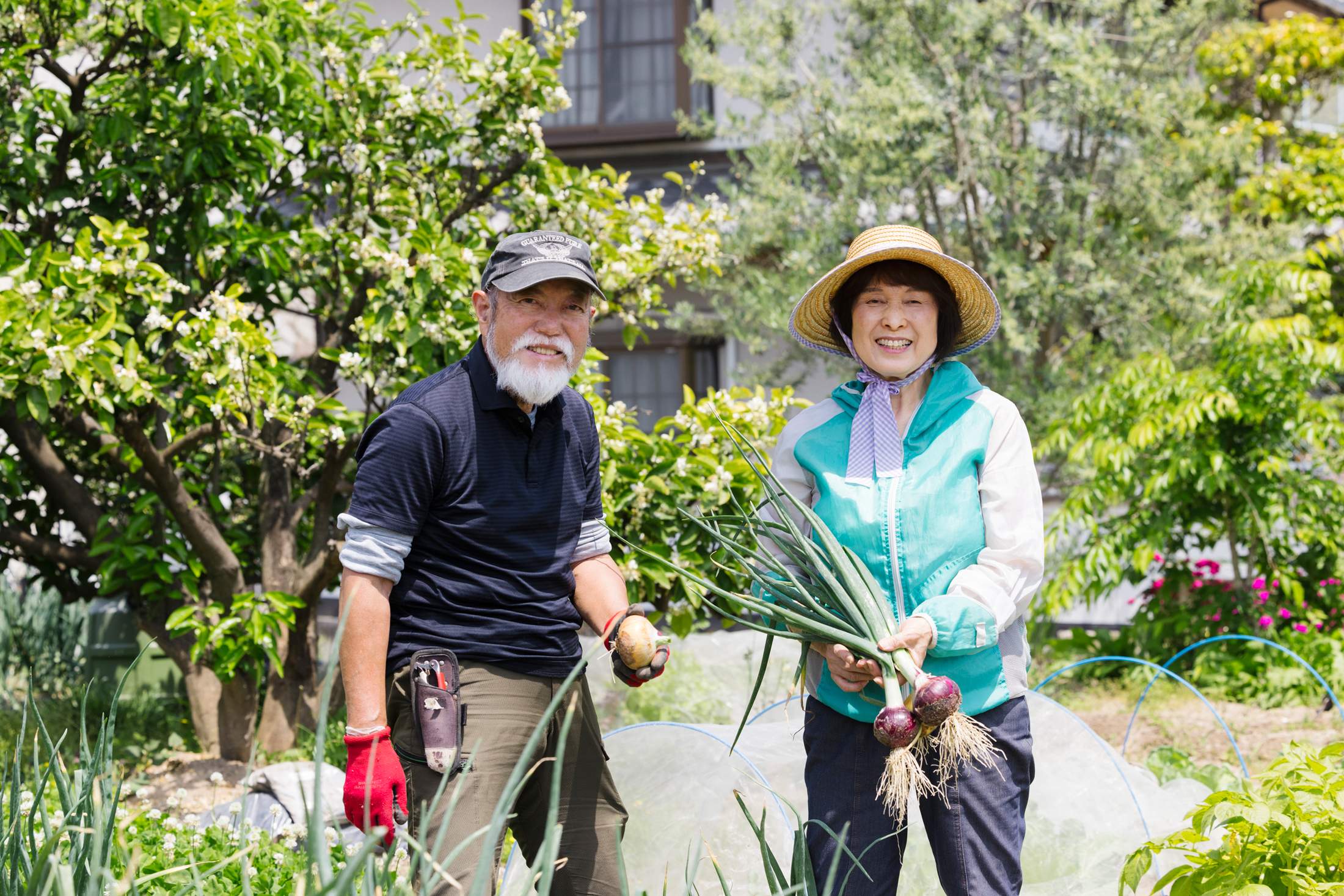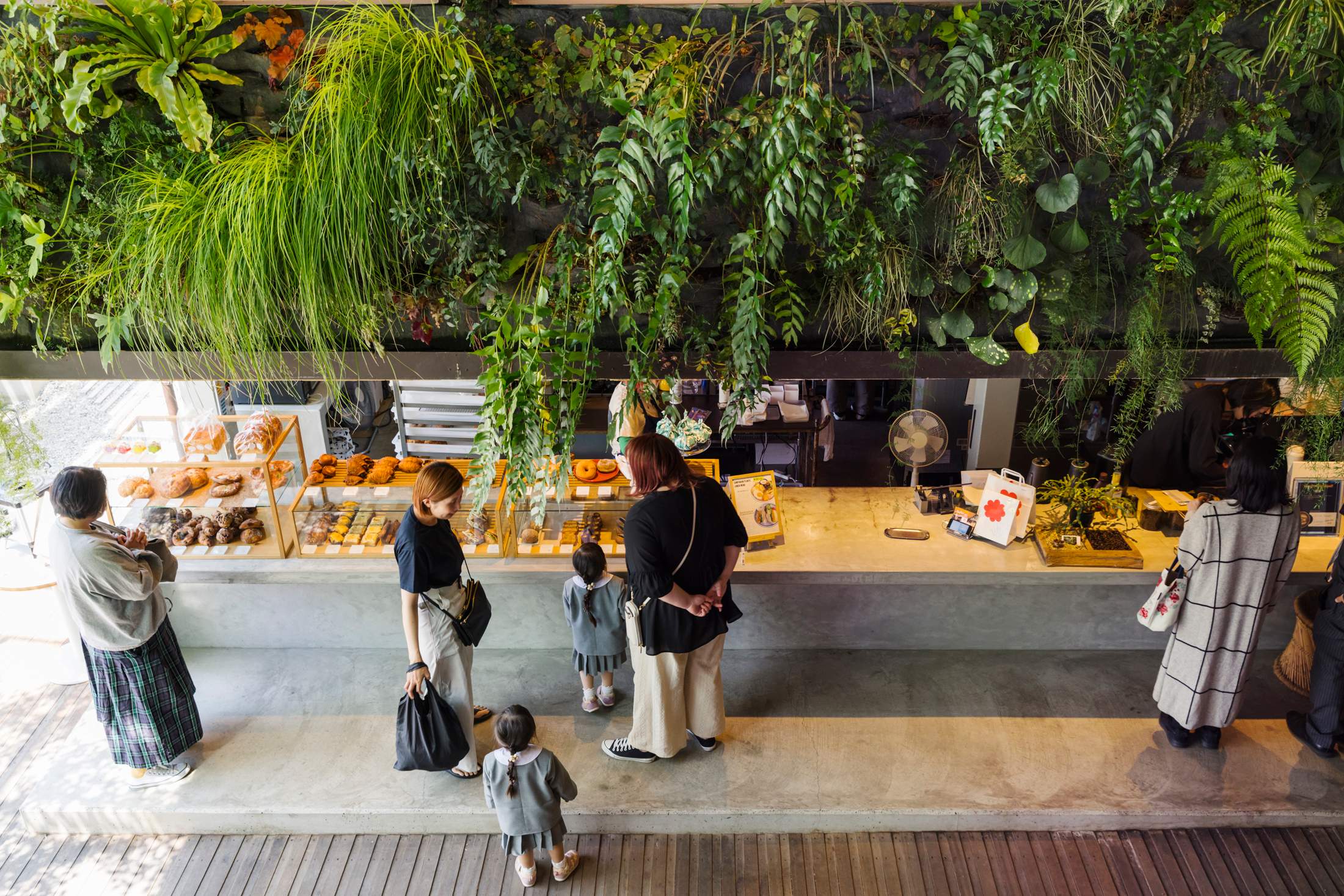 At the development's heart is the Companion Plants bakery, the first outpost for chef Ippei Sato, formerly of 365 Jours in Tokyo's Tomigaya neighbourhood. "I didn't just want to open a bakery; I wanted to create a place where people love to work," says Sato. "Minagarten's concept of creating a gathering place for the community resonated with me, so I decided to come on board."
Sato and his team bake about 40 varieties of bread, from tulip-inspired buns to pistachio-cream doughnuts and chocolate croissants. The bakery services the café alongside the in-house coffee stand called Watering Duty. A different barista is assigned for each day of the week, bringing his or her own menu and styles ranging from single- origin brews to vegan lattes.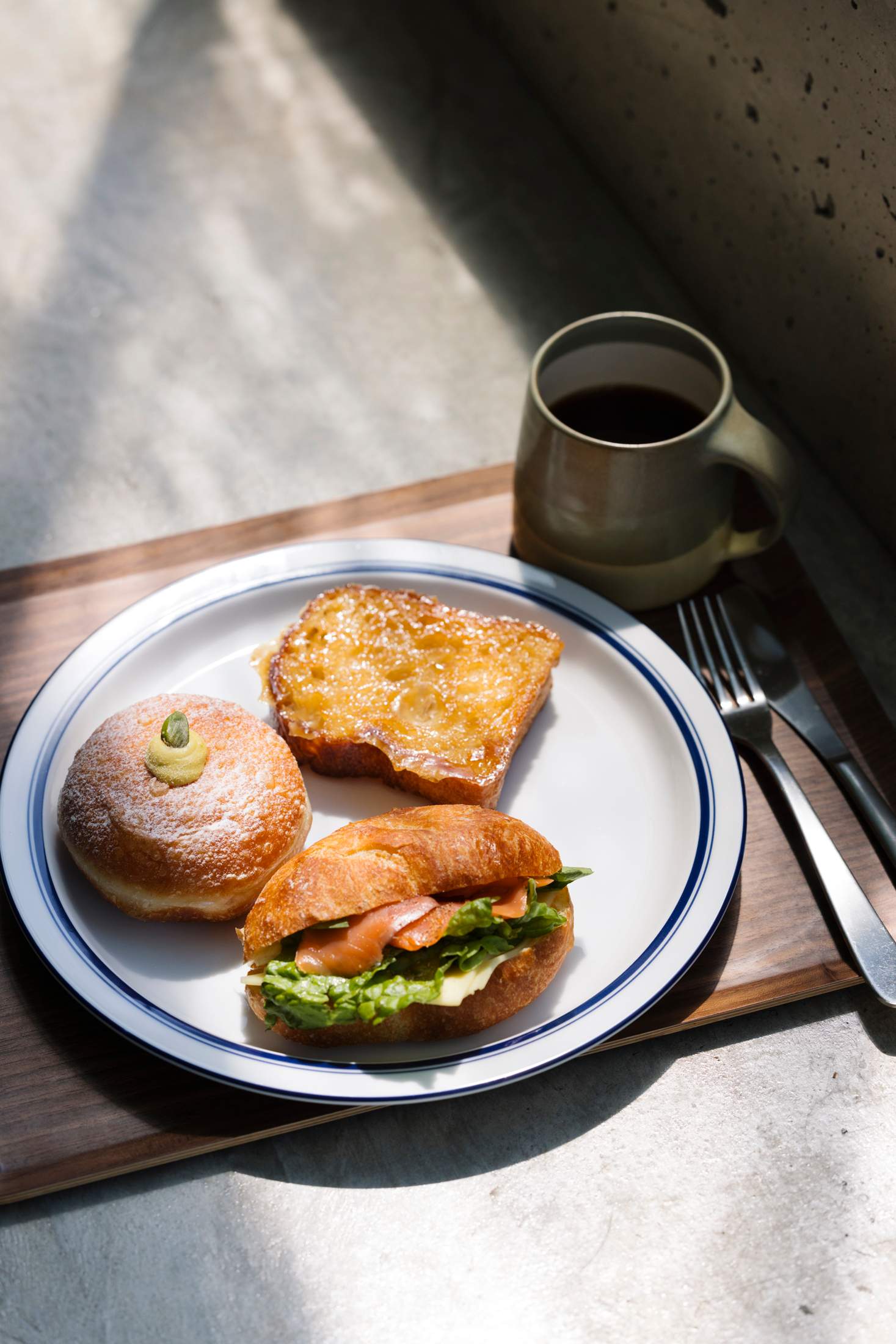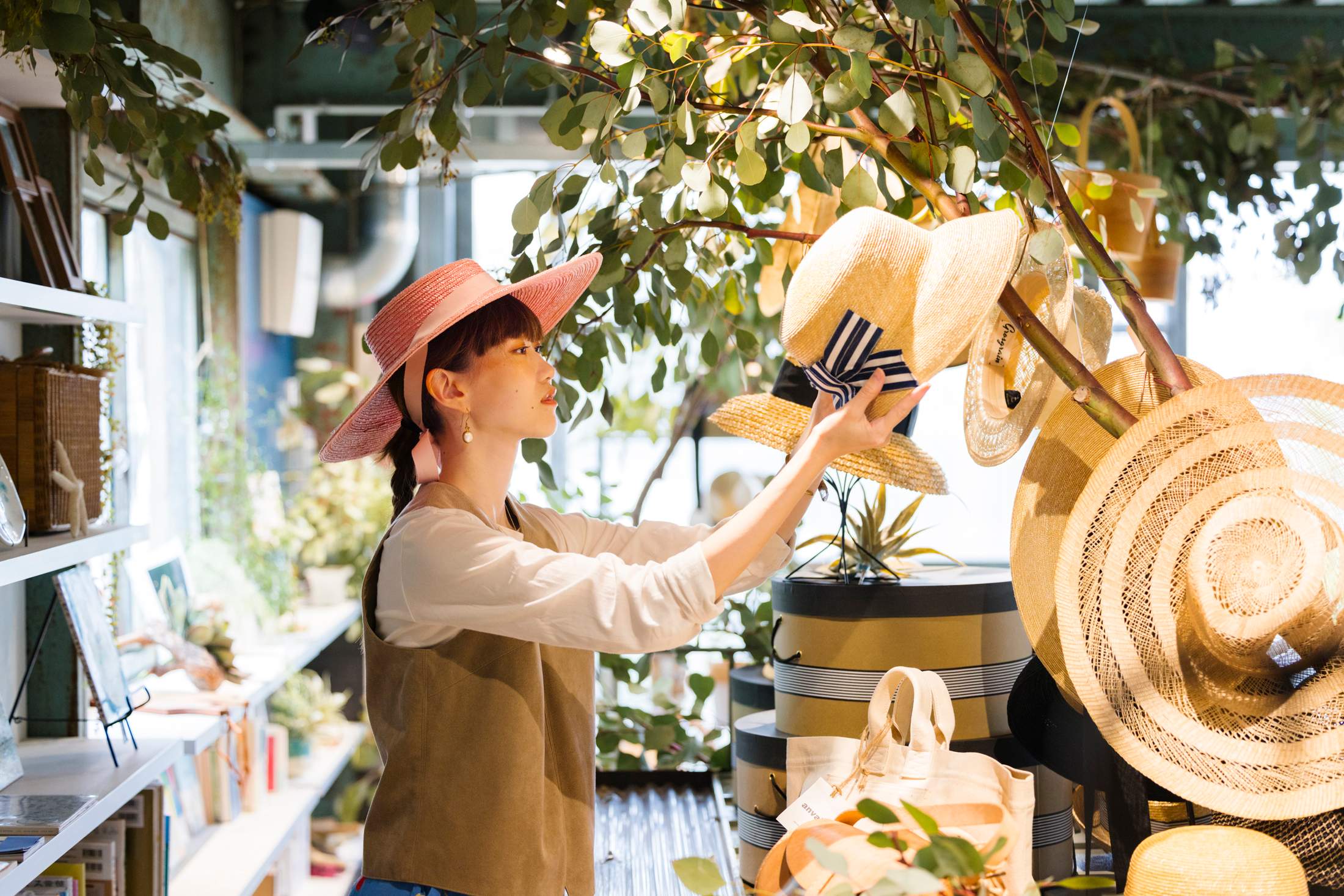 Providing diversions for the residents is one thing but the community thrives on tempting visitors as well. On the building's top floor, a hybrid retail, workshop and gallery space is managed by a team of young creators including a woodworker, a basket weaver and a painter. At a large table surrounded by an assortment of antiques and furniture, Kanoko Nakashima is running a weekly calligraphy workshop. "Even just preparing the ink provides you with a moment of quiet," she says with a satisfied grin. "People are so busy and often can't find time for themselves. Calligraphy can be a form of mindfulness, bringing a hint of happiness to daily life."
The sharing of knowledge also forms a key part of Minagarten, which provides both the platform and programming to encourage such exchanges. The community garden, a short stroll down the street, hosts hands-on workshops twice a week under the guidance of 75-year-old Hitoshi Sogawa.
"Places with this kind of freedom are almost non-existent these days," says garden researcher Sogawa. "It's so important to come into contact with the soil. You can experience that here, feeling the vitality of the plants. Growing plants is like caring for children. I teach people the importance of observing plants in order to truly understand their needs."
With an eye on the future, Taniguchi has plans to launch an artist-in-residence programme, which will host artists and aspiring creators for mid-to long-term stays. She also works with other community and urban development projects, using them to share her expertise and learnings with a wider audience. From the neighbourhood of Minaga to the world, Minagarten provides a glimpse into how a garden-inspired community development can put down roots and grow. 

minagarten.jp
Book smart
Minagarten has grown organically and implemented small-scale initiatives. Case in point: Mina Books. The shop offers shelves for hire that enable curators to introduce readers to a mix of literary genres and audiences. There are offerings from Readan Deat and two other Hiroshima-based independent bookshops, as well as Mitsubachi Bunko, a picture-book shop run by a storytelling group from a local elementary school.