Affairs: Quality of Life Survey / Global
Paradise cities – part 2
17. Athens
The ancient city with new purpose.
Adopt: More cycle lanes. At present, few but the extremely brave cycle regularly, let alone bike to work daily.
Drop: Corruption in the police force. Trust in those employed to protect the populace is low.
Population: 643,452 (metro: 3.1 million).
Average monthly cost of renting a one-bedroom flat: €375.
Cost of a monthly travel card: €27.
Child poverty rate: 32 per cent (whole of Greece).
Once largely considered by outsiders to be a stopover on the way to the Greek islands, Athens is today a top destination in its own right. And it's not just tourists who are discovering Greece's capital: last year a new government-sponsored "digital nomad" visa was launched and it has been attracting a crowd of international workers to the city. Athens has become something of a creative hub, with artists from around the world moving here to make the most of cheap apartments and studio space – a crucial factor in its inclusion on the list this year, as we took into account cost-of-living related metrics.
In the artists' wake, many new galleries have sprung up, from smaller underground spaces to those from established names such as Gagosian. Athenian retail and hospitality are also undergoing a renaissance; special mention must go to Christina Christodoulou's tailoring brand It's a Shirt, chef Stavros Chrysafidis's buzzy new restaurant-cum-bar Wine Is Fine and Mona, a new hotel from creative director Eftihia Stefanidi.
The city's seemingly ever-rising popularity has seen it dubbed the "new Berlin" and there is concern among longtime Athenians that it will experience the same rapid gentrification and rising costs as the German capital. Airbnbs are already pushing residents out of the centre and, while still cheap by northern European standards, a spike in house prices is preventing young people from getting a foot on the property ladder.
---
18. Milan
Italy's design and economic hub.
Adopt: More civic pride to ensure that the city's glistening new public spaces remain well cared for.
Drop: The congestion charge in its current guise. As well as being cheap, the first 40 entries are free. The mayor needs to get tougher.
Population: 1,400,000 (metro: 3.3 million).
Average price of a cappuccino: €1.68.
Number of outdoor pools: 20.
Average length of commute: 36 minutes.
Milan continues to feel like a city in flux, forging a path between what it was and what it could one day be. This year saw the Lombard capital regain some of the energy and buzz that it had before the pandemic as the Salone del Mobile fair (and Fuorisalone, in particular) returned to full swing.
Italy's economic hub continues to make huge strides in terms of the built environment and urbanism, with the second leg of the M4 metro line expected to open at the end of June, connecting Linate Airport with San Babila in the city centre. Elsewhere, a decent new park has opened in Porta Vittoria, while there are plenty of exciting developments coming in the next few years. These include the Scalo di Porta Romana, which will provide athletes' housing during the 2026 Winter Games, and a total refurbishment of the grim, traffic-clogged Piazzale Loreto, which will be calmed with outdoor public space and tall trees and is also set for completion in 2026.
Like any city going through changes, affordability is increasingly an issue, with eating out becoming more costly and property prices (for both renting and buying) continuing to climb – a fact not always matched by the quality of the housing stock. Though the mayor should get tougher on a smoking ban and increase the congestion charge (here it is €2 a day for residents compared to €17.50 in London), it has been another solid year for the city.
---
19. Oslo
The compact cutting-edge capital.
Adopt: More leisure-boat spaces, especially on the newly developed eastern waterfront.
Drop: The 1960s flyover that casts a shadow over the vibrant Grønland area.
Population: 711,300 (metro: 1.1 million).
Number of electric-vehicle charging points: 3,662 (the highest density in Europe).
Average cost of a meal out: €40 a head.
Number of restaurants opened in past year: About 70.
Norway's capital has managed the impressive feat of combining rapid growth with reductions in carbon emissions. Even on construction sites, you'll see electric diggers getting on with their business. New cycle lanes keep popping up too, making an already green city even more pleasant to move around in. Air pollution is falling as both private and public transport edge towards total electrification.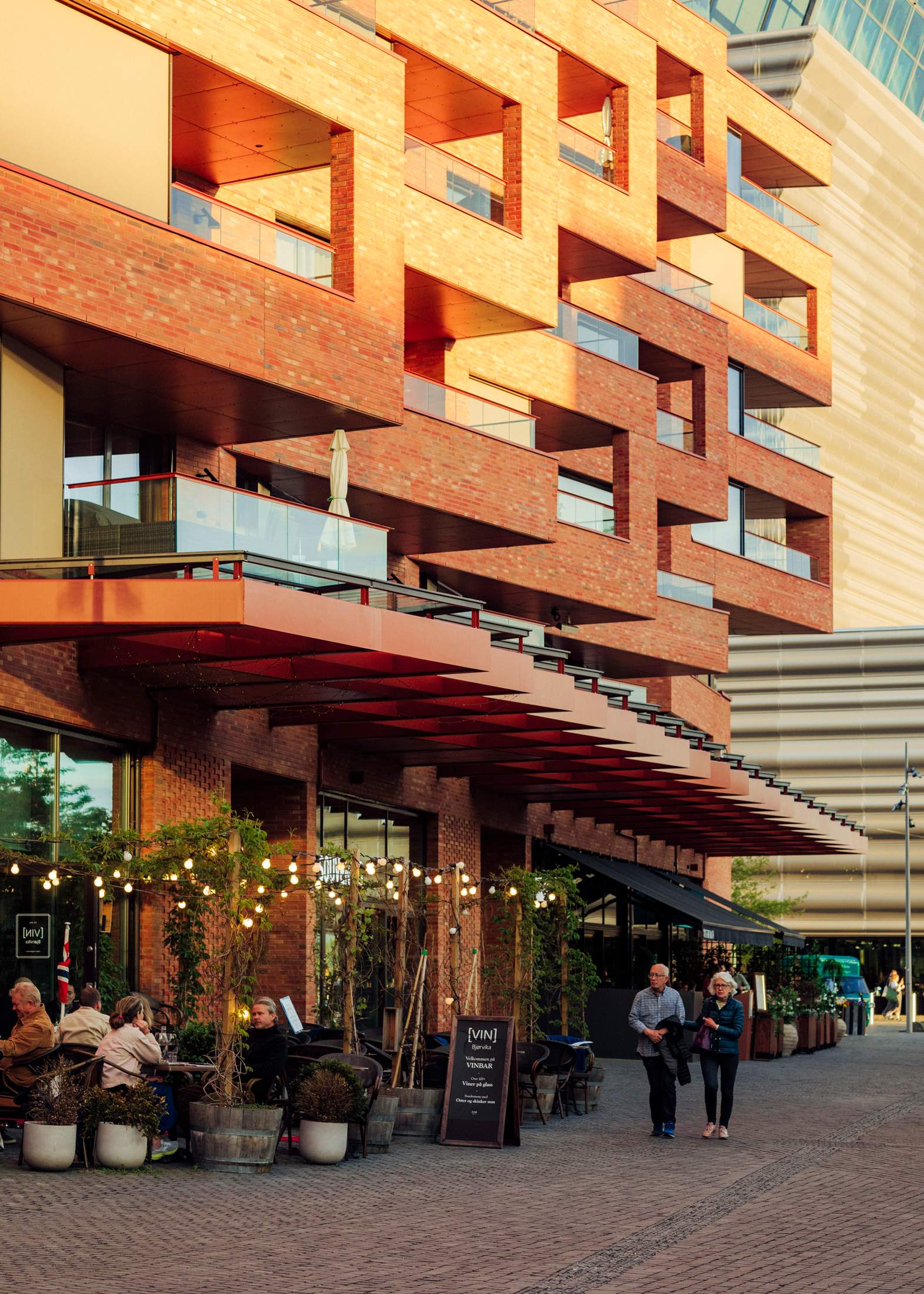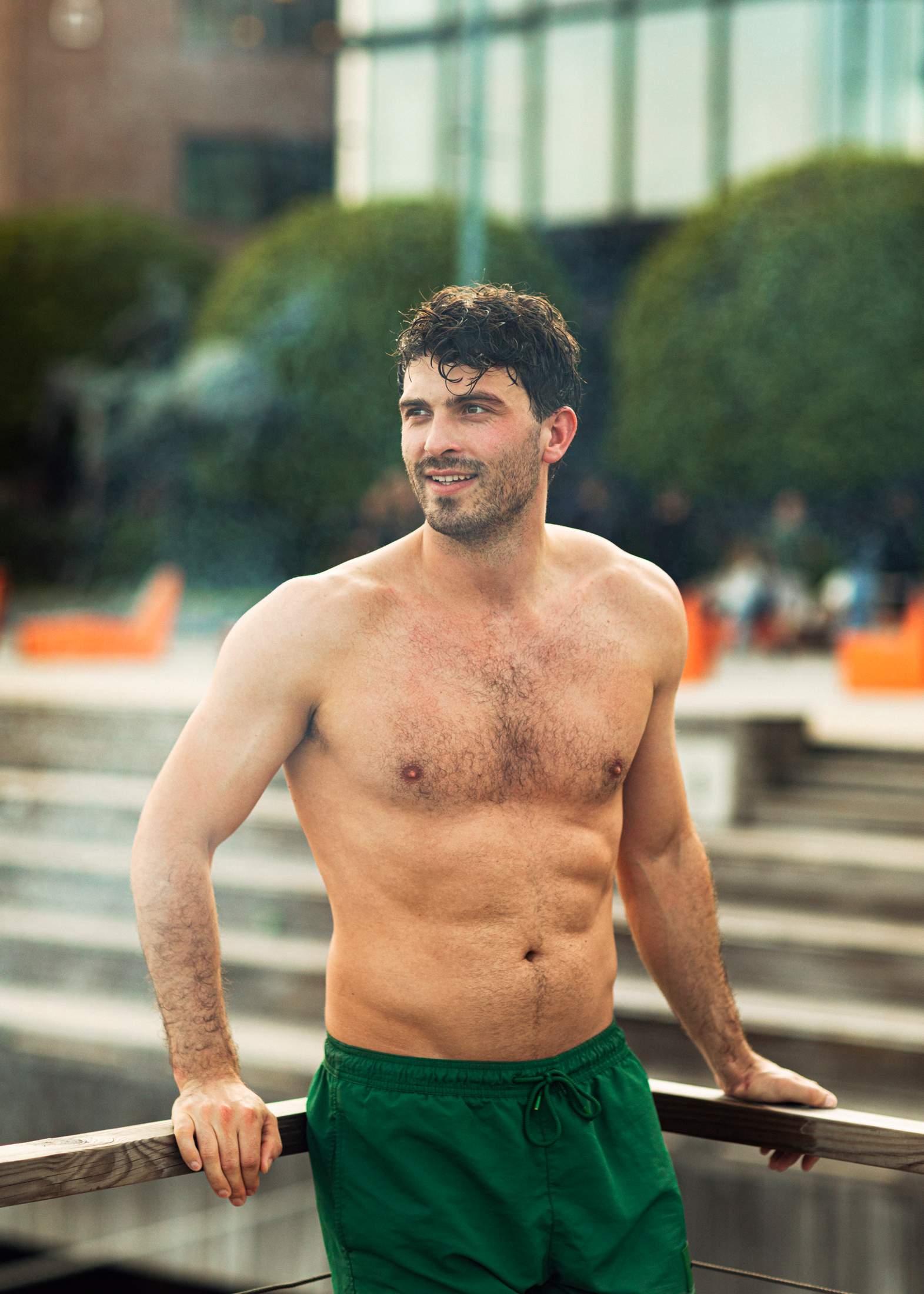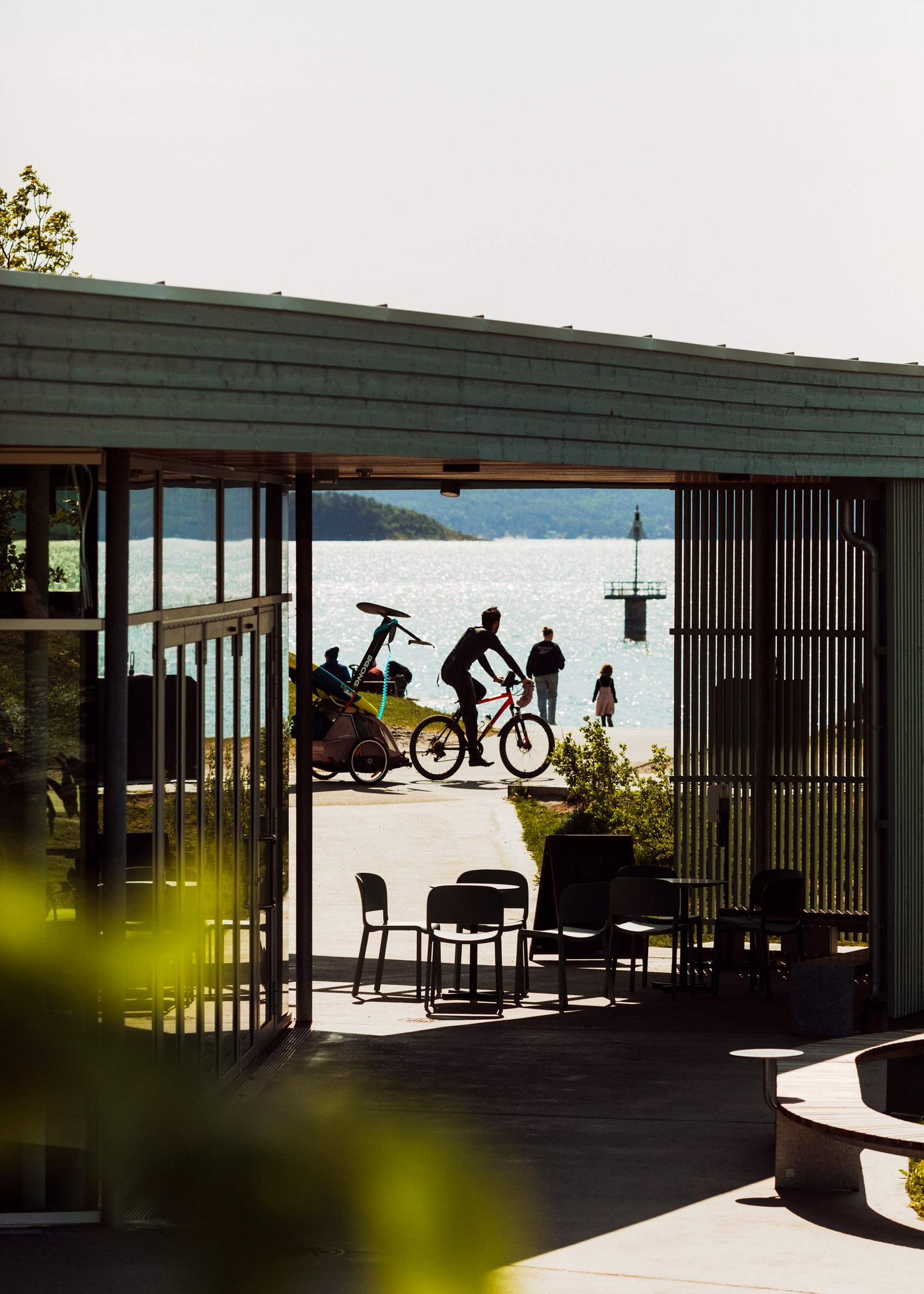 Oslo's compact size is dictated by natural boundaries, with the fjord to the south, and forests and agricultural land embracing the rest. Fancy a midday dip? Choose from a range of city beaches or explore one of the 14 floating saunas that are open all year round.
The city is also an increasingly easy and welcoming place to start a business. There are now more than 50 start-up hubs, most of which operate in English, linking entrepreneurs, investors and larger corporations. Anyone seeking to set up shop can find clear, accessible advice from the City of Oslo-funded company Oslo Business Region. The city's size and technology-savvy population also make it an ideal place to test innovations.
But Oslo remains a high-cost destination, though as a citizen you can expect higher wage levels than in other European capitals. Residents have a world-topping standard of living: think extremely generous parental leave and up to six weeks paid holidays. There's plenty of opportunity to enjoy the greenery and snow – and pay for that very pricey beer.
---
20. Seoul
The ambitious global metropolis.
Adopt: A more effective approach to urban air quality.
Drop: Out-of-touch politicians. This year, City Hall stopped an annual LGBTQ pride event from taking place at Seoul Plaza, where it has traditionally been held (it was moved to the Euljiro area).
Population: 9,668,000 (metro: 26 million).
Average working week: 39 hours.
Number of cinema screens: 601.
Number of housing units built in the past year: 240,000 (323,000 social housing units are expected to be built by 2025).
Few cities can match Seoul's ability to combine convenience and a sense of cool. Its infrastructure and healthcare system are world-class and its more than 10 million citizens are known just as much for their engaged political activism as for their partying. The metropolis's streets are clean and the crime rate is extremely low. No wonder this safe, highly functional and fun city is attracting tourists, students and young professionals alike. The capital is also a fast adopter of global trends and its vibrant start-up scene is inspiring much-needed reforms to the east Asian country's rigid corporate culture.
But South Korea's capital is, in some respects, a victim of its own success. Because as much as a fifth of the country's population lives in the city – with about half concentrated in the metropolitan area – affordable high-quality housing is out of reach for many, especially young people. That is partly to blame for the collapse of the birth rate and even marriages.
The city's mayor, Oh Se-hoon, who was sworn in for a non-consecutive third term in 2021, has produced both hits and misses (the puzzling rebrand slogan "Seoul, my soul" among them) but few can fault him for lacking ambition. Oh has announced a series of new urban-planning projects around the city, ranging from an enormous Ferris wheel to new and renovated swimming pools along the Han River. More than 210,000 trees are expected to be planted along the waterway too.