Inventory: Tech Corner / Global
Switched on
Whether it's grooming gear to keep you preened on a summer jaunt, earphones for the journey there or simply a speaker that you would be happy to take to a picnic, this fresh selection of gadgets will enhance your music, track your luggage and help you to recharge.
Sonicare 9900 Prestige toothbrush
Philips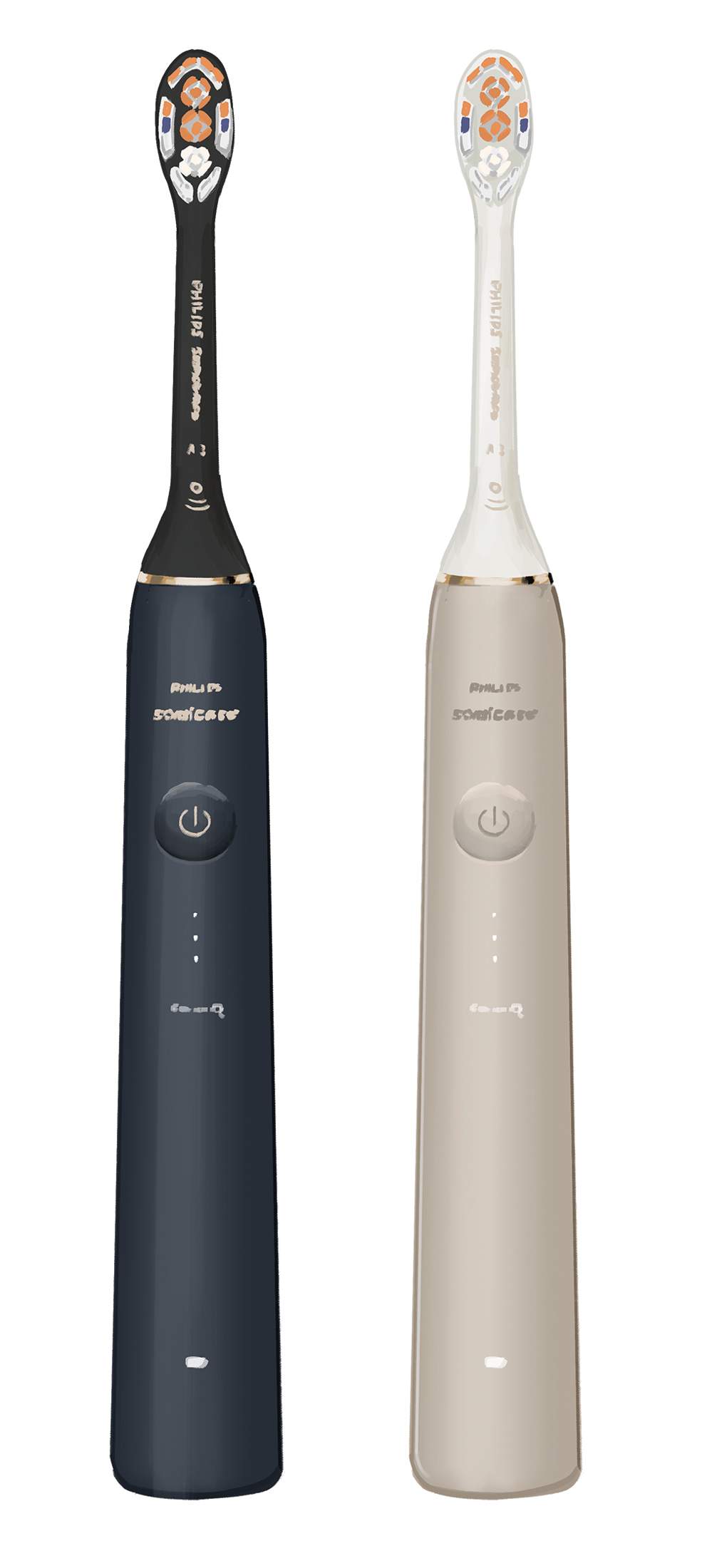 As you would hope, Sonicare electric toothbrushes are exemplary at cleaning teeth and massaging gums. This one even has a smartphone app that can tell whether you're brushing too hard. A USB-C connector on the case means that it's easy to recharge – the brush lasts a good week between charges. A breath of fresh air.
Beosound A5 Bluetooth speaker
Bang & Olufsen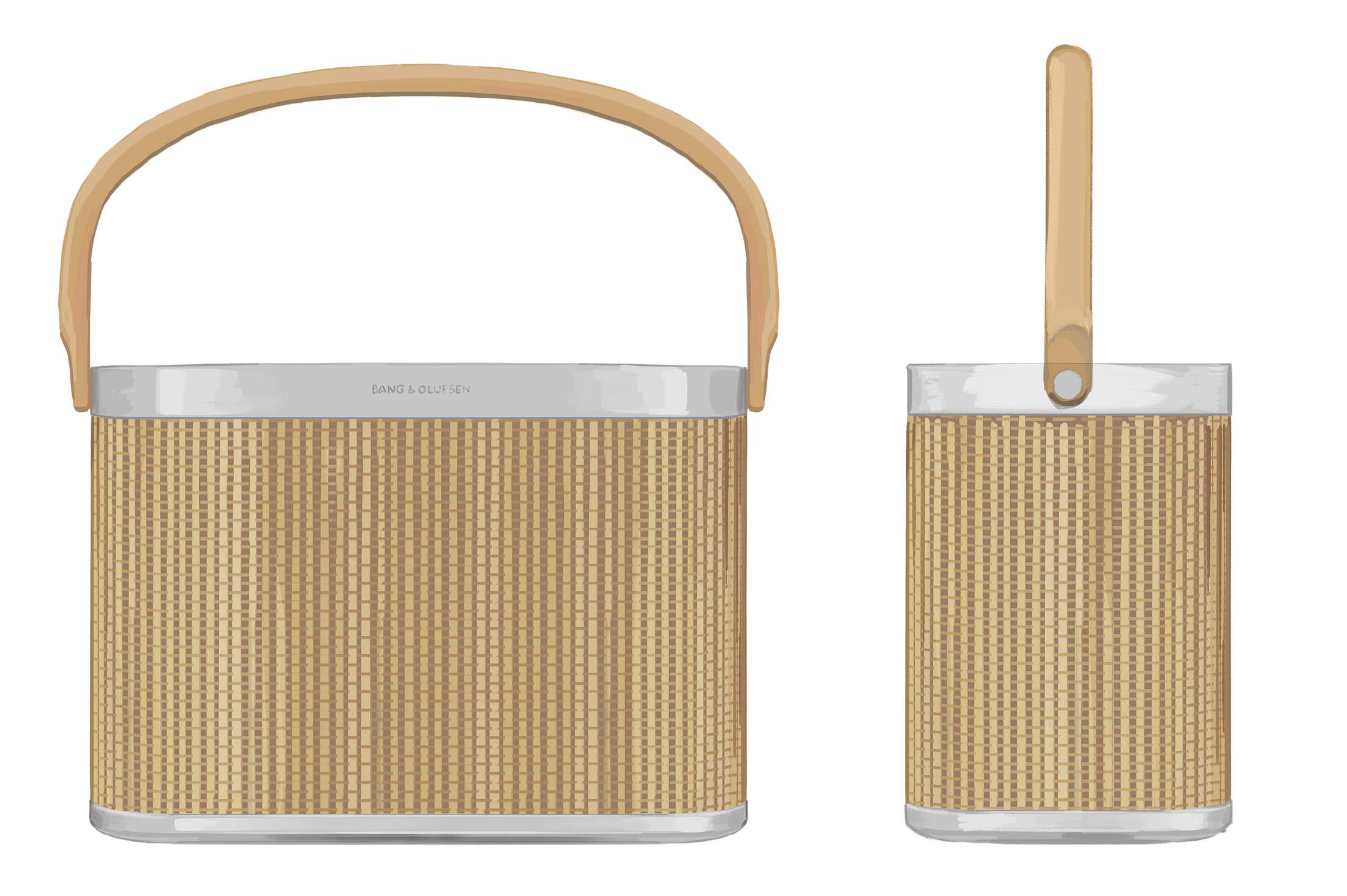 This slick portable speaker has a timeless quality with an aluminium build, wooden handle and a modular design that allows parts to be replaced if they wear out. The top includes a wireless charging panel so you can juice your phone while you stream music from it. It's also dust- and water-resistant so you can listen poolside – assuming your neighbours approve.
AirFly SE Bluetooth adapter
Twelve South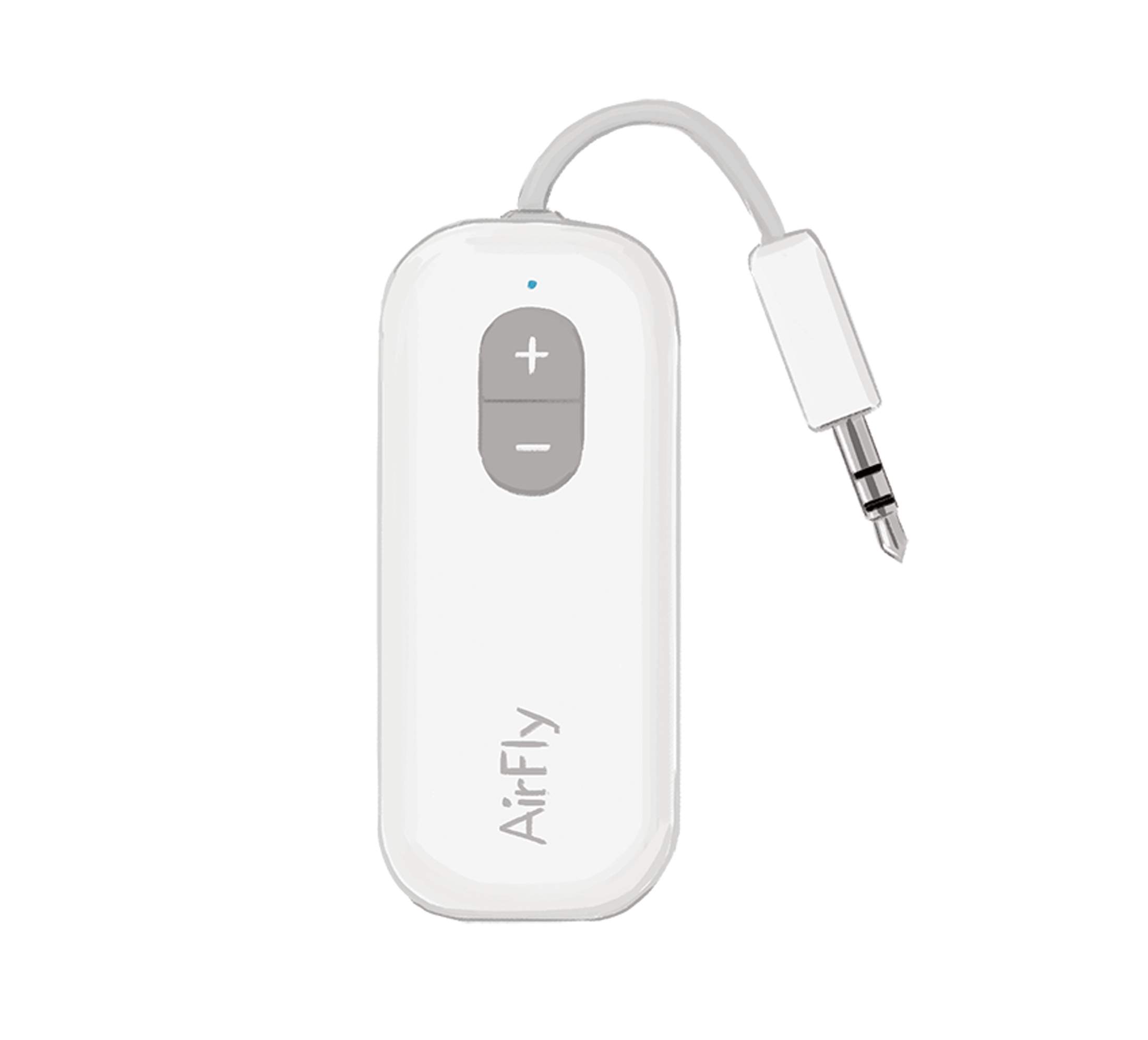 In-flight entertainment is usually a no-go zone for true wireless headphones as you need a wired connection, so the AirFly is here to help. Connect it wirelessly to your AirPods (or any other Bluetooth headphones). Then plug the AirFly into the headphone socket on the plane and you're set. Works well for fitness equipment in the gym too, if you're active during your trip.
Studio Buds+ earbuds
Beats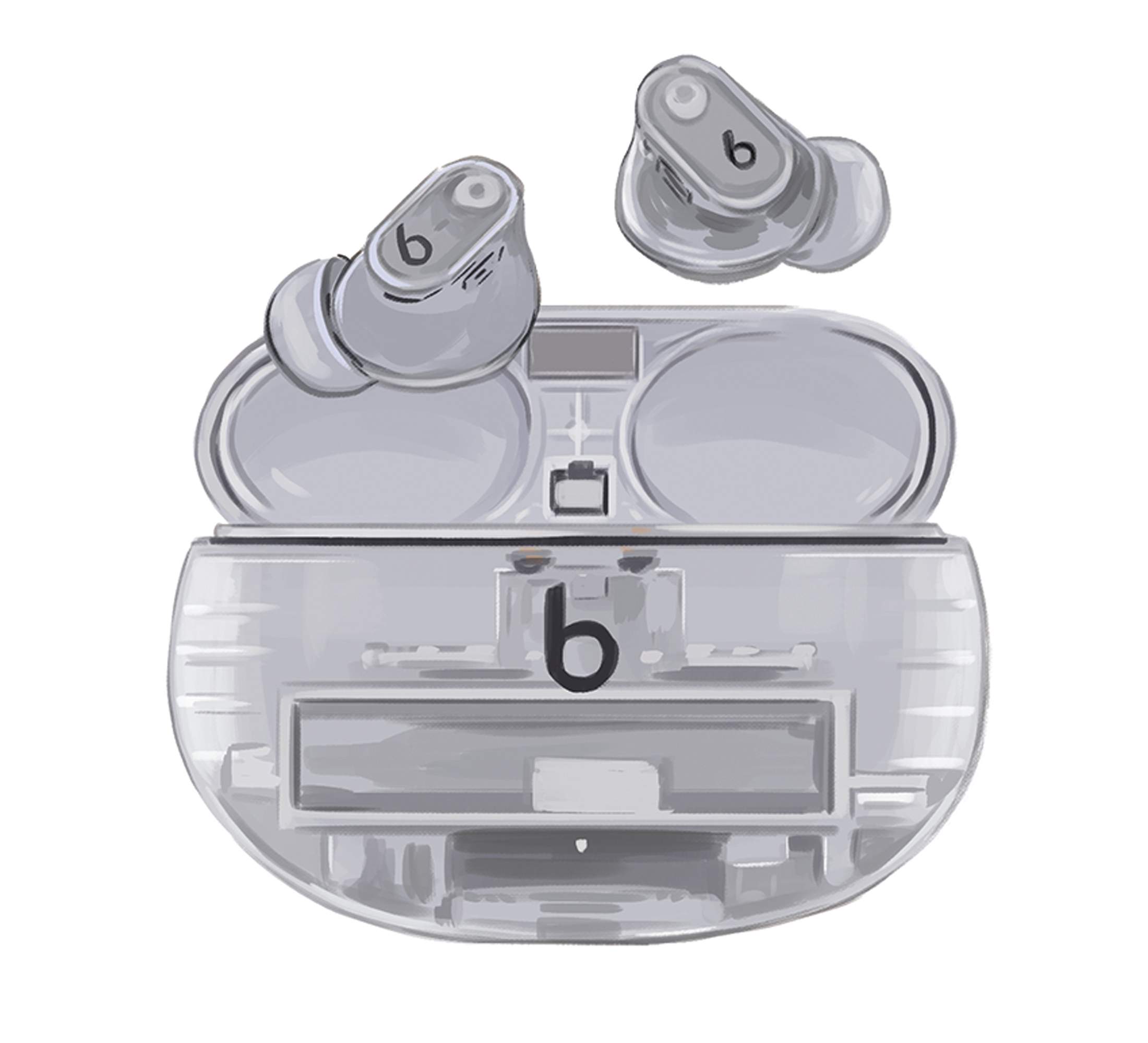 The latest earbuds from the Apple-owned headphone brand have noise-cancelling, so you can hear your music whether you're on a plane or by a busy hotel pool. They come in several colours but the most striking is a transparent version. Where AirPods are best suited to those with Apple products, Beats has greater compatibility with both iPhone and Android users.
65-watt power adapter
Nomad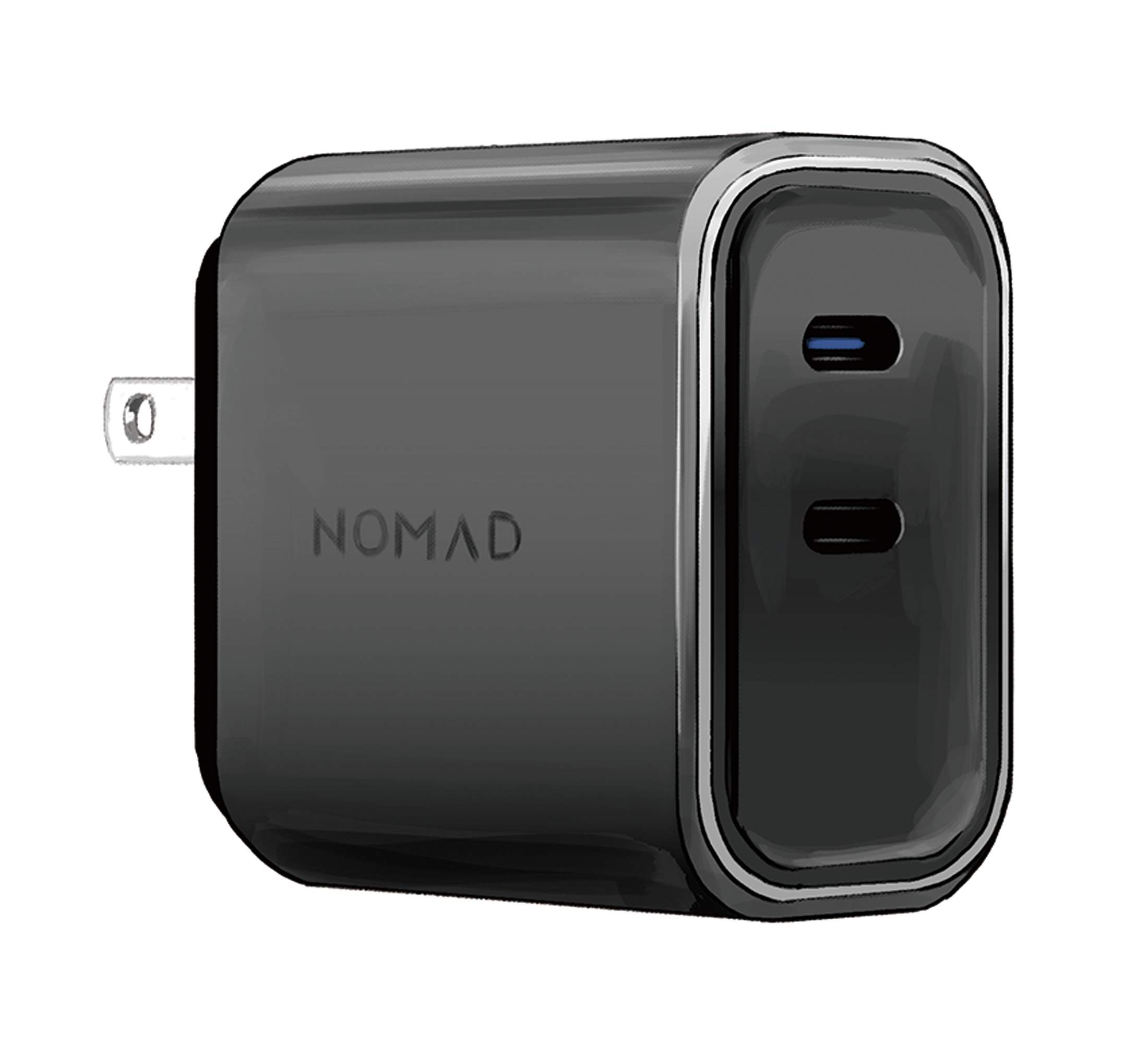 Nomad's products are well-made and thoughtfully designed. This plug is useful thanks to two USB-C sockets and plenty of power (65 watts), delivering up to 45 watts from the top socket and 20 watts from the lower. This means that you can charge a laptop and tablet at the same time. If you don't need twin sockets, there are 20-watt and 30-watt options.
Xperia 1 V smartphone
Sony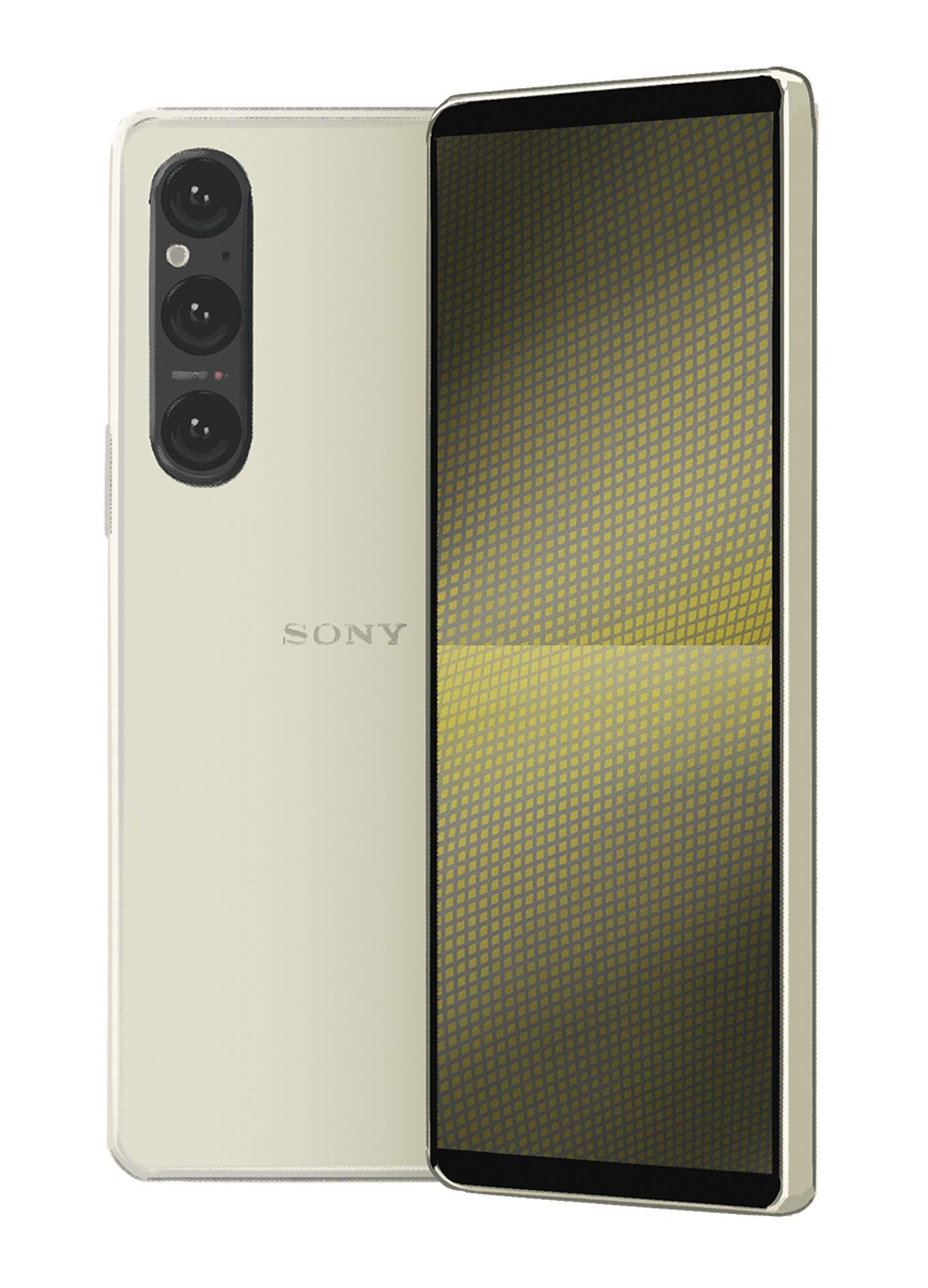 Sony's smartphones are distinctive, with a 21:9 aspect ratio to the OLED display. Unusually for a flagship phone, there's a headphone jack. The 6.5in display has 4K resolution and it has a physical shutter button for speedy access to the trio of cameras, which include an impressive 52-megapixel sensor. Photo and video capabilities are strong, even in low light.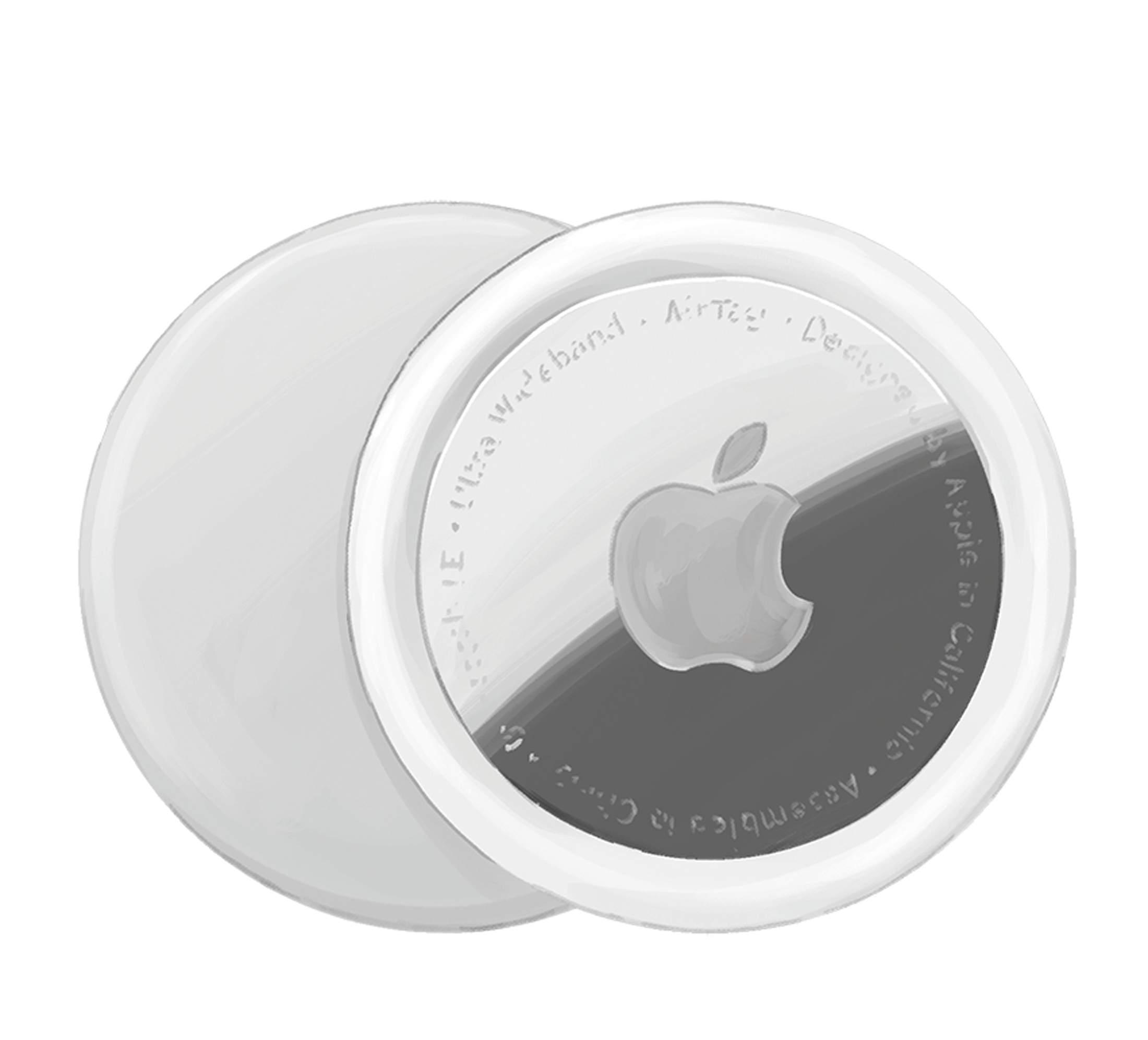 Keep track of your luggage, keys or anything else with Apple's tiny tracker. If you lose your belongings, you can locate the attached tag through an app. In Lost Mode, the AirTag silently sends an alert to any passing Apple device and the encrypted message is relayed to you, showing the location on a map. The tag is battery-powered and lasts a year or more.
Series 9 Pro electric shaver with PowerCase
Braun
The Series 9 Pro electric shaver sounds complicated but is satisfyingly simple, managing short stubble and stray hairs. And it's perfect to travel with, thanks to the PowerCase, which has a battery inside. If the shaver runs out, tap the power button in the case to recharge it. There's another charging cable you can leave at home.
Belt Cable Duo
Native Union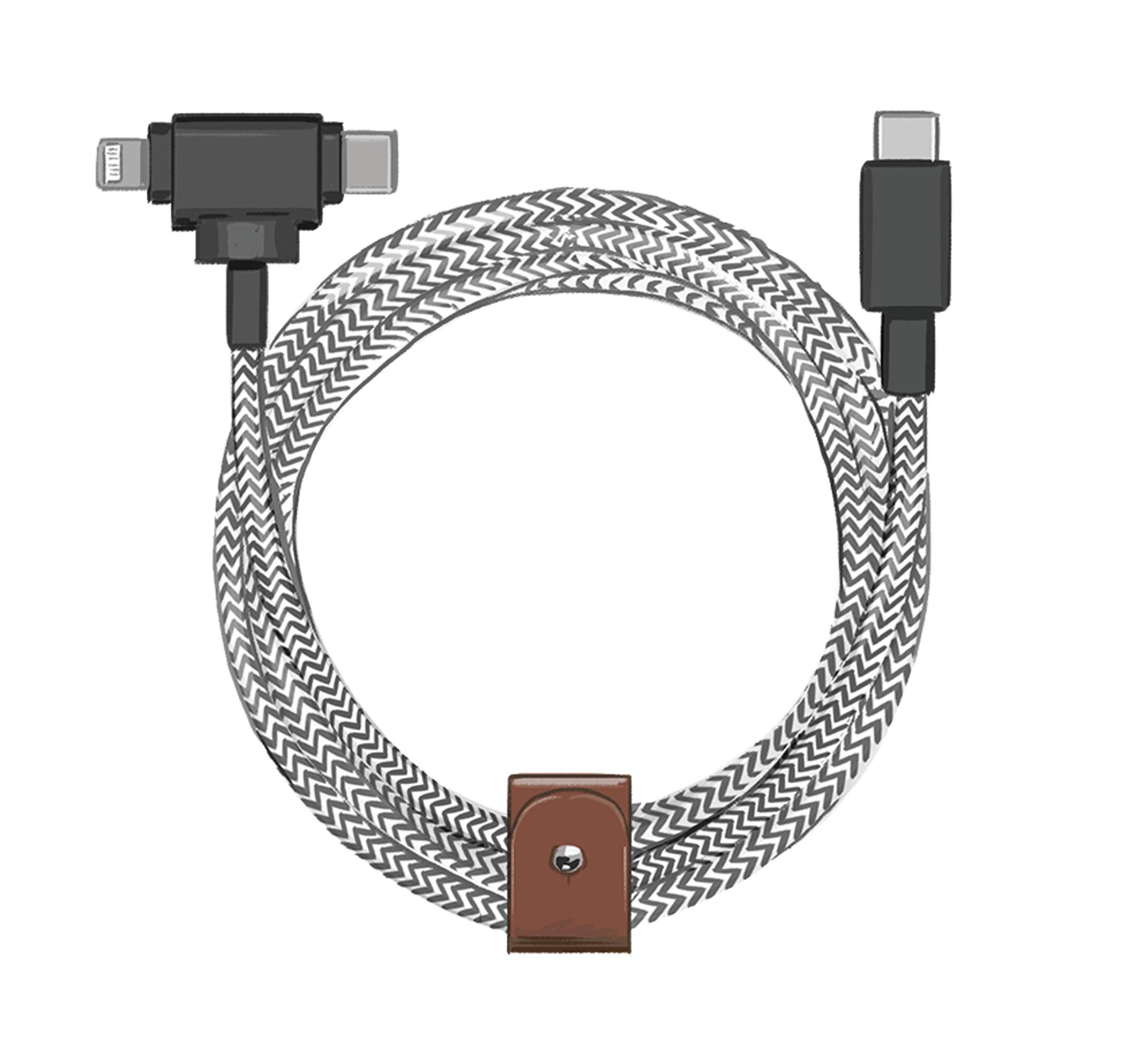 Cables when travelling are tedious; you almost always forget the one you need. Native Union has designed a two-in-one cable which comes to the rescue. One end is USB-C, so make sure you bring the right power adapter for that. But the other has two connectors for either USB-C (laptops, tablets and Android phones) or Lightning (iPhone, some iPads and AirPods). Neat.
QuietComfort 45 headphones
Bose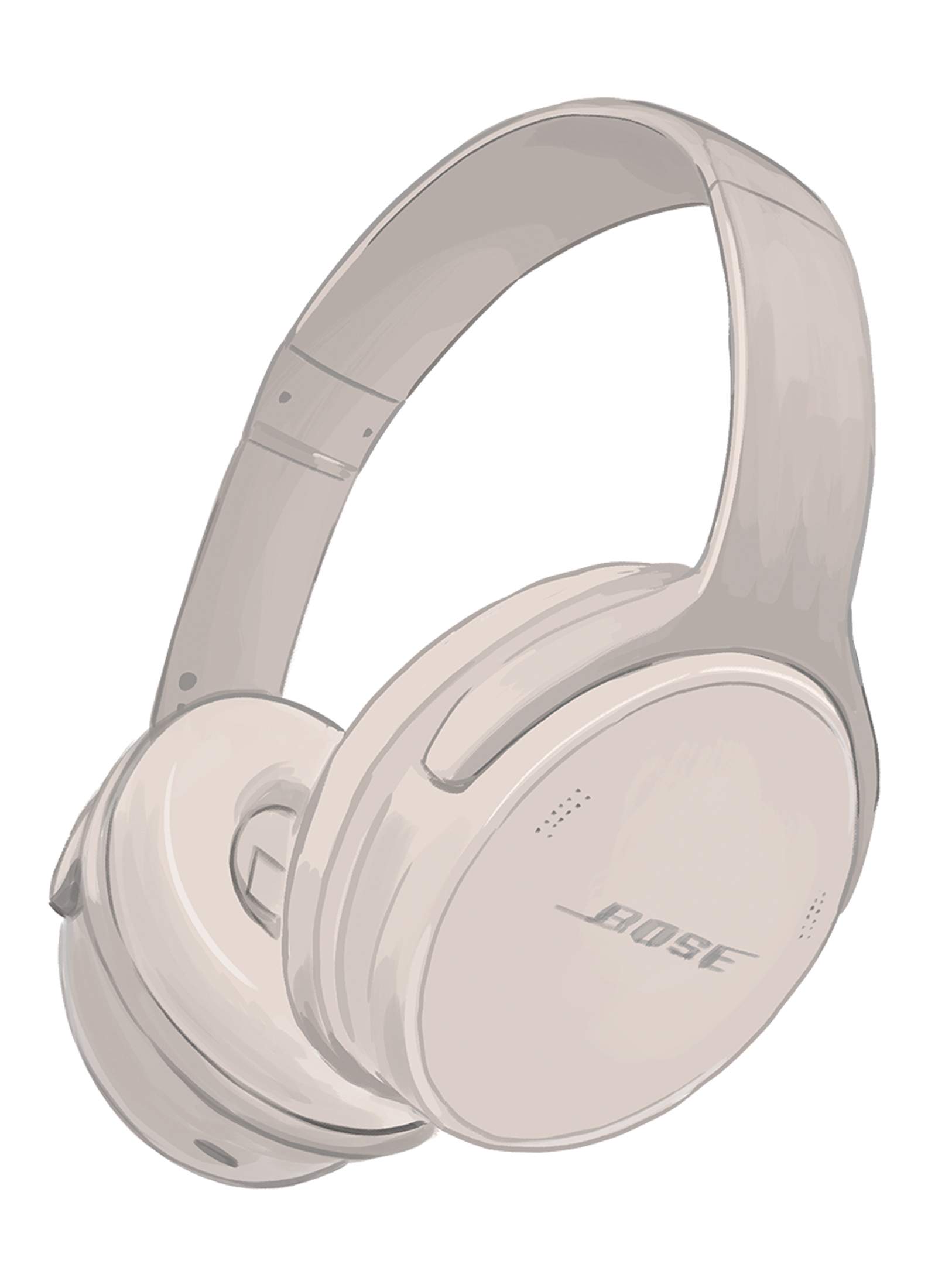 Bose over-ear headphones are ideal for travel. Lightweight, they offer more powerful sound than in-ear headphones. Noise-cancelling from Bose is second-to-none, so even the harshest background noise shouldn't interfere with what you're listening to. You can turn noise-cancelling off and the audio is still immersive, balancing clarity with strong bass.