The Agenda: Culture / Bangkok
Act to follow
James Chambers on a new theatre and performing arts space in Bangkok that's putting emerging artists centre stage.
Bangkok-based entrepreneur Marc Close has spent the past two years and about 34m baht (€930,000) of his money creating a performing arts theatre for the city. His project, People of Ari, aims to bridge a gap between mainstream shows and shoestring Thai-language productions. "Bangkok does restaurants and bars really well but it's not a mature arts market," says Close, an Australian-born engineering graduate. "It's a cosmopolitan city, so we should have a diverse array of options." 
A big portion of his start-up capital was spent on acquiring two vacant shops inside a residential building in the Ari district, building a modular theatre to accommodate a range of disciplines. Though small, the premium, 60-seater space is part of Close's mission to make drama more accessible. "If you don't invest in the set, you have to use your imagination a lot more to transport yourself," he says. "The experience has to be immersive – and that means spending on design, sound and lighting."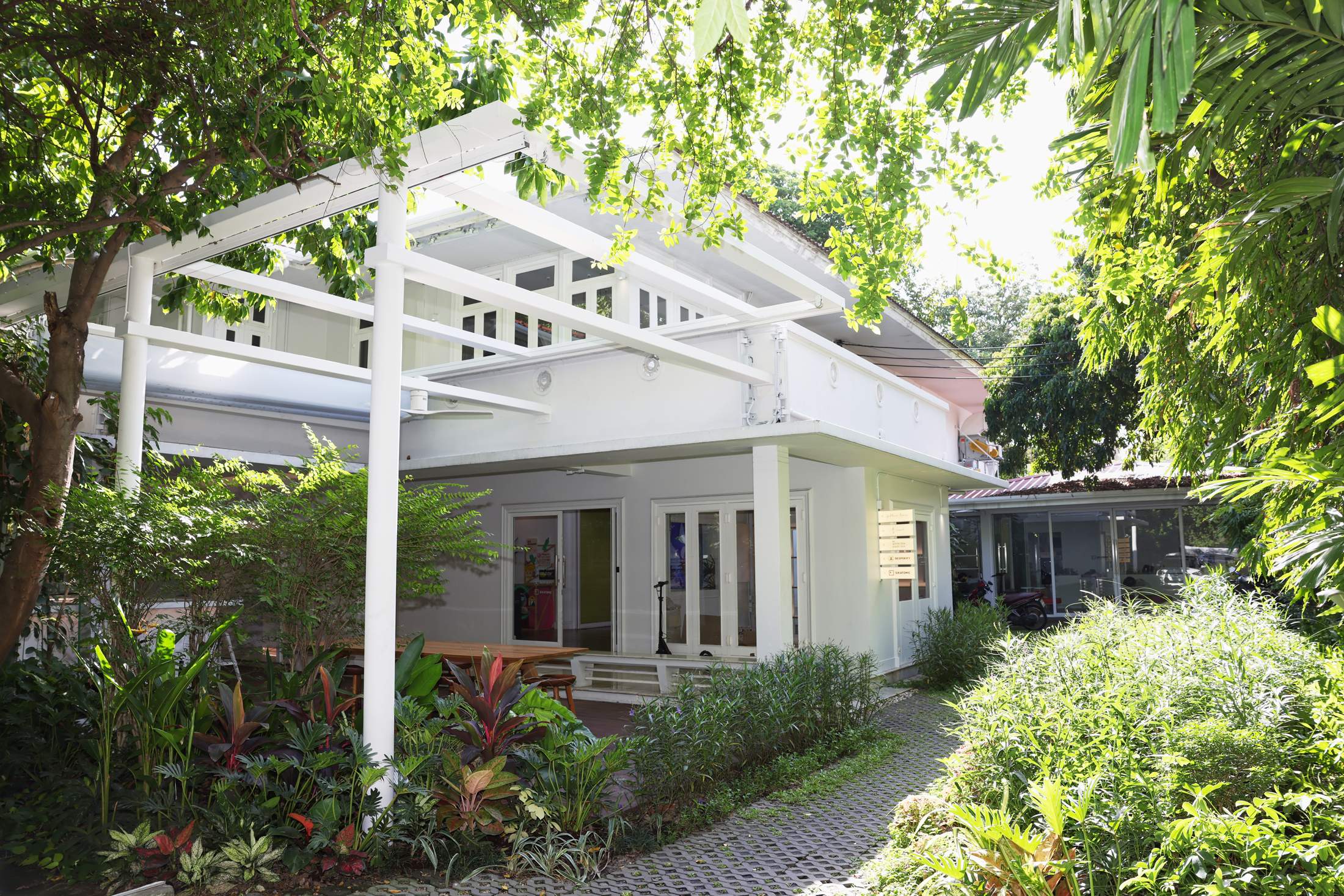 The main theatre space's inaugural performance, Journey into the Forest, was an interactive musical featuring singing, dancing, feathery costumes and tribal make-up. On Saturdays the performers played to sold-out audiences; for the rest of the week the set was used to host a variety of performances, from an Asian vinyl night to a beatboxing Buddhist monk. "We plan to change the headline act every month," says Close. "Each one will set the scene for the full programme and the curation will tie everything together on set." Forthcoming events include a Japanese western, a cyberpunk show and an immersive sound experience. "We will tell a story through a progression in sound," he says. "You will feel it more than watch it." 
Originally from Sydney, Close has been living in Thailand for 10 years. At 29 he sold Bespokify, the fashion technology brand he founded, to Zozo, Japan's largest fashion e-commerce company. Today he continues to run it on behalf of Zozo from a two-storey, converted house that is a short walk from the theatre. The lush grounds and tropical modernist architecture play host to Aussie brunch restaurant Yellow Lane, as well as a monthly market. Two more of the rooms can be hired out by local artists and performers.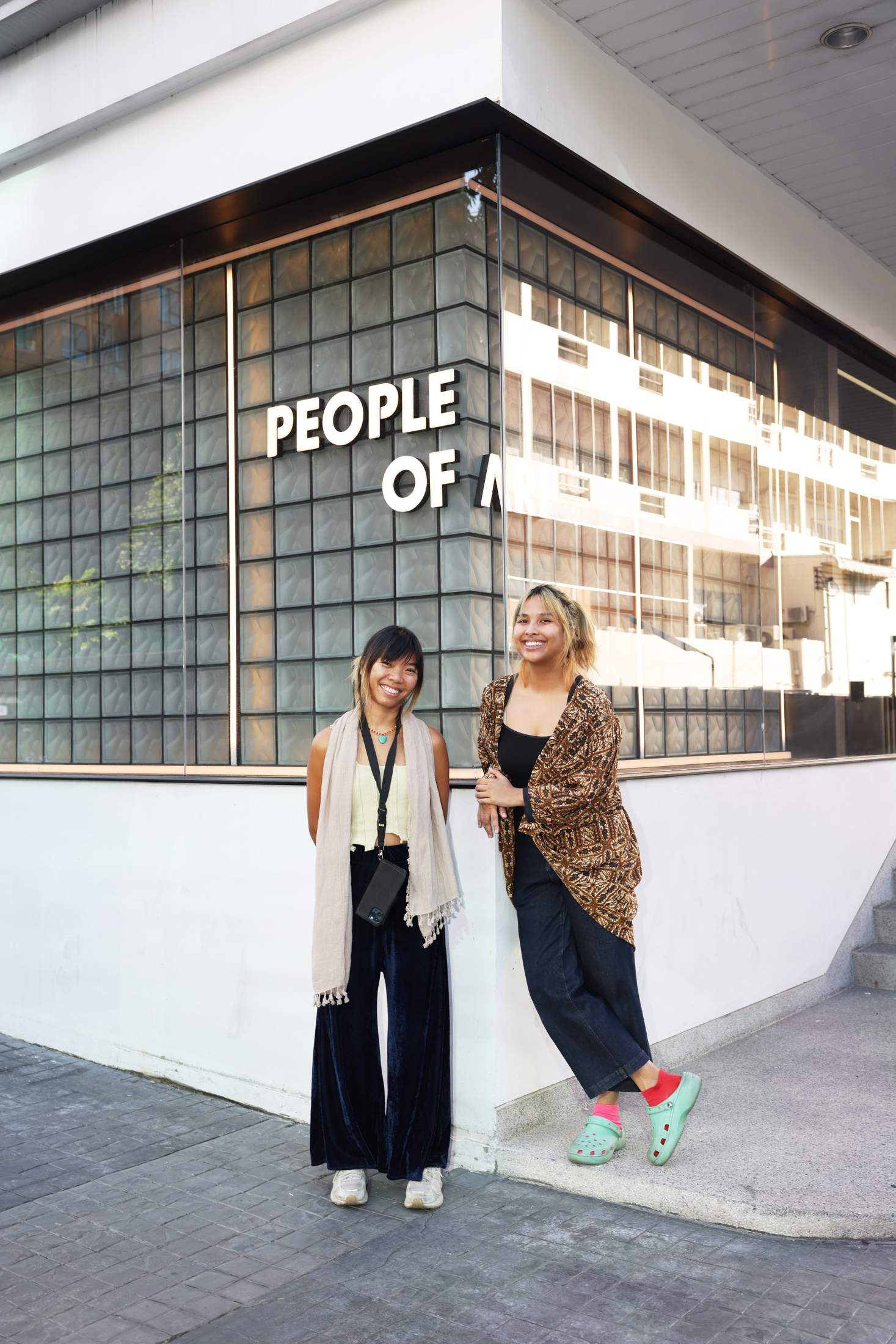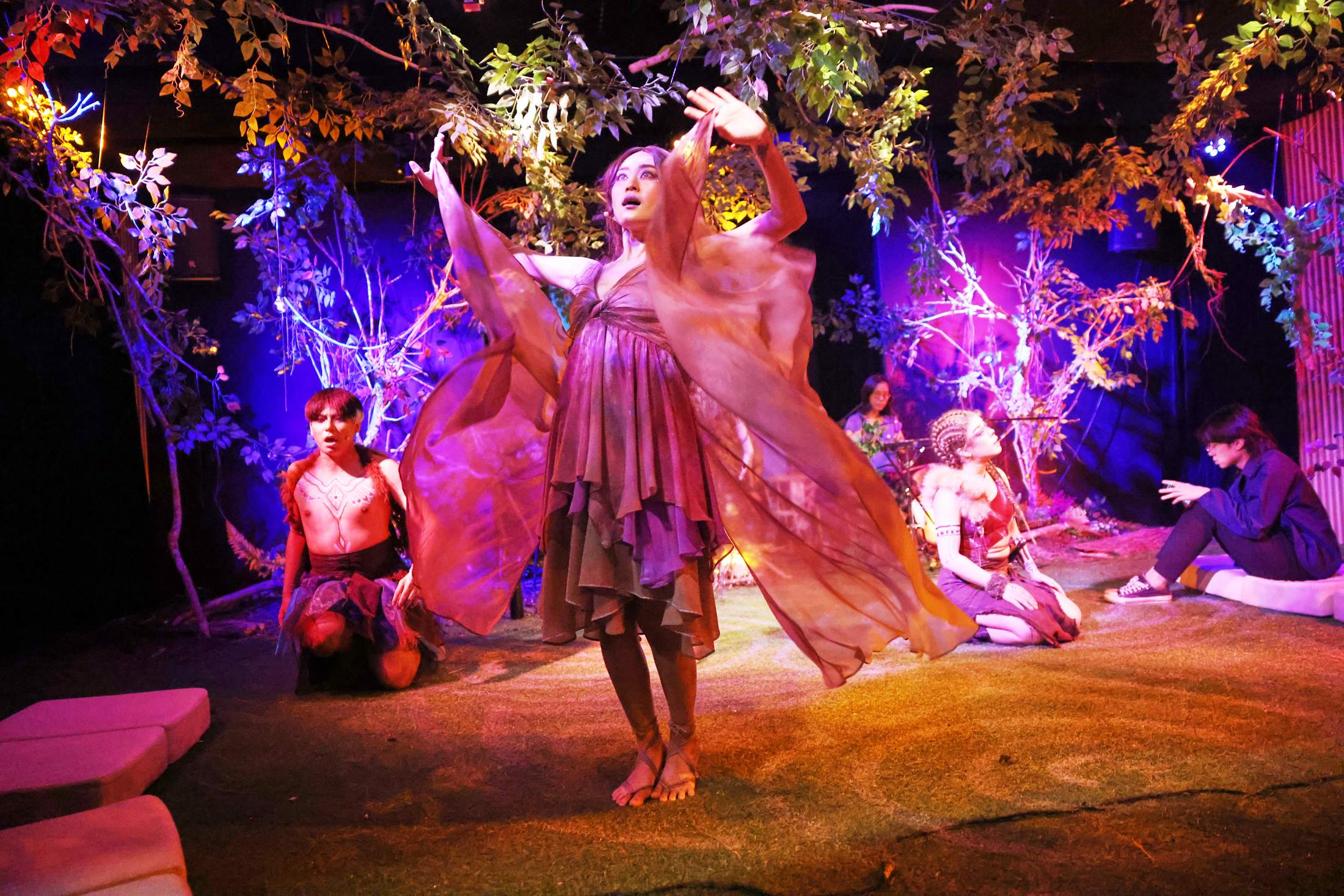 People of Ari provides an opportunity for up-and-coming troupes to stage their shows in the theatre too. Curators Mia Tongpan and Thanisa Durongkaveroj spend much of their time liaising with Thailand's creative community, dealing with a deluge of requests by groups seeking to access the venue. Spaces that understand and support artists are clearly very much needed in Bangkok. 
The model has plenty of promise. Close hopes that the combination of ticket sales with those of food and beverages will soon make these creative projects profitable – and even lucrative. But his main return on investment is personal. "You should never do something that you don't benefit from because it makes it hard to assess quality," he says. "It's also hard to get excited about something that doesn't directly add value to your life." Does he harbour any stage dreams of his own? "No, never," he says. "I like to be the one in the audience seeing everyone's faces as they enjoy the show."