Inventory: Food & Drink / Global
All you can eat
Melbourne clinks glasses at its latest cocktail bar, Toronto continues to charm and Berlin positively sizzles with a homage to the city's golden era and a fire-focused kitchen. Here's what's on the menu in the world of food this month.
The Victorian shopfronts and elegant townhouses that line Toronto's Queen Street West have long been home to some of the city's nicest independent shops and dining rooms. Among the newest is Florette. "The way I discovered Toronto as a teenager was through its restaurants," says founder Jerry Zhang, who left a career at Warner Music to open his own venue. "That's how I fell in love with the city. I wanted to open something that was part of what makes Toronto's food scene special."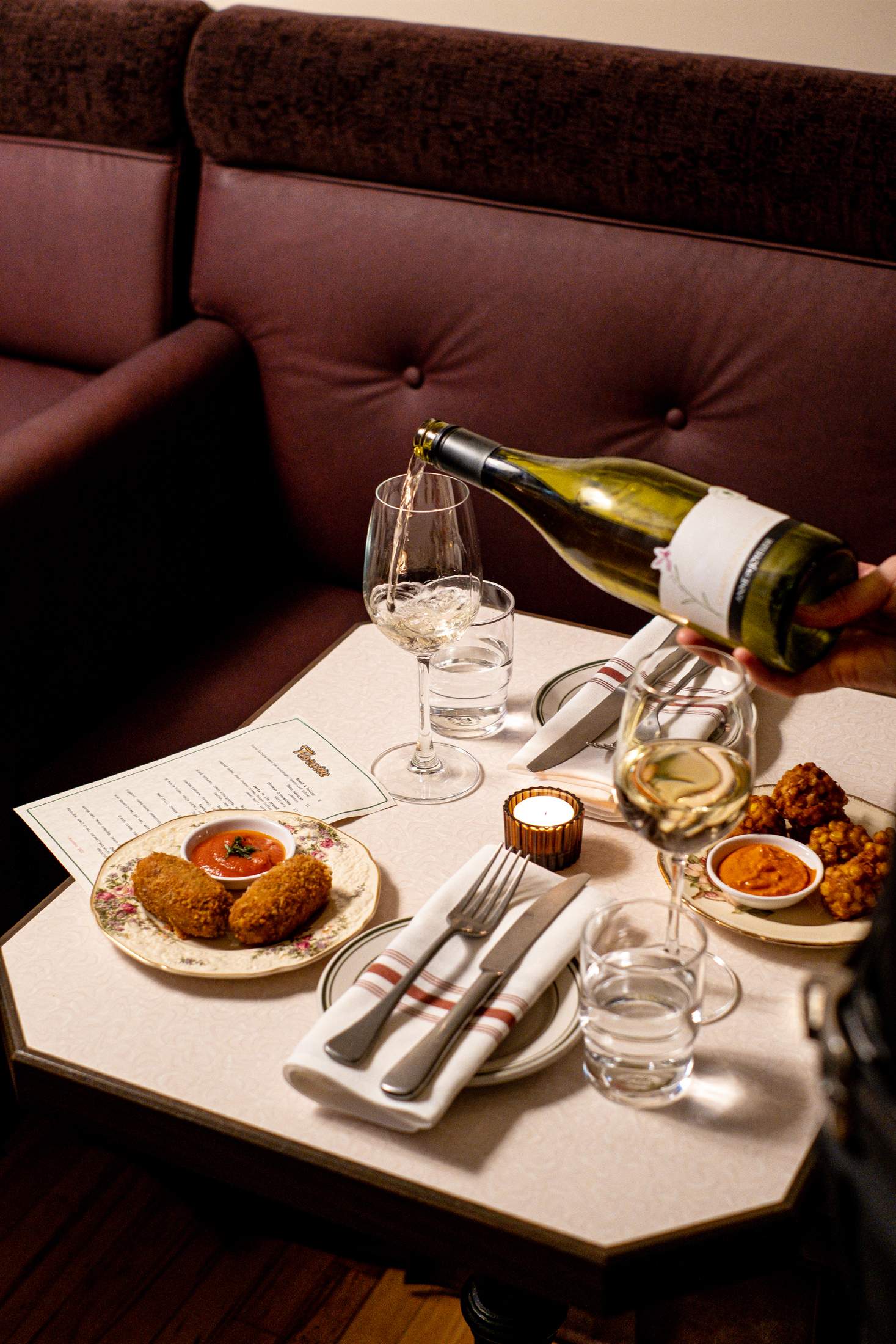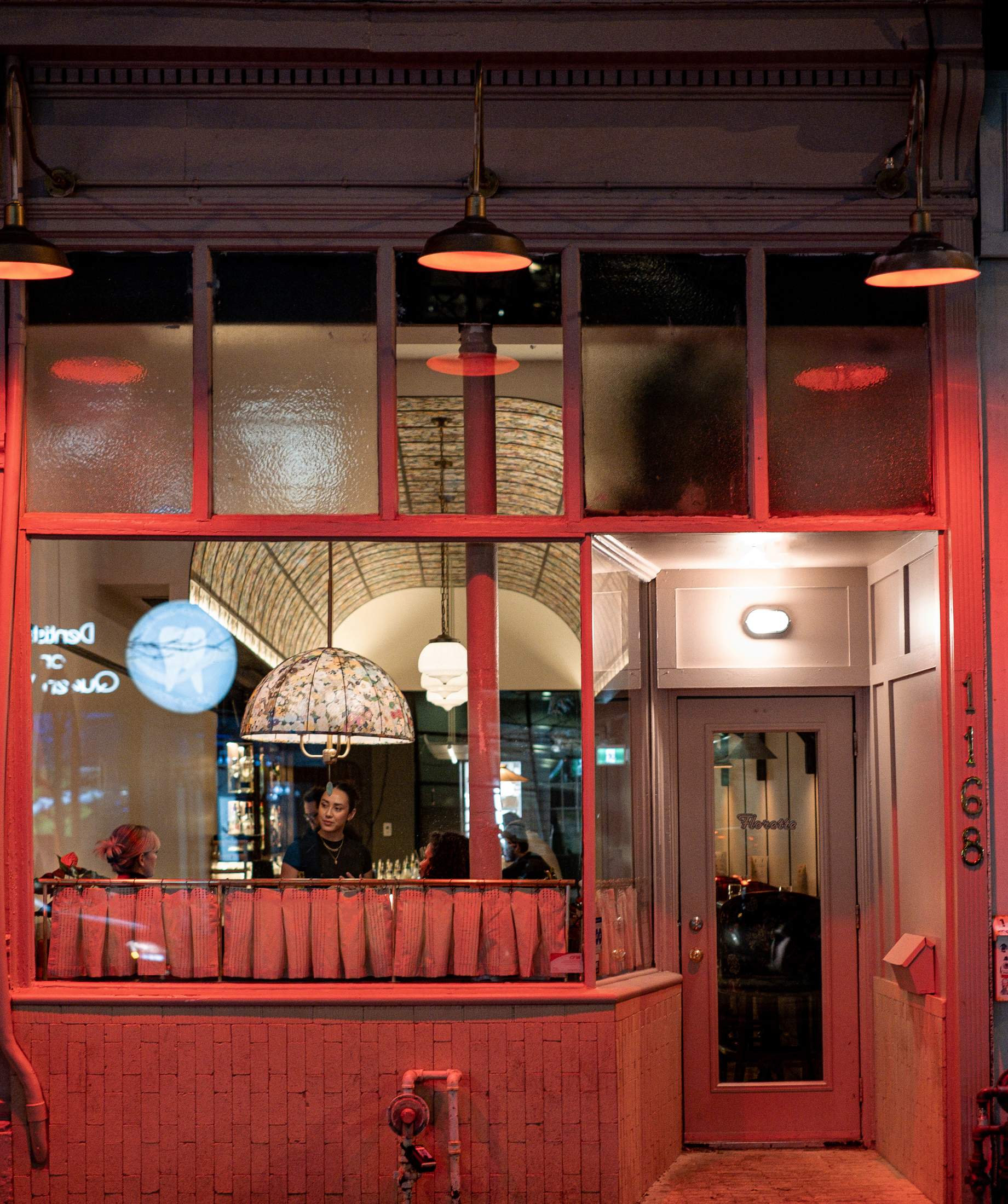 Toronto studio Denizens of Design saw to the interiors, which include a luminous ceiling printed with flowers. The furniture is either custom-made or sourced from antique dealers nearby. Florette's menus are mercurial and defy categorisation – try clams from the Pacific coast served with fried curry leaves or chicken croquettes with house-made marinara sauce. 
florettetoronto.com 


Chef Andrew McConnell and partner Jo McGann's Apollo Inn is a mere 50 metres from their beloved bar and restaurant Gimlet, the site of one of Melbourne's first ever public houses. This intimate cocktail bar has new interiors by Sydney-based design firm Acme and draws inspiration from the timeless bars of Europe, with low lighting, wood panelling and a bijou 30 covers.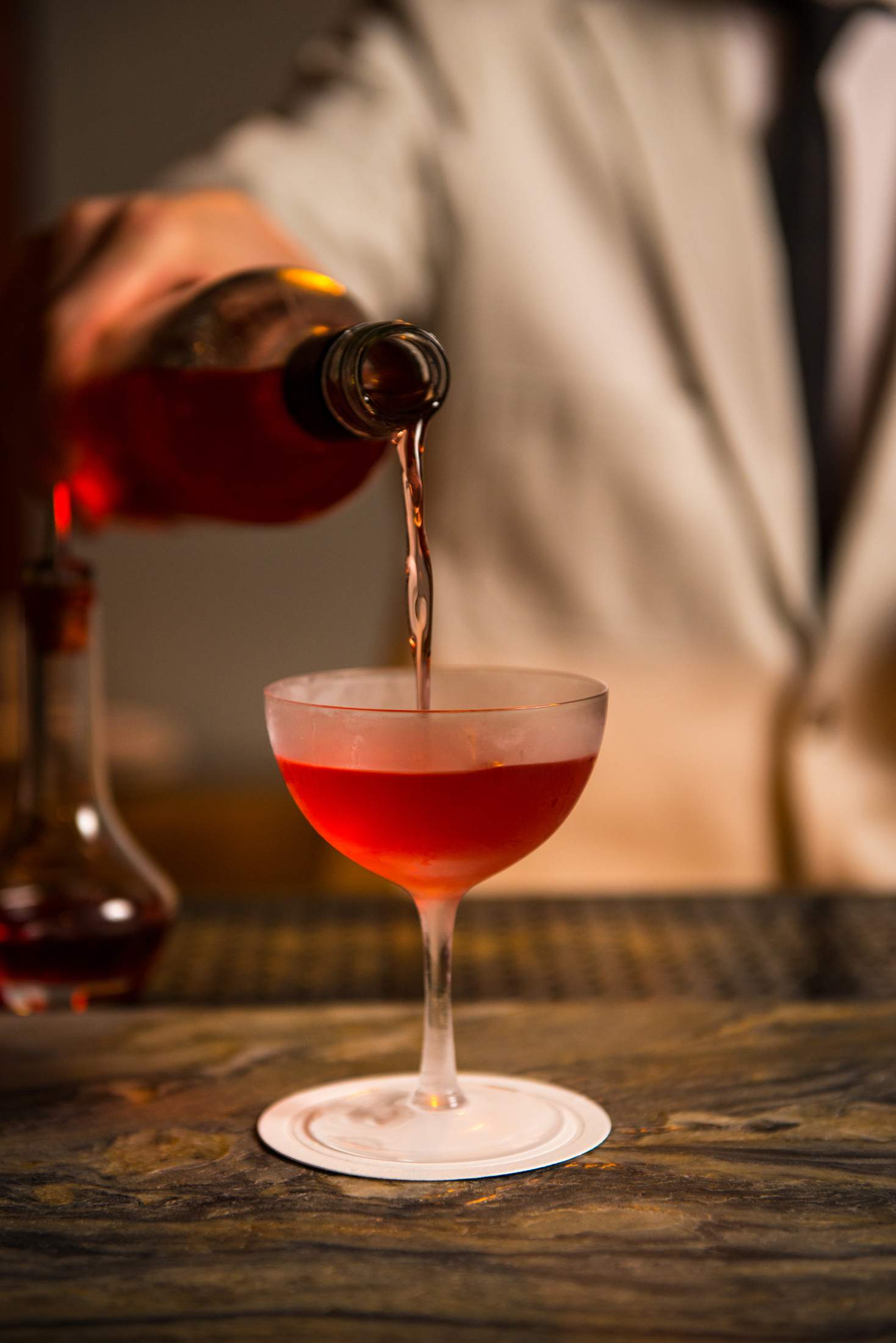 McConnell kept the menu tight and a little more rustic with 10 or so dishes that change regularly but can include a perfect prawn cocktail, oysters on ice or a classic beef carpaccio. There are four martinis on the menu, while house cocktails include a picon bière (chinotto, blood orange and juniper with French lager), a stinger (brandy and crème de menthe) or a classic champagne royale. 
"The vision has always been in the back of our minds," says McConnell. "We wanted to create a place that can happily be the night out or the before or after: one that was more focused on the drinks than on food." 
apolloinn.bar 


Bostich opened in late spring but feels like it has been in Berlin's Wilmersdorf for ever. Swiss-born restaurateurs Simon Bühler and Yllnora Semsedini wanted to create a place in which diners would linger. "[For those] evenings when you dress nicely because you are looking forward to time well spent with friends," as Bühler puts it. "And with food that everyone enjoys."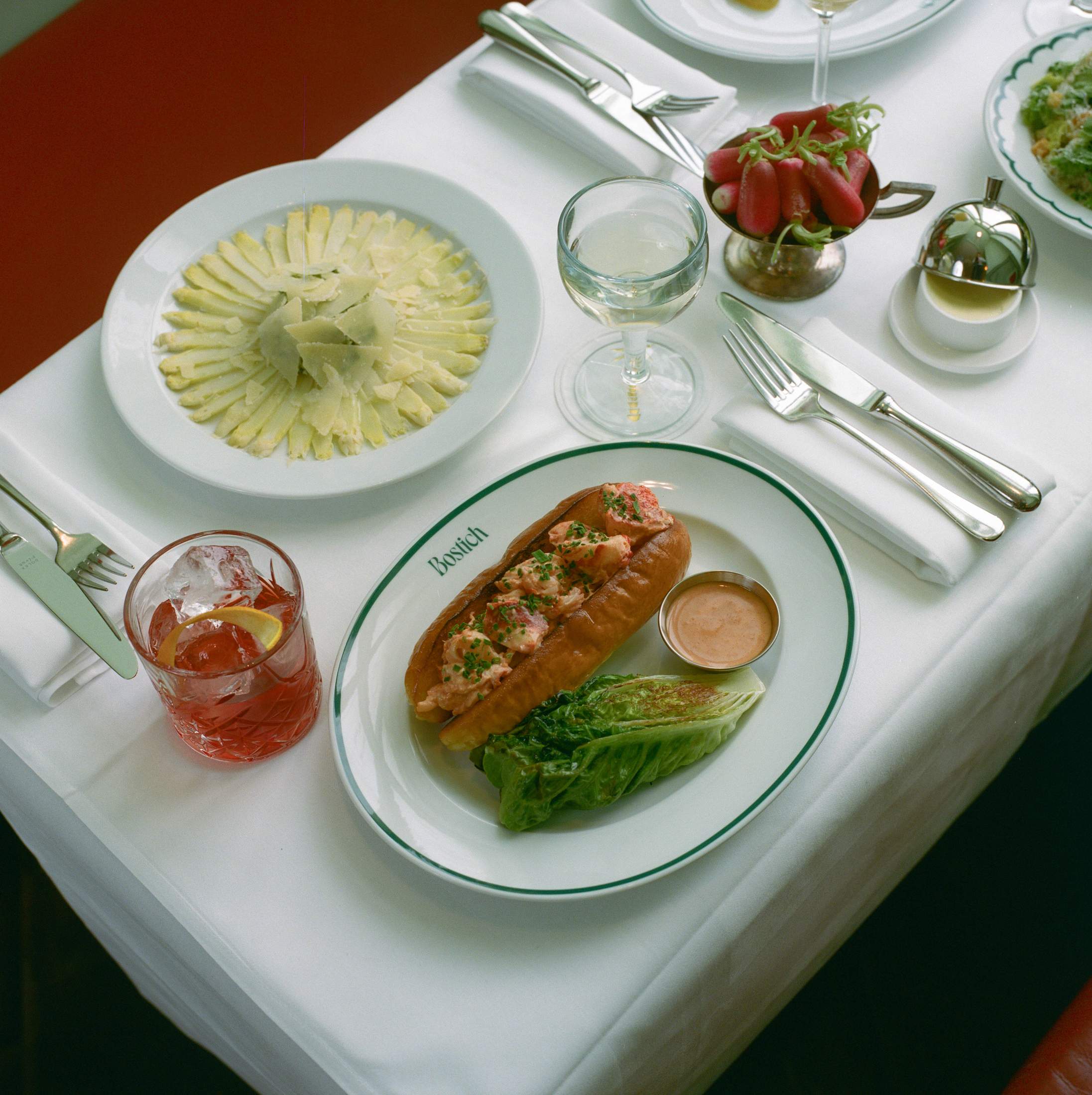 For Bostich that means fresh oysters and shrimp cocktails in the afternoon sun and unpretentious but high-end classics, such as buttery carrots, mashed potatoes and veal served in a fetching copper pot. Other highlights include tender lobster roll, truffle risotto and, to finish, a crêpe suzette (flambéed at the table by the brilliantly named chef Sarah Fillet. Design-wise there's a whiff of 1930s France, with Maison Jansen palm-tree lamps, red wicker chairs and round bistro tables. 
bostich.berlin 


Sturehof, founded in 1887, has just reopened at its original address at 2 Stureplan in central Stockholm. The restaurant, which is spread across two floors, now seats 400 with a further 150 covers to come in 2026.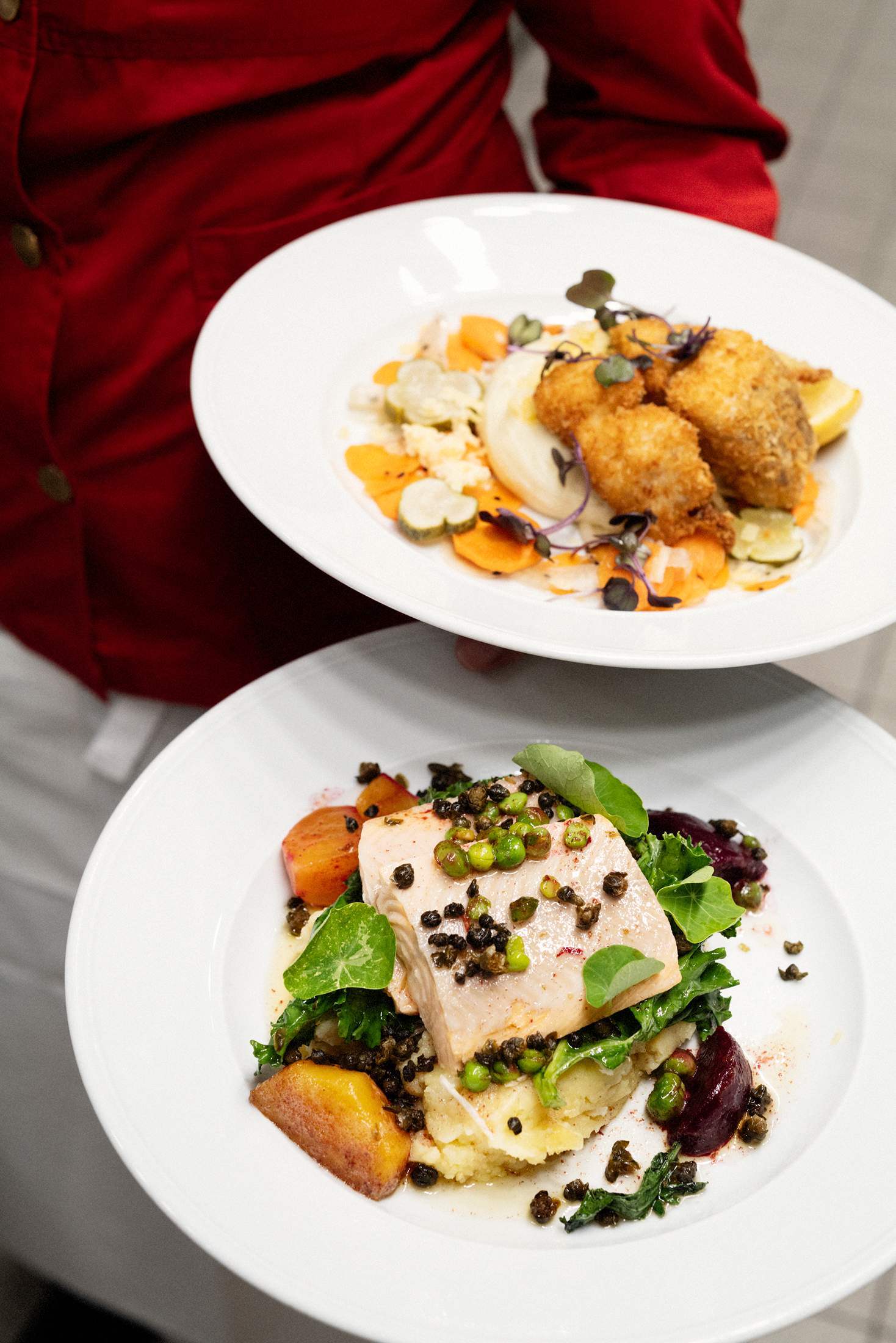 The space has been carefully updated by Stockholm practice Dinelljohansson: expect white tablecloths, oak panelling, terrazzo floors and black leather seating. There's a book-lined dining room upstairs where books not only add to the atmosphere but are available to buy. Downstairs, there's a snug 16-cover bar. 
Seafood is still the speciality; Monocle sampled crayfish from Smögen on the west coast, served with radishes grown in the kitchen's farm in northern Stockholm. Classics such as turbot with butter sauce or fresh Baltic herring caught by Sturehof's own fishing boat are never far away. Occasionally, game hunted by the founder, PG Nilsson (whose restaurant group is an investor in Monocle), appears on chef Michael Larsson's always-pleasing menu.
sturehof.com 


The second issue of Sydney-based Swill magazine brings to light the often overlooked moments of everyday culinary culture. "It's about the pure joy, play and creativity that exist in the hospitality industry," says journalist and editor Myffy Rigby, who launched the large-format quarterly in 2022 after a spell at Time Out Australia and other publications.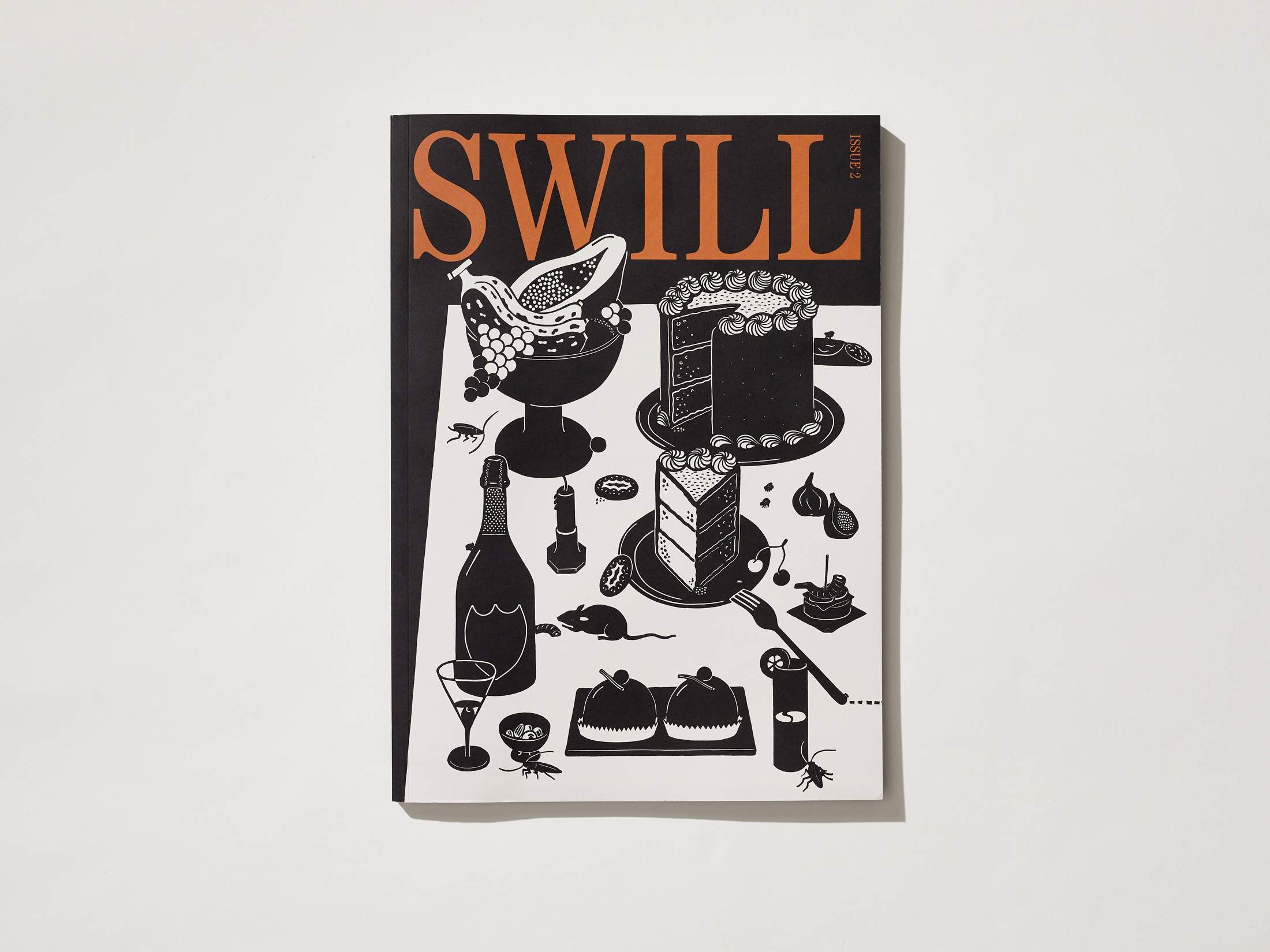 Behind the cover – an artful tableau by illustrator Allie Webb – readers will find a feature on the Mexican torta, a defence of the maligned Long Island iced tea, a fond farewell to Sydney institution Frankie's Pizza, and plenty more besides. Look out for Issue 3, which jumps from the coast of India to a tour of Philadelphia with leading American pizzaiolo Joe Beddia. Tuck in. 
swillhouse.com 


After stints at Copenhagen's Noma and Berlin's Ernst, chef Tobias Beck decided to focus on cooking on an open fire. After a few years of pop-ups across Berlin, Ember has at last found a home on a rooftop in Kreuzberg. Reached by taking a run-down elevator in a courtyard, the space has an outdoor terrace-cum-kitchen and a glass-walled dining room with appealing views.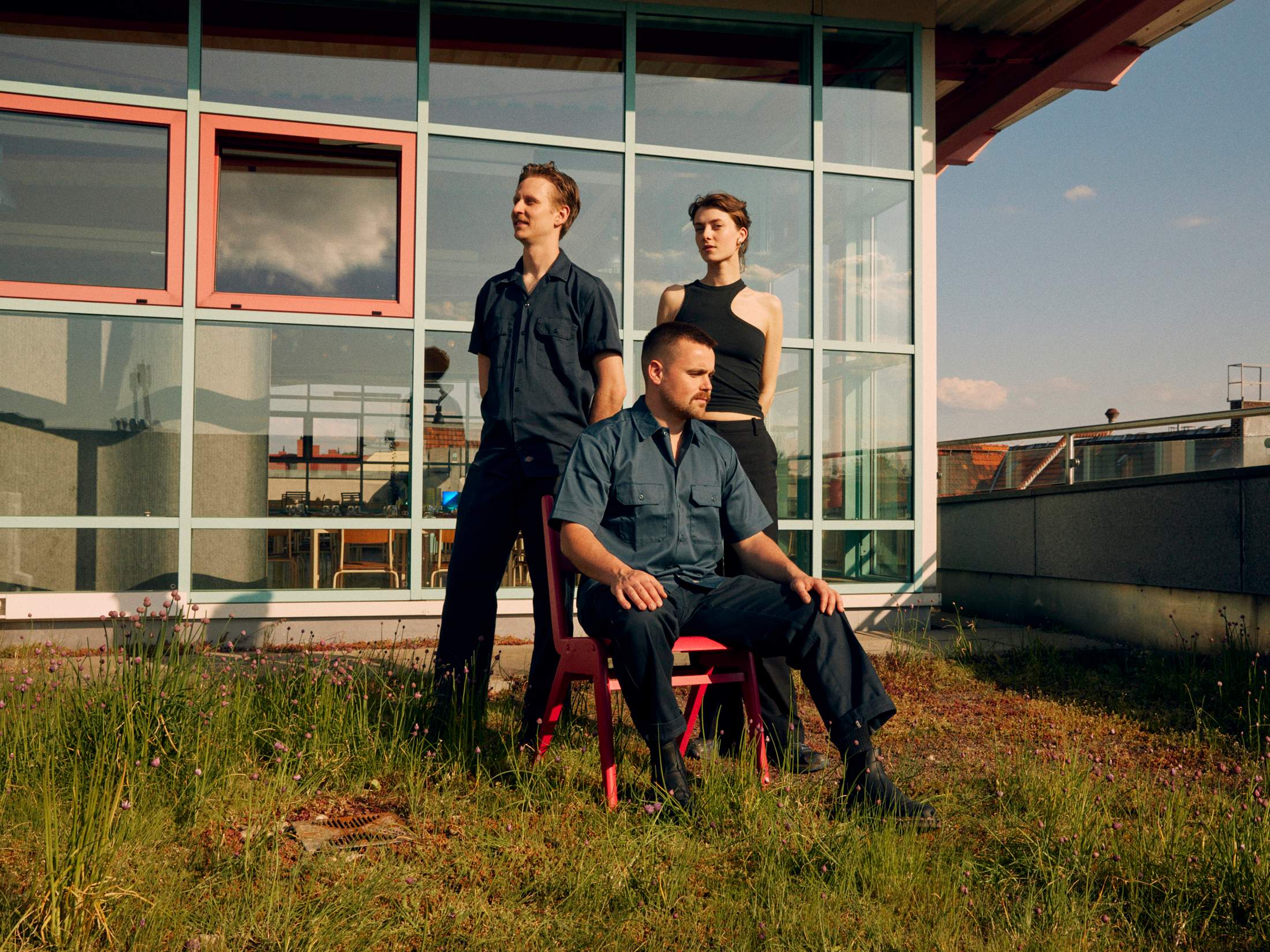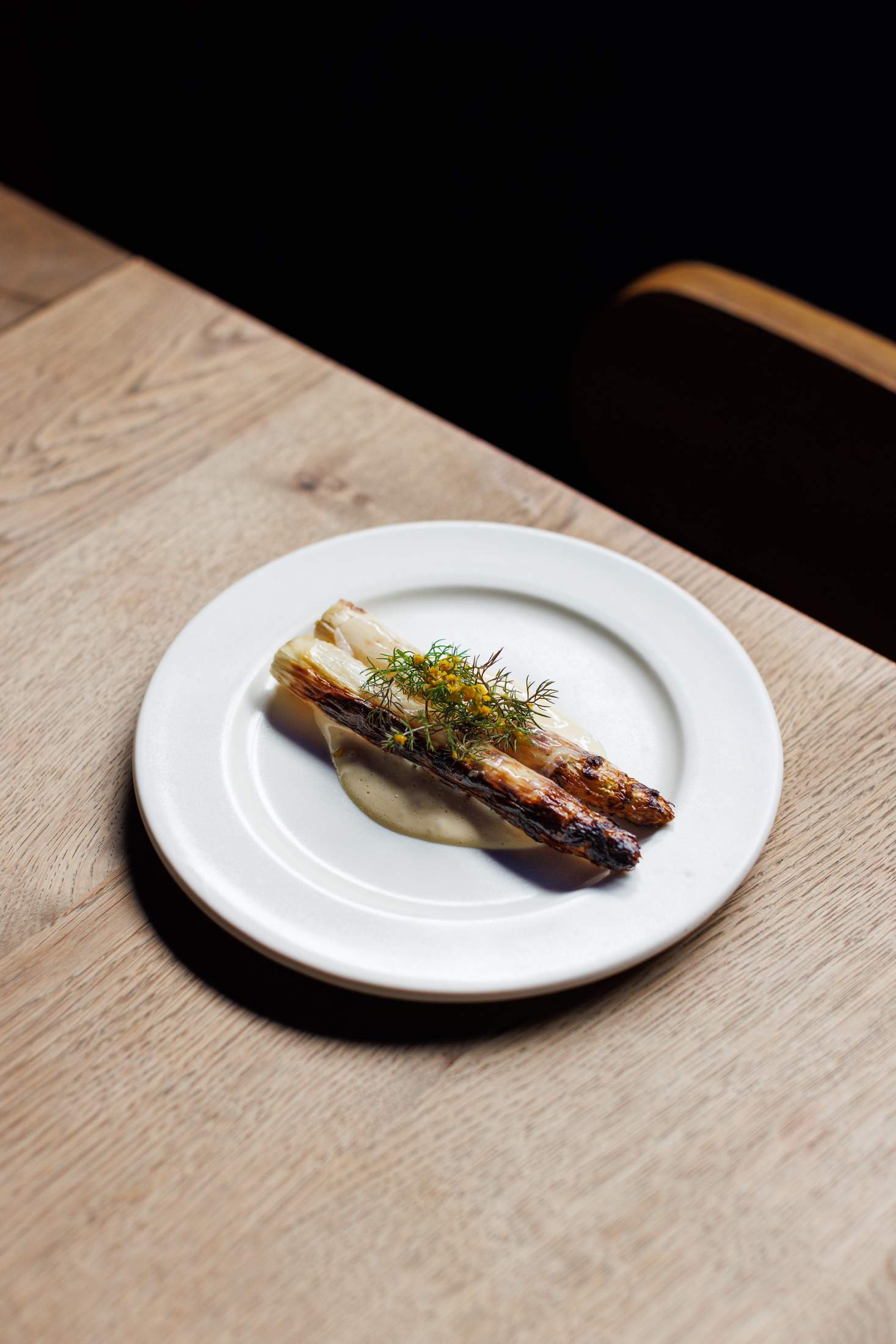 Beck's approach to barbecuing steers clear of typical fare. "Germans love to grill but I'm trying to challenge the macho culture," he says. Ember's four-course tasting menu features dishes such as young asparagus with herb-packed sauce, slow-cooked lamb tacos and flaky wood-fired mackerel, all washed down by crisp natural wine.
ember-ofc.com 


Recipe 
Pea and crab crostini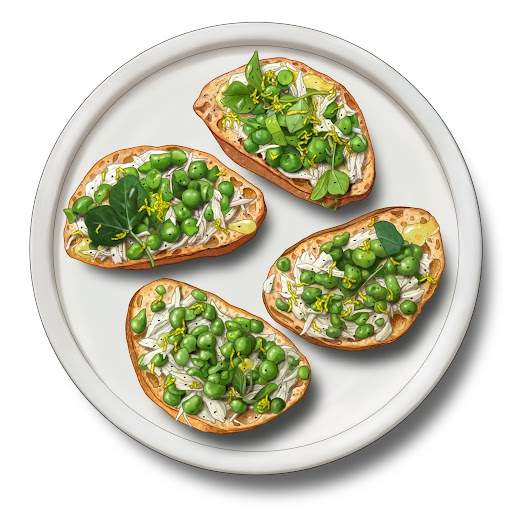 "I can't wait to serve this refreshing snack to guests," says our Swiss chef Ralph Schelling. "Some lightly toasted chilli flakes or a little honey will also go well with this dish and you can substitute the crème fraîche with fresh ricotta, as I did recently." 
Ingredients
150g fresh peas 1 fresh baguette Olive oil, to drizzle, plus extra for serving 50g white crab meat 5g tarragon, finely chopped Black pepper, freshly  ground 1 lemon, zest and juice 4 tbsps crème fraîche Chilli flakes, to taste 

Method 
1. Cook the peas in boiling salted water for 4 minutes. Drain, cool under cold water and then drain again. 
2. Cut the baguette into eight slices. Place on a baking sheet, drizzle with a little olive oil and toss to coat. Grill for 2 minutes on each side. Set aside to cool. 
3. Place the peas in a bowl and mash with a fork. Mix in the crab meat, tarragon, black pepper and a drizzle of olive oil, as well as the zest and juice of half of the lemon. 
4. Spread a little crème fraîche on every toasted slice of baguette. Top each with a dollop of the crab meat mixture. 
5. Serve with more grated lemon zest, chilli flakes and a drizzle of olive oil. 
ralphschelling.com 
For more recipes and food news (plus Tyler Brûlé and Andrew Tuck's columns) sign up to The Monocle Minute newsletter today.