Culture: Briefing / Global
Best in show
September's essential reading, watching and listening includes a US musical mock-doc, an overlooked Georgian artist's oeuvre and a glorious tribute to the father of bossa nova.
Arkitekten (The Architect)
Viaplay
Set in a not-so-distant future where drones walk dogs, this Norwegian satirical drama follows young architect Julie (Eili Harboe), who lives in a car-free Oslo and is inspired to turn empty parking blocks into cramped residential accommodation to combat rising house prices and unreachable mortgages. The resulting series is a compelling, if slightly dystopian, visual treat.
Dansegarderoben (Chorus Girls)
Plex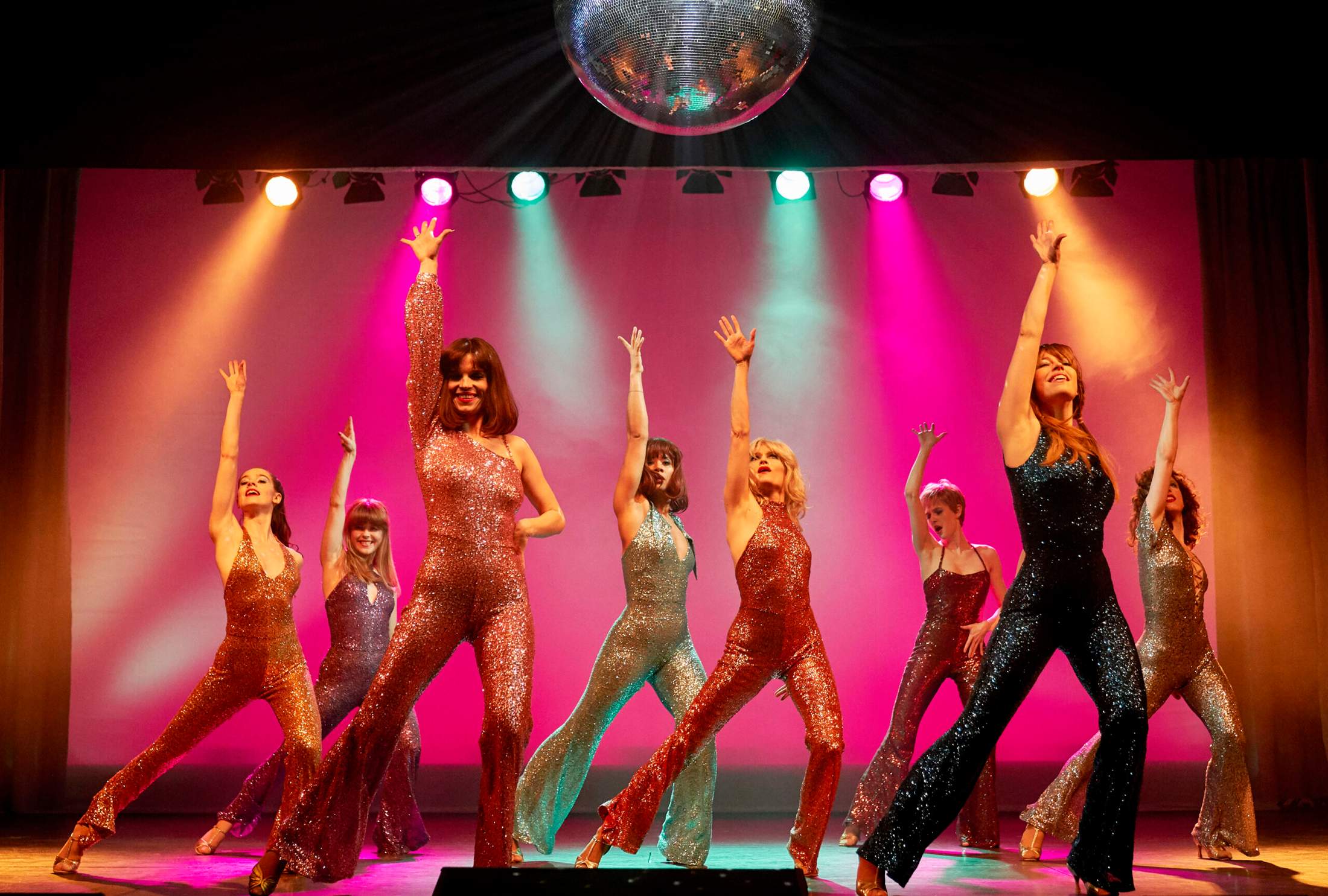 This Danish series explores the 1970s women's rights movement through the story of eight dancers who take the stage at Copenhagen's Cirkusrevyen, the biggest revue theatre in the country. Directed and created by Ditte Hansen and Louise Mieritz, who also star in the series, the programme's screenplay is based on interviews with real-life performers from that era, exploring the determination and solidarity that formed between them. 
Theater Camp
Molly Gordon and Nick Lieberman
This mockumentary in the tradition of This is Spinal Tap is a delight for anyone with a penchant for breaking into song. Featuring an ensemble cast that includes Ben Platt, Ayo Edebiri and Amy Sedaris, it's set during summer in upstate New York, where a group of musical-theatre-leaning kids are at odds with their teachers. When their camp is threatened with closure due to financial issues, they must put on a memorable show to keep it open. 
'Theater Camp' is released on 25 August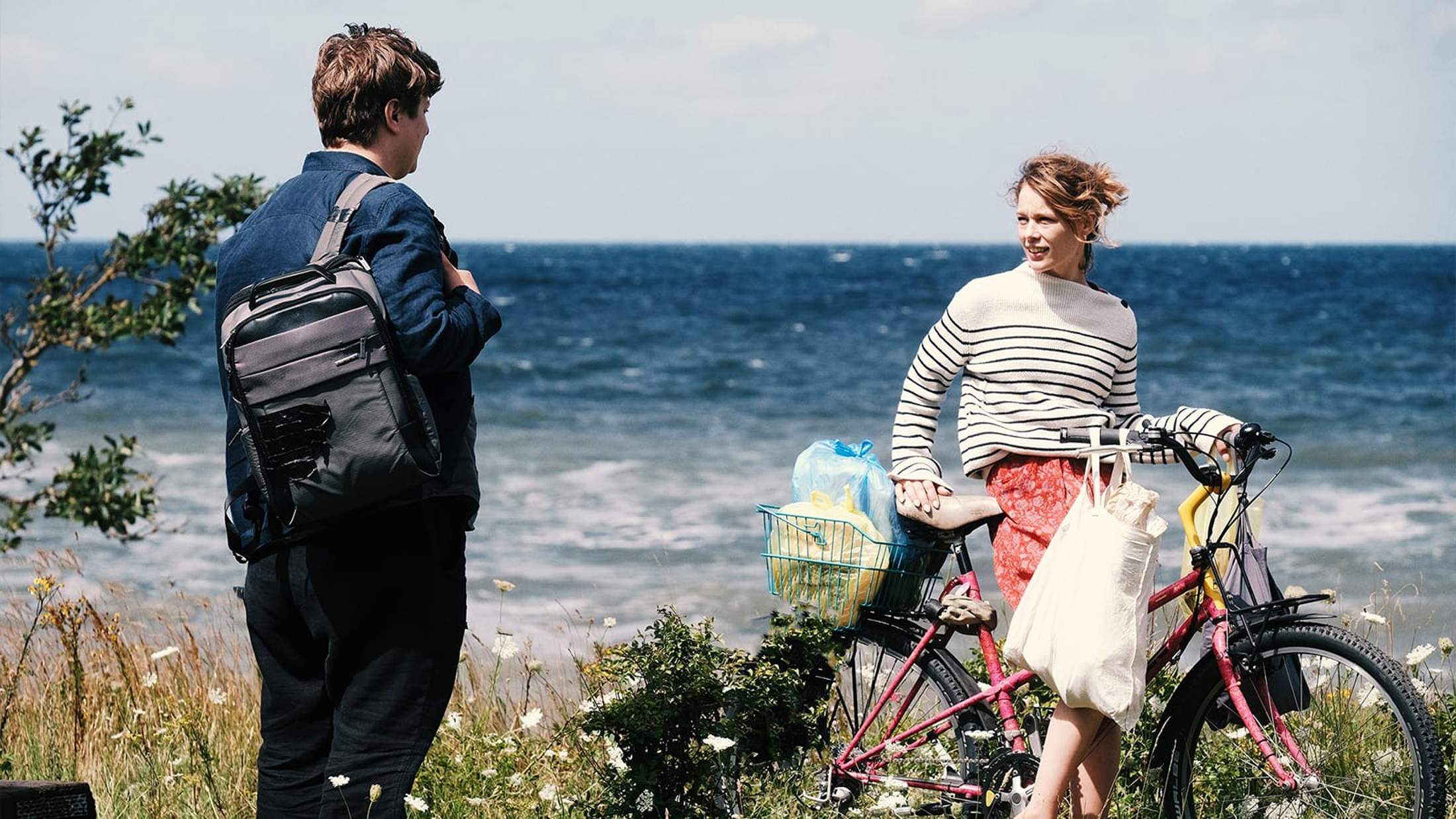 Leon has writer's block and a bad personality. Thinking that a getaway to the seaside with his photographer friend Felix (also struggling for inspiration) might solve their problems, they instead end up in a complex relationship with unanticipated housemate Nadja. Behind them, a forest fire slowly burns. Petzold's funniest film, Afire is a deft exploration of the bumpy intersections of creativity, desire and longing. 
'Afire' is released on 25 August 
Playwright Celine Song turns to film to deliver a love story so personal that it becomes universal. Korean émigré Nora randomly reconnects with her childhood sweetheart Hae Sung, rekindling their bond as adults through childlike language and unreliable Skype calls. Song's film is a meditation on lives lost and gained through emigration, while its melancholic romanticism has made it one of the year's most talked-about debuts. 
'Past Lives' is released on 8 September
Ruth Asawa Through Line
Whitney Museum of American Art, New York
Californian sculptor Ruth Asawa treated drawing as more than just preparatory sketches. Studying under Josef Albers at Asheville's experimental Black Mountain College, she developed a style based on repeating natural motifs. The more than 100 pieces collected here demonstrate crisp line-work as precise and engaging as her trademark wire sculptures. 
'Ruth Asawa Through Line' runs from 16 September to January 2024
Niko Pirosmani
Fondation Beyeler, Basel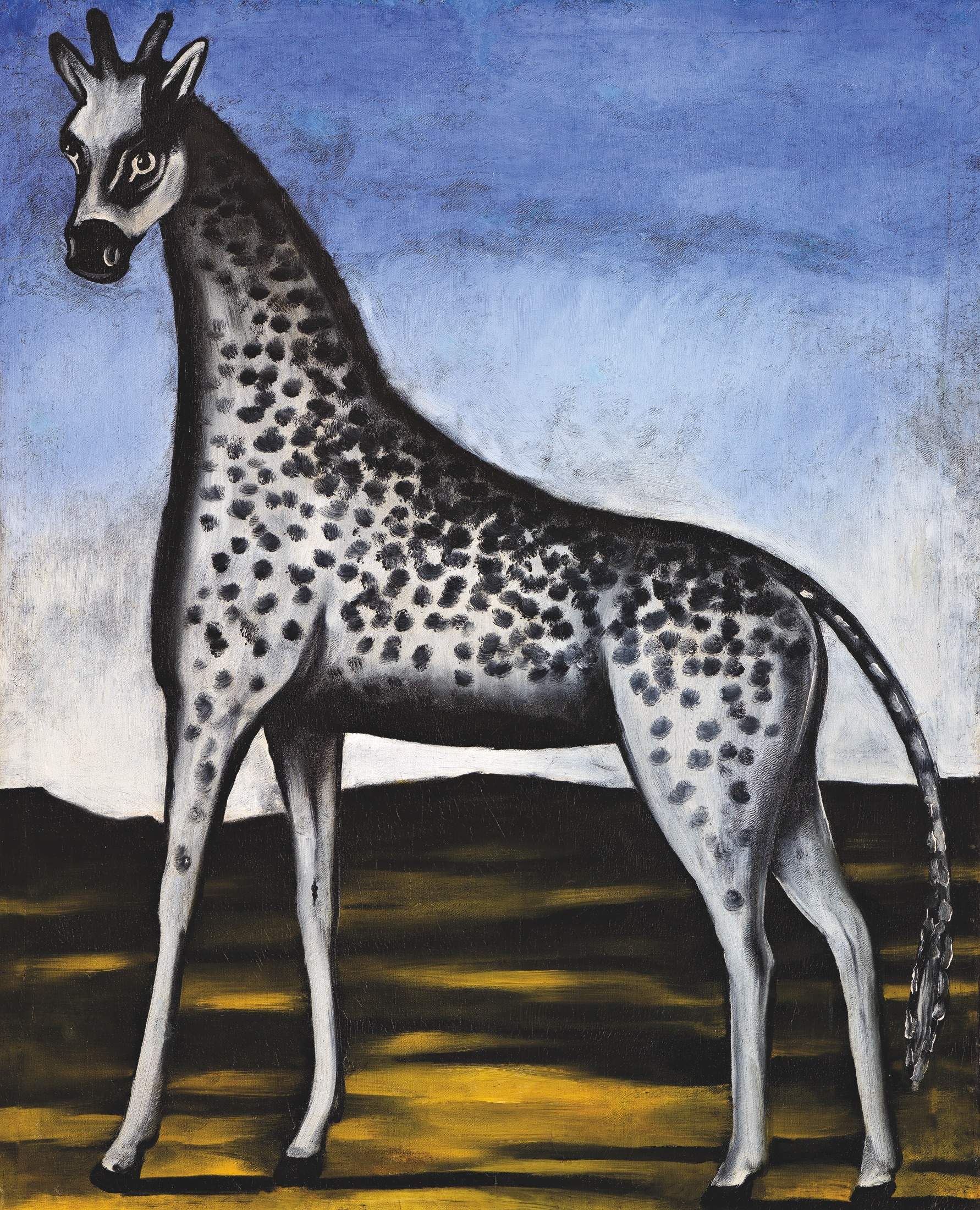 Niko Pirosmani's work wasn't intended for gallery walls. Many of his naive portraits and daily scenes were painted in return for food and lodgings. The Georgian folk artist died in 1918, only posthumously gaining favour via a 1969 film and Picasso portrait. This retrospective will further underline his primitive charms. 
'Niko Pirosmani' runs from 17 September to 28 January 2024 
A Wreath for the Enemy
Pamela Frankau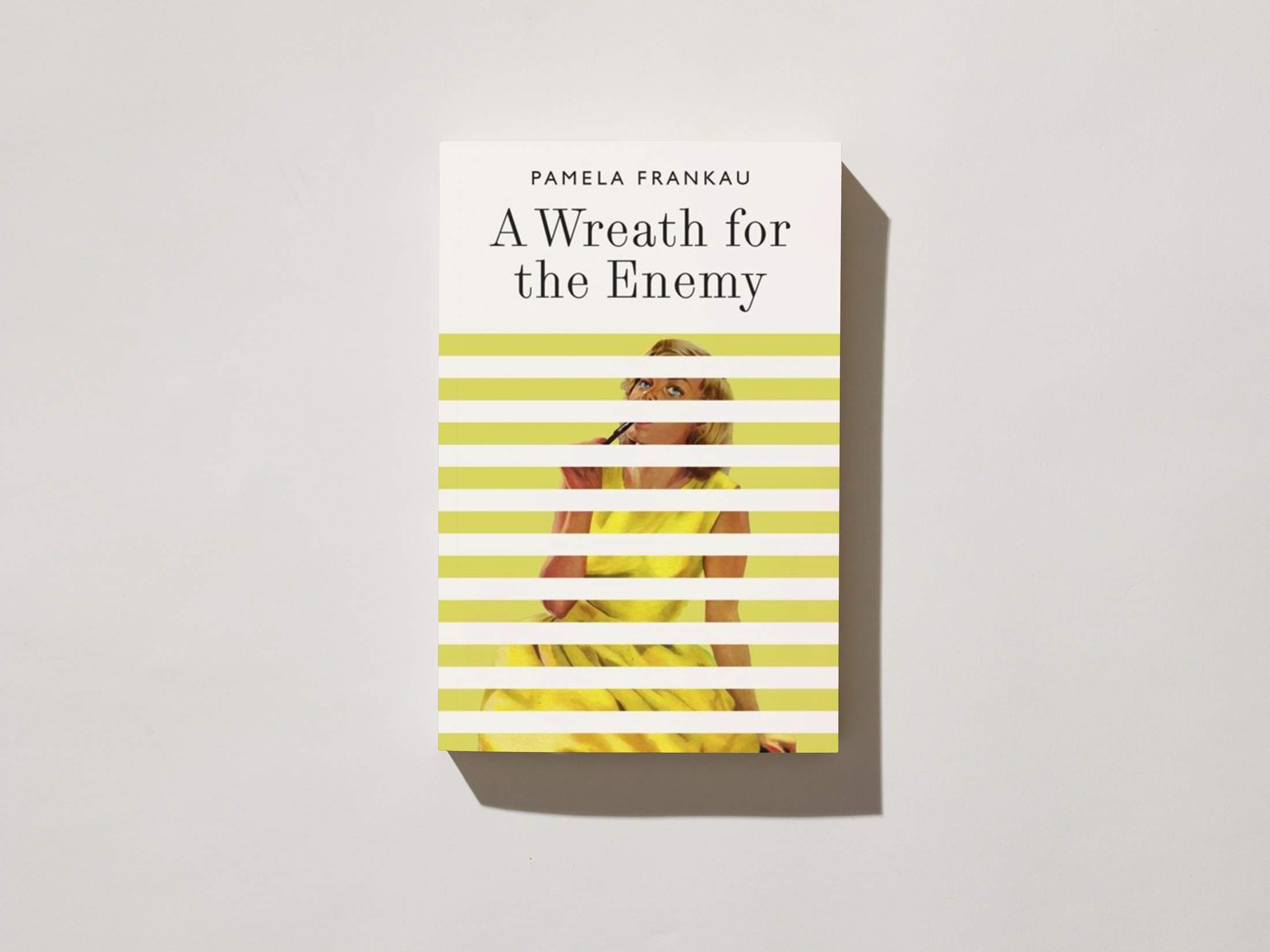 Penelope Wells longs for a normal childhood. While holidaying in the French Riviera, where she is forced to grow up too soon, she steals moments to watch the children nextdoor, who enjoy a playfulness that she never had. The unexpected friendships between these multifaceted characters eventually leads to chaos when their lives inevitably collide. 
'A Wreath for the Enemy' is out now
Bring No Clothes: Bloomsbury and the Philosophy of Fashion
Charlie Porter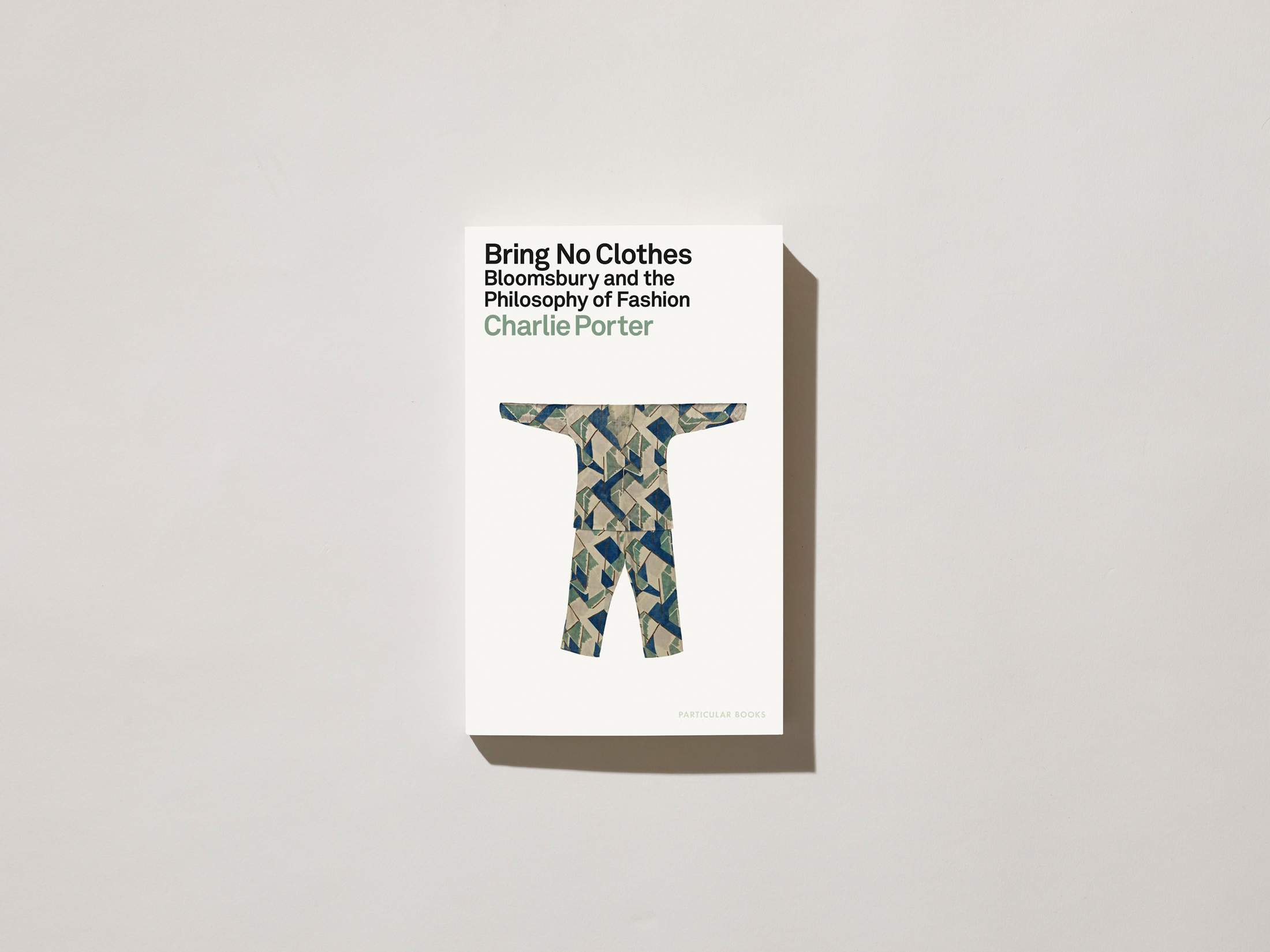 Two years ago, Porter gave us What Artists Wear, a sparky account of the clothes sported by modern and contemporary artists. Now the curator and critic is back with a deep dive into the wardrobes of radical 20th-century artists' collective the Bloomsbury Group. Behind colour choices and hemlines are fascinating insights into their bodies and minds. 
'Bring No Clothes' is released on 7 September
The Librarianist
Patrick deWitt
Award-winning author DeWitt tells the heartwarming tale of Bob Comet, a retired librarian seeking solace in sedate Portland life. Weaving accounts of wartime bravery, lost romance and the unconventional joys of the everyday, DeWitt celebrates the extraordinary moments nestled within the ordinary with wit and empathy. 
'The Librarianist' is out now
Justine always wanted to be her teacher's pet. When the crown is hers, she revels in being the chosen one. But as things at the school start to go missing, tension descends on the classroom. Chidgey's novel soon turns into an exploration of racism, misogyny and oppressive Catholicism, viewed through the microcosm of a school in 1980s New Zealand.
'Pet' is out now
Set in 18th-century France, the author's follow-up to The Manningtree Witches tells the strange story of Tarare, a peasant with an insatiable appetite. As he lies in a hospital in Versailles, we learn of his journey from the south of France to Paris. The Revolution is raging and through Tarare's thrilling travels we witness all the upheaval in a fierce and lyrical tale of desire. 
'The Glutton' is released on 21 September
Zoe Leonard: Al río / To the River
Museum of Contemporary Art Australia, Sydney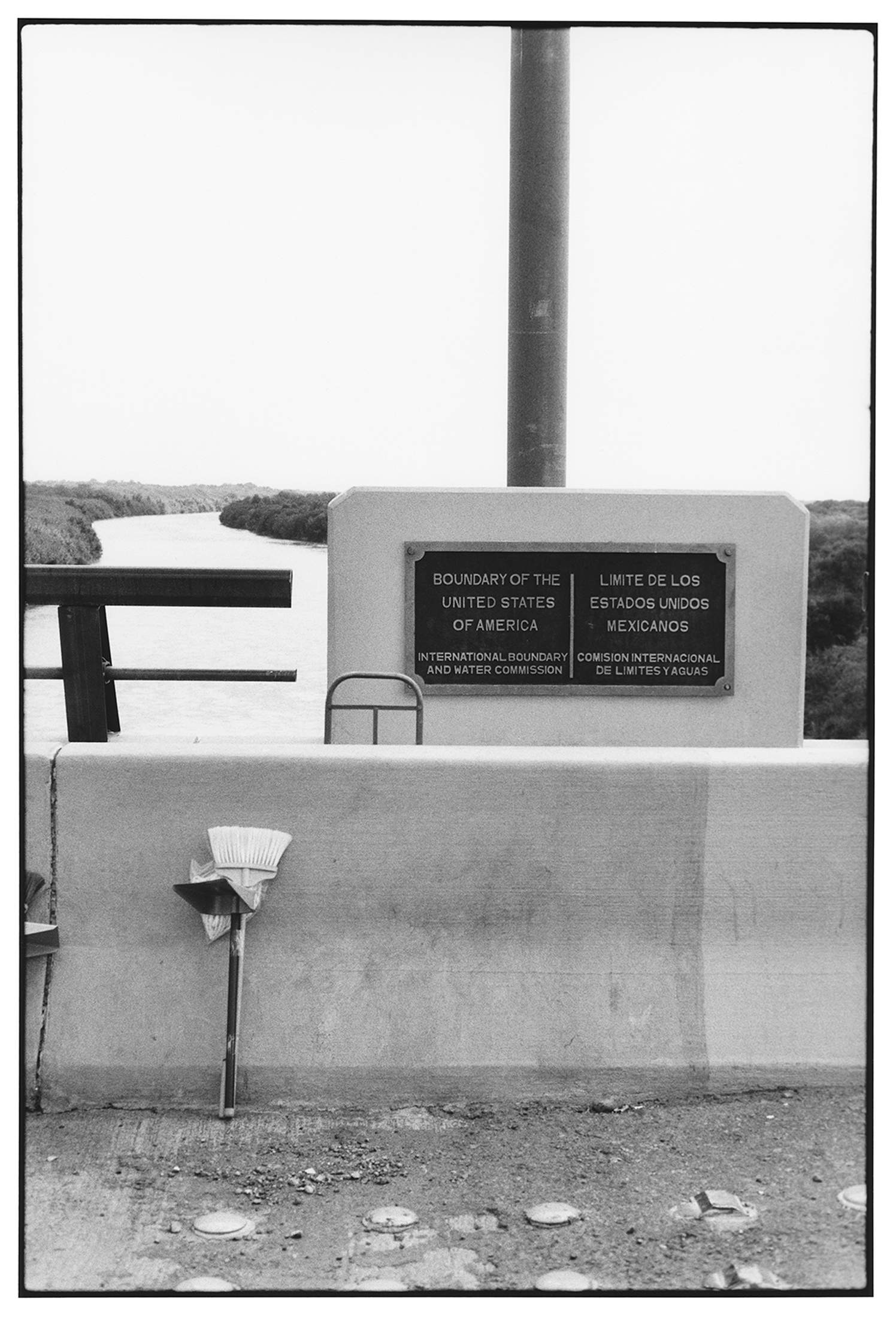 The US-Mexico border is defined in part by the Rio Grande river – or Río Bravo, depending on which side you're on. Zoe Leonard spent six years exploring both banks with her camera, focusing on the communities and complex ecosystems in powerful monochrome images that reveal the starkness of border life. 
'Al río/To the River' runs until 5 November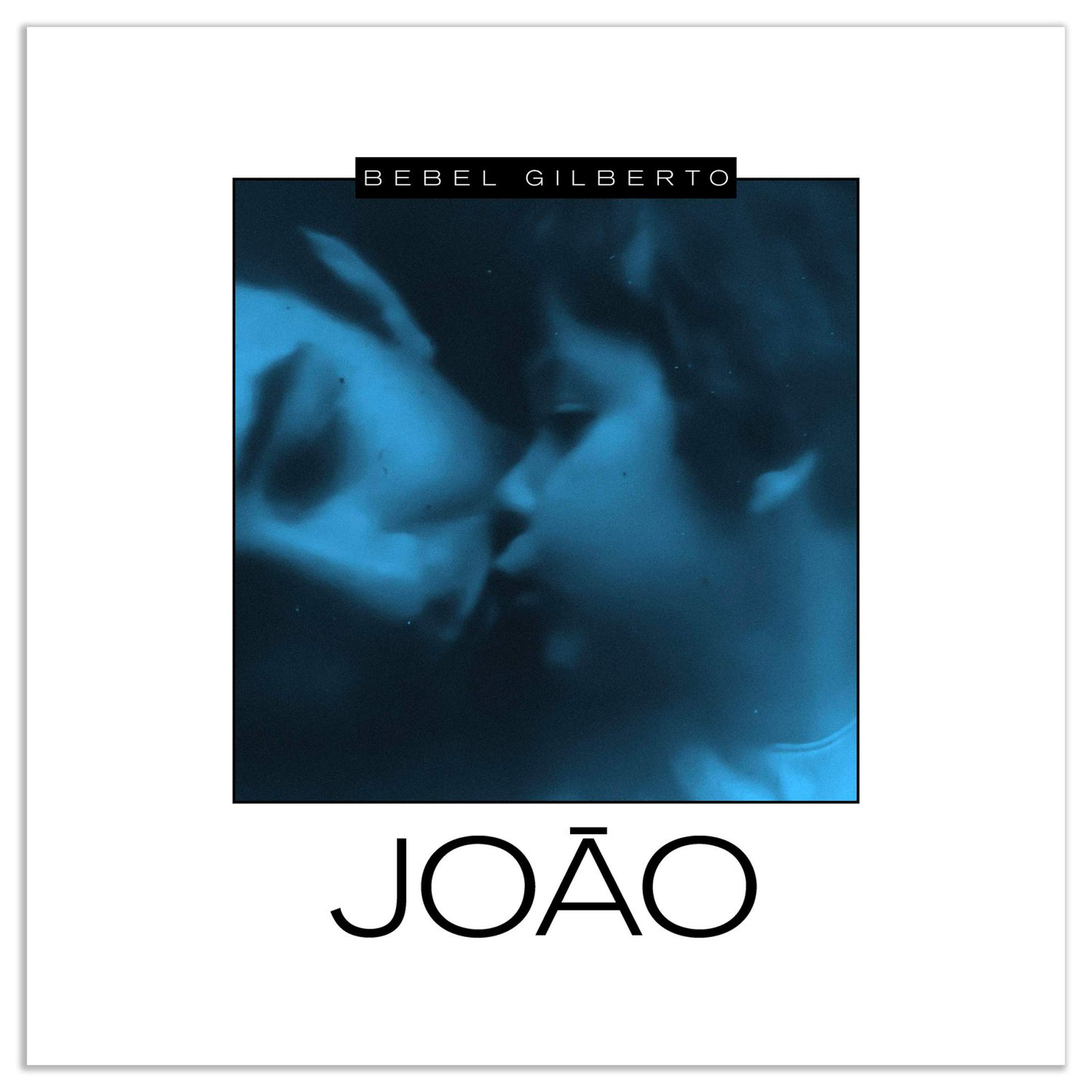 João is Bebel Gilberto's musical love letter to her father, the late Brazilian legend João Gilberto, also known as the father of bossa nova. Drawing from her personal and musical memories, Bebel delivers new interpretations of some of Brazil's most iconic songs. Her delightful tones work perfectly on famous tracks such as "Ela é Carioca" and "O Pato", bringing a youthful zest to classic, smooth samba. 
'João' is out now
The first solo work by Romy, also a member of popular electronica band The XX, is a euphoric celebration of nightlife and hedonism. A sense of optimism permeates the whole album, culminating in the club-ready "Enjoy Your Life". Romy was clearly inspired by 2000s pop-dance tracks in songs such as "The Sea". There's also a celebratory approach to sexuality and its fluidity in captivating tunes such as "She's On My Mind". 
'Mid Air' is released on 8 September
World of Hassle
Alan Palomo
Using his birth name for the first time instead of the moniker Neon Indian, Mexican-born singer Palomo delivers a confident, lush album. Influenced by the sophisticated pop of Bryan Ferry – plus a healthy dose of Italo-disco – the record brims with originality. From the catchy "The Return of Mickey Milan" to the breezy "Stay-At-Home DJ" and the electropop of "Meutrière", there's something to suit all dance floors. 
'World of Hassle' is released on 15 September