Culture: Film / Global
Dream factories
It's time to liberate movies from the small screen. We visit five newly opened or renovated cinemas that are bringing communities together and celebrating the wonder of film.
01.
For all seasons
Scala, St Moritz
After more than 80 years of business, Scala in St Moritz closed in 2016. As one of the Engadin valley's last-remaining cinemas, it was an institution – but because the ground on which the structure stood was unstable, demolishing it and erecting a new building was the only option. Fritz Burkard, president of the St Moritz Bobsleigh Club, was up for the challenge. When Scala's doors swung open again in June after four years of work, the venue was more than just a refurbished cinema. "It's important to bring people together, to offer a place to exchange ideas," says Burkard.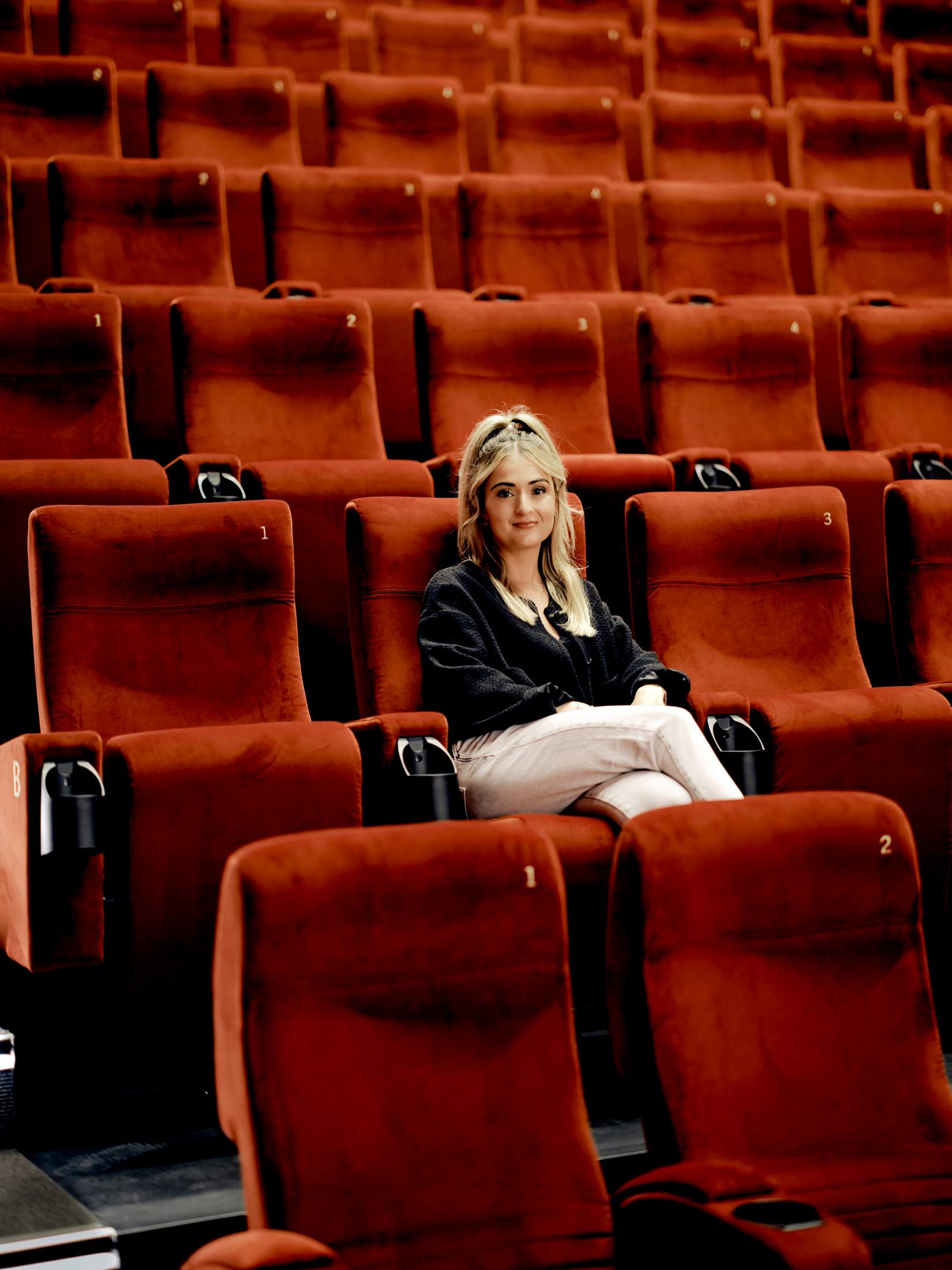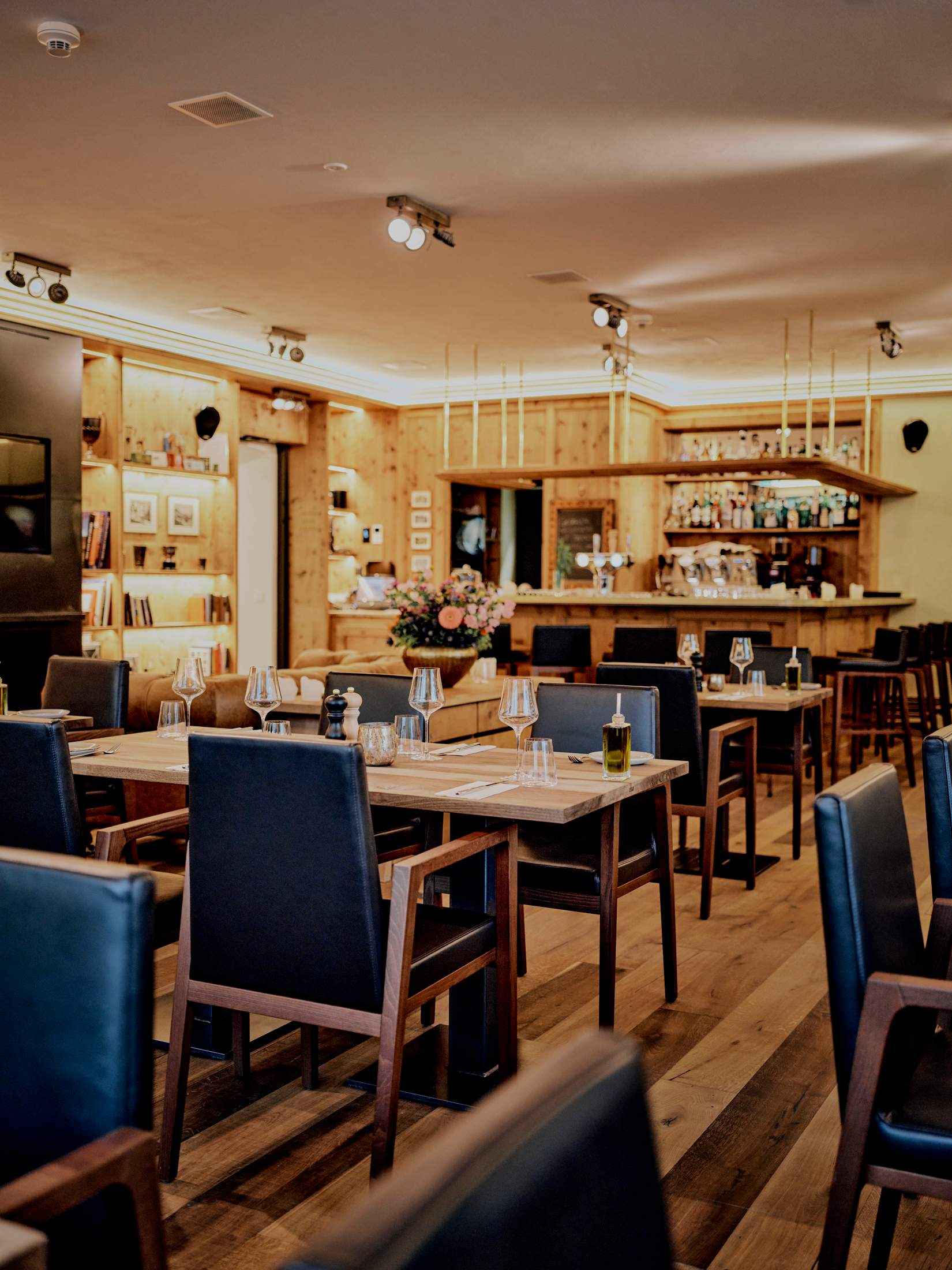 The centrepiece of the space is a slide that runs through the foyer from the second floor to the basement. Upstairs, Burkard has built a museum dedicated to bobsleighing, complete with a replica Cresta Run, an ice route created from scratch every year in St Moritz.
The screening room is equipped with the latest technology but it retains an old-school aesthetic. Its 107 crimson seats are roomy and the front row has been made inviting by the addition of footstools. Burkard's aim is to keep the doors open all year, unlike many other venues in town. "Scala makes life in St Moritz more attractive," he says. "The building is primarily for locals. Tourists are welcome but it has to work mostly for residents." 
In its restaurant, dishes made with regional ingredients are served at a long pine table, while screens broadcast bobsleigh races. The bar's main attraction is a series of installations by artist James Turrell. This room, as with all the others, was designed to be rented out and host a wide range of occasions; in the future, Burkard hopes to collaborate with citywide events such as the Festival da Jazz. "Every space can be adapted to people's needs," says Lara Müller, Scala's executive director. "We want to serve the community." 
02 
Empire of light 
Cinema Royal, Beirut 
When Karl Hadife and his family bought Cinema Royal in Beirut's Bourj Hammoud district in 2020, it was on its last legs. Facing a former factory that the family is now in the process of transforming into a cultural centre, the building had been through various incarnations since its heyday – most recently, it was a brothel, until Lebanon's financial crisis put it out of business.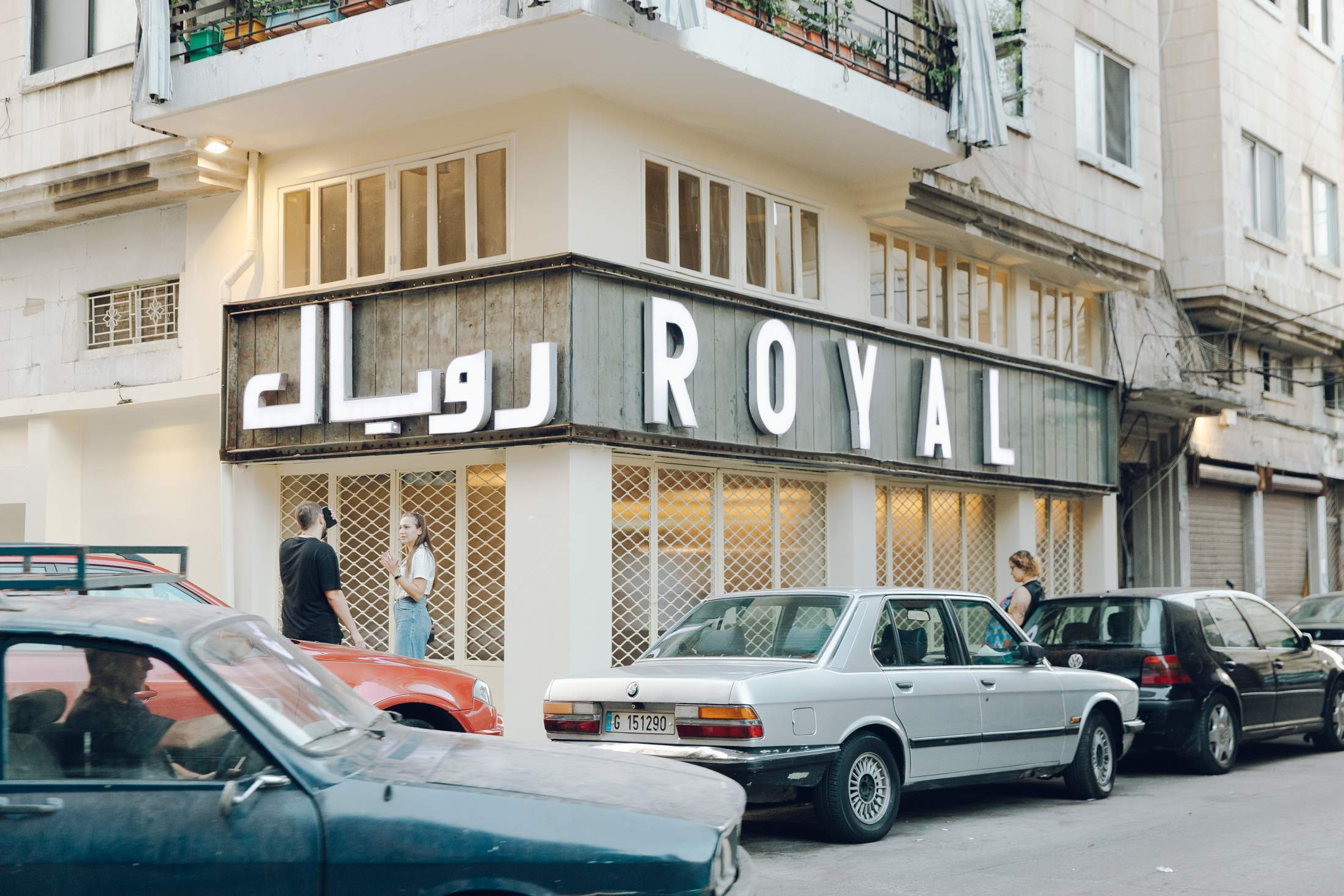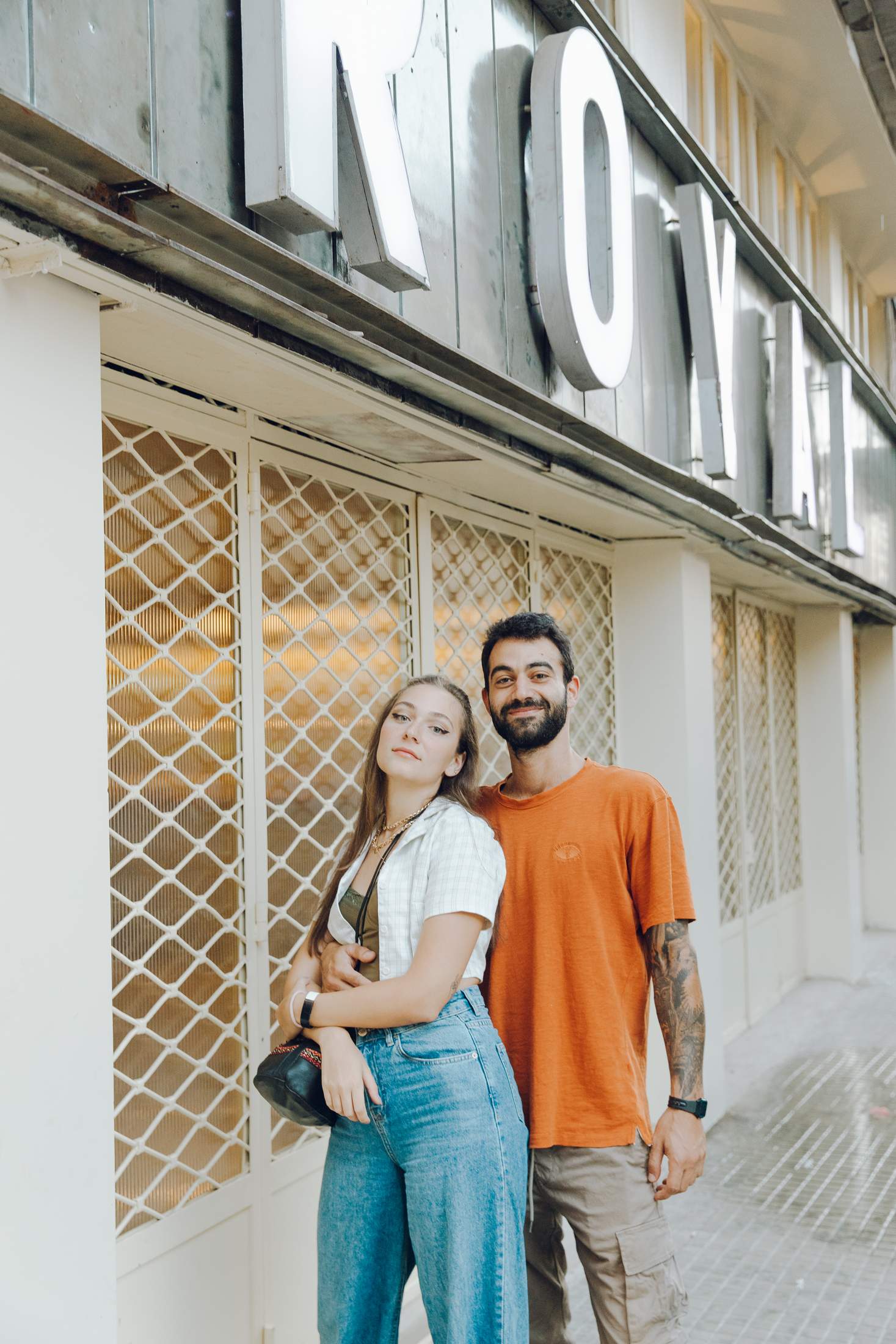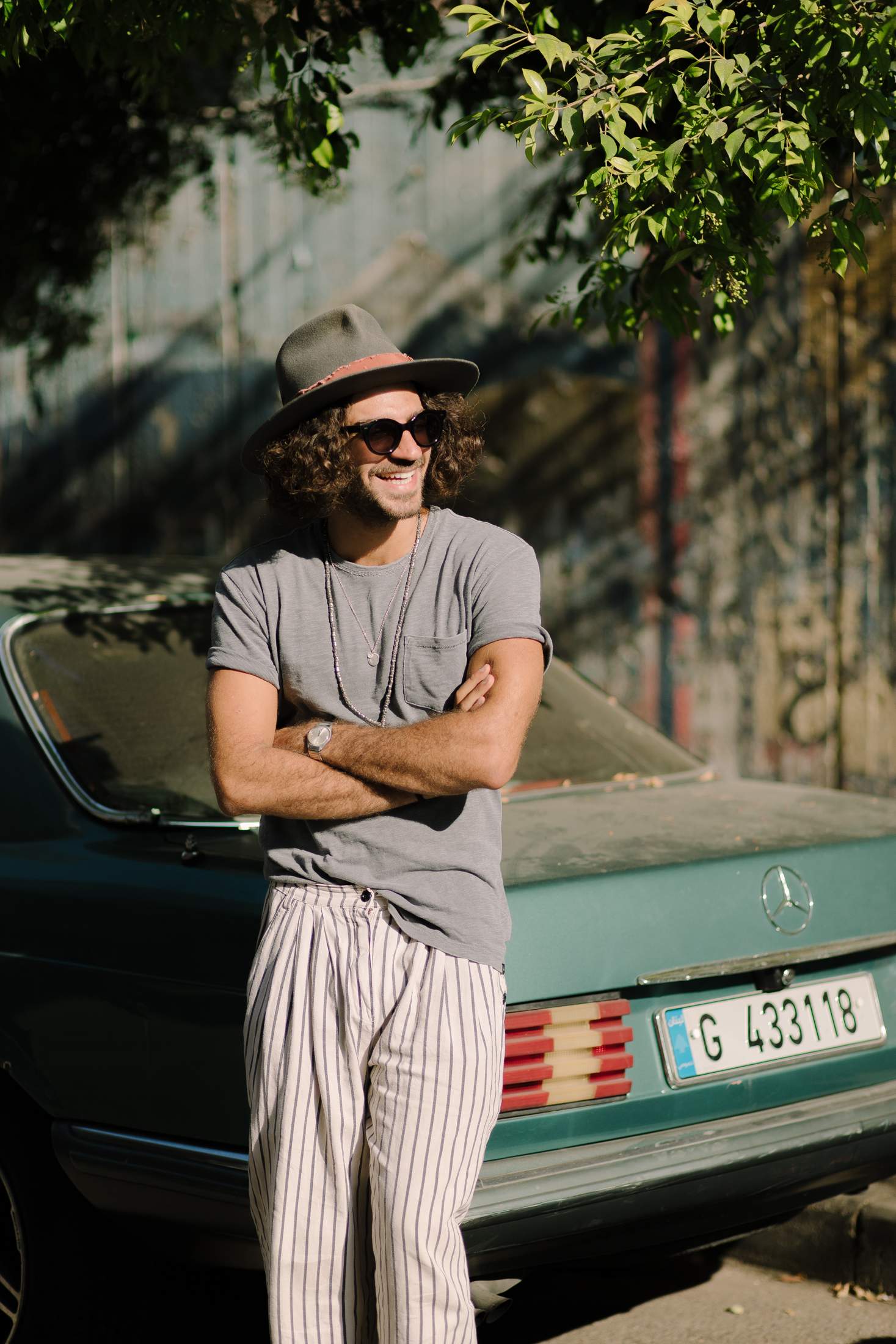 Hadife, a film-maker who had just returned from a stint in New York, decided to restore the weathered picture house from the ground up. "It was in bad shape," he says. "We had to redo everything, keeping the heritage aspects while making the other elements better." Sourcing vintage 1950s pieces from the city's antique traders, the family preserved the aesthetic of the original space, retaining many paintings by Avo and Yervan Hawarian, the cinema's former owners and designers of some of the most iconic Lebanese film posters of the 1970s and 1980s.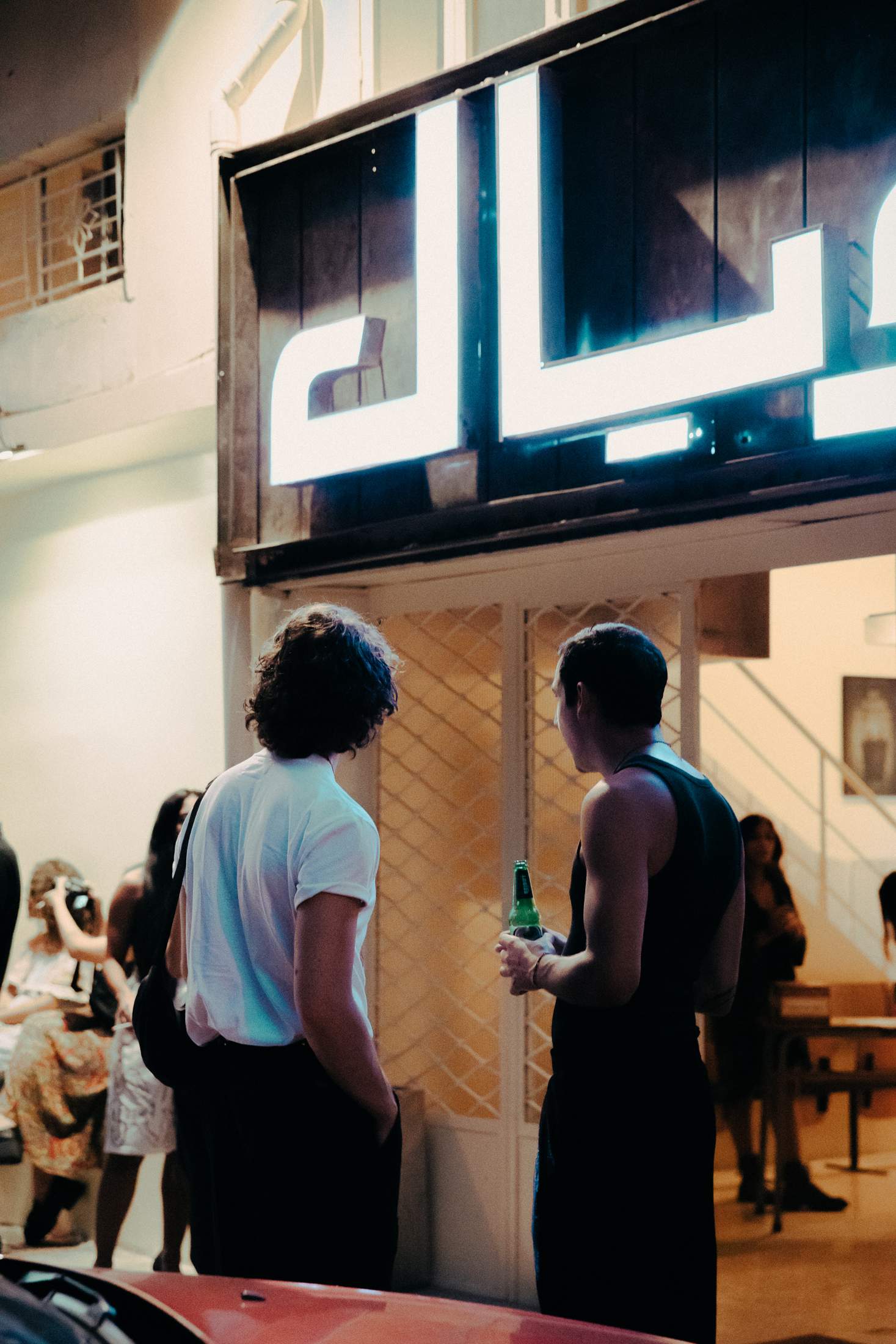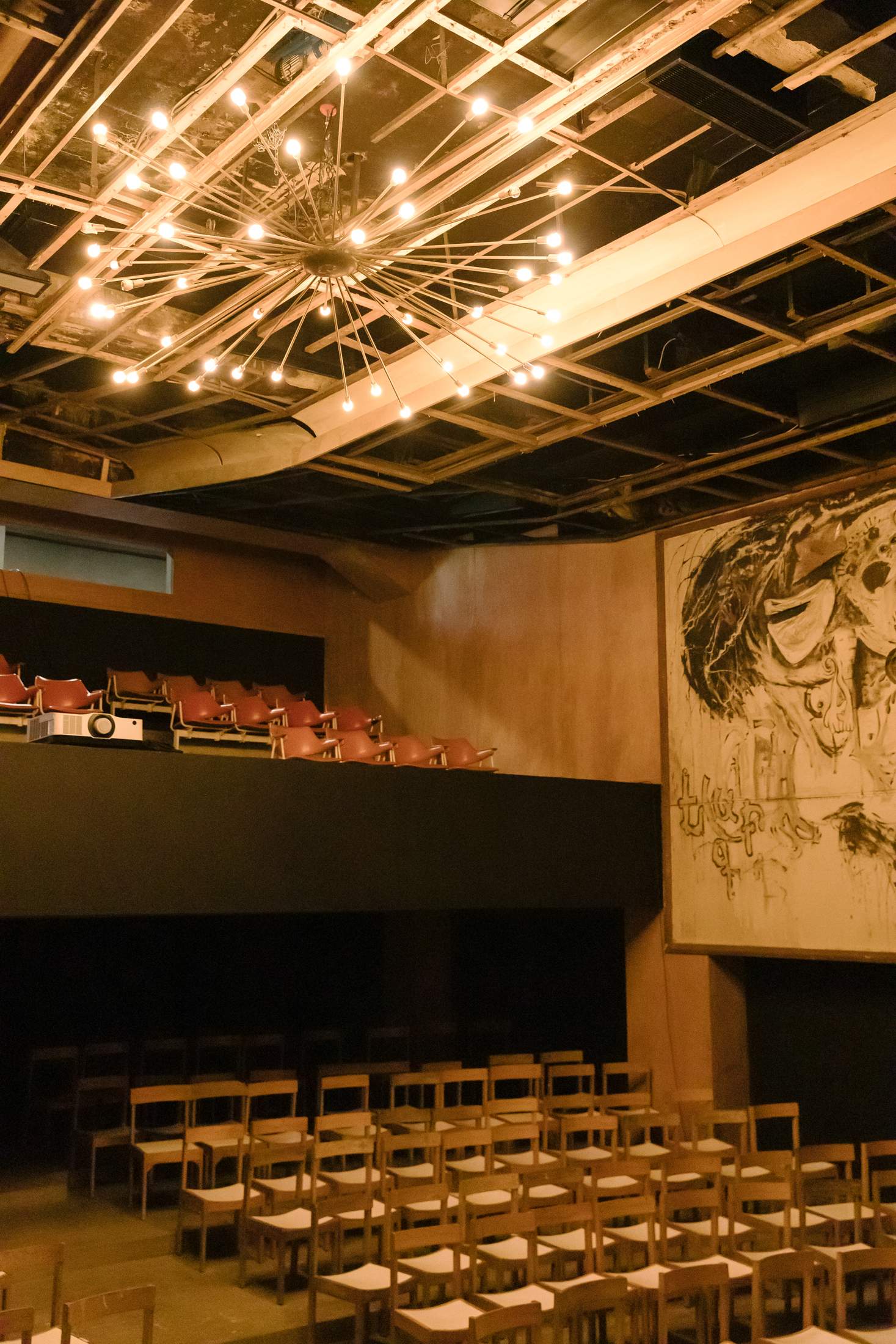 In its freshly refurbished guise, Cinema Royal has become a community space with a screening room, a stage for theatre and dance, and a display area for art exhibitions. "Because of the financial crisis, many cultural institutions and venues closed down," says Hadife. "I wanted to open a place where we could democratise access to the arts, with a programme that is thought-provoking and promotes debate." 
Having resumed operations last autumn with a theatre festival, the cinema started running regular screenings this spring. Its film programme's focus spans classic titles and modern Lebanese films, spotlighting rising talent such as director Nicolas Khoury. Next, Hadife wants to make the cinema a place where Arab visual artists and film-makers can collaborate. There's far more to Cinema Royal than pressing play on a projector.
Rue 42, Bourj Hammoud 
03 
Local hero 
Riviera, Helsinki 
Walk past Riviera in Helsinki's lively Punavuori neighbourhood and you might mistake it for one of the district's many chic bars. Indeed, inside the cinema's elegant, moodily lit bar, filmgoers clink glasses while nibbling on tapas. A happy chatter fills the dark-coral-coloured lobby. 
"We wanted this space to feel more personal and intimate than the large multiplexes," says co-founder Atte Laurila, who launched this venture less than a year ago. Riviera's two auditoriums feel like living rooms; patrons can sit on comfortable sofas, resting their drinks on the adjacent coffee tables. During screenings, punters can discreetly call waiters by pressing a button to order a glass of wine or Riviera's signature ipa. "Going to the cinema is about more than just watching a movie, which you can do just as easily at home," says co-founder Hanna Hynynen. "It's a social event, something that brings you happiness, and that's what we want to focus on."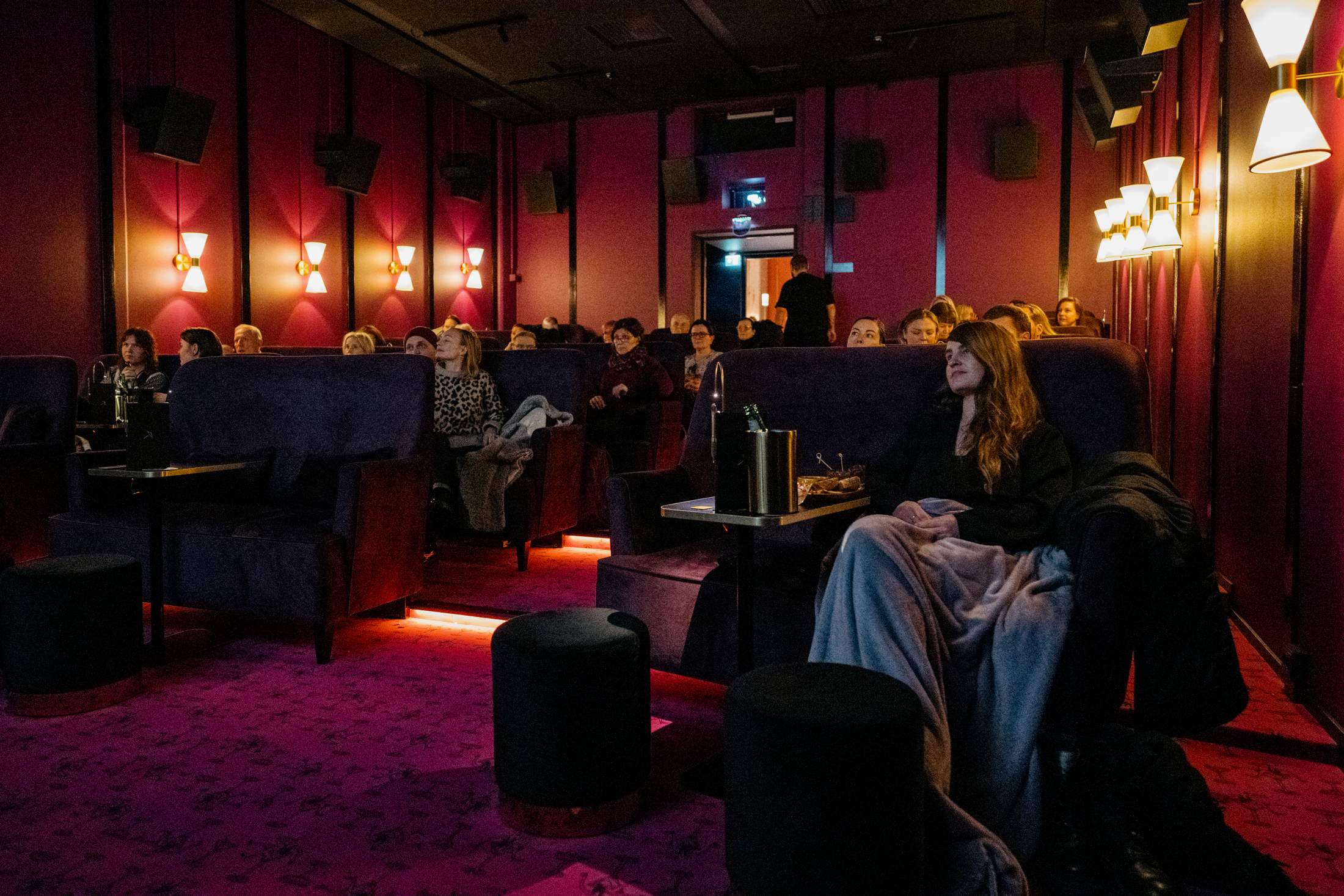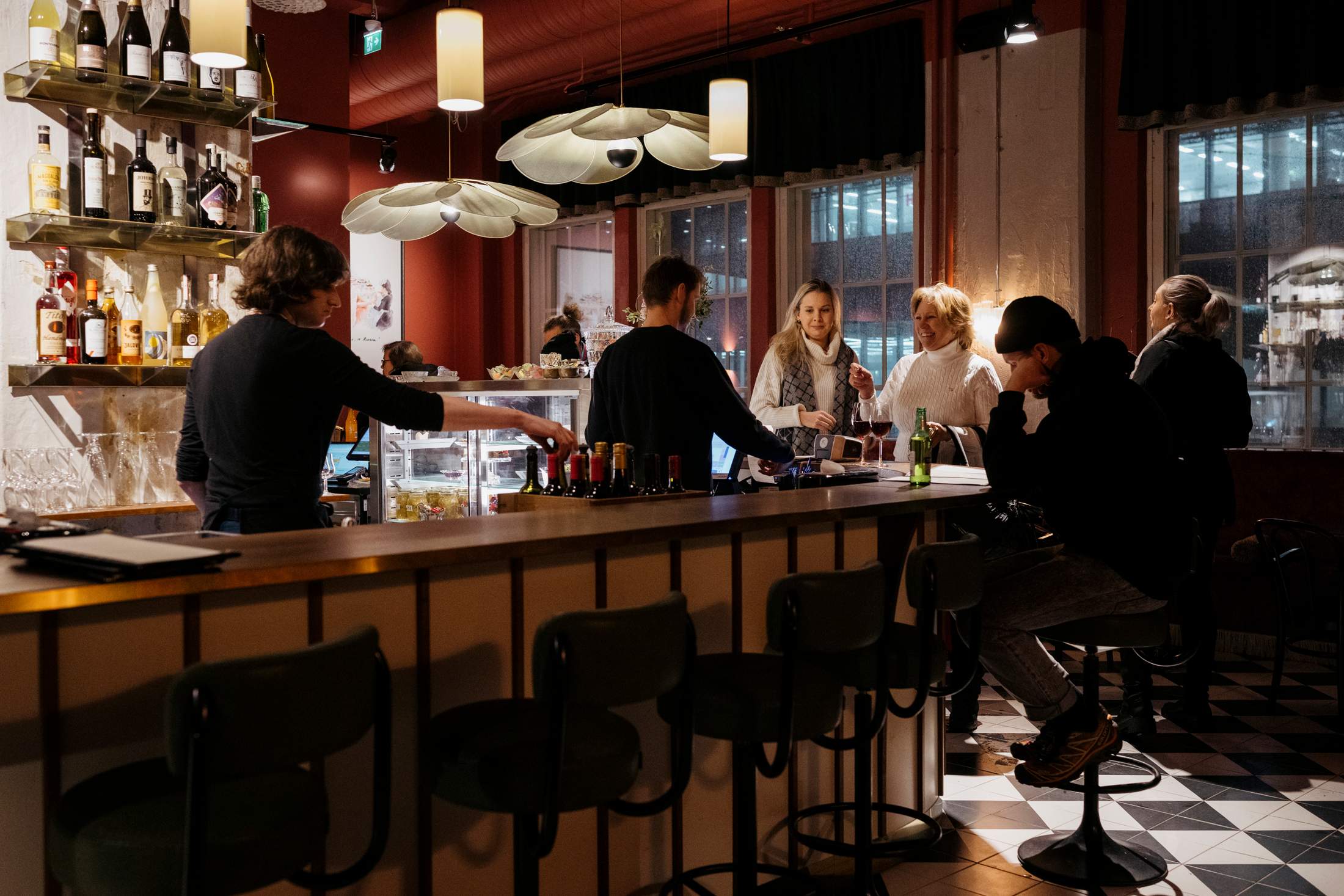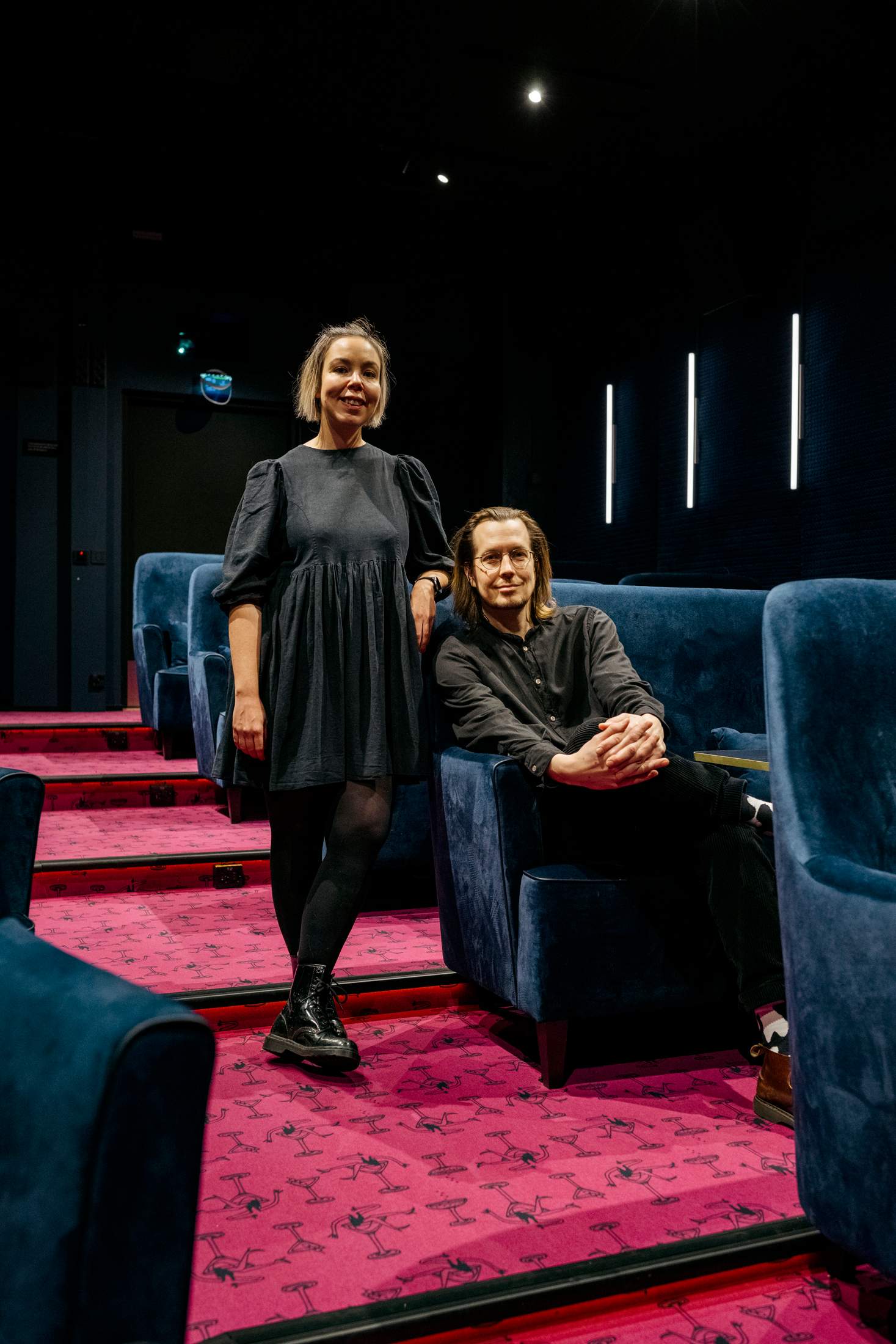 Still, Laurila and Hynynen know that films need to be at the heart of it all. That's why the cinema features state-of-the-art audio and video technology. Each room is kitted out with a 20-speaker sound system but what sets Riviera apart from the big multiplex chains are details such as the curtains drawing open to reveal the screen as the projection begins. 
This careful approach is reflected in Riviera's programming. When monocle visits, it includes dozens of films, ranging from Hollywood blockbusters to independent titles from the European festival circuit. "Many small cinemas focus exclusively on art-house content but people also want to watch hit movies, so why deny them that?" asks Hynynen. She is convinced that a great neighbourhood cinema should be "your best movie friend". Punavuori's residents can trust that Riviera will have something interesting for everyone, not just cinephiles. Meanwhile, the cinema has just launched a regular music night, with a pianist soundtracking the lobby's hustle and bustle with film music. 
In recent years there has been a boom of new independent cinemas in Helsinki: many central neighbourhoods now have their own movie theatre. "They have played an important role in fostering a sense of community, even pride," says Laurila. Though Punavuori had long been one of Helsinki's hot spots for restaurants, bars, art galleries and design shops, it had lacked a picture house for years before Riviera opened its doors. "There is a lot going on here and we wanted to be part of shaping the district's culture," says Laurila. So far, it's all going to plan: showings are consistently fully booked and Riviera has become a treasured neighbourhood fixture.
04 
Stepping up 
Cineclube Cortina, São Paulo
It's perhaps apt that Cortina, São Paulo's newest cinema, should call itself a cine clube. As well as screening the latest films, it also hosts parties and is home to a cocktail bar and restaurant. It's the kind of place where you can go for a steak tartare, enjoy a caipirinha and be impressed by the attention to detail that has been paid throughout.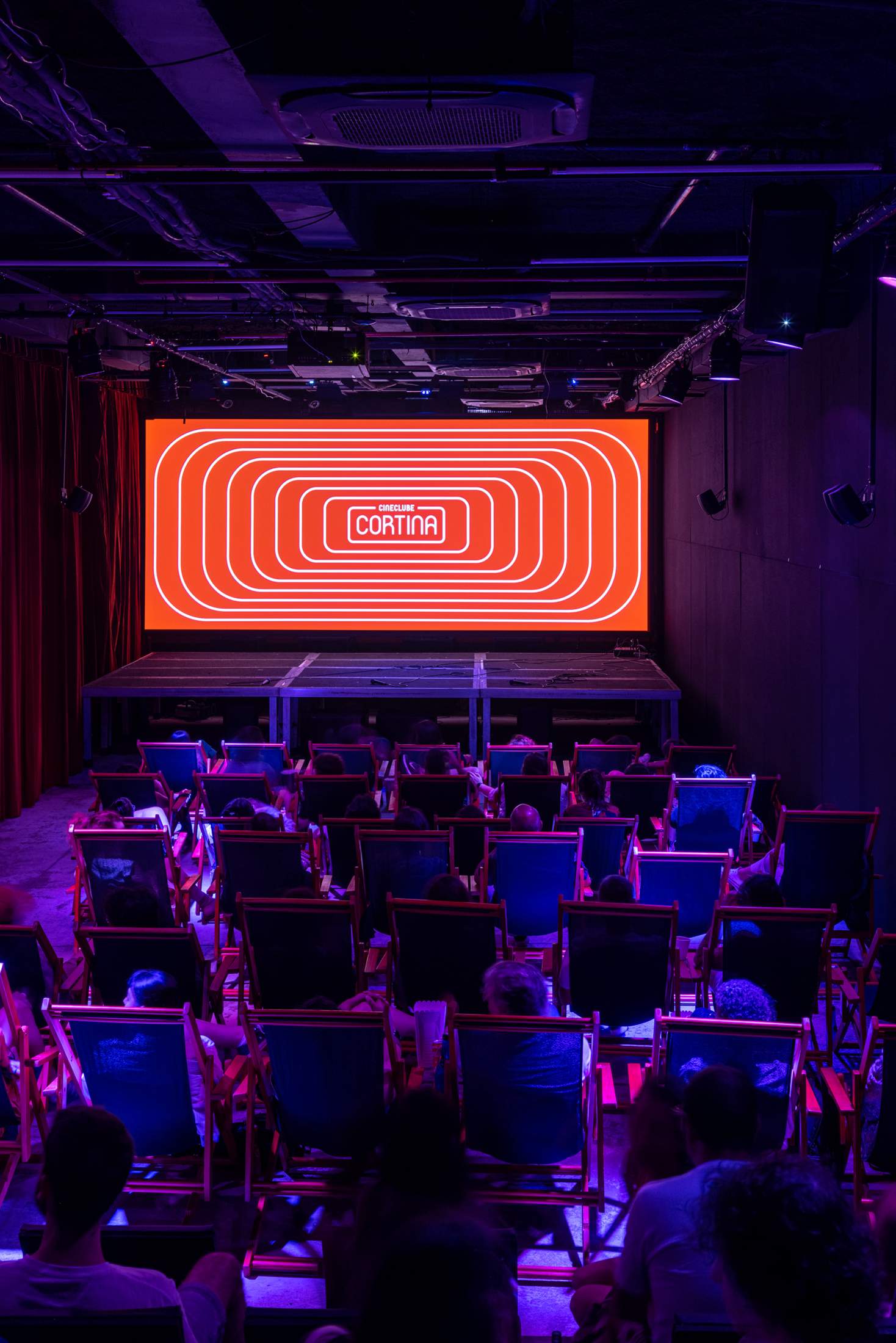 In the 1960s downtown São Paulo was home to the city's most glamorous cinemas but many have since closed. Marcelo Sarti, Paulo Vidiz and Rapha Barreto were determined to reverse this trend; so, along with Metro Arquitetos, they turned a carpark into this multistorey venue in 2022. "We're bringing the cinema tradition back to the region," says Sarti. 
The team was clear from the outset that Cortina should not be an ordinary multiplex. "We wanted it to be a hybrid space where you can watch a film, then dance the night away," says Barreto. Accordingly, its foldable chairs can be dismantled for late-night parties for as many as 500 people. The packed events schedule ranges from Súbete, dedicated to the rhythms of Latin America and the Caribbean, to Primavera Te Amo, showcasing new Brazilian music. The film programme is equally diverse, with modern romcoms jostling with the classics. Upstairs, Argentinian bartender Chula serves cinema-inspired cocktails, including a white Russian in tribute to The Big Lebowski. 
Cortina has been crucial to the area's revitalisation and its success signals an appetite among Paulistanos for a cinema that's not a suburban multiplex. Despite all the extras, its movie curation remains central. "A cine clube is a space where we can discuss film in a deeper way," says Sarti.
05 
Out of the past 
The Piccadilly, Adelaide 
Opened in 1940, The Piccadilly stands at the corner of a jacaranda-lined street in North Adelaide. "My great-grandfather purchased the 'Old Lady' in 1983," says its fourth-generation custodian, Deanna Wallis. Despite its longevity, the cinema needed a rethink by 2021. "Even before the pandemic, there was a decline in attendance," says Wallis. "So we decided to look at what our options were, starting with the building."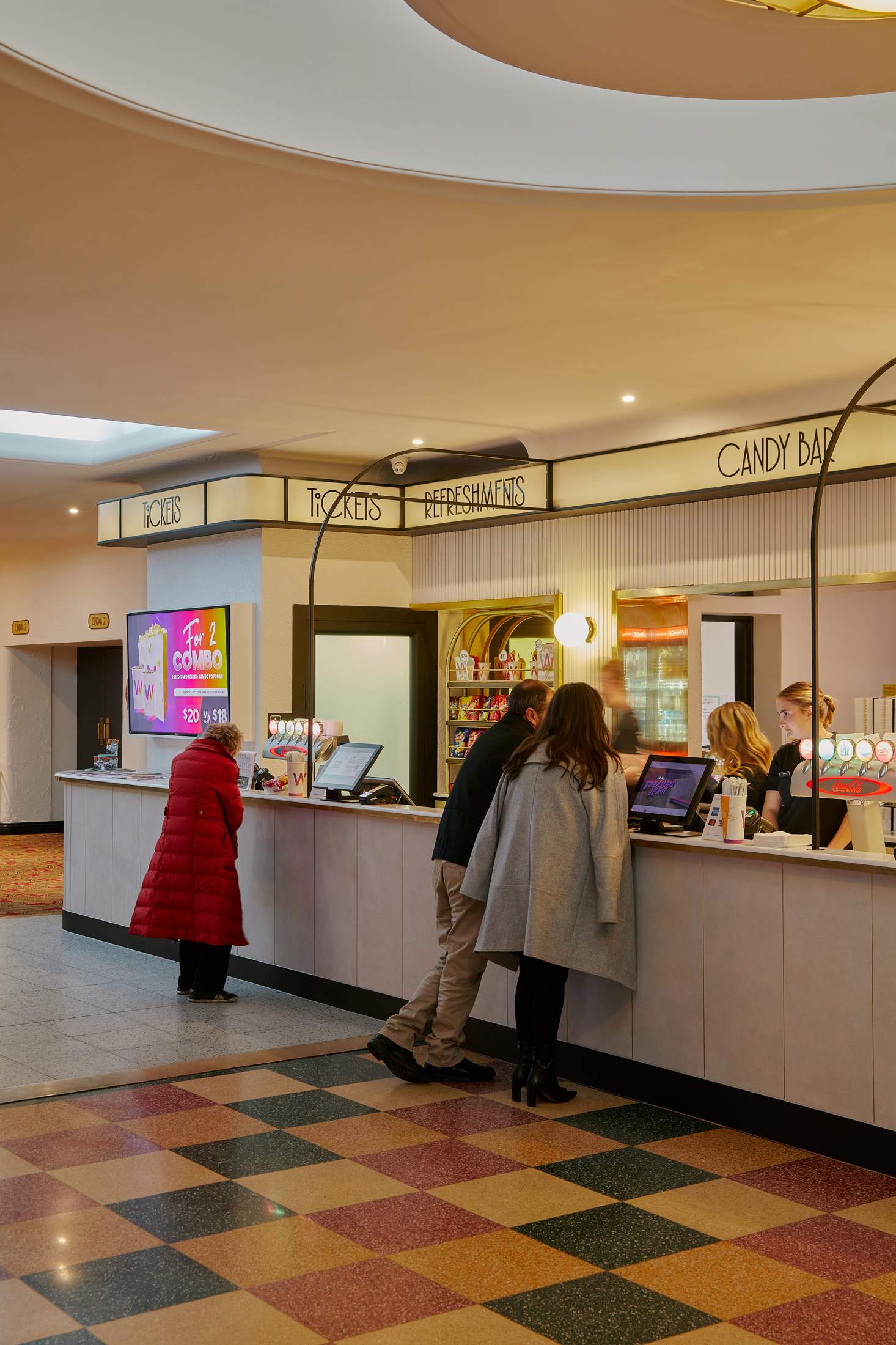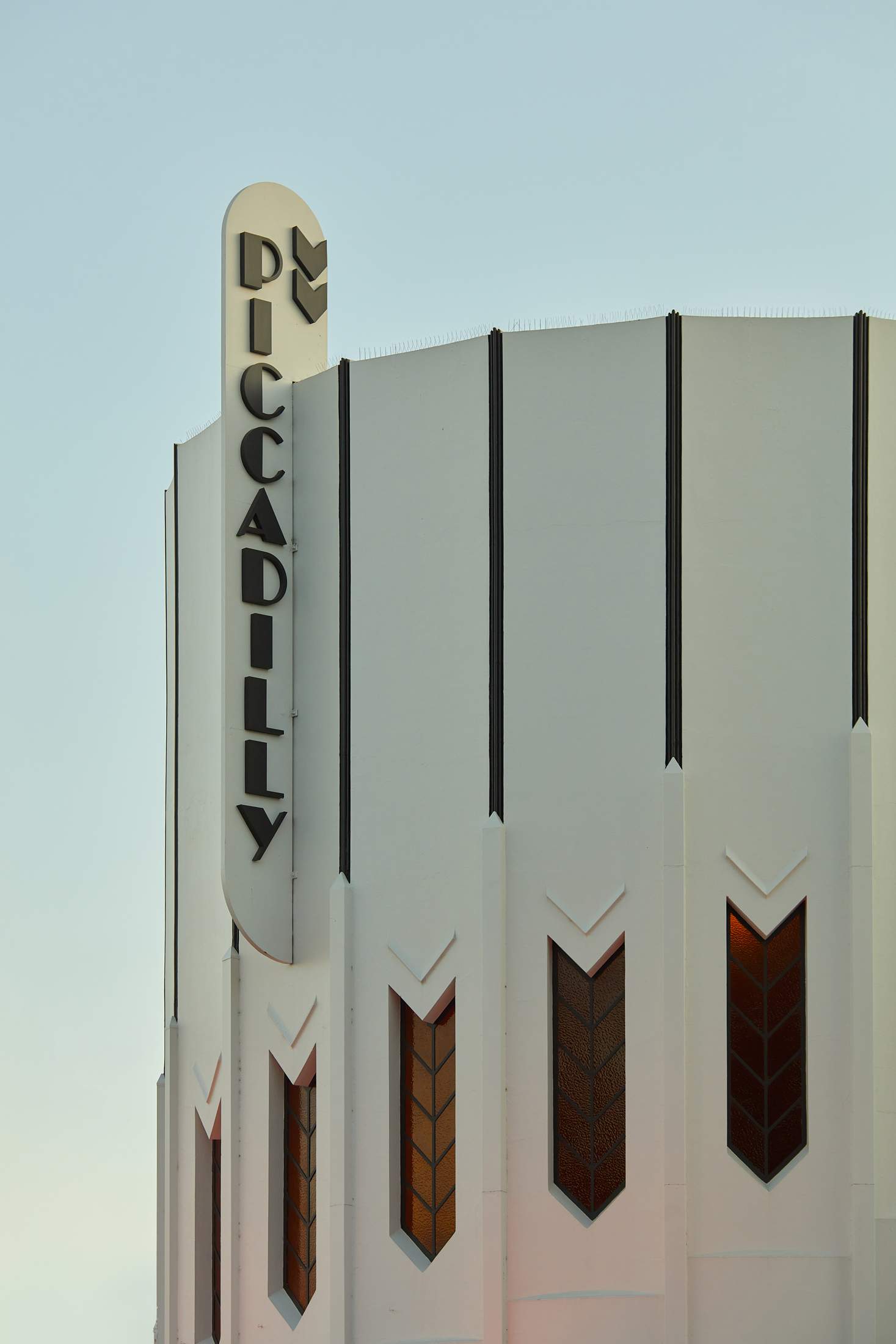 Over a period of 18 months, a au$2m (€1.2m) renovation returned the structure to its former glory. The foyer's terrazzo tiles have been restored; the staircase has been spruced up, as has a mural of London's Piccadilly Circus by F Millward Grey. "We have the original bathrooms upstairs and 1940s vents in one of the screening rooms," says Wallis. But the family's plan involved more than a structural refit. "People don't just want to see a film," she says. "You have to offer other experiences with it." Now the café serves flat whites and nibbles are available in the lounge. "Events have been successful too," says Wallis. "We have hosted sold-out q&as during the Adelaide Film Festival for movies such as The Defenders." 
One of South Australia's longest-running cinemas, The Piccadilly is a landmark that has witnessed the film industry's evolution. Its refit ensures that it can continue to do so for many years to come.