Inventory: Tech Corner / Global
Four to adore
Our pick of graceful gadgets, from a foldable upgrade to a quiet revolution, a smarter timepiece and a sweeter ride.
Q&A: 
Amina Belouizdad Porter
CEO, PS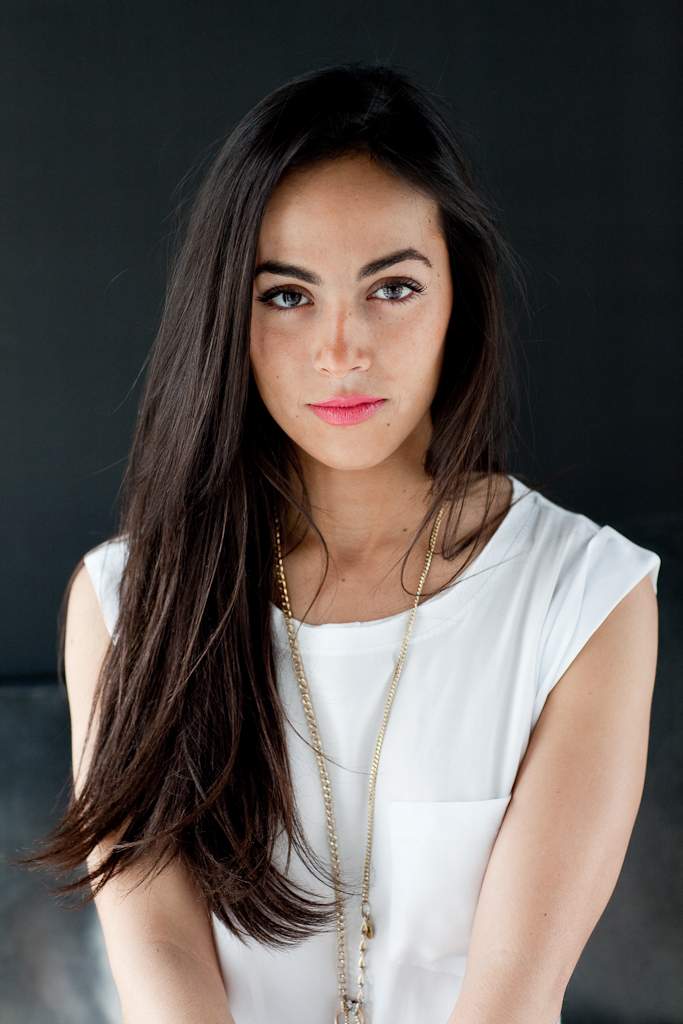 Los Angeles-based PS aims to bring a little private-jet panache to the airport experience with a membership model. Based at LAX since 2017 – and formerly called The Private Suite – this year it's opening a space in Atlanta and is restoring the mid-century Pan Am terminal at Miami International. At the controls is its CEO, Amina Belouizdad Porter.
How does PS work?
If you're taking a commercial flight, instead of going to the main airport, you arrive at a standalone PS terminal where we check you in and take your luggage. Then you can either head to one of our private suites, each with a well-stocked pantry, or to our salon, which is more social and like a members' club centred around a bar. At boarding, we take you through our own security and then a BMW will drive you across the airfield to your flight.
What are you planning in Miami?
We're restoring what was once Pan Am's regional HQ and will open a terminal there by early 2025. The original, nicknamed "the Taj Mahal" was inspired by the US embassy in New Delhi. Pan Am epitomised the luxury and glamour we associate with the golden age of travel. 
What is the future of business travel?
Business has blurred with leisure now we can work from anywhere but the bar is set a lot higher: I need to be able to get on a call before my flight; I need a workspace but also respite. PS is certainly one solution. 
reserveps.com


Cruiser electric bike
Cowboy

Getting out there is easier on an e-bike, with a battery that adds to the effort you put into pedalling. The latest two-wheeled wonders hide their battery subtly, rather than just placing it under the luggage rack. The newest model from Belgian company Cowboy simply slides it into the back of the frame, which has a rear light built in. 
Unlike some, the battery is removable, which means you don't have to drag the whole bike indoors or – applause please, apartment-dwelling riders – upstairs to charge it. Mind you, the Cruiser only weighs just over 19kg so it's lighter than a lot of pedal-assist bikes. It also offers a more upright riding position than previous models, the result being an even more relaxed experience, helped by curved handlebars and a wider saddle.
cowboy.com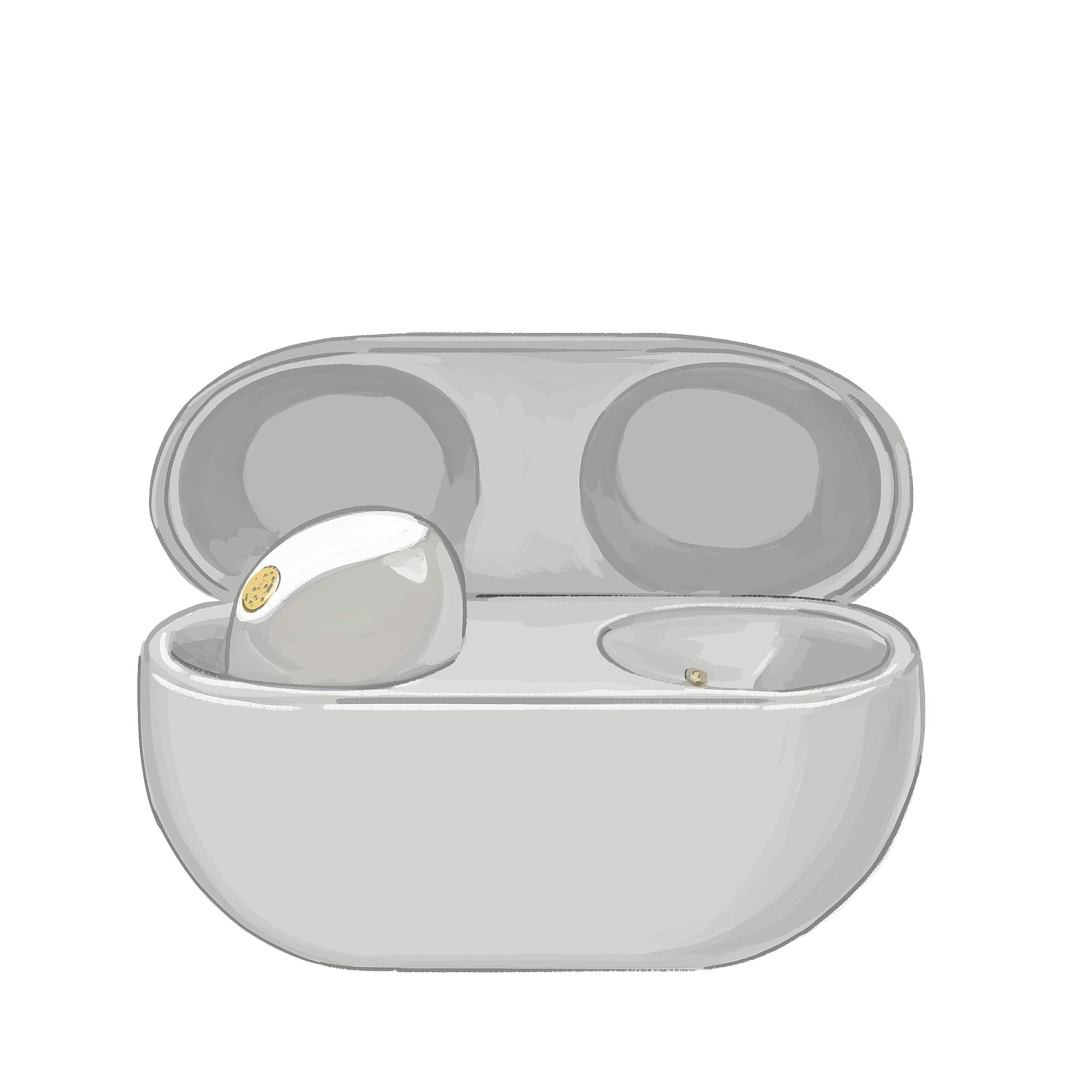 If you find yourself working in lively places, headphones with active noise-cancelling (ANC) allow you to concentrate better, or at the very least hear every note as it was intended. The received wisdom is that heavier earbuds or over-ear cans make for the best ANC. Yet Sony's latest in-ears are lightweight and 25 per cent smaller than their predecessor but block out noise brilliantly. Audio quality is exemplary and advanced elements such as noise reduction mean that you can make that work call from even the least business-like environments.
sony.com


Galaxy Watch6 Classic
Samsung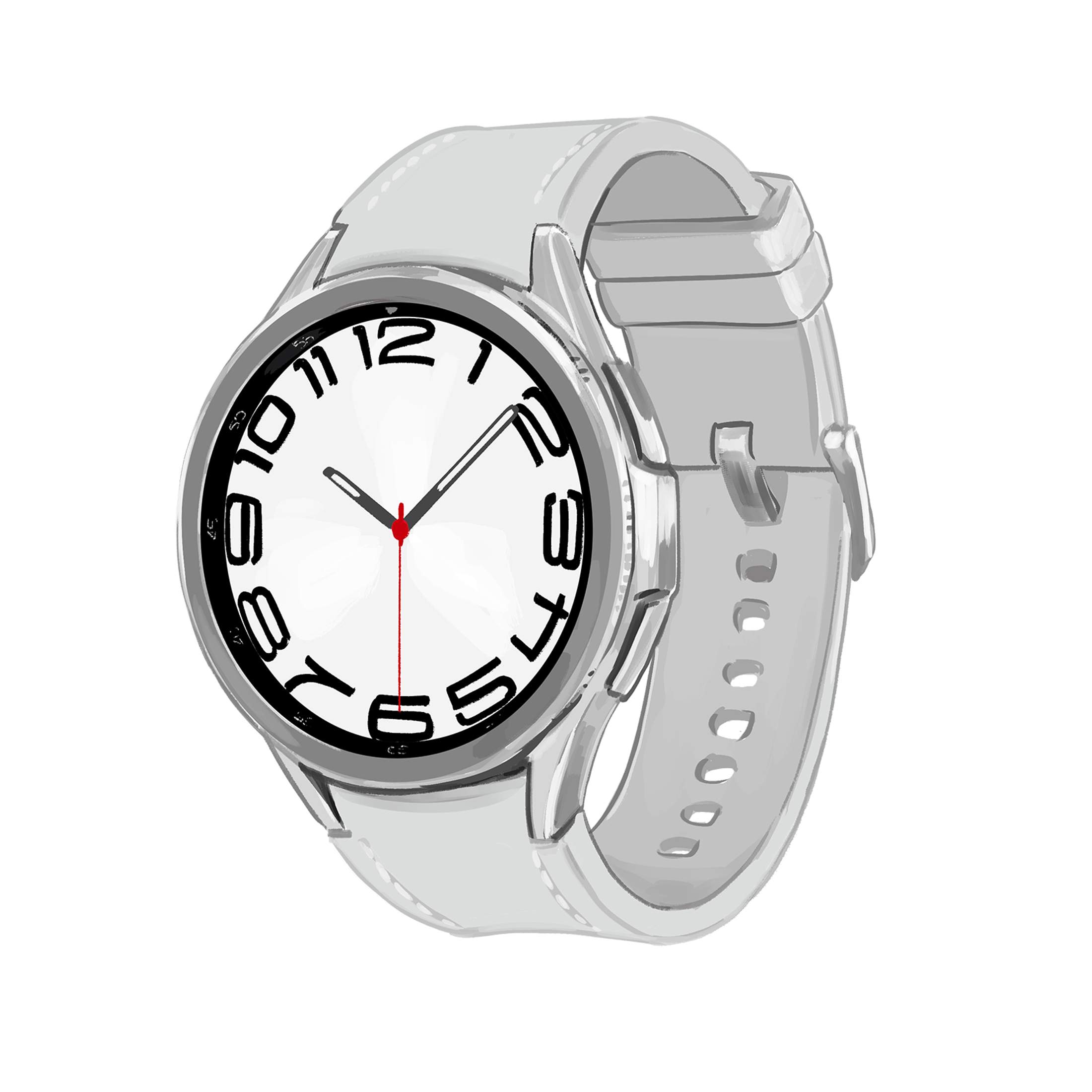 Samsung's new wearable has a cool extra compared with other smartwatches: the bezel around the circular display rotates, letting you scroll through menus, for instance. It's satisfying to use and makes the smartwatch feel more analogue. Samsung has made the display noticeably bigger without changing the overall dimensions of the watch, and there are now more faces to choose from. There's a new processor on board too, which means that apps open faster and the overall experience is smoother. The new design also includes a larger battery. 
samsung.com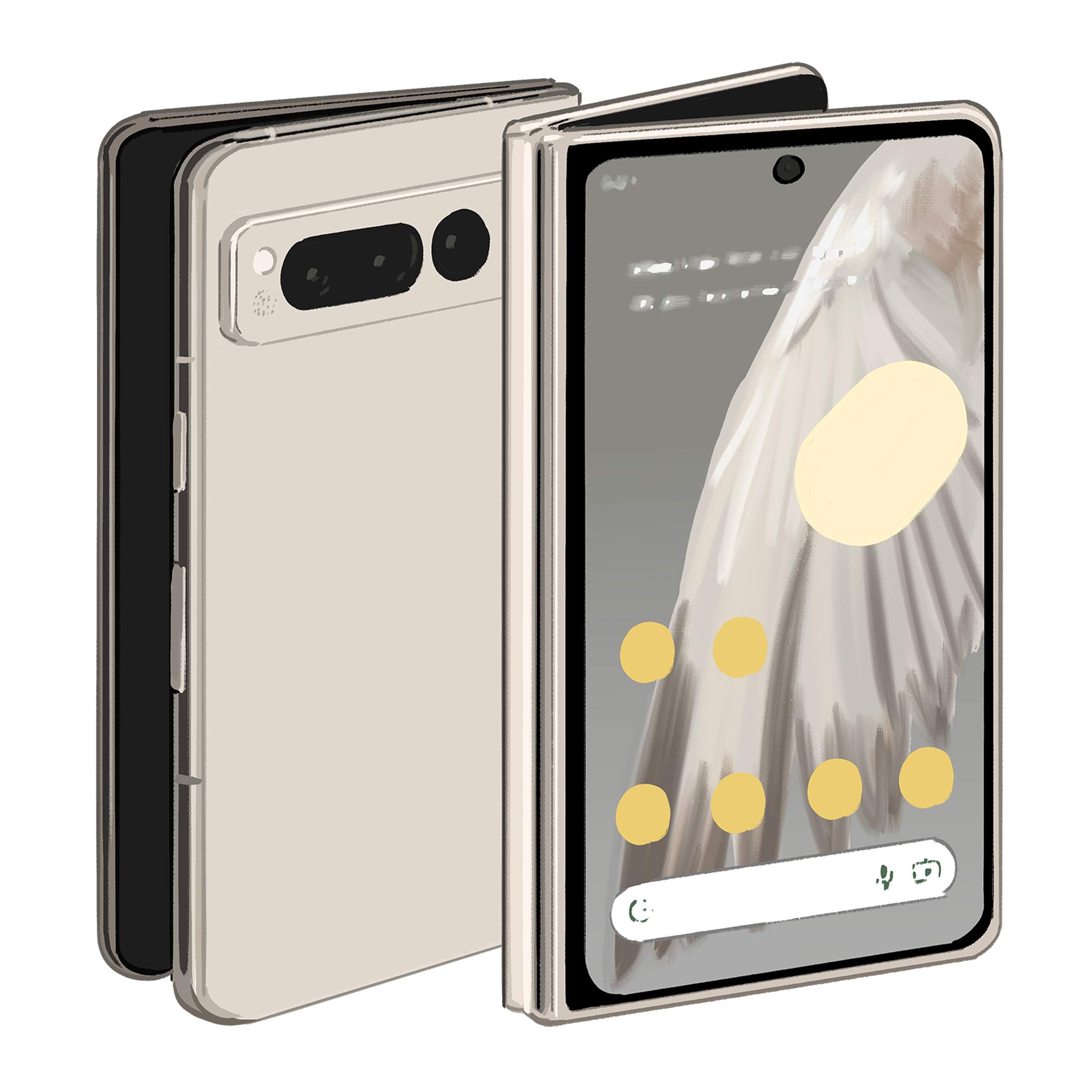 The problem with folding phones is that they open up to a display that's almost square. There's a reason why nobody has ever built a square tablet. However, Google's own-brand phone has a wider display when folded, so that when it's opened it has a rectangular shape that's much more useful. It also has a 5.8in front display that is big enough to work well when closed. The inside screen (7.6in) has the visible crease common to folding phones but this almost vanishes when the display is on. The build quality is excellent, though folding displays still feel slightly fragile.
store.google.com