Expo / Global
Hit your stride
Opportunity and discovery are everywhere. But sometimes we can lack a little imagination when it comes to making the most of it. Allow us to step in with some humble proposals that are designed to give you some momentum, ranging from small steps, such as getting your groom on and experiencing the camaraderie of being a team player, to life-changing explorations of foreign lands or finally taking the plunge with that long-dormant business idea. We hope that these diverse ideas might inspire you to be ambitious, be serious about having fun – and to get out there, put your best foot forward and go for it.
Cross borders 
Boldly go somewhere you don't know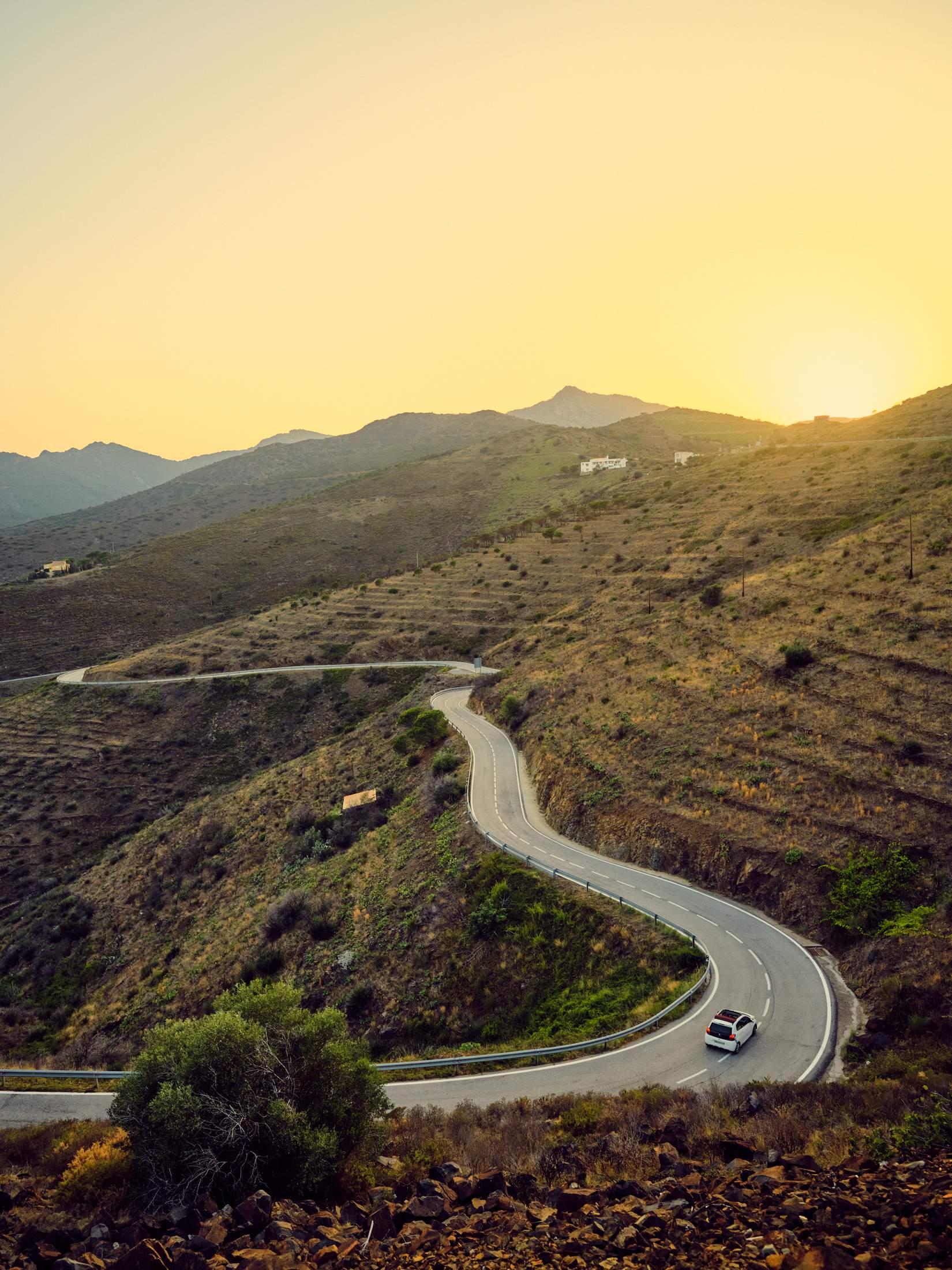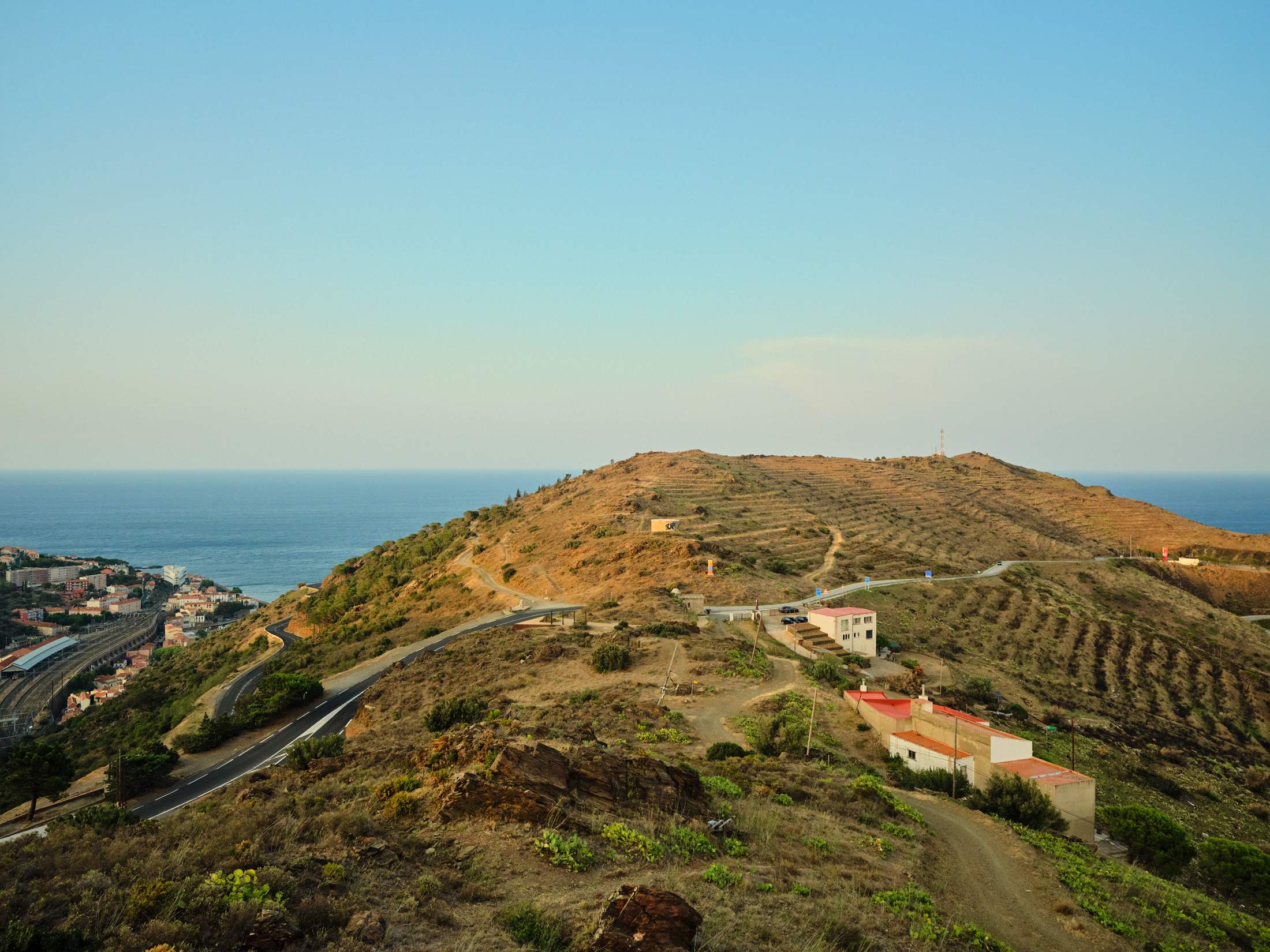 Crossing borders can do wonders for perspective. Be it switching a big city for a smaller one, or a beach town for a cabin in the woods, thrusting yourself into a new environment helps you to learn more about yourself and how other people live. The way in which you end up communicating and translating where you've come from (and where you are) changes as you move from one place to the next. Maybe you will come back to your hometown after living in a big city and find that the once-intimidating public transport system is a walk in the park. Or maybe – like our photographer for this story, Mariano Herrera – you will peer down the France-Spain border from the top of the Pyrenees and feel like you're in two places at once. Our advice? Buy the plane ticket you've been meaning to get. Go on a road trip. Explore on foot a city you never thought you would go to. Once you start travelling, there's no telling where you'll end up. And that is always a good thing. 


Drive an estate car
Kids, luggage, dog... let's go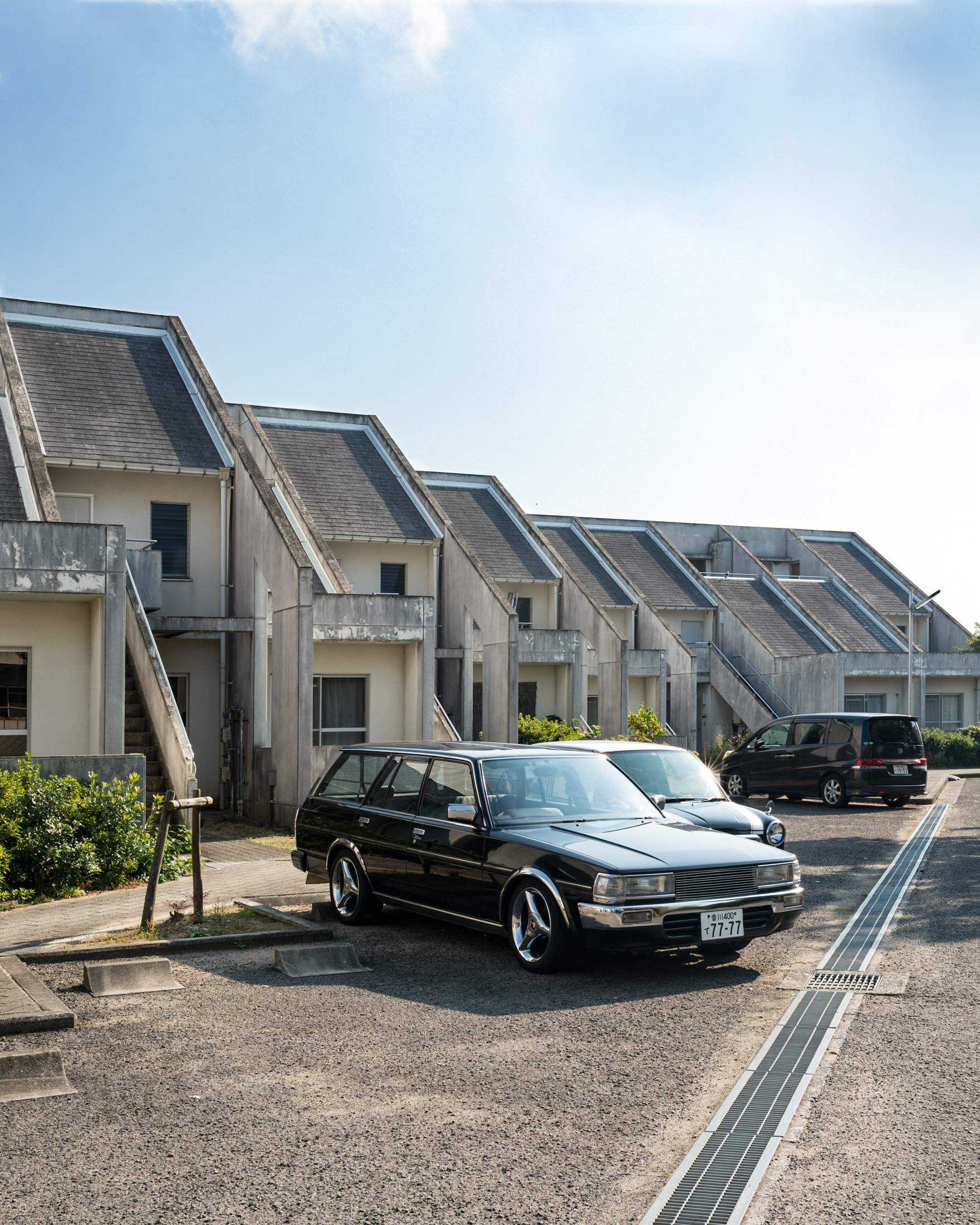 In 2022, suvs accounted for nearly half of new car sales worldwide. Colossally popular though they are, suvs remain undeniably gauche, at least in an urban context where most of them are actually driven. A conventionally powered suv is unnecessarily polluting and the electric ones still obnoxiously hefty. Far more stylish and no less practical is an old-school estate car, also known as the station wagon – a more evocative designation that permitted its owner to think of every trip to the city tip as a languid tour of their homestead. A proper classic of the genre, such as the Nissan Bluebird estate (pictured), distinguishes its driver as someone at home in town and country but who seeks to impose themselves on neither. So dominant have suvs become that many manufacturers have abandoned proper estate cars (honourable exceptions include the Volvo v60, the Mercedes-Benz E series and the Skoda Octavia). But every driveway should have one. 


Bring back the business lunch
Talk shop over a meal
Whether you're after a book deal or investors for your new fashion venture, nothing beats a good business lunch. Parisians famously get this ritual right: at lunchtime on a weekday, the restaurants around Opéra Garnier are buzzing. For a smart meal, try Drouant, an art deco restaurant founded in 1880 on peaceful Place Gaillon. During warmer months its chic terrace, furnished with cane chairs and tables draped in white tablecloths, offers two must-haves for a fruitful business lunch: shade and privacy. Here, over a glass of white wine or a pale rosé, the conversation often drifts from the office to holiday plans. And there's nothing wrong with that. A study published in the Harvard Business Review shows that negotiating while eating often leads to more mutually productive discussions. We're inclined to agree. In fact, we're already reserving a table for next week's tête-à-tête.


Join a team
Find a common goal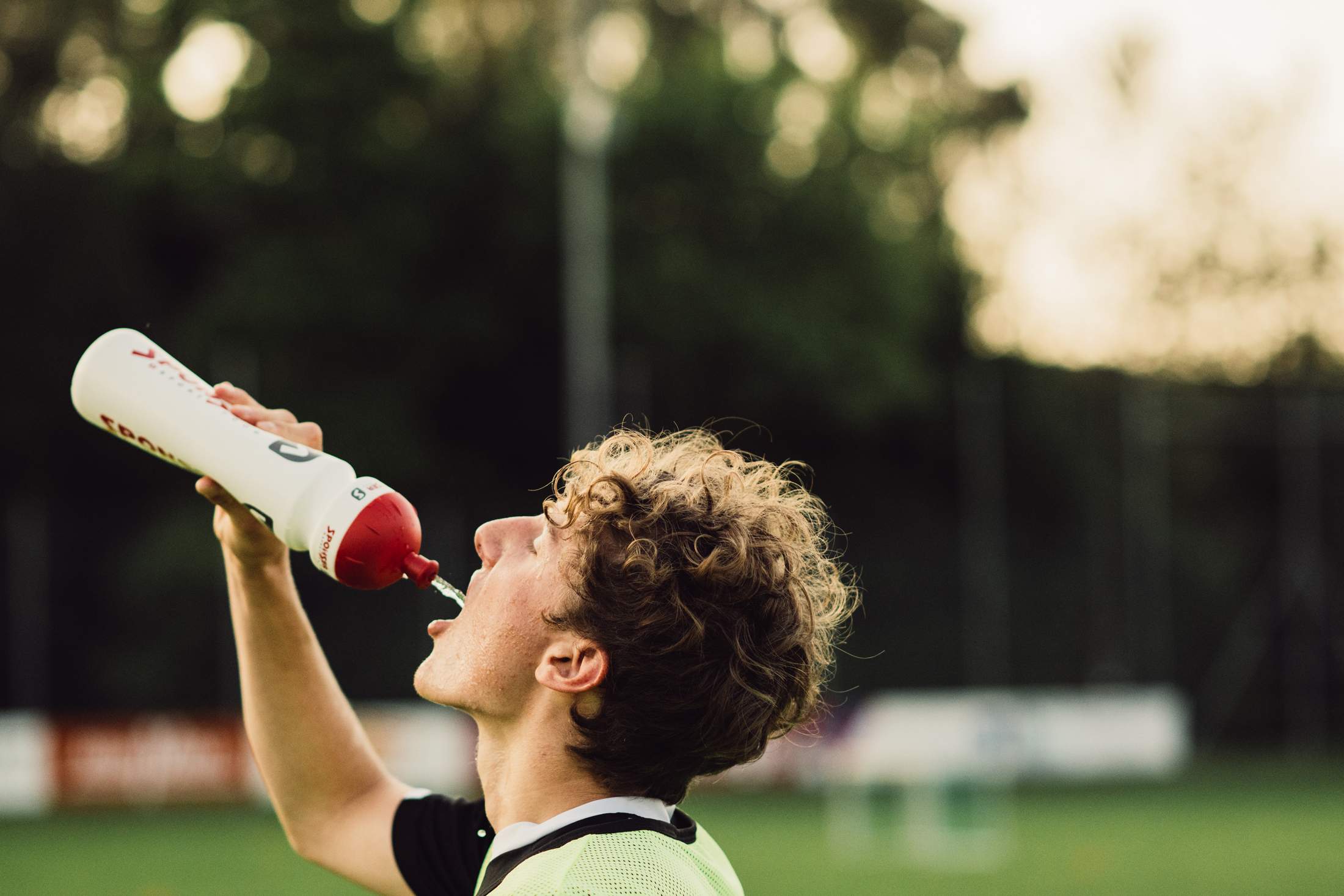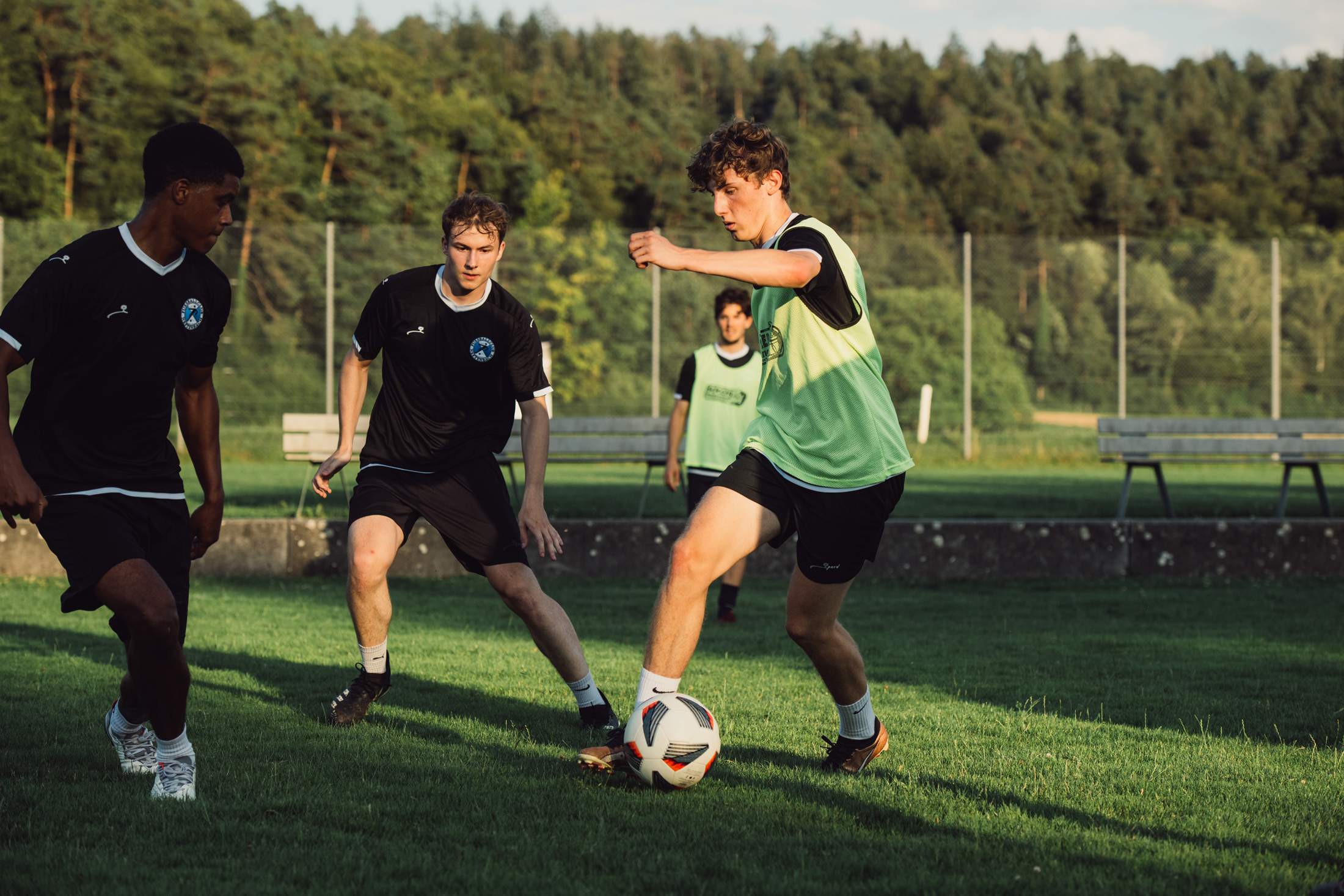 Winning is always a nice feeling but winning with your teammates beside you is even better. This is something that the players at Football Club Neftenbach know well. Founded in 1987 and named after the municipality where it resides on the outskirts of Winterthur, Switzerland, Neftenbach is home to 15 football teams, the best of which currently plays in Zürich's second highest division. René Scherrer, who plays for that first team and has been a member of the club for more than a decade, can't recommend the experience enough. "By playing in a team, you learn how to work effectively with others, to rely on each other and to achieve common goals," he tells Monocle. "It's a source of joy and fun when you get excited about something together." 


Take the ferry
The slow route is invariably more satisfying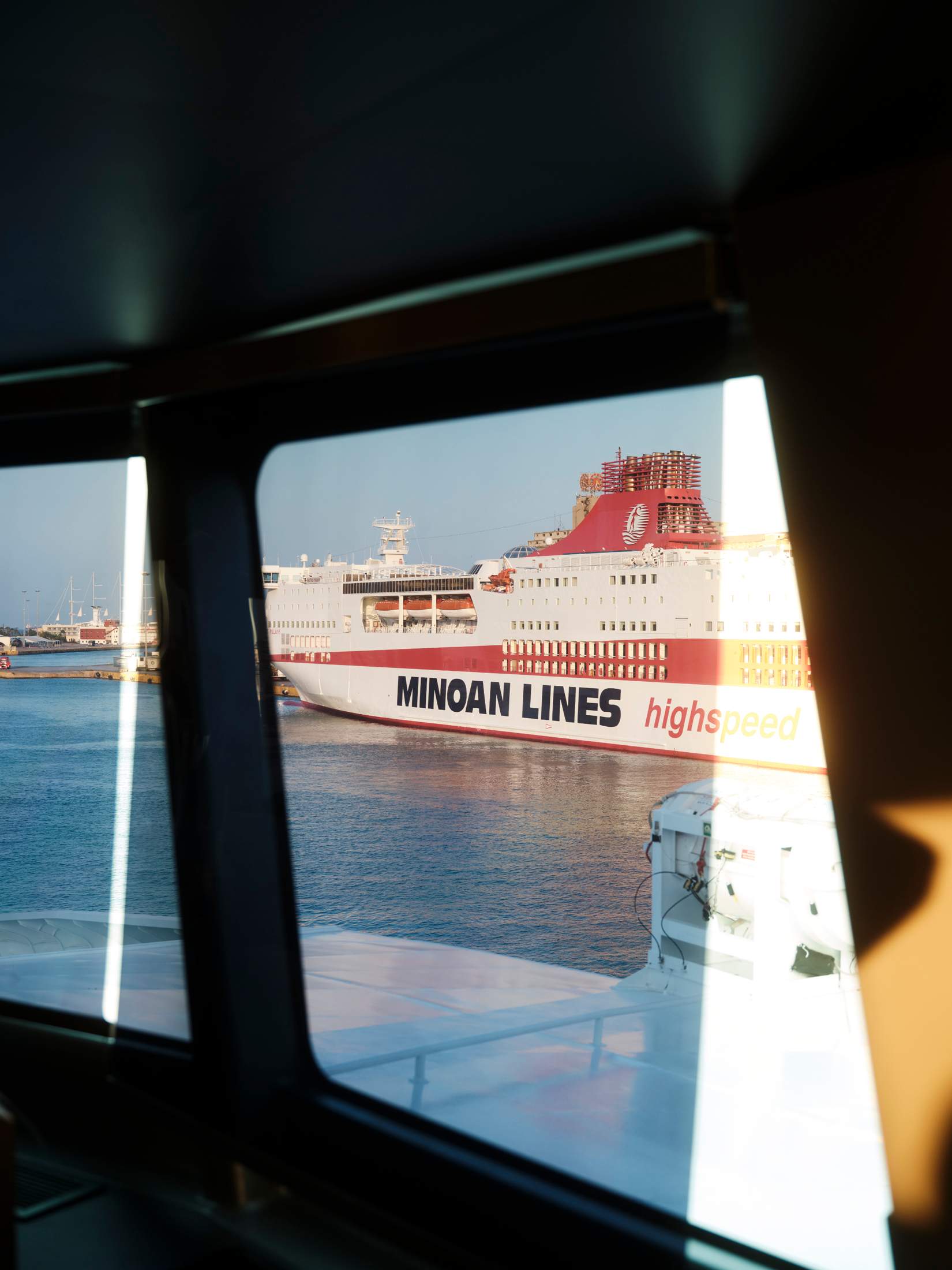 When it comes to travel, faster isn't always better. Charting a course from Piraeus to Heraklion in Crete, the Santorini Palace ferry stops at seven Cycladic islands, including Mykonos, Tinos and its namesake, Santorini. It's not the quickest journey but part of the fun is seeing each place go by and gently unwinding into your holiday groove. The service is run by Minoan Lines, which launched more than 50 years ago and today is one of Europe's largest passenger ferry companies. The star of its fleet is the 1,160-seater catamaran, on which passengers can recline in airline-style seating while looking out at the azure waters of the Aegean. Onboard cafés serve flaky spinach and feta spanakopita pies and iced lattes. Those looking to elevate the experience should book a spot in the slick vip lounge on the upper deck, which has a private bar and even more spacious seating.


Launch a business
Even in an unpredictable world, you should seek success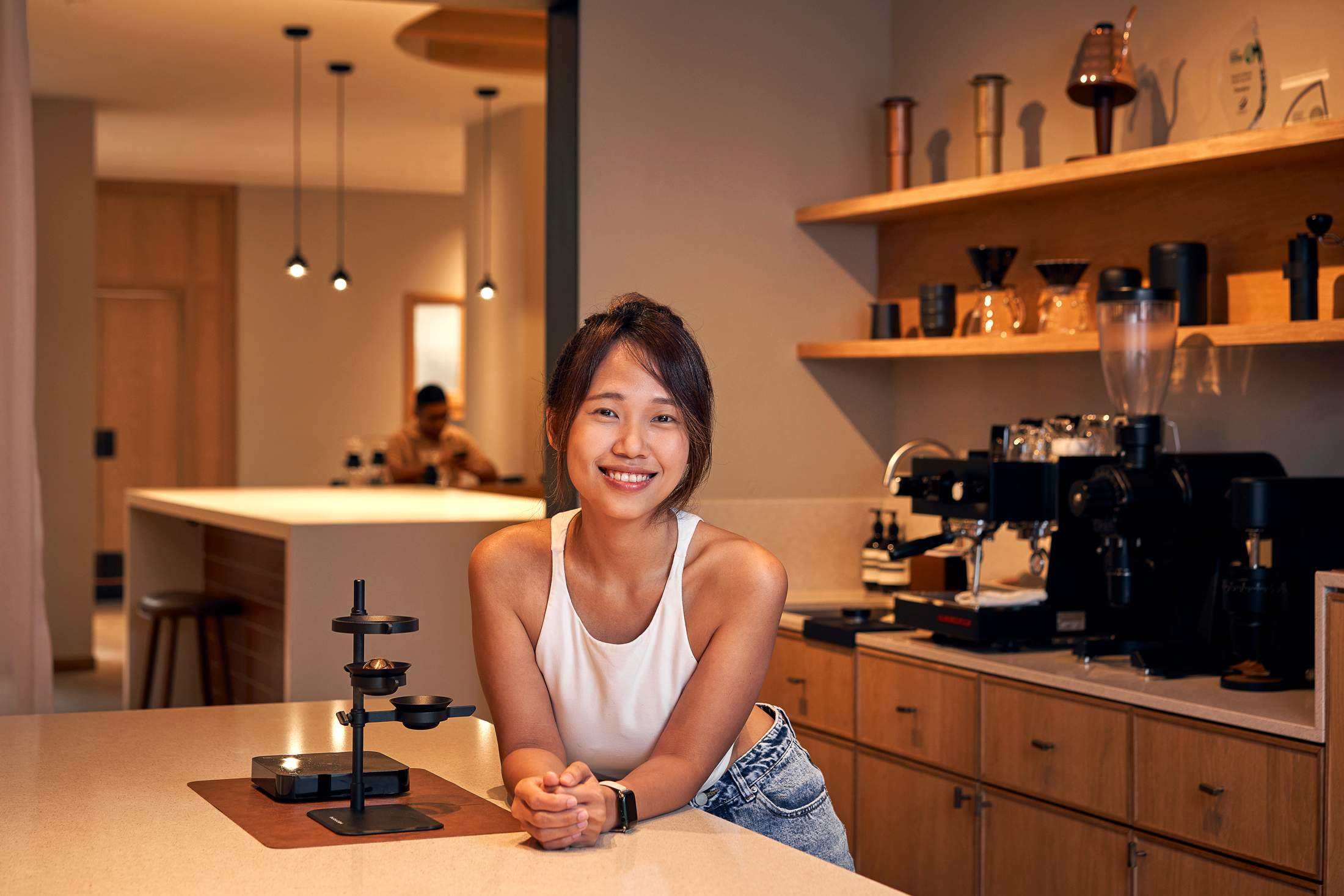 Starting a business can be daunting but Singapore is a great place to do it, if its track record of successful start-ups is anything to go by. In just a few decades, the southeast Asian nation transformed itself from a relatively poor country to a global financial capital with a gdp per capita similar to that of the US. A highly educated workforce, low tax rates and pro-private-sector regulation have helped it secure top spot in the Economist Intelligence Unit's ranking of the world's best business environments for 15 years running. Homeground Coffee Roasters is one of its many success stories. Founded in 2017 as an online retailer, it now has a roastery in addition to a vast café and shop. Frequent collaborations with baristas across Asia have helped to raise the brand's profile. "It's a must-visit coffee shop when people come from overseas," says co-founder Elysia Tan (pictured). 


Strip off
Be comfortable in your own skin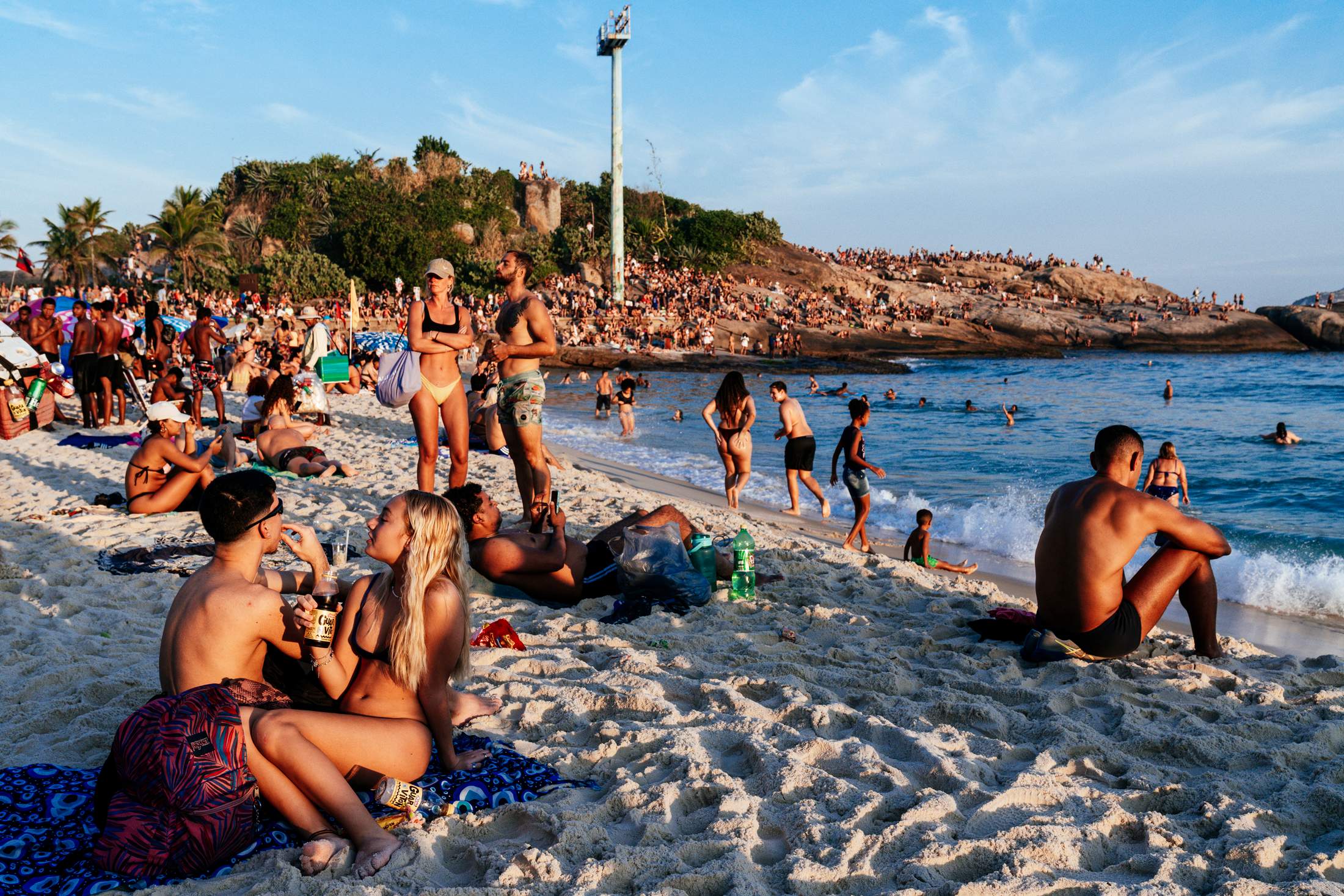 In recent years, Brazil's beachgoers have taken to wearing uncharacteristically large bathing suits and wider cuts. But it appears that is no longer the case. A recent story in the newspaper Folha de São Paulo announced that Brazilians are once again favouring skimpy swimwear. And we don't blame them. In places such as Rio de Janeiro, where ocean life is seamlessly integrated with the city, wearing less is the best way to feel the sun on your skin. Besides, there's something undeniably admirable and dignified about the way cariocas enjoy showing off their bodies with so much confidence. It's a reminder that when it comes to wearing less, anyone should be able to take the plunge.


Fly on a Gulfstream
Sometimes new wings can get you going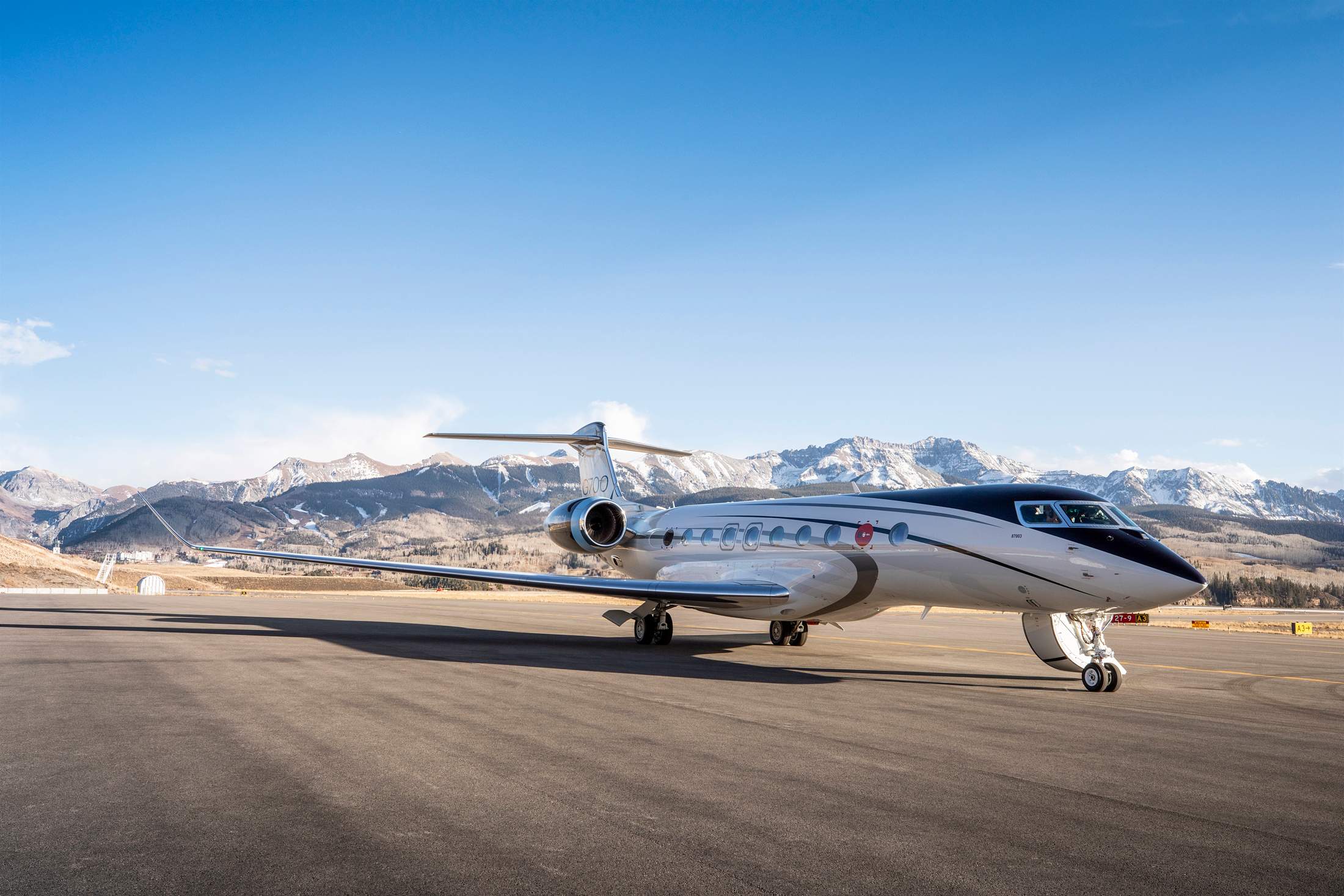 Getting out there is about setting off for new frontiers and extending your reach into untapped markets. There's opportunity from Mexico to Malaysia but it's more important than ever to show up and see things for yourself. For that, perhaps you need a set of wings that will go the distance. Gulfstream's g700 (pictured) can clock 7,500 nautical miles (13,890km) in a single journey. The roomy cabin can comfortably accommodate 19 passengers, making it the perfect setup for taking a top team on a fact-finding mission across the world, while a high-speed cruise of mach 0.90 – powered by twin fuel-efficient Rolls-Royce Pearl 700 engines – is primed for zipping across continents so you can seal that deal on the ground.


Plant a garden
A modest plot of nature will change your world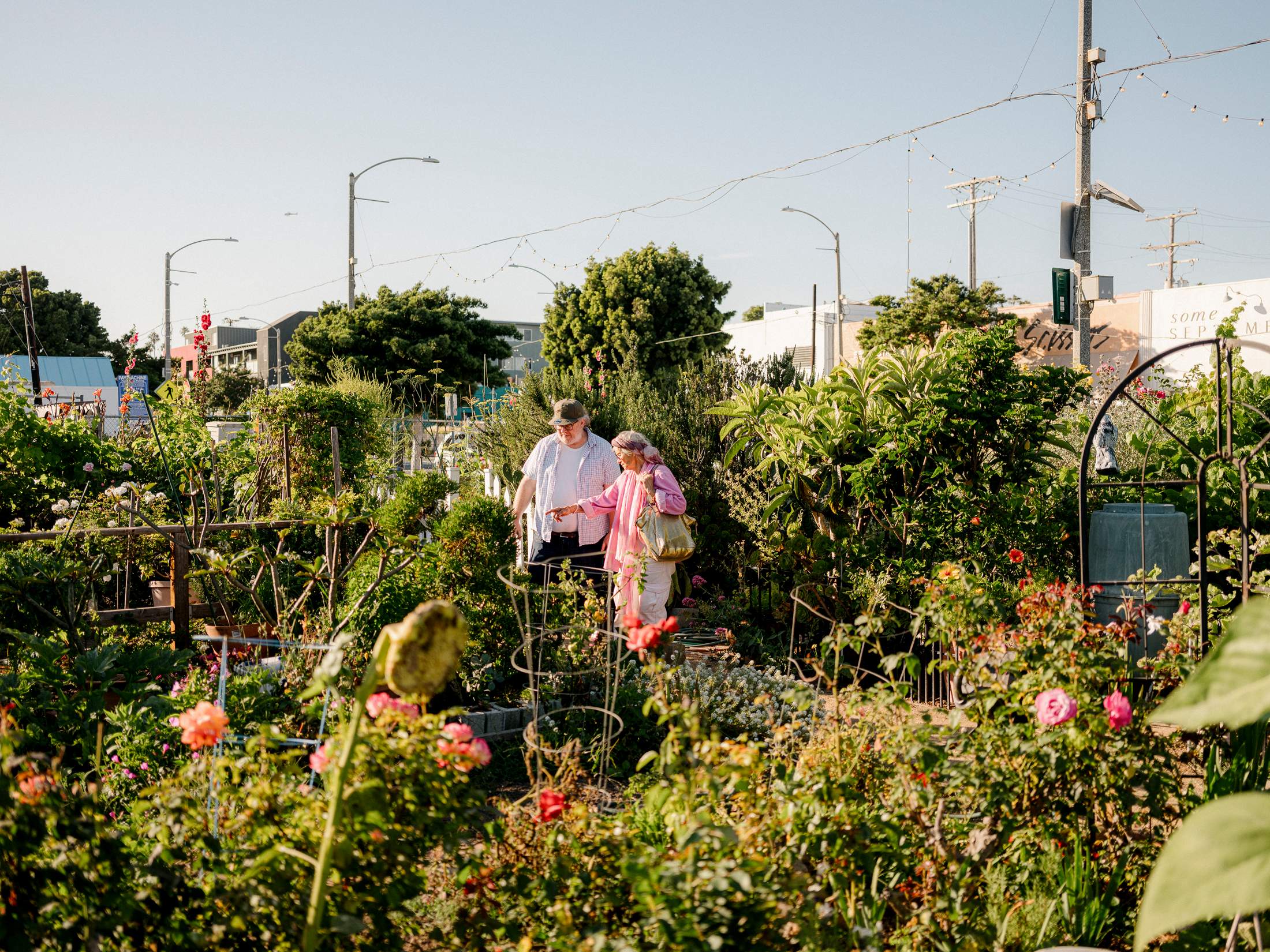 Since 1976, a stretch of Main Street in Santa Monica has drawn the attention of visitors and city residents alike. The block is not home to a Los Angeles doughnut joint or buzzy taco stand, nor is it a celebrity-endorsed gym or shop. Rather, it's a community garden, the oldest in Santa Monica. When monocle visits, the scent of sunflowers, California poppies and jasmine is heavy in the air and snails are slowly zigzagging across the soil. Tending this verdant retreat are humans, who plant vegetables, herbs and flowers. They do it for practical reasons, of course. After all, produce often tastes better when grown closer to home. But there are social and psychological benefits associated with caring for a patch of land too. "I cannot advocate for community gardens enough," says Cris Gutierrez, who has owned a plot here since the 1980s. "In the US, in particular, they counterbalance hyper-individualism. There's something so wonderful about these places because you're part of a community, you're with humans. Some of them you might not agree with or cross paths with in any other situation, yet there you are, sharing commonality in the garden."


Buy an old guide book
It will make you see places afresh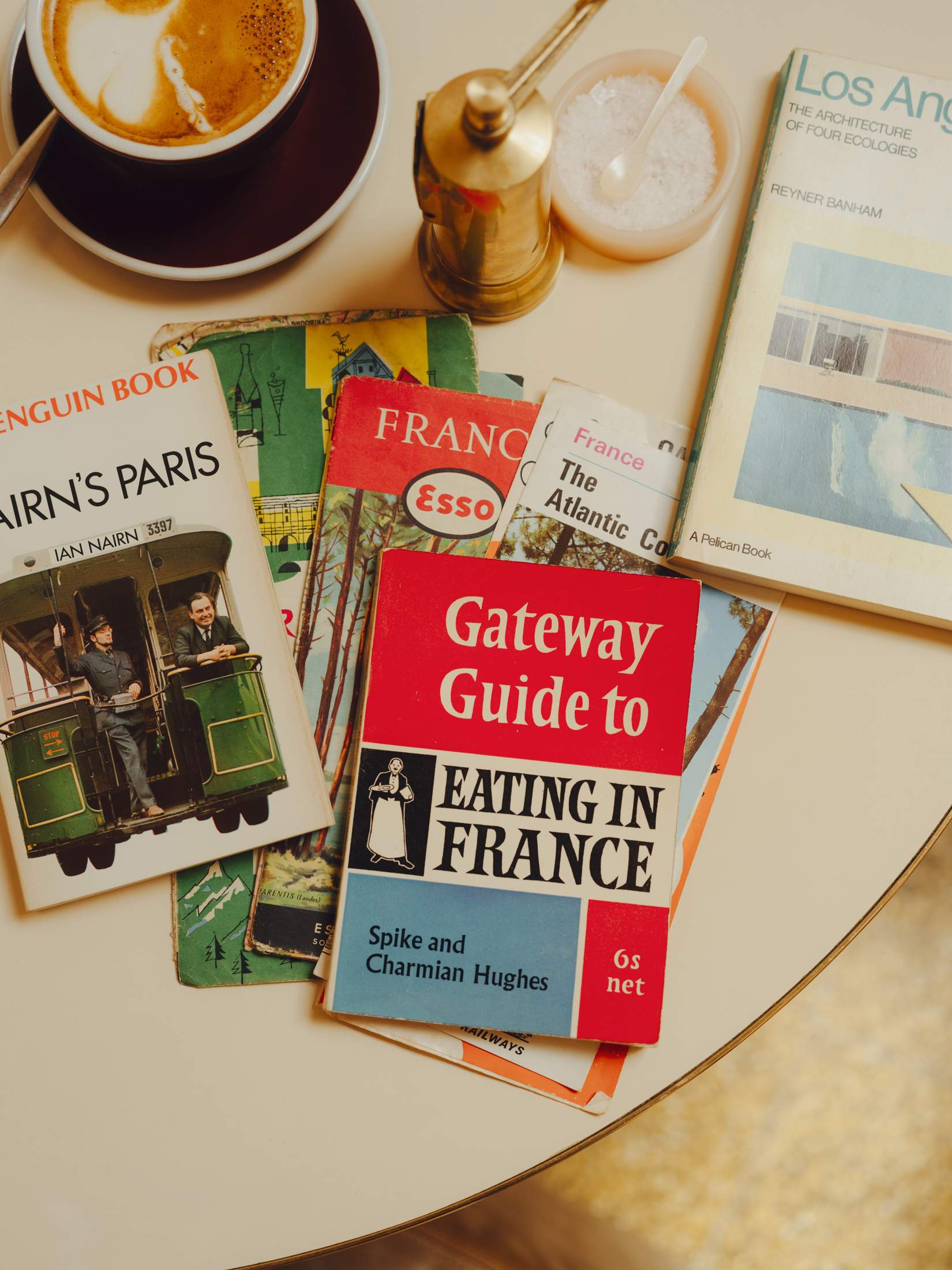 Travel transports us in more ways than one. You might feel that tell-tale frisson of excitement as your plane breaks cloud-cover over a sparkling, unfamiliar city, or perhaps as you recline on a sun-warmed lounger on a weekday afternoon. What's better than breaking routines and finding fresh ones? And let's not forget the joy of a good slap-up lunch in unfamiliar climes. Sadly, online recommendations and the droves of modish gone-tomorrow reviews rarely hit the spot. So what about flicking through an old guidebook for a properly unexpected perspective on your destination? There's much to be gleaned from what's gone before, even if it's an old curmudgeon's take on what made a city sing in the 1960s, or what passed for food in a less appetising age. Plus, in the restaurant stakes at least, if a place was good then and has survived since, it's well worth a punt for that lunch you were after.


Lace up those hiking boots
See things from higher ground (and use your muscles)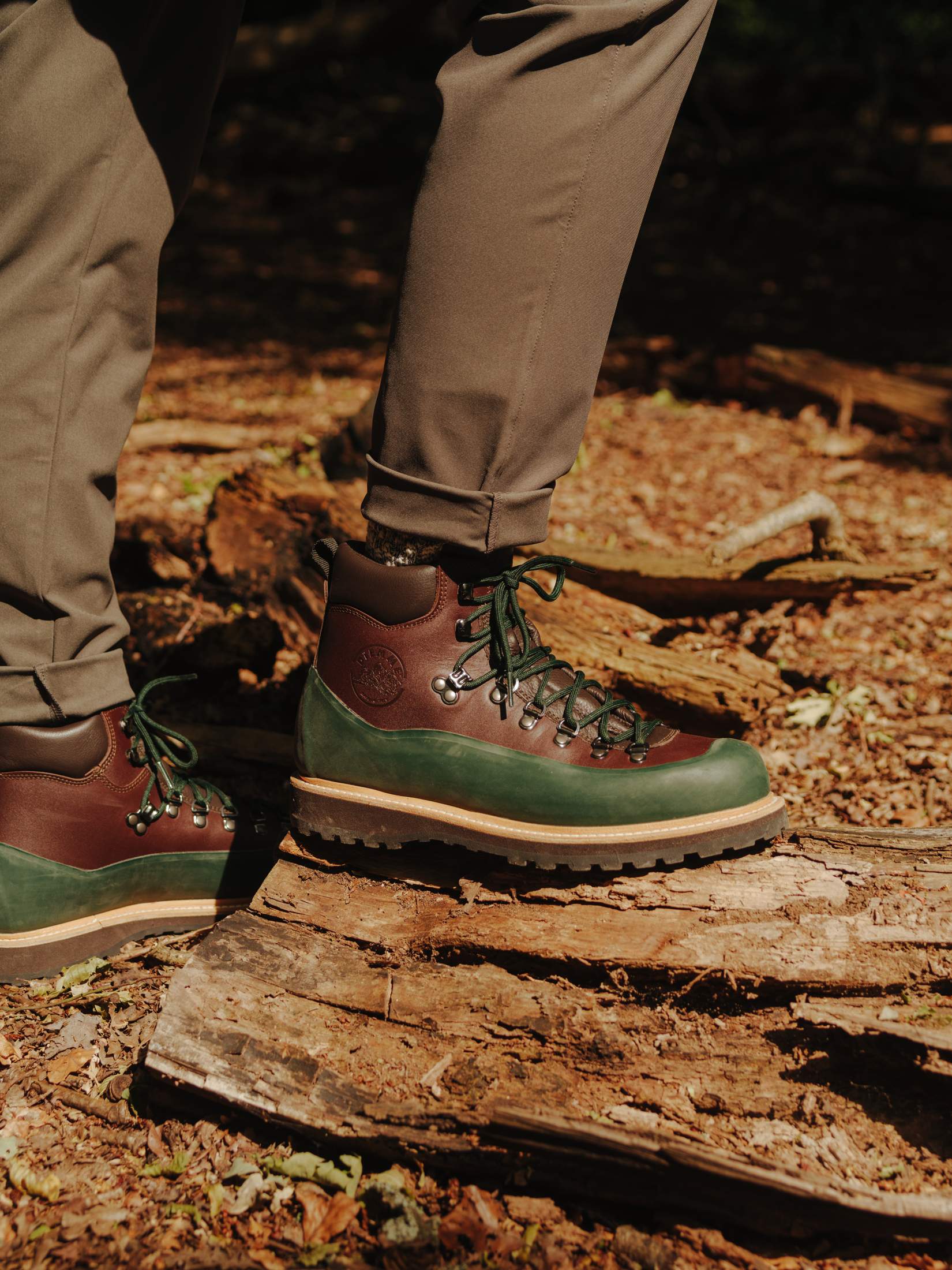 Climbing to the top of a hill always feels good, even when the person who dragged your perhaps initially reluctant self there is saying, "I told you so." But to really get the most out of the experience, make sure you have a pair of good hiking boots. For a long-lasting yet stylish option, try Italian brand Diemme. Based in the small town of Onè di Fonte, Diemme crafts hiking boots that are just as suited to hiking the Dolomites as they are to walking Bolzano's cobbled city streets. But don't worry if you scuff your pair a little. After all, any seasoned walker worth their salt knows that pristine kicks never got anyone anywhere.


Help out
Don't sit back, you can fix this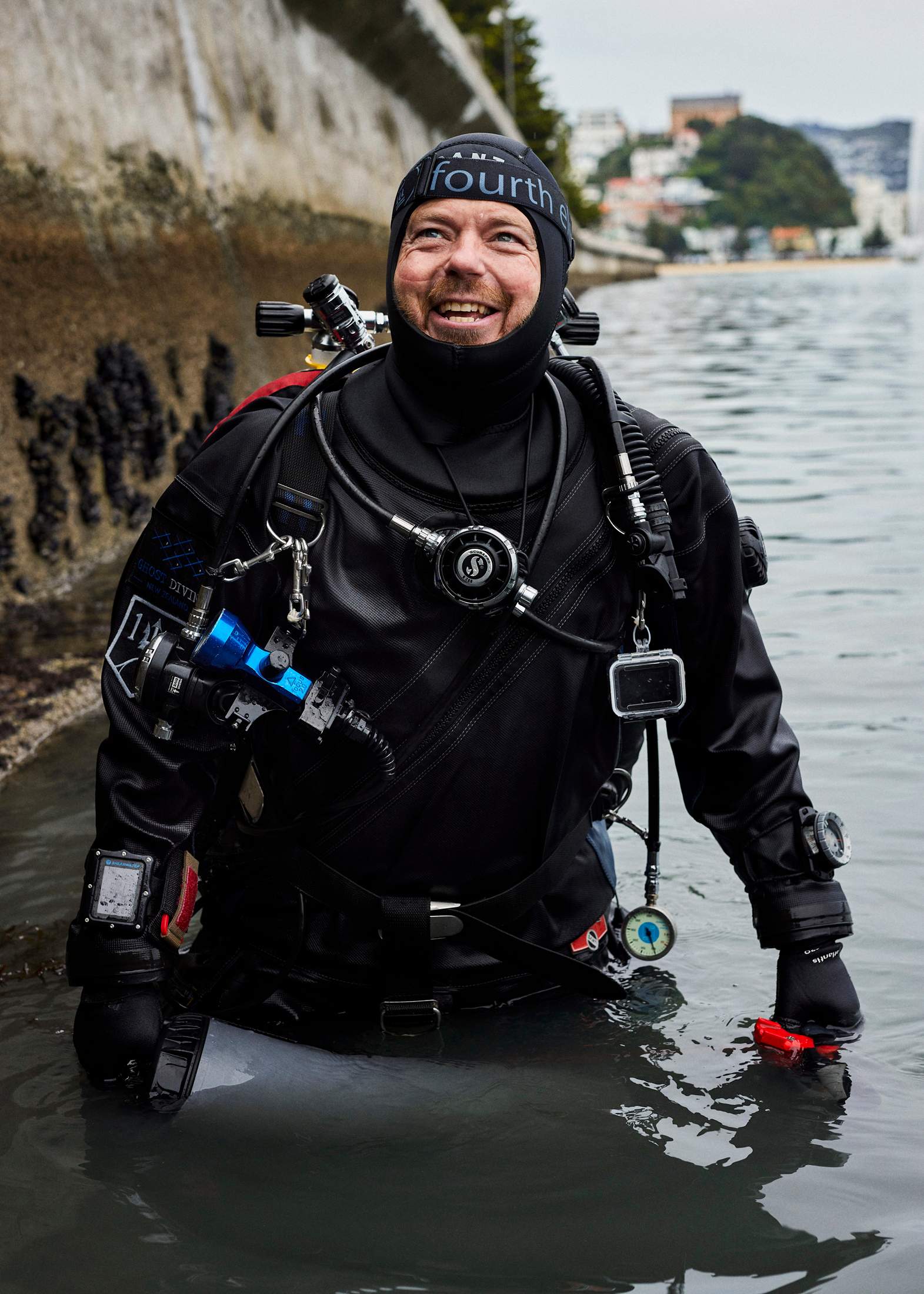 Don't fret – take action. That's what the Ghost Divers, a group of volunteer conservationists who remove litter from Wellington's shores, do every few months. Decked out in scuba gear, they dive down to the seafloor and haul back as much rubbish as they can, including unexpected objects such as aeroplane tyres or scaffolding encrusted with marine fauna and flora. Meanwhile, non-divers (known as "de-critterers") rescue aquatic animals, easing starfish off dumped traffic-cones, coaxing crabs out of tins and extracting octopuses from bottles. Every creature is catalogued and placed in a tank, before being returned to the ocean. According to Andrew Stewart (pictured), a 65-year-old volunteer and curator of fish at New Zealand's national museum, researching these creatures – and teaching Wellingtonians about their aquatic neighbours – is an important part of the process. "If they know what's there, they will care," he tells Monocle.


Treat yourself to a trim
A sharp haircut gives you a head start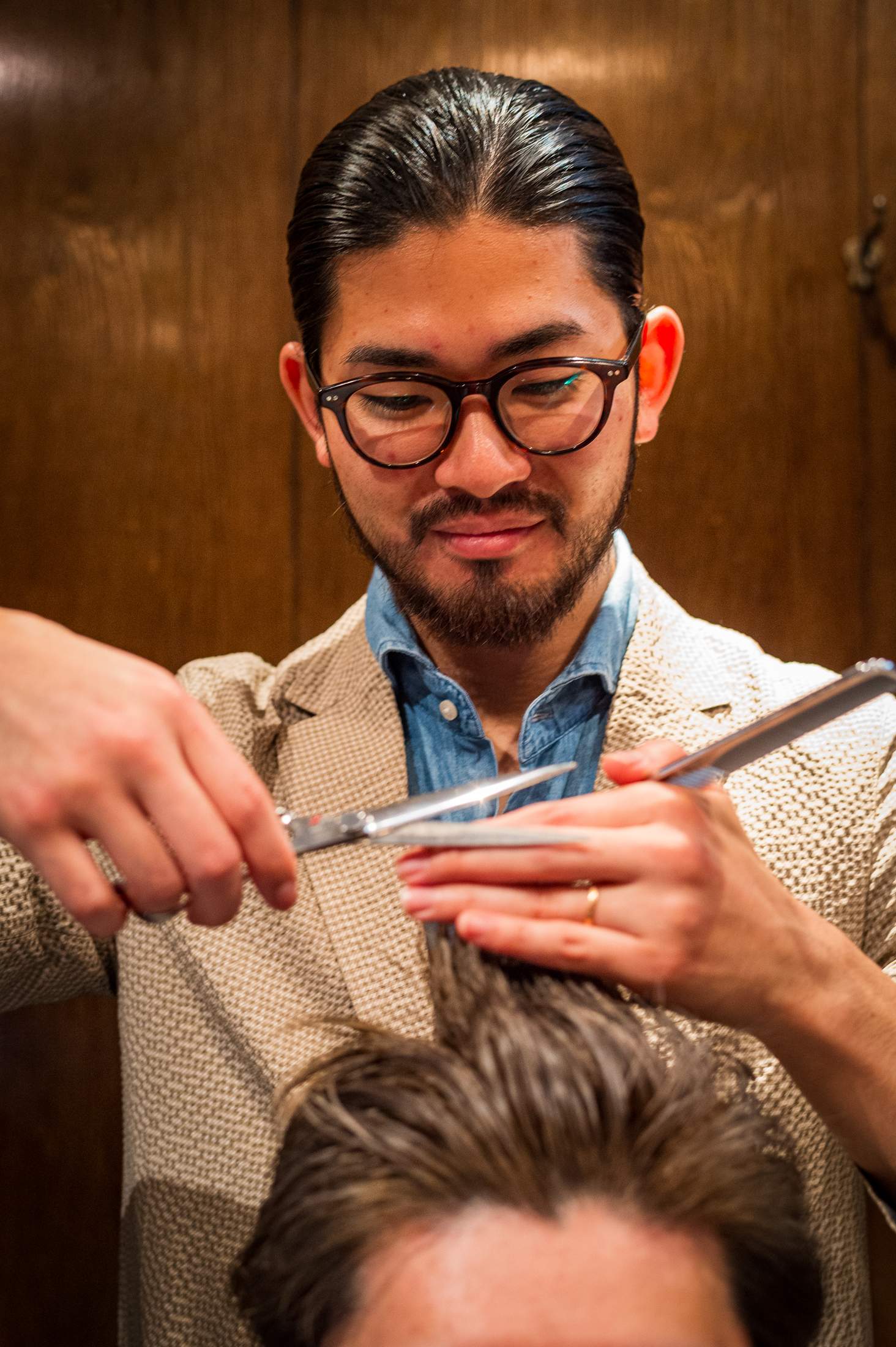 Whose day isn't improved by an hour in the hands of a skilled barber and a fresh haircut? At The Barber Tokyo, the emphasis is on rest and relaxation, with plump chairs in semi-private rooms and an enveloping wooden interior. A crack team of smartly dressed stylists are on hand to see you through a menu that runs from a simple trim and shave to a head spa – complete with warm mist and a scalp massage – and a facial, where the shave is compared to "being stroked with a feather". Even if you don't have time for a full reboot, a sharp hairdo is sure to give you a spring in your step.