At the front / Global
The Opener
Monocle has a network of correspondents in cities around the world. Our brief dispatches include good news for pedestrians in Bangkok, a smart hotel in Tokyo and transformed spaces in Los Angeles.
How to live: QOL conference
The list
Tyler Brûlé on what to expect at Monocle's Munich jamboree: the Quality of Life Conference.
If you were among the first to the newsstand or letterbox to grab your September issue, then you might have the perfect window to secure one of the last seats at our Quality of Life Conference in Munich, which starts on 31 August. Here's what you can expect:
1. A very warm Bavarian welcome at Schumann's – a proper Munich classic.
2. An opportunity to mingle and meet delegates from around the world.
3. A world-class conference setting at Allianz's global headquarters.
4. An outstanding panel of speakers discussing the importance of domestic and global security.
5. Our pick of top architects out to solve the most pressing urban problems.
6. Monocle editors dressed in Lederhosen and Dirndls. Feel free to join us!
7. The high point (if you'll allow me): my conversation with Lufthansa Group ceo Carsten Spohr.
8. A proper road map on where mobility, in all its forms, is heading.
9. A host of unique makers and brands from the region for your shopping delight – all lined up by our team.
10. The best chefs and bartenders to look after you, right through to when we wrap at lunchtime on 2 September.
With more than 25 speakers and over 30 monocle crew on hand to keep things running smoothly, we look forward to welcoming you. Hannah Grundy can answer any questions at hg@monocle.com and you can secure your seat for this event at conference.monocle.com. Tschüss! 
Close encounters of the absurd kind
The tinfoil-hat lobby recently racked up a big win when former intelligence official David Grusch claimed that the US government has been covering up evidence of ufos for decades. Allegedly, military personnel have been retrieving and storing crashed spacecraft that, according to Grusch, they have attempted to reverse engineer in a secret arms race for alien weaponry. Other blockbuster revelations include a Second World War cover-up involving Pope Pius xii and a "malevolent" alien interest in nuclear sites. Grusch has also claimed that some of these extraterrestrial craft contained "dead [alien] pilots", which, if true, would put a dark spin on the plot of ET.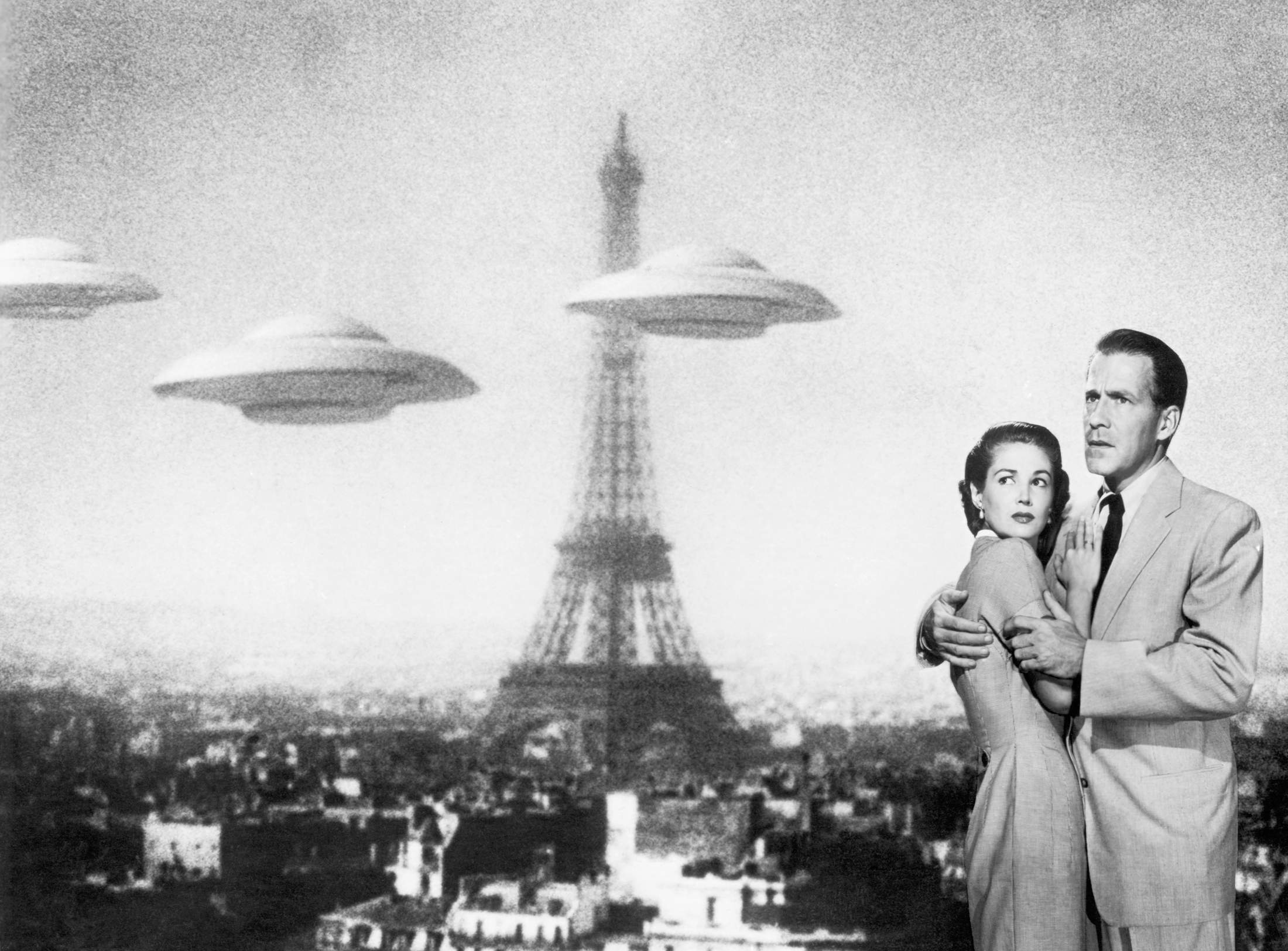 Are these claims evidence of non-human intelligence, or human non-intelligence? Sceptics have pointed out that it is unlikely that advanced civilisations able to build the technology to propel themselves through space would all flub the landing. But it's not entirely unbelievable that even superhuman technology might not be able to handle parallel parking. 
The announcement of the wrong winner is often better remembered than the announcement of the right one: there is something grimly compelling about the astonished despair of the suddenly unfrocked, the bewildered joy of the rightfully anointed. 
The startling mess made of the leadership election of Austria's Social Democratic Party is a case in point. Having announced that its new leader was Burgenland governor Hans Peter Doskozil (pictured), the Social Democrats were compelled to announce 48 hours later that their new leader was in fact Traiskirchen mayor Andreas Babler. The muddle, it turns out, was due to a "technical error" in a spreadsheet.
Let's hope that when news of the blunder reaches the US, it won't furnish the likes of Donald Trump and other paranoid, delusional sore losers with another explanation for the otherwise inexplicable reluctance of majorities to elect them. 
We are nearly 150 years into the age of the automobile. And in that time, a broad consensus has developed on what cars should look like – the optimum number of wheels, the easiest means of access, the seating arrangements and so forth.
Every so often, however, someone attempts to struggle free from the constraints of conventional wisdom or common sense. This year has seen the release of, for example, Hyundai's Ioniq 5, with wheels that turn 90 degrees to enable sideways manoeuvring, and bmw's i Vision Dee concept car, the exterior colour scheme of which can be customised via e-ink film.
This year's oddest design to date, however, is surely the Rezvani Vengeance (pictured), a surly suv seemingly aimed at Americans who are anticipating the apocalypse. It can be equipped with everything from bulletproof windows, smokescreens, gas masks, blinding lights, and electrified door handles to electro-magnetic pulse protection. Evidently the school run must continue even in the event of a nuclear attack. 
The differences in quality between many Michelin-starred restaurants are increasingly becoming imperceptible. But the advent of the so-called water sommelier might give some places an edge. Studying luxury bottles of water like oenophiles analyse fine wine, these experts are advising restaurants on how to source the best h2o.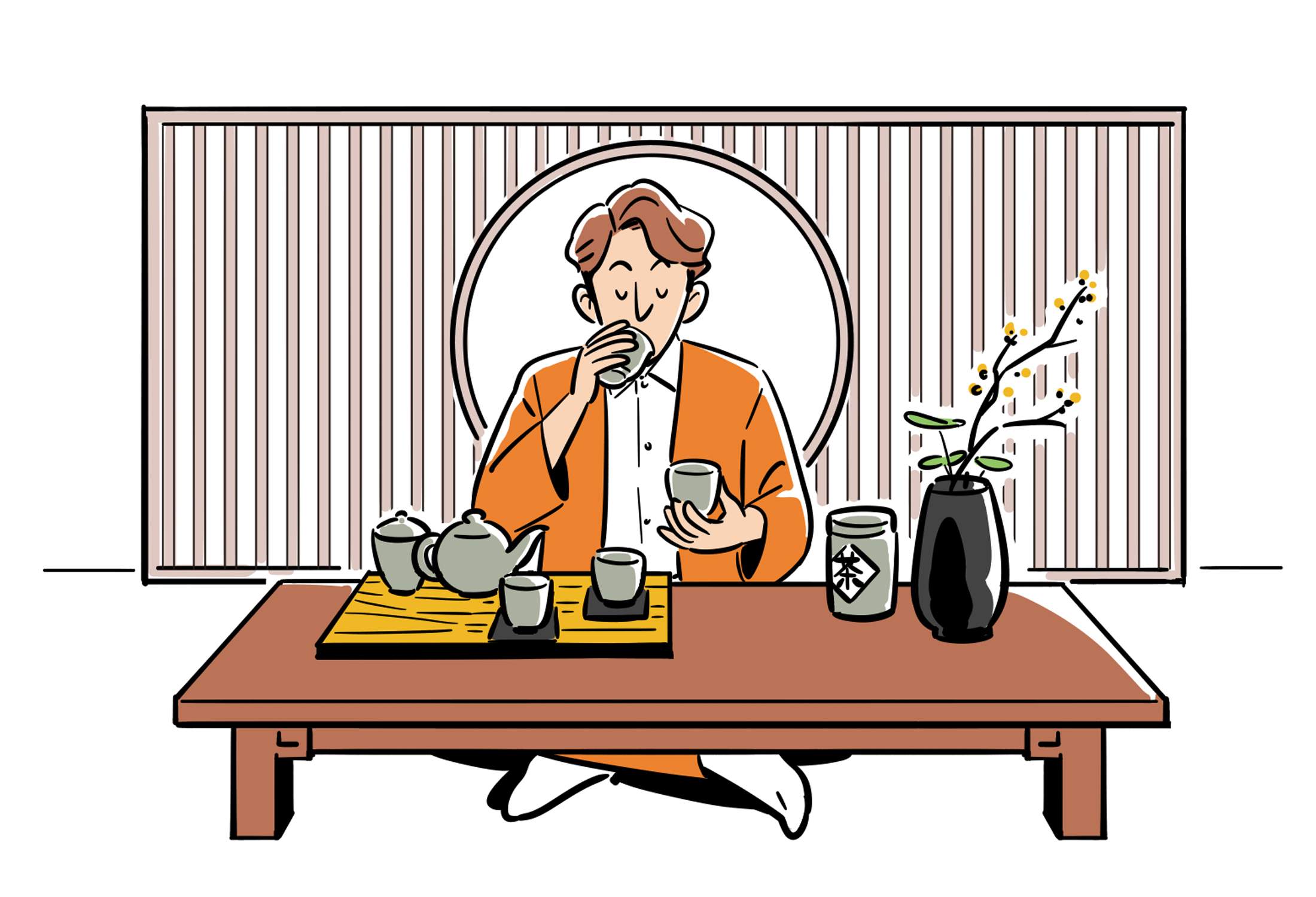 And they are part of a bigger trend: in recent years, restaurateurs have been employing all kinds of sommeliers to help improve the quality of their products. Here's a taste of the strangest ones.
1. Tea sommeliers
Steeped in the ancient practice of Chinese tea culture, these experts tend to prioritise artisanal, small-scale brewing processes.
2. Olive oil sommeliers 
Droughts might be halting the cultivation of olive crops across the Mediterranean but this is only increasing the product's appeal across the globe. Olive oil sommeliers identify impurities and advise their clients about flavoursome pairings.
3. Saké sommeliers 
The consumption of rice wine in Japan has waned of late but international demand for saké is currently at an all-time high. Now sommeliers are helping non-Japanese saké lovers to pick their poison. 
US bassist, singer and songwriter Esperanza Spalding has no less than five Grammy awards under her belt. The most recent was for her eighth album, Songwrights Apothecary Lab, featuring work written and recorded in her travelling music laboratory in collaboration with different musicians, researchers and practitioners. This year Spalding released another captivating record, Alive at the Village Vanguard, alongside jazz pianist and composer Fred Hersch. Here, she tells us about her favourite bookshop, a market in Portland and the Brazilian musician Milton Nascimento. 
Do you have coffee or tea in the morning?
Neither. I have dandy blend – a coffee substitute made from dandelions. I just like the flavour and I have it with oat milk and a little bit of maca powder. 
What are you currently humming in the shower?
Lately I've been humming tunes by Milton Nascimento. 
A favourite farmers' market? 
I love a market for artisans, cultivators and artists of colour in Portland called Come Thru Market. 
Any book recommendations?
I'm reading Sylvia Wynter's We Must Learn to Sit Down Together and Talk About a Little Culture: Decolonising Essays 1967-1984. It's a great resource. I always recommend [environmental biology professor] Robin Wall Kimmerer too. My favourite bookshop is Unnameable Books in Brooklyn.
What are you working on now?
I've been on tour with Fred Hersch. Since then I've been in the studio working on all the little in-between unsexy things that make up an album. I've also been working on this city sanctuary project that I co-steward [a retreat in Portland for artists of colour].
At the furthest reach of the slender peninsula that buffers Poland's Bay of Puck from the Baltic Sea is a resort called Hel. For many years, bus company pks Gdynia has amused itself and its passengers by applying the route number 666 to the vehicles that make the trip. But no more. In response to citizens concerned by the connotations of the number, pks Gdynia has agreed to change it. It is a foolish decision. The 666 number brought in revenue for the bus company and the region from tourists who came just to ride the route.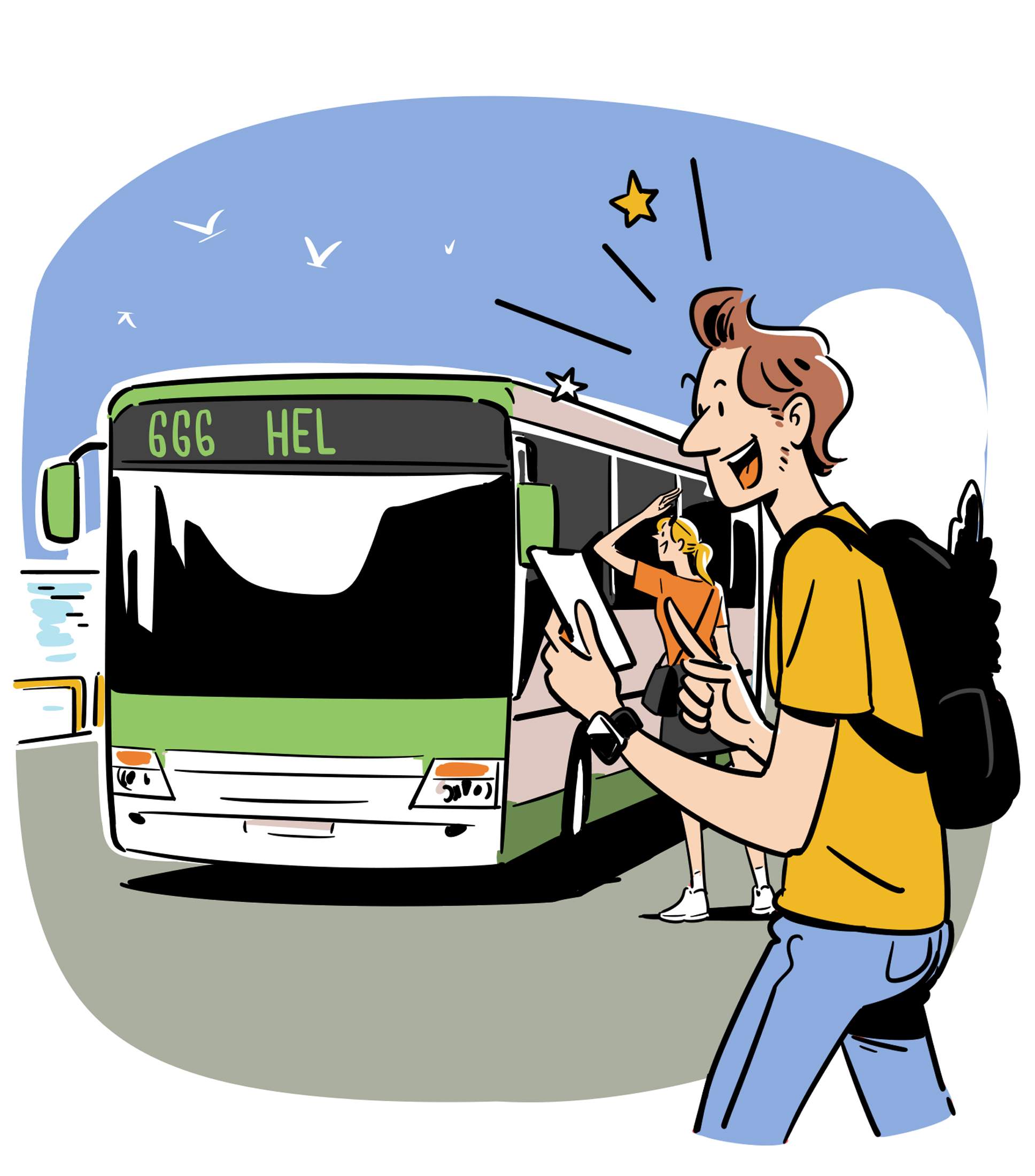 pks Gdynia should reverse this and perhaps even consider soundtracking the journey with appropriate selections from the works of ac/dc, redone as mazurka versions of "Highway to Hel", "Hel's Bells" and "Hel Ain't a Bad Place to Be".