Business: Cycling / Portugal
Wheels of fortune
Due to regulation, collaboration and quality control, Portugal is top of Europe's bicycle supply chain. Now it just needs to inspire its citizens to get in the saddle.
At Incycles, a bicycle manufacturer and assembly plant, sleek cream-coloured Veloretti e-bikes are waiting to be packed. The frames have been painted, the brake cables, wheels and tyres attached, and now they can be placed into large cardboard boxes printed with the slogan "F*ck Cars". It's a phrase that, apparently, resonates in the Netherlands, where Veloretti is based and almost a quarter of people cycle every day. But it makes less sense here in Portugal, where the Incycles factory sits. You only need look at the company's full car park to understand that this country hasn't yet given the finger to the automobile. But Portugal is Europe's biggest bicycle manufacturer, exporting three million bikes last year.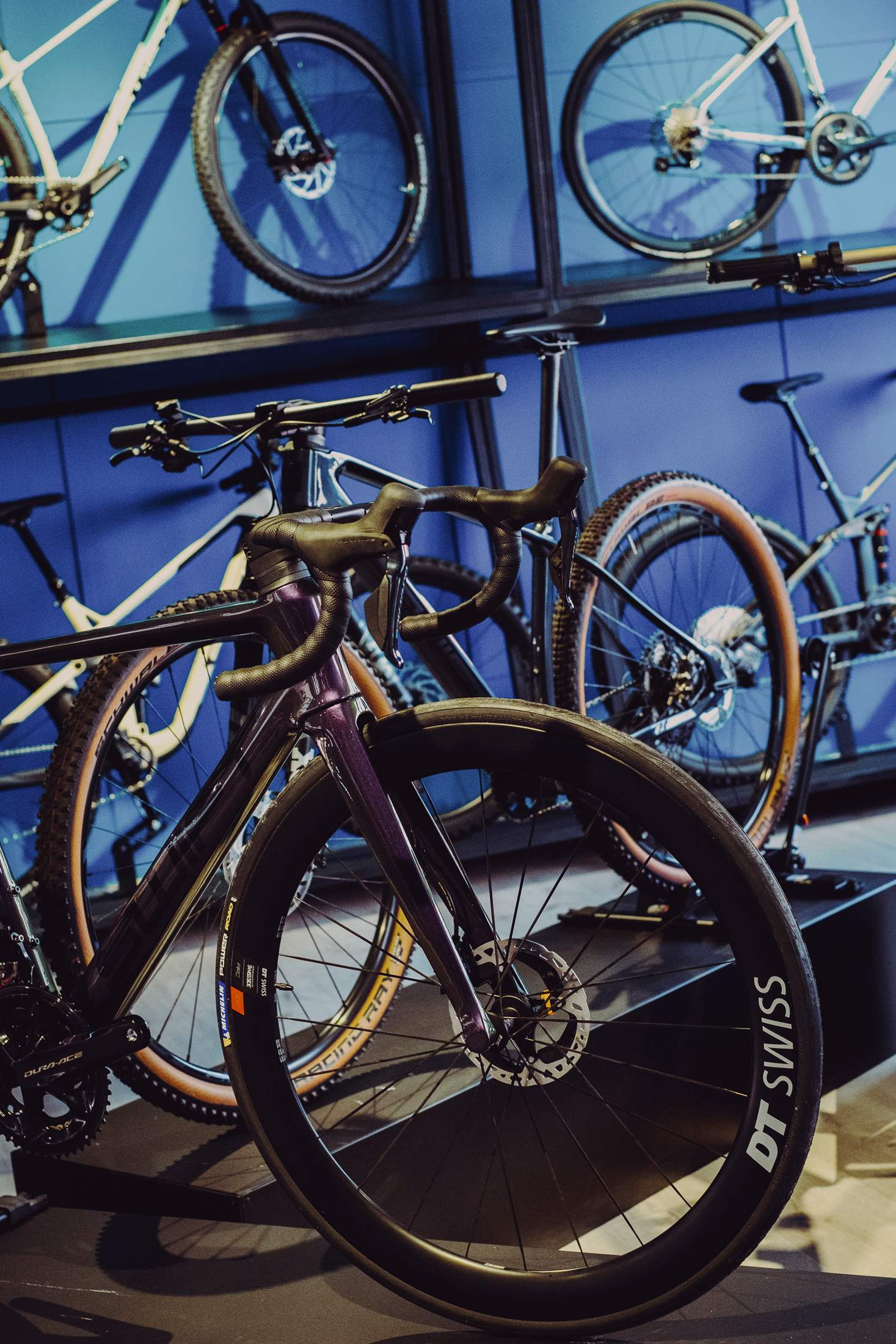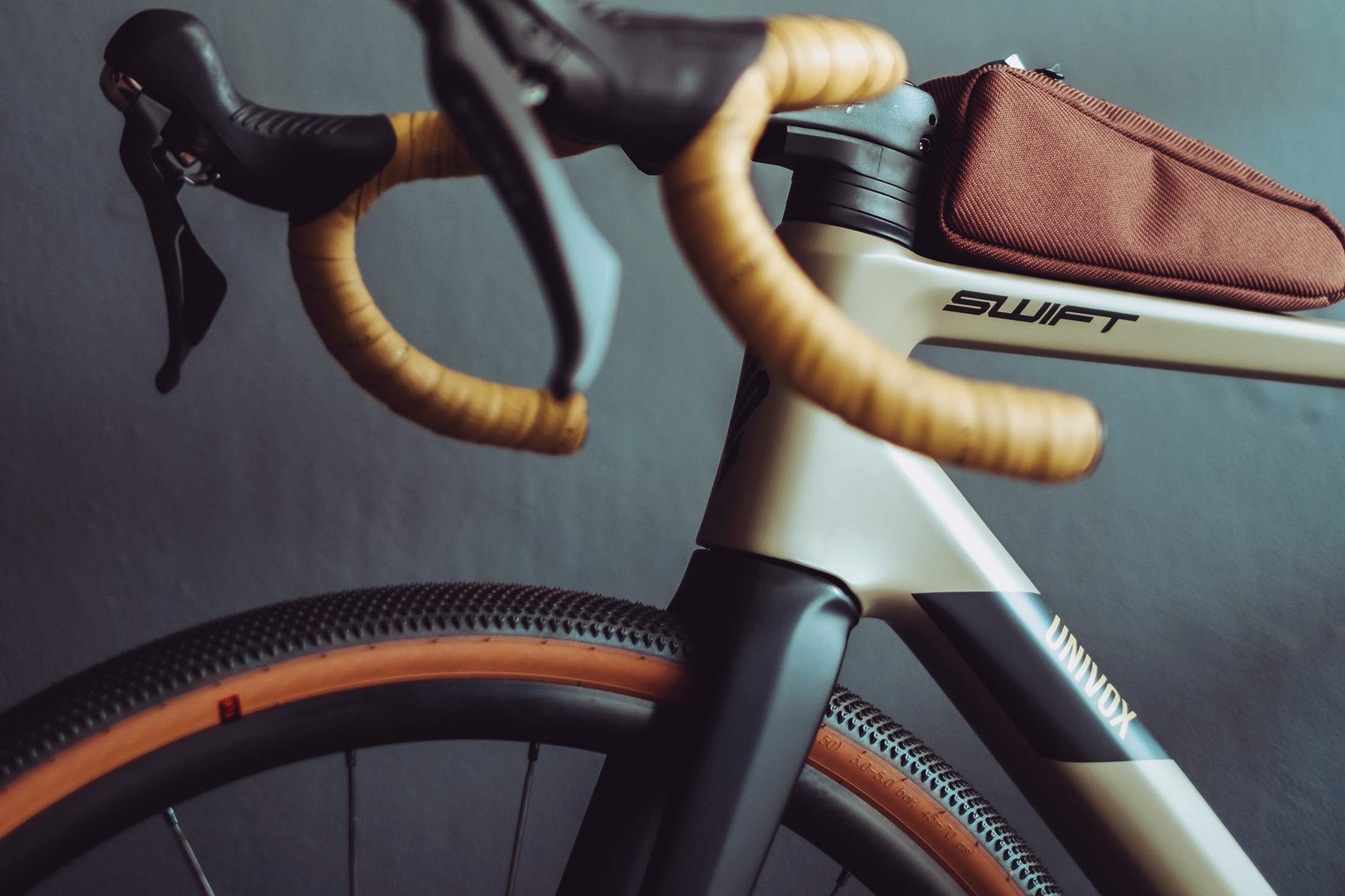 "We've just started to add another 10,000 sq m to the plant, which will increase our painting and logistical capacities," says Filipe Mota, export manager at Incycles, who is giving monocle a tour of the site in Anadia, central Portugal. Incycles started out in 2009 with its own line of bicycles but its owners soon realised that assembly was a better business model.
The company's rapid expansion mirrors the growth of the industry in the country. In 2019, Portugal dethroned Italy as Europe's top bicycle manufacturer, a spot it has held ever since. A year before that, Incycles won a competition to produce Uber's European e-bikes, an investment that boosted the company's earnings from €3m in 2018 to €65m in 2022 and increased the number of employees from 30 to 300. "We have already closed deals with clients for the year to come," says Mota. "Companies now see us as a major player in Europe."
Most bicycles that are made in Portugal are exported, with France and Germany being two of the biggest markets. For Incycles, though, the Dutch are the best clients and e-bikes represent 90 per cent of the company's work today. "Since many governments started subsidising purchases, they're in high demand right now," says Mota.
E-bikes are just the latest in a series of innovations made to this trusty mode of transport and, as a product, bicycles also tell the story of the development of our global economy. "You can have a bike with tyres from the Czech Republic, spokes from Belgium, rims from Portugal," says Mota. "There are 60 to 100 parts that go into a bike and they might come from as many as 15 countries."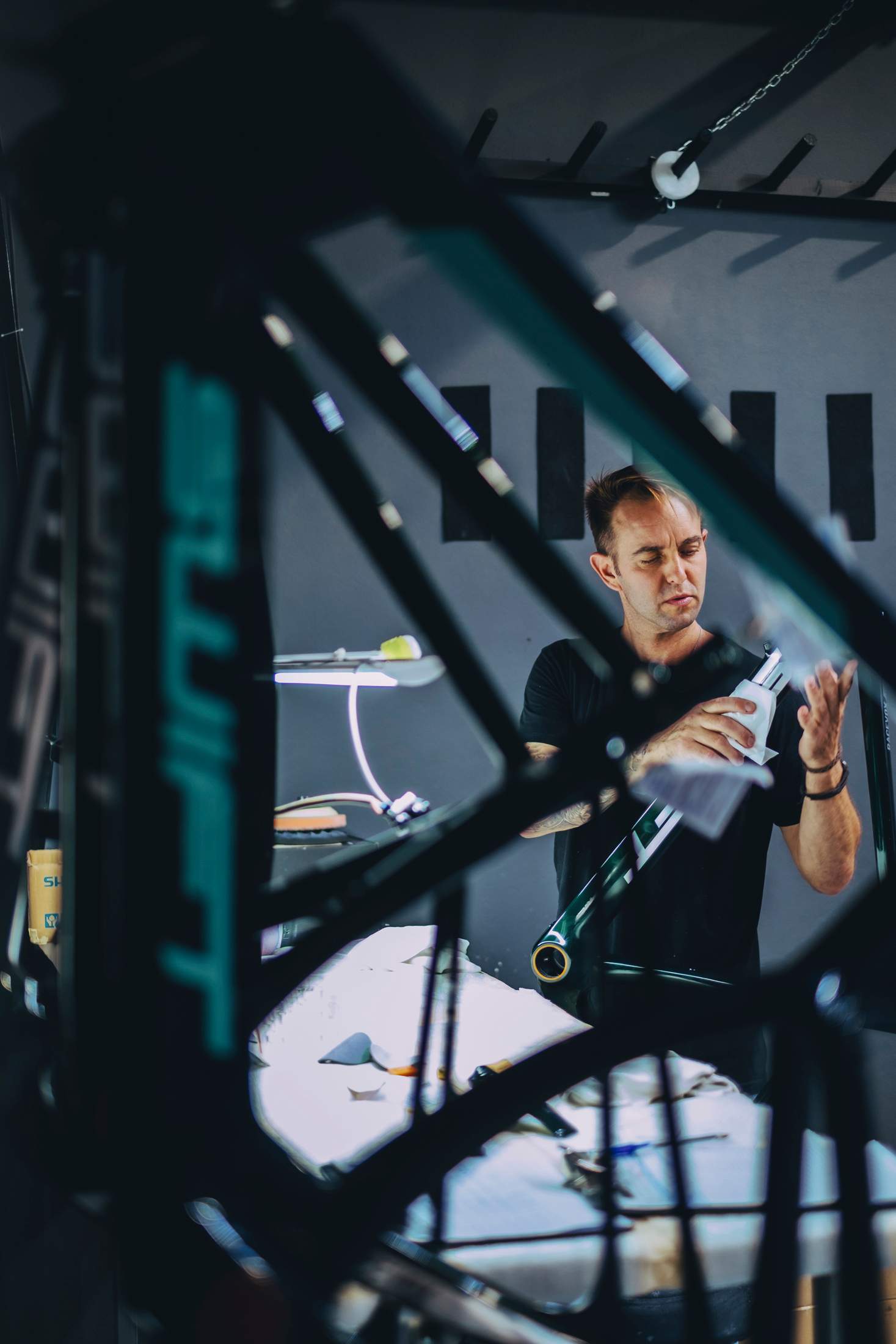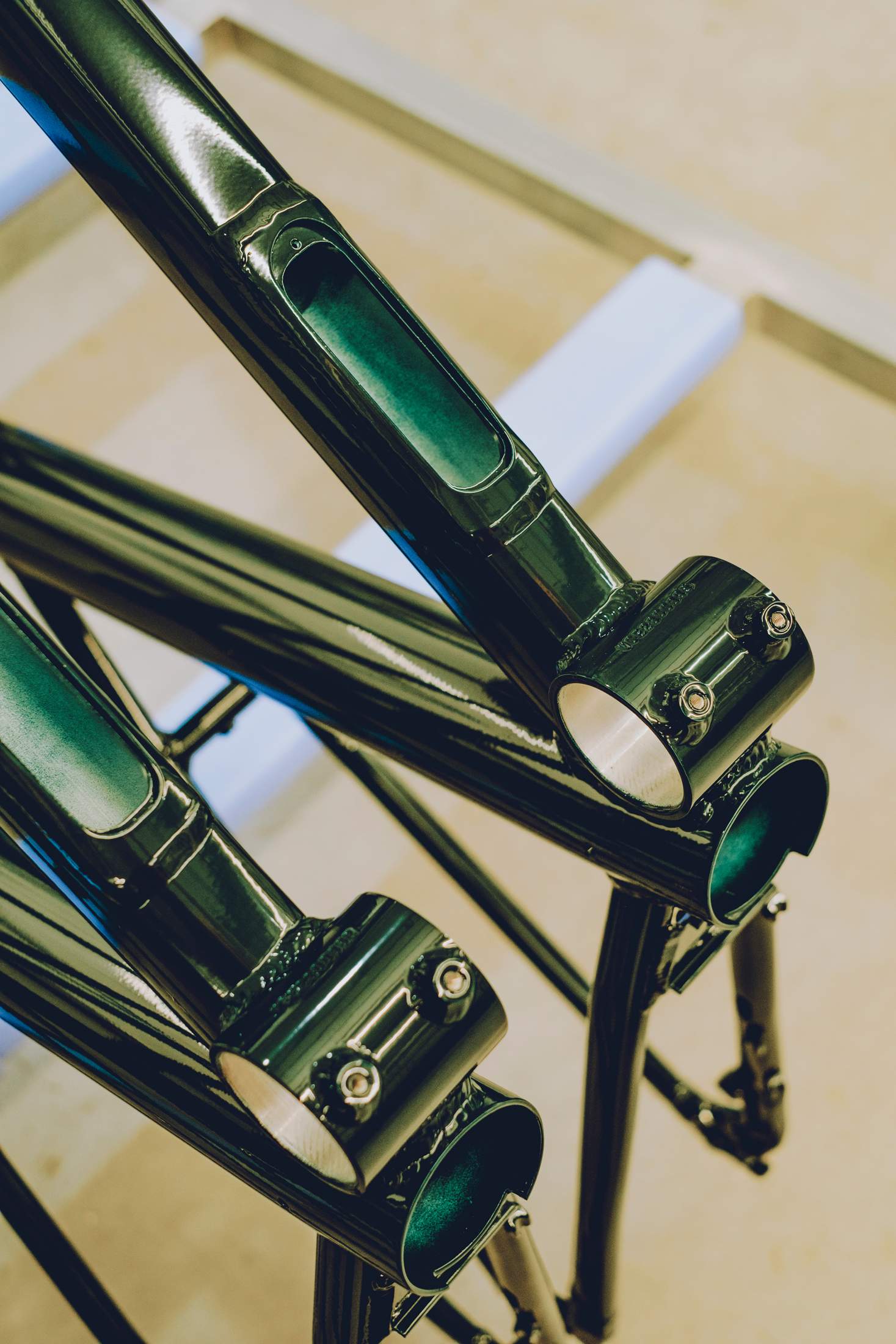 Most of these components come from Asia but there are several established – and a growing number of new – Portuguese manufacturers of parts, including Tabor with its artisanal leather saddles, and high-end frames from Carbon Team (both have factories less than an hour's drive from Incycles). But assembly is not just about screwing a few nuts and bolts. Components are rolled onto production lines to go through numerous manual processes. Quality-control workers in white vests scour the line ready to step in at the sight of a crooked rim or chipped paint. "But it's placing the sticker that's the most important," says Mota, jokingly. While it's true that a bicycle's brand will bestow most of its value, its place of assembly also matters. "Made in Portugal" is now seen to add status.
Portugal is now home to 80 companies in the sector that, combined, employ 8,000 people directly and a further 30,000 indirectly. Last year, Portuguese bicycle exports reached a record high, generating more than €800m. External factors have played a part. Anti-dumping taxes introduced by the EU in 1998 made buying bikes from China, the world's largest producer, more expensive. "Without these laws, we wouldn't have been able to keep producing in Europe," says Mota. The pandemic also resulted in a global cycling boom. Combined with high fuel costs and a desire for greener supply chains, the perfect moment for Portuguese manufacturers has come.
But Portugal taking the manufacturing lead over its European counterparts isn't down to chance nor cost alone, says Gil Nadais, president of the National Association of Two Wheel Industries (Abimota). "Being the largest manufacturer is interesting but what we are continually proving is our skill in the sector," he says.
Before becoming Abimota's general secretary, Nadais was the mayor of Águeda, a town that's 15 minutes away from Incycles and home to many cycle businesses. "This competition is positive as it leads to salary increases and businesses optimising processes," he says. Incycles, for instance, has invested in computerising stock with QR codes, as well as upping its game in terms of better benefits and company culture to retain workers. But more than competition, a spirit of collaboration in the sector has been key to the success of Portugal's bicycle manufacturing.
In 2015, dozens of business owners, as well as Abimota, formed Portugal Bike Value, a project vying to better integrate the sector and advance its interests to attract foreign investment. At Europe's largest bicycle trading fair, Eurobike in Germany, Portuguese businesses share a stand, working together to present the country's diverse offerings. "We have projects to create new technology centres, approximate the production processes to the universities and work collaboratively for the sake of the industry as a whole," says Nadais, also referencing a joint venture that secured an investment of more than €213m from the EU's recovery and resilience grant. 
For all the high hopes for the country's bicycle production, however, there's frustration at how little the Portuguese are actually pedalling. Despite a national strategy to encourage cycling, Portugal is still lagging when it comes to the allocation of funds to meet these goals. "Recently the government has taken important steps like the reduction of vat for the purchase of bicycles and school insurance coverage for pupils – but there's still a long way to go," says Nadais. However, some businesses are hopeful that they can break new ground. "Portugal has beautiful landscapes and an evolving infrastructure of cycle paths and nature trails but the population hasn't yet become hooked on cycling," says Thiago Lemos of Swift Carbon. 
The South African-born brand of performance and competition bicycles moved its headquarters and assembly plant from Cape Town to Porto in 2018. It runs a lean operation of about 25 people working to transform specially engineered carbon frames made in Taiwan into state-of-the-art bicycles for road, gravel and mountain. With only about 200 frames completed a month, the plant's output isn't large but Swift bicycles carry a hefty price tag, at €2,000 to €9,000. "Our clients are connoisseurs," says Lemos. "They're not just looking for any bike." Swift Carbon is committed to the Portuguese market and is entering it via sport. "Many national athletes and teams already use our bikes," says Lemos. "We've been champions of the Tour of Portugal three times and are providing spare bicycles for the Portuguese federation in the Paris Olympic Games."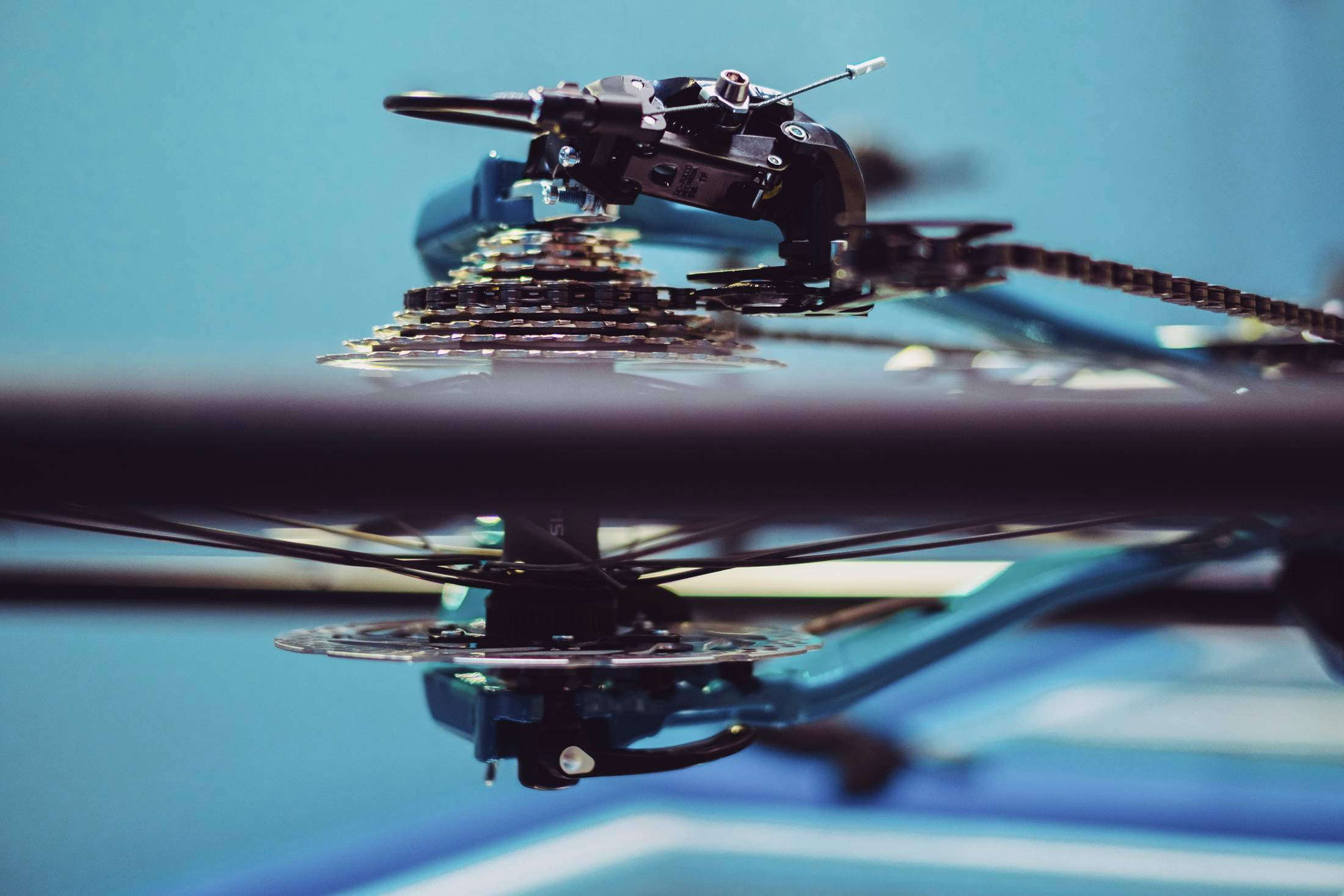 It might be some time until bicycles become a common mode of transport in Portugal's cities but the country's compact size and beautiful scenery might just be the perfect backdrop for another, more adventurous, kind of cycling culture to take root.