Editor's letter / Global
All hands on deck
The stories that fill these pages span everything from female freedom fighters in the Middle East to the retail gurus bringing back our love of in-person shopping. Monocle's editor in chief, Andrew Tuck, introduces some of the fruits of his team's labour.
Just as in a good newspaper that covers everything from boardroom manoeuvres to sports-field shenanigans, the writers and editors at monocle have diverse reporting beats. On any given day, we'll have someone in a conflict zone and another decoding fashion runway shows; someone at their desk hunting down an elusive architect while another quizzes a think-tank analyst. All these beats, these editorships, are demanding, come with pressing deadlines, require tenacity and collaboration. Sometimes stories don't work or don't deliver the insight or access to merit space on page but there are times when the team returns to the office to write, debate and edit having all bagged their quarry. This has been one of those issues.
Let's start at the end and our Expo. Grace Charlton is one of monocle's youngest writers and this month we dispatched her to write about some of Milan's oldest residents: the glamorously turned-out women known as "sciure". Working in partnership with photographer Andrea Pugiotto, a monocle regular, their task was one that required charm, grit and an ability to shrug off rejection. They had to approach these great women in the street, persuade them to pose for the camera and make sure that they didn't run off when they heard what the focus of the story was (being a sciura has connotations of grandness that not everyone is happy about – though, these days, it's increasingly a bit of a compliment). Anyway, they got the story. Women who have developed a personal style across the years that reflects their characters march across our pages.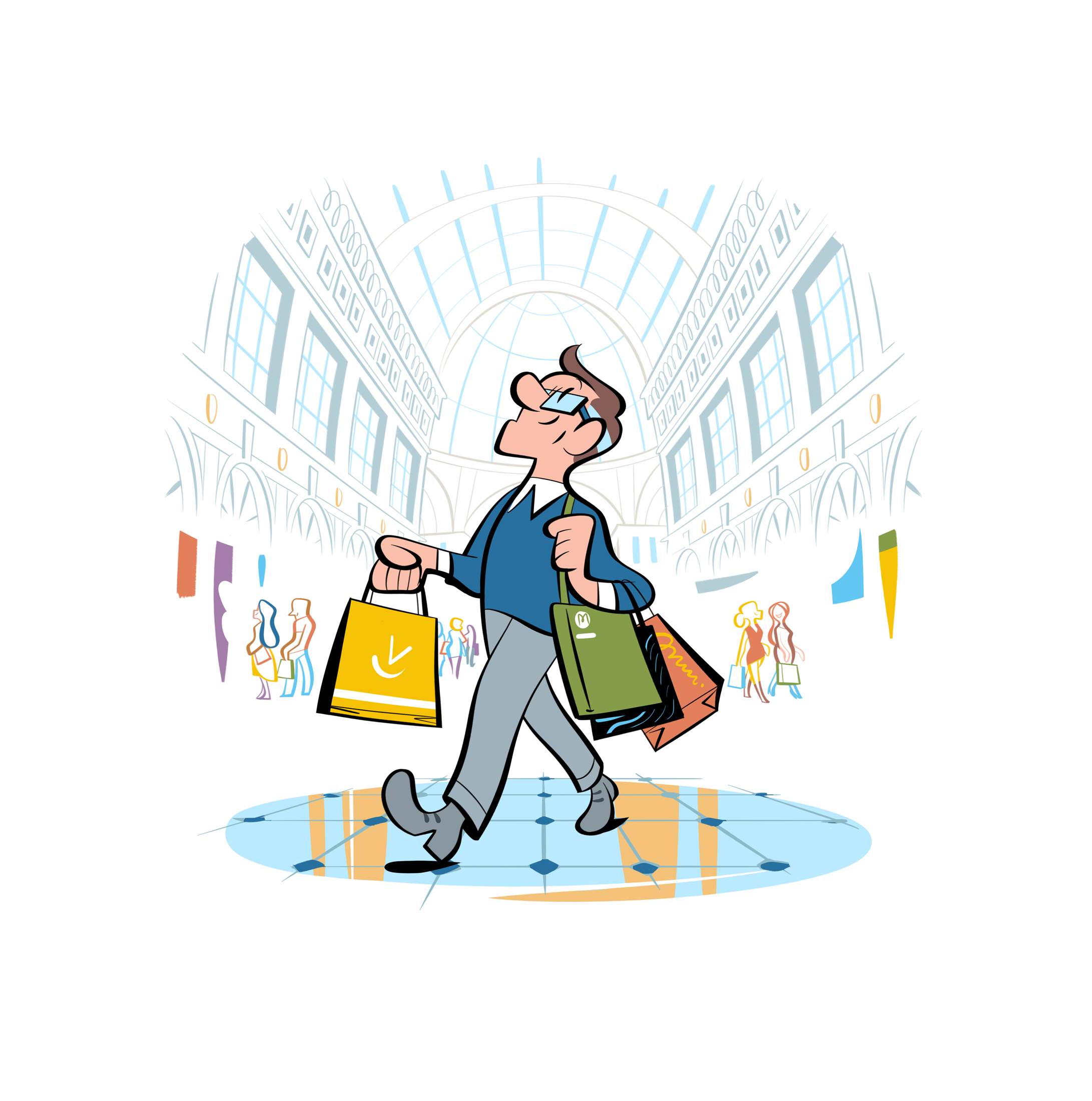 Meanwhile, at the front of this issue, Alexis Self, our foreign editor, has shepherded along a report by the writer Marcel Cartier and photographer Peter van Agtmael. It saw the duo travel to the border between Iran and Iraq to meet young women who have come to Iraqi Kurdistan from Iran to join the peshmerga, the band of militants who fought for the region's autonomy from Baghdad and who hope to one day liberate Kurdish territory from the influence of Tehran's theocratic rulers. These stories might look and sound gulfs apart but they share the same commitment to storytelling.
In between these dispatches, two key themes play out across our pages. On page 87, you'll find our inaugural Retail Awards, where we celebrate some of the store owners, buyers and developers who see in shopping more than a chance to drop some cash. Over the years, monocle has championed the cause of good retail because, at its best, it anchors communities, champions the well-made, supports local businesses – and people – and creates spaces where a multitude of events and moments of inspiration can take place. And, at a time when many big US and European cities are struggling to keep their malls and shopping strips vibrant, we wanted to shine a light on some best practice around the globe.
But this is also our autumn style and fashion special – and here another skilled editor steps forward: Natalie Theodosi. She can help you fix your wardrobe but it's the interviews she lands that will really change your fashion outlook. This month she meets Frédéric Arnault, Tag Heuer's 28-year-old ceo, who is on a mission to make it a billion-dollar timekeeping business, and Elizabeth von der Goltz, ceo of Browns, the group now owned by Farfetch that wants to recreate the magic of in-person shopping. These are big business players with insights and visions that go beyond the world of just style.
Our design editor brought home a report on how architecture can shape educational outcomes and we trained our cultural lens on Gerhard Steidl, the go-to publisher for the greats of art and photography. In our opening pages, we deliver moments with polymath Edmund de Waal, a strange Egyptian roadtrip and a meeting with Portuguese architect Álvaro Siza.
Now it's over to you. We hope that you enjoy the issue and the places it takes you to. You can send ideas, thoughts and reflections on it (and anything else) to me at at@monocle.com. Have a great month.