The Agenda: Briefing / Global
Culture
Sequestering melodies in the High Arctic and onboard entertainment, New-Zealand style.
Music - New Zealand
Floating verses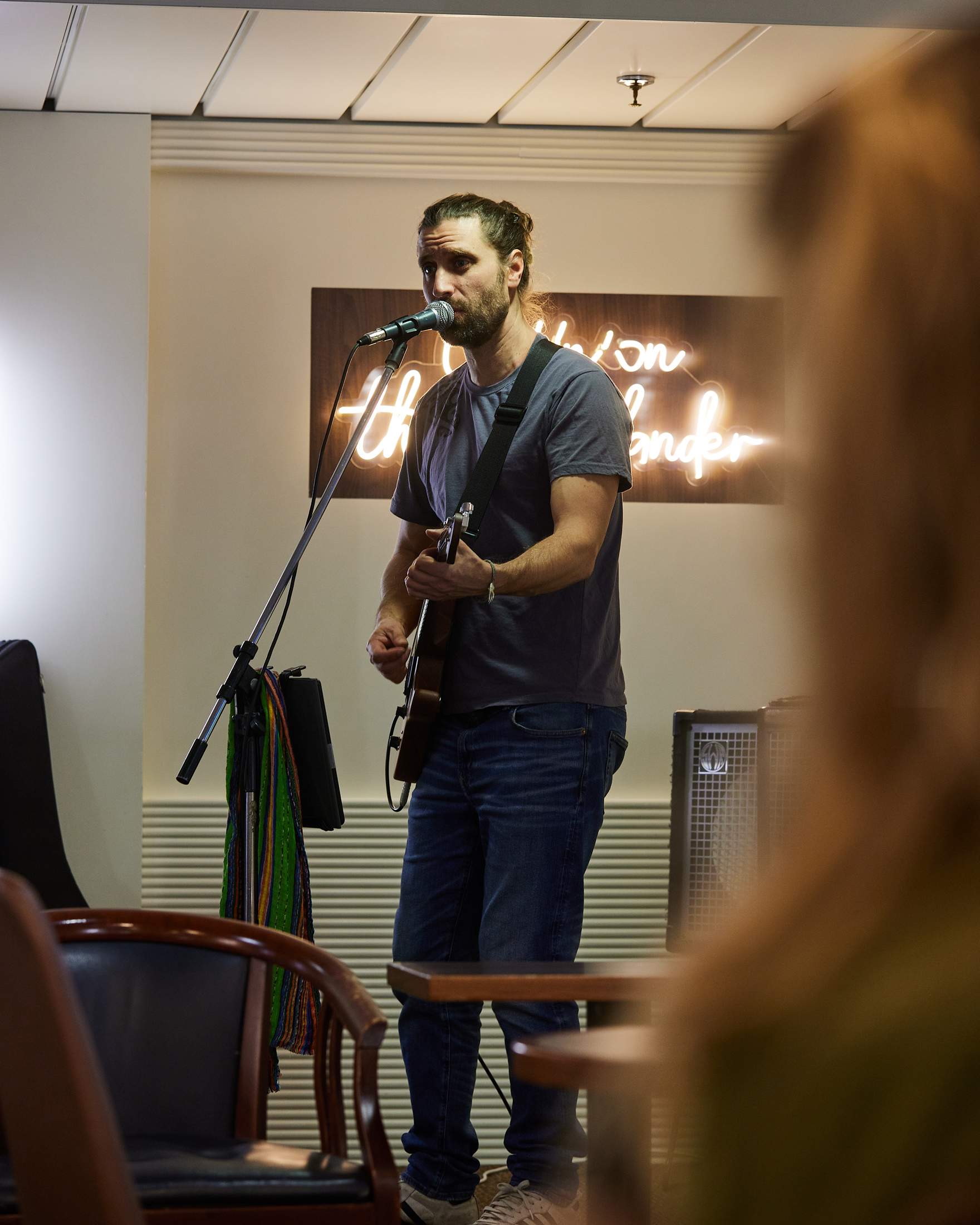 New Zealand's musicians have a literal rite of passage: solo performers and as many as six members of a band can travel for free on the Interislander ferry between the country's North and South Islands in return for a live performance on the 210-minute, 92km trip between Wellington and Picton. Launched in 2006, the Bands on Board initiative has hosted about 5,000 gigs of a wide range of genres, from electro to indie folk. The programme was paused at the height of the coronavirus pandemic but it made a noisy return in June 2022.
"It's a win-win," says Walter Rushbrook, Interislander's executive general manager.  "We get to support people on a musical journey by providing them with a physical journey. And passengers enjoy listening to music that they wouldn't otherwise be exposed to." Venues across New Zealand benefit too: the cost of ferry tickets for bands can prevent those from one island performing on the other.
When it comes to music, New Zealand takes pride not just in big names such as Lorde and Bic Runga but also in fostering its smaller, lesser-known talent. Bands on Board considers all applications but mainly books emerging artists. Successful alumni include TV presenter and recording artist Anika Moa and Wellington-based country rock group The Warratahs.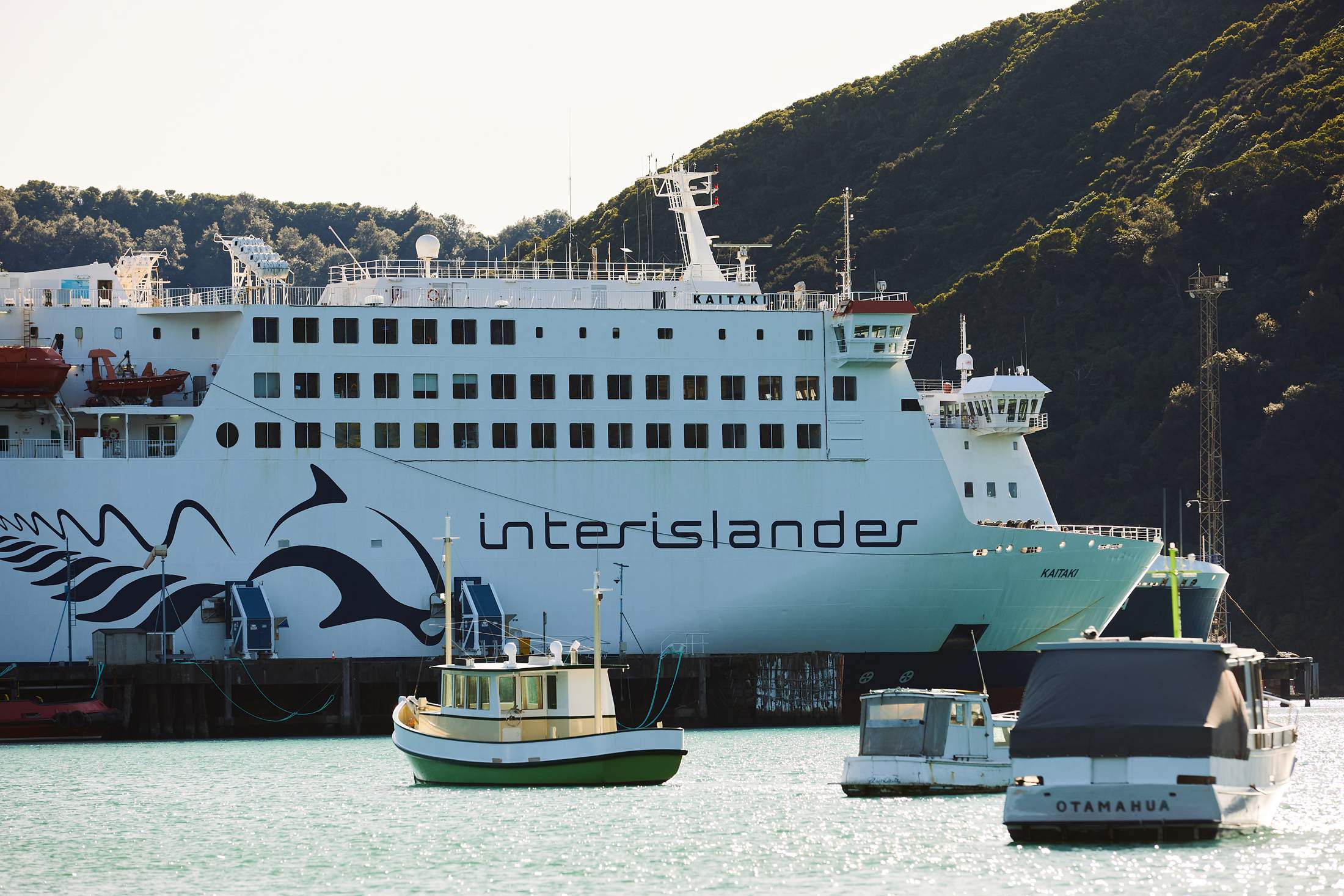 Sets typically last for up to 90 minutes and take place on the Kaitaki ferry during the Interislander's busiest crossings. The headline shows are held on trips from North to South Island between 08.45 and 12.15, then from Picton back to Wellington between 14.15 and 17.45. Acts aren't scheduled for every crossing but the calendar fills up quickly. Applicants are vetted not just for their ability or potential; a family-friendly feel is a must. Bands bring their own equipment and set up on a small stage in a passenger lounge. "Things can't be too noisy because members of the night crew sometimes sleep in the room above," says Rushbrook. "Many performers enjoy the challenge of playing within our space and volume constraints, which can spark creativity and add something to their music."
As monocle boards, 294 people are travelling from Picton to Wellington, including Simon Lusby, who is preparing for his third Bands on Board gig. Based on the South Island, Lusby is a singer-songwriter and guitarist in various bands and has spent five years playing in Latin America; he is currently promoting a solo album, Possibilities. Driving his van onto the ferry and into a reserved spot beside a lift, Lusby lugs his gear to the stage, introduces himself and plays both covers and original music. Among the passengers enjoying the entertainment are parents, a couple playing cards and a man who launches into an air-guitar solo. Sisters aged about four and six twirl each other around near the stage. "Great to see you dancing!" says Lusby, unbothered by the regular loudspeaker updates about the craft's progress.
"Heaps of people I know have done this," says Lusby as he packs up his equipment. "Today I saved nz$200 [€109]." The loudspeaker  announces our arrival. "It's good exposure for my music," he tells us. "Bands on Board is awesome." 
---
Archives - Norway 
For the record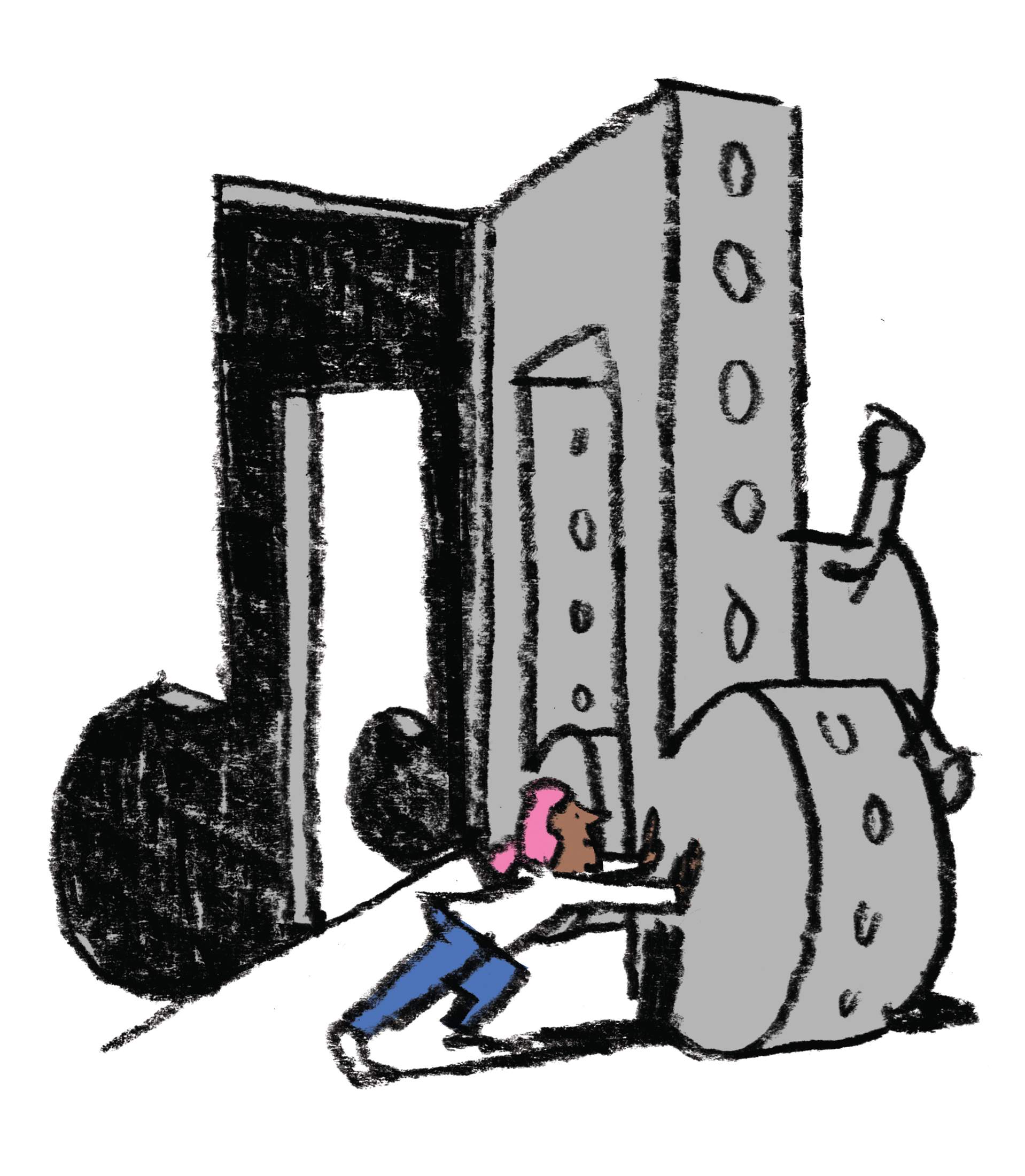 The Svalbard Global Seed Vault, the backup facility for the world's crop diversity on the Norwegian archipelago, might soon have a noisy new neighbour with a similar objective. The Global Music Vault (gmv) project has the ambitious goal of sequestering the world's melodies and rhythms in a repository in the remote region to ensure that they can survive anything from conflict to ecological breakdown. While protecting music might not be our most pressing concern in the event of such calamities, the gmv's managing director, Luke Jenkinson, cites the Taliban's crackdown on songs in Afghanistan as an example of a current threat to the world's cultural heritage. 
Working with Microsoft, he and his team have designed a robust, environmentally friendly way to store music without the use of data centres, which rely heavily on electricity to stay cool and will eventually become obsolete. The company intends to store vast quantities of musical data by laser-cutting between one and 10 terabytes  into glass squares that are each about the size of a coaster and can store thousands of songs. 
While the matters of precisely which music and how much of it will be included in the vault have yet to be decided, Jenkinson says that the mission should remain as open as possible to ideas. For now, his priority is to persuade the music industry about the importance of preservation. "Music has shaped us for centuries," he says. "It's important that we celebrate it and never lose it."