Inventory: Travel / Global
Eat, sleep, repeat
Auberge Tokito is a relaxing retreat away from the city offering hot springs, spa treatments and, as the jewel in its crown, multiple Michelin-starred chefs.
The recently opened Auberge Tokito is 40 minutes from central Tokyo and a minute from the small commuter station of Nishi-Kunitachi. Beyond the fluttering noren curtain, guests are ushered into a private world of innovative Japanese cooking, onsen (hot spring) baths with water piped from deep below the ground and an atmospheric Japanese tea room, all set in the partially renovated building and garden of Mumon-an, a traditional restaurant that used to stand here.
The four-room hotel is owned by Tachihi, formerly an aircraft manufacturer, who lured chef Yoshinori Ishii from London, where he had led the kaiseki (multi-course dinner) restaurant, Umu, to Michelin stardom. Everything about the bedrooms – two Western, two Japanese – is best in class: mattresses, linens, quilts, even turntables and speakers. There are mud plaster walls and paper screens; bathrooms come with their own spa bed (treatments on request) and the products are made by Japanese botanical brand Waphyto.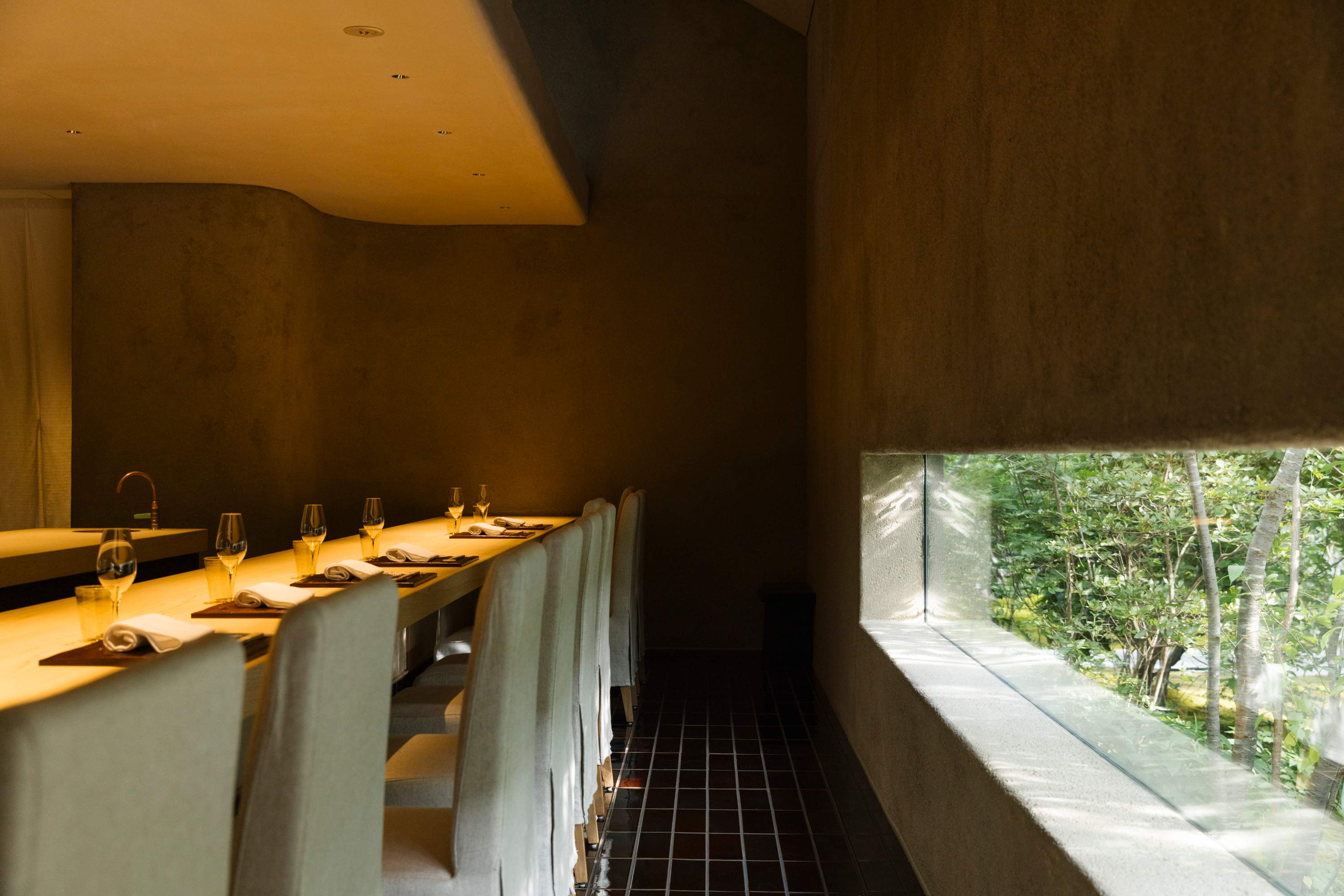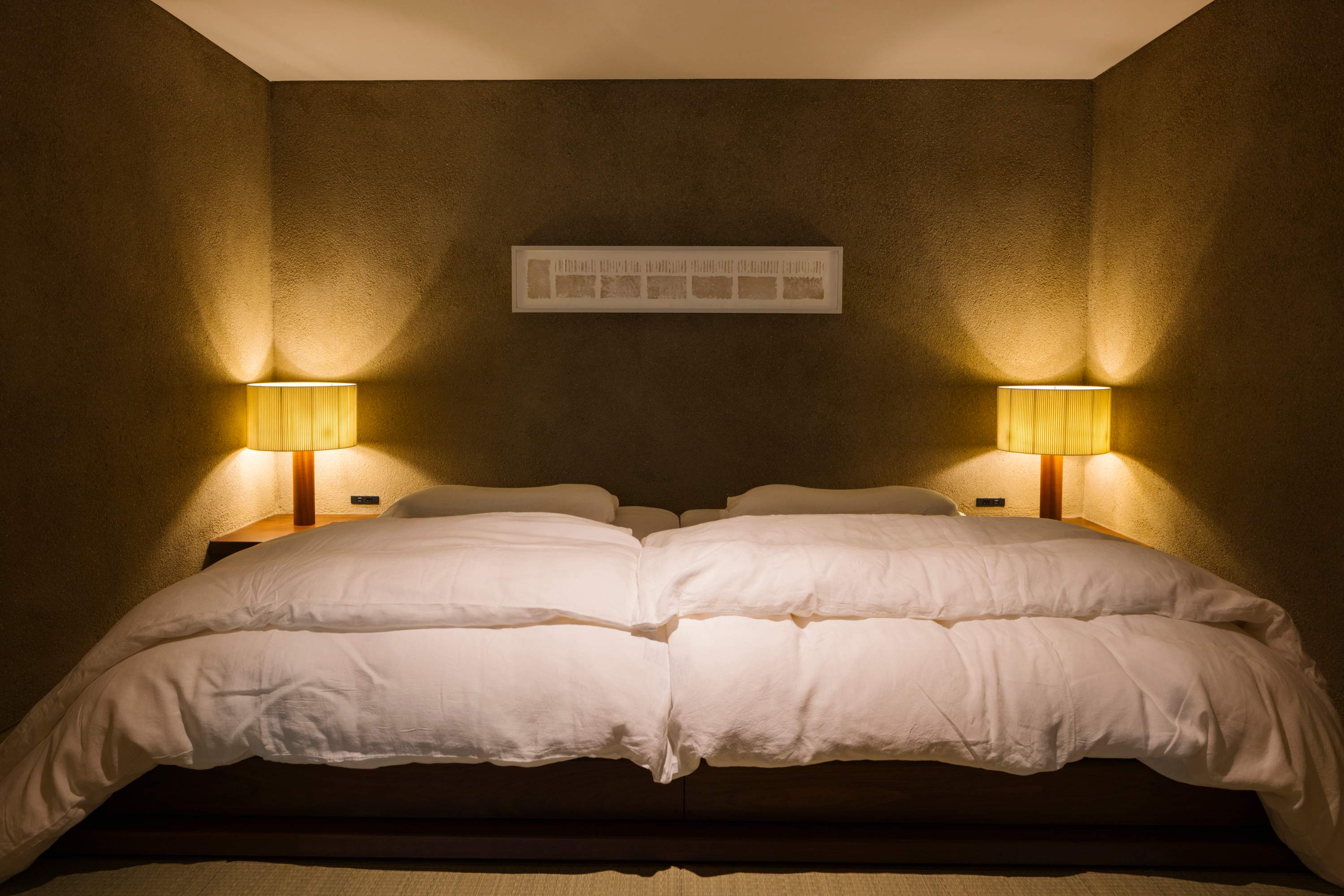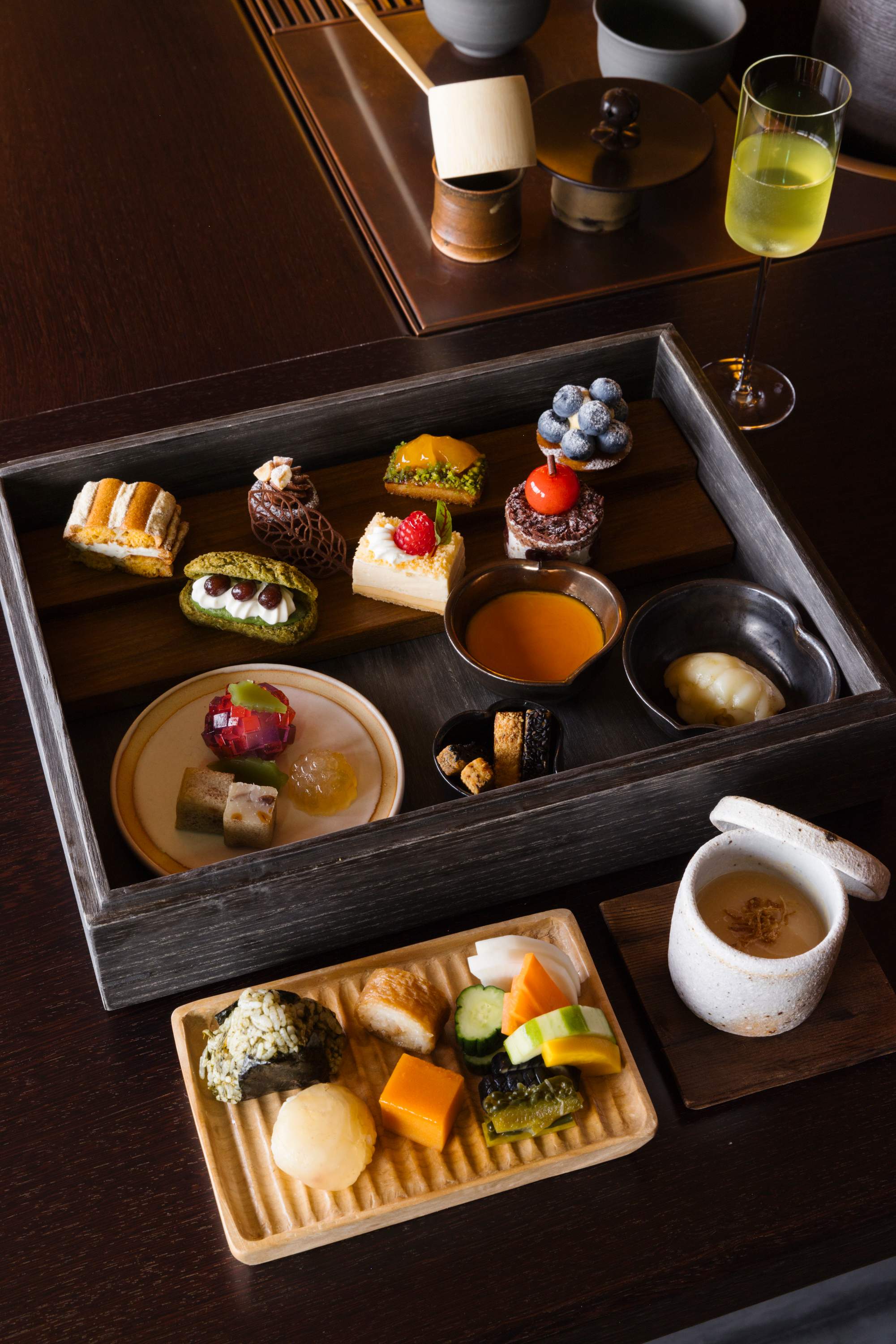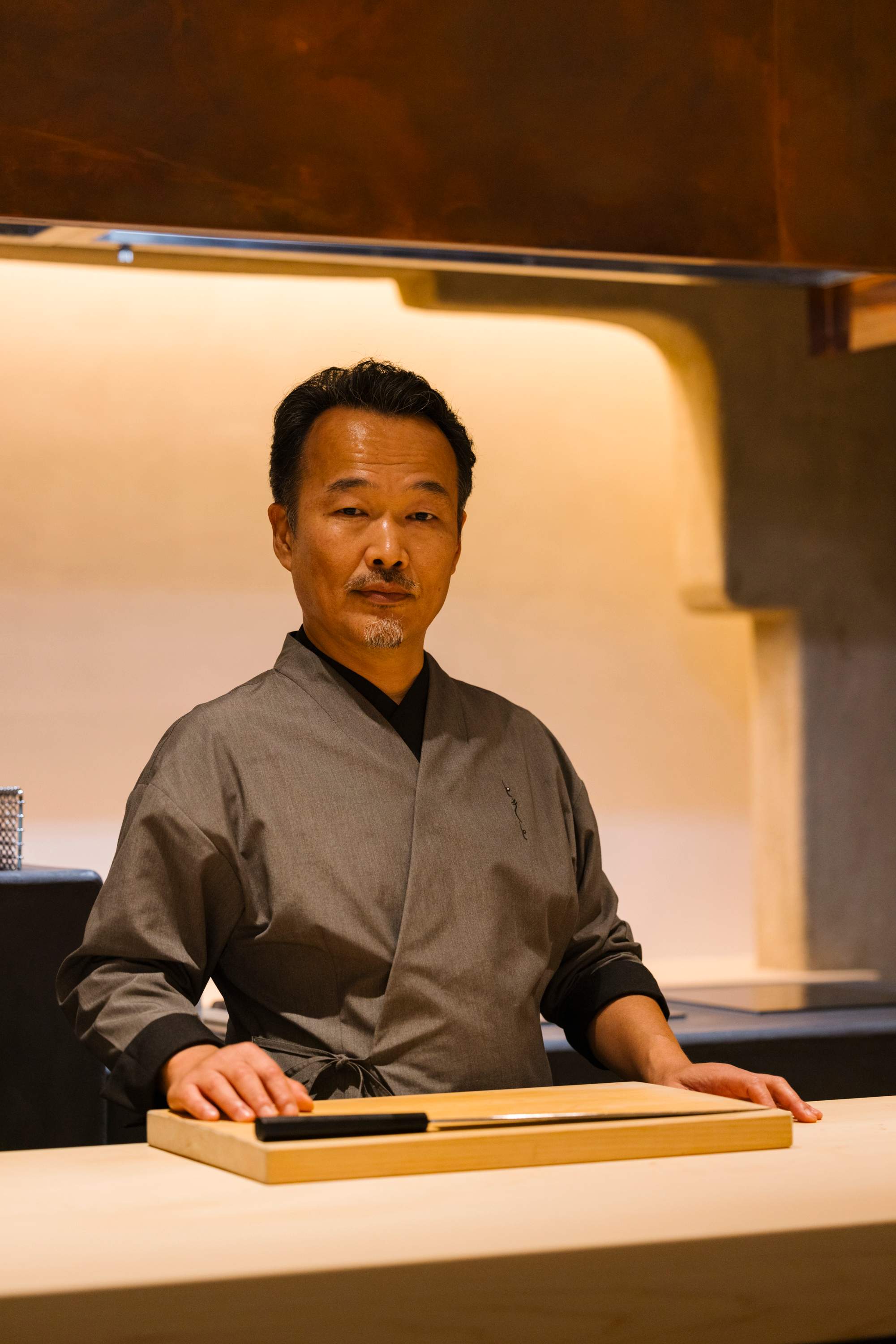 For many, the draw is the cooking at the hotel's restaurant, which is divided between a 10-seat counter for those who want to see the chefs at work and a 22-seat dining room overlooking a courtyard. Ishii's team includes fellow Michelin-starred chef Kenji Okawara, who is both head chef and general manager. "We're using Japanese ingredients but in a fresh way," Ishii tells Monocle on our tour. "Kaiseki has become so much about rules. But we make great cheese in Japan now, so why not include it?"
aubergetokito.com
---
Athens has undergone something of a Greek revival when it comes to smart new downtown hotels. The latest is Apollo Palm, a 48-key stopover housed in a Bauhaus-style, 1930s police station. Interiors come courtesy of Mariette Sans Rival, a Paris-based designer who knows how to make a space dramatic given her specialism in opera-set design. "I used a lot of colours that play with the light," says Sans Rival. "Think yellow, white and gold." Locals can also drop by for a drink at the rooftop bar, which boasts views of the Acropolis and a cocktail menu put together by Alekos Alexiadis, founder of the acclaimed Athenian watering hole Santa Rosa. There's also a palm tree-shaded café in the hotel courtyard that serves locally roasted coffee.
apollopalmhotel.com