The Agenda: Opener / Global
October
The stories you should be paying attention to – and the ones you might have missed.
crime ––– dallas
Arresting data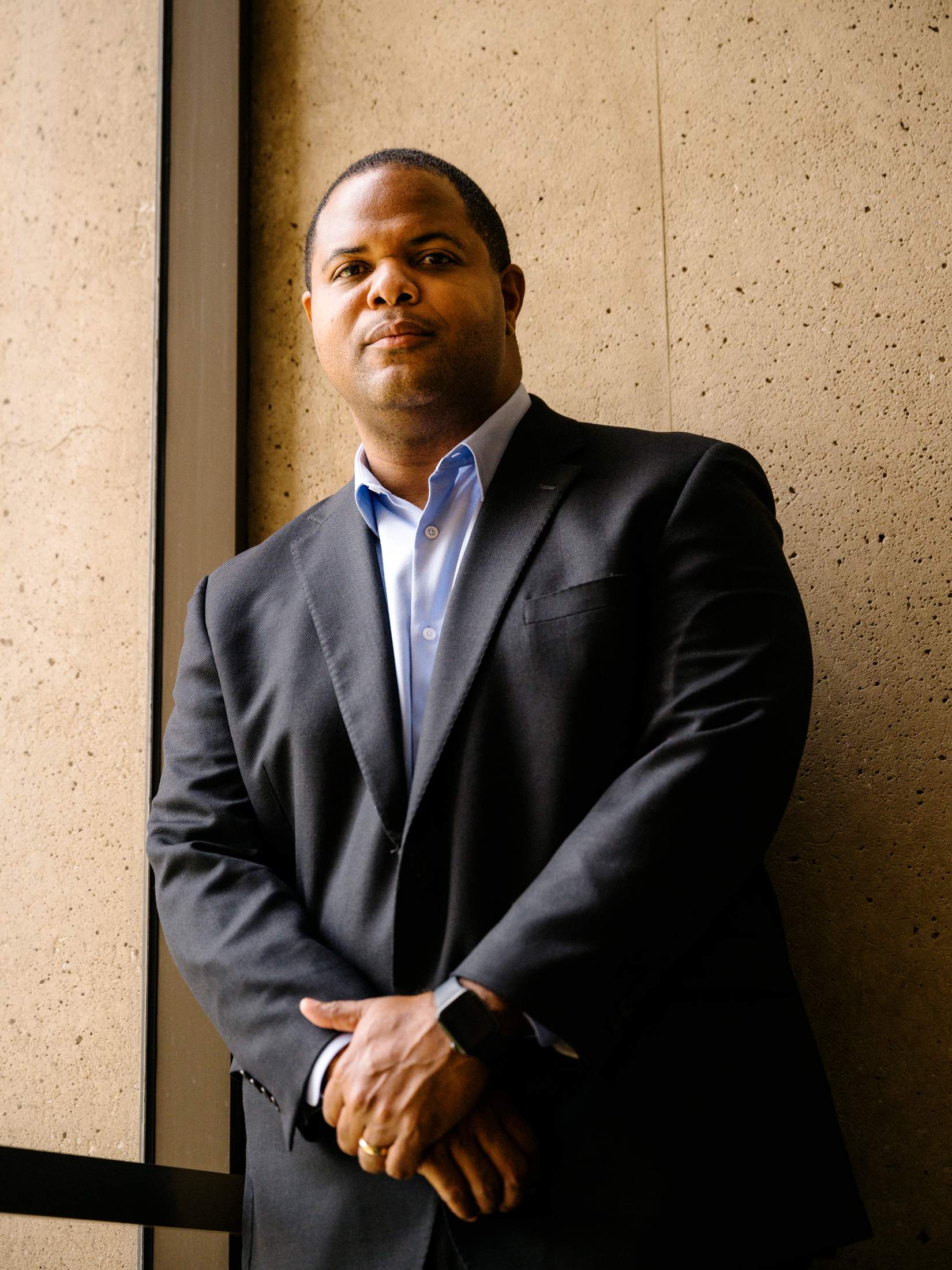 Monocle's 2023 Quality of Life Survey was the first in its 15-year history that didn't include a single North American city. Our reasons for this were manifold but coalesced around the idea of safety and how, in many US and Canadian cities, a fraying of the social fabric has led to many citizens no longer feeling secure as they walk the streets. In response to this omission, Eric L Johnson, the mayor of Dallas – which came first place in a recent Gallup poll of how safe 16 large US cities were perceived to be – writes about how rising rates of violent crime need not be the norm in his country. 
"Dallas is the ninth-largest city in the US and the hub of the fourth-largest metro area. Like other major American cities, after the arrival of coronavirus in 2020, we faced many challenges that threatened our quality of life, such as increased homelessness and violent crime. We committed significant public resources to addressing both of these issues – and we are seeing results. But the biggest win for Dallas has to be the significant reduction in all forms of violent crime, including murder, over the past two and a half years – a drop that has made us stand out among the most populous US cities.
According to the Major Cities Chiefs Association, an organisation that comprises the top police executives representing the largest cities in the US and Canada, Dallas was the only top-10 American city to record year-on-year declines in every category of violent crime tracked by the FBI in both 2021 and 2022. With regards to murder, the number committed in Dallas in 2022 was 5 per cent higher than the number committed in 2019 – the last full year before violent crime of every type, including murder, increased dramatically in most major US cities – most likely related to the onset of coronavirus, according to experts. Comparatively, the number of murders committed in Los Angeles in 2022 was 50 per cent higher than it was in 2019; that same metric was 45 per cent higher in Philadelphia, 41 per cent higher in Chicago and 37 per cent higher in New York. 
While many major US city mayors embraced the 'defund the police' movement in the wake of George Floyd's murder in 2020, I never succumbed to the political pressure, despite vocal opposition and multiple protests at my home. Instead, our city took a very different approach. 
I attribute our success in lowering violent crime in Dallas to three essential elements: our police chief, our violent-crime reduction plan and our attitude towards policing. Our police chief, Edgardo Garcia, is not only respected by his officers; he is also an excellent communicator and a strong believer in the power of data, planning and community policing. Our violent-crime reduction plan is more than mere guesswork; it's a written, data-supported plan created with the help of criminologists. It includes law-enforcement strategies, such as hot-spot policing, but it also consists of non-police strategies, including street-lighting improvement and blight remediation.
And, most importantly, the bond between the Dallas Police Department and our citizens is something special. This is hard to create but it is vital. A recent poll showed that most Dallas residents, regardless of race or the neighbourhood that they live in, support our police. That kind of backing does not just happen; it is the result of years of effort by the police and the community to improve how they interact with each other. 
No matter which way the national political winds have been blowing, public safety remains our top priority. As a result, Dallas is leading the US when it comes to reducing violent crime."
Johnson is the 60th mayor of Dallas. First elected in 2019, he was re-elected in May.