Expo / Milan
Style for the ages
Fashion is often seen as the preserve of the young. But in arguably the most fashionable city of them all, Milan, ladies of a certain vintage are proving that dressing well is less about standing out, or having the latest 'in' logo emblazoned on a T-shirt, and more about cultivating a personal style that relies on sumptuous fabrics, elegance learned through experience and just the right amount of embellishment to turn the daily consumption of espressos and proseccos into a living lesson in how to present oneself. These 'sciure' have even become a modern style phenomenon. So who are they? We hit Via Montenapoleone to find out.
Swaddled in furs and cashmere in the winter, linen dresses and silk jackets in the summer, and gold jewellery with permed coiffes all year, the figure of the sciura looms large in the Milanese psyche. In kid-leather gloves, this high priestess of taste can be found sipping a cappuccino at Cova in the morning and an aperitivo at the Salumaio di Montenapoleone or Sant Ambroeus in the afternoon, alternating effortlessly between espresso and prosecco throughout the day. She has a box at La Scala and shops exclusively at independent boutiques, be it for Bottega Veneta leather goods at Antonia or pasta at Rossi & Grassi. She's elderly, wealthy and rarely spotted beyond the confines of the upmarket neighbourhood of Brera (unless it's the weekend, when she's at her second or third home in Brescia). She's a natural project manager, fluttering around her palazzo, organising elegant dinner parties and bossing around her housekeeper, butler and cook. She is a uniquely Milanese phenomenon, though it is unclear whether she belongs to the city or if the city belongs to her.
She also, for better or for worse, no longer really exists – at least in such a codified form. This is partly because the type of wealth associated with a sciura's rarified lifestyle belongs to a bygone era in European countries, even in aristocratic Milan. Today the Villa Necchi Campiglio is no longer a family home but open to the public as a relic of its time. Despite this, the legacy of Milan's status as a city of nobility lives on through its distinguished residents and, in particular, its leading ladies. The term itself, sciura (plural sciure), is part of the local dialect and derives from "sciur", the Lombard word for "mister" or "sire". Perhaps unsurprisingly, it implies its fair share of negative connotations – a self-entitled, snobbish attitude and an unashamedly elitist view of society – but calling someone a sciura today is more of a hyperlocal joke than an insult. In recent years, the figure of the sciura has even become a social media phenomenon and a kitschy marketing tool for Italian brands such as La Double J and The Attico, or the popular Milanese restaurant Sant Ambroeus. Ironically, this type of publicity is one that a true sciura would shy away from, classifying the limelight as horrifically gauche.
Regardless of the state of the veritable sciura today, it is undeniable that women in Milan above a certain age are particularly stylish, more so than in other Italian or other European cities. As the residents of a fashion and design capital, home to Prada, Armani, Marni and Salone del Mobile, the Milanese embrace the notion of la bella figura to an extreme, taking immeasurable pride in putting their best foot forward and wearing their dignity on their sleeves (even when riding the tram or grocery shopping). "For some, it's not just fashion, it's a way of life," says Giuliana d'Angeli, a Brera native. "It's our culture and someone who is not from Milan can only attempt to replicate it."
It's 09.30 on the Via Montenapoleone and monocle is seeking sciure. We've come to Cova, a glitzy café that verges on the gimmicky; in any other city, it would be the preserve of tourists. But this is Italy and the gilded institution is actually frequented by well-heeled Milanese drinking cappuccini served by waiters in tuxedos. Regulars file in, designer bags and sunglasses in hand. They loudly greet each other between even louder phone calls.
As we approach our first candidates for sciure, it transpires that it is a term that many women recoil from. That's partly because it implies age but also a standardised look and a lack of sartorial originality. "I'm 73 and trying to dress for my age," says d'Angeli. "But I could never be a sciura because they follow a fashion rulebook whereas I rely on my own instinct. I don't feel old enough to be considered a sciura. I've lived in Milan for 40 years, and the city has disciplined me. I shower then moisturise and put lipstick on every day." After further terminological discussion, other women will admit that it can be taken as a compliment (depending on tone and context) and it implies that you are exquisite, refined; you have a Milanese attitude and you, my dear, are looking particularly stylish today.
We continue to comb the streets of Brera and find more manicured women in cream dresses, high heels and floral blazers. Some of them nonchalantly carry bouquets of flowers, the day's copy of La Repubblica or, in one case, a chihuahua named Amalia. Often, a well-heeled husband in Gucci loafers and with a silk pocket square waits patiently in tow as we initiate a discussion with their wives. A rigmarole almost inevitably ensues, wherein suspicion and reluctance to draw attention to oneself is eventually replaced – after considerable flattery by monocle's Venetian photographer Andrea Pugiotto – by five minutes of expert posing in front of the lens.
"The only style icon I follow is myself," says Bianca Fersini Mastelloni, chairman and ceo of communications agency Polytems. "And maybe Audrey Hepburn," she adds, in her beige Valentino dress and gold doorknocker earrings. Being in the presence of these women is a lesson in perennial chicness and letting personal taste speak louder than any logo.
Despite the fashion world's obsession with youth and a fast-paced calendar of never-ending novelty, these women's assurance in their own style and taste is one that younger generations should aspire to as an antidote to passing trends. If there is one thing that these women can uniformly agree on, it is the state of fashion today and how younger Italians dress too casually. "It's changed for the worse!" "Everyone looks the same!" "Don't get me started on ripped jeans!" (Nothing sends a shudder through these women like the thought of ripped jeans.) The truisms and advice given to us throughout the day range from paying attention to colour-coordinated details to the importance of wearing tights and jackets in formal settings, including restaurants. Ultimately, these women admit to mourning a loss of formality, where no rules also means no liberty. "What can I say?" one woman asks me with a sense of fatality. "You either have style or you don't."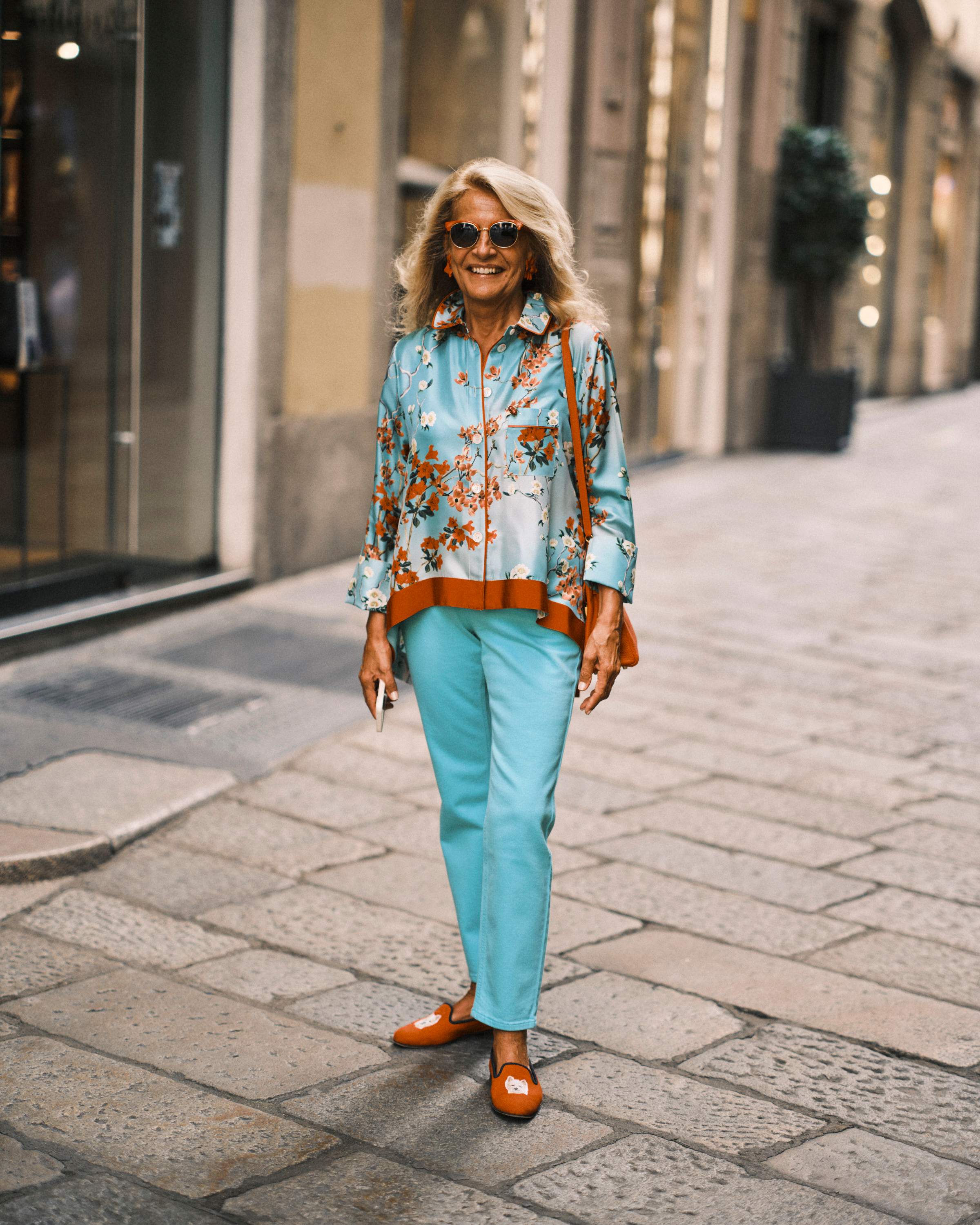 ---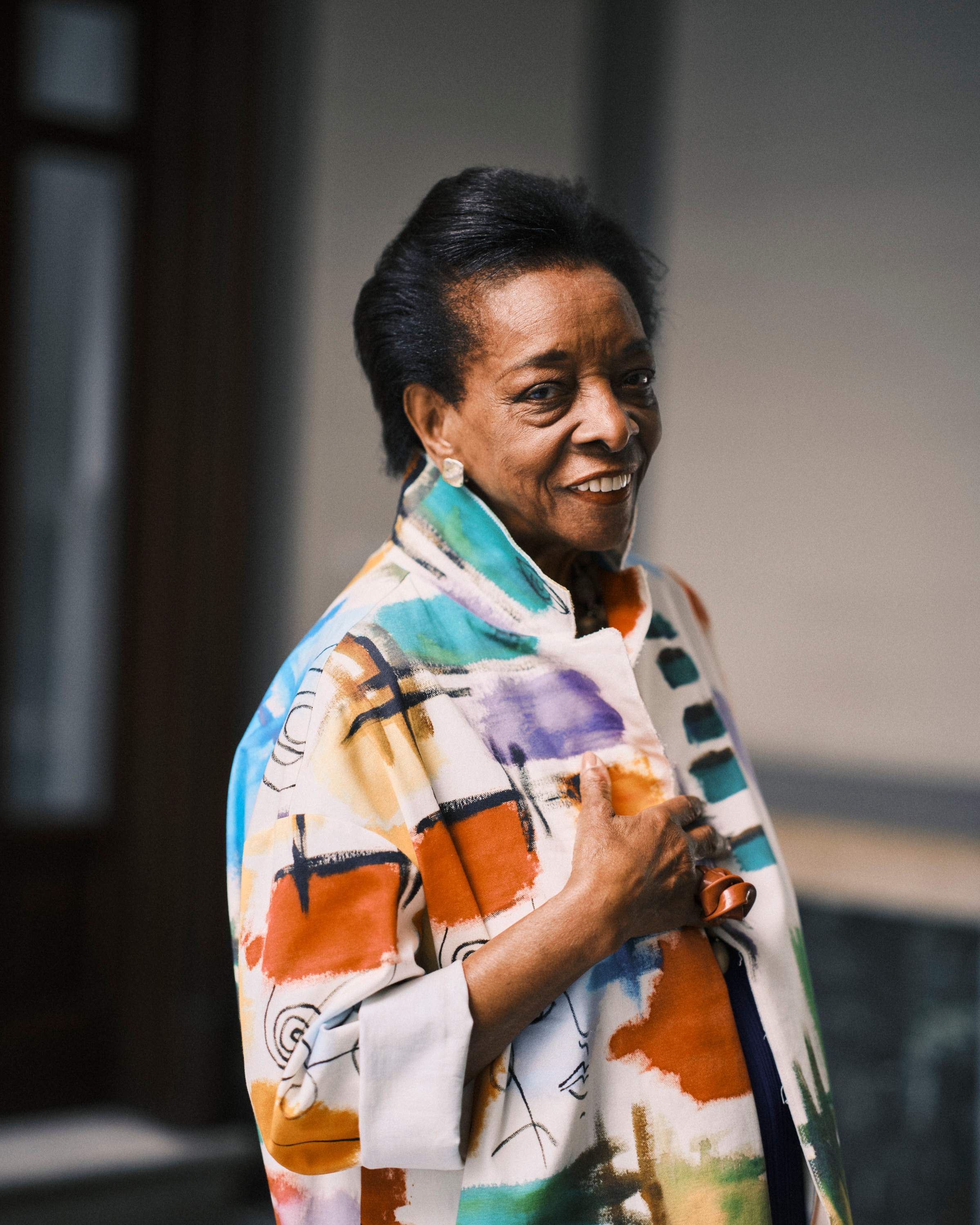 Venezuelan-born Marva Griffin has called Milan home since the 1970s. In 1998, she founded SaloneSatellite, a part of Milan Design Week that showcases emerging designers from around the world. When monocle catches up with Griffin over a glass of wine in her Brera apartment, she can't help but despair at fashion today. "Did you know that people pay to have rips in their jeans?" she says.
---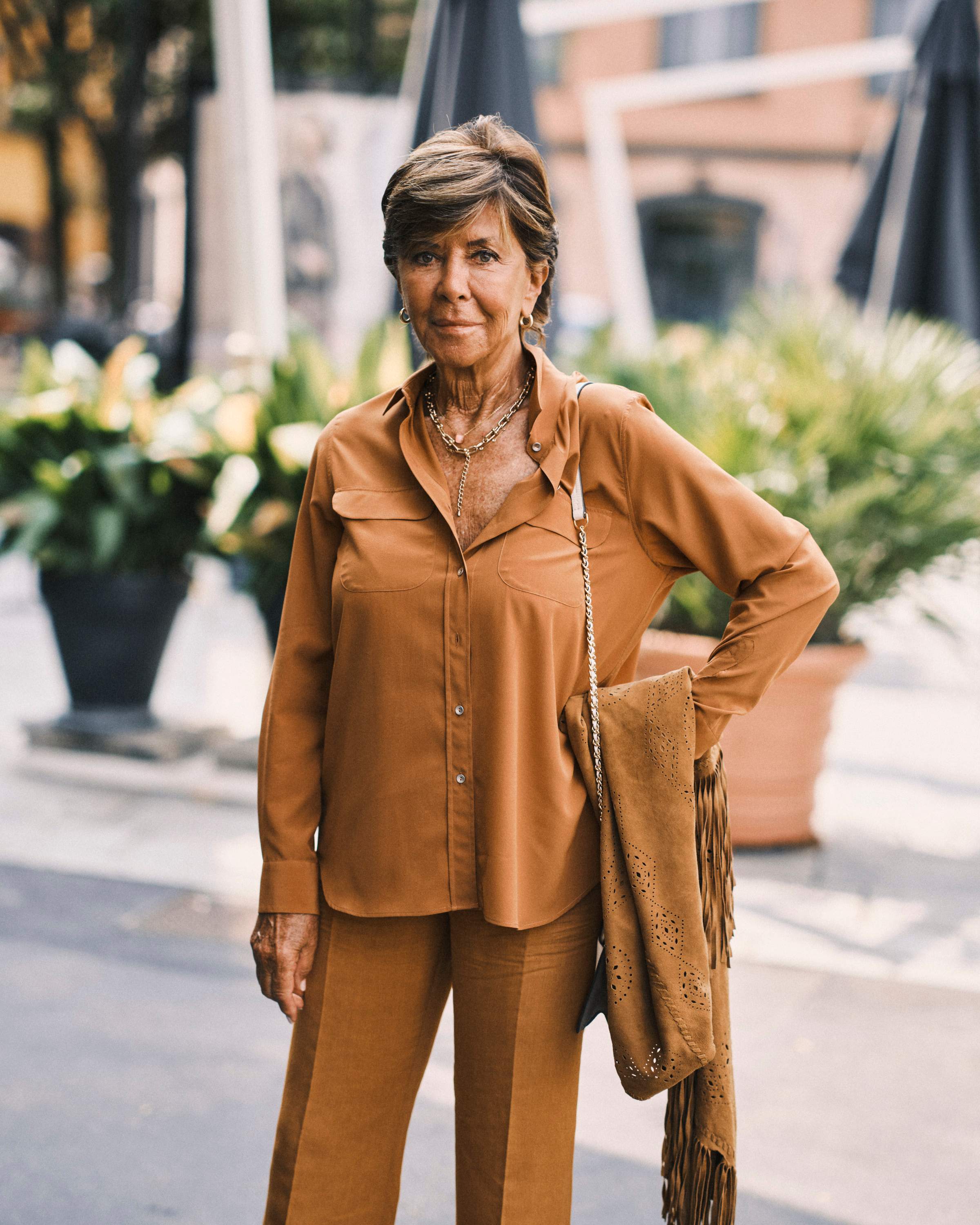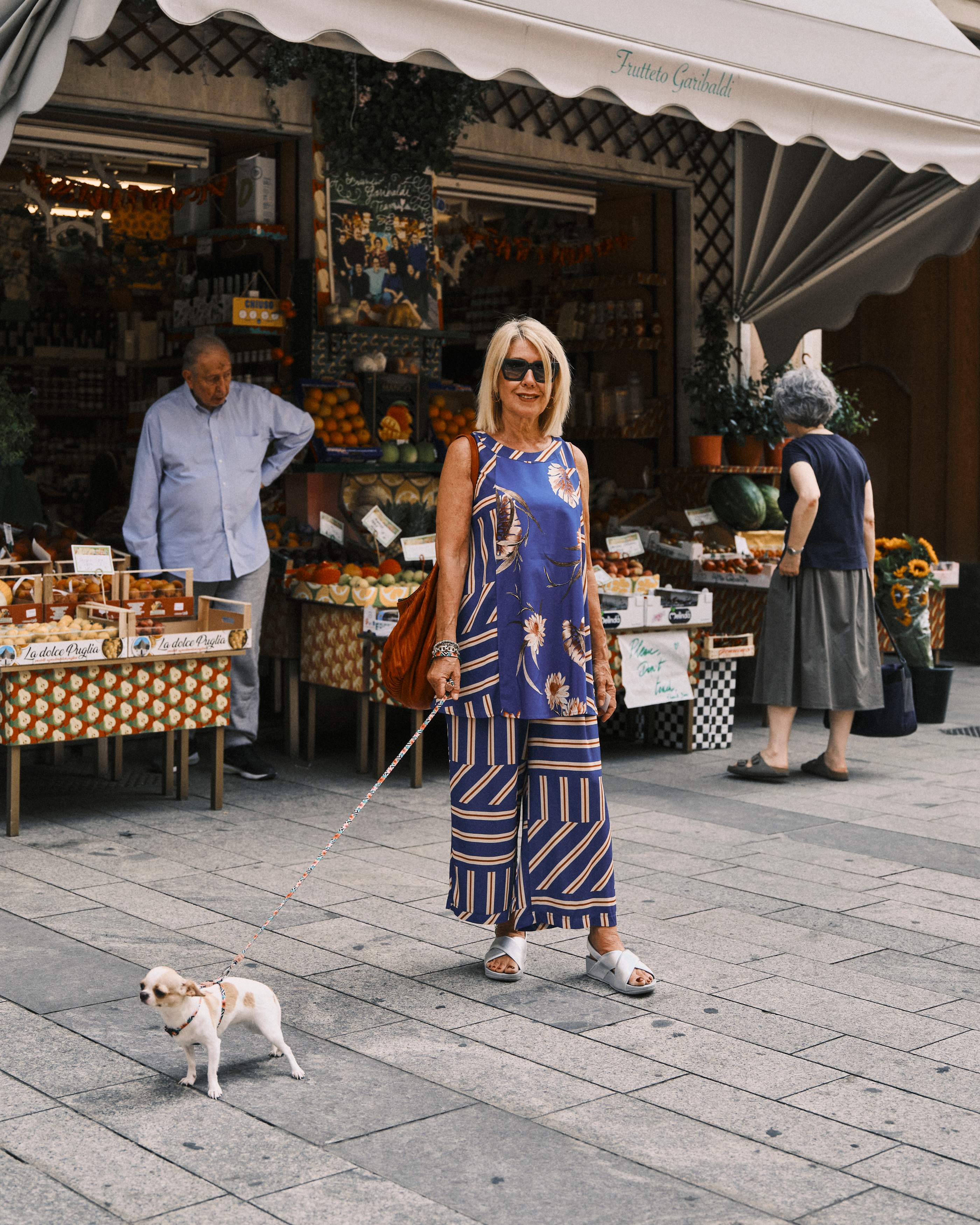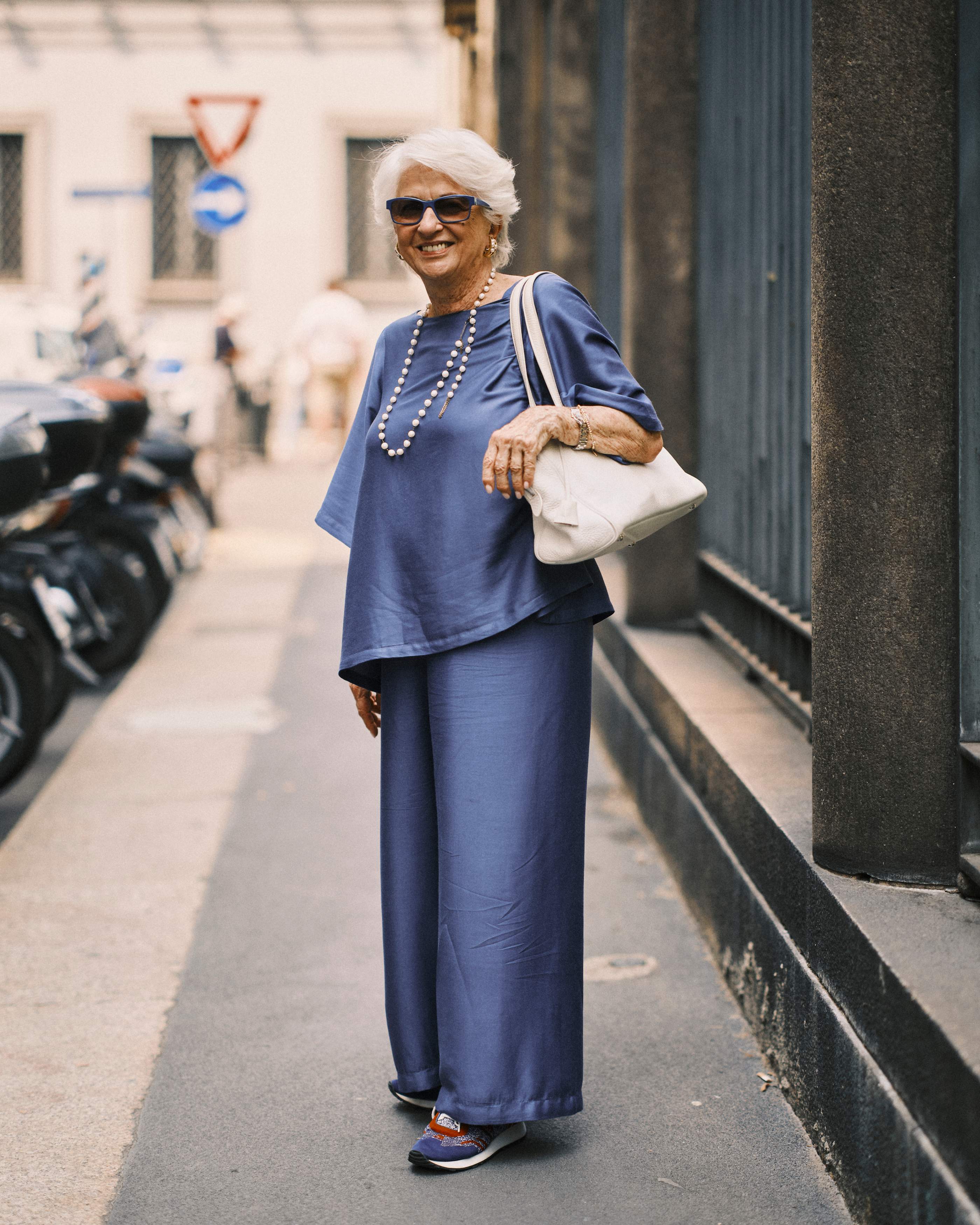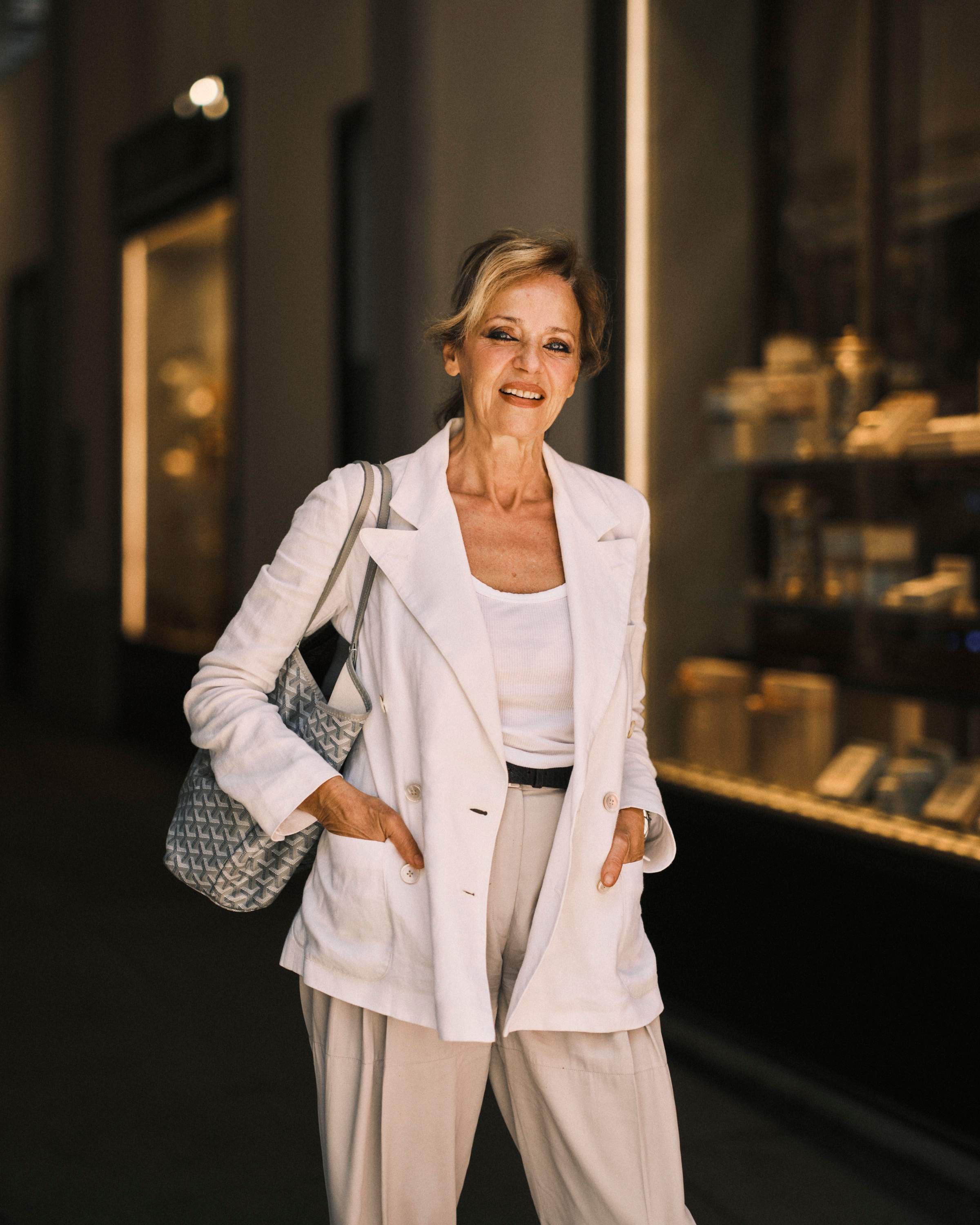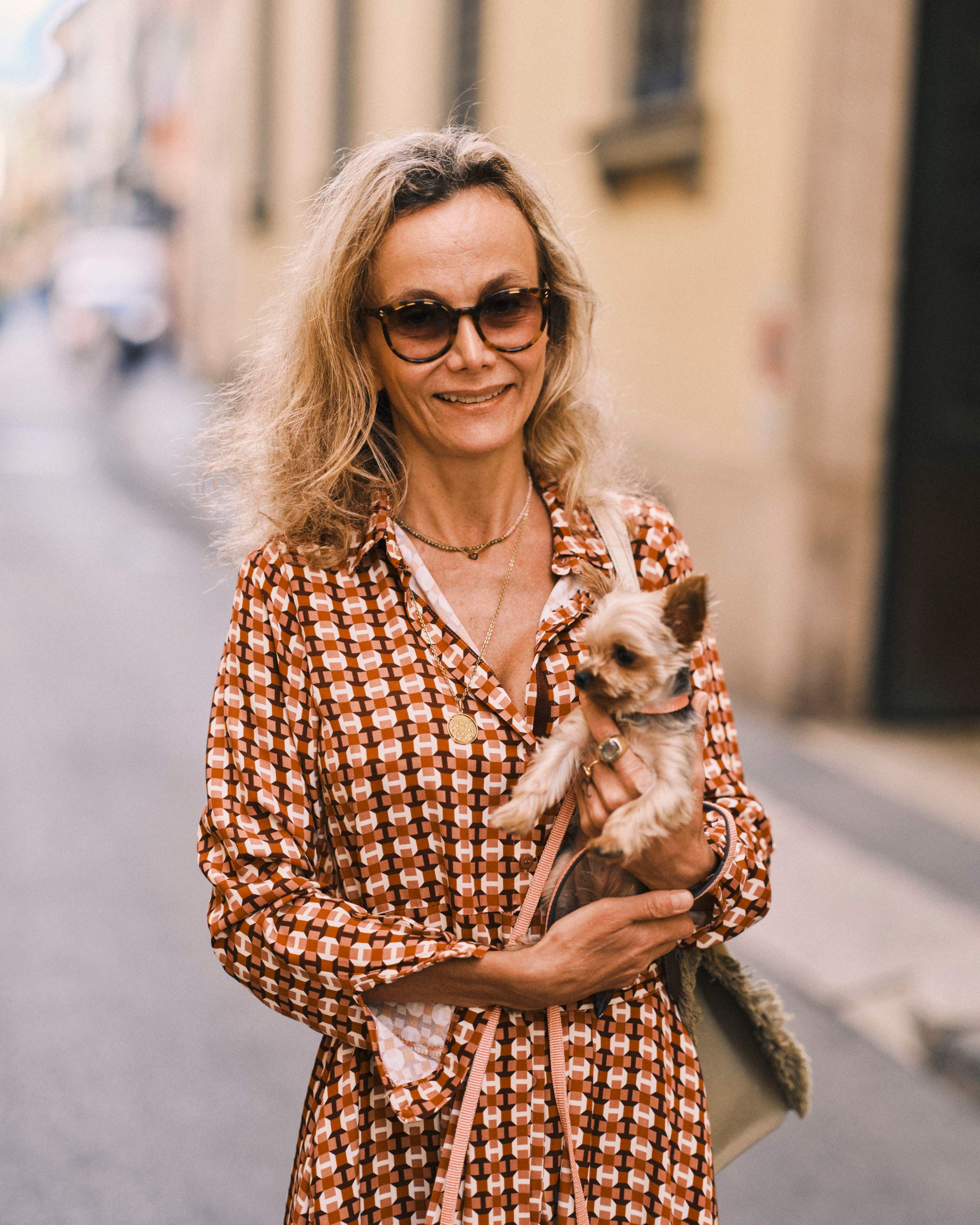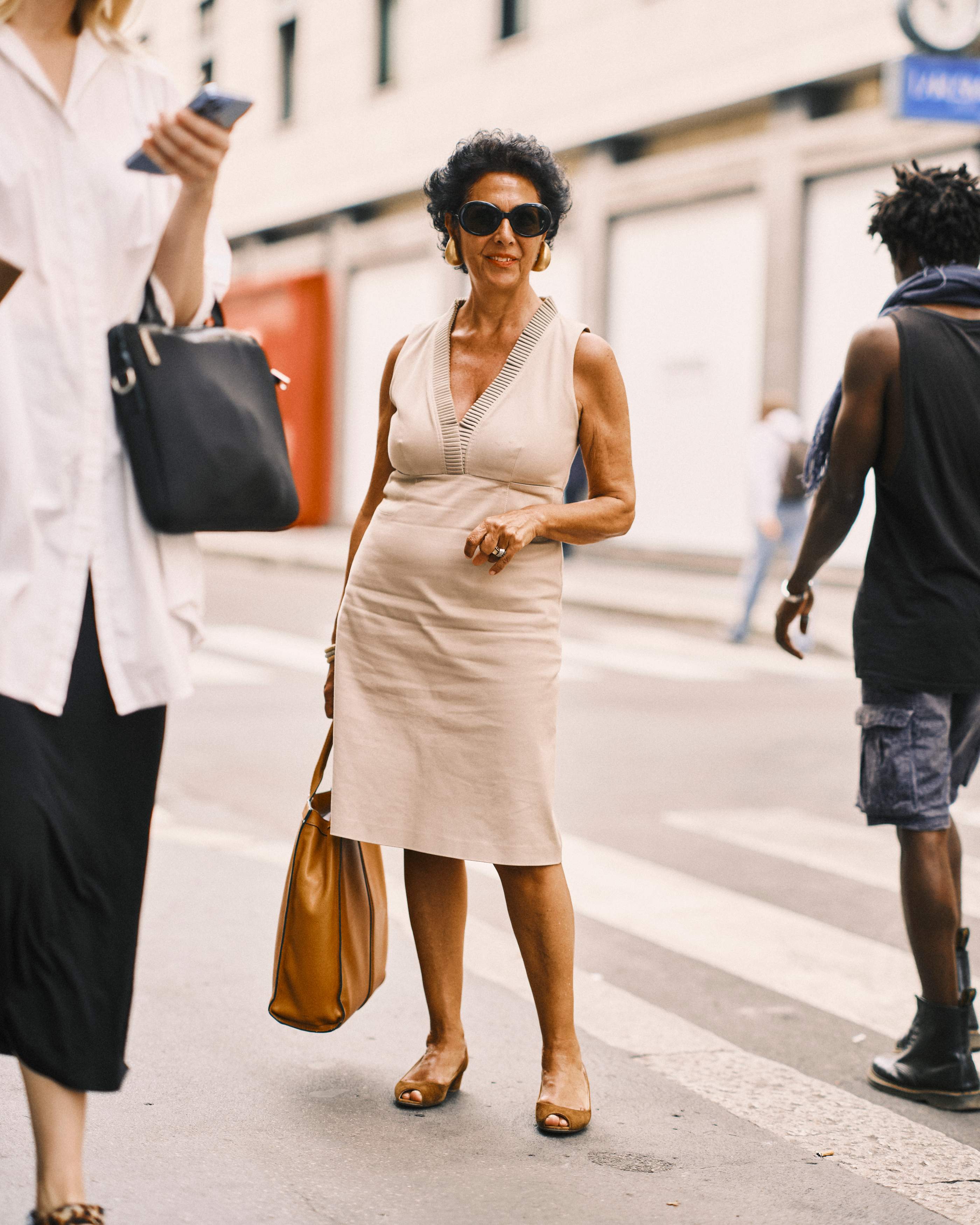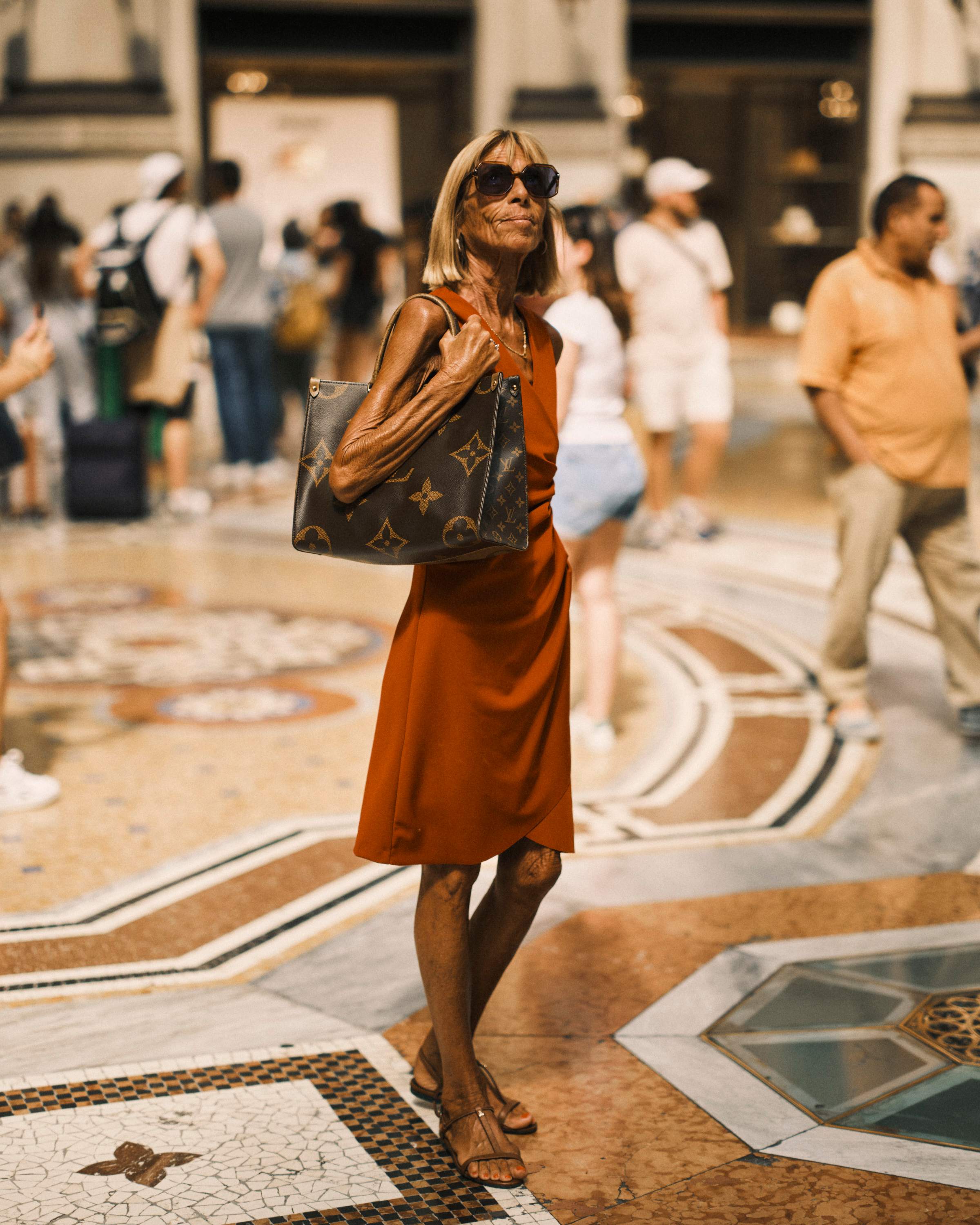 ---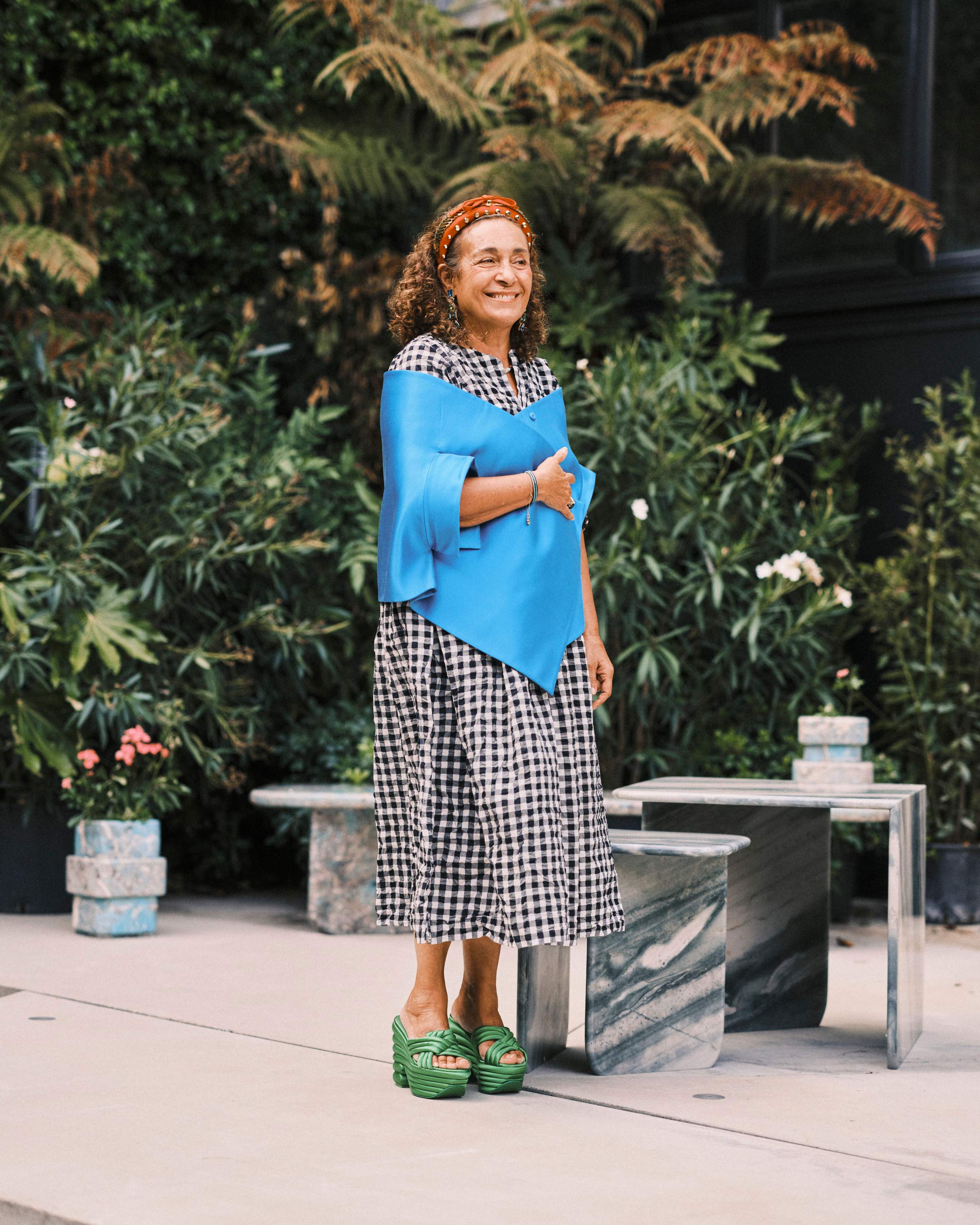 Nina Yashar is the founder of Nilufar, an influential gallery that has been bringing contemporary and historic design to Milan since 1979. When we meet her at Nilufar Depot, Yashar wears green Ferragamo shoes, a blue Prada shawl and one of her trademark headpieces.
---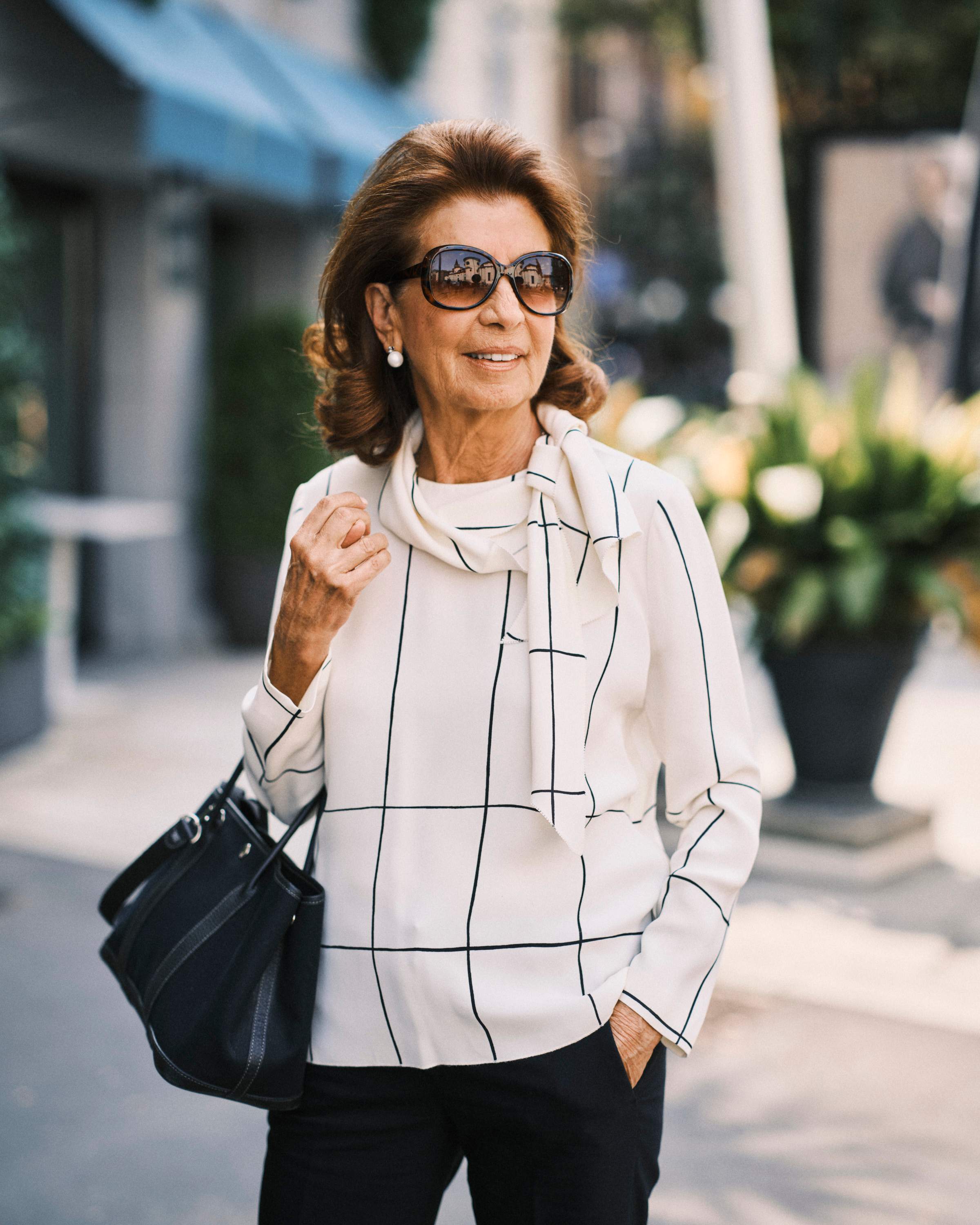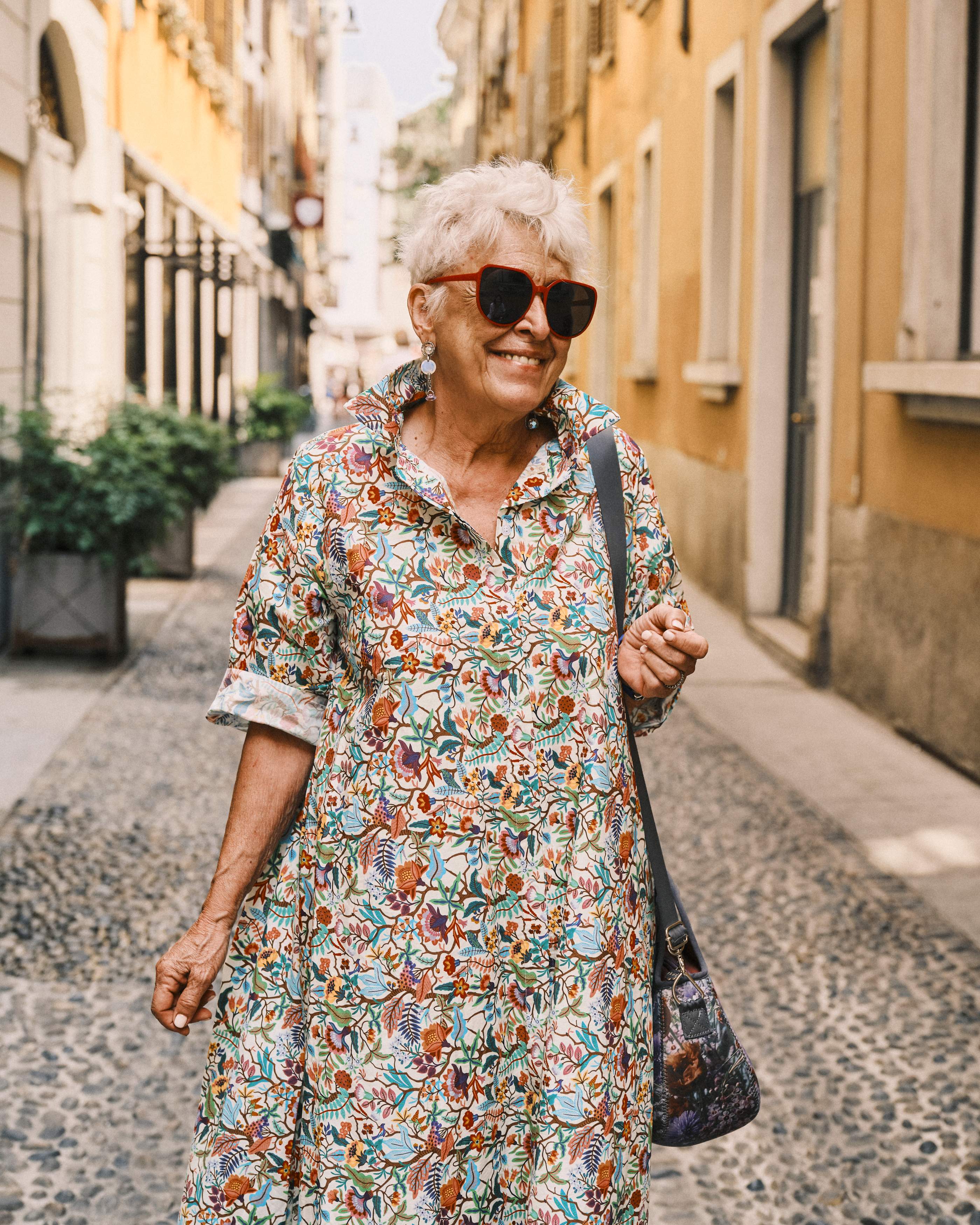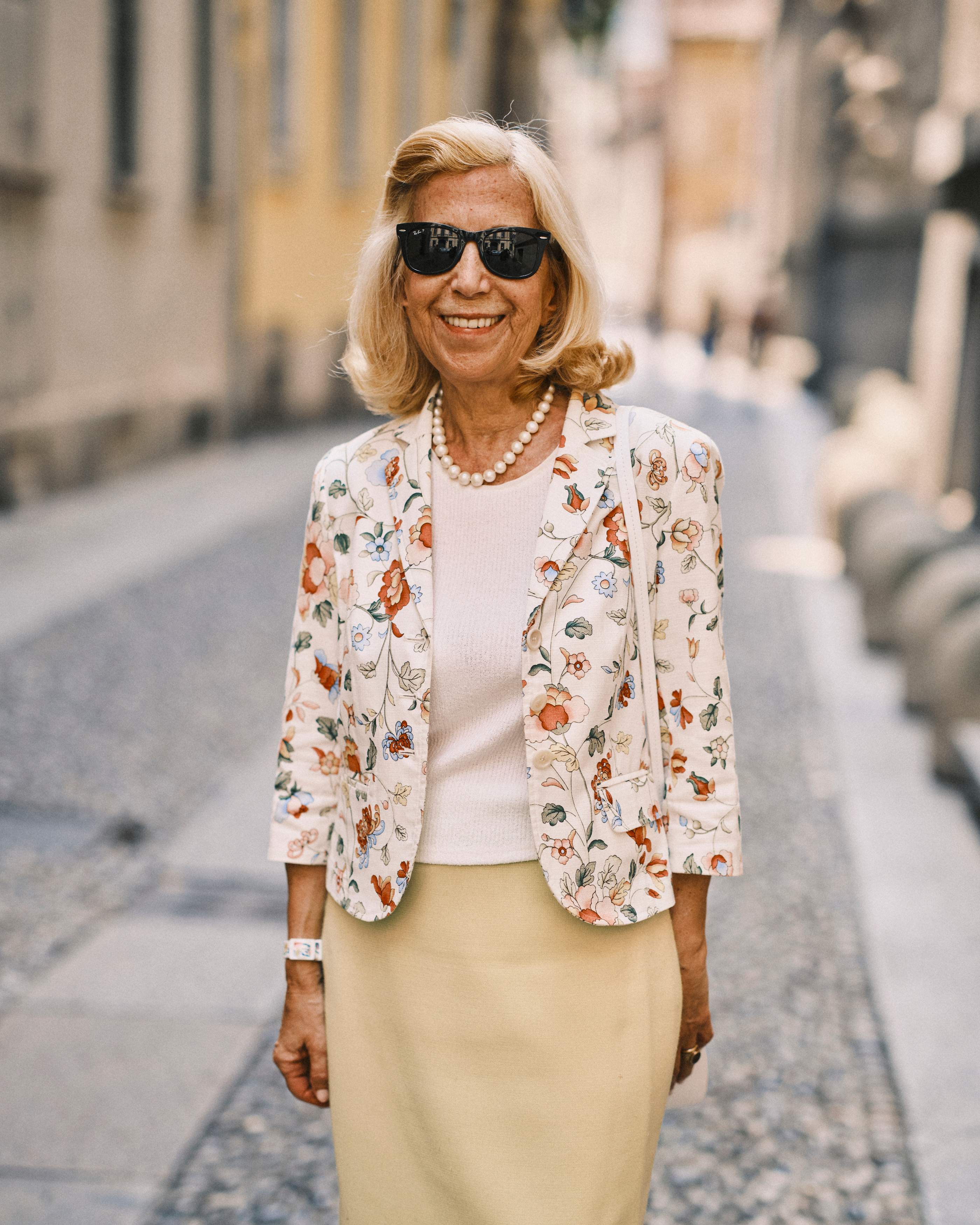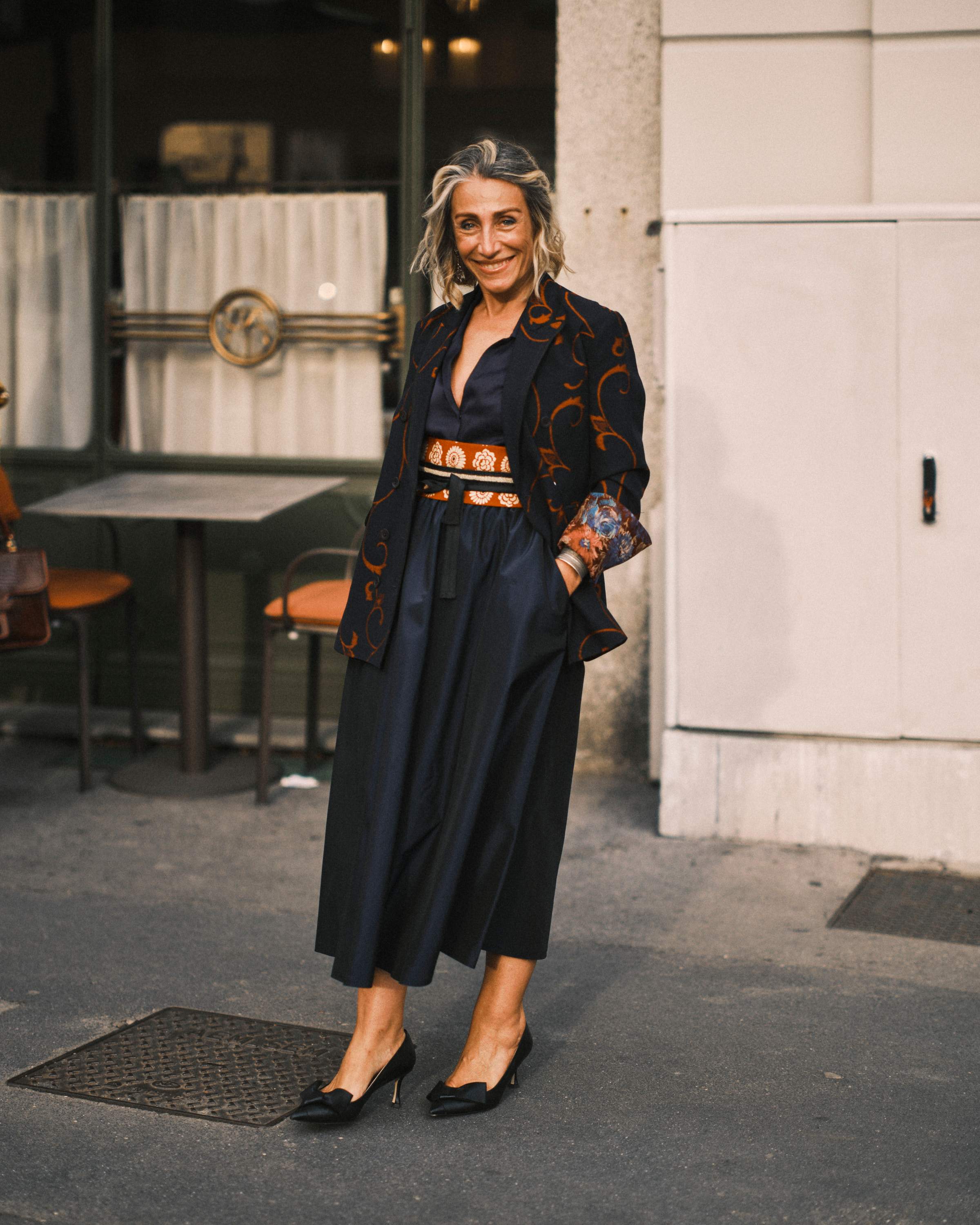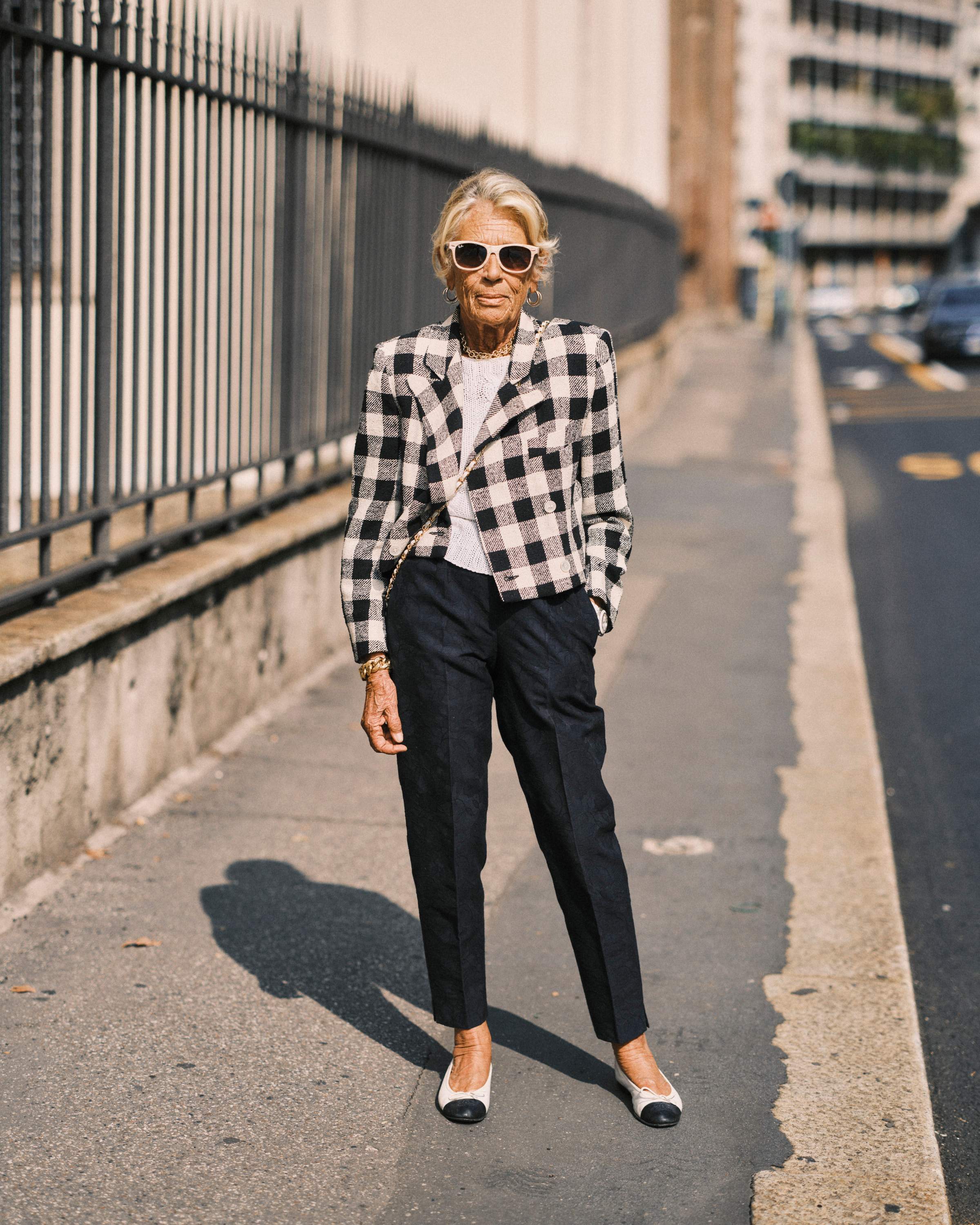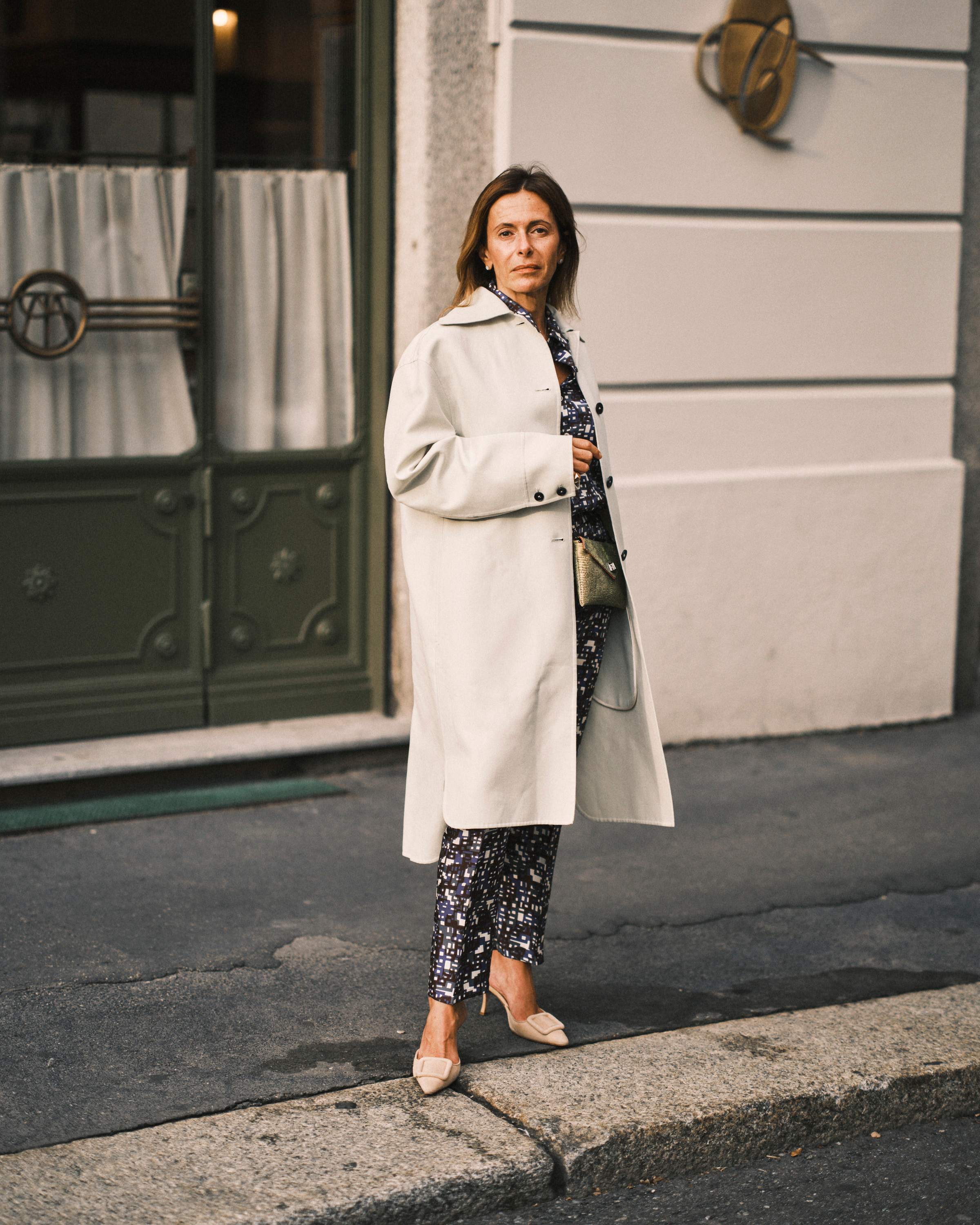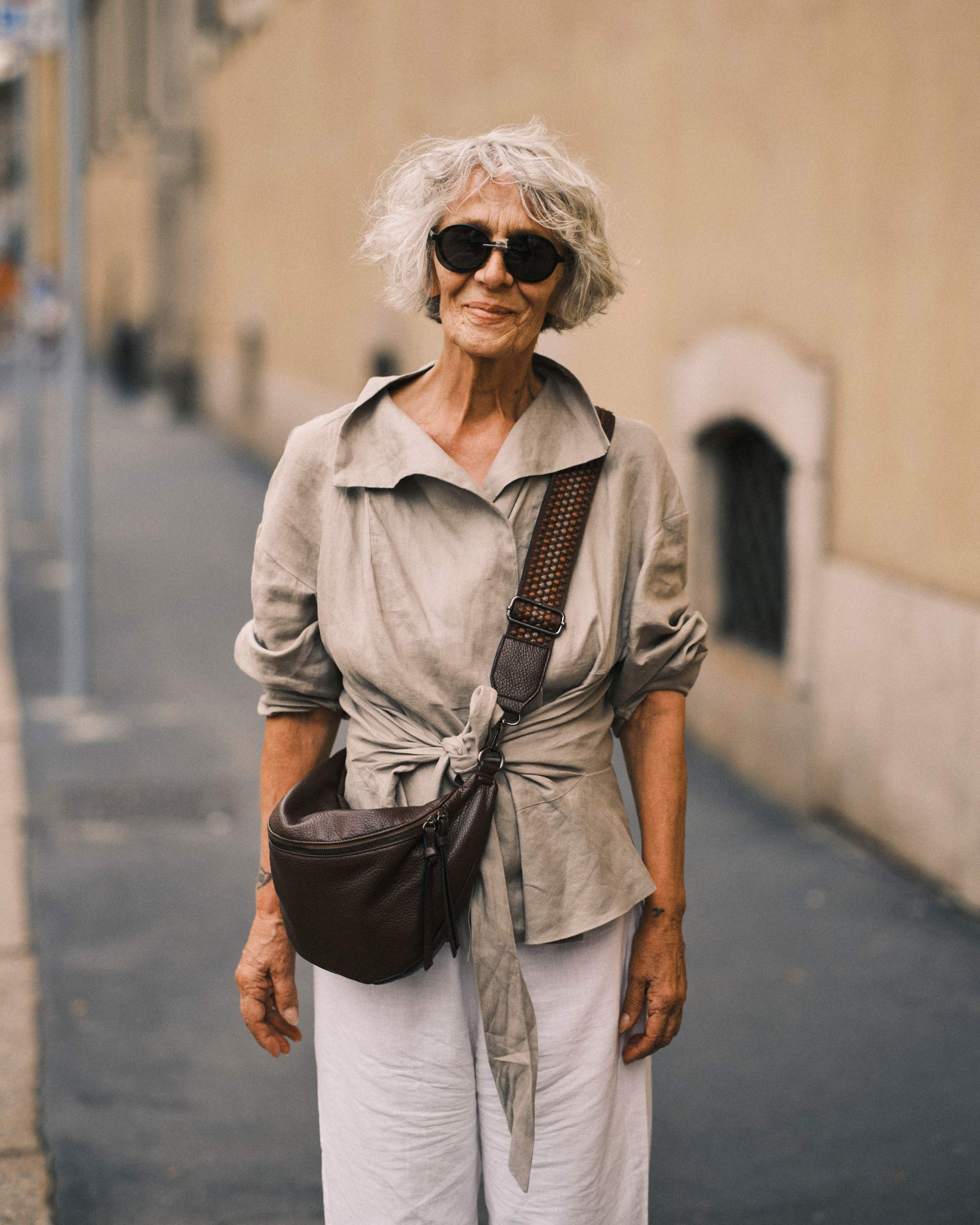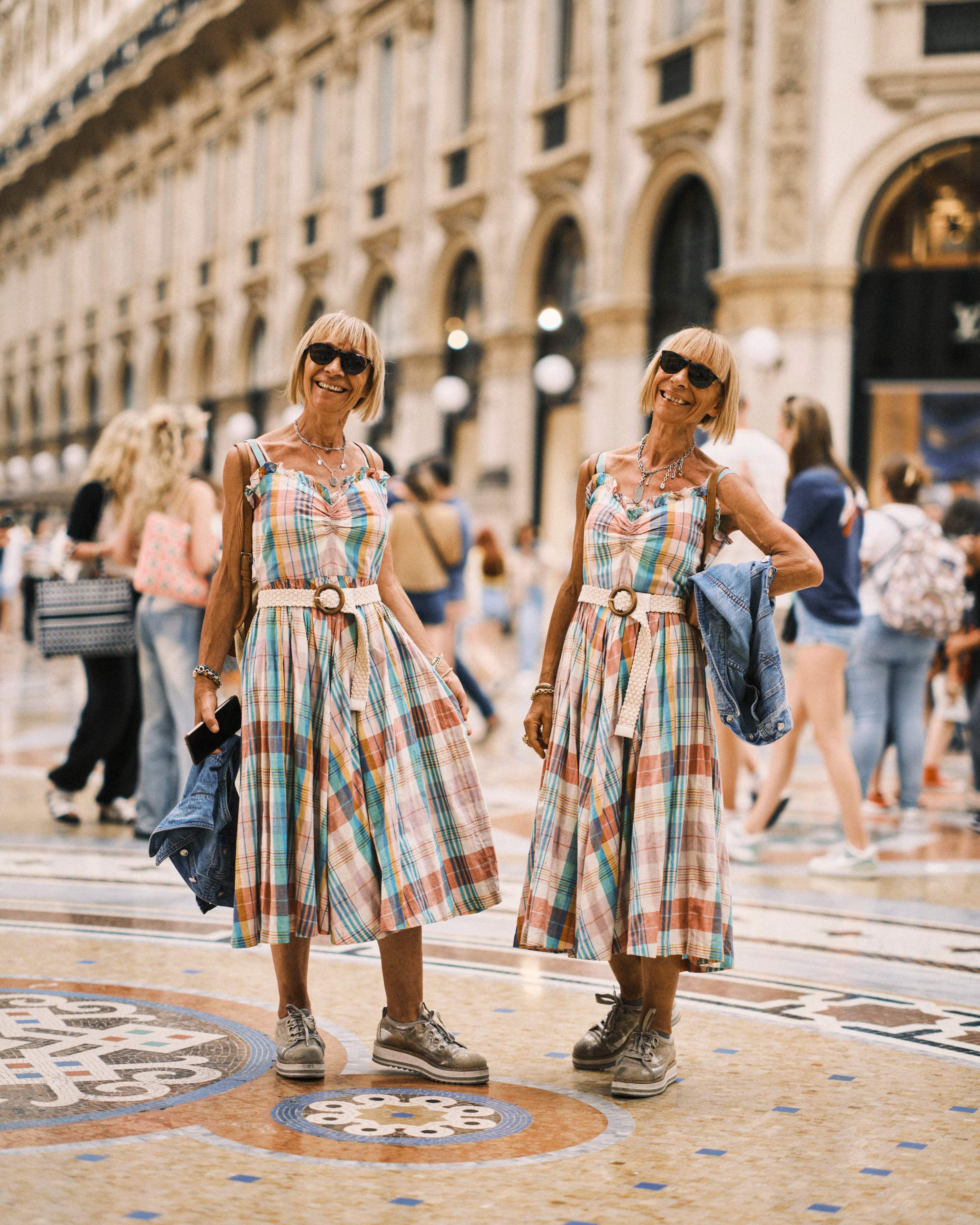 ---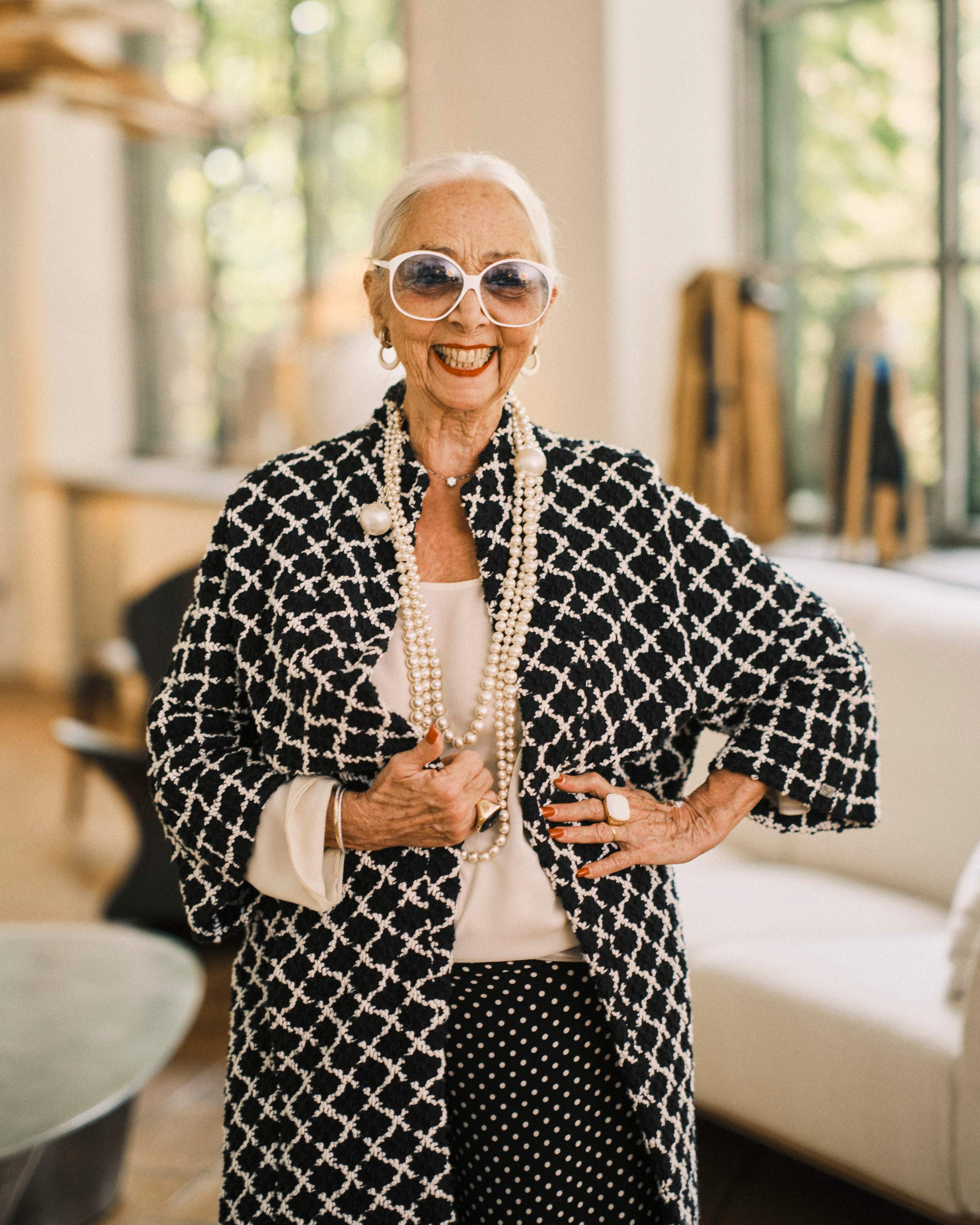 Rossana Orlandi left her job in fashion for the world of design in 2002. monocle meets her at her gallery in the Magenta neighbourhood, where she greets us in a vintage Chanel coat and shoes from Milanese boutique Wait and See. "I keep everything – I have owned the same dresses since forever," she says. "I follow my mood and feelings when I get dressed."