Inventory: Travel / Global
Back to nature
A former motor lodge in the Catskill Mountains has been transformed into a rustic roadside retreat.
Camptown, nestled in the Catskill Mountains north of New York, marks a striking departure from the creepy Deliverance days of the region. This new 50-room hotel flips the narrative of the cabins in the woods and injects a design-forward, service-centric, 1970s pool-party feel – complete with waterbed cabanas (even if the weather won't always oblige). 
The Catskill Mountains' brand story revolves around Washington Irving's tale of Rip van Winkle, an idle farmer who wanders into the woods to escape his wife's nagging. He meets some dwarfs, drinks a magic potion and falls asleep for 20 years. When he wakes up, he has missed a war and his sleepy village is transformed into a vibrant town.
Arriving at Camptown is similarly transportive. The hotel, formerly the Rip Van Winkle Motor Lodge, was owned and run by the Carl family since the 1930s. New owners Ray Pirkle and Kim Bucci of Ramshackle Studio have reimagined the existing historical structures. A hillside gazebo with a beautiful cedar roof is now Bar Piscina. The dark dive bar has evolved into an intimate gathering spot. The lobby retains dark wood ceiling beams and a massive stone fireplace but is contrasted with white walls, Scandinavian furniture, custom mirrors and chairs with weaving by Catskill fibre artist Becca Van K. What's particularly lovely is that this iteration of Camptown – a 24-room lodge with a further 26 authentic log cabins spread out across nine hilly hectares – preserves its original charm.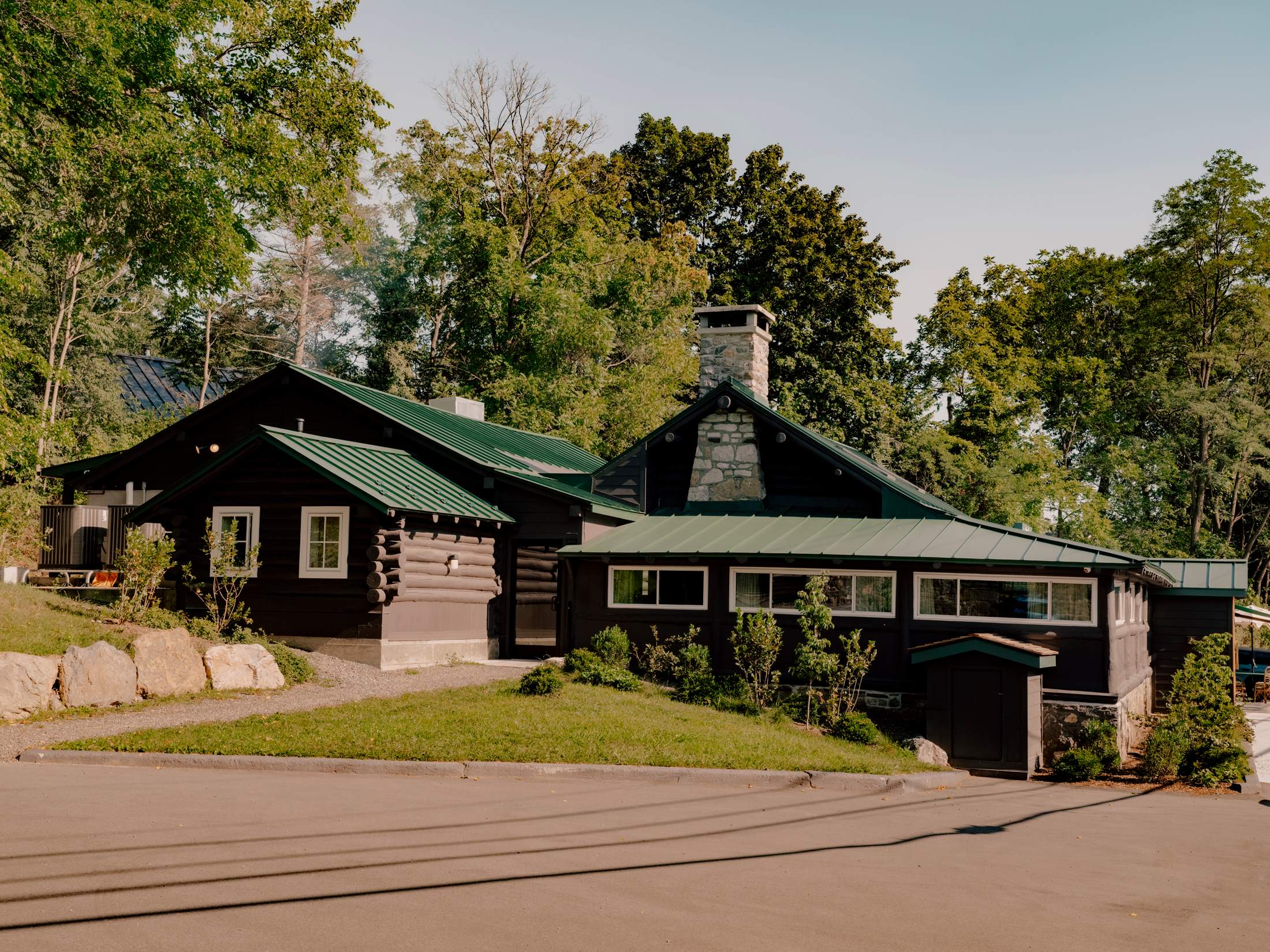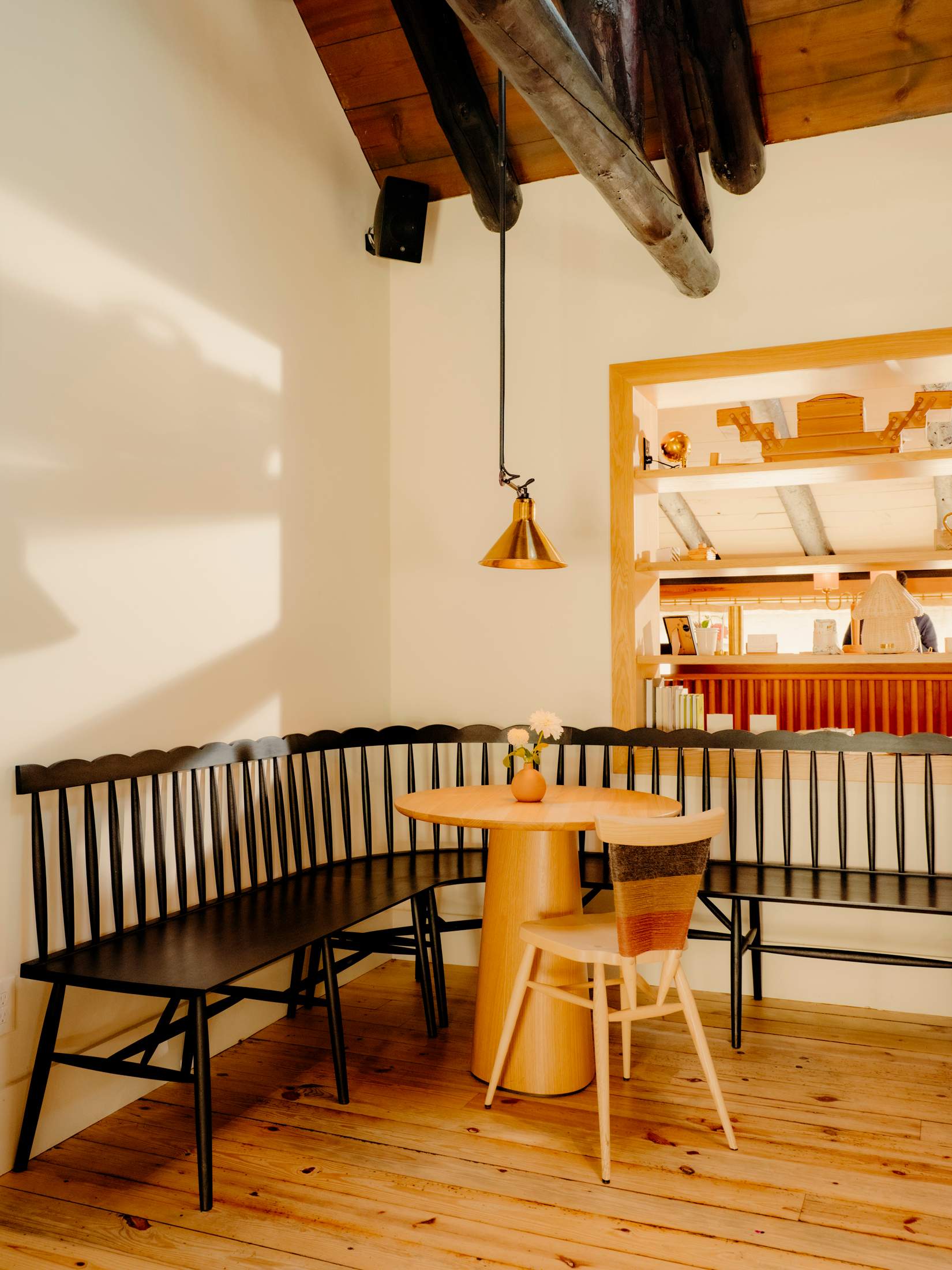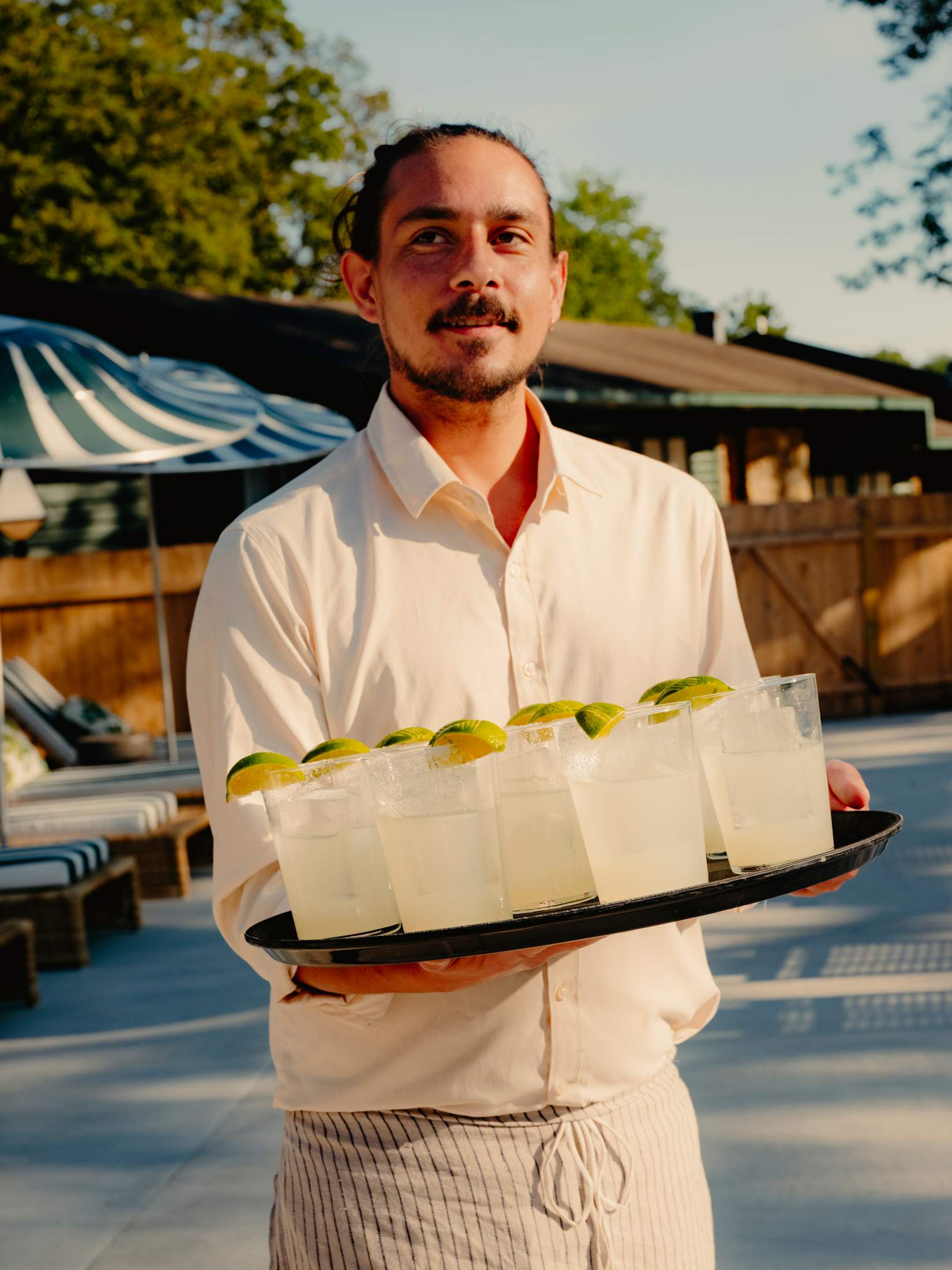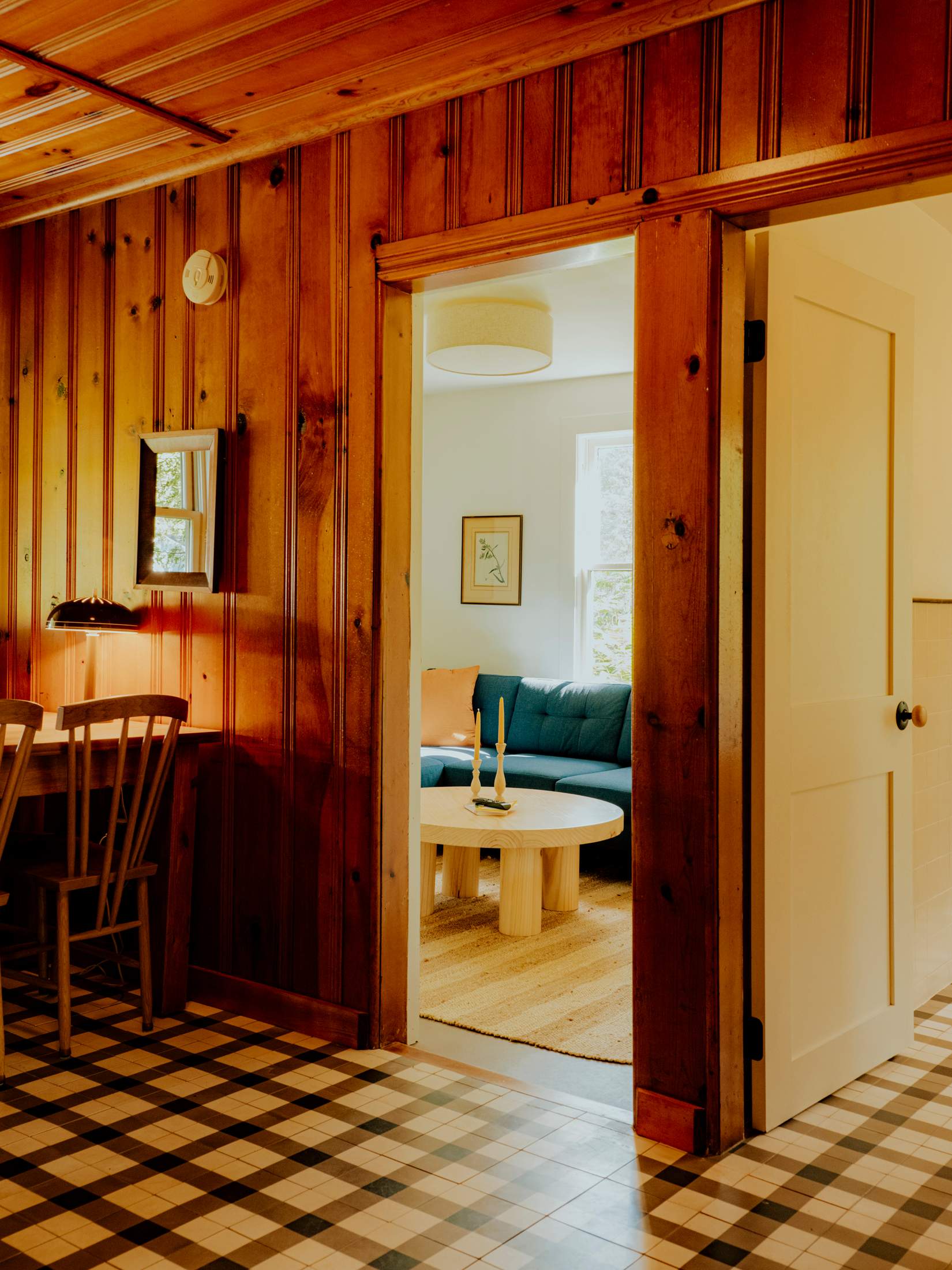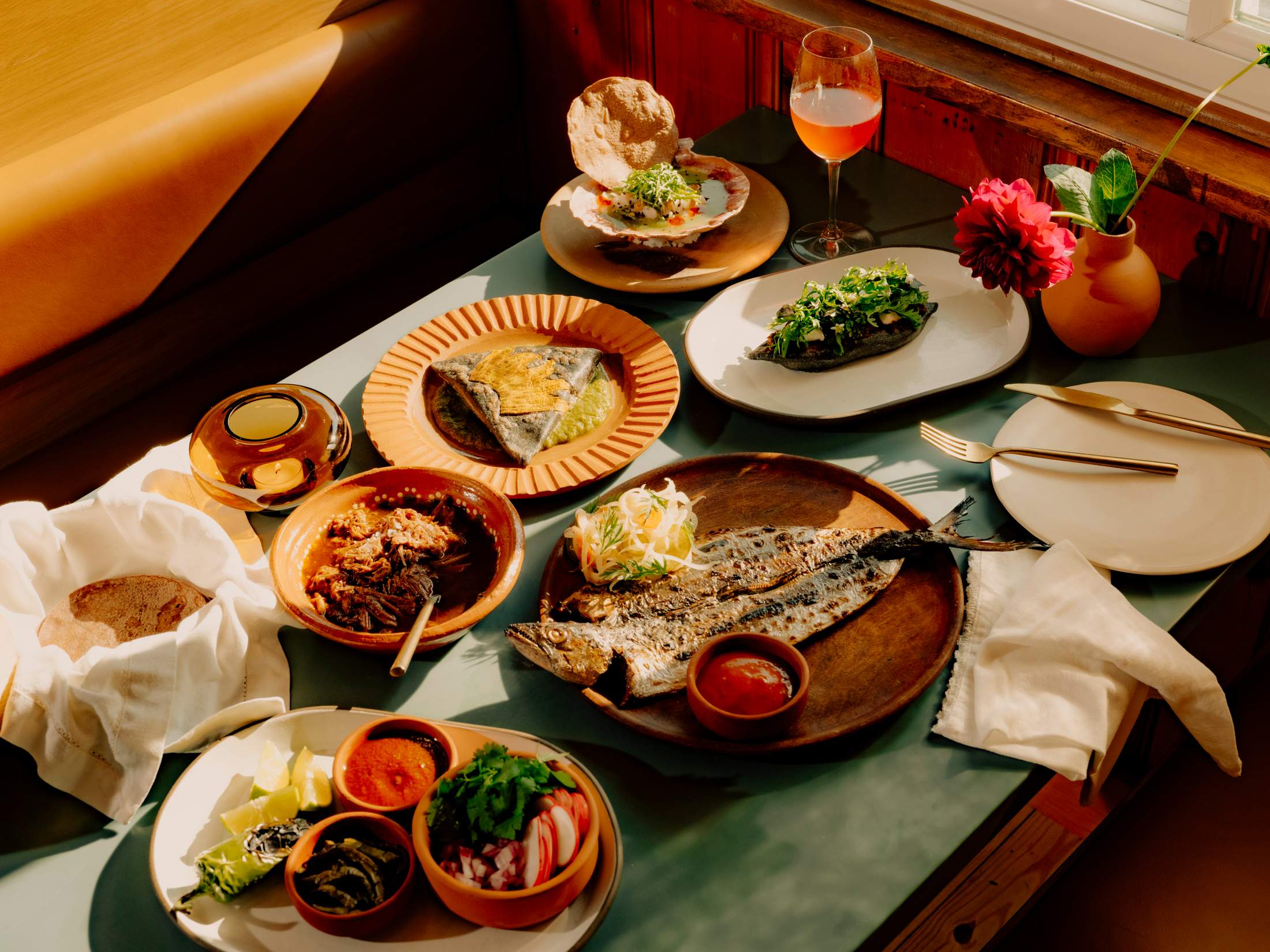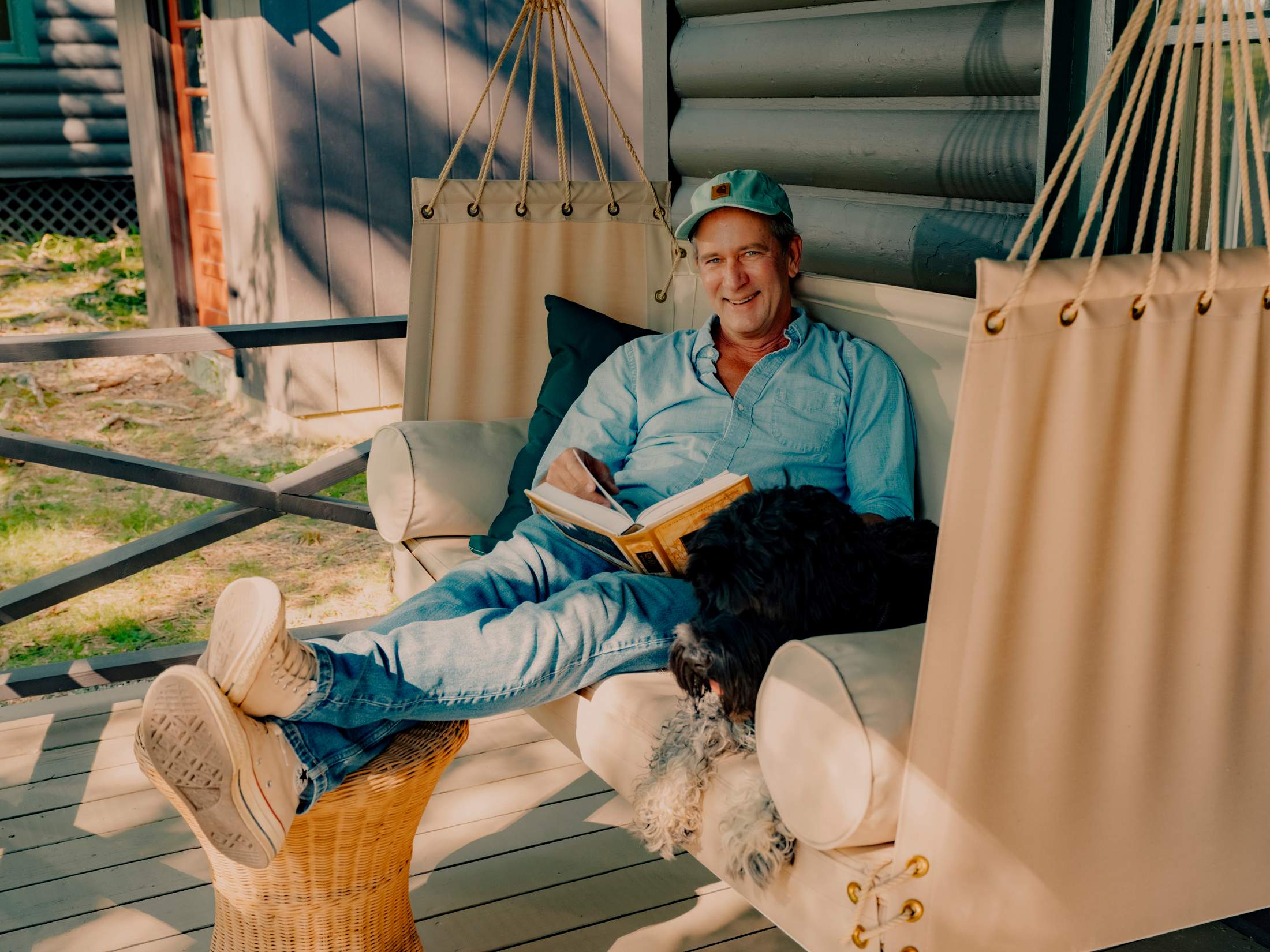 Pirkle and Bucci approached Camptown thoughtfully, opening it in stages to ensure top-notch service. The rooms in the main lodge, updated with Shaker-style built-in bunks and furniture, opened in early 2023. Casa Susanna, Camptown's modern Mexican (Jaliscan) restaurant also debuted then, causing a stir with its inventive menu and exceptional margaritas. 
The log cabins presented unique design challenges. "We knew going into the Camptown renovation that we would have to winter-proof the cabins," says Pirkle. "And every cabin was sitting on bedrock. We had to dynamite it to put in the plumbing underground."
Reading nooks and wood-burning stoves now appear in irregular corners, lighting cords were sourced from Quittner and out-of-stock tiles and matching sinks and toilets were hunted for. Pirkle insisted on handmade Penobscot daybeds from Maine for the front porches and on a handcrafted banquette from local artist Brett Miller of Jack Rabbit Studios who, he says, "should be an international superstar". "His work is so special and we could only afford one piece but I had to have it," he adds.
The Camptown pool opened in late August featuring Sundrella umbrellas (reportedly the only standing aluminium umbrella manufacturer in the US) and custom-made waterbeds. "Where else would this generation get to experience a waterbed?" asks Pirkle. The invite to a party at the Piscina reads: "Better late than never." And, whether it means the pool or the arrival of a hotel that the area deserves, there's certainly some truth in the sentiment.
camptowncatskills.com