Business: Start-up city / Jakarta
Growth spurt
Though soon to be stripped of its status as a capital city, Jakarta remains the beating heart of Indonesian entrepreneurship.
The imf predicts that Indonesia will be among this year's fastest-growing major economies. The retail sector is booming as domestic tourism surges. Initial public offerings on the Indonesia Stock Exchange are raising unprecedented amounts – about €2.05bn in the first half of 2023 – and overseas investors have welcomed President Joko Widodo's "omnibus law", which simplifies regulations for commercial and business interests. The country's growth has been aided by government policies such as the pre-employment card programme, which provides training to jobseekers; meanwhile, the Independent Campus initiative is encouraging university students to go abroad or take internships during the academic year, with the goal of exposing them to the wider world and increasing their competitiveness.
Indonesia received a record €38bn in foreign investment in 2022. It's a sign of the country's strong regional ties that the top sources of funding were Singapore, China, Hong Kong, Japan and Malaysia. Much of the new investment has gone into the metals and mining industries. Indonesia's deposits of nickel, tin and other minerals crucial to the production of electric-vehicle (EV) batteries have put it in an advantageous position, even as the environmental downsides of mining have become better known. One challenge facing Indonesia is to step up from simply exporting raw materials to being a manufacturer in the EV supply chain, which would help it to capture more value and boost overseas investment further.
As the capital of Southeast Asia's largest economy, Jakarta has long been a key regional hub (the Association of South East Asian Nations, or Asean, is headquartered here). As Indonesia's middle class grows alongside the economy, new retail businesses are springing up and start-ups are attracting investment. Entrepreneurs are taking steps to address pressing issues such as gridlocked traffic and air pollution with sustainability-focused schemes but the city government must take more decisive action too.
Jakarta's bustling streets and flurry of business activity belie a looming existential change. In August 2024 the planned city of Nusantara will be inaugurated as Indonesia's new capital. Nusantara is a legacy project for Widodo, who will leave office next year having served the maximum two terms. It remains to be seen whether his replacement will be able to replicate the country's recent economic success. Jakarta's days as a capital city might be numbered but it will continue to grow as Southeast Asia's commercial engine. Tapping into this booming economy is a generation of entrepreneurs with varied portfolios; here, we meet a few of its movers and shakers. 
---
Sight for sore eyes
Saturdays

What it does: Optician and café chain
Key innovation: Saturdays has redefined eye care as a part of a wider aspirational lifestyle.
Eyewear company Saturdays is one of Indonesia's most recognisable brands. Founded in Jakarta in 2016 by Rama Suparta and Andrew Kandolha, it has distinguished itself through its affordable premium glasses and its approach to bricks-and-mortar retail. Saturdays operates 47 outposts across Indonesia, half of which contain a café – part of the company's effort to challenge the notion that a trip to the optician is a necessary but not necessarily enjoyable errand. "For us, it's part of the experience," says Suparta.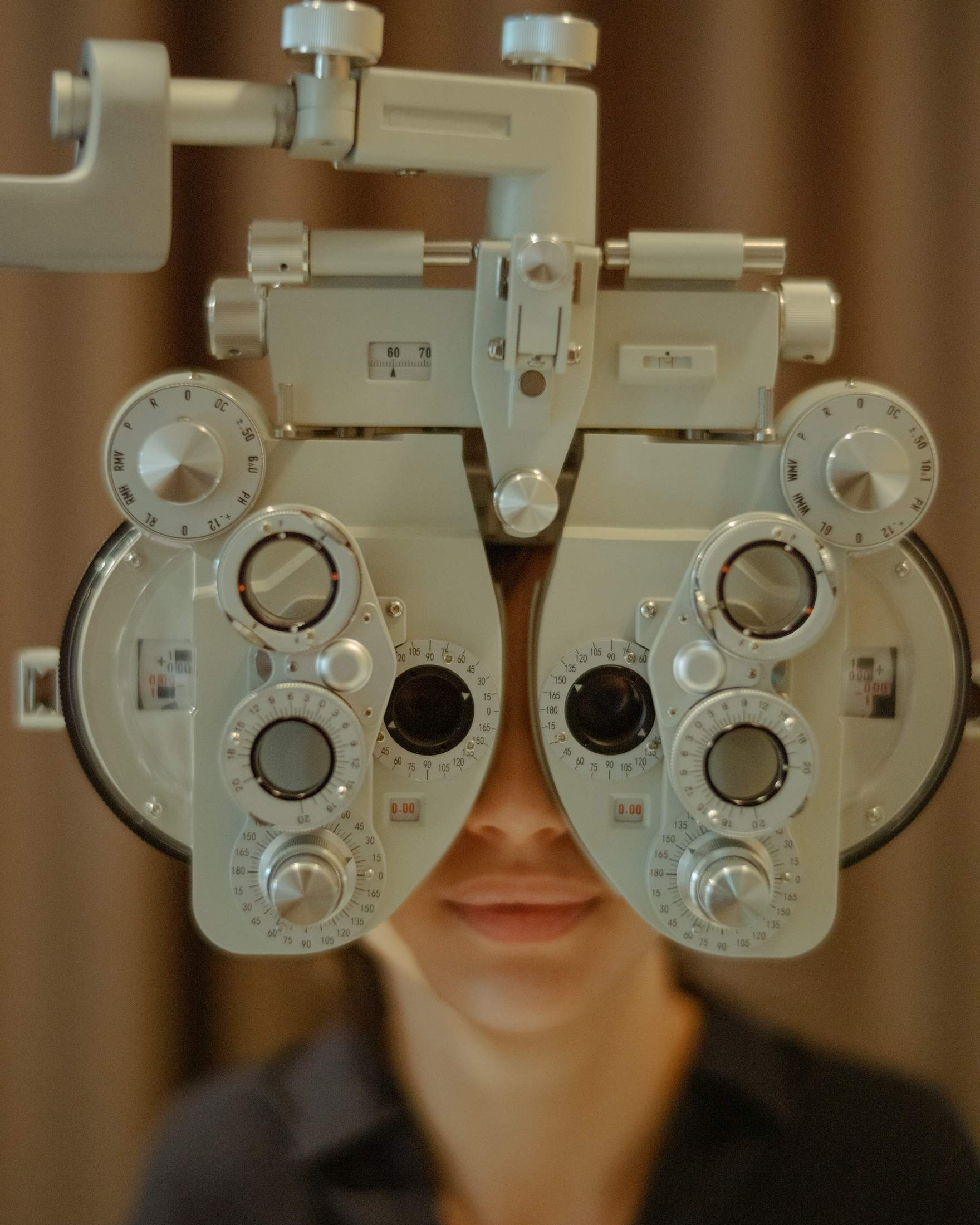 The company's swift expansion is the result of a smart business strategy: its shops offer free eye tests, encouraging passers-by to drop in for a check-up without any obligation to make a purchase. Many visit just for the appetising snacks and drinks served at the in-store cafés and brand recognition has increased as a result. Alongside Saturdays' commitment to physical retail is an online presence that includes a well-designed app and a platform allowing users to try on glasses virtually. 
The eyewear collections come at a range of prices in order to reach as wide a swath of Indonesian consumers as possible. This is especially important because the company is growing its presence beyond top-tier cities. "As we expand outside Jakarta and target a bigger audience with items at a lower price point, we're also spreading awareness about the need for corrective eyewear and how it can increase productivity," says Kandolha. Saturdays has also launched glasses aimed at students and released limited-edition collaborations with popular entertainment brands. At the height of the pandemic it trialled home try-ons, in which opticians made house calls to conduct eye exams and let customers try on frames. It was so popular that the company has continued to offer the service. Saturdays will stick with what works and isn't afraid to try new things. So far, this has paid off.
---

What it does: Grocery shops
Key innovation: Growell caters for the fast-evolving consumer tastes of young Jakarta residents.
After noticing how difficult it was to stock up on gluten-free and other speciality foods in the Indonesian capital, Rosalinda Tjioe opened the first branch of Growell in Jakarta in 2021. Inside, hazelnut butter and pyramids of fresh fruit can be found alongside local fare such as a vegan sambal, a chilli sauce that is usually made with shrimp paste. 
Tjioe, who is 28, worked with local interior-design studio Seniman Ruang to kit out the expansive shop, adding bright incandescent lights, white-tiled display fridges and curved wooden counters. The Pondok Indah shop, which opened in 2022, contains a café selling fresh juices and Growell's cold brews, and a courtyard with restaurant vendors where customers can sit for an outdoor lunch under the shade of a star-fruit tree. Growell also stocks items from international brands such as Dr Bronner's and Baggu, as well as Greater Good, Tjioe's recently launched line of sustainable wooden kitchenware, vegan beauty products and other items.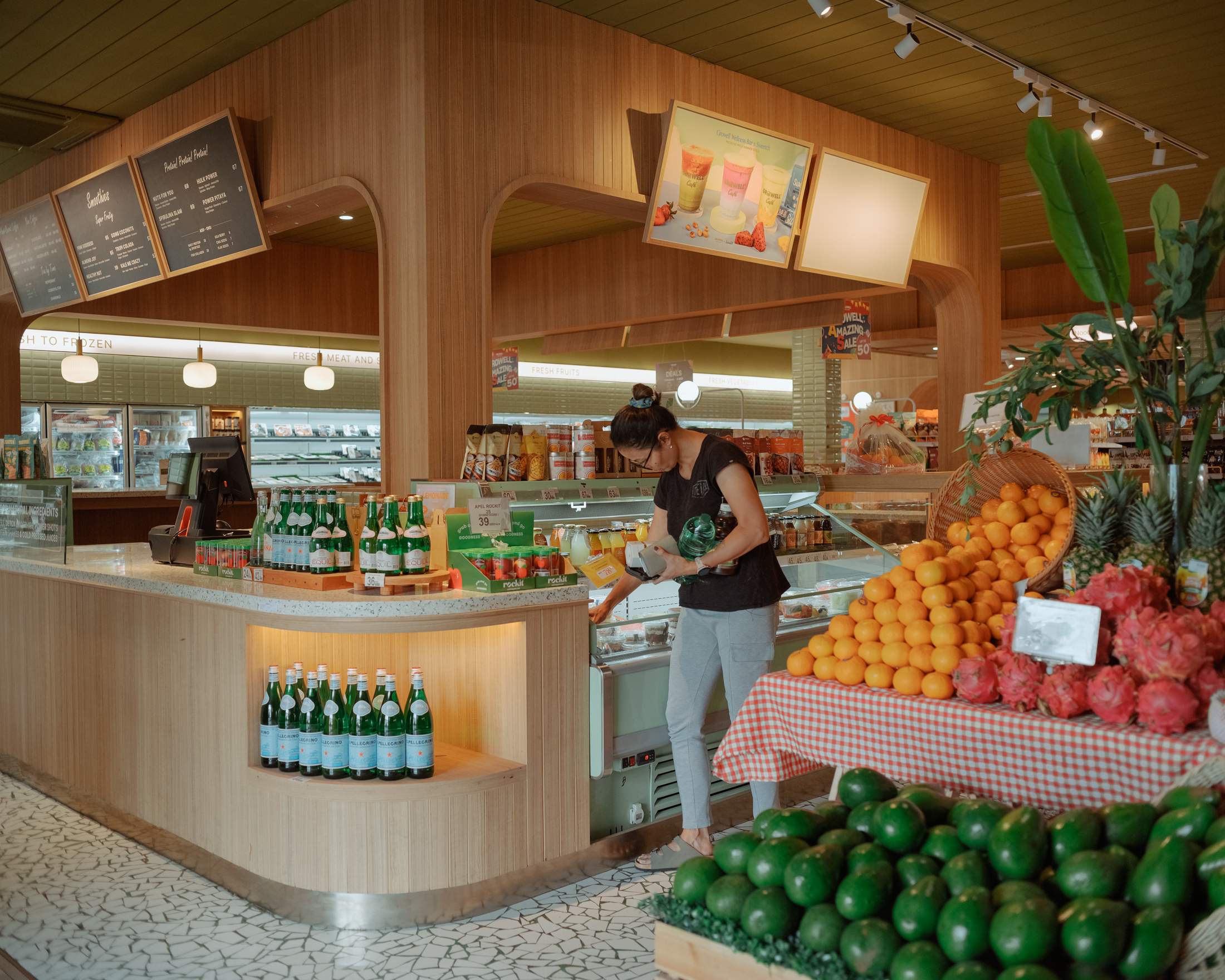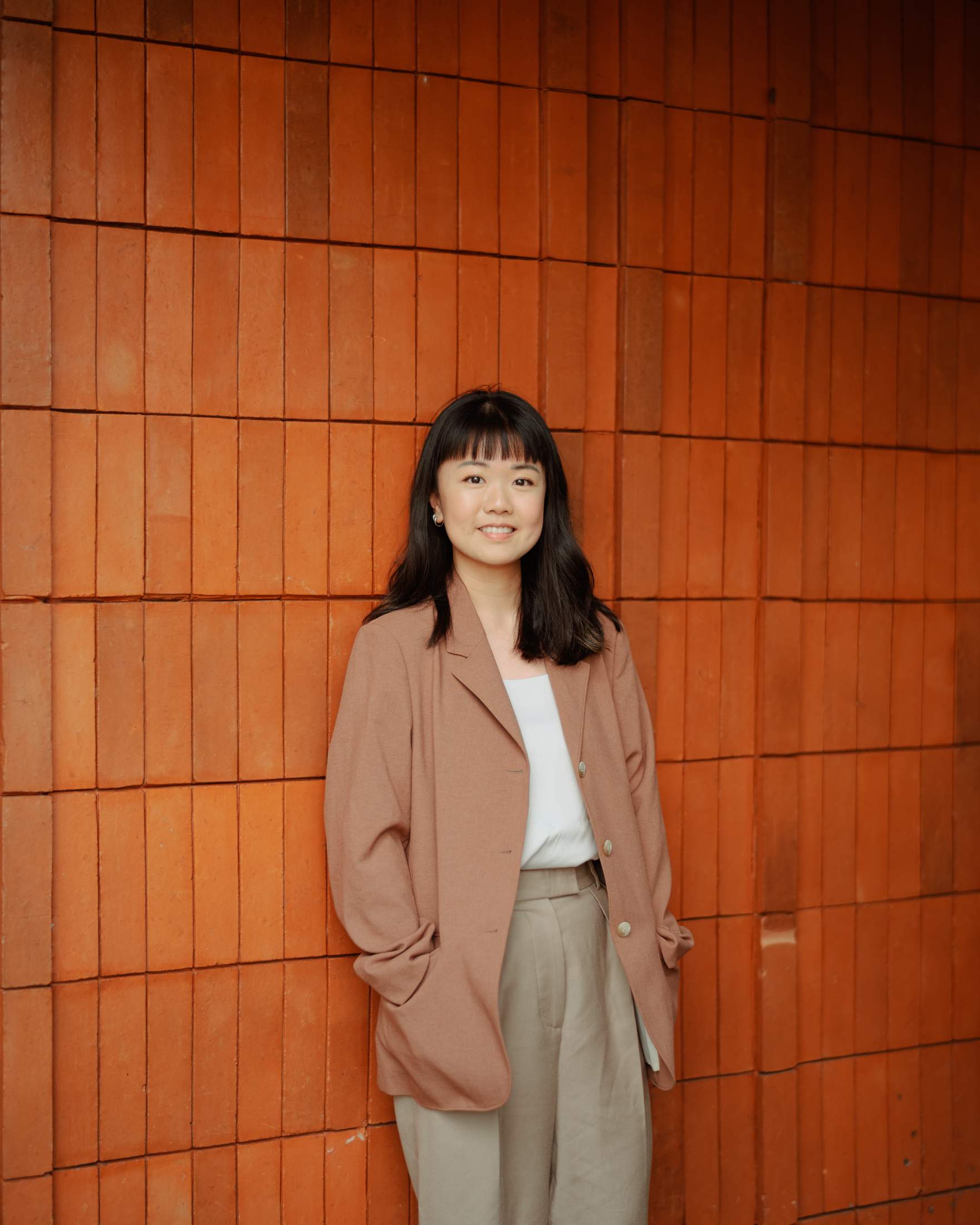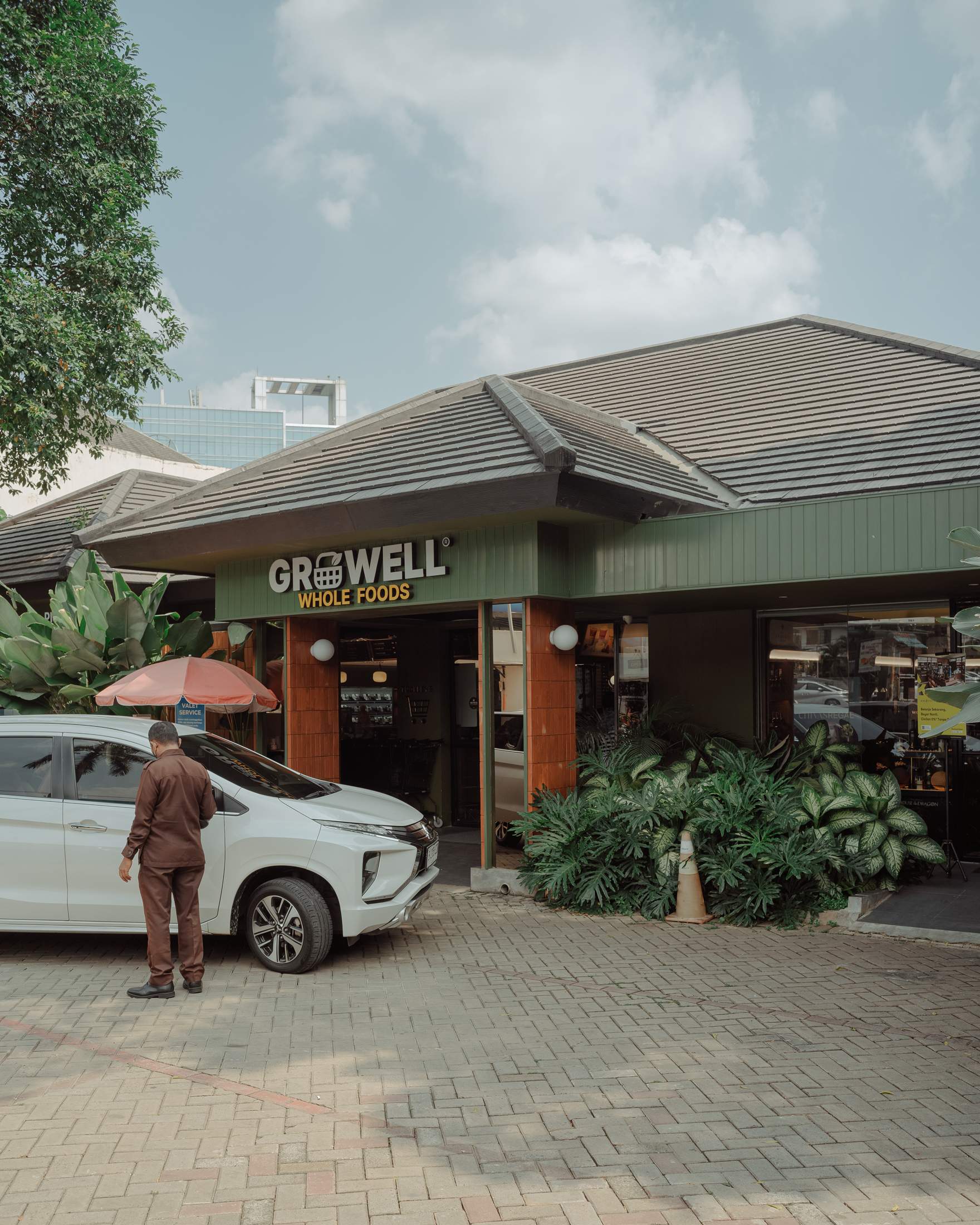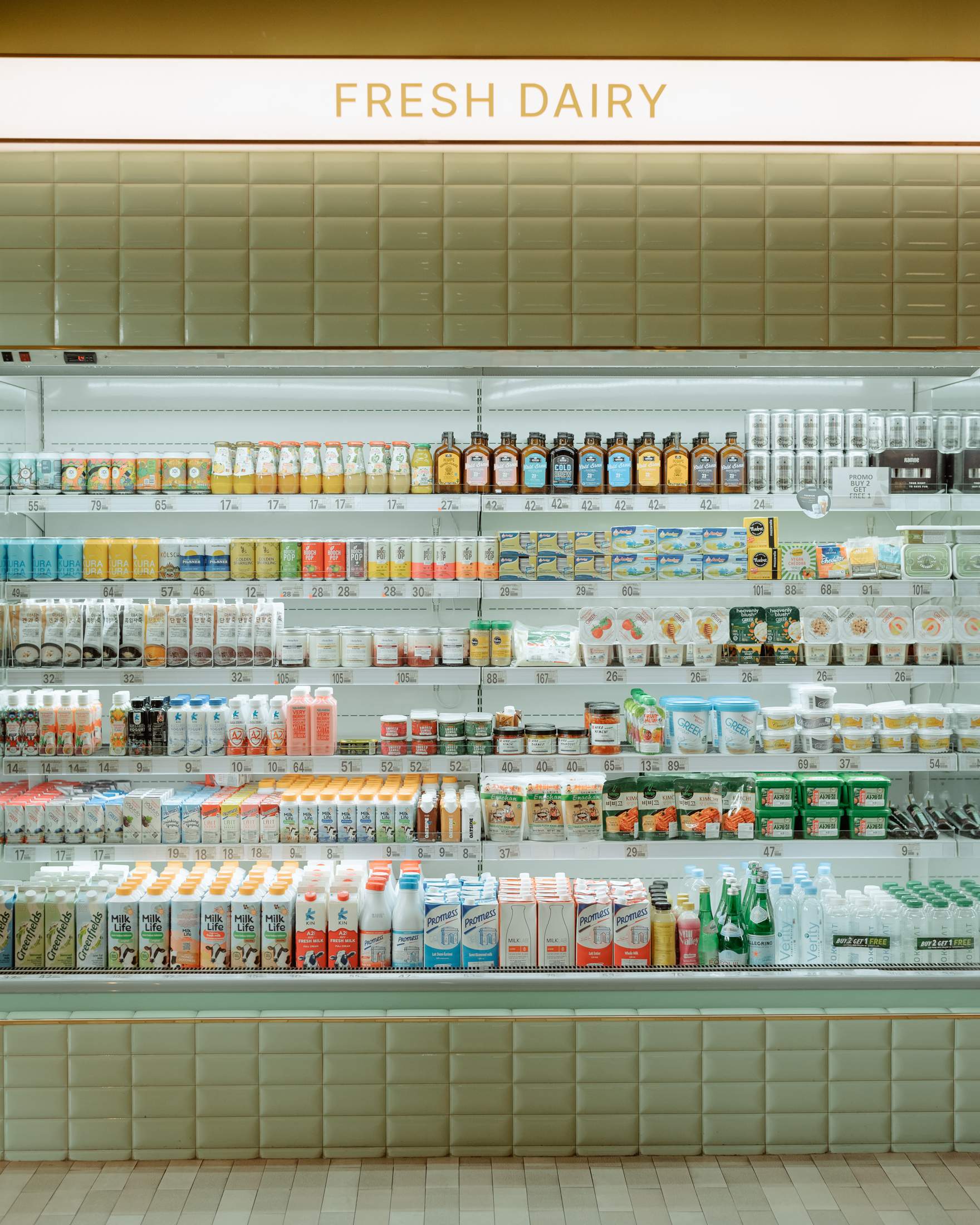 In addition to Growell's two Jakarta shops, a Bali outlet is due to open in November. The company's success attests to Indonesia's changing consumer tastes: young professionals of Tjioe's generation are becoming more keen on independent retail with good design and a commitment to sustainability. She says that the coronavirus pandemic has made people more health-conscious and has helped to increase interest in natural products.
Now a community has begun to form around Growell, which hosts events including food festivals, pottery classes and yoga sessions on its premises. "I want to use it as a platform to educate people about sustainability," says Tjioe. "People here are open-minded and willing to learn so it's good for businesses to have a starting point in Jakarta."
---
Perfect Brew
Tanamera Coffee

What it does: Coffee shops
Key innovation: Tanamera was instrumental in reframing coffee as a speciality product in Jakarta.
It was while living in Perth and exploring its cafés that Dini Aryani Criddle fell in love with coffee and saw that it was considered a serious gastronomic pursuit, not just a convenient fuel. In 2013 she moved back to Jakarta determined to kick-start a speciality coffee movement in Indonesia, the world's fourth-largest coffee-producing country but mostly known at the time for mass-produced beans. That year, Criddle founded Tanamera Coffee. Its mission was simple: to use beans sourced from Indonesia's finest coffee regions that adhere to the growing and processing standards of speciality coffee.
With its rapidly evolving culinary scene and plenty of young professionals with disposable income, Jakarta proved to be a perfect base. Tanamera Coffee now has eight outlets in Jakarta and 12 more across Indonesia. It also supplies wholesale coffee to more than 250 hotels, resorts and restaurants in the country and, in the past three years, has expanded into coffee capsules and other home-brewing products. Now that Criddle has established the Tanamera brand domestically, she hopes to keep expanding abroad.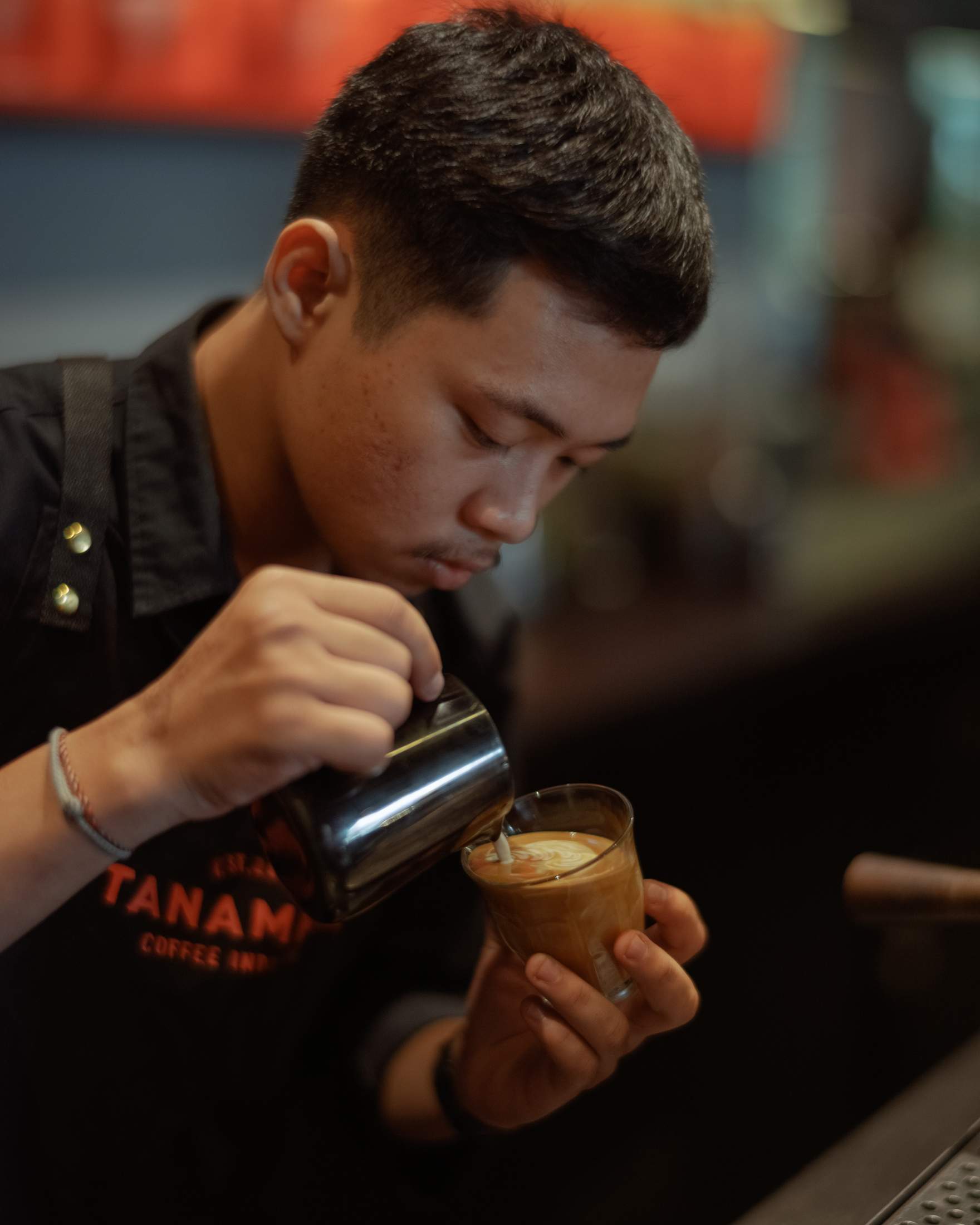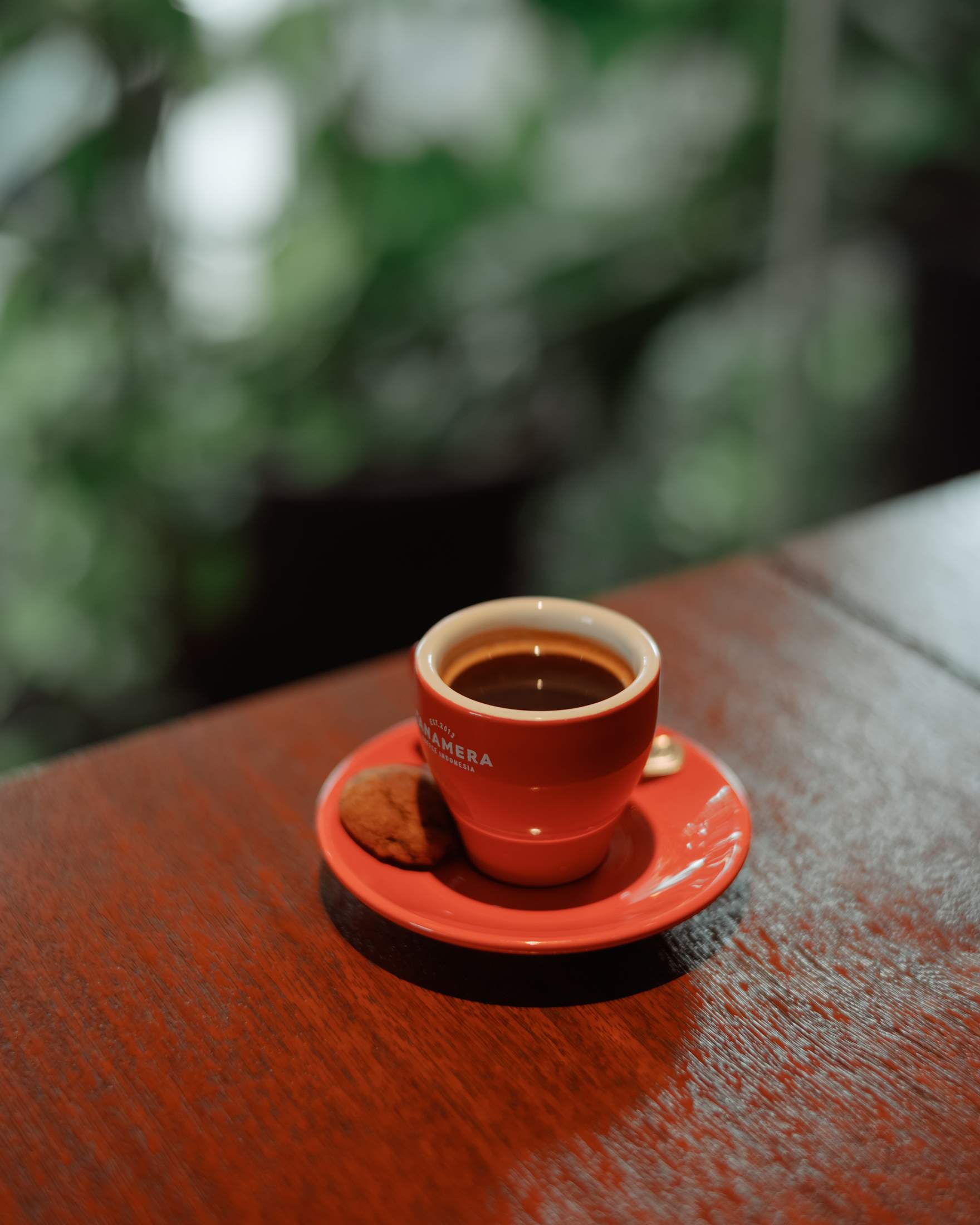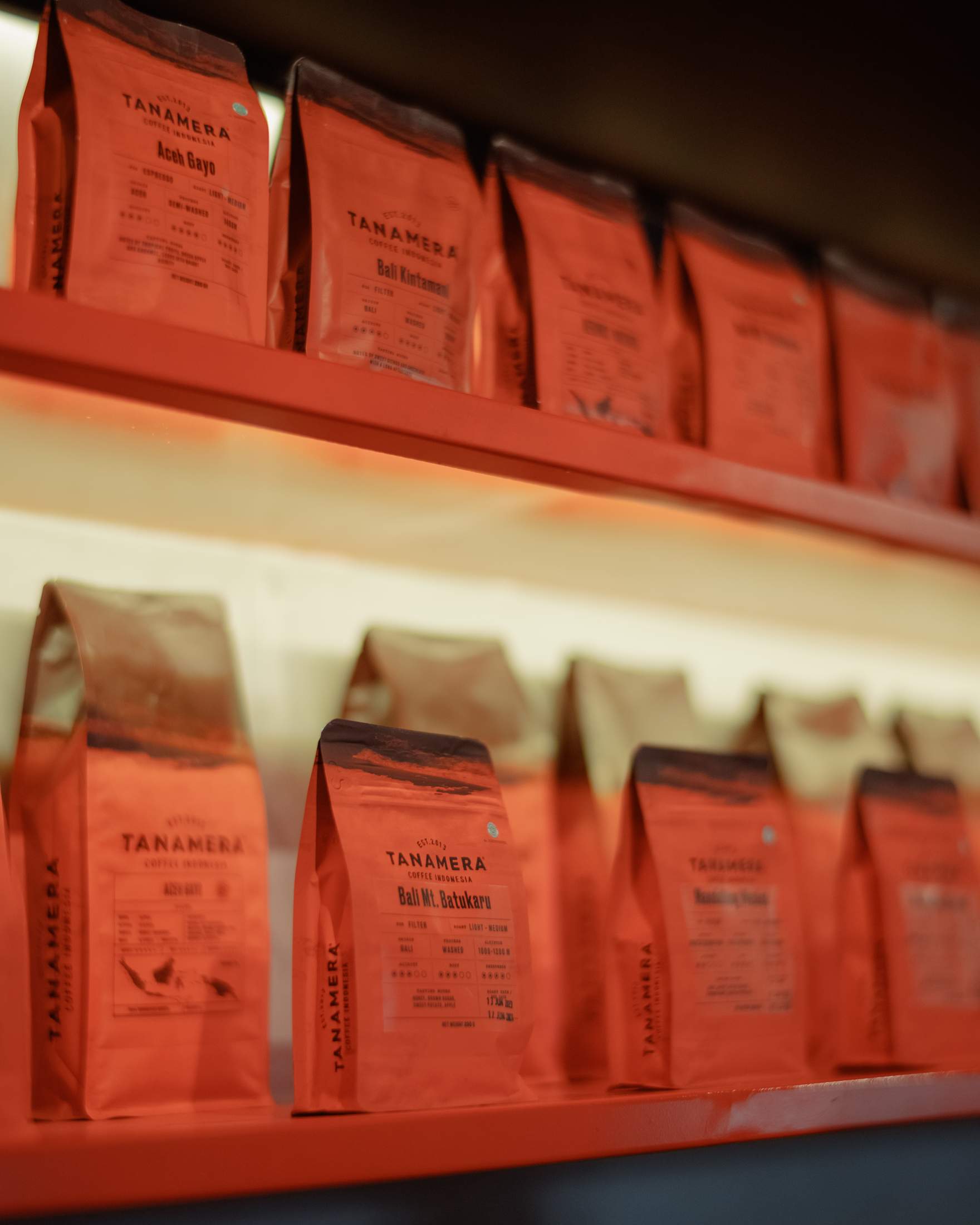 Its first international café and roastery opened in 2020 in Singapore; there are now nine Tanamera Coffee outposts there and, as of July, an outlet in Kuala Lumpur.
"It would take you several hours to fly across the country," says Criddle. "There are more than 13,000 islands with many coffee-growing regions that are all very different." Coffee plantations dot the archipelago, from Sumatra in the west to the volcanic slopes of Bali and the verdant peninsulas of Sulawesi. Her current favourite blend hails from the island of Flores. Depending on which part of Indonesia the coffee is from, it has flavours as diverse as chocolate and hazelnut, tobacco and herbs, and citrus fruit. "That's what we would love more people to taste."
---
Rebranding a city
Syah Establishments

What it does: Hospitality 
Key innovation: As Jakarta grows, Syah Establishments has kept pace by opening outposts catering to all tastes.
When Felly Imransyah opened The Gunawarman in 2016, the street that the hotel is on, Jalan Gunawarman No 3, was a quiet one. "There were only five or six restaurants in the area," says Imransyah. "Now there are 80 or 90." Jakarta's hospitality scene has exploded and his business has kept pace with the industry's growth. Syah Establishments, the company that he founded in 2014, manages restaurants, beach clubs and more. "The competition is tough so we need to be creative," says Imransyah.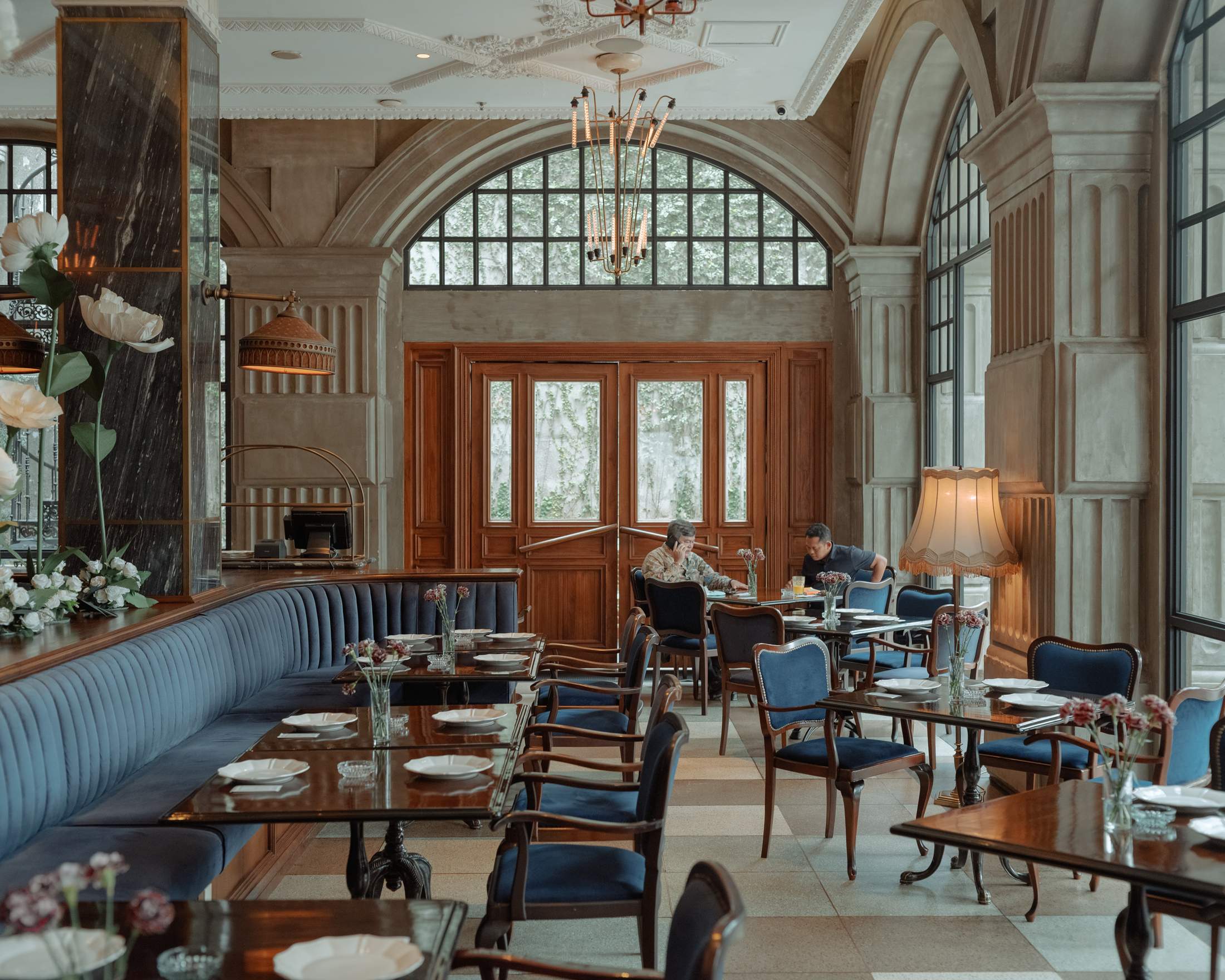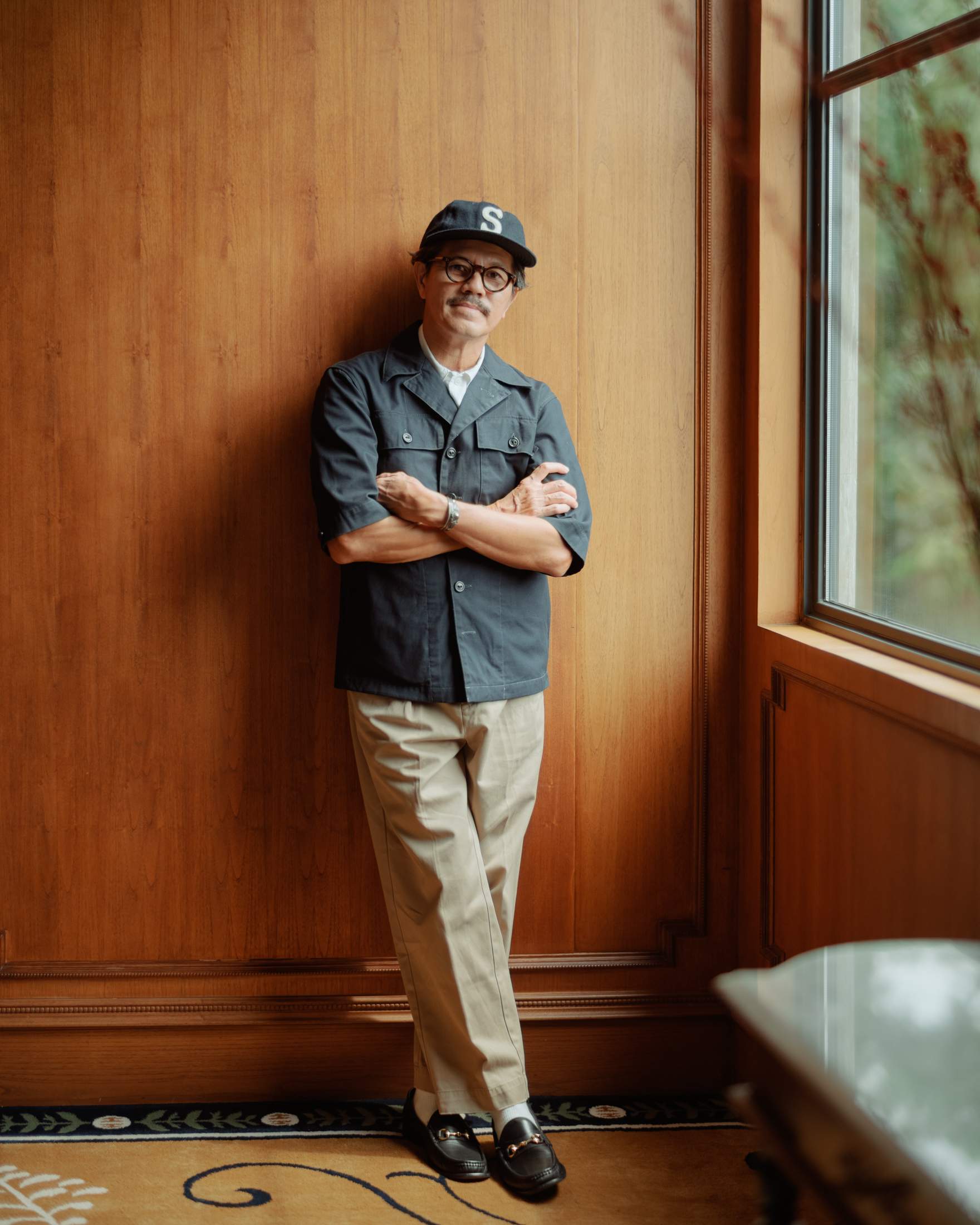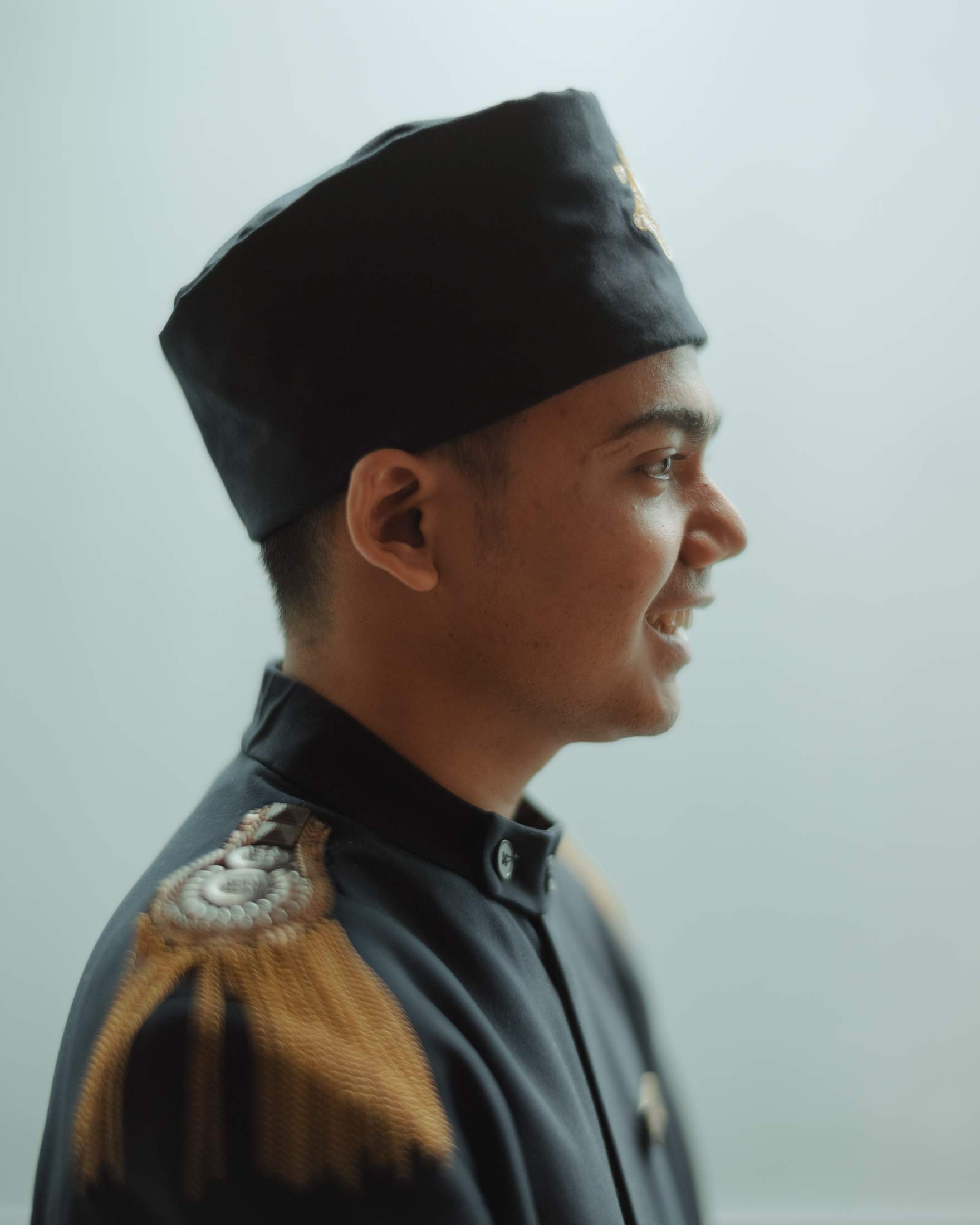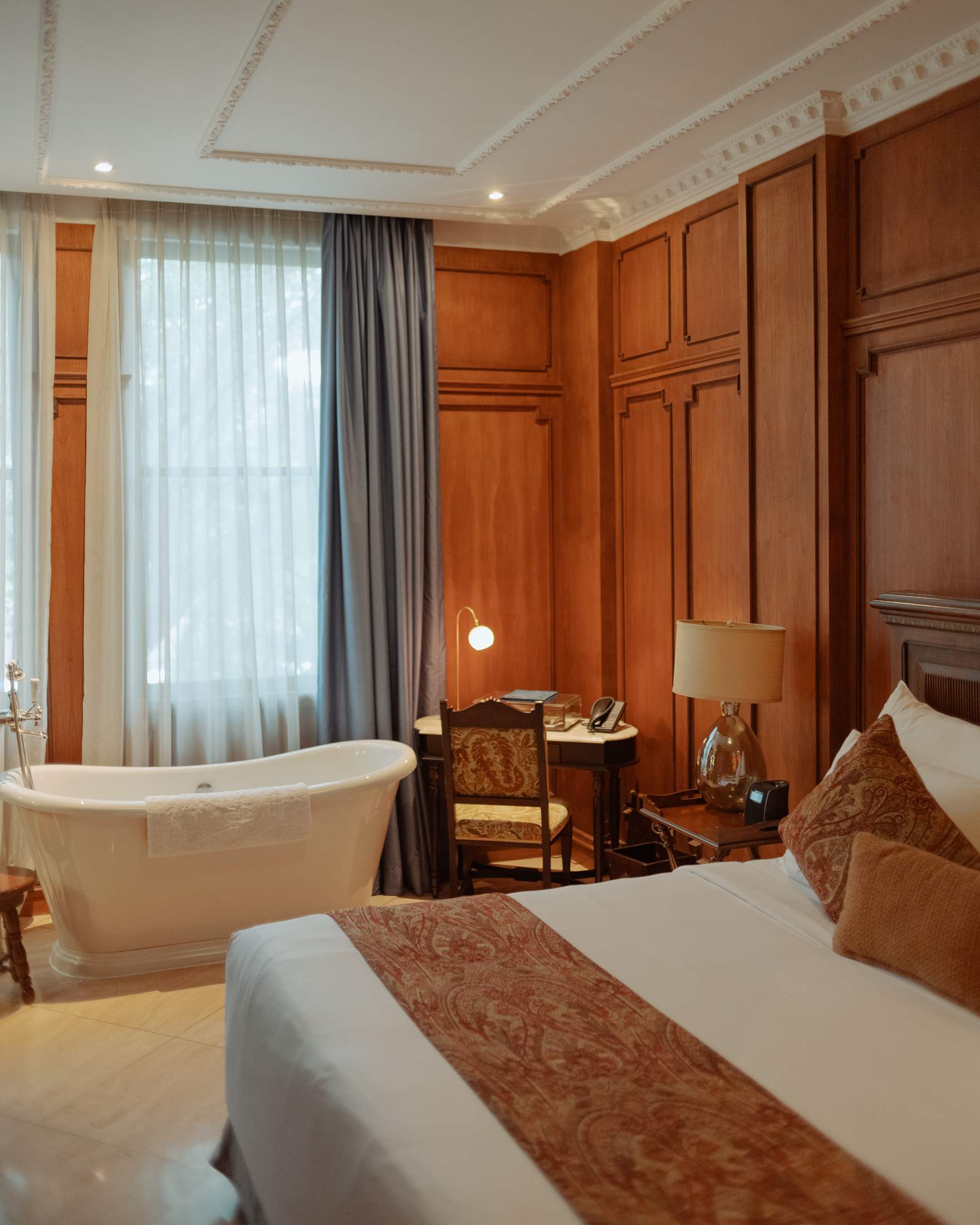 Syah Establishments' businesses target a range of customers. The Gunawarman, a hotel with wood-panelled interiors and a private members' lounge, is aimed at an older, wealthier clientele, while Hotel Monopoli in south Jakarta seeks out a more youthful crowd. "We need to be selective in how we brand ourselves and bring high-quality products and service," says Imransyah. Putting together top-notch teams is a big challenge and Imransyah puts a lot of focus on staff training with the understanding that customers' impressions will define the brand more than marketing campaigns. Syah Establishments' restaurants, resorts and bars are popular with Jakarta's residents but its founder is keen to attract international visitors and show them that Indonesia has more to offer tourists than just Bali's beaches. According to Imransyah, the capital's urban attractions are on par with those of Bangkok and Singapore but the branding isn't quite there yet. "We have to create an awareness of Jakarta," he says. "We have a big opportunity."
---
Waste not, want not
Tridi Oasis

What it does: Recycles plastic
Key innovation: Launched in 2017, the company was early to stake its mission on sustainability.
Dian Kurniawati holds out her hands. In her palm are silver-white flakes, still warm from the machine that has churned them out. Minutes before, these flakes were bottles. Kurniawati is the director and founder of recycling start-up Tridi Oasis, which collects plastic waste and reprocesses it for use in everything from printer cartridges to coal-replacing fuel. A former management consultant, she became interested in founding her own company to tackle environmental issues after travelling around Southeast Asia and seeing the damage caused by industrial development. She knew that good intentions weren't enough; it also had to be financially viable. Kurniawati realised that the most efficient way she could help to convince companies to cut down on polluting plastics was to offer a cheaper alternative that happened to be greener too.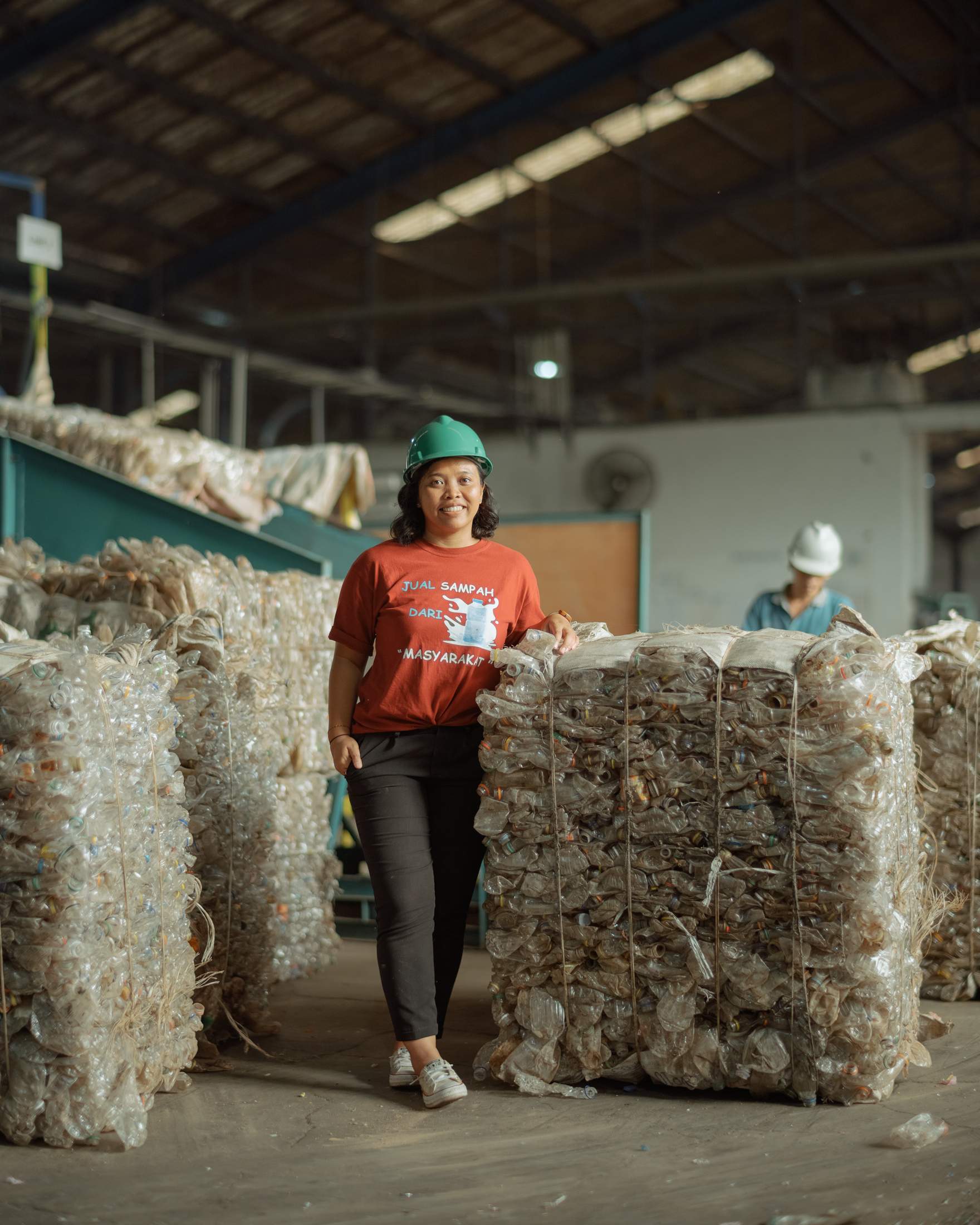 In 2017, when she launched Tridi Oasis, sustainability start-ups were barely on the radar of investors. "There was nobody," says Kurniawati, laughing. "They would ask me, 'What do you do again?'" Today things are very different: Tridi Oasis has received enough funding to employ more than 100 people and has broken ground on a new processing facility. The company exports to European and US multinationals but Kurniawati hopes to expand domestic sales.
Indonesia is the world's second-biggest ocean-plastic polluter. Plastic litter is also an ongoing quality-of-life issue in urban centres such as Jakarta. Kurniawati has co-founded a volunteer beach-clean-up group in the city; members make excursions to the seaside to sweep the coast of waste. She loves to experiment with uses for the recycled plastic; one recent foray into furniture produced hexagonal side tables that now sit in the lobby of the Tridi Oasis office. Kurniawati isn't quite ready to launch a furniture line but the prospect remains enticing. "We don't have the capacity yet; we'll build it later on."