Culture: Briefing / Global
Matters of perspective
From a searing look at the travails of North Korean defectors to glimpses of beauty through a German master's viewfinder, we present the season's cultural highlights.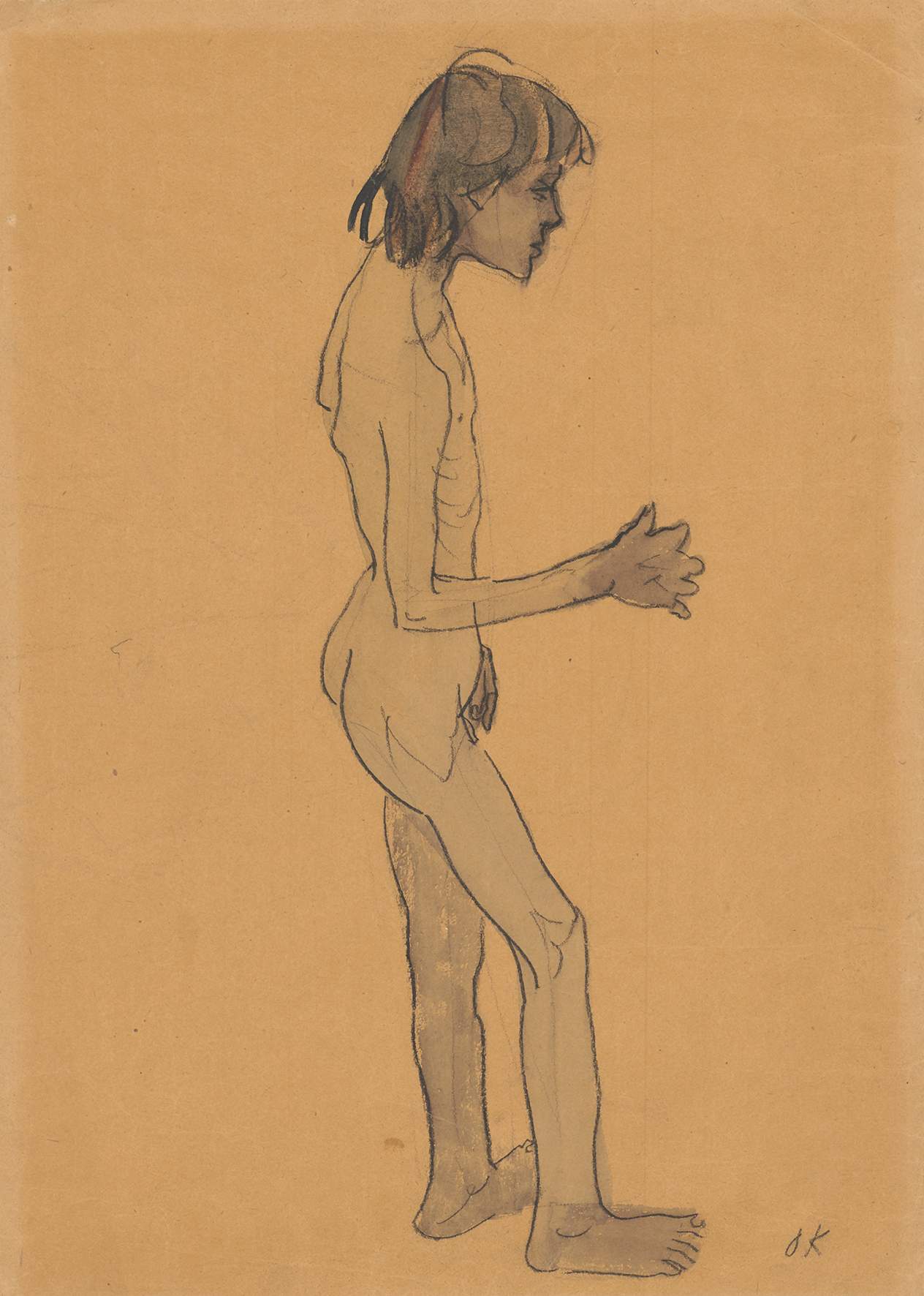 Herbert Boeckl – Oskar Kokoschka
Albertina Modern, Vienna
Two of Austria's finest expressionist painters finally share a stage. Herbert Boeckl's Cézanne-inspired landscapes and still lifes brim with personality, while Oskar Kokoschka's agitated brushwork remains bracingly modern. Boeckl's anatomical sketchbook reveals a debt to Kokoschka, whose late watercolours display a creativity undimmed by age. 
Runs from 17 November to 18 February 2024
Tropical: Stories from Southeast Asia and Latin America
National Gallery, Singapore
This survey of more than 200 works explores two regions that were united in the 20th century by struggles against colonialism and a desire to assert new cultural identities. It draws parallels between artists such as Mexico's Frida Kahlo and Malaysian modernist Latiff Mohidin, while spotlighting lesser-known figures who spun traditional techniques and political beliefs into exciting forms of expression.
Runs from 18 November to 24 March 2024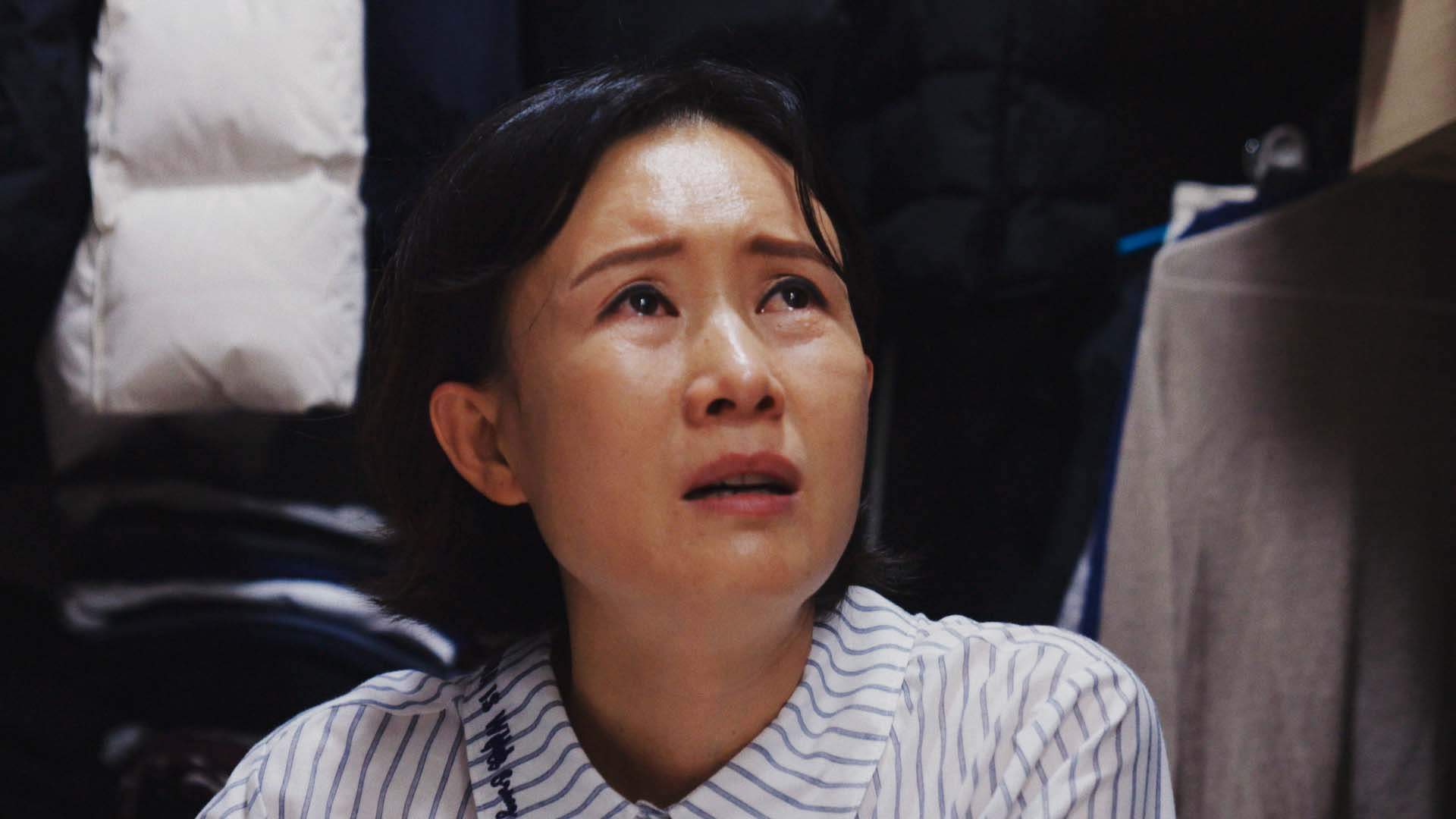 Beyond Utopia
Madeleine Gavin
Though many documentaries have tackled life in North Korea, none resonates quite like Madeleine Gavin's latest film, which deservedly picked up an Audience Award at the Sundance Film Festival. Using secretly filmed footage, Beyond Utopia focuses on the hazardous journeys that defectors make to flee the Democratic People's Republic, as well as the underground networks assisting them. From mothers trying to reunite with their sons to entire families risking it all, this compelling film embeds us in a world that has seldom been documented and explores the lengths to which people are willing to go in pursuit of freedom.
Released on 27 October
Saltburn
Emerald Fennell
Writer-director Emerald Fennell's debut feature, Promising Young Woman, won an Academy Award for best original screenplay. Now she has returned with a lavish exploration of privilege and desire. Oxford University student Oliver (Barry Keoghan) becomes infatuated with his aristocratic friend Felix (Jacob Elordi), who invites him to spend the summer at his family estate. Cinematic convention tells us that a trip to an isolated location with mysterious acquaintances rarely ends happily but it makes for a thrilling set-up. 
Released on 17 November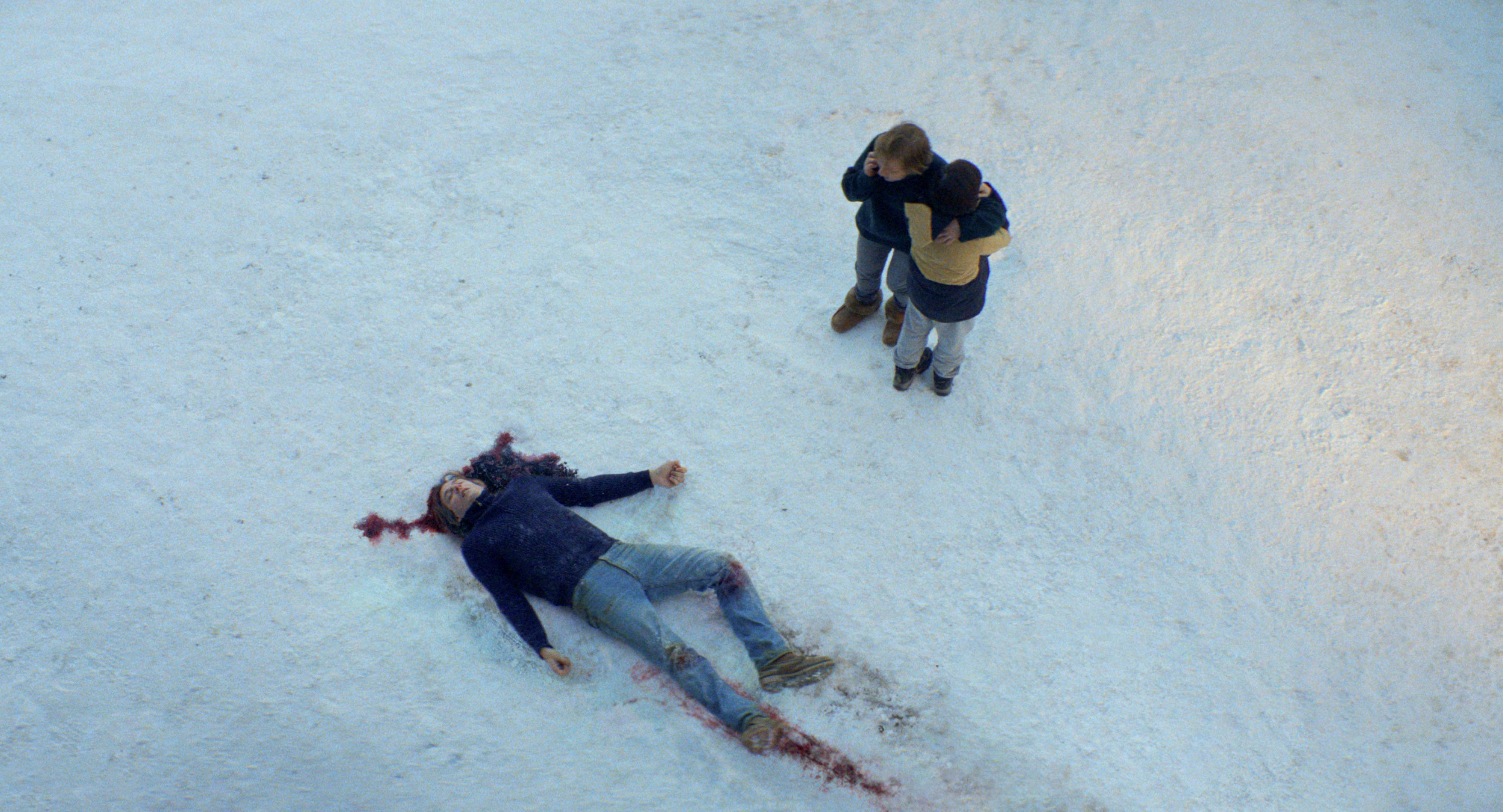 Anatomy of a Fall
Justine Triet 
When her husband is found dead in the snow near their home in the French Alps, all fingers point to celebrated German writer Sandra (Sandra Hüller), who must defend her innocence in a trial that picks apart both her relationship with her husband and her work. Justine Triet's wonderfully spiky courtroom thriller won the Palme d'Or at this year's Cannes Film Festival and is sure to provoke plenty of conversation. 
Released on 10 November
Wolfgang Tillmans: To Look Without Fear
San Francisco Museum of Modern Art, San Francisco
Part of a tradition of photo-diarists that includes Larry Clark and Nan Goldin, Wolfgang Tillmans has created a body of work that reminds us that beauty is out there if you know where to look, from crumpled clothes and tender kisses to awestruck images of musical icons and natural wonders.
Runs from 11 November to 3 March 2024
Jardin
Munya
If you're craving lush synths, seek out this excellent set of electro-pop tracks. Québec-based singer Munya started playing piano when she was just four years old, before moving on to opera and classical singing as a teenager. In Jardin's first single, "Un Deux Trois", she pays tribute to Giorgio Moroder. Her breathy cover of New Order's "Bizarre Love Triangle" is a highlight, as is the bouncy "Hello Hi". 
Out now
Laura Pausini
Italian music legend Laura Pausini's new album sounds as fresh as her 1993 debut, "La solitudine". She sings as alluringly as ever on the ballad "Durare", while dance number "Il primo passo sulla luna" tells the story of a friendship that ends over a refusal to compromise. This year, Pausini will be honoured by the Latin Recording Academy and start a world tour in Rimini on 8 December.
Released on 26 October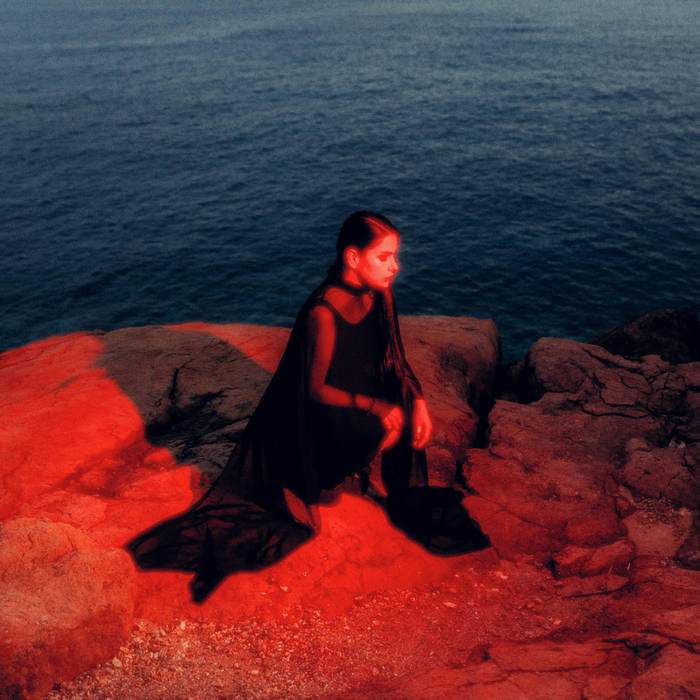 Madres
Sofia Kourtesis
Berlin-based Peruvian DJ and producer Sofia Kourtesis dedicates her debut album to her mother – but she also celebrates a neurosurgeon called Peter Vajkoczy who operated on her, with the joyful single "Vajkoczy". The album's title track gives the collection a bright start but the highlight is the dance-floor-ready "Si Te Portas Bonito". Having already performed at Glastonbury, Primavera and Green Man, Kourtesis will be one to watch on next year's festival circuit. 
Released on 27 October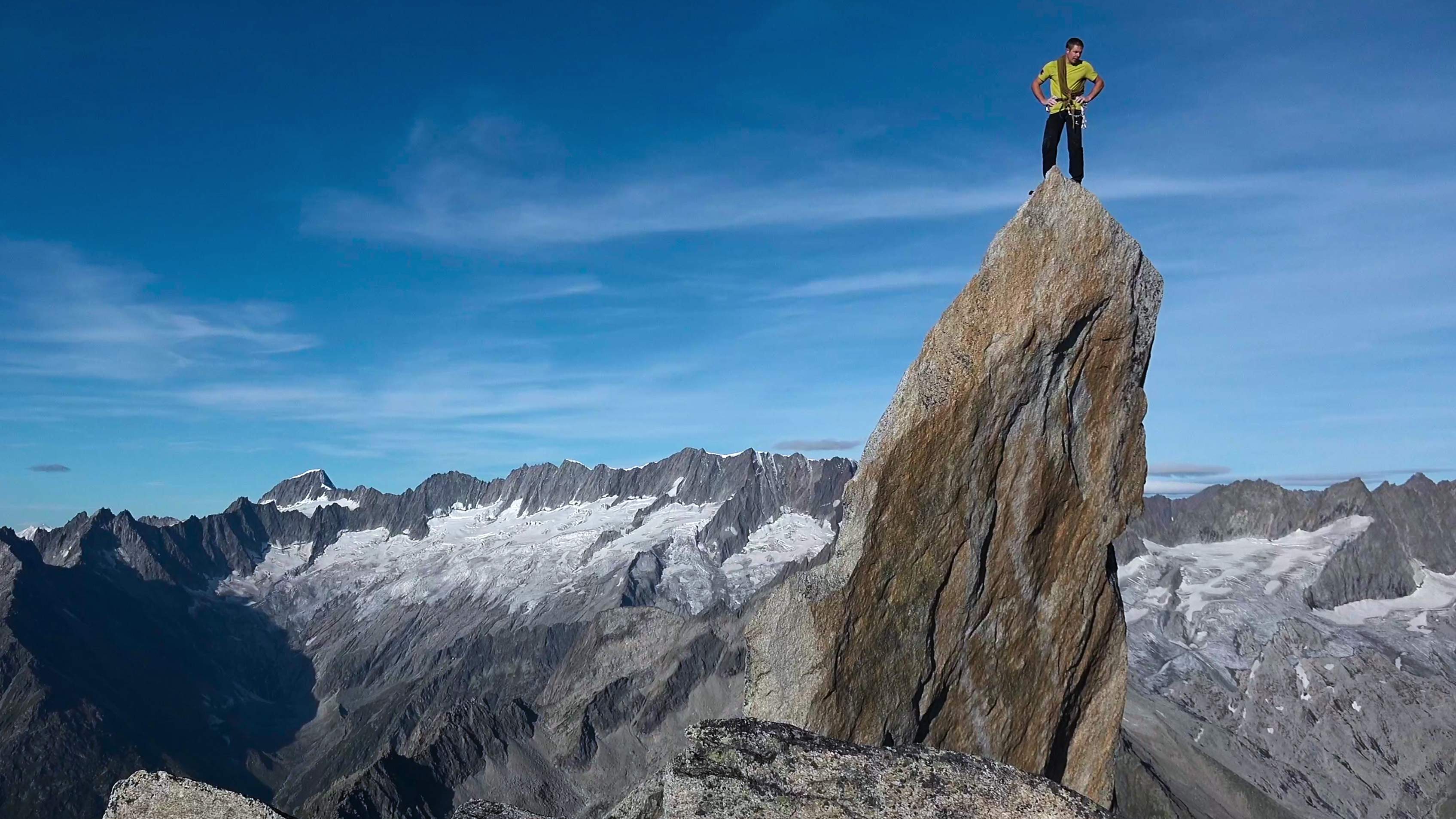 Race to the Summit
Netflix
After Dani Arnold broke Ueli Steck's record for the speediest ascent of the Eiger's north face in 2011, the Swiss mountaineers began a rivalry that culminated in a series of dangerous ascents up the Alps, often with little regard for safety equipment or procedures. This documentary by film-makers Nicholas de Taranto and Götz Werner follows the death-defying duo up to the snowy peaks, from the Eiger to the Matterhorn. 
A Murder at the End of the World
Hulu
A mysterious billionaire invites guests to a remote resort, where they witness a murder: despite its rather old-fashioned premise, this gripping new series from The OA's Zal Batmanglij and Brit Marling defies expectations. A Murder at the End of the World features an impressive cast that includes Marling, Emma Corrin, Harris Dickinson and Clive Owen, who bring humanity to a plot with plenty of twists and turns. 
The Sea Beyond (Mare Fuori)
RaiPlay
Filippo Ferrari, a gifted piano player from a wealthy Milanese family, and Carmine Di Salvo, the son of a Neapolitan crime boss who dreams of becoming a hairdresser, form a bond when they are arrested on the same night and sent to a juvenile detention centre. This hit Italian drama, created by Cristiana Farina, follows the pair as they navigate life beyond bars. Watch it for its suspenseful storylines and top performances by a cast of previously unknown actors.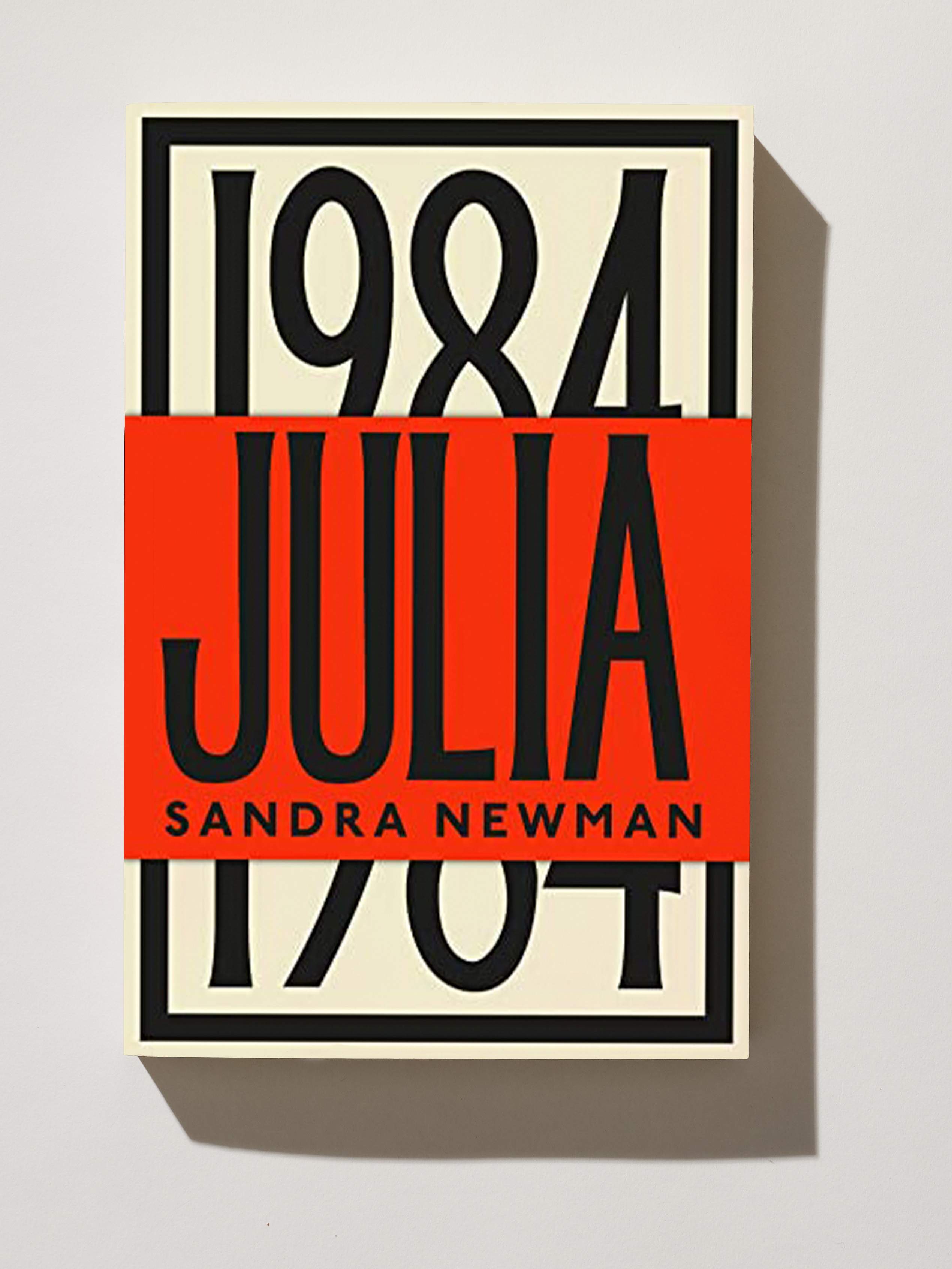 Julia
Sandra Newman
US author Sandra Newman's latest novel is a provocative retelling of George Orwell's Nineteen Eighty-Four from the perspective of Winston Smith's lover, Julia Worthing. It takes courage to reimagine one of the 20th century's most iconic novels and Newman serves up some compelling revisions. 
Out now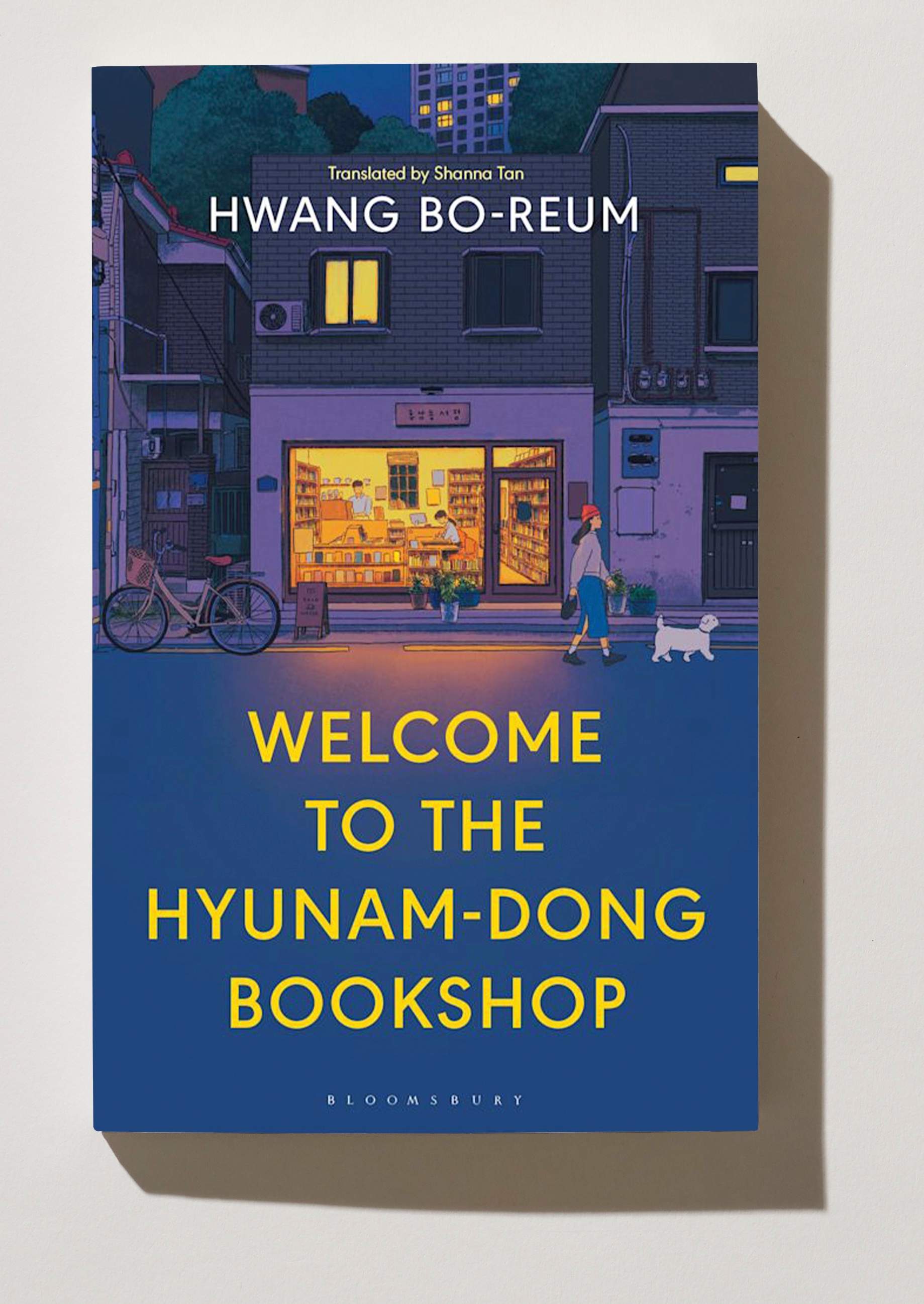 Welcome to the Hyunam-dong Bookshop
Hwang Bo-reum, translated by Shanna Tan 
This quirky debut novel tells the story of Yeongju, who leaves her corporate job and career-oriented husband to open an independent bookshop in Seoul's Hyunam-dong neighbourhood. It's a tale about community and finding comfort in small things. 
Published on 26 October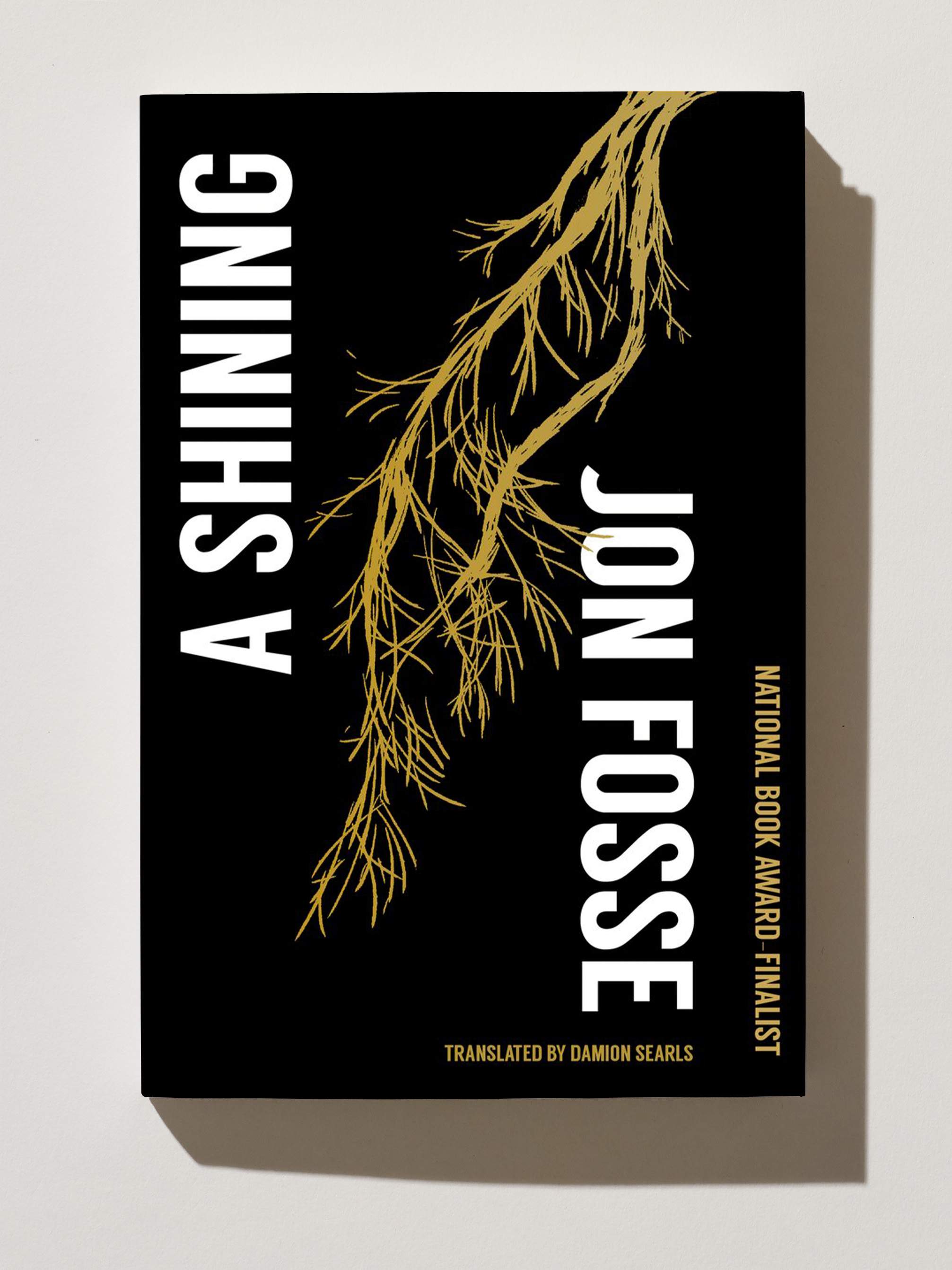 A Shining
Jon Fosse, translated by Damion Searls
Norwegian essayist, novelist, poet and playwright Jon Fosse has been compared to Henrik Ibsen and Samuel Beckett, and has attracted a loyal following with his "slow prose". This 56-page novella tells the story of a man who gets lost in the woods as he sets off on foot through the cold and dark in search of help after his car breaks down. Beautiful and haunting, it is sensitively translated by Damion Searls. 
Published on 31 October