Fashion / Global
Fashion
Briefing
A Danish bag designer goes back to school, a pair of Japanese brothers fall in love with Bolivia, and a Swedish and an American shoe company cosy up for a collaboration.
Unbeaten tracks
Adventurous menswear at Nomad
Toronto's first stop for a well-cut jacket is tucked away on an unassuming block in the loft district. Striving for the feel of a Tokyo boutique with a ruggedly Canadian twist, Nomad houses a carefully edited brand selection, including Nom de Guerre, Maison Martin Margiela and APC. Co-owners Jesar Gabino, Zeb Munir and Matthew George combine a curatorial touch with a sense of adventure. "We're one of the few stores with [iconic skate label] Supreme and Comme des Garçons under the same roof," says Munir.
nomadshop.net
What we'd buy:
01 Rancher denim, Nom de Guerre, CA$325 (€210). Relaxed fit, raw indigo jeans, if you crave the frontier look.
02 Service boot, Wings + Horns, CA$695 (€450). Pre-creased, military-style boots.
03 Shoulder bag, Stars and Perfect Tens, CA$395 (€250). Locally designed, by Joseph Tanner and Sandra Verna, bags have soft bridle leather buckles, YKK hardware and durable waxed cotton.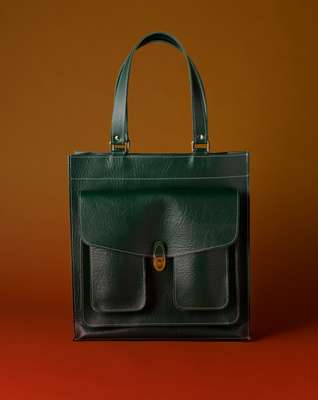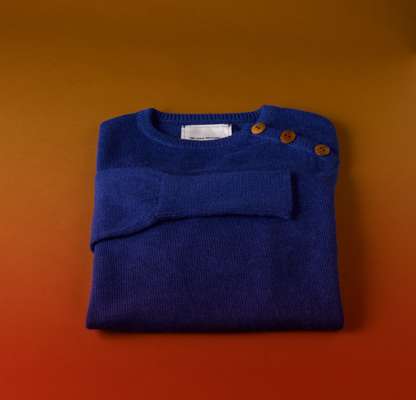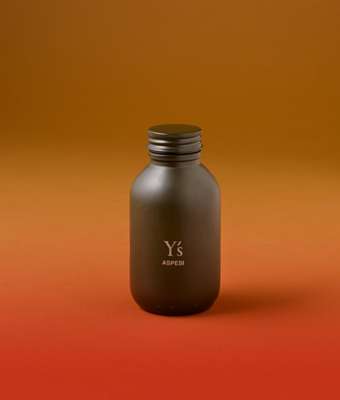 Old school style
A Danish classic resurrected
A former drummer in a band is not the most likely candidate to be found at the helm of a luxury leather bag brand, but Dane Piet Breinholm has always done things a bit differently. Inspired by the original designs of Danish leather schoolbags that have long been out of production, Breinholm spent a lot of time recreating the designs, especially the unique metal slide clutches. The label is called "Piet Breinholm – The Last Bag" and prides itself on its provenance – it is the only bag designed and produced in Denmark.
pietbreinholm.dk
Alpaca punch
Brothers' Bolivian discovery
"We used to use a lot of cotton and jersey but when we went to Bolivia we got obsessed with alpaca. It is so underrated," says Satoru Inoue, one half of the Japanese brand Inoue Brothers. Their fixation with soft-as-cashmere alpaca has led to a line of jumpers and scarves for this autumn that are rich in colour and texture. The Inoue Brothers' passion for Bolivia has also inspired them to help create sustainable income for communities there – labels and tags are hand-made by street kids in La Paz and jumpers are hand-knitted by a group of skilled local artisans. A percentage of all sales goes to the Bolivian Arco Iris Foundation, which supports disadvantaged young people.
theinouebrothers.net
Washing line
Aspesi's clean collaboration
Following his recent foray into detergent (see issue 15), Alberto Aspesi has joined forces with another alliterative icon, Yohji Yamamoto, and his diffusion line, Y's, to add to his washing product line. It'll give your clothes a cedary scent.
Made for working
Swedish/American partnership
Swedish fashion house Acne collaborates with Carolina Shoe Company, founded as a division of footwear firm HH Brown in 1963 in Morganton, North Carolina, for autumn/winter. The sand-coloured workman's boots in leather, crafted in the US, are as functional for the urban man as they are for months on an oil rig (with the all-important oil-resistant sole). acnejeans.com