Well stacked / Global
Ferozsons bookshops
Briefing
A flick through the paperbacks on the shelves of Lahore's oldest bookshop.
"This is a printing house, crossroad of civilisation, refuge of all the arts against the ravages of time, armoury of fearless truth against whispering rumour, incessant trumpet of trade," declares the thick gold lettering on the front window of Ferozsons, Lahore's oldest and most beloved bookstore. The bold inscription continues down the window of the flagship store, set in a beautiful heritage listed building on the Mall, the city's most bustling street.
Inside it has high ceilings, low fans and old-school signs – "Electricity" for the section on electrics – while show-shelves are reserved for colourful and elaborate Qurans, soppy Pakistani fiction and the latest self-help book from Steven Covey.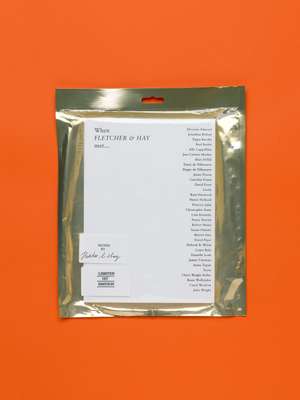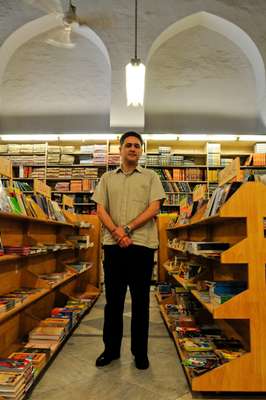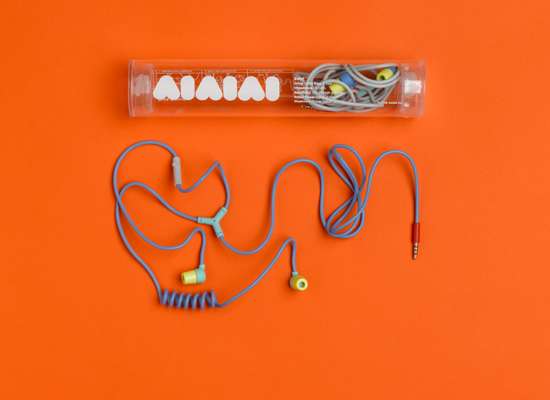 Ensconced out the back is Muqeet Salam (pictured) a fortysomething who has just returned from Dubai to take over part of the family business, founded by Maulvi Feroz-ud-din, his great-great-great-great-great grandfather, in 1894. "I don't read books really," he smiles. "I am into magazines and business books." Initially set up as a publishing and printing house, Ferozsons is now a ­Pakistani institution. In its lifetime, the company has published the newspaper Eastern Times, first editions of translations of Islamic texts and thousands of books and magazines, including Taleem-o-Tarbiat, the country's oldest and most popular kids' magazine. With nine ­outlets across Pakistan, it also runs a long-established charity that provides medical care to the poor.
Despite the gravitas of history behind him, soaring real estate prices in Lahore (said to be on a par with Manhattan at $10,000 a month for 1,800 sq m), a dwindling readership and a picky cosmopolitan set, Salam appears relaxed and philosophical about his new role as transformer in such a politically volatile climate. His idea for a coffee area, that incessant trumpet of trade, seems like a good place to start. Ferozsons Bookshop 60 Shahrah-e-Quaid-e-Azam, Lahore ferozsons.com.pk
Ferozsons Bookshop's five selections:
1 Pir-e-Kamal (S.A.A.W)
Umaira Ahmed (Urdu)
2 Dastak Na Do
Altaf Fatima (Urdu)
3 Blasphemy
Tehmina Durrani (English)
4 Gulgee
Gulgee (English)
5 Love Sonnets Of Ghalib
Sarfaraz Khan Niazi (English)
A word in your ear
Scene and heard
The fidelity of Monocle's culture desk has been unimpeachable since it discovered Aiaiai's Y-Com earphones-cum-iPhone headset. The Danish brand's Y-Com's (pictured) sound quality and clean thumping bass are as attractive as the nu-rave colour scheme.
aiaiai.dk
Happy talk
Collection meets with success
Fletcher Cowan and Holly Hay present answers to "when or where are you happiest?" in their new book When Fletcher & Hay Met.... Results range from doodles by Daisy de Villeneuve to a single sentence from Martin Parr ("I am overwhelmed, I am a victim of my own success"). The work is limited to a first press of 350.