Culture / Global
Culture
Briefing
Films: An animated documentary about the Lebanon war, and a Russian émigré junkie in London. Books: Taschen's depiction of Soviet chic, a comic strip treatment of a nourish New York tale and a childhood memoir of Argentina's "Dirty War". Art: Photographic excellence is rewarded with the Pictet Prize show in Paris. Music: An ode to the Swedish seaside from Peter, Bjorn & John, Marc Collin's take on 1980s soundtracks and Jeremy Warmsley's confessional album.
Film
Drama
Bigga than Ben: a Russian's guide to Ripping off London
Dir. Suzie Halewood
When Sergei Sakin initially found out his diaries were being made into a film, he suggested Brad Pitt for the role. Pitt must have been busy, so Andrei Chadov plays the twentysomething Russian emigré junkie who seeks his riches in the Big Smoke abetted by Ben Barnes – the Brit actor who gets extra cheers for doing a terrificski Russian turn as Sakin's comrade Cobakka. A dry, intelligent take on xenophobia from both sides of the coin, showing the uglier side of "Foggy Albion" that the Richard Curtises of this world gloss over.
Animation
Waltz with Bashir
Dir. Ari Folman
Israeli director Ari Folman's hauntingly evocative animated documentary pieces together suppressed memories of early 1980s military service in the first Lebanon war. From present-day interviews with fellow comrades to flashback imagery of the conflict, hallucinatory dream sequences and the final horrific real footage of the massacre of Palestinians in Beirut, this is not so much an attempt to excuse or condemn Israel's role, as a moving study of youth and how trauma and guilt affect the human psyche.
Biopic
Tis Autumn – the Search for Jackie Paris
Dir. Raymond De Felitta
Oscar nominee De Felitta's first documentary chronicles the life of Jackie Paris, an Italian-American 1950s jazz musician fêted by his peers. De Felitta investigates what it means to achieve fame (or not), exposing the highs and lows of life as an artist – from the grind of touring to the joy from the meeting of creative minds.
Dir. Fernando Meirelles
An epidemic of inexplicable blindness strikes humanity and the world quickly spirals out of control and into social degradation. Adapted from a novel by Nobel prize-winner José Saramago, the film shows the ugliness of desperation in gritty shots and filmic mastery. A visionary take on the apocalyptic genre.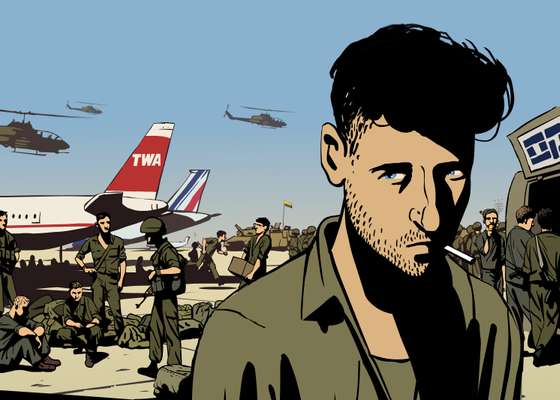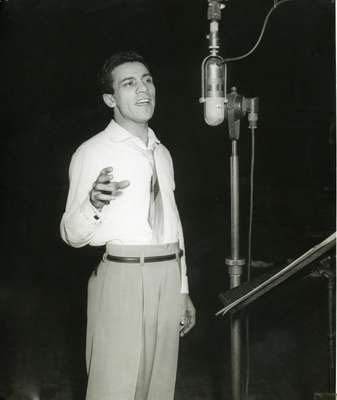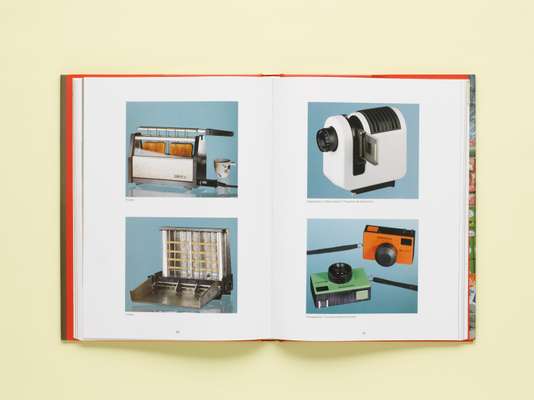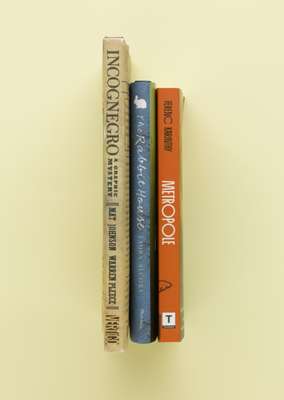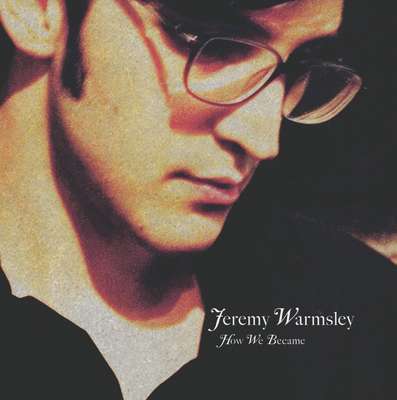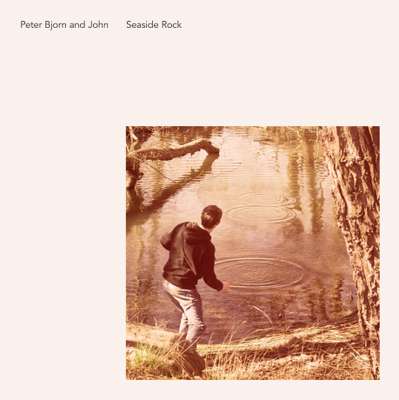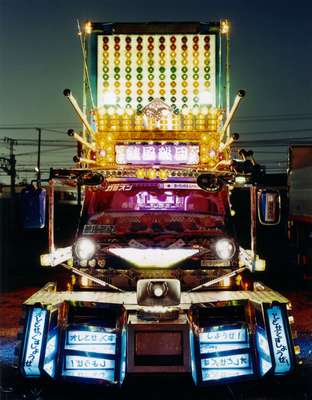 Books
Retro design
Schönes Einheitsdesign
Ralf E Ulrich/Ernst Hedler
As part of Taschen's 25th anniversary it has produced an expanded version of its previously published DDR Design. Coinciding with the V&A's Cold War Modern and the ongoing "Ostalgie" following films such as Goodbye Lenin, it's packed with photos of no-frills Soviet chic. From Trabants to tampons, pills to pickles, East German design was charmingly frozen in time till the fall of the Wall.
Graphic fiction
Incognegro
Mat Johnson/Warren Pleece
It's 1930s New York and Zane Pinchback is a black reporter who passes for white to go undercover and get his dirty work done. He leaves the relative security of Harlem and the New Holland Herald to investigate the murder of a white woman in Mississippi. Pleece's comic strip gives Johnson's noir-ish tale a moody edge and a thrilling pace.
Childhood memoir
The Rabbit House
Laura Alcoba
Alcoba's memoir comes from the perspective of her seven-year-old self, seeing the start of Argentina's "Dirty War" in 1976 through more innocent eyes. After her dissident father is imprisoned, Laura and her mother flee Buenos Aires to live in the fur-filled "rabbit house" – really a front for the resistance. A touching and terrifying tale of lives turned upside down.
Dystopian classic
Metropole
Ferenc Karinthy
Lost en route to a linguists' conference in Helsinki, Budai finds himself in an unfamiliar metropolis where he can't understand anyone. The rest of the novel is a nightmarish attempt to fathom his whereabouts, communicate with someone and escape from, or just survive, this overcrowded urban hell. Rediscovered by London's Telegraph Books, this is an unsettling, at times comic, masterpiece – Kafka meets David Lodge.
Music
Indie-pop
Jeremy Warmsley
How We Became
Warmsley's return is a wry, spry and inspired burst of bedroom confessional. From the rocking opener, "Losing My Cool", to the detached, stalkerish brilliance of "If He Breaks Your Heart", the Londoner opts for an intimate first-person version of events. Underpinned by Warmsley's piano and powered along by poppier production than his wallflower debut, How We Became bridges a gap between Morrissey's literary lyricism and Hot Chip's nerd-tronica to stunning effect.
Hollywood, Mon Amour
Paris's loungemeister-in-chief has pointed his slow samba arrangements and sultry chanteuses in the direction of 1980s film soundtracks with sexy and surprisingly moving results. Borrowing bossa to cut the bombast of some overblown classics, his commissioning of Katrine Ottosen for "Eye of the Tiger" is loaded with the obligatory lashings of sauce, but who would have thought Flashdance could be made to jerk tears, of all things? Extraordinary, the power of cheap music.
Seaside Rock
What better time to release an album about the Swedish seaside than late October? The water's always chilly. If you're Peter, Bjorn and John it makes sense. Their instrumental follow-up to 2007's Writer's Block is drop-dead gorgeous: crunchy guitars, warm bass, homemade synths, steel bands and sharp strings stud big-skied soundscapes in which Swedish country folk wax bucolic about the brine. Its subtlety and scope make it an odd fish: an intimate party record. Skål!
Art
International photography
Pictet Sustainability Photography Prize
Palais de Tokyo, Paris 30 October – 8 November
The Prix Pictet aims to wave a flag of photographic excellence in support of sustainability and its judges have chosen water as the prize's inaugural theme. Unlike many a generously patronised prize, the Pictet enforces rigorous quality control through a global panel of 49 experts witnessed in entries including Reza Deghati (below right), Sebastian Copeland and Jesus Abad Colorado. As prizes and prize funds go, the Pictet is the high water mark.
The Prix Pictet winner will be announced at the Palais de Tokyo on 30 October
Car culture
Satoshi Minakawa Customized: More than Art
The Printspace, London 20 November – 19 December
Minakawa's golden calves are the customised cars, bikes and trikes that are popular in Japanese suburbia and beyond. These car park heroes of Japan's outlands (right) put the souped-up efforts of Americans and Brits to shame as this intriguing collection of photos attests: vehicles bathe in chrome, lights and sloganeering showmanship.