Inventory no. 18 / Global
Inventory
A few of our favourite things, including a new mobile phone by Bic and a waste disposal unit by Loofen. Plus, where to find the best room in the best ryokan at the foot of Mount Fuji.
01 Loofen
Waste disposal machine
Korean company Loofen has launched this attractive, compact raw-food waste disposer that, with the touch of a button, reduces rubbish – including bones and shells – to one-fifth of its original size. It also removes odour and bacteria in the process. Restaurants are clamouring to get hold of Loofen's industrial line of disposal units in a bid to lower waste-collection costs.
loofen.com
02 Miyoshi Factory Soap
Liquid-soap refill packs
Miyoshi Factory in Tokyo's Sumida-ku is the stuff of children's picture books – a place where cauldrons of "soap soups" bubble away. These refill packs, containing shower gel and shampoo, launch later this year. They are designed by Fumie Shibata and Masaaki Hiromura and echo the dairy Tetra Pack, reflecting Miyoshi's philosophy that soap is a perishable. For freshness, orders are packaged only on demand.
shop-miyoshisoap.jp
03 Industrial Facility X IDEA International
Alarm clock
To guarantee a wake-up call when on the road we take this Jetlag clock, the product of a collaboration between Sam Hecht's Industrial Facility and Japan's IDEA International. To avoid any confusion, it has one display for the time and another for the alarm.
industrialfacility.co.uk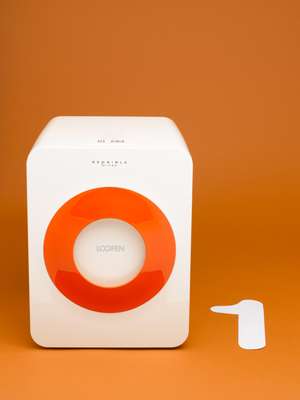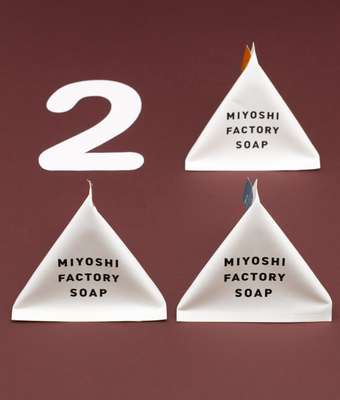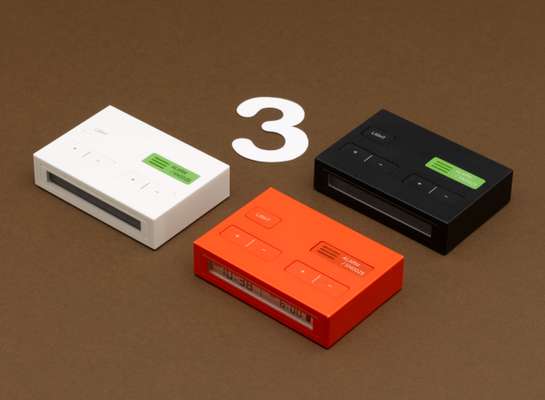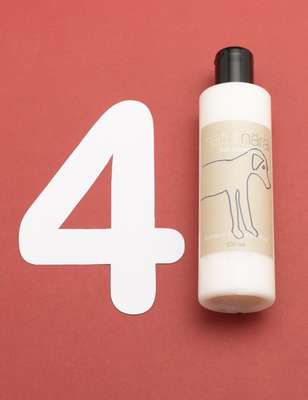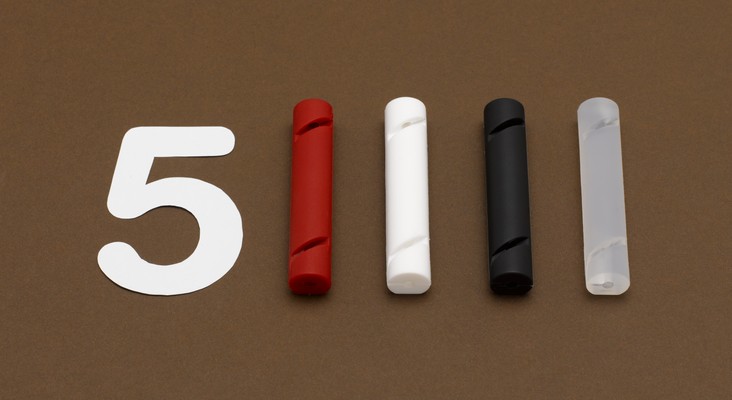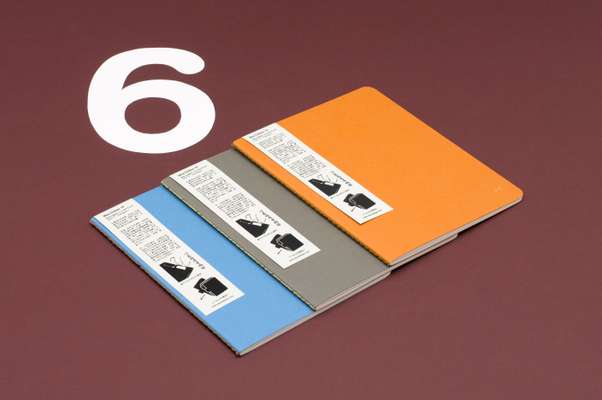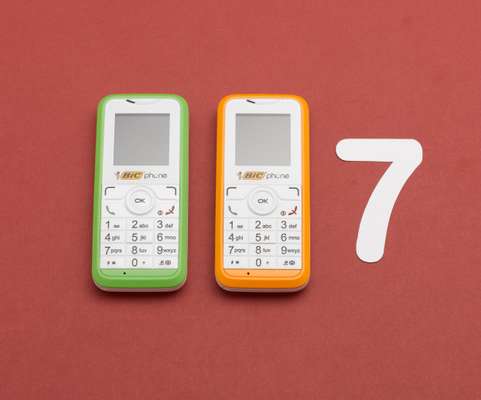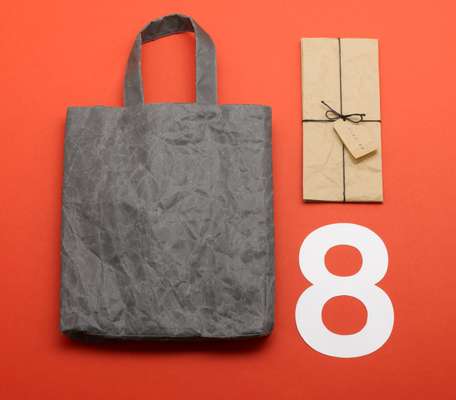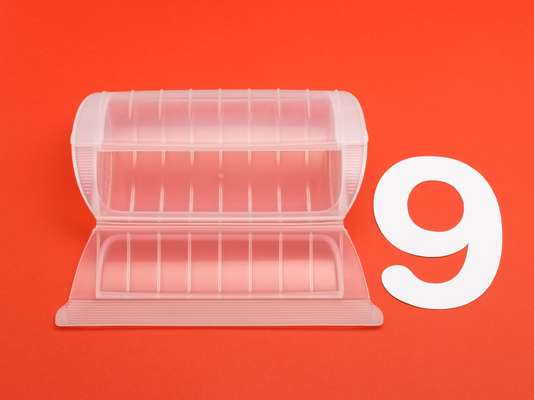 Dog shampoo
Swede Gunn Johansson's four dogs love showers thanks to her dog shampoo. Concocted with a veterinary friend, it contains sage and camomile. "It's so good you can almost drink it," she says. Johansson runs the shop Un Momento Nordico in Biella, Piemonte, selling homewares and of course, dog treats.
Cord tidy
Swede Mikael Schelin, worked for an investment bank and a Swedish fashion retailer before setting up Cordctrl. Born from sheer frustration at the tangle of wires his portable digi-devices created, he invented this simple tool to tidy up the mess of rubber spaghetti.
cordctrl.com
Notebooks
At September's Maison & Objet show in Paris we spied these colourful stitch-bound notebooks at the stall presented by Taipei-based Agua Design. Each notebook in this Mon Cahier +F range has a detatchable tab at the back for indexing and getting organised.
aguadesign.com
Mobile phone
Best known for its pens, lighters and razors, the French family-owned company Bic has made in-roads into the telecoms industry with Europe's first recyclable phone. The handset and number can be bought for a one-off fee in France or Spain and the phone is ready to use for sending and receiving calls and SMS. OK, so we all have a mobile that roams but we bought one anyway for sheer simplicity, usability and cute looks.
bicworld.com
Paper tote bags
Super-designer Naoto Fukasawa has collaborated with Onao, a traditional Japanese washi paper company, to create a line of tear-proof and water-resistant paper products named Naoron after the man himself. Pictured below right, is the selection of envelopes. The mini-tote is made from wood pulp and the synthetic fibre polyolefin, and it has the soft texture of fine leather and is equally sturdy.
onao.co.jp
Room at the inn
Gora Kadan ryokan, Japan
Book a seat on the "Romance Car" – named for its picture windows – from Tokyo Shinjuku to Hakone-Yumoto, join the scenic Tozan Line, the highest in Japan, and debark at Gora station for Miwako Fujimoto's Gora Kadan. Miwako is the third generation of Fujimotos to run the ryokan. Having studied interior design in Italy, she returned home in 1988 to take the helm of the eminent establishment from her parents. Her uniform approach to holistic hospitality extends to her eye for detail. Food is served on crockery she sources personally – often from up-and-coming craftsmen – ranging from traditional arita-yaki to the best Japanese lacquer-ware. Each floor has an individual kitchen in addition to the main one to ensure food is delivered to your room piping hot. The ryokan has a 120m glass-walled corridor giving panoramic views. Traditional geta sandals are made in the region, the yukatas are designed in-house, and Kadan Spa gives the best shiatsu we've ever had.
gorakadan.com