Asunti Impreso / Global
Well stacked
Briefing
A Buenos Aires bookshop with the largest collection of photography books in South Africa.
You might not care to walk down Rivarola, a narrow alley that runs between rows of colonial houses in downtown Buenos Aires, if it wasn't for the lure of the Asunto Impreso (Librería de la Imagen) bookshop. The shop is squeezed in between a publishers and a distribution company, all owned by Guido Indij (above). Asunto Impreso's 17,000 titles on the visual arts cater to the non-mainstream book connoisseur. "On photography, this is the most complete bookshop in the whole of South America," Indij says with certainty.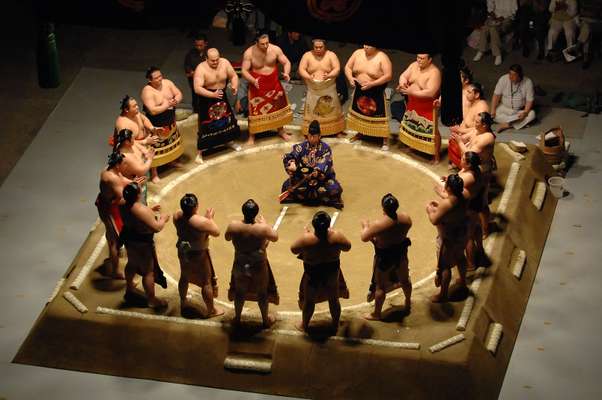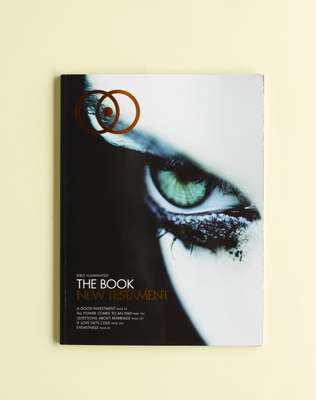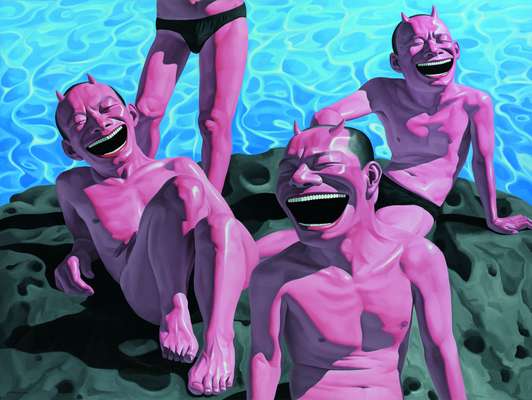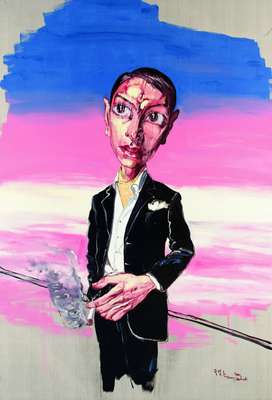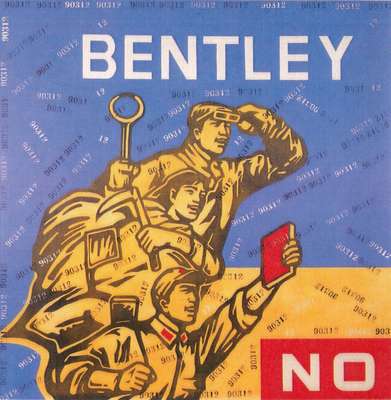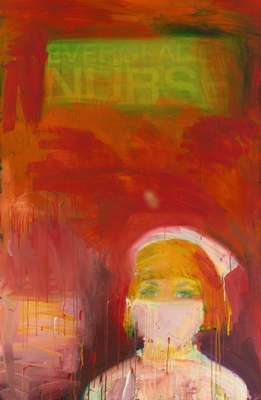 A self-taught photographer, Indij's passion for books began as a child when his mother ­encouraged him to buy whatever he fancied reading. In 1991, he started a makeshift publishing firm in his living room. Argentina's dearth of photography books meant that there was a gap in the market, and within four years he had set up three bookshops. One has closed but the other, Asunto Gallería, is also thriving. If all goes to plan, Indij will soon unlock the doors to Asunto Impreso's "wine-cellar of books": a selection that has been in storage since Argentina's economic crisis in 2001, when the market for luxury books dried up. Times are better now but it remains to be seen how many locals can afford his Japanese edition of Madonna's Sex, going for $400 (€270).
169 Pasaje Rivarola, Buenos Aires
+ 54 11 4383 6262
asuntoimpreso.com
Guido Indij's top 10 books:
01 Hand Job: A Catalog Of Type
Michael Perry
02 Pictoplasma: The Character Encyclopaedia
Peter Thaler, Lars Denicke,
03 Dot Dot Dash: Designer Toys, Action Figures And Character Art
Editors: R Klanten, M Huebner
04 Vida Y Hechos De Arthur Rimbaud
Jacobo Armero, Bernard Noel
05 Ideal + Rosebud No. 6
Editor: Ralf Herms
06 Pop Latino Plus
Marcos López
07 Buenos Aires Tour
Jorge Macchi
08 Americans in Kodachrome
Guy Stricherz
09 Deconstructing Osama
Joan Fontcuberta
10 El Di Tella
John King
Sporting giants
A treat for sumo fans
For the last 16 years, Japan's public service broadcaster NHK has provided an invaluable service for English-speaking sumo fans. During the Grand Tournaments, viewers can tune in every day for two hours of live commentary in English from a team of veteran but non-specialist sumo buffs: Hawaiian sportscaster Ross Mihara, Japanese film expert Mark Schilling and the doyenne of foreign sumo commentators, Briton Doreen Simmons.
Next tournament, 9 November in Fukuoka. See p155 for Monocle's sumo Expo.
In full colour
The Bible revisited
Kicked off by a dinner table discussion between some of Sweden's pre-eminent ad-men, Dag Söderberg, Michel Gyring and Mats Rabe, "The Book Illuminated" looks like the New Testament but is scattered with photos of war zones and good times. The project is a clever attempt to re-engage with the Word.
bibleilluminated.com