2009: five places to watch / Global
Be here next year
From a southern African state that has gone from hungry nation to food exporter, to a vast new port in Mexico and a sea of trouble in Europe, we pinpoint the places that will make the headlines – for good and bad reasons – in 2009.
Reunified Cyprus
The divided island of Cyprus could be reunified within months, neutralising a potential flashpoint in an already unstable region. UN peacekeepers have been deployed there since 1964, when bloody violence erupted between Greeks and Turks. Turkey invaded in 1974, declaring half the island the Turkish Republic of Northern Cyprus, recognised only by Turkey. Now leaders Demetris Christofias (pictured, right) on the Greek side and Mehmet Ali Talat (pictured, left) for the Turkish Cypriots, are meeting weekly, and are keen to unify the island as soon as possible, probably as a bi-communal, federal republic. UN sources say that negotiations are proceeding steadily, if somewhat slowly.
Optimists hope that a solution will be found by next June, when Cyprus holds its elections to the European Parliament. Voters would send two Turkish Cypriots and four Greek Cypriots to Strasbourg, instead of the current six Greek Cypriots. "Cyprus is a bridge between Europe and the Middle East," George Iacovou, the Greek Cypriot's chief negotiator, tells Monocle. "If we can reach a solution in Cyprus, that will help facilitate Turkey's membership of the EU." Mehmet Ali Talat, the president of the Turkish Republic of Northern Cyprus, told Monocle in 2008. "The biggest vulnerability of the EU is in this region." Once Cyprus is solved, says Ali Talat, "the eastern flank of Europe will be protected."
Monocle verdict
Could there be more reunifications in 2009? Korea watchers wonder if the death of the ailing Kim Jong-il could herald the two Koreas becoming one.
Black Sea
The Black Sea is becoming as geopolitically important as it was in the 19th century, when the great powers sought to control the straits that separate it from the Mediterranean. "The region had been seen by the West as a fairly quiet place," says Sergei Konoplyov, director of Harvard University's Black Sea Security Program. "But with [the war in] South Ossetia, the environment has started to change. Conflicts in the region are no longer frozen, and the US is losing its influence."
In other disputes Russia may turn to diplomacy but here it has already expressed displeasure at US warships entering the sea following the Georgia crisis. The next step could be a showdown between the two countries in the Black Sea. Add to this the fallout from Russia's recognition of Abkhazia, turbulence in Ukrainian politics, and the fear Russia may sow instability in Crimea, Ukraine's Russian-speaking region, and the forecast is stormy.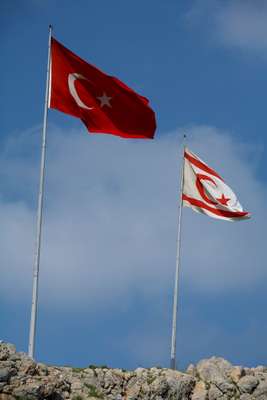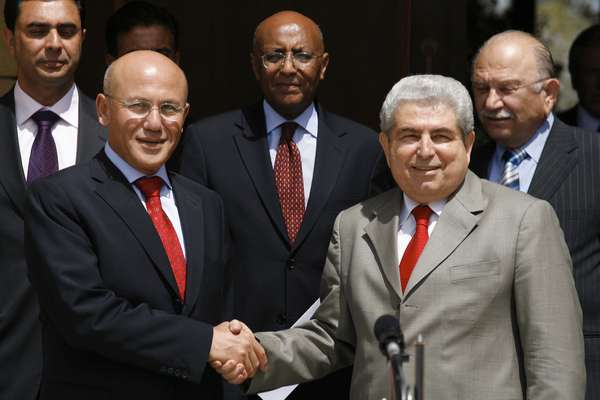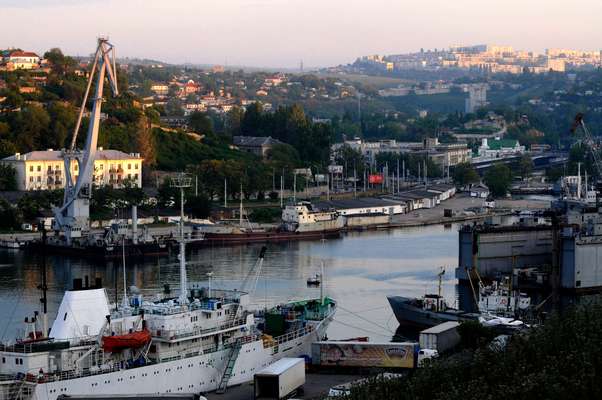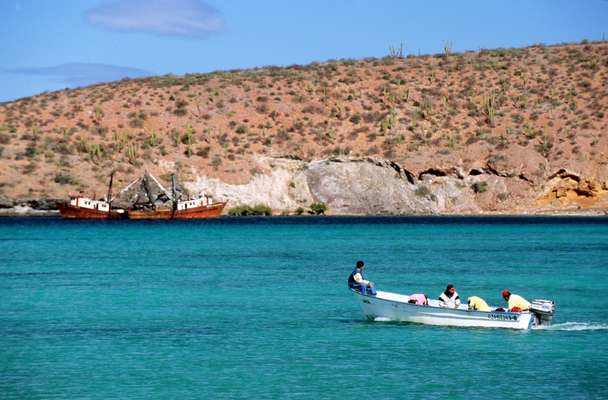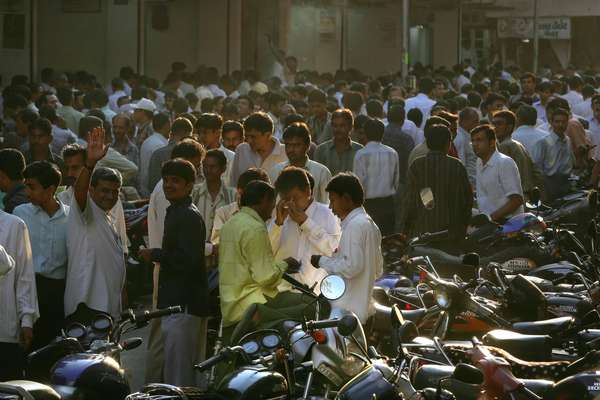 With new EU members Romania and Bulgaria looking to develop their coastlines, economic activity in the region is also set for a boost. But trade across the Black Sea will remain sluggish. "Many Black Sea countries would rather trade in central or western Europe than with their neighbours," says Konoplyov.
Monocle verdict Turkey, which controls access to the sea, will find itself under pressure from all sides. A member of Nato, it will not want to upset either the US or Russia.
Malawi
The solution to global hunger lies in Africa and Malawian President Bingu wa Mutharika wants his tiny country to prove it to the troubled continent and the world beyond. As part of a ground-breaking plan that has already seen the country move from famine relief recipient in 2005 to maize exporter in 2008, Mutharika wants foreign donors to stop sending food aid and switch their focus to subsidising fertiliser and seed. Among projects already launched is the One Village, One Product programme as well as a "green belt" plan to irrigate lake shorelines to produce year-round crops. Billy Banda, executive director of Malawi Watch, is optimistic. "Malawians should support the initiative without looking for outside intervention, because we have all the resources to implement it," he says.
Monocle verdict
Malawi's progressive example is in stark contrast to the region's former breadbasket, Zimbabwe, where hunger is spreading fast.
Surat, India
Surat, a former industrial backwater along the coast of Gujarat, is India's latest boom town. No Indian city is younger or more diverse – nearly three-quarters of Surat's 2.7 million population is under 35 years old – and none is growing faster. Surat's GDP growth has averaged 11.5 per cent since 2001 and the city's middle class has doubled since 2004. Situated on the Tapi River 250km north of Mumbai, Surat has long been led by two industries: textiles and diamonds. But the local economy has kept on buzzing even as the €9.5bn diamond industry has taken a 15 to 20 per cent hit from the global slowdown.
"Demographics are making the difference," says Rajesh Shukla, senior fellow at the National Council of Applied Economic Research. He points to the high number of college-educated adults and an influx of skilled labourers and entrepreneurs. "This younger generation is making an impact, in terms of increased income and in creating a dynamic economy," he says.
Monocle verdict
The economies of the so called BRIC nations (Brazil, Russia, India, China) will be tested in 2009. India's growth is set to slow.
Punta Colonet, Mexico
A slice of Mexico's Baja Peninsula could soon become one of the country's largest infrastructure projects ever: a €3.1bn seaport-railway project. The government, which introduced the Punta Colonet proposal in 2007, has opened the bidding process and will announce a developer in 2009. So far, the plan has garnered interest from Mexican, US, European and Asian companies. Construction – to be paid for entirely by the developer – is estimated to begin in 2012, and should be completed one to two years later.
Punta Colonet could be a direct competitor to nearby ports such as Long Beach and LA, which sit 240km to the north and are two of the busiest harbours in the US. But those ports have nearly reached capacity, so Punta Colonet will pick up the growing Asian freight they can no longer handle. Punta Colonet also has the added bonus of investing in one of Mexico's least developed regions. "This is good for the region and good for the country," says Roberto Vera Azar, a transport ministry officer. "It will generate lots of employment and it will generate economic development."
Monocle verdict
There has been talk of rivals to the Panama canal being carved across Central America, but this shipping proposal is the credible one.