Design / Global
Our top design firms
Briefing
The firm that's found space to park its buildings, a natural talent from Austria and John Maeda of the Rhode Island School of Design gives his new year predictions.
Raising the roof
PhilPark's space saving structures
With a hyperactive skyline that changes as regularly as the sun rises, Tokyo is famous for its lack of space. But one company is making its own space – by leasing the air above the city's car parks. Urban developer PhilPark erects sleek, rectangular structures with glass ­façades – the building (pictured above) is in Meguro-ku and the design (right) is in Ginza. The architectural equivalent of postmodern Lego, the buildings are easily dismantled and relocated. An interiors boutique and a yakitori restaurant are among five currently open. A further five will open in 2009, with plans for 100 across Tokyo by 2012. Masao Matsumura, director and ­co-founder, says: "We create moveable architecture to fill the spaces above car parks. It's about the harmonious co-existence of plants, people and parking."
philpark.jp
Craft class
One-off Austrian furniture
Austrian industrial designer Klaus Lichtenegger stands out with his meticulously crafted products (everything from chairs to jewellery). Working from a studio in Galenda – a village in Tuscany, Italy – Lichtenegger uses local natural materials to create experimental one-off pieces. "I don't do mass production because it's boring," he says.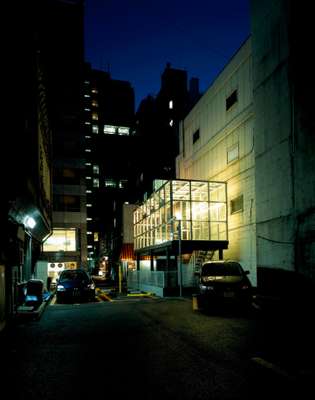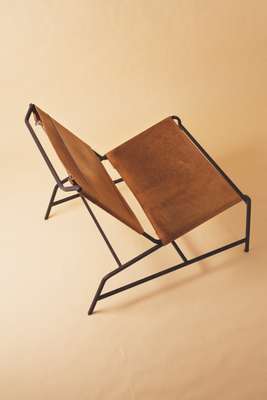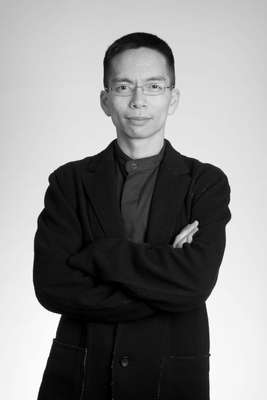 Monocle hot list
Ones to watch in 2009
01 Anagram Architects — Young Delhi firm whose design for the South Asia Human Rights Documentation Centre features an undulating brick-clad façade. [anagramarchitects.com](http:// anagramarchitects.com)
02 e2a — Zürich based firm that reinvents the home and office with designs such as a pyramidal block of flats. e2a.ch
03 Jack Trench — London carpenter whose sleek designs are in high demand. jacktrench.co.uk
Q&A John Maeda
President of the Rhode Island School of Design
USA
Who deserves a bigger stage in 2009?
People who give to charitable causes but remain anonymous, artists that have created works that are unattributed, designers that have made things we all use but we have no idea who they are.
And who should get off it?
Politicians who talk more than they actually "do". I think that every politician talks too much. I'd like to find one that talks less and finds more time to do real work. I'm still looking for such a politician – the closest, on the positive side, is definitely Obama.
What themes will dominate the year?
Handmade versus machine, creativity as a change-agent and of course RISD (smile).
Which nations will be on the up?
Brazil because of its sustainability, diversity and scale – everything is large, bold and global. Also Spain, because it's their turn.
And on the down?
China.
New watershed
Zeydon's trad boats with a twist
Upping the ante in yacht design is Belgian boat company Zeydon. BMW DesignWorks helped design its first boat – a Z-60 sports cruiser, which launched in 2008. "Working with an agency not specific to yacht design meant we came up with something new," says co-founder David Van Nieuwenhove. All Zeydon's boats are hand-crafted at its yard in Arendonk.
zeydon.com