The service masters / Global
Service included
In the developed world, the service industry is a fast-growing driver of the economy, so it pays to have well-trained, highly skilled staff. While the MBA can boost your credentials in the business arena, Monocle asks whether it's time to introduce an equivalent for those who work in hotels, airlines and high-street banks.
If you were the president of a prestigious university looking to define a whole new sector in higher education, what would you focus on? Would you aim to corner the market in understanding Chinese business practices and set about building a satellite campus in Harbin? What about setting up a school on conflict resolution focused on undersea energy reserves? Or perhaps building a school that took the best elements of Cornell's hotel management programme and married them with faculty members poached from the Ecole Hôtelière de Lausanne?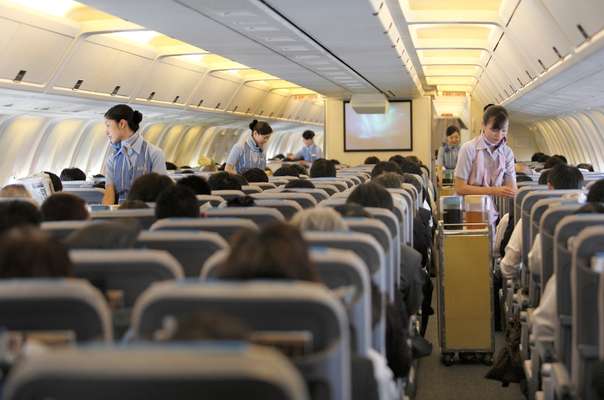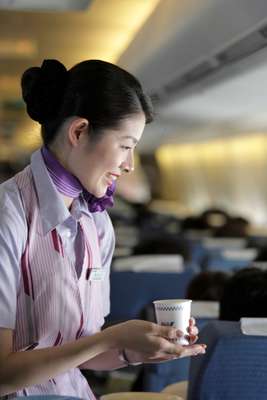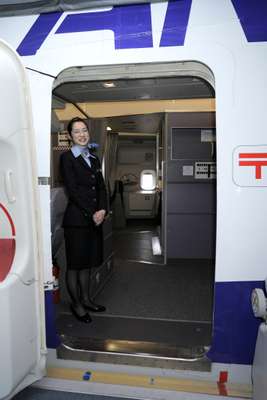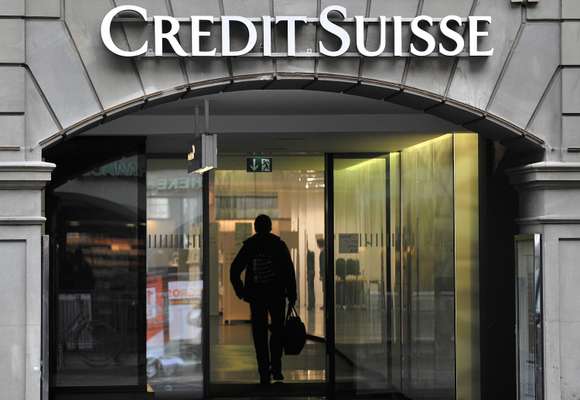 If we were playing patron we'd donate funds to the latter but would expand the school's expertise wider than the hospitality industry, inject a bit of Asian talent to raise the bar and dub our degree an MSA – Master of Service Administration. With so much talk about service based economies but so little acceptable service in the marketplace, holding a diploma for an MSA could be worth considerably more than the now ubiquitous MBA.
While the world's biggest luxury hotel groups continue to expand and more banks talk about building personal relationships with their new mass affluent product offers, we've been wondering whose going to be manning the GM offices and training the people in call centres the finer points of gracious service? As many of the world's airlines have pensioned off their most experienced staff, they've found that there are certain service standards that can only be delivered through years of experience and not a manual. At hotel front desks, smart CEOs are now recognising that even the most elaborate guest booking systems can't replace the watchful eye of well-schooled managers.
There's an international service deficit that's in need of repair but there are simply not enough programmes to turn out managers to restore the reputations of retailers, airlines, banks, hotel groups and healthcare companies all in need of battalions of managers who can not only stabilise businesses but also help grow them. Although many of the people here rightly say that service skills are something that should be in an employee's DNA, we strongly believe in the need for an MSA.
Chief operating officer of international operations
MONOCLE: When you expand internationally, is it hard to find good staff with top-class customer skills?
Rakesh Sarna: That's the only thing that keeps me awake at night. At the end of the day, any hotel company, any hotel owner, can buy the same stone as we have, the same china and bed sheets. The difference is the people. Finding people with the skill set is not that difficult but finding people who have the so-called "Hyatt aptitude" or "Hyatt DNA" is next to impossible. We just opened a hotel in Beijing and 35,000 people applied for the jobs. We interviewed more than 7,200 people. Finding people in different locations, from deepest Russia to São Paulo to Washington DC, is the biggest challenge.
M: Do you have specific in-house training on what good service is and how to provide it?
RS: We have training in the hotels and training institutes. One of the modules in our company is social skills. In that, we cover everything from posture to the way to address a guest, the distance you stand from them, eye contact, grooming and being a powerful listener, to exactly what kind of jewellery staff can wear and the right colour of nail polish. We have very strict grooming standards. This is all part of the training.
M: Do you think there should be a globally recognised Masters in Service?
RS: The only way you can survive and prosper in this tough business is if it comes from your gut. If you're an individual who is naturally predisposed to being a gracious person, looking after customers and really believing that they are the ones who make our brand what it is, then you will succeed. But if you think that a degree from a hotel school on the wall will do it, it doesn't work.
02 All Nippon Airways (ANA)
Seiji Ejima
Deputy director of customer satisfaction promotion
MONOCLE: How important is good service to a company's success?
Seiji Ejima: ANA's management vision is to become the number one airline in Asia. In order for the airline to achieve this, we need to be number one in quality and customer service. Only then can we make profit and become a good "value-creating" company.
M: When you expand internationally, is it hard to find good staff with top-class ­customer skills?
SE: I think it is difficult. We have an excellent education programme for Japanese staff members in Japan. However, it is a challenge to educate overseas staff in the same way. Now we are expanding our routes in China but even if flight attendants are Chinese, customers expect ANA's Japanese-style service. Our employee education includes teaching our staff about the brand and the company's philosophy and vision.
M: Do you think there should be a globally recognised Masters in Service?
SE: I don't think ANA particularly needs such a qualification. For us, the most important element is how to convey the company philosophy, vision and culture to our customers. So academic background or a common qualification would only be a minor way of measuring ability.
M: Does ANA adapt the service it provides in different parts of the world?
SE: When we fly to various countries, sometimes we prepare special in-flight food for religious reasons. And we need to learn about taboos in each country so that we don't behave impolitely. Otherwise, we do everything the ANA way. But, for now, we do not have many routes to many countries.
03 Credit Suisse
David McQuillen
Vice president of customer experience
MONOCLE: What are the little things your customers value in terms of service?
David McQuillen: We've focused a lot this year on getting more feedback from our customers – asking them more often, and in more areas, how we're doing. As a result of that, we've gone back to basics in a lot of areas, making our websites easier to use, our contracts more easily understood, putting pleasant scents and sounds in our branches and making our service friendlier.
M: When you expand internationally, is it hard to find good staff with top-class ­customer skills?
DM: It's hard to find the right people in any country, and it can often require a really creative approach. For instance, our Asian business looked to the airline industry to recruit our reception staff. It's more important to find people with the right mindset – and that can come in other industries than banking.
M: Do you think there should be a globally recognised Masters in Service?
DM: Not really. I don't think you can teach service. To me, great service comes naturally to employees who are happy, well respected and focused on the right things. If those things are in place, then all you have to do is stand back and let them do great work.