Culture / Global
Culture
Briefing
FILM: Crooked Turkish politicians and tough French schools keep us glued to the screen. BOOKS: A macabre tale of suspense, a modern-day Treasure Island, and the latest in Garrison Keillor's Lake Wobegon series. ART: A young British artist who makes sculptures out of mouse hair and hornets' nests, and the poetic photographs of Alexander Scott. MUSIC: Portland folk, a saucy US/Japanese pop duo and Emmy the Great's debut album.
Film
Docu-drama
Entre les Murs - The Class
Dir. Laurence Cantet
Much anticipated general release of the French box office smash that made director Laurence Cantet the Palme d'Or darling last year. The documentary-style film follows a year in a tough state school class under the guidance of teacher François Bégadeau who authored the book of the film. Quotidian events, classroom troublemakers and pupil-teacher dynamics cast light on issues beyond school walls such as social integration and race.
Dir. John Patrick Shanley
Shanley's adaptation of his play for the screen pits Philip Seymour Hoffman's modernising Father Flynn against Meryl Streep's stern Sister Aloysius in a Catholic school in the 1960s Bronx. The suspicion of his relationship with an altar boy, and the only black child at the school, resolves the iron Sister to bring him down. Shanley's clash between personal politics and religion is an intense, sparing and shrewdly equivocal study of conviction vs doubt.
Political thriller
Uc Maymun – Three Monkeys
Dir. Nuri Bilge Ceylan
Turkish director Ceylan picked up a best director award at Cannes last year (2008) for this philosophical, dastardly tale that follows crooked politician Servet trying to save his public reputation after perpetrating a hit and run. The Machiavellian anti-hero bribes his driver to go to jail in his stead while seducing the man's wife. A tangled tale of deceit, it makes for compelling viewing.
Castle Freeman A macabre portrait of the villainous Blackway, who has warned his girlfriend Lillian to get out of "his" town by strangling her cat. Blackway gets more than he bargains for as "hair down to her ass" Lillian recruits two local misfits to help her find Blackway and tell him to back off. Lillian's a little pistol and her journey, narrated by a chorus of drunk hicks, is dripping with suspense.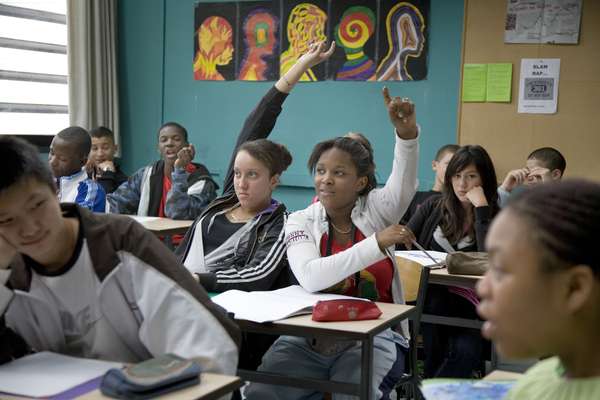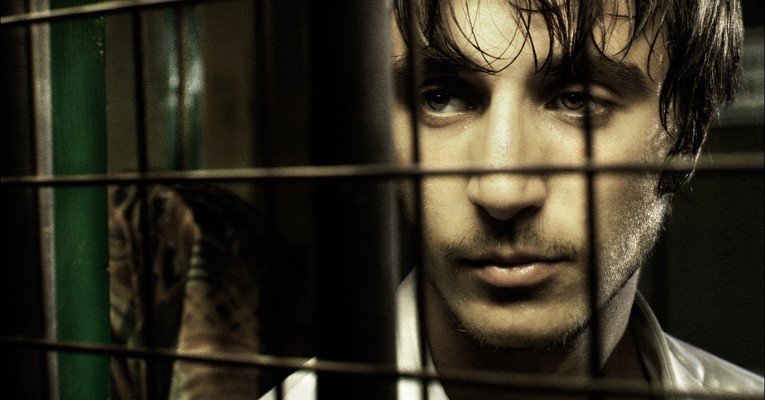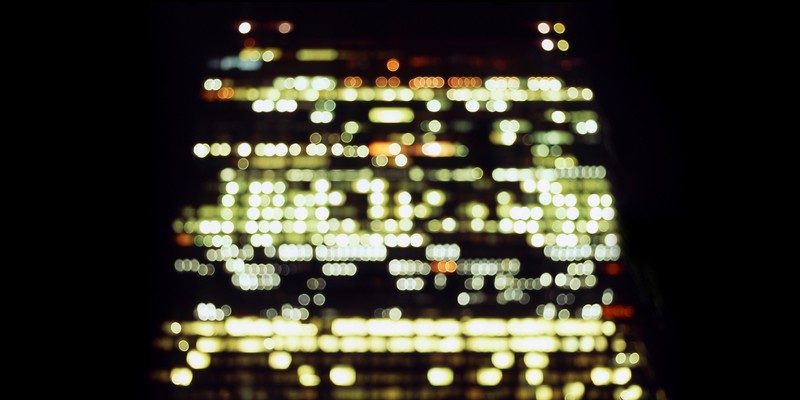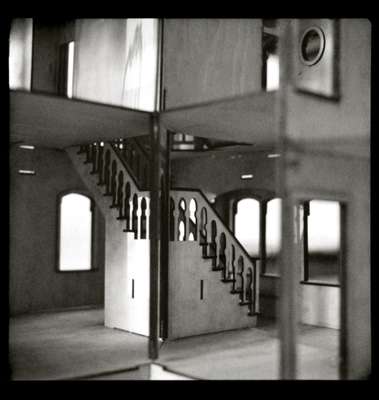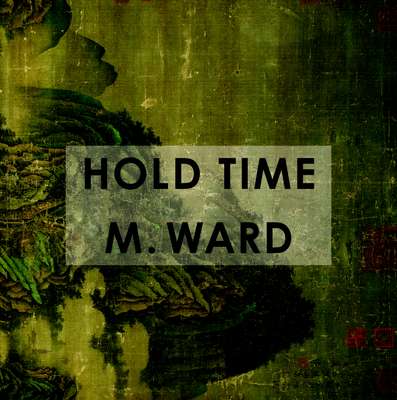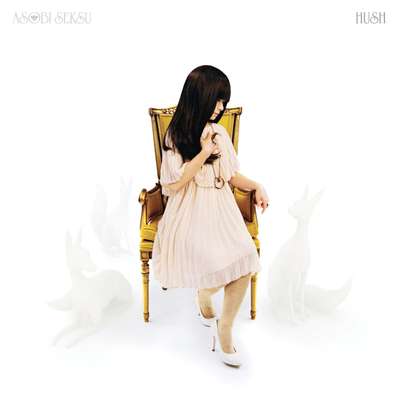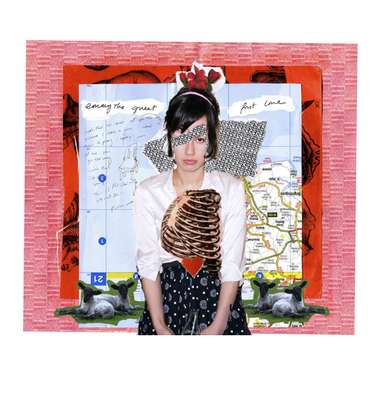 Fiction
The Island at the End of the World
Sam Taylor A self-proclaimed modern-day Noah whisks his three kids away to an island at the end of the world in a wooden ark after God has unleashed his wrath in a tsunami-like flood. The plan to keep them forever hidden from the "contaminated" world quickly falls apart as a man swims ashore. It's a chillingly good Treasure Island gone wrong
Garrison Keillor
Keillor continues his legendary Lake Wobegon series with a volume set in the run-up to the Fourth of July. Liberty centres on Clint Bunsen, an Average Joe organising the local parade. Bunsen's last attempt was covered by CNN and, as the town holds its breath to see what's up his sleeve, he enjoys a three-quarter life crisis, revelling in an affair with psychic Angelica Pflame. Keillor's chatty Wobegon style is as warm and witty as ever.
Jake Chessum
Chessum is best known for his spare and informal portraits of celebrities. Here, he goes to the opposite extreme, with images of litter on the street; humans only present in their detritus. In the tradition of the "objet trouvé", he elevates these flung forks and squashed strawberries to things of beauty and intrigue – with the lingering question, "who threw it?"
Hold Time
She & Him, M. Ward's endearing side-project with Zooey Deschanel, was a fixture on the Monocle turntable in 2008. Luckily the Portland folkster's return to flying (mostly) solo makes for bewitching listening. Ward defines his rootsy blues template with a languid "Oh, Lonesome Me", lent a gravelly chorus or two by Lucinda Williams; elsewhere he uses a muscular band sound to pelt through crunchy rock, folk and a glam-inspired stomp. A little bit country, a little bit rock'n'roll.
Hush
This US/Japanese, boy/girl duo have been warming up nicely over their first two records, spanning St Etienne's crisp urbanity and the Smashing Pumpkins' dirtier guitar dreams. Hush, their third, is their best yet: dreamy pop that drips with infectious imagination while handily living up to their unusual name. "Playful sex" (in Japanese) is all about the sort of experimentalism that gets a giggle; slap and tickle delivered with a wink. Hush and you'll hear an invigorating musical roll in the hay.
First Love
Emma-Lee Moss is a Hong Kong-born Londoner with her dainty gauntlet firmly grasping all the essentials of winning indie pop: sterling tunes, good looks and being quite well-read. First Love is just that, a debut that harnesses the online adoration that has followed her tireless teeth-cutting performances and a poem to young love itself pinned on acoustic guitar, vocal delicacy and lyrical maturity. "The Great" ain't such a cocky name – Emmy's is an album of understated triumphs.
Art
Photography
Alexander Scott
Monocle would like more of Alex Scott's large format photography on our walls in 2009. His Transillumination series of buildings – taken with a Linhof Technorama 612 Large Format (Scott's particular about his hardware) – was captured after sitting for hours waiting for the right cloud conditions. His rigorous, spare and poetic images are a collision of light and shapes. Scott, who trained as a painter and lives in Boston says of his next series, "Unremarkable places are what's turning me on now." alexanderscott.com
Sculpture
Artist Alastair Mackie
The David Roberts Art Foundation
Mackie is a British artist who has made a name creating sculpture that uses unusual materials, often to make a political point. In this solo show he presents new works including a large doll's house made out of the pulp of 300 disused wasps' and hornets' nests, a wooden loom with woven mouse hair fabric and a mirrored taxidermy display case. Situated in Fitzrovia, London, The David Roberts Art Foundation was set up to promote contemporary art and exhibit works from Roberts's collection, which includes John Currin, Doris Salcedo, Christian Marclay, and Gary Hume.