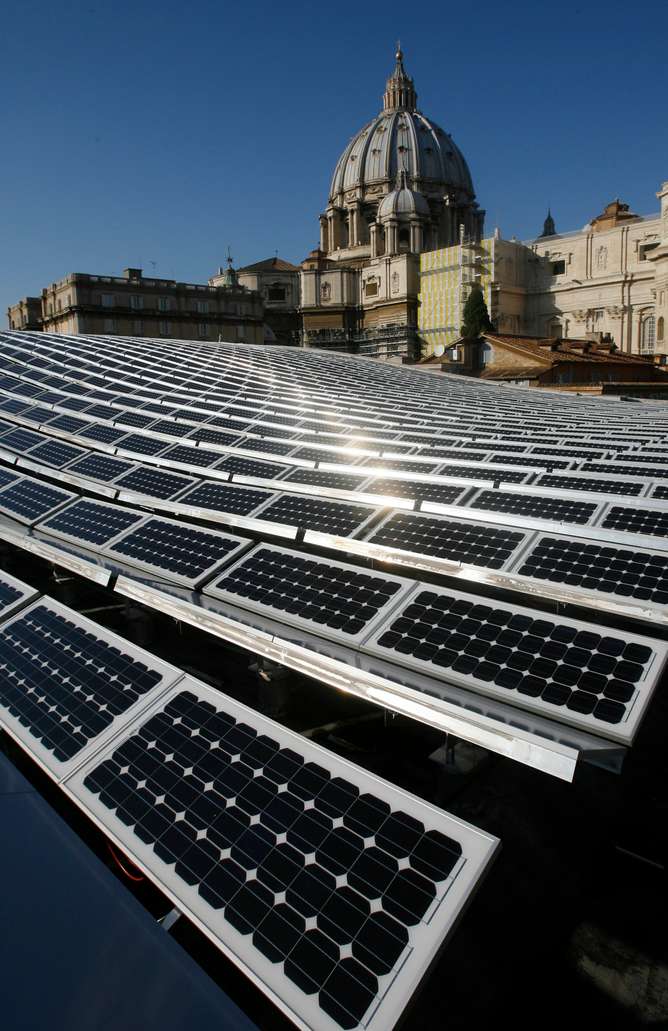 Me and my motorcade: No. 04
Low-Ki
Filand
Preface
Finland's president, Tarja Halonen, must be one of the world's most transport-light leaders. She has one official presidential car and no dedicated jet. Her only indulgence is a new, custom-made but 'understated' yacht.
Like her sensible dress sense, Finnish president Tarja Halonen moves about with next to no fuss. In Helsinki, the 65-year-old often goes to the supermarket with just one security guard. She does have a presidential train carriage but that is as far as the special arrangements go.
"When Halonen flies, she either rents a plane or simply takes a charter flight," says Kari Huhta from Finland's largest newspaper Helsingin Sanomat, who has travelled with the president. "In the old days a trip would always be a big occasion, and the only chance for a journalist to talk to the president. Halonen travels more often, and has made several important trips without taking along any journalists at all."
Halonen does have one concession to luxury travel, though: her new €1.9m yacht, Kultaranta VIII.
The car
Halonen uses a five-year-old Mercedes-Benz S 600 L Guard. The €500,000 car is armoured and has extra-thick safety windows and a V12 turbo engine. The president is always accompanied by a security team, but in comparison with many other countries, it is not conspicuous. The times when presidents took Sunday walks without any security at all are in the past, however. "Things changed after Sweden's prime minister, Olof Palme, was murdered in 1986. Even the Finns realised that there could be a threat against the president," says Huhta.
The boat
The Kultaranta VIII yacht was delivered to Halonen last summer, and replaces the Kultaranta VII, used by Finnish presidents for the past 25 years. Made by Finnish boat maker Uudenkaupungin Työvene, the aluminium boat is 19.3m long and 5.7m wide with a 435 horsepower engine. It sleeps 18 passengers and two crew members. Inside, it's mainly blue and white – the colours of the Finnish flag – and teak. The exterior is a military grey. Critics have called the boat boring or plain ugly, but the president – who specifically asked for an "understated" design – is pleased.
Train
Halonen and members of the Finnish government have access to a special carriage on VR, the Finnish national railways. The president is not an avid train traveller, but does use it a couple of times a year for travel in Finland. Manufactured by Finnish.
Grey days ahead
Europe
Unemployment may be on the rise in Europe, but with its growing pensioner population and shrinking birth rate, now is not a good time for European countries to close the doors to immigrants. "It would be fatal for us if we adopted a different migration approach because of the crisis," warns Michèle Sabban (pictured), head of the Assembly of European Regions. Here are the figures to prove it: 01 Population growth in EU countries will stagnate from 2015 as deaths start to outnumber births. 02 The population of Italy will be 25 per cent smaller in 2050 than in 2000, and Ukraine's population will decline to the level it was in 1900. 03 While today there are seven economically active people for every two retired citizens in Europe, the ratio is expected to narrow to seven-to-four by 2050. 04 In western European countries, on average the foreign proportion of the workforce is at least 10 per cent. It is nearly 15 per cent in Ireland and about 40 per cent in Luxembourg.
Comercial waste
Ukraine
Ukraine is on a drive to improve its image and bring in visitors. But it will take a better ad campain to make people forget Chernobyl and the recent political unrest.
TV ads show close-ups of ballerinas and swooping aerial shots that could be anywhere in Europe, set to canned music and the tagline, "Beautifully yours". In the UK, posters ask, "Why have UK rain, when you can Ukraine?" Perhaps the Ukrainians should take inspiration from the Malaysians. The "Malaysia Truly Asia" commercials have had CNN viewers hooked for years.
Building bust
Russia
As Russia surfed its oil wave over the past few years, nothing symbolised the country's new found confidence more than Moscow's construction boom. New buildings sprang up across the capital, and hardly a week went by without the announcement of a new ambitious building designed by a top international architect. In the current financial climate, all that has changed. With the realisation that oil prices can go down as well as up, a more circumspect mood has taken hold, hitting the construction sector hard.
"Times are bad, projects have been frozen or cancelled and jobs are being lost," says Willem van Genugten, associate at the Moscow office of EEA Architects. Shares in top Russian developers have plummeted by up to 90 per cent over 2008, and thousands of jobs in the sector have been axed. For now, most big projects have been suspended rather than cancelled, with developers hoping that an upturn in six months or a year will allow them to continue. In the best-case ­scenario, the crisis could prove a blessing in disguise for Moscow, forcing the construction market to mature.
"Because of the boom, demand far outdid supply, making anything saleable," said van Genugten. "Developers that survive will understand that only genuine quality ensures long-term success."
Federation Tower
Two-part skyscraper in the new riverside financial district. Due for completion: 2010. Status: Second tower suspended for at least six months.
Spartak Moscow Stadium
Stadium for one of Russia's top football teams. Due for completion: 2009. Status: Suspended for at least six months.
Federation Tower
Two-part skyscraper in the new riverside financial district. Due for completion: 2010. Status: Second tower suspended for at least six months.
Zaryadye Foster + Partners project to build a region of hotels and amenities. Due for completion: 2011. Status: Caught up in wrangles between developers, work is yet to start.
Let there be light
Vatican City
The Vatican has become the latest convert in the battle against climate change. Thanks to a donation by German firm SolarWorld, over 2,000 solar cells were installed recently on the curving roof of the Paul VI Hall, which Pope Benedict XVI often uses to hold his weekly audiences.
Cardinal Giovanni Lajolo, governor of the micro nation, said the Catholic Church sees the use of clean energy as an "ethical imperative". The setup will generate 300 megawatts of electricity and lends a helping hand to Italy's sluggish efforts to adhere to an EU plan to cut greenhouse gas emissions by 20 per cent by 2020.
A Vatican Climate Forest (240 hectares) is also being planted in Hungary to offset the more than 10,000 tonnes of carbon dioxide that the Vatican City emits every year.
Sharia on fire
Sweden
Sweden now offers a Sharia-compliant pension fund as its Muslim population has soared (it was 1,000 in 1970 – today it's between 250,000 and 400,000). Companies that deal with pork, tobacco, weapons and banking are excluded from the fund.
World Shariah Value, created by Luxembourg-based Selector Management Fund, suffered less from the global financial upheavals than the Nordic OMX stock exchange in the three months after it launched in October 2008.
Pastures greener
Irland & Ctprus
At least 53 per cent of all Cypriot graduates choose to live somewhere else, and Ireland – despite having improved in recent years – still loses at least 27 per cent of its graduates.
Continental drift
Europe
Of all European graduates who have moved away, half have ended up living in the US. And 62 per cent of graduates who have left North America have chosen to live in Europe, according to latest figures from the International Organisation for Migration.