Art market / Global
Europe
Briefing
Yves Saint Laurent's final show stoppers, and is the writing on the wall for Urban Art?
Sale 01: Paris
Legendary house sale
The Yves Saint Laurent and Pierre Bergé Collection
Christie's Paris, 23–25 February
Christie's has bagged itself one of its greatest-ever coups, with this month's sale of Yves Saint Laurent's personal art collection. With over 700 lots to be sold to the tune of an estimated €250m, Yves Saint Laurent built the collection up over four decades with his former lover and business partner Pierre Bergé.
Following their romantic separation in 1976, the collection was split between Saint Laurent's and Bergé's two apartments in Paris. They amassed works from just about every period and movement imaginable.
Showing a good grasp of Gallic patriotism, they collected a colossal amount of French greats, such as Ingres, Léger and Géricault. The lid of an Egyptian sarcophagus and a Roman marble Minotaur will join a Buddha from the Ming dynasty, among hundreds of other works, in Paris's Grand Palais for the sale.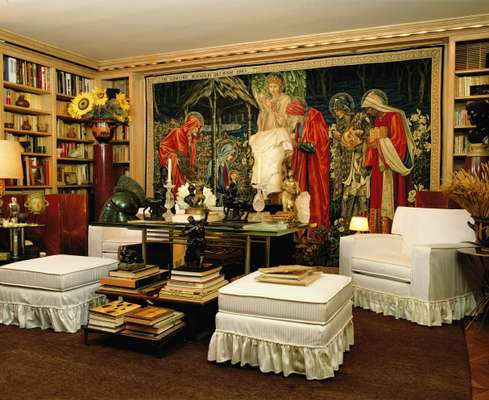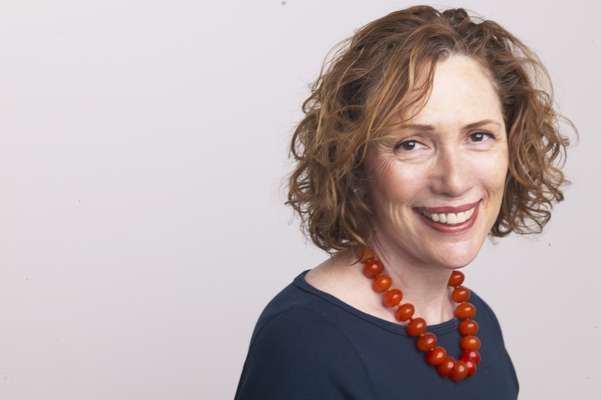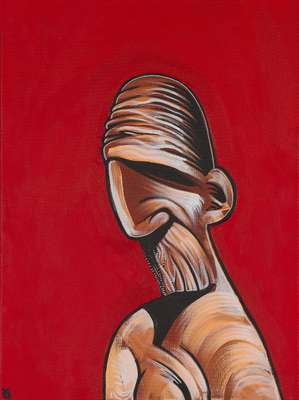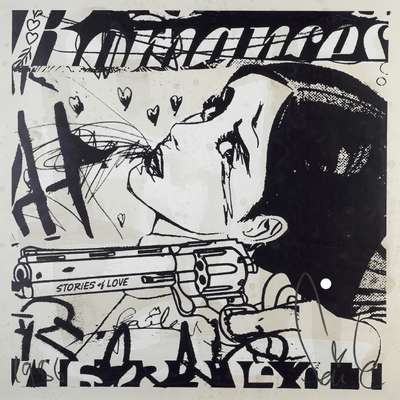 Though there is something criminal about emptying their cornucopian apartments at such a financially unstable time, the international art world is holding its collective breath at the prospect of the masterpieces about to be unleashed on it. Besides, some proceeds will go to a new Aids foundation set up by Bergé.
01 Edward Coley Burne-Jones: The Adoration of the Magi
Estimate: €400,000-€600,000
02 Piet Mondrian: Composition avec bleu, rouge, jaune et noir
Estimate: €7m-€10m
03 Henri Matisse: Les Coucous, Tapis Bleu et Rose
Estimate: €12m-€18m
Sale 02: London
Contemporary
Urban Art Sale
Bonhams London, 24 February
Bonhams will host its biannual Urban Art sale in London this month. In the last sale in October 2008, graffiti works went for, in some cases, almost double their estimates so the house is hoping for a repeat performance.
Bonhams has received criticism in the past for segregating "Urban" artists from general contemporary art sales, although the popularity of the genre – and its reigning champ Banksy – arguably now deserves its own spot.
If nothing else, it gives Banksy's emerging peers a look-in too.
01 Adam Neate, 'Untitled', 2004
Estimate: €2,300
02 Faile, 'Stories of Love', 1986
Q&A: Linda Blumberg — Art Dealers Association of America
Quality art summit
The ADAA Art Show
New York, 19-23 February
This February the Art Dealers Association of America hosts its annual Art Show, a gathering of 70 major US-based galleries that deal in everything from museum-worthy 19th-century fine art to contemporary works.
Executive director of the ADAA, New York
What sets the ADAA Art Show apart?
We have never tried to cultivate an atmosphere of hysteria, like other art fairs do. The "hyper-hyperness" of having to buy a work of art without having the time to contemplate it is not something we have encouraged. It's small, you can walk around and walk around again without panicking that you'll never see that booth again.
We usually have around 10,000 attendees – small in comparison to most fairs, but we like to say they are all buyers, not observers.
How will the show fare amid the financial crisis?
So prices will go back to 2006 levels – that's fine! Maybe the speculators have gone but there are still many serious buyers out there.
Of course they will be more discerning now, even with the Masters. I recently went to a Rembrandt show at the Metropolitan: most were fabulous, but there were a couple of clunkers in there. Everybody has a bad day, not all masterpieces are equal. People will now want only the best, which forces our dealers to bring the best. artdealers.org