February 2009 / Global
Inventory no.20
Among our favourite products found on our travels are the Amadana mobile phones and a foldable, full-size bike.
01
Freeman Transport and Billykirk
Bicycle
We'll bang on about bike lanes until the couriers come home and we're also hooked on hand luggage. So, when a bike firm from Montana, Freeman Transport, and a New York-based baggage manufacturer, Billykirk, teamed up to produce a foldable full-size bicycle with its own carry-on bag we demanded a viewing. The fixed-gear track model is currently available and this year they will add a commuter, "cyclo-cross" and road bike to the range. freemantransport.com
Book
Paris-based Toluca Editions is teaming up with people including Jasper Morrison and Konstantin Grcic to make very limited-edition tomes with an emphasis on design. This box set is part of a triptych and contains six original signed photos by Yutaka Takanashi. tolucaeditions.com
Tea Danish photographer Mette Marie Kjaer runs the Sing Tehus, a modern version of the Japanese tea house. "My idea was to give Copenhagen an authentic and aesthetic tea-drinking experience," she says. You can buy these three new blends via the website. singtehus.dk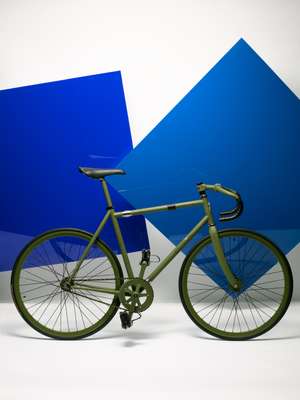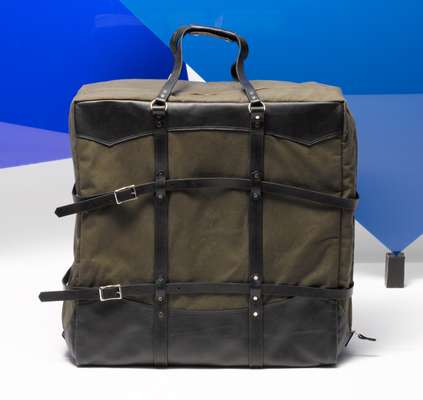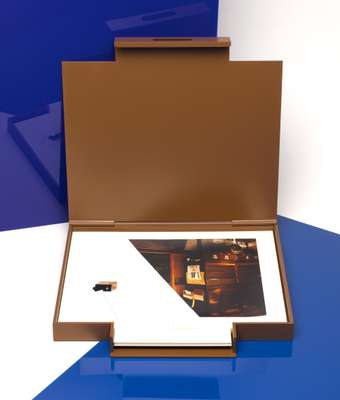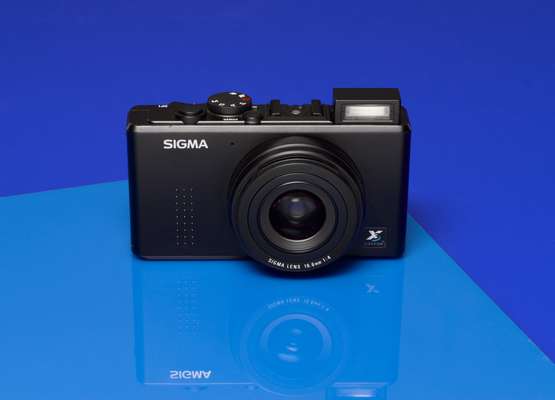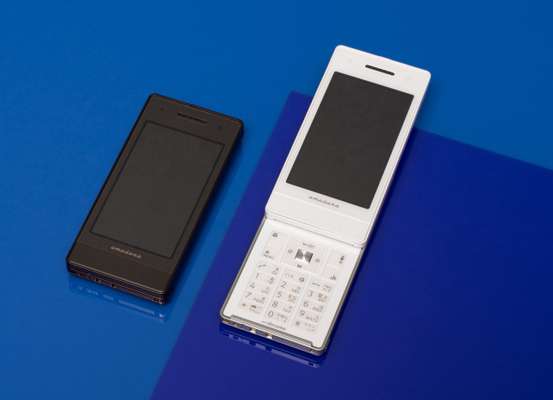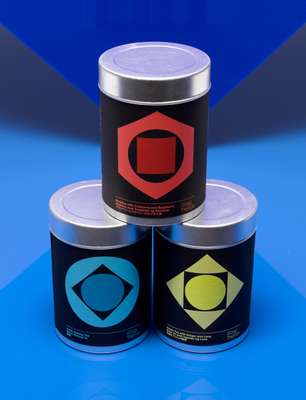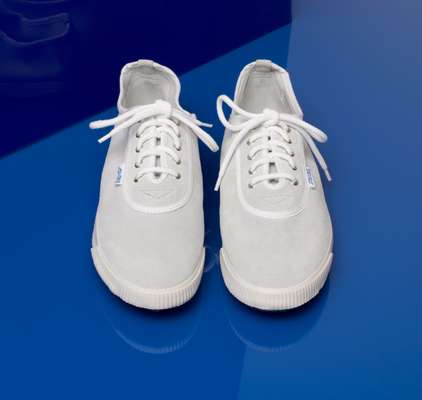 Plimsolls
Startas plimsolls were first produced in 1970s Yugoslavia during the country's socialist era and became the must-have trainers for a generation, selling five million pairs a year. They have been revived after a 17-year rest by designer Mauro Massarotto. The original motto, "simplicity, comfort and affordability" has been combined with an array of technicolour designs – albeit in limited, more exclusive editions. longlivestartas.com
Mobile phone
Following the success of its first foray into telecoms (see issue 9), Japanese industrial designer Amadana has launched, with NEC and NTT Docomo, the new N-04A – a slim mobile that opens with the trademark NEC "arc slide". Background visuals have been created by Tycoon Graphics, while musical content was directed by Japanese greats Ryuichi Sakamoto, Yukihiro Takahashi and Haruomi Hosono. amadana.com
Camera
Japanese firm Sigma takes its name from the Greek letter, a sign in maths that denotes the total sum. In designing the DP-1, Sigma claims to have produced a full-spec compact digital camera with the sum capabilities of a digital SLR. In other words they have created a handy digi in a class of its own. Its straightforward matte-black casing was enough for us and anything more, such as its 14 megapixel image sensor, was a bonus. sigma-dp1.com
Hair care
Although Japanese beauty industry pioneer Shu Uemura died earlier this year, his legacy lives on. The new Muroto hair care set is made with "Depsea" water, a mineral-rich liquid Uemura sourced from 320m below sea level on Shikoku Island. An in-salon hair beauty ceremony, modelled on a Japanese tea ceremony, has just rolled out in Shu Uemura salons around the globe. shuuemuraartofhair.com
Mugs
Last summer, Iittala commissioned Japanese designer Nene Tsuboi to hand-decorate its classic white "Teema" mugs and she painted them with a menagerie of animals. Even the camel and the snake get a look-in on these limited-edition cups called "Marumaru". There are only 300 in the world and we even managed to sample a few ourselves for our own retail venture.
09
The Hungry Girls' Cookbook
Recipe book
Take three Aussie girls – a cook, a photographer and a designer – add 24 gut-busting recipes, allow it all to settle and you're left with two volumes of an old-fashioned recipe book full of creative cookery, crisp food portraits and tasty illustrations all hand-bound and sewn by friends. The pages are replete with hearty fillers, such as mushroom, spinach and anchovy pasta and grilled peach and saganaki salad, and are born from that innate Australian culinary sensibility. With another book in the pipeline this is a scrumptious series fit for hungry girls (and boys) everywhere. hungrygirls.com.au
GPS
Peak performance
GPS Refuge l'Espace
46°20'27" North 7°14'22" East
Next door to Gstaad, at an altitude of 3,000m, you'll find one of the best-hidden refuges in the Alps. A 45-minute walk from Mario Botta's ski station, Refuge l'Espace is an aluminium-clad shelter, with a charming, shabby-chic interior. Staff dish up wood stove-prepared food and local wines. Take a seat outside on one of the wooden tables with individual barbecues, and enjoy vertiginous views of the Alps. refuge-espace3000.ch