BBC Persian TV / Iran
So farsi, so good
Until now there has not been a dedicated, unbiased Farsi-speaking TV station broadcasting in Iran. That's about to change with the launch of the BBC World Service's Persian TV. It aims to put a new spin on the country and break down a few cultural barriers.
"We are the most trusted international broadcaster in Iran as far as the audience is concerned," says Behrouz Afagh of the BBC. Afagh is head of the World Service in Asia and the Pacific and – most recently – launch boss of the BBC's new television venture Persian TV, or PTV as Afagh's 150 predominantly Iranian and Afghani staffers call it. Due on air by spring 2009, PTV's news, sport, entertainment and cultural programming will be available eight hours a day on free-to-view satellite to the 100 million Farsi-speakers across the globe.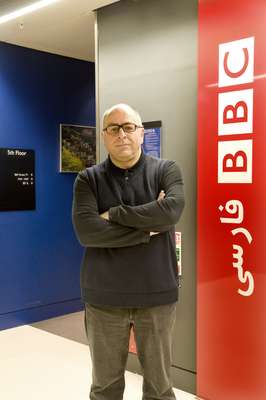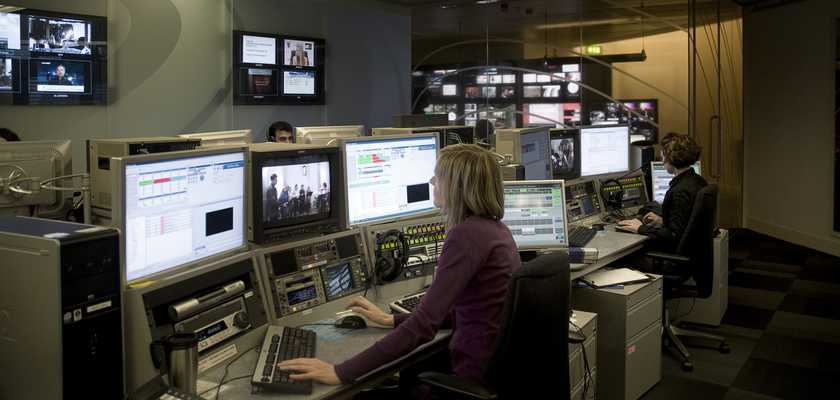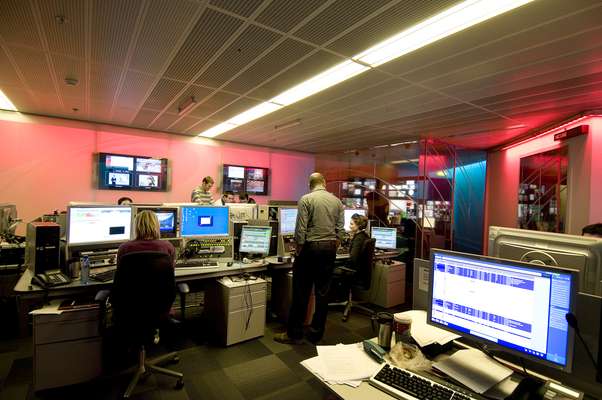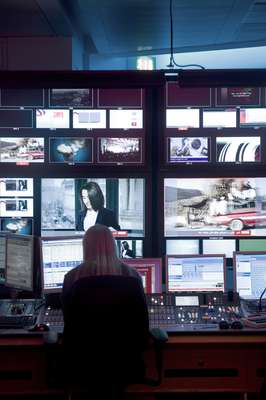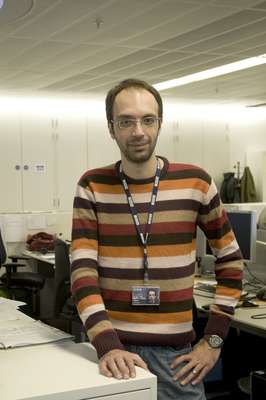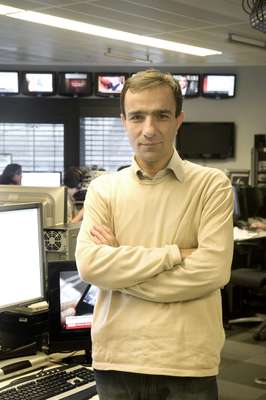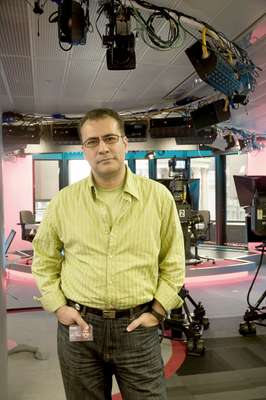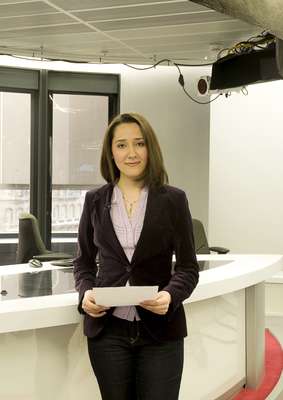 PTV is headquartered in the slightly cramped fifth and sixth floors of Broadcasting House's Egton Wing, cheek by jowl with BBC Arabic. Hot-desking is as widespread as the Persian spoken between colleagues. Recruits from Iranian media outlets and other BBC sections have been piloting bulletins since late 2008 from a state-of-the-art recording studio supported by five Fusion FH100 cameras.
"Staff feel that this is a very big event in the Persian media landscape," says Afagh. "One of the best things about the launch is to see how excited people are and to hear the wonderful, unusual, creative ideas that they've got."
PTV exists to deliver unbiased content to an audience that, at least in Iran, isn't used to getting it. "PTV is about providing news, information and a rich mix of programmes to a society that is ambitious, that wants to connect to the outside world but doesn't have access to a wide variety of alternative media," says Afagh.
The BBC's virtual ban in Iran – the BBC has a bureau in Tehran but the authorities have placed zealous restrictions on who can work there – is an obvious but not insurmountable obstacle to news gathering. PTV editors are confident that they'll manage to put a new spin on Iran with shows such as Today's People, a youth programme, and Tune, a weekly music show that goes behind the scenes of music talent around the world.
Interactive editor
Sina Motallebi escaped Iran in 2003 after the authorities locked him up for criticising the establishment on his blog. He joined the BBC in 2004 and now runs PTV's interactive programming, which will broadcast the best from Iran's 100,000 bloggers. "If we can bring the dynamic discussions you have on blogs to TV, we can change discourse in Iranian society," he says.
BBC Iranian Affairs analyst
Iranian Saba arrived in the UK in 1982 to do a PhD at the LSE. He started working for the BBC 20 years ago. He's recently returned from filming the PTV series A Taste of Iran, which "uses cuisine to tell the story about the 'other' Iran. It's about ordinary people, how they live, what their aspirations are, what they eat and what music they listen to", he says.
News-gathering editor
Iranian Daryoush Karimi taught English literature before joining the BBC Persian Service eight years ago. "The main challenge is that we can't gather news from inside Iran but we have lots of people to call for news, Karimi says. "For the first time Iranians will be able to get current affairs through a TV channel that gives them unbiased coverage of news stories."
Evening news presenter
Nader Soltanpour is an Iranian-Canadian with a background in banking. He started a daily radio show for the Iranian community in Toronto as a hobby and later worked for CBC as a news producer. "There is nothing like BBC Persian TV in Iran right now, something by a reputable organisation with a good name in the Middle East," Soltanpour says of the venture.
Daytime news presenter
Ghulami was born in Kabul but fled to Iran with her family because of the Soviet invasion of Afghanistan in the 1980s. She returned when the BBC Persian Service recruited her to cover her homeland after 9/11. Of being an anchor at PTV, she says: "I can show people you can be young, you can be a woman and you can perform in a way my parents like, and I like."
Reporters Without Borders say Iran imprisons numerous journalists – over 50 were locked up in 2007. The Iranian authorities strictly control online access and frequently shut down sites they don't like (something that has happened to the BBC Persian site recently). Besides the state-run IRIB TV and radio station there are 30 satellite channels, including Voice of America, which is funded by the US government, and Press TV, a supposedly independent Iranian news channel broadcast in English.
Headquarters: London
Correspondents: Dushanbe (Tajikistan), Beirut, Jerusalem, Washington, Kabul,Los Angeles, Istanbul and Dubai.
Staff: around 100 editorial staff, 40 technicians and cameramen plus a dozen BBC veterans to mentor the young PTV team during start-up.
Programming: news (60 per cent), culture, in-depth documentaries, technology and business programmes. Daily sport and the interactive current affairs show Your Turn.
Availability: PTV is available on free-to-view satellite across the globe and can be streamed online in the US and Europe from spring.
Funding: The channel is up and running thanks to a €17m annual grant that comes via the British Foreign Office.