Bourke Street / Sydney
The Hills are alive
This tree-lined street in Sydney's Surry Hills led the neighbourhood's transformation from a quiet, run-down suburb into a cool shopping destination with a real sense of community. Bourke Street is at the centre of the area's identity, full of independent design shops and great places to eat.
Although it is now considered one of the smartest districts of Sydney, Surry Hills wasn't always such. Just 10 years ago the rents were cheap, the vibe bohemian, and the problems of inner-city areas – homelessness, alcoholism and drug abuse – were evident. But its proximity to the city meant the suburb began to change as cheap property lured investors.
Andrew Forst, the owner of ici et là, which sells canvas deckchairs and French antiques, opened his shop in a garage eight years ago. He'd recently arrived from Melbourne and was attracted to the quiet street lined with trees and terraced houses. "People said we were nuts to come into Surry Hills," he says. "There were a lot of alcoholics and drug addicts around then and they said we'd get robbed every day. Of course, none of that happened but at the time, the street was absolutely dead. There's been a dramatic change in the past few years. It's actually become a real shopping destination." Having outgrown the original location, Forst is moving his shop around the corner. Most of the other shop owners, from fashion designers to aquarium enthusiasts, agree: the stretch that runs from Oxford Street towards Cleveland Street is a place that people make a point of visiting. A highlight is St Margaret's complex – apartments, a design and craft gallery (Object), shops and restaurants – which opened in 2004. "It's not just one shop after another," says Nina Cueva, owner of Courtesy of the Artist. "It's very much a community. All the businesses are independent and the owners know each other. It means we have that one-to-one contact with our customers."
No 354 The Beresford
After a two-year facelift, this pub, once famed for its debauched atmosphere, reopened in October as a smart bar and trattoria.
No 417 Object
Australia's leading contemporary design and craft gallery opened in the former chapel of St Margaret's Hospital in 2004.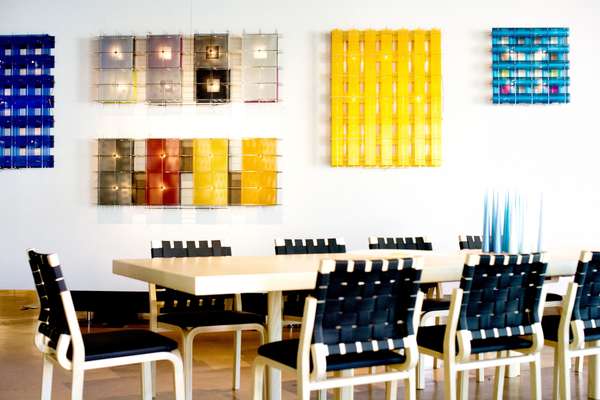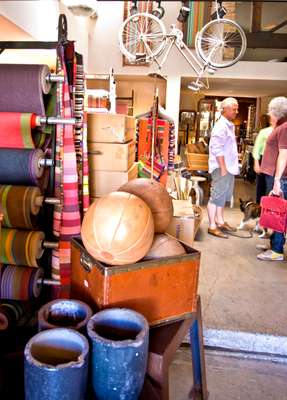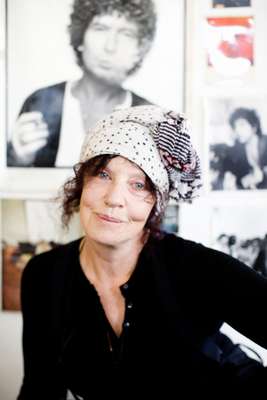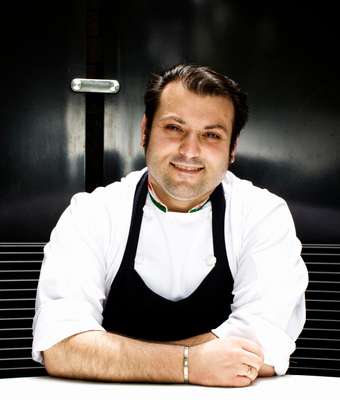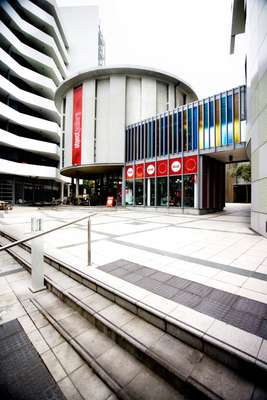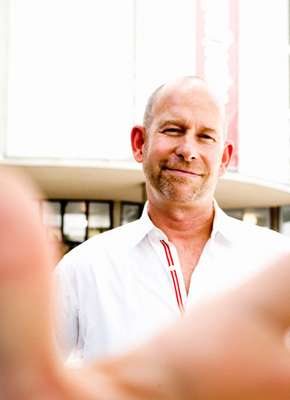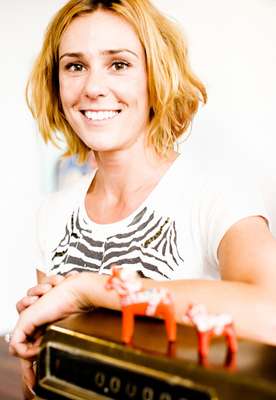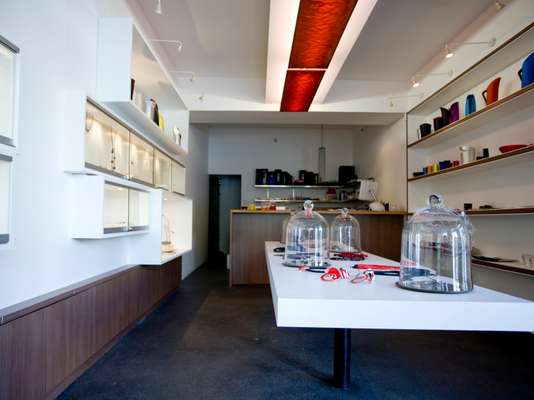 No 478 Bistrode
Chefs Jeremy and Jane Strode are two of the city's highest-profile foodies. Their bistro in a converted butcher's shop serves European-influenced dishes using local produce.
No 545 A Aquadisiac Store
Find the perfect inner-city pet, whether your budget is minimal (goldfish bowl?) or limitless.
No 547 Courtesy of the Artist
Nina and Cesar Cueva opened this minimalist store selling jewellery and objects to complement their gallery, Metalab.
No 561 The Carvers Store
Brother and sister Sean and Catriona Carver feature their own designs – he's an artist who designs T-shirts; she's an accessories maker – as well as fashion from independent Aussie labels.
No 642 Saint Augustine Academy
Alvin Manalo's menswear collections are based on the "British invasion". His tiny shop, already a destination, opened in June.
No 726 Anibou
This showroom, selling high-end furniture, has been operating in the street for 20 years. Ask for local designs by Johan Larsson and Caroline Casey.
No 72B (Fitzroy Street) Somedays Sneak around the corner for fashion from Scandinavia. It's also an art gallery.
No 255 (Devonshire Street) The Book Kitchen
Browse the new and secondhand books devoted to food and drink at this relaxed café. The muffins are some of the best you'll eat.
No 7 (Nickson St) ici et là
After eight years at 588 Bourke Street, this French favourite – think deckchairs and imported antiques – is moving into a larger space round the corner.
No 2 (Raper Street) Brett Whiteley Studio
Arguably Australia's best-known artist, Whiteley lived and worked here between 1988 and 1992. His work and personal memorabilia are now displayed here (open weekends only).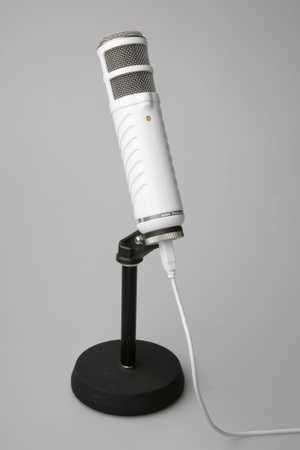 ———
While Australian industry seems to be determined to follow the trajectory of other developed nations – to outsource manufacturing and do the "knowledge work" at home – one company is bucking the trend. Røde, one of the world's leaders in the field of recording equipment, has discovered that bringing production back home made perfect business sense.
Røde microphones are beautifully made, elegantly shaped pieces of kit. The company's NTG-1 shotgun mic is used by the monocle.com team. Røde, which has its primary plant and headquarters in Silverwater in the sprawling suburbs of Sydney, is the world number one in terms of sales volumes of recording equipment, and positions itself as a premium brand. There is a dash of Scandinavia in the Røde DNA, in that the company emanated from Freedman Electronics, a pioneering Australian audio business set up by Henry and Astrid Freedman in 1967, after they had emigrated from Sweden. And Røde managing director Peter Freedman was born in Stockholm, yet he's every bit the Aussie entrepreneur. Røde started by outsourcing the production of microphone capsules to China but Freedman noticed the high level of returns due to poor construction. He decided to address the problem at source. Investing in hi-tech manufacturing in Sydney was a brave, €7m decision, but it's meant that the reject rate has dropped close to zero. Freedman reckons his €150 mics outperform rivals' hand-made mics that cost €2,000. That Røde is shifting 10,000 microphones a month indicates the market might well agree. And Røde's innovation doesn't stop there. Its website is a smart approach to looking after customers – the "Røde University" online classroom teaches the basics of recording. Freedman believes Australia's future is in hi-tech design and manufacturing, and we suspect that Røde is likely to be top of that game for some time.
rodemic.com