Travel / Global
Travel
Briefing
Park Hyatt's Palas coup in Istanbul, China's regional jet makes its inaugural flight and our Milanese travel itinerary. Plus, the man who's sure this is the time to start a new airline in Brazil.
Q&A
David Neeleman
CEO Azul, the new South American airline
São Paulo
Azul started operations in December with three Embraer airplanes and 10 daily flights from Campinas – the second largest city in the state of São Paulo – to Salvador and Porto Alegre. In 2009 the company will take delivery of one new jet every month – it has 25 on order. Neeleman was also the founder of JetBlue Airways in the US.
Why launch the company now?
Obviously there was no crisis when we started. But not everything is bad news: fuel is cheaper now and of course there will not be many new competitors. Brazil is an undeveloped market and many cities are not served by flights. We chose Campinas because the people who live in the state of São Paulo had to go to the city of São Paulo, driving two or three hours, to get on a plane to Salvador, for instance.
What are you bringing to this market?
Smaller jets – our competitors' jets are too big and because of that many important cities are not reached by their flights. Our planes [Embraer 195s] have two rows of two seats – there are no middle seats. By the end of 2009 we'll have live TV on the aircraft. Also, we're bringing down the prices.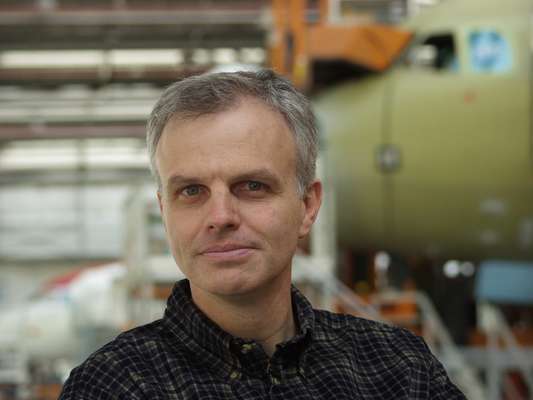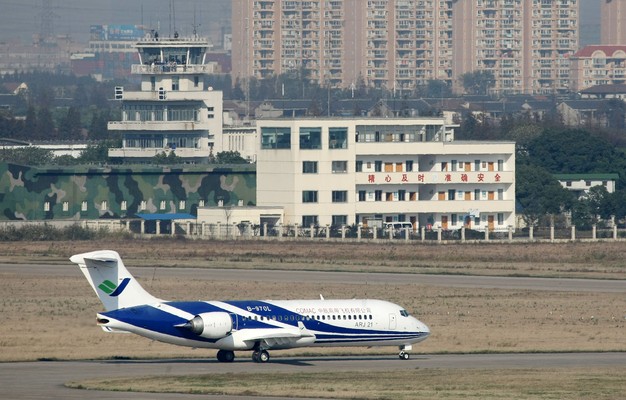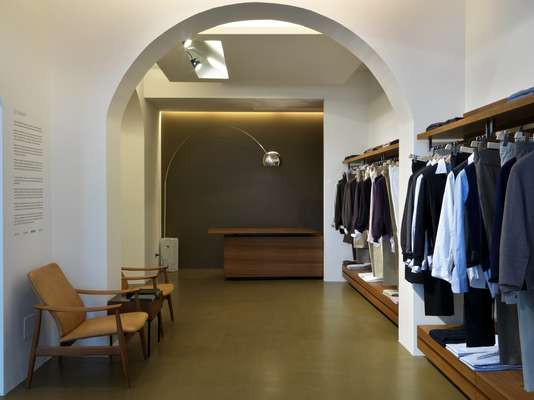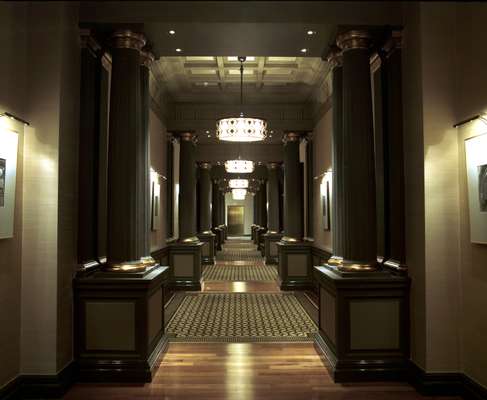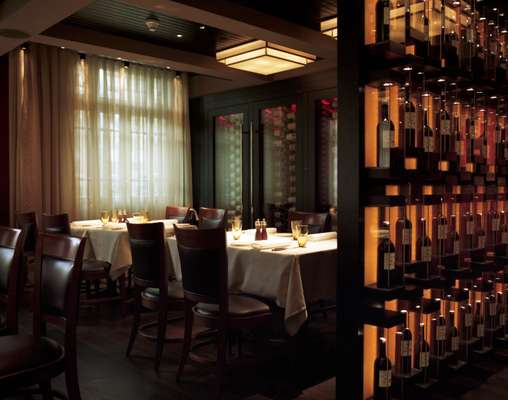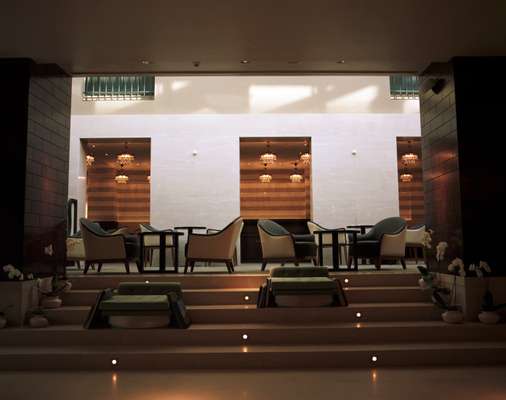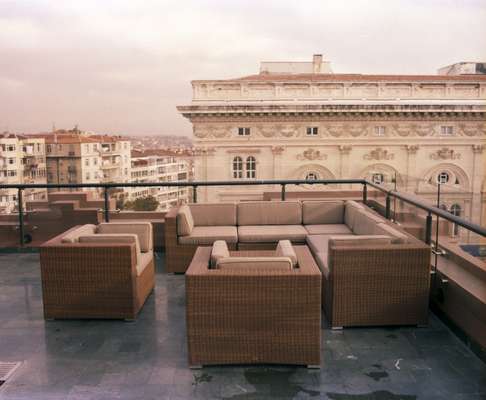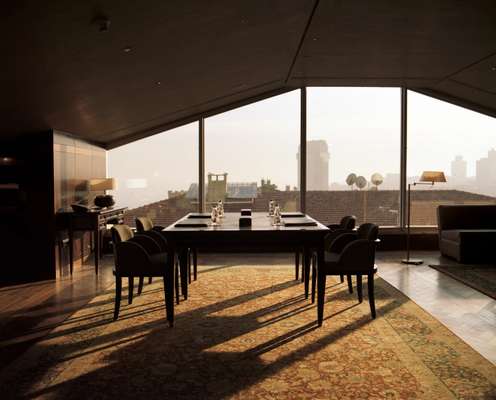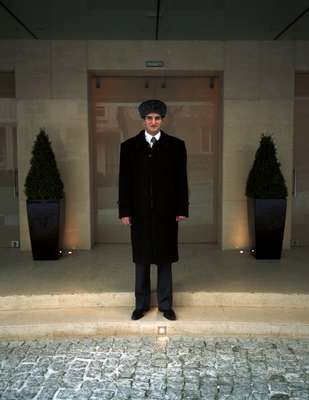 How do you see the future for aviationin Latin America?
The market must grow; these countries are developing. Brazil's economy is expanding and I believe this will be sustained because of the recent oil discoveries in the country, and exports of beef, chicken, soya beans and ethanol.
Urban Survey: 05
Address Book
Milan
Fives places to put on your itinerary:
01 II Resentin– cosy hotel in Brera with a smart bar and restaurant. Via Mercato 24, + 39 02 875 923 (bar), + 39 380 466 6659 (hotel); resentin.it
02 Trattoria Masuelli – a family-run eatery, where mother and son cook and father waits on diners. Viale Umbria 80, + 39 02 5518 4138; masuelli-trattoria.com
03 Officina Slowear – sells classic Italian clothing labels, including knitwear and jackets. Viale Elvezia 6, + 39 02 3310 0774; slowear.it
04 N'Ombra de Vin – wine bar that sells top vintages in its cellar. Via San Marco 2, + 39 02 659 9650; nombradevin.it
05 Villa Necchi Campiglio – 1930s villa open to the public. Via Mozart 14, + 39 02 7634 0121; casemuseo.it
Briefing
Park Hyatt Istanbul
Historic hotel
Istanbul
Last November saw the opening of the Park Hyatt in Istanbul's smart Nisantasi district. Randy Gerner of Gerner Kronick + Valcarcel in New York was put in charge of designing the interior of the 90-room hotel that's housed in the 1920s Maçka Palas. In this first hotel refurbishment, Gerner put reclaimed walnut floors in the rooms, created large-scale wet rooms and added authentic Turkish bath facilities to 25 of the guest rooms, as well as incorporating traditional Turkish and Ottoman patterns throughout the interior.
The complicated renovation took two years to complete, delayed by the unforgiving pairing of Turkish bureaucracy and an old historic building. "Now I can understand mothers delivering babies a bit better," says GM Tashi Takang.
Up until October 2008, Istanbul had seen a 15 per cent year-to-date increase in tourism. In the current financial environment, however, Hyatt has played along and restructured the rate card, with Takang aiming to encourage guests from Dubai and Saudi Arabia to offset any decline in North American and European tourists. As Takang says, "we have a lot of reasons to be optimistic. From the design to the spa facilities, what we offer is quite exceptional."
Park Hyatt Istanbul at glance:
— 90 guestrooms, 10 of which are suites (one presidential) — the outdoor pool area offers private cabins — 24 rooms include special refrigerated cosmetics and medicine cabinets — 25 rooms include their own Turkish bath facilities — Emporio Armani and Gucci are also resident in the building — The Maçka Palas was built in 1922 by Guilio Mongeri and refurbished by Randy Gerner – it was his first major non-residential project