Culture / Global
Culture
Briefing
Film: A war-time Danish thriller and Pete Postlewaite in a climate change drama-doc. Books: A Bosnian refugee's memoir of being a teenager in Britain and a troubled love story played out in rural Dorset, plus a true account of the "Monster of Florence". Art: Retrospective of Andreas Gursky in Stockholm and Buckminster Fuller in Chicago. Music: Swedish synth-pop, English sing-songwriter scattiness and American folk aristocracy. Column: Culture editor Robert Bound writes the first in a series of arts musings. This month: can culture console in a time of crisis?
Can culture beat the crisis?
The power of the arts to console and inspire us
By Robert Bound
When it finds itself in times of trouble, the Mother Mary that comes to Hollywood is the happy ending. The white wedding, the slaying of the beast, a courtroom finale and a kiss. Of 2009's Oscar-nominated films, Happy-Go-Lucky and Slumdog Millionaire sum up a desire for consolation. If The Wrestler had been written when it was released, the ending might have offered solace over ambiguity. Doubt seems apt.
Film producers are a notoriously jumpy lot, though; history shows that moviegoers still moviego in hard times, they just prefer winners to woe – and bring their own popcorn. So cinema can soothe us by not trying to cure us, but what about other areas of culture? Will the novel become a sign of the times? Can art afford to eat the rich? Can we really build a city on rock'n'roll instead of a solid fiscal infrastructure?
Books are a sensible source of consolation that offer entertainment, authenticity and value. Steinbeck's The Grapes of Wrath is a bruising, beautiful journey to the Promised Land (in this case, California) during the Great Depression that springs both eternal sorrow and hope. It provides nourishment at any time, but might particularly appeal today. Later, the West's cash-crazy 1980s got new novelists thinking about the confusion between success and excess (including their own, possibly). Martin Amis and Jay McInerney charted hollow superabundance with virtuosity. Bret Easton Ellis's American Psycho defined the fear: Patrick Bateman is a banker and a murderer.
A novel is not only engaging in the moment but the best echo. The proliferation of book groups based in sitting rooms and chat-rooms ensure that through discussion texts enjoy a social life and a prolonged lifespan, where frugality and intellectual stimulation meet. Don't be surprised if film groups grow out of geek-corner and prosper this year, too. Plus, books provide enviable bang per buck: for the price of an hour and a half in a dark cinema, a novel can light your nights for days. And remember libraries? They're free.
The art market looks a bit peaky because it's a market like any other. Does this affect the art itself? Certainly. Artists are sensitive to the most subtle changes of light, so protracted gloom will be inspirational in some form. The results might not be reproduced as postcards but art aficionados are better educated than multiplex habitués and will feel less cheated by truth. Keep an eye on the new, but visit the classics at the Tate, Met, Prado or Louvre if your bank statement is not sufficiently life-affirming.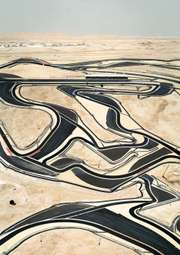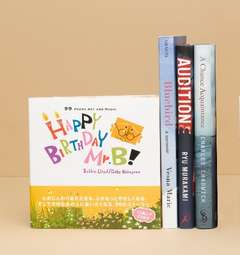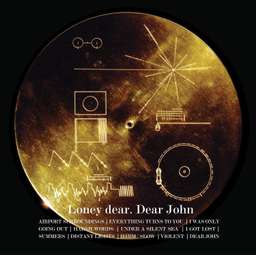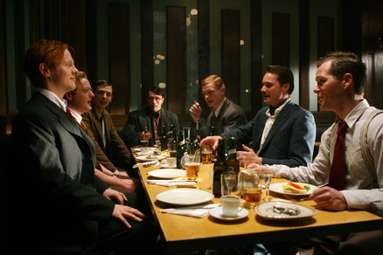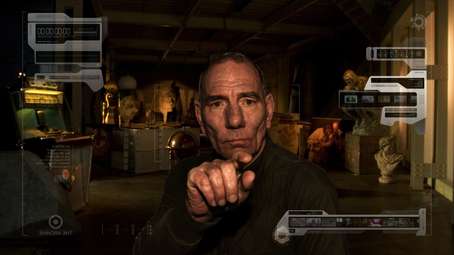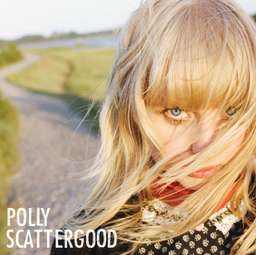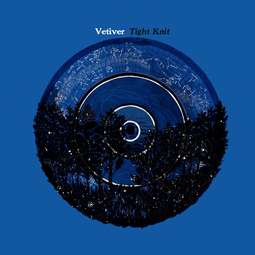 Music has already endured its credit crunch thanks to the onslaught from illegal downloading; labels' enduring poverty will ensure that the web breaks more bands than the marketeers. In popworld, soulful can still be cheerful – click on Eliza Doolittle and thecocknbullkid for sparkly evidence. Talent shows will still rule pop-TV because of their increased emphasis on rags-to-riches story arcs over music itself. Of course, culture's words of wisdom can console like no other. Let it be.
Photography
Andreas Gursky: Works 80-08 Moderna Museet, Stockholm, 21 February – 3 May 2009 A retrospective exhibition of the 53-year-old German photographer. Controversially, many of the 150 Gursky works have been re-printed and shrunk to fit the Museet, although recent works on show are featured in their original life-size proportions. Famously relying on digital retouching of late, his new works have an added (if artificial) nuance that is all the more captivating with their large scale.
Design
Buckminster Fuller: Starting with the Universe
MCA Chicago, 14 March – 21 June 2009
Most famous for inventing the Dymaxion house, an easily-assembled aluminium structure used by the US Army during the Second World War, this exhibition is a comprehensive survey of the late designer Buckminster Fuller. He was also one of the earlier advocates of sourcing alternative energy and mechanical efficiency.
Poetry
Happy Birthday Mr B!
Robbin Lloyd and Gaku Nakagawa
This disarmingly beautiful collaboration from the American poet and Japanese illustrator (and Monocle regular, see the cover) spins short stanzas about a week in the life of a Japanese retirement home, sketching life stories, dispensing small details and humanising a grey generation that are curious as kids.
Autobiography
Bluebird
Vesna Maric
Vesna Maric's memoir of life as a teenage Bosnian refugee in England is not a typical misery tour but refreshingly upbeat. Titbits such as the voracious smoking habits of Bosnian women on the bus to Britain and how Maric's grandfather proudly protected his beloved sewing machine from jealous aggressors for over 30 years by burying it in the ground are laugh-out-loud funny. Nothing can detract from the horror of war but Maric's humour serves to make the stark facts all the more poignant and personal.
Fiction
The Audition
Ryu Murakami
The republishing of this controversial modern cult classic allows for fresh scrutiny of middle-aged widower Aoyama as he searches for a new wife, conducting his hunt via a series of audition tapes sent by women who believe they are going for a film role. Asami appears to be the dream girl, but, this being Murakami, she's stranger than she seems. The Audition is a swift, successful and improbably bloody study of objectification and objectivity.
Fiction
A Chance Acquaintance
Charles Chadwick
Marked by an ugliness that causes even her mother to recoil in disgust, Elsie accepts a humble standing in life. When she meets Stan on the top deck of a bus she gets her first shot at happiness as they move to an isolated cottage and play at being a married couple until Stan's past comes back to haunt them. Echoes of Ian McEwan's On Chesil Beach meet taut suspense in Charles Chadwick's second outing.
Alt-Pop
Loney Dear
Dear John
Loney AKA Emil Svanängen is a prolific basement pop enthusiast whose previous records have been as intimate as the tiny Stockholm studio-apartment in which he records. His toy-instruments-in-the-attic aesthetic is still intact, but the work is bigger here: synth soundscapes swirl as if scraping across the ceiling. Loney is looking at pop through the wrong end of the telescope but is still finding beautiful and unusual stars.
Pop
Polly Scattergood
Polly Scattergood
This Essex wunderkind found a guitar under the stairs when she was 11 and proceeded to write ingenious, precocious songs – the legacy of which appears on this debut, 10 years on. Mixing echoey piano ballads with birdsong and fuddy-duddy 1980s production is not quite where it's at but Scattergood's scattergun approach makes for a beautifully bizarre mix of PJ Harvey, Bat for Lashes and, inevitably, a jack-knifed Kate Bush.
Folk rock
Vetiver
Tight Knit
Andy Cabic's wandering band of quietly industrious folksters notch up their finest record with their fourth in as many years. "Tight Knit" is just that: figure-hugging fretwork, close harmonies and, lyrically, a good old yarn. Regulation dreaminess mixes happily with upbeat boogie on "More of This", and funkadelic horns on "Another Reason To Go". It's classic stuff; 10 elegant tracks make "Tight Knit" the best kind of spring sweater.
Thriller
Flame & Citron
Dir. Ole Christian Madsen
This war-time thriller focuses on two of Denmark's most notorious resistance fighters. Flammen and Citronen are responsible for numerous Nazi assassinations; each killing takes a significant psychological toll on the duo. Madsen's epic becomes a web of intrigue as the pair start to question orders. A satisfying Danish challenger to The Lives of Others both in style and content.
Drama-doc
The Age of Stupid
Dir. Franny Armstrong
Not a classic date movie, but a necessary polemic: Armstrong's eco-drama-doc is a stark warning on ignoring climate change. Set amid the wastelands of 2055, Pete Postlethwaite trawls old (i.e. current) news footage and questions why we didn't do more to address the problem. Audience-generated funding gave the film a freedom that would have also benefited from a commissioning editor's guiding hand, but despite a sometimes woolly narrative, this is an absorbing indie.