Russian Railways get a little help from Spain, Lufthsana passengers get a new Welcome Lounge, and Monocle gets excited about a new guide to Lebanon.
The knowledge
Beirut [ESSENTIAL READING]
On our next trip to Beirut, we will be making room for a copy of A Complete Insiders Guide to Lebanon, whose authors include Monocle's Beirut correspondent, Carole Corm, and Kamal Mouzawak, one of our 20 fresh heroes for 2009 (see issue 19).
To order your copy visit diadiwan.com, lebanonpostcard.com or buylebanese.com
Urban survey: 06
Address book
Moscow
Pokrovka Suite Hotel – All-suite luxury hotel.
40/2 Pokrovka Street, + 7 495 229 5757pokrovka-moscow.com
Nedalny Vostok – Probably Moscow's only truly excellent place to eat.
15/2 Tverskoi Bulvar, + 7 495 694 0641
Correa's – Deli food in a low-key and civilised setting.
40/2 Bolshaya Ordynka Street, + 7 495 725 6035correas.ru
Solyanka – Smart hang-out that's more Berlin than Moscow. Reasonable food and it gets fun later on.
11/6 Solyanka Streetsolyanka.info
Eliseevsky foodstore – Caviar, vodka, and anything else you might want set in 19th-century splendour.
14 Tverskaya Street, + 7 495 650 4643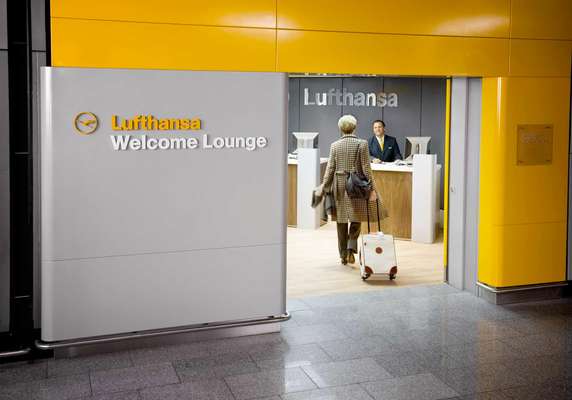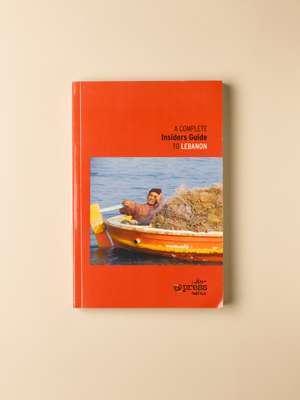 Lounge lizards
Germany & France [AIRLINES]
Finally, there's a new Welcome Lounge for Lufthansa premium passengers at Frankfurt, with 28 state-of-the art showers. Lufthansa is investing €150m on its lounges globally. As for Air France, it has a new first class lounge at Paris-Charles de Gaulle with art, a library and a limo service even for transit passengers complete with 18 shiny Infinitis.
Closing the gap
Russia [RAILWAYS]
Russian Railways (RZD) plans to run "hotel trains" on its new 250km/h high-speed service from Moscow to Berlin. Built by Spain's Talgo, the Series 7 hotel trains are purpose-built for night and long distance services, equipped with personalised audio equipment and two-bed cabins with toilets and shower units.
At the end of 2008, state-owned but cash-strapped RZD had to axe €7.5bn in investments and ask the Kremlin for a bail-out. So how will it afford it? The service, which will call at Minsk and Warsaw, will be operated by a joint venture of German, Polish and Belarusian railways.
The payback is the chance to show off the company's patented variable gauge system. Famously shy of flying, Stalin ordered the laying of Russian broad gauge (1.52m) to Berlin. The gauge gap with most other European countries persists – to Talgo's benefit. Its trains automatically alter the distance between wheels, so they can run on different gauges. Talgo trains could, in theory, go from southern Spain all the way to Vladivostok – or even Hong Kong.
Lisbon patisserie O Melhor Bolo de Chocolate do Mundo is expanding into Brazil and has opened a third store in São Paulo. Interiors are by Guilherme Paoliello, but the famous chocolate cake is the biggest draw.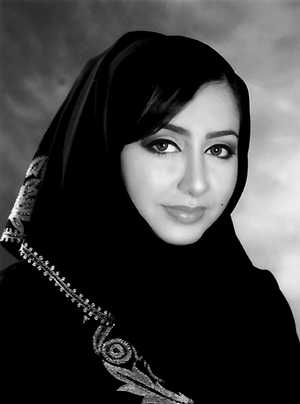 Q&A - Sheikha Al Maskari
Vice president corporate affairs
Abu Dhabi International Airport
Abu Dhabi's new terminal is set to open at the end of March. Vice president of corporate affairs, Sheikha Al Maskari, is bullish about the airport's growth prospects.
How much capacity will the new terminal add?
It adds capacity of five million passengers, bringing Abu Dhabi International Airport's total annual capacity to 12 million passengers.
What special features does the terminal offer?
It will offer a premium experience from curbside to airside, from a dedicated limousine drop-off point and business and first class check-in to priority security clearance. It will also house new Etihad lounges.
What is Abu Dhabi's strategy to attract more travellers?
The museums coming to the emirate – the Louvre, Guggenheim and Maritime Museum – will pitch it against some of the world's top cultural destinations.
Is the global recession affecting the airport and its new terminal?
The travel industry is sensitive to the global downturn but we are fortunate in Abu Dhabi in that we have our natural resources, stable economy and strong leadership.