Papercut / Global
On the shelf
we peruse the shelves of the thriving, eclectic magazine shop Papercut in Stockholm.
Krukmakargatan in Stockholm runs parallel to Hornsgatan, one of Europe's most polluted streets. But that hasn't stopped one-stop culture shop Papercut from thriving here. Co-founders Alexander Dahlberg and Andreas Fryklund aren't alone in thinking it's the right place to be: clothes stores Nitty Gritty, APC and Our Legacy are neighbours.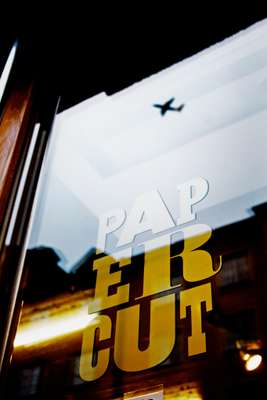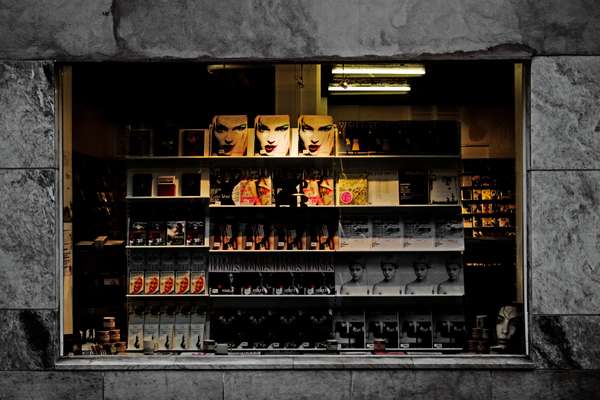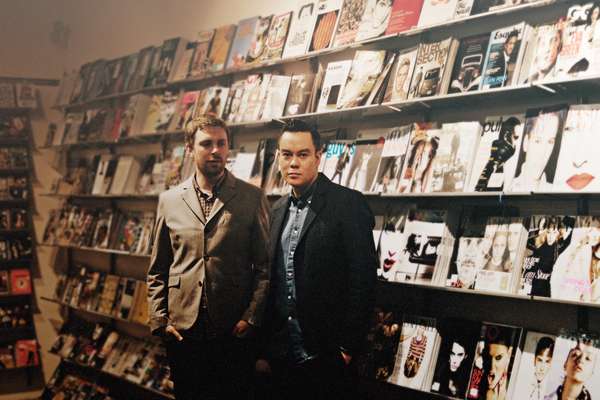 Dahlberg, who previously managed a branch of the magazine shop Press Stop, persuaded Fryklund, who used to run unconventional DVD shop Badlands, to launch Papercut in May 2008. "There weren't any shops like Papercut in Stockholm, so we saw an opportunity," says Dahlberg.
The eclectic mix of film, books and magazines attracts pensioners, kids and design-savvy thirtysomethings alike. "Papercut is about quality and happiness," says Dahlberg. "It should be fun to step into the shop and be surrounded by good stuff made by all the creative people out there."
Krukmakargatan 24-26, Stockholm
Papercut's top five picks:
1. ABC3D (book), Marion Bataille 2. Fantastic Man (magazine) 3. Waltz with Bashir (film) 4. Apartamento (magazine) 5. Wild Combination (film) 6. Paradis (magazine) 7. Tangible (book) edited by R Klanten, S Ehmann and M Hübner 8. +81 (magazine) 9. Rough Trade Counter Culture (album) 10. Rouleur (magazine)
Flower – a video game from California's pioneering ThatGameCompany – sums up a new generation of abstract, frontier-free play: you're a petal floating from green fields to smoky urban dystopia and, with a little skill, back again. Never has future-dread been done so beautifully.