My last meal / Global
Bruno Contgiani
A terrible accident led Bruno Contigiani to found the Art of Slow Living movement. And he practises what he preaches with a leisurely 'last' lunch at the Elio Locanda Italiana in Tokyo, a hangout for sumo stars and politicians.
"Normally when I'm travelling in another country, I like to eat food from the place I'm visiting. But there is something heart-warming that draws me to Elio's in Tokyo. Not just because of the delicious southern Italian cuisine. It is more than a restaurant. Stepping through the door is walking into Italy. Eating here is like coming home.
As a child growing up in Milan, my mother's homemade meatballs are one of my earliest food memories. I also remember being amazed at my first taste of bresaola while eating Christmas dinner at my uncle's home. Now I live in the old university city Pavia and every day I have a delicious lunch with friends and family at home overlooking the Ticino river, taking our time and talking together.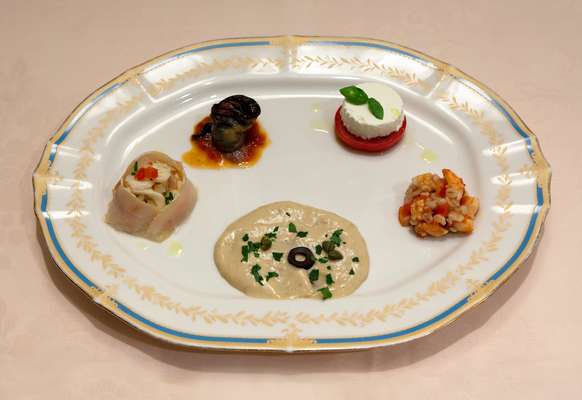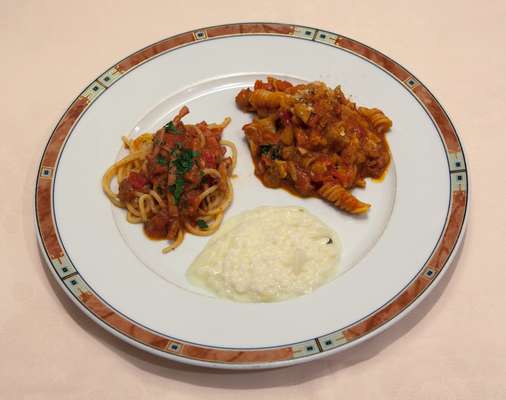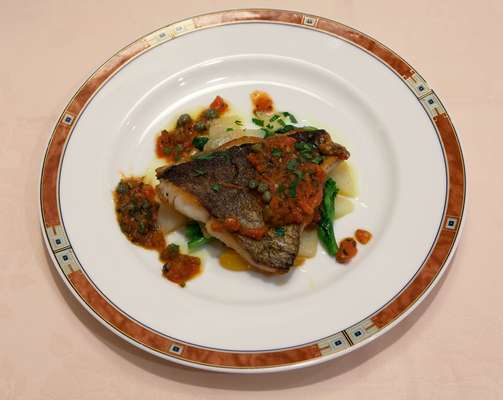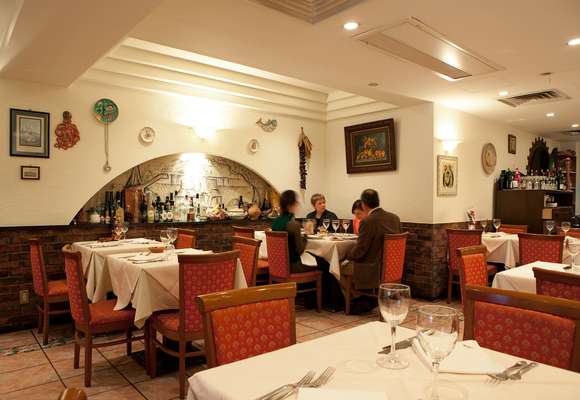 But my life was not always like this. It changed dramatically 10 years ago when I had a serious accident after diving on to a rock while on holiday in southern Italy. Until then, working in communications as PR manager, I planned my life with military precision, with every minute packed with activities. But after surviving the accident, I realised that people were not making time to do the important things. This is why we set up the Art of Slow Living movement, to appreciate life.
Time is defined by the realisation that you do not live forever. When you move slowly, you live life better – and food is an important part of the appreciation of slow living. For my last meal, Elio's would be the perfect setting. Japan and Italy are different in many ways but share common cultural milestones: both value kindness and both take food very seriously.
My favourite food is a simple tomato ­bruschetta. It requires good, fresh simple ingredients – bread, tomatoes and a virgin olive oil. Another favourite is homemade spelt parpadelle with a tomato and basil sauce. We would have organic multigrain bread with salt, poppyseed and fennel.
I try to eat healthily but I am not militant about it. We are not trying to live to 140 years of age. We just want to make sure that we stay healthy. Food should always be the first medicine. But then, of course, there is dessert. I am the world's best tiramisu taster. I have researched them extensively while travelling all over the world. Drink-wise, it seems to be very fashionable to change wines with every course throughout the meal but I don't think this is necessary. I like to pick one good bottle of red and stick with it.
But a good meal also depends on the company. There would be my wife Ella, her daughter Muna and my two sons. Also Renato, my best friend and an interesting man called Pascualino, whom I met at one of my book readings in Milan – among others. Not to forget the Japanese gentleman with glasses who kindly took us to Elio's once when we got a little lost! Of course, at my last meal, everyone would take their time. There would be no rush to go back to work or leave early to catch a train. Everyone would eat slowly and savour the moment."
Profile, menu & venue
Profile
After a career as a maths professor and later as PR director in a series of major companies, including IBM Italy, Bruno Contigiani was forced to slow down following a serious accident 10 years ago. This led to the creation of the Art of Slow Living movement, dedicated to the promotion of slowing down and appreciating the finer things in life.
What he ordered:
Antipasti including bruschetta with aubergine and mozzarella rolls.
Fusilli alla Calabrese with tomato, spicy sausage, porcini and fennel.
Veal scallopina in lemon sauce.
Sicilian cannolo, walnut and honey ice cream, tiramisu.
From the old-school décor to the Italian-speaking staff, family-run restaurant Elio's is a little corner of Calabria in Tokyo – a firm favourite among discreet politicians and glamorous Italians.