The next generation / Global
Design for life?
It's approaching graduation time in design schools around the globe. But are there going to be any jobs for the new talents – and, more controversially, do they deserve them? Monocle asks leading players, 'Are we creating the designers we need for 2009 and beyond?
In the past decade, industrial designers and architects have moved out of the shadows and into the limelight, shoving fashion designers, models and star photographers out of their way, and are touted by governments as the panacea to industrial woes. That hype has created a generation of students choosing to shun traditional professions in favour of the creative industries. But as economic conditions deteriorate, a harsh reality bites.
Some 13 million people are out of work across Europe. Young people are among the hardest hit: in Spain 30.4 per cent are unemployed, in Sweden 23 per cent, and overall in Europe almost 17 per cent of under-25s are without a job. Graduates are having to work even harder to nail that position. But there are complaints that schools around the globe are churning out too many graduates and not doing enough to prepare the upcoming generation for this new world order.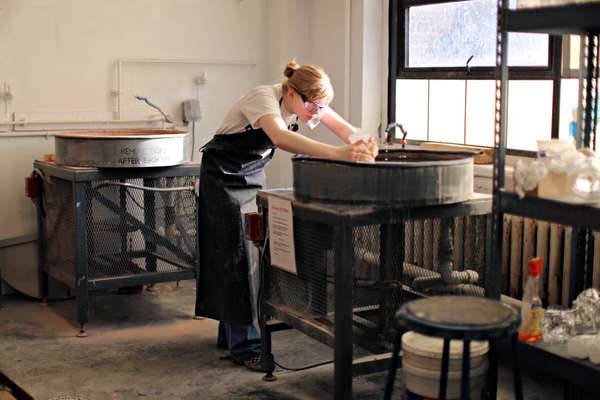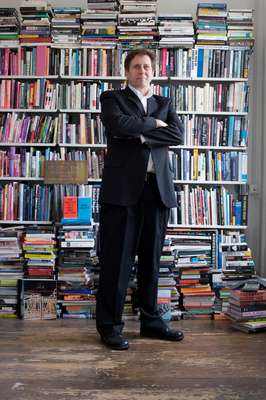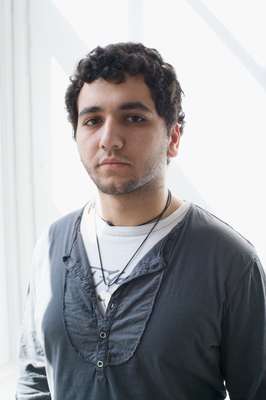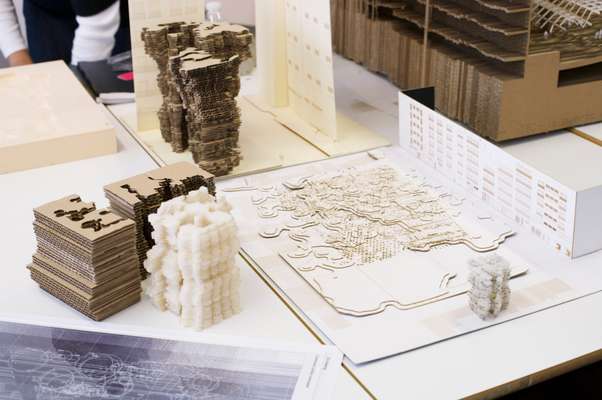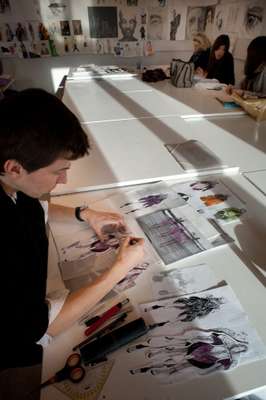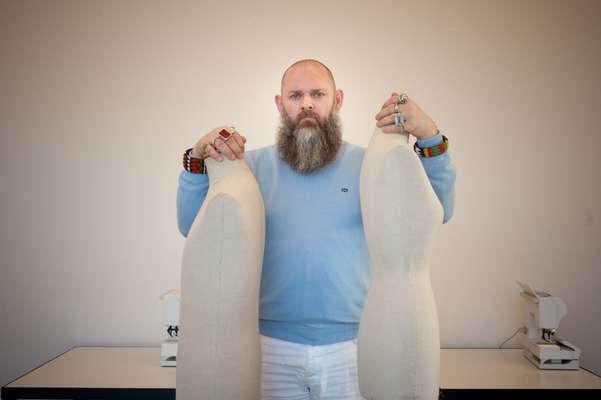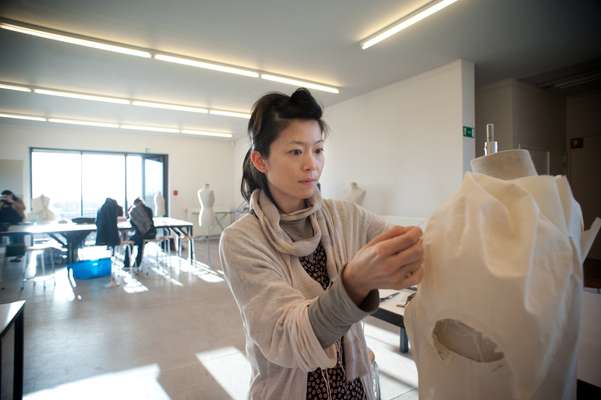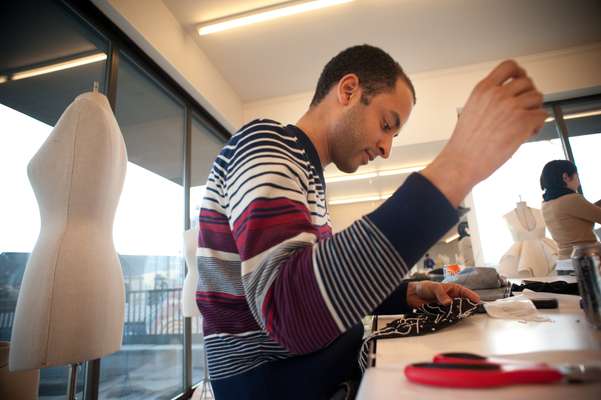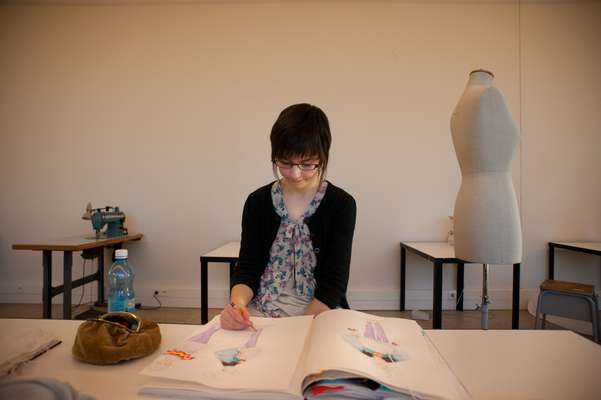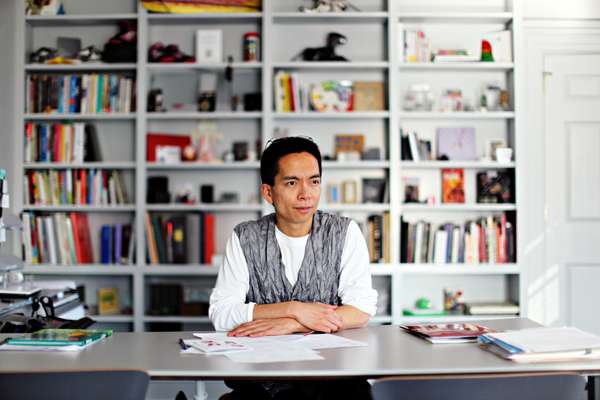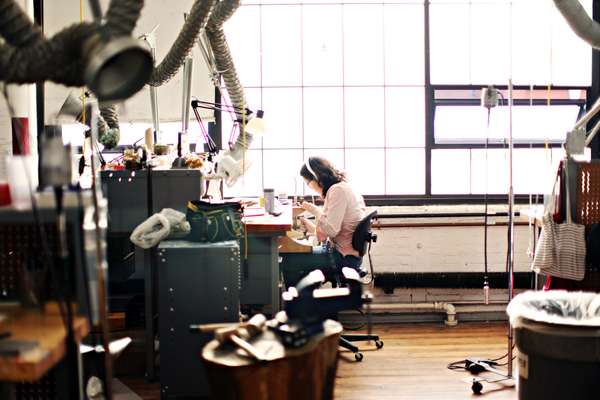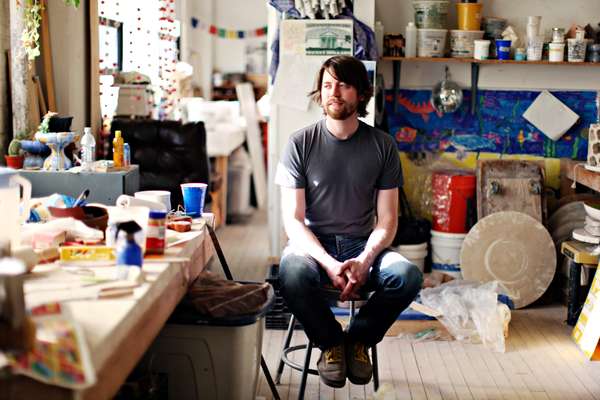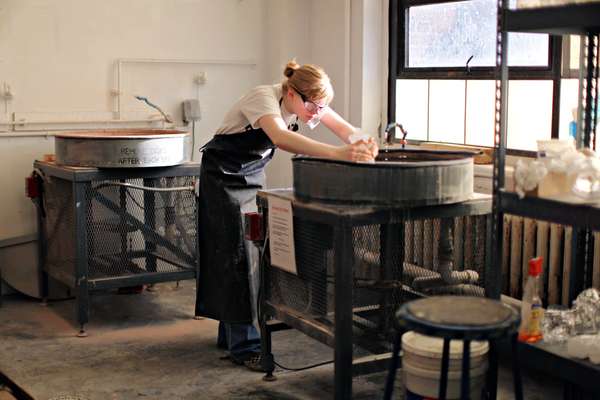 Jenna Lyons, creative director at the innovative US clothing giant J.Crew, thinks television shows such as Project Runaway – where aspiring fashion designers compete for a chance to break into the industry – have a lot to answer for. She aired her views in the 13th edition of our Monocle Weekly (to listen to the show in full, go to monocle.com). "I love the idea of design for everyone and that everyone should want to be a part of it, but what I don't love is the mediocrity that it has brought to the table," she says.
There's a feeling that universities have been too reliant on fashionable themes without acknowledgement of either the historical context or the very real commercial constraints practitioners face. Ben van Berkel, UN Studio architect and dean of architecture at the Städeschule in Frankfurt, has a dual perspective as both employer and educator. He believes US schools, in particular Yale, Columbia and Princeton, are showing the way forward by giving students a strong historical context as the basis on which to develop innovation, rather than focusing purely on innovation itself.
British schools have their supporters too – design commentator Wayne Hemingway says they are "pretty good" – but many believe the British view of what constitutes design is too narrow. It's all about traditional design disciplines. We need to recognise that a ­creative mind can be ­applied anywhere that's short of creativity," says Hemingway.
An excess of students inevitably means that overall quality will go down, but laying the blame at the door of the education system is too simplistic; industry has played its part too, as Alexander van Slobbe, creative director at Eindhoven Design Academy, points out. "In recent years, we have confused consumerism with luxury and consequently damaged the environment and disregarded the essence of quality. The financial crisis has brought us back to earth. It has compelled us to reconsider and put things back in perspective," he says.
Students must also shoulder some of the responsibility and raise their game. An understanding of commercial realities is vital in this economy. "Students need to be practical, realistic and create objects that are useable, sustainable and close to everyday life," says Heikki Saros, design professor at Lahti Institute of Design Finland.
Creative minds have always responded well to challenges; thinking ­laterally and embracing new opportunities. In fact, sometimes the best work comes from a crisis, and perhaps in this case it can be both an inspiration and the catalyst for change to a system that has lost its way in all the showbiz pomp.
Q&A - John Maeda
President of the Rhode Island School of Design (RISD)
Are design schools producing the right talent for the times?
Right talent has to do with working hard. At RISD, students know how to work and are trained to be resilient. RISD is a masochistic community: it stands for "reason I'm sleep deprived".
Why are so few colleges centres of excellence?
All colleges are stuck in a time warp. So much stuff has happened in the last 15 to 20 years – it was the Woodstock for information. Academia was outside of it and industry was running like mad to make money off of it. But the worst way for colleges to win is to try to catch up with industry. Academia has the ability to think deeply and everyone at RISD is so good at finding deep answers and asking deep questions. What schools have to do now is ask different questions.
If big global companies stop recruiting, will designers need to become entrepreneurs too?
I don't know anyone who isn't in trouble in this economy. Right now, there is no motivation for students to go to work for a big company. But people will be making new companies and America and designers will be forced to innovate. It's exciting and terrifying and it's what will probably lift us.
Which nation is investing most in design?
Korea. People are looking for something different and Korean design is different from Japanese – it's more raw and playful.
Q&A - Brett Steele
Director of the Architectural Association School of Architecture - London
Are design schools producing the right talent for the times?
Great design schools don't produce talent – they nurture it. And typically, in ways that look towards the future much more than today. Of all the qualities lacking in architectural and design worlds today, it is the capacity for individual vision and long-term thinking. Just look how fast, and how brutally, the world has changed during the past half-year with a collapse of global finance owing to the lack of vision and long-term thinking.
Why are so few colleges centres of excellence?
The single feature I think all great design schools must have is genuine global and cultural diversity. At the AA School, we are an extreme case of this: 90 per cent of my 600 full-time students come to us in London from overseas each year. The great thing about that is that we are then a genuinely global form of architectural knowledge, belief, experience. I think a great design school should be organised more like an airport than a destination – a place where talent, ambition and ideas flow through, on their way to somewhere else.
If big global companies stop recruiting, will designers need to become entrepreneurs too?
Quality design has never depended upon employers' recruiting strategies in order to establish itself in the world of design and culture. I'd say entrepreneurship always lies at the heart of a designer's ambition.
Which nations are investing most in design?
Japan, Korea, large parts of Europe, and small worlds within big countries, such as the industrial and product design industry in the UK or the US.