Basel watch fair / Basel
Time warp
With sales of timepieces falling by 20 per cent in the first few months of this year, watchmakers are remaining confident by looking to their archives either to relaunch or emphasise classic, sober designs that are long-term investments for customers.
Despite grey skies and the gloomy economic climate hanging over this year's watch fair in Basel, Jean-Claude Biver is not letting things dampen his spirits. Ever the contrarian, the CEO of upstart brand Hublot is eagerly showing off new versions of his Big Bang in shades of pink, yellow and apple green – timepieces to "get your teeth into" that come fitted with an alligator and rubber strap. "People still want to dream, to escape and I'm 100 per cent in favour," he booms.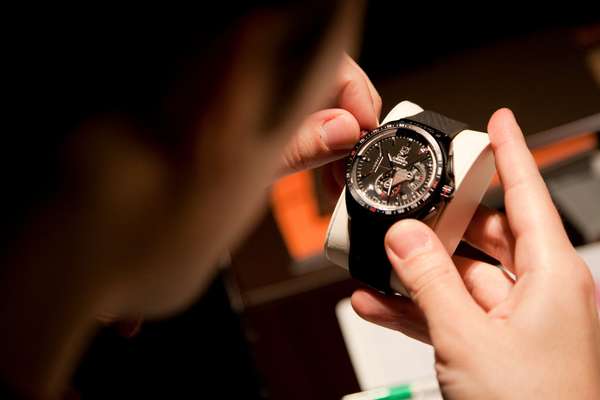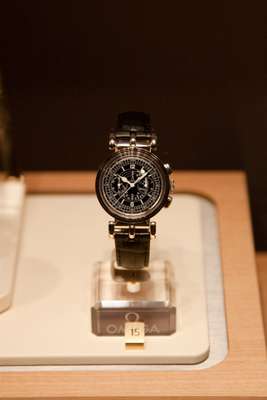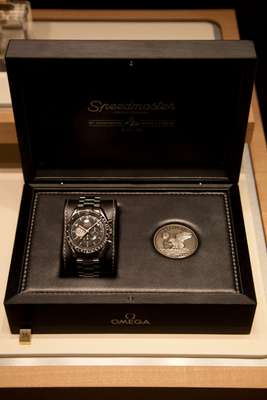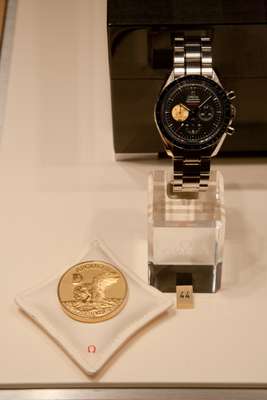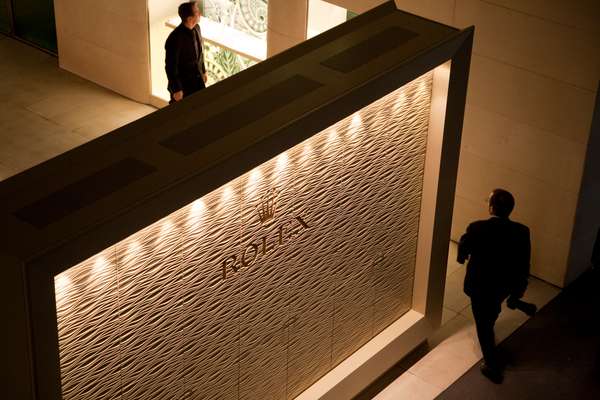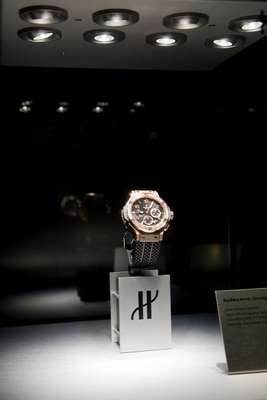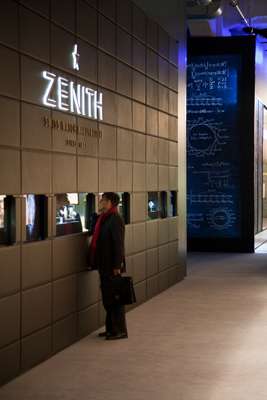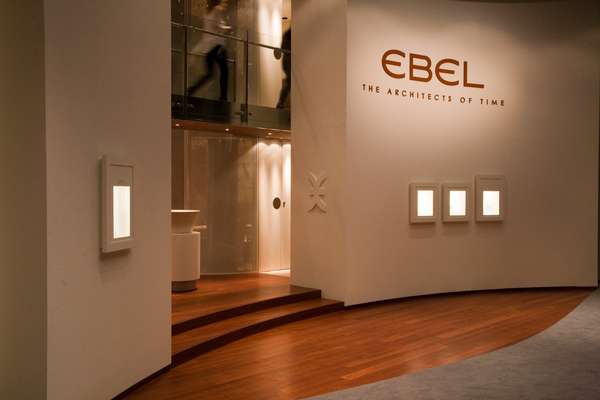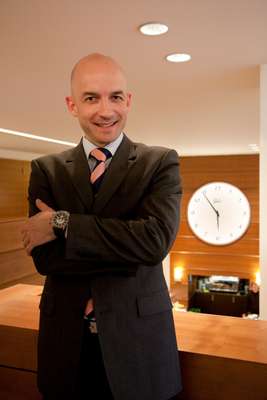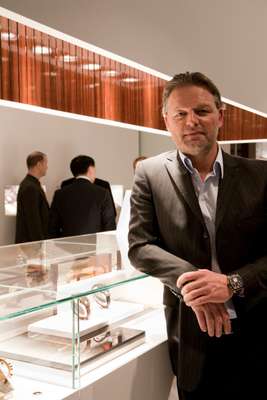 Biver's upbeat attitude is refreshing at a time when Swiss watchmakers are nervously eyeing order books. After a record €11bn in exports in 2008 (notwithstanding a poor fourth quarter), sales have fallen more than 20 per cent in the opening months of this year. With only a handful of markets performing well – South Korea and Australia being two – as layoffs and vanishing bonuses reduce demand, many don't see signs of recovery until the end of the year.
However, there were no glum faces to be found in the Hall of Dreams, where the guardians of "Swiss Made" annually hold court, together with a few established outsiders. Perennial names such as Patek Philippe and Rolex, ensconced as usual in its rarefied compound, preferred to promote consistency, not crisis, as the watchword for this year's event. "When there is a crisis people gravitate towards the traditional brands, not the hype or what's 'hot'," says Thomas Morf, CEO of Carl F Bucherer.
Legacy watchmakers were quick to take advantage, playing up re-editions. By a stroke of luck, Omega and TAG Heuer both marked 40-year anniversaries: the first celebrated its Speedmaster timepiece that featured on the first lunar landing, while the second honoured its Monaco chronograph, famously worn by Steve McQueen in the racing film Le Mans.
"Today, it's more about the heritage," says Andrew Block, vice president at Tourneau, America's largest fine watch retailer, as he wanders through the exhibits on opening day. "Every brand wants to bring out what in the past has worked for them."
Françoise Bezzola
Director of communications, TAG Heuer
"We don't think now is the time to be at a standstill. Being innovative is the real answer to the crisis."
Thomas Morf
CEO, Carl F Bucherer
"We aren't a trend brand, we are an authentic Swiss watch brand. In difficult times people look for the timeless brands."
Stephen Urquhart
President, Omega
"It's more a confidence issue today. People want to be reassured. We haven't changed our strategy and we see customers willing to come and shop."
Jean-Claude Biver
CEO, Hublot
"Innovation and creativity is the medicine against recession. Whoever can bring new ideas, colours and materials is a winner."
Marc Michel-Amadry
President, Ebel
"Today it's about getting back to soberness, the pure and chic – the classics."
01: Omega Seamaster - Ploprof 1200M
Update of 1970 diver's classic that features co-axial calibre and is water resistant to 1,200m.
02: Hublot Gold - King Power
Features a new red-gold alloy and split-second chronograph movement. Only 500 will be made.
03: TAG Heuer Monaco - Twenty Four Concept Chronograph Latest concept piece with calibre 36 movement set in a black PVC-coated protected by advanced polymer shock absorber.
04: Ebel Classic Hexagon Chronograph
Massive 48.3mm, monohull case in stainless steel with ergonomic curves and hand-stitched alligator strap.
05: Seiko Ananta Spring Drive Chronograph
New collection of high-end watches with curved case made from a single piece of steel that evokes traditional Japanese Katana sword.