On the shelf / New York
Printed Matter
Briefing
Printed Matter art bookshop in New York is a rare breed- a retail venture that puts principles before profit.
"For us, a best-seller is a book that sells five copies a month," says Catherine Krudy, Printed Matter's acting associate director. Not much by traditional bookstore standards but sizeable considering that Printed Matter is home to 15,000 publications by 5,000 artists.
The well-stocked store in Chelsea is a non-profit organisation founded 33 years ago by artists and art workers. Its primary activity is distributing affordably priced, often self-published, ­editions of art books.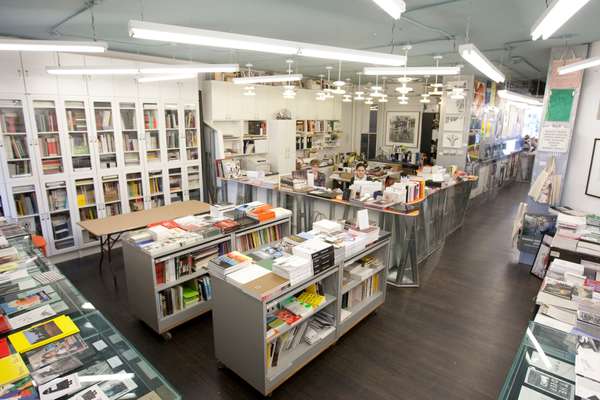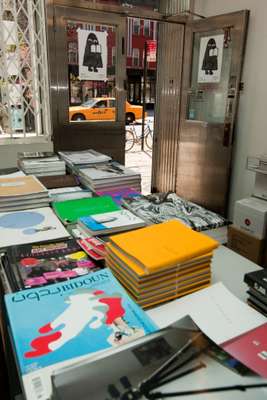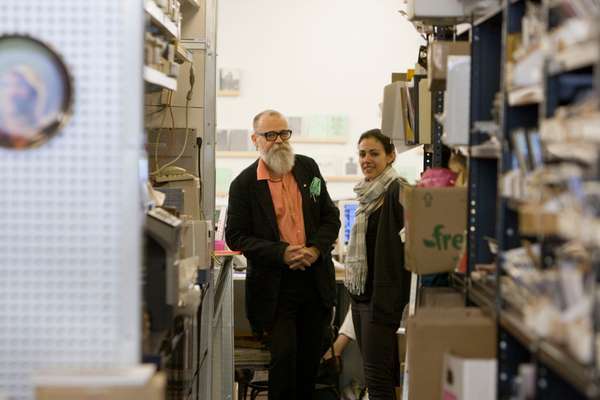 "The idea is to have an even playing field where a book by somebody who has had solo exhibitions at MOMA is next to a book by someone who lives in the middle of Iowa," says Krudy.
The majority of titles come through an open submission policy. Executive director AA Bronson and Krudy receive 300 a month – approximately 170 make it to the bookshelves.
The New York Art Books Fair launched by Printed Matter almost four years ago has been a success and more off-site events are planned. This July, Printed Matter will be in Europe with exhibitions at Badischer Kunstverein in Karlsruhe, Germany, and Museo de Arte Contemporáneo de Castilla y León in Spain.
Printed Matter, 195 Tenth Avenue, New York, 10011
Printed Matter's top five picks:
Lisa Anne Auerbach 'Charted Patterns for Sweaters That Talk Back'
Off-kilter instructions for sweaters with slogans.
John Baldessari 'Brown and Green and Other Parables'
Cautionary tales in the artist's typically dry style.
Philip Aarons and AA Bronson, editors, 'Queer Zines'
A compendium, not a pop-up book.
Josh Smith 'Tennessee Fish'
A study of the classification of nature in sketchbook form.
Kim Beck 'A Field Guide To Weeds'
A beautifully bound world where weeds rule.