Travel / Global
Travel
Briefing
Here comes summer: Monocle's hotel recommendations for beach and city, plus our new 25/25 booklet, the ultimate villa hire company and new places to stay in South Africa and Mexico.
Acapulco sunrise
Mexico [HOTEL]
The arrival of the Boca Chica Hotel is proof-positive that Acapulco has shed its package-tourist past. Perched above Punta Caletilla near Acapulco's historic Club de Yates, the Boca Chica has traded 1950s-era grit for 21st-century glamour. The spruced-up original facade leads to 36 newly designed rooms and suites inspired by the hotel's location and lore. Twenty Roqueta rooms spy La Roqueta Island across Acapulco's majestic Bay, while the trio of Caleta suites overlook tiny Caleta Bay.
Created by Mexico City architects Jose Rojas and Frida Escobedo, each room includes lava-rock floors and plaster walls, balconies with hammocks, vintage Mexican furniture and bath products by legendary organic LA beauty brand Dr Bronner.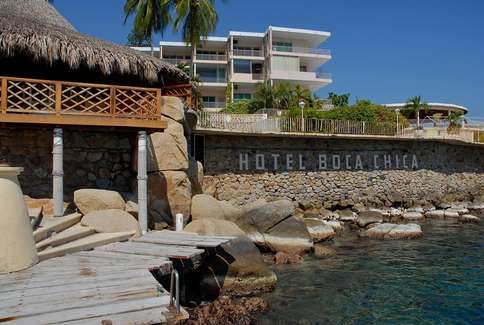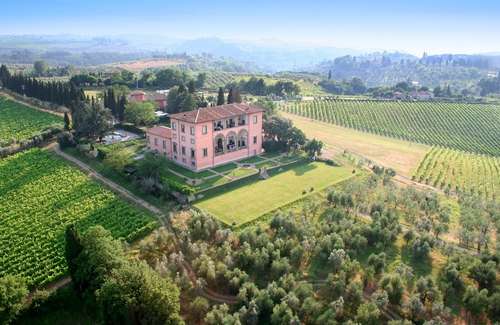 There will be sushi served in a waterfront palapa courtesy of Keisuke Harada, a clutch of massage cabanas, a well-edited boutique and a pool terrace with sea-level marina. Most buzzy should be the bar and disco debuting later this summer, which is sure to attract a global, young crowd.
Cape froth
South Africa [HOTEL & SPA]
Hotelier Sol Kerzner is back on home turf with the recent launch of One & Only Cape Town, his first South African venture since The Palace of the Lost City Pilanesberg in 1992. It is one of the first urban locations for the One & Only hotel and spa group, with the Victoria & Alfred ­Waterfront providing a great setting for Dennis Fabian Berman and Ruben Reddy's design.
The 131 rooms have interiors by Adam D Tihany and the landscaped grounds include Cape Town's most comprehensive spa complex, located on an island with views of Table Mountain. Fine dining is provided by Nobu and Gordon Ramsay's Maze, while Neo, a boutique exclusive to the resort, introduces luxury labels such as Balenciaga and Pierre Hardy to the South African market.
House style
Global [VILLA RENTAL]
Whether you're after a historic Tuscan palazzo, a riad in Marrakech or a seafront estate in Corsica, Hong Kong-headquartered Villissima should have something that suits. The company, which is over two years old, has gone for the top end of the market, pioneering the concept of the villa-hotel where the level of service would outstrip many five-star hotels.
"We do not offer many villas – a little over 150 – since we are growing organically and reject many villas that are proposed to us," says CEO Arthur Williamson. "It all comes down to offering only world-class homes and a top level of service." The website is simple to use and potential clients are given access to a detailed visual tour of the villas they're interested in – "the next best thing to an on-site inspection," says Williamson. The company also offers a 24-hour concierge service and a selection of city boltholes. Weekly rents are as impressive as the properties, starting at around €14,500. villissima.com
Urban survey: 09
Address book
Palma de Mallorca
From 1 June, the first branch of Monocle on the Med will be open in Palma's Santa Catalina area. Here are some other must-sees:
Portixol hotel and restaurant – is only six-minutes from the airport and a 10-minute cycle into town.
27 Calle Sirena, + 34 971 271 800
portixol.com

Ca'n Miquel – Central heladería with 100 types of homemade ice-cream.
6 Avenida de Jaume III, + 34 971 724 909

S'Eixerit – Open from 13.00 until late, we think this is Palma's answer to Zürich's Kronenhalle. It's classically perfect.
73 Vicario Joaquín Fuster, + 34 971 273 781

Colmado Santo Domingo – Mallorcan gourmet food including salchicha and fig bread.
1 Calle Santo Domingo, + 34 971 714 887
colmadosantodomingo.com

Es Baluard – Modern art museum showcasing Picasso, Dalí and Miró among others.
10 Plaça Porta Santa Catalina, + 34 971 908 200
esbaluard.org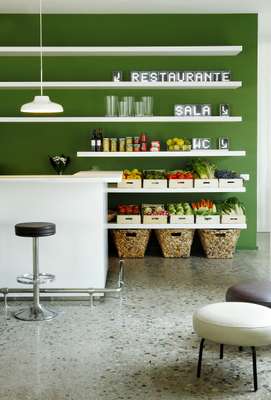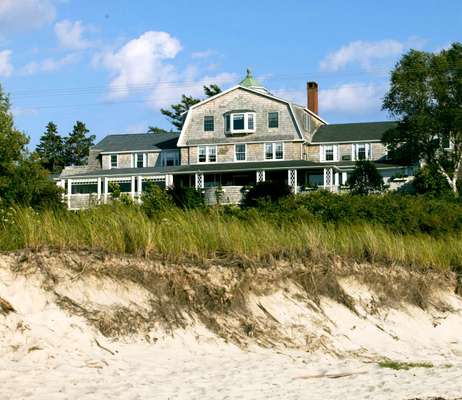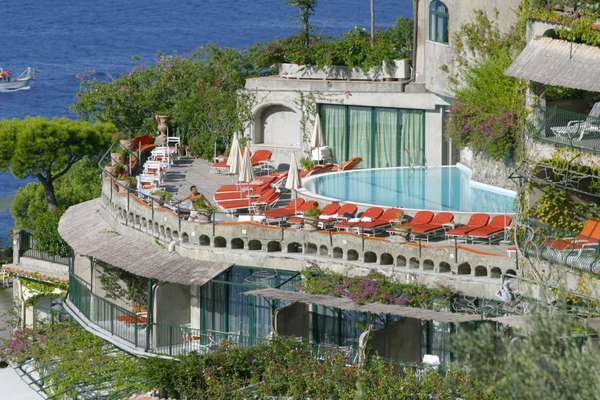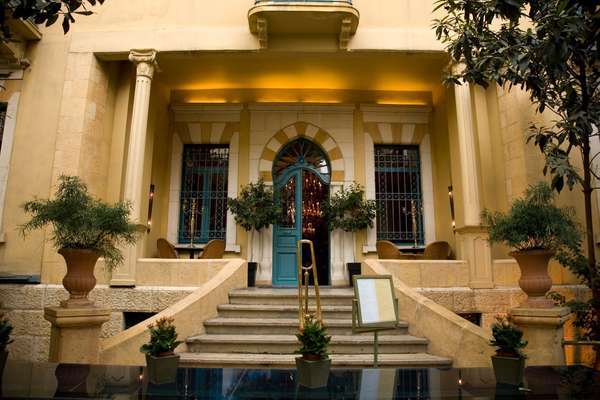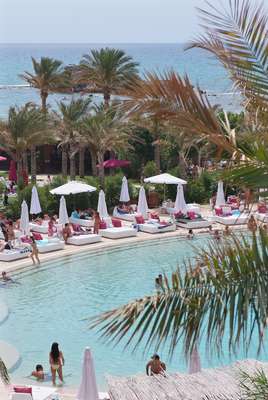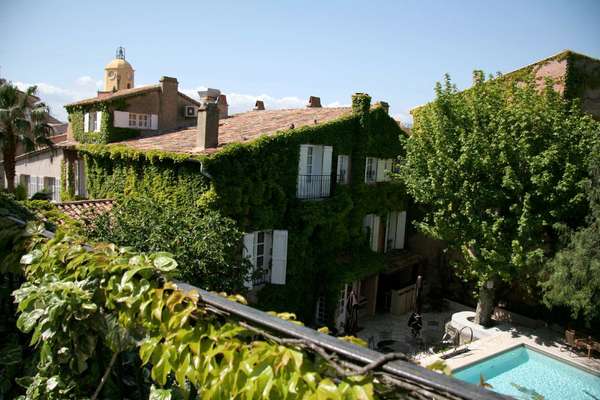 Monocle hideaways
Global [HOTELS]
For those who haven't organised their summer escapes just yet, here are some solid standbys.
More frequent flyers
China/Taiwan
China and Taiwan agreed to boost their direct flight links from 108 chartered flights to 270 chartered and scheduled flights per week following talks in April. Destinations will also increase from six to 27.